Last year I had fun making Christmas cards for some of the families I photographed in 2012...
there's something really satisfying in seeing your work not only just printed as a picture,
but on another product like a card, canvas, etc.!
Some of my clients make their own card or use pictures on Christmas letters,
and it means so much to me to have received some of those in December!!
Maybe people think its weird to get excited over getting a card with a picture you've already seen
because you were the one who took it.. :P
but it really does mean a lot to me.

Before I was even doing photography, I got into graphic design and loved it.
Although photography is my primary thing now, I'm grateful that graphics still goes hand-in-hand with my business..
and I can use my skills to make fun things for my clients like these cards!
By the way, for any photographers reading this--
[can't recommend them enough, they rock!] :)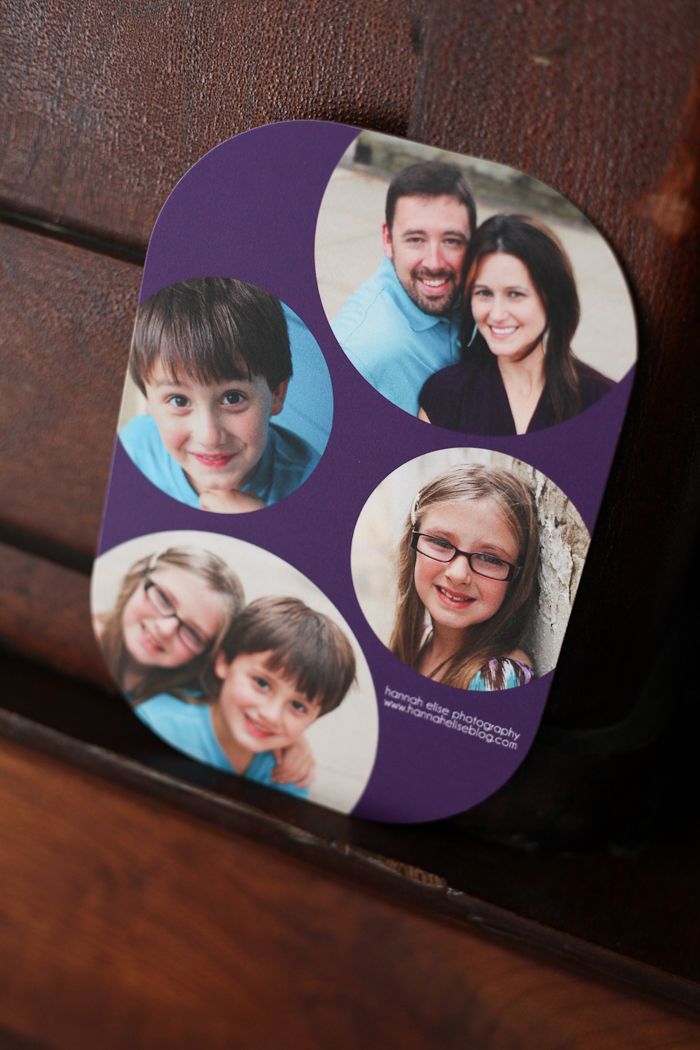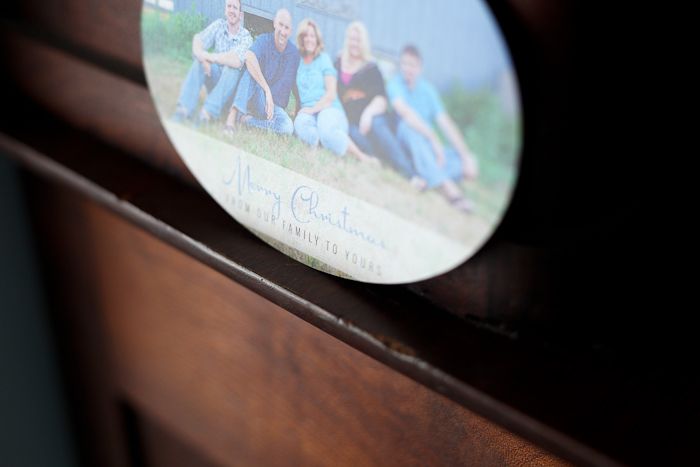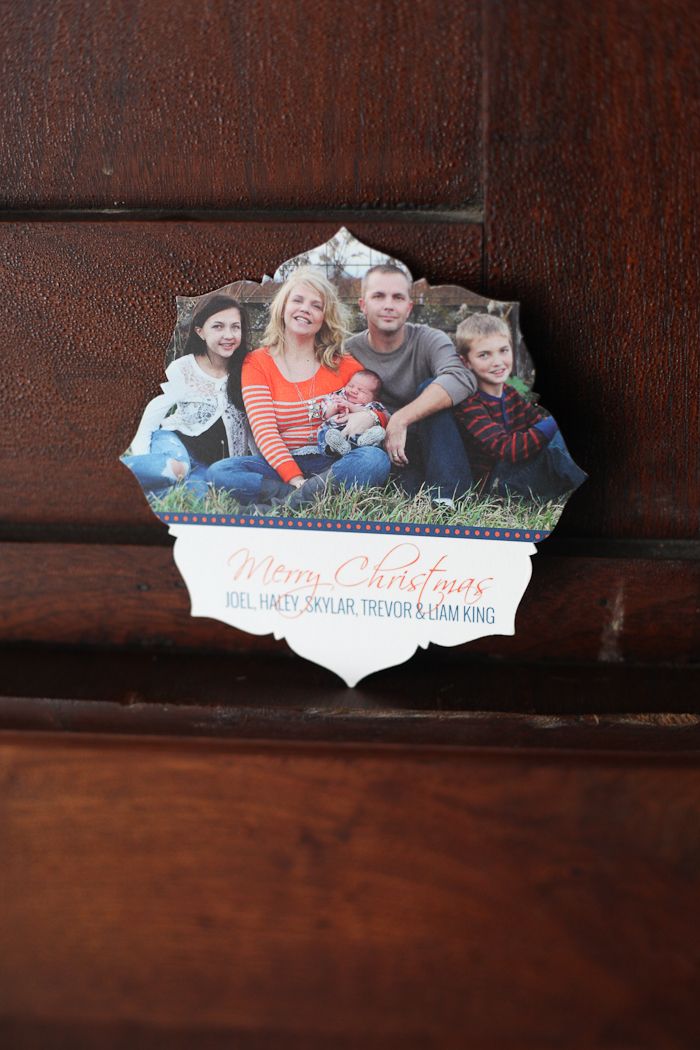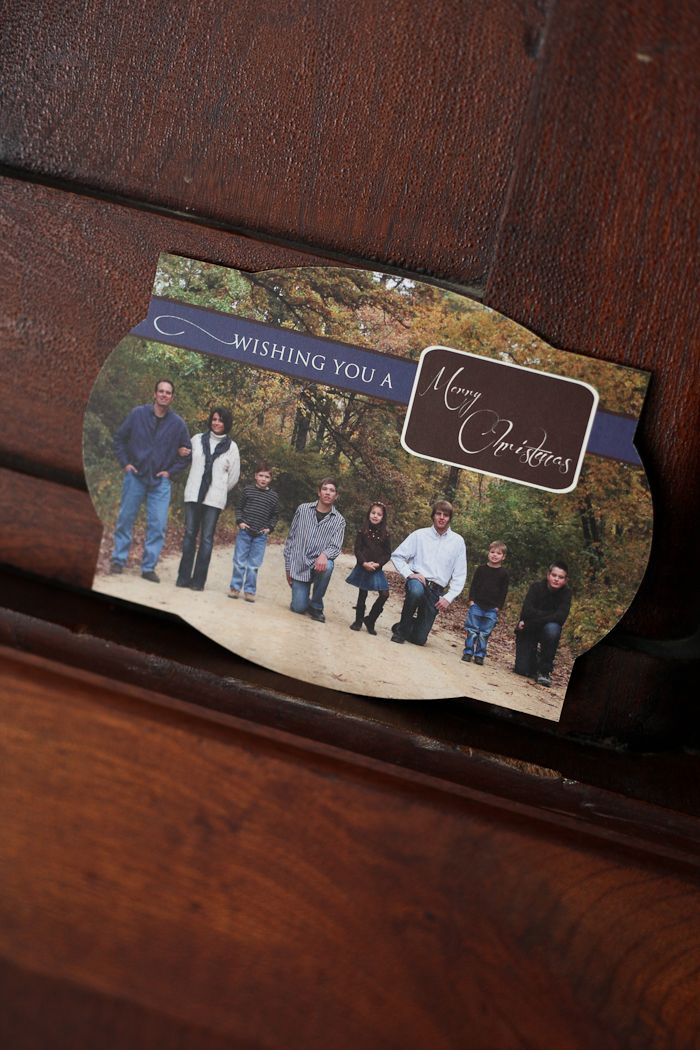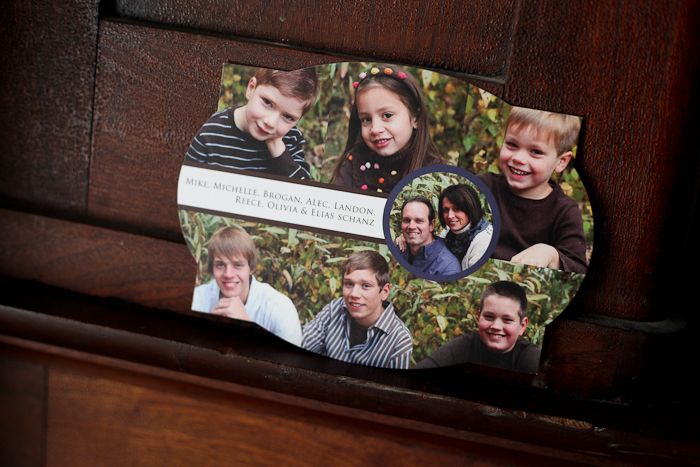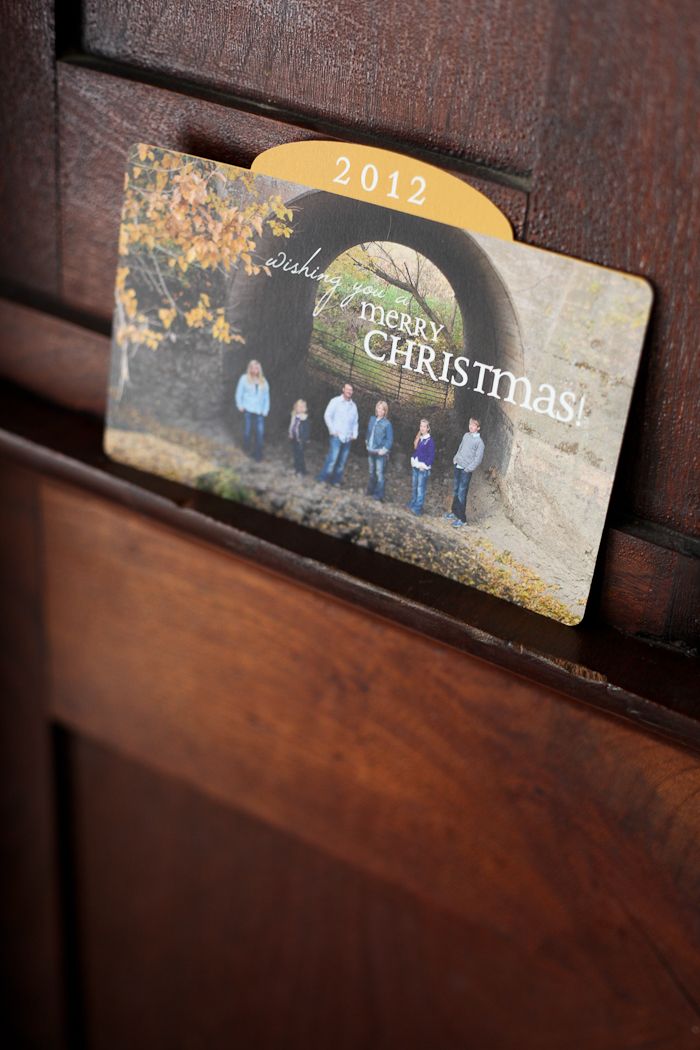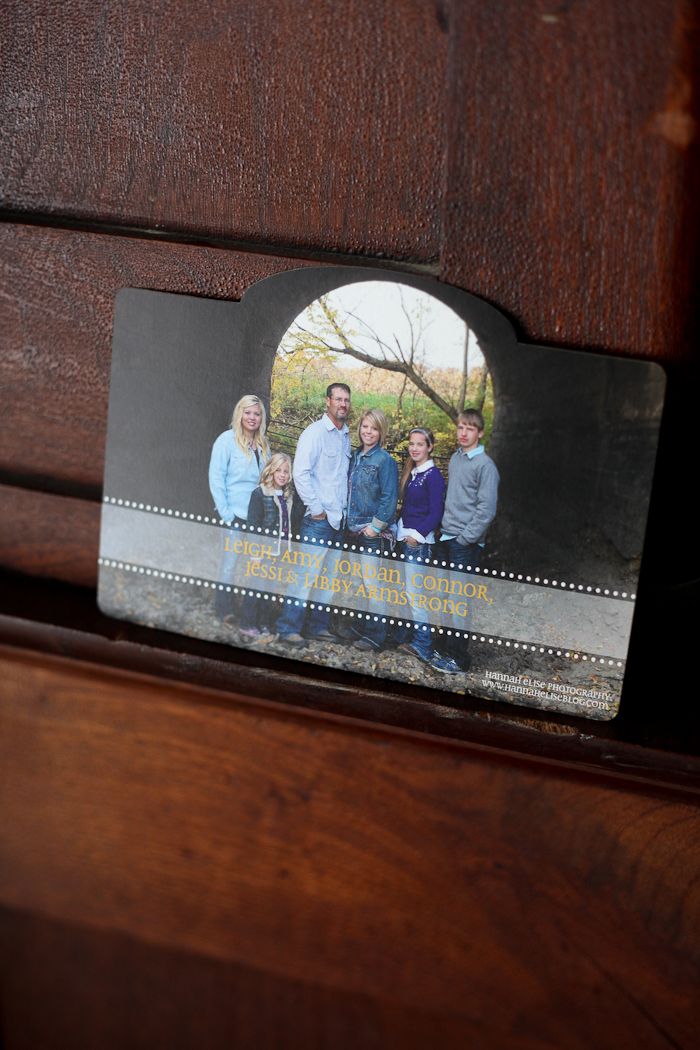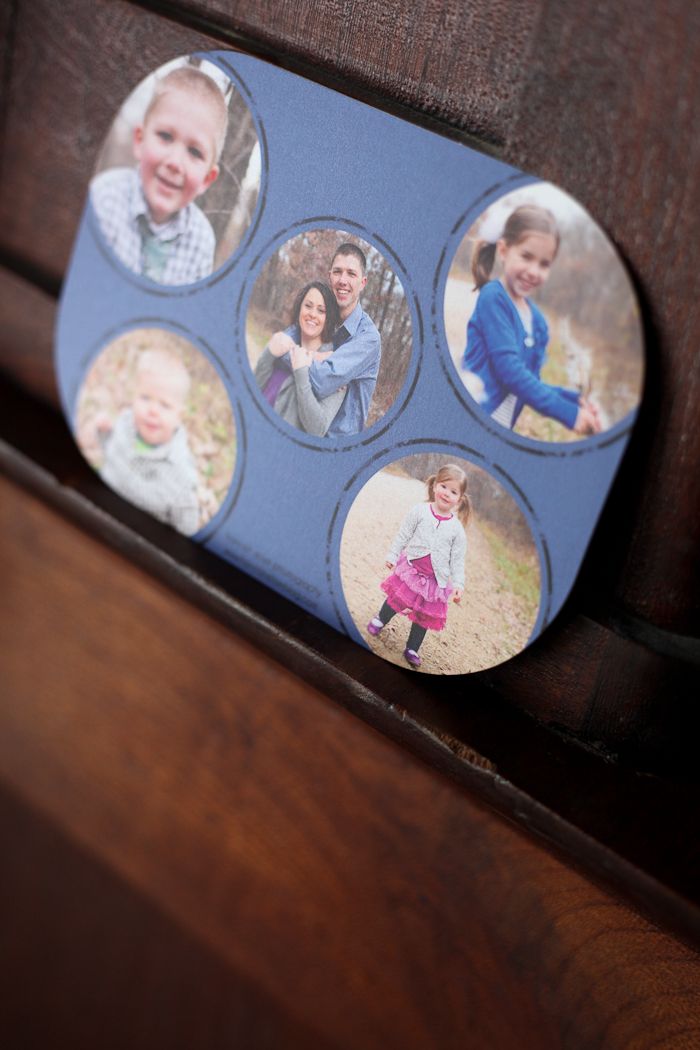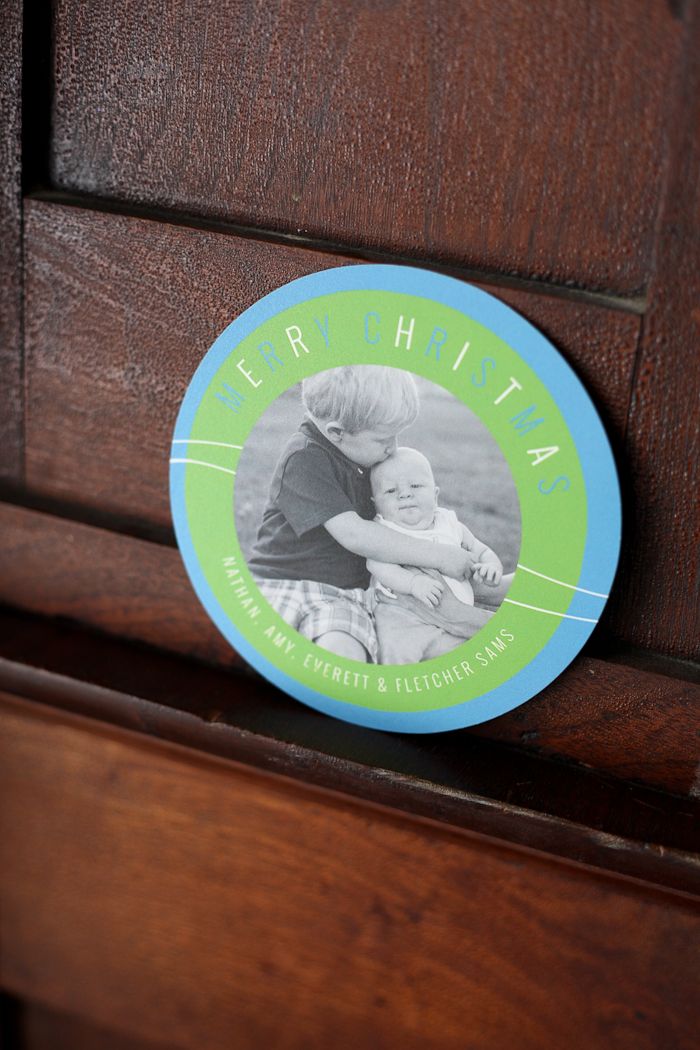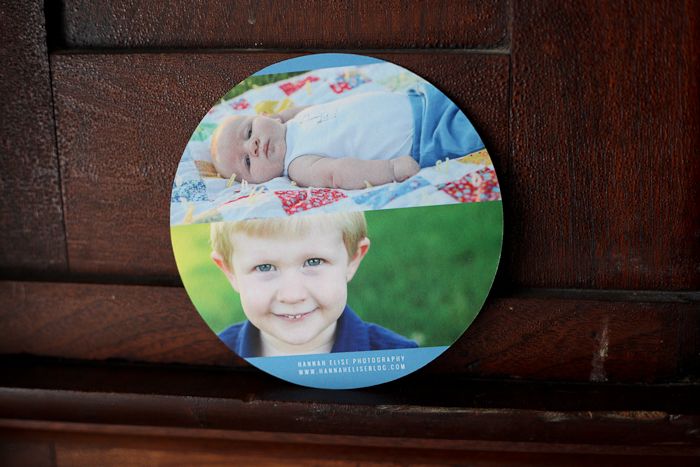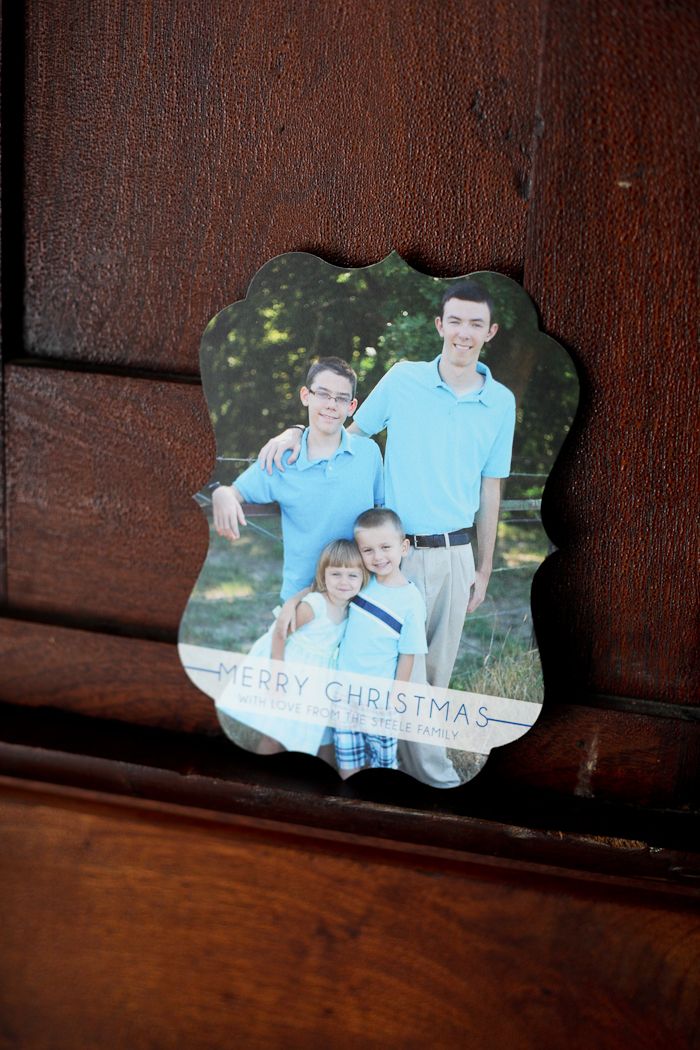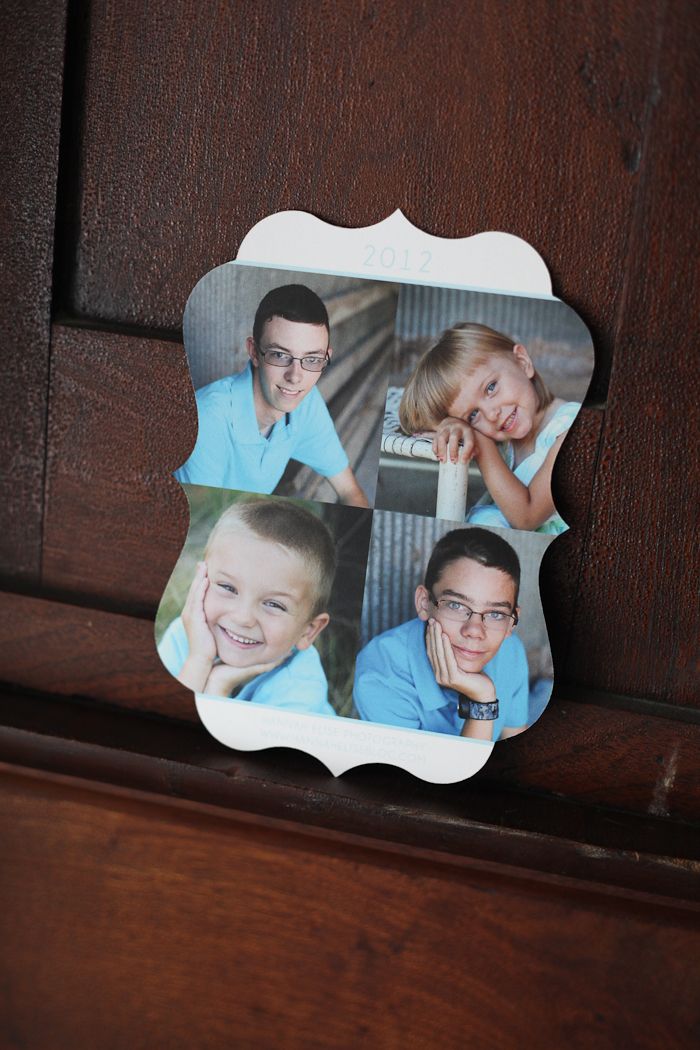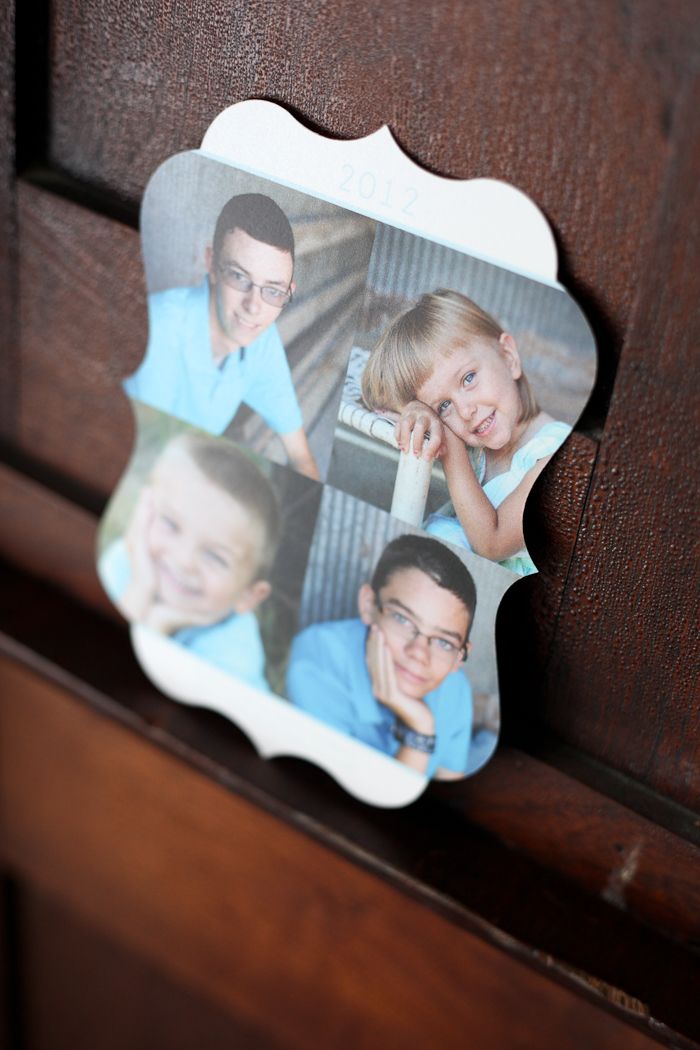 our card. :)
photo credit + bowties go to my fabulous Amanda friend!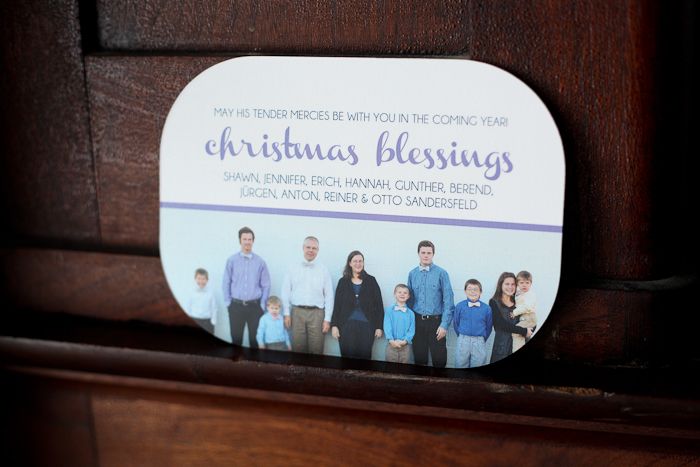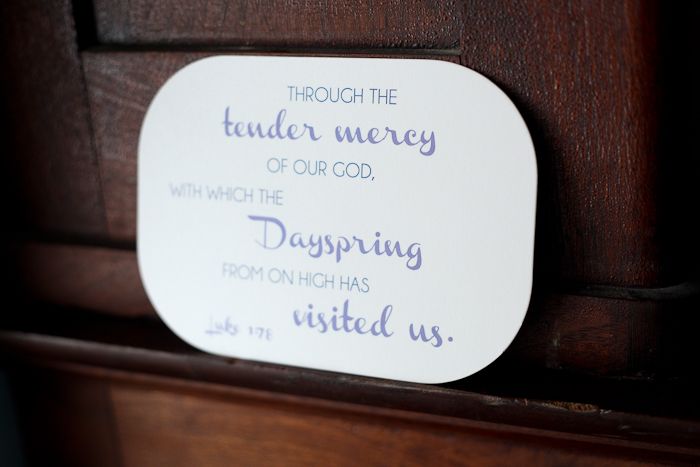 happy Friday, friends!
~H. Elise