I had told myself that I was "done shooting for the year", and wouldn't accept anymore sessions in December. :P
then I got a call from Jess--she wasn't able to get out much after having Toby [a Thanksgiving day baby!]
and a friend had made some super cute hats/props to use in newborn pictures, and she wanted to get him photographed in them before he grew out of them!
So I couldn't say no to her. :)
I'm not really a newborn photographer, but I really had fun doing these!
We shot everything at their house--which had gorgeous window light, and played with a couple different backgrounds and the props she had in mind.
I knew newborn shoots can take several hours, and Mr. Toby didn't sleep the whole time,
but we managed to get some great shots all within 2 hours!
enjoy my favorites of this little cutie...and once you're done with these,
once there was a Turtle named Toby...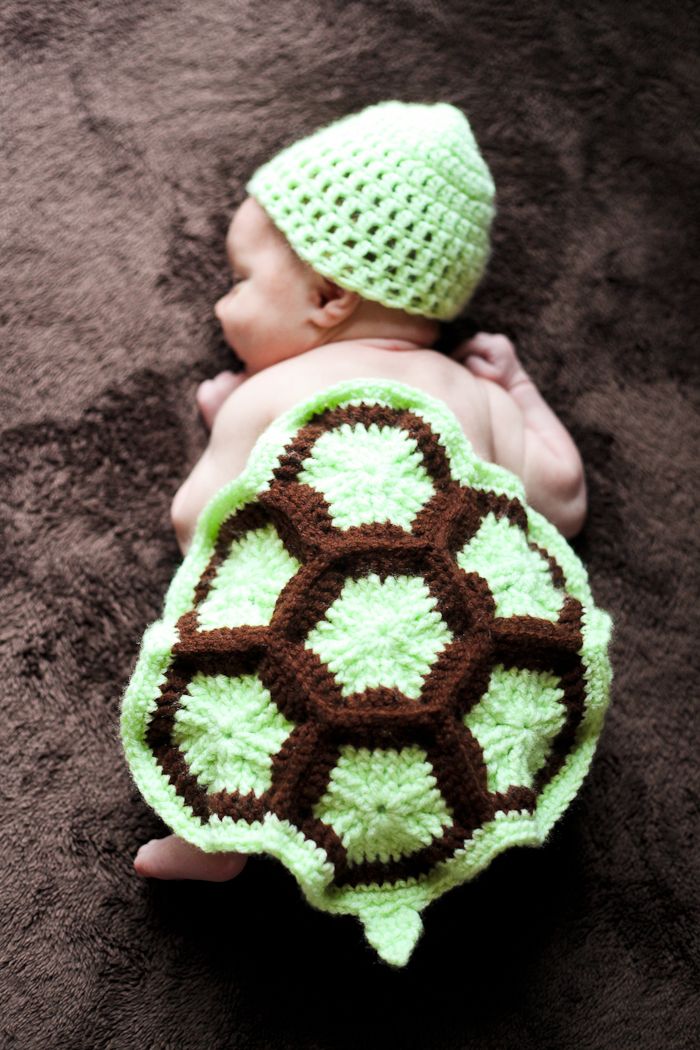 ~H. Elise