ah this girl...her smile just makes me smile--and it should for you too! :)
Kate is the younger sister of a dear friend, and I was so happy to do her senior pictures
while in Indiana back in September.
Two things I love about Kate:
--she has an amazing smile and it lights up her whole face!
--she talks fast. :)
Okay, so I'm a fast talker and people are always telling me to slow down,
but like Jasmine Star says,
"I don't talk fast, you listen slow."
haha. :P
anyway, enjoy my favorites of this beautiful girl!
[by the way, looking at these makes me yearn for that gorgeous green grass + golden hour...can't wait for spring!]
p.s. thanks for all the sweet comments and thrifty finds you all shared on my last post!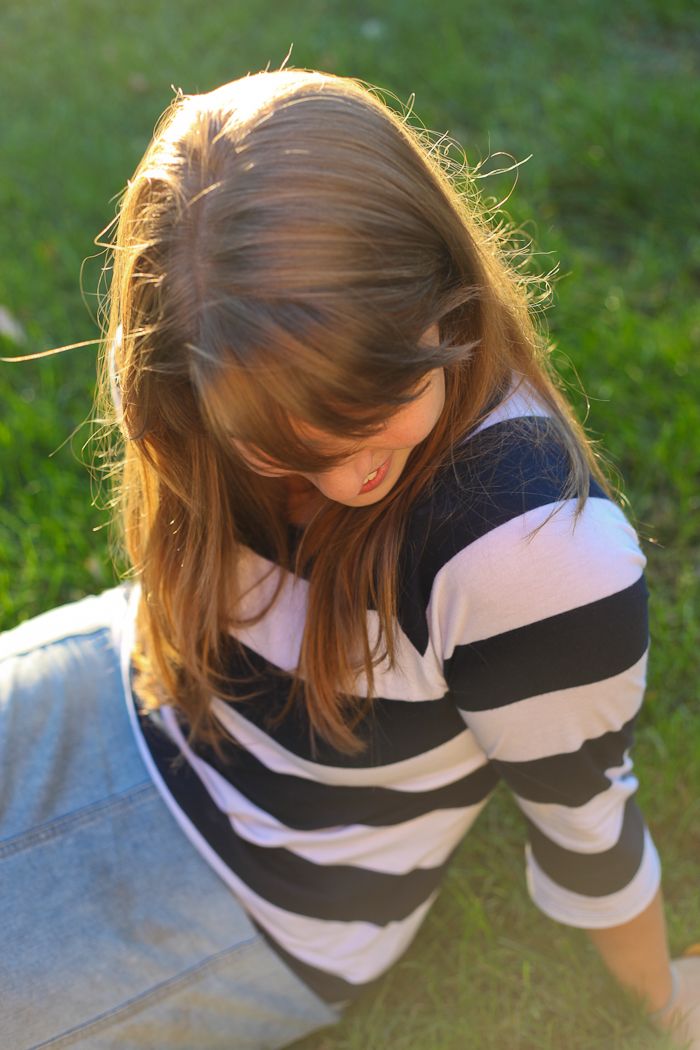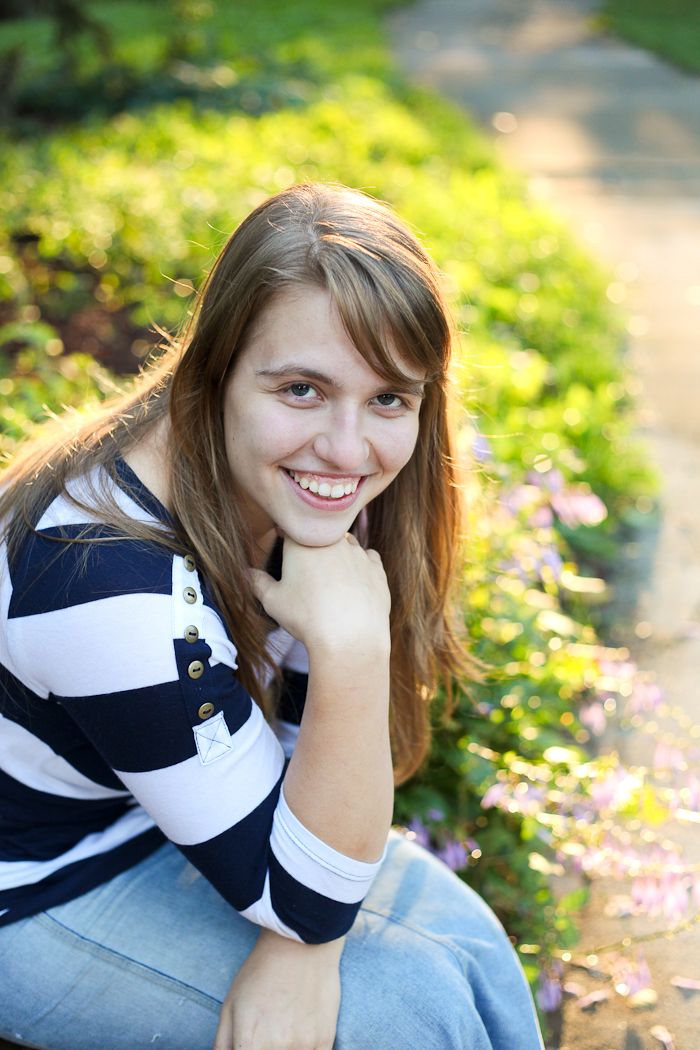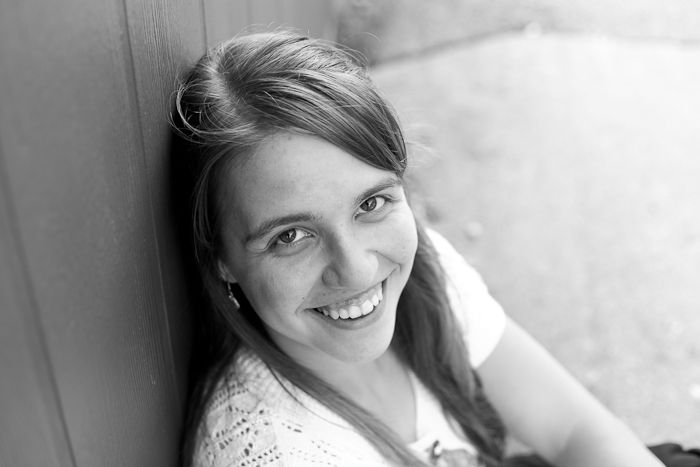 she wanted some with her dog--she loves that Maggie!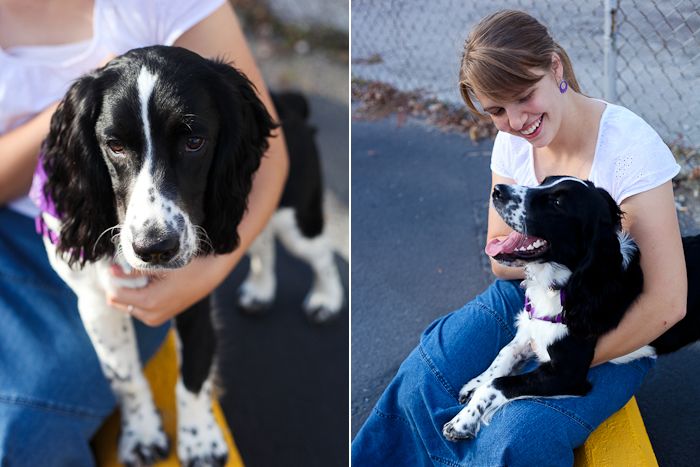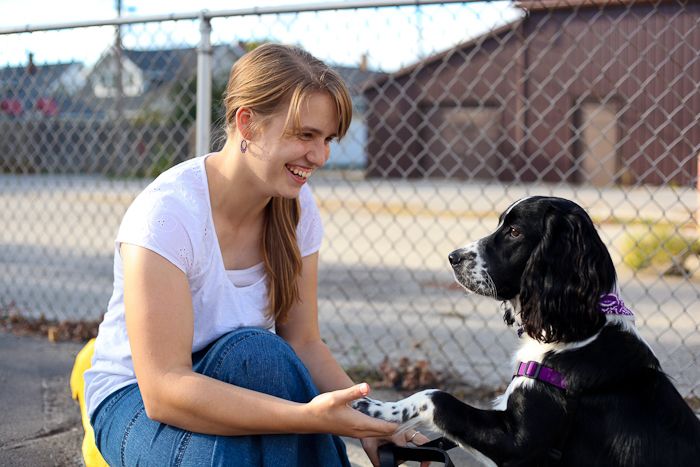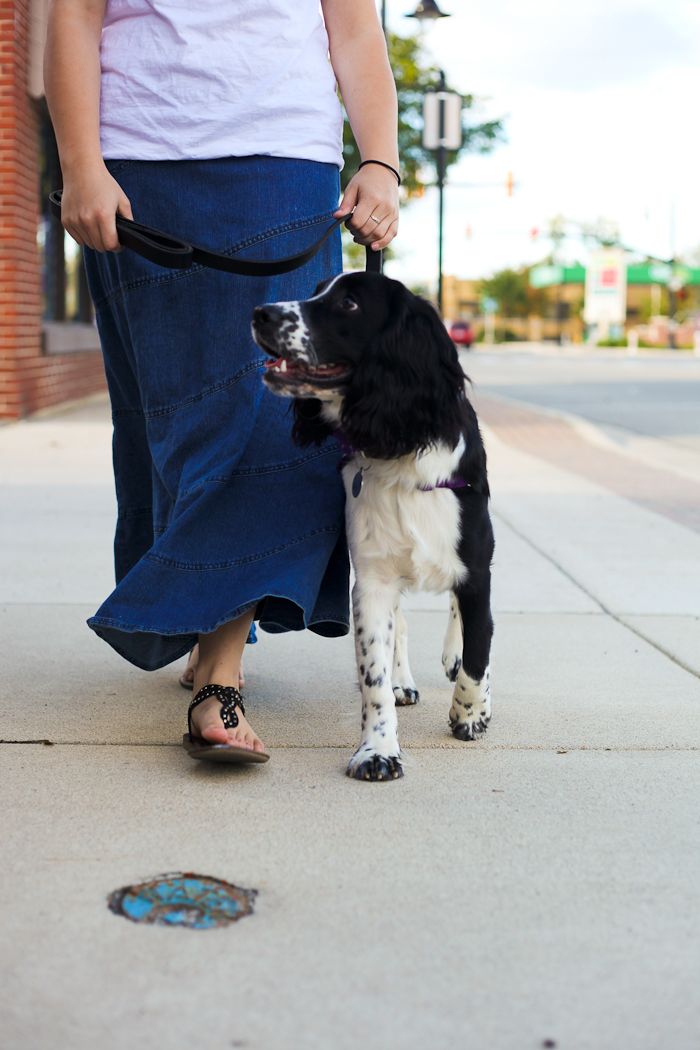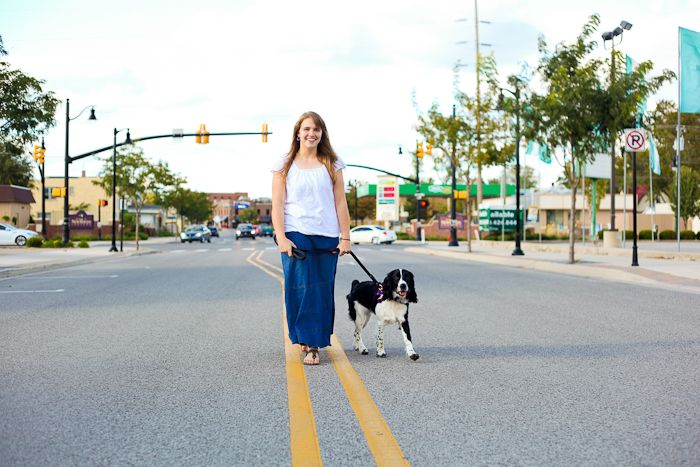 LOVE these with the gray wall + color pop with the yellow/blue she's wearing!