shout out to anyone in the Iowa City or Cedar Rapids, Iowa area!
Over the next few weeks I'm offering some mini sessions for couples, in honor of Valentine's day. :)
I'm only doing a limited number of these, and already have one spot taken so e-mail asap to set up yours!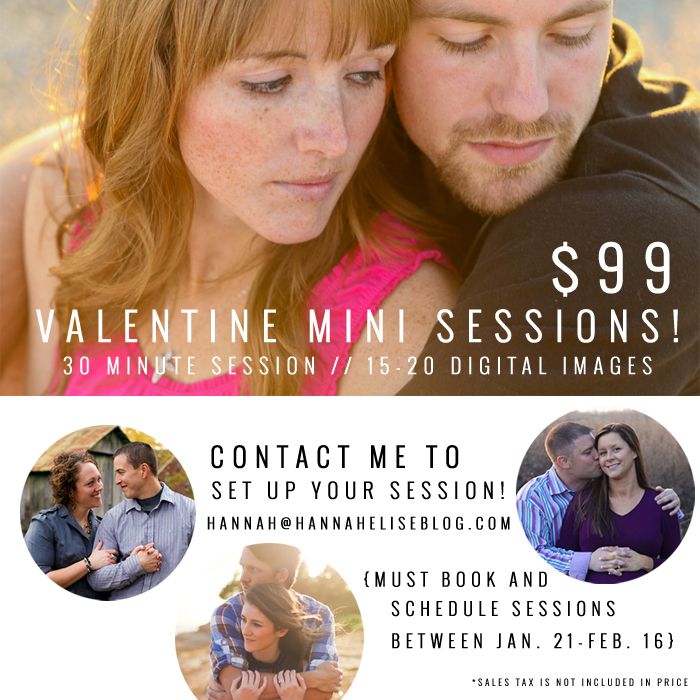 In this is love: it was not that we loved God, but he has loved us,
and he sent us his Son, the atonement for the sake of our sins.