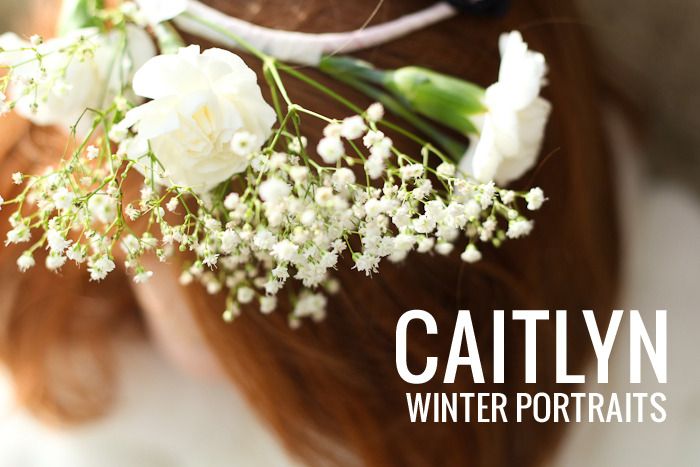 lately I've been itching to start shooting again, and so I e-mailed this little lady's mom
last week and asked if she thought Caitlyn would be let me photograph her..
She said she thought she would, and so this past Monday I drove out to their house and captured her red-headed-little-girl-cuteness. :)
I don't think I've ever heard this girl say a word before,
and couldn't believe how much she talked to me that day!
Its funny how people that appear to be quiet, aren't so quiet once you get to know them. :)
She wanted to show me her dolls and tiaras and keep saying "ashcully" [actually].
when we were done she said, "I had a really fun time with you."
so, so cute.
~H. Elise