if you missed my post on facebook this afternoon, or for those who entered on the blog post,
I have two winners for my giveaway:
Stacey Lindsay + Eleanor Hoehnle!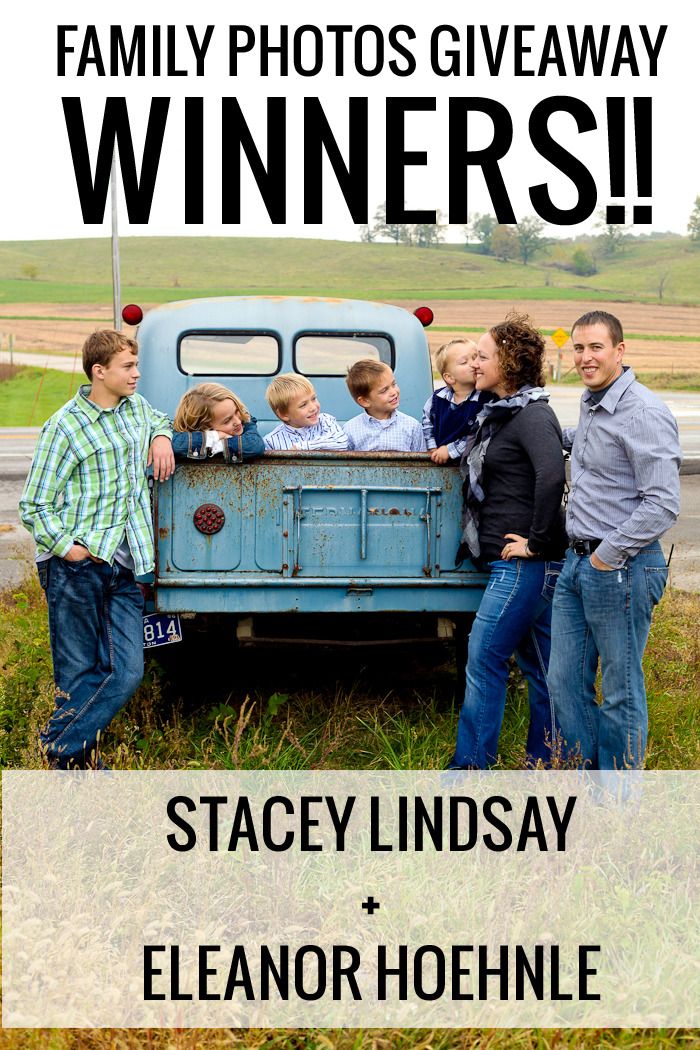 I was originally going to pick the winners myself, but there were too many good entries to decide between,
so I just opted to pick names out of a hat.
Huge thank you to everyone for all the entries and likes/shares/comments on facebook!
excited to photograph these two families, and if you didn't win but still want to book a session e-mail me [hannah@hannaheliseblog.com] and I would love to photograph you. :)
My spring schedule is filling up quickly, so e-mail as soon as possible to set up your shoot!
I just got back from a lovely weekend visiting some friends by Chicago...
oh man, one of the best weekends ever, and my first 'official' road trip of the year.
more to come of these beautiful sisters soon...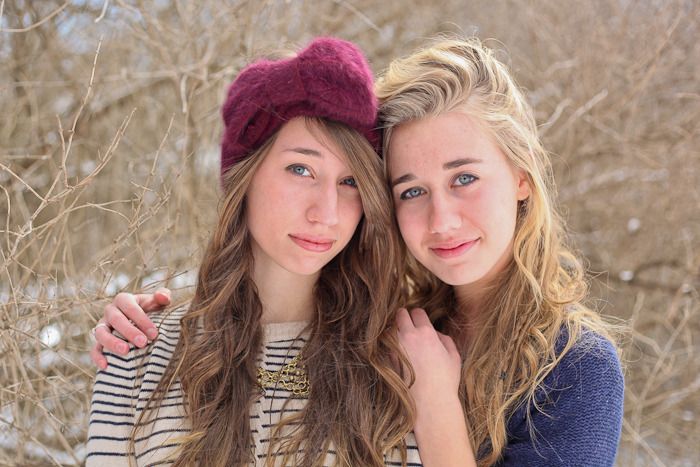 love,
~H. Elise