wow, I'm SO excited to announce this--biggest giveaway I've ever done!
I've had this idea for months now, and have been eagerly waiting to announce it...
a giveaway for free family photos!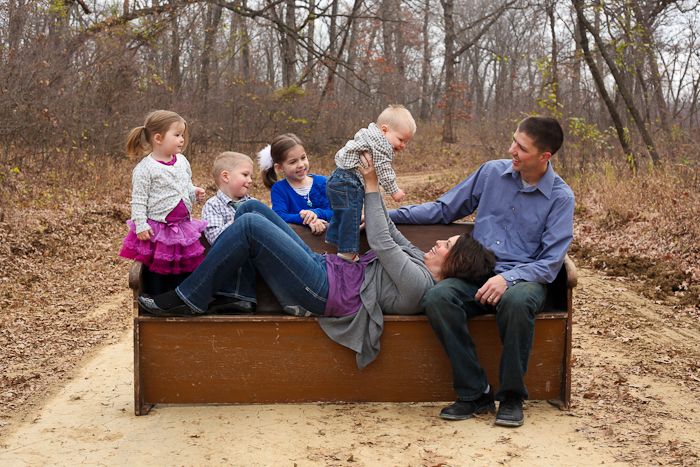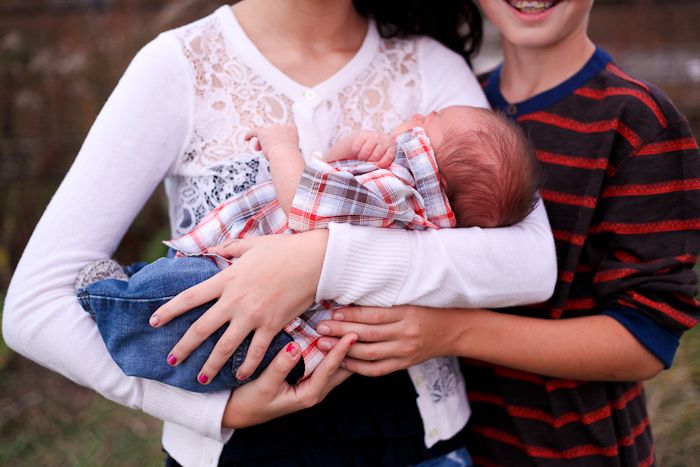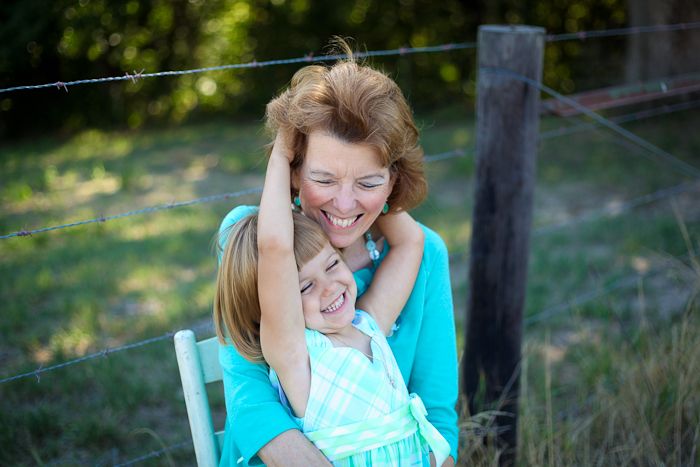 Photographing families is one of my passions--I love the interaction, love,
and fun a family shoot brings before my lens!
So, I am giving away a free family session and disk of images to one lucky family!! :)
How do you enter?!
3 easy steps, people:
2) share my post about the giveaway on facebook
3) comment on the facebook post about this giveaway and say why I should pick you to win! :)
all the nitty gritty details are:
-winner will receive a 1 hour family session,
online gallery, and disk of edited images
-winner must live within 30 miles of the Amana Colonies, Iowa
[or willing to drive to a meeting spot within that distance]
-one comment per person, however multiple members of the same family can enter
-the winner must schedule their session before August 31, 2013
-BIG side-note: if my facebook page reaches 300 LIKES by this Sunday, a second winner will be chosen to receive a free family session fee + discounted price on disk of images!
so even if you live too far away to enter the giveaway yourself, please help out and still like my page so that TWO families could both win! :)
-giveaway ends Sunday, February 24th, 2013 at midnight CST, and winner(s!) will be chosen and announced Monday the 25th!!
If you don't have any access to a facebook account, but would still like to be entered to win,
leave a comment on this blog post requesting to be entered and why I should pick you!
head on over and enter the giveaway by clicking HERE!