April was such a busy month! Lots happened and I'm excited to share some instagrams and other news today!
In other insta-monthly-roundups I've made a big collage or done the pictures individually,
and this month I'm going two by two. :)
one of my favorite recipes, which I actually posted on the blog waaay back here. so good.
I'm all about color--pretty much every day. :)
mustard jeans-$5 and purple tee $3 via kohls, fun sandals for less than $10 at a Target in SD!
okay, major storytime on the left photo:
ever since we moved into our house here 7+ years ago, we've had a Post Office box and every day it has been 'my job' to go get the mail.
Through heat/rain/sunshine/snow--you name it.
Highlight of my day--honestly I don't get outside a ton and this was my little 'outdoors-y routine'.
And last Friday, my little post office with less than 200 boxes closed.
Sad, sad day, people.
I seriously thought about crying over it...*sniffle*
moving on--we have this 'pen-problem' in our home where we never seem to have any pens around when we need them.
However, I cleaned the boys' room recently and found 11 pens.
E-LE-VEN.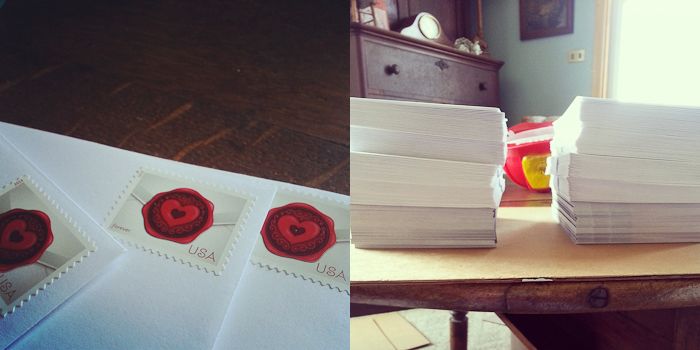 Today I have 2 letters left to write and then I will have written a total of 10 this week,
and officially knocked out my letter-writing pile! woot woot!
I just might go buy myself ice-cream or something to celebrate.
I've literally gotten hundreds of grad invites and other print products over the last few weeks--crazy!
Which means I have literally yards of green packaging bubble stuff to pop--who wants to help me??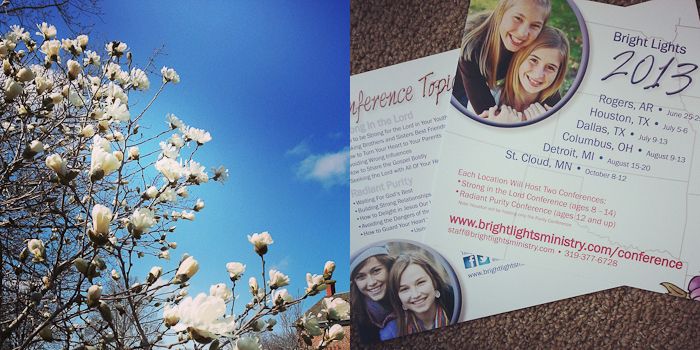 how gorgeous is this flowering bush across the road from our house?! Love it.
I'm on staff with the Bright Lights ministry, and they needed some sister pictures to print on their postcards about upcoming conferences this year!
So I checked with both families about using those and it was weirdly cool to open boxes of thousands of postcards and see pictures I took printed on them!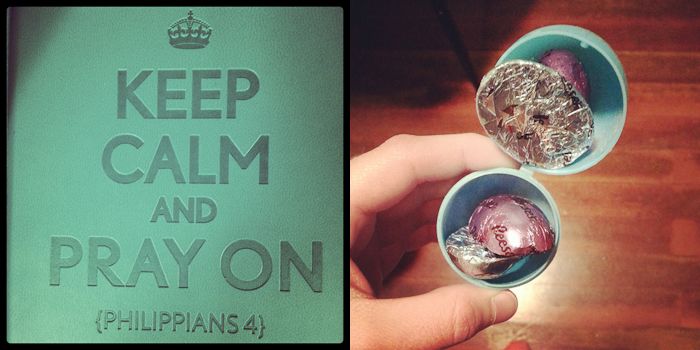 You know all those 'keep calm' quotes? Well I've never heard that one before--about time someone said it!! Seriously, keeping calm and eating a cupcake is never really going to solve your problems.
Nothing beats finding Easter candy weeks later. :) Thanks Easter Bunny.
Me and almost all my students at the spring recital!
[look at all those kids!!]
They all worked so hard, performed well and I was so proud of them.
I unexpectedly got to see my lovely friend Kayla (second from left) one night--so fun!
I met this girl years ago and we have been letter-writing for awhile now,
but it has been a long time since I've seen her in person.
Super sweet and loved catching up with her (and seeing Allison + Chelsy!), even though it was short.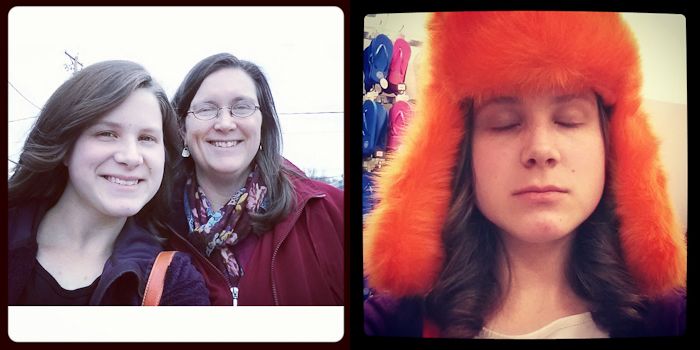 Mom and I got to go on a girls weekend up to northern Iowa and visit some friends..so fun!
I seriously was considering purchasing this hat at Kohls...c'mon it was on sale and orange!!!
Quite Lorax-ish, isn't it? :P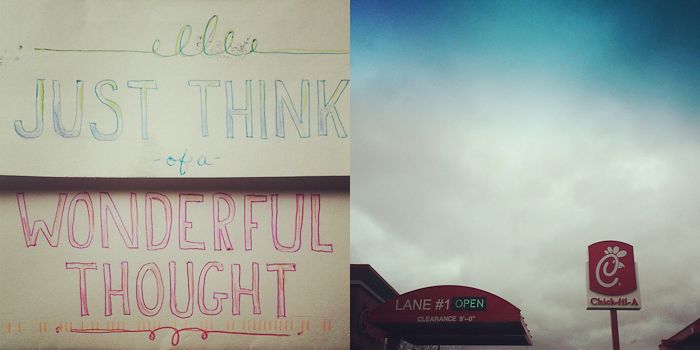 My friends that write me letters are really quite awesome.
Chick-fil-A is officially one of the best places to eat. Who's with me?
My favorite two-year old...Otto! :)
Although I've created a tongue-sticking-out monster--I honestly can't really get normal smiling pictures from him anymore.
Coffeesmiths. If there isn't one in your area you're missing out--best hot chocolate evaaaah.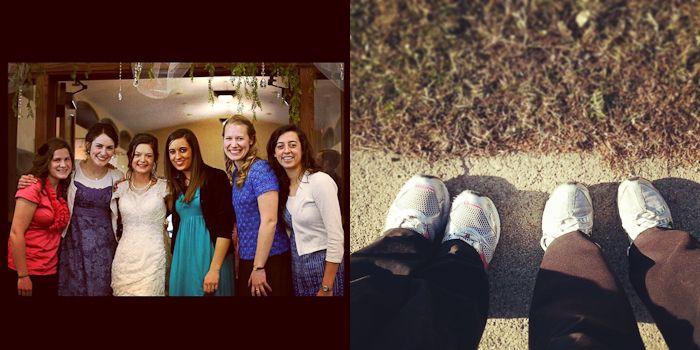 definitely a major highlight from April was my SD roadtrip to Emily's wedding with these lovelies!
ah, such good times.
I've been walking one morning a week with a friend, and usually it is freezing but this week it was actually warm [hello!!] and I could walk without wearing 2-3 layers. yay!
Some of the great friends I got to see in northern Iowa--Jennifer, Shelby, me, Janette.
Love those girls!
Something pretty I got via Garlands of Grace for a friend--go buy one of their lovely new spring pieces!
I had the privilege of designing the Turning Hearts celebration poster again for my friends, the Bontragers!
This year they have the Duggar Family coming--so exciting!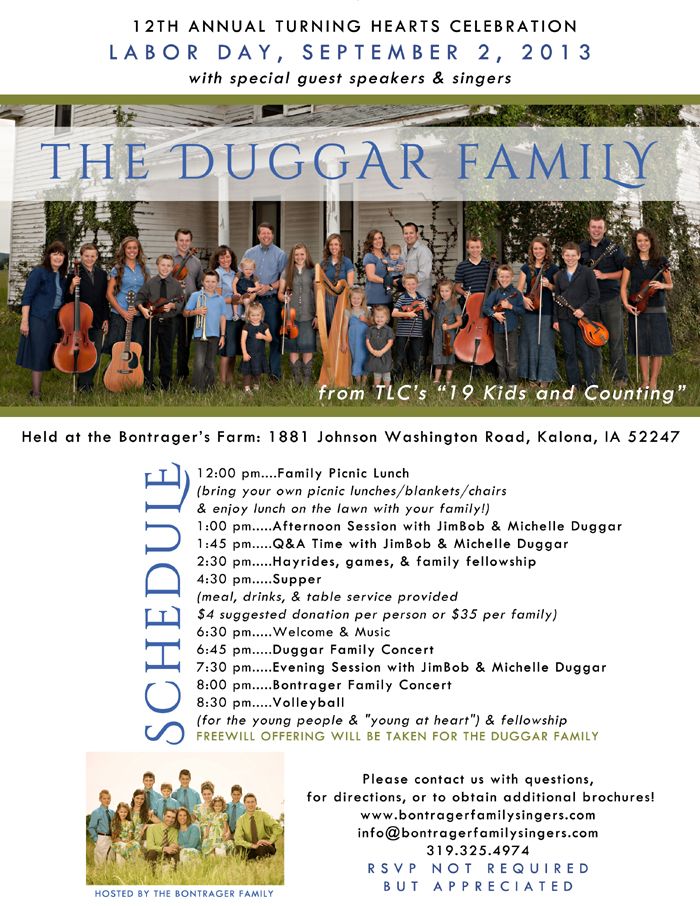 We had a major heat-wave earlier this week and tulips started exploding!
some frames I took yesterday..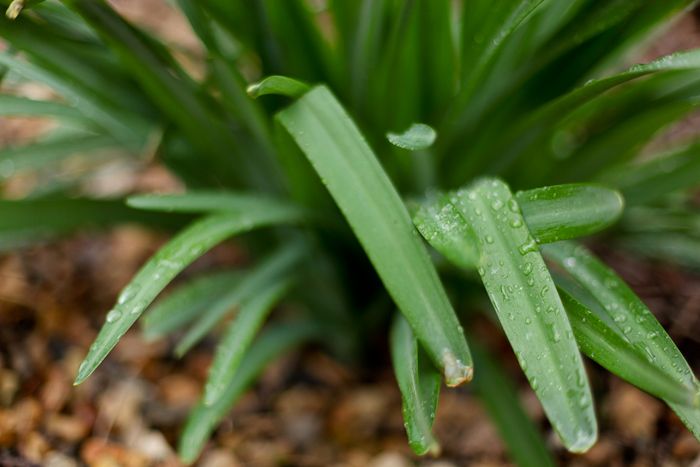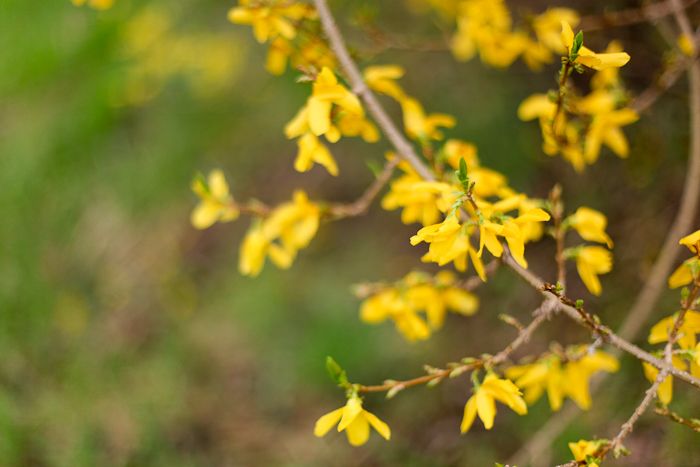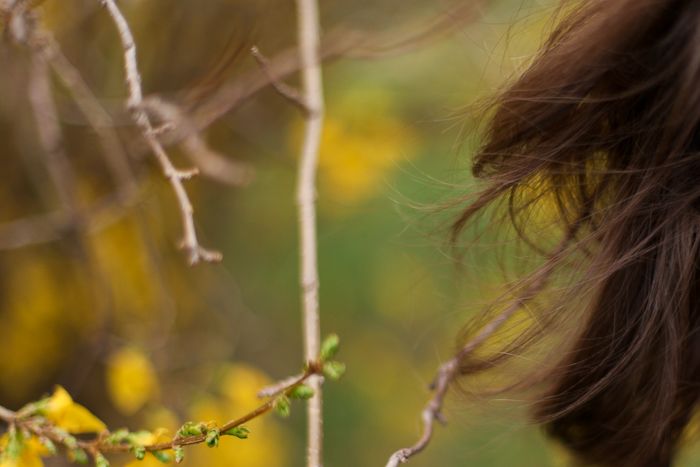 Plans for this summer are starting to come together and I'm excited to be doing quite a bit of traveling to different states over the next few months!
I'll be sharing where I'm headed at a later time--I know I have blog readers from all over, so I would love to set up any photo sessions and meet you if I'll be in your area!
hope you all have a lovely weekend!
~H. Elise