sorry for the scarce blog posts lately!
I've been doing lots of traveling, and the rest of my summer will be filled with even more road-tripping,
so I apologize in advance if my blog posts will be not be very consistent. :(
photographed these pretty friends of mine today...
seriously, I'm super blessed by all the awesome people I get to hang out with.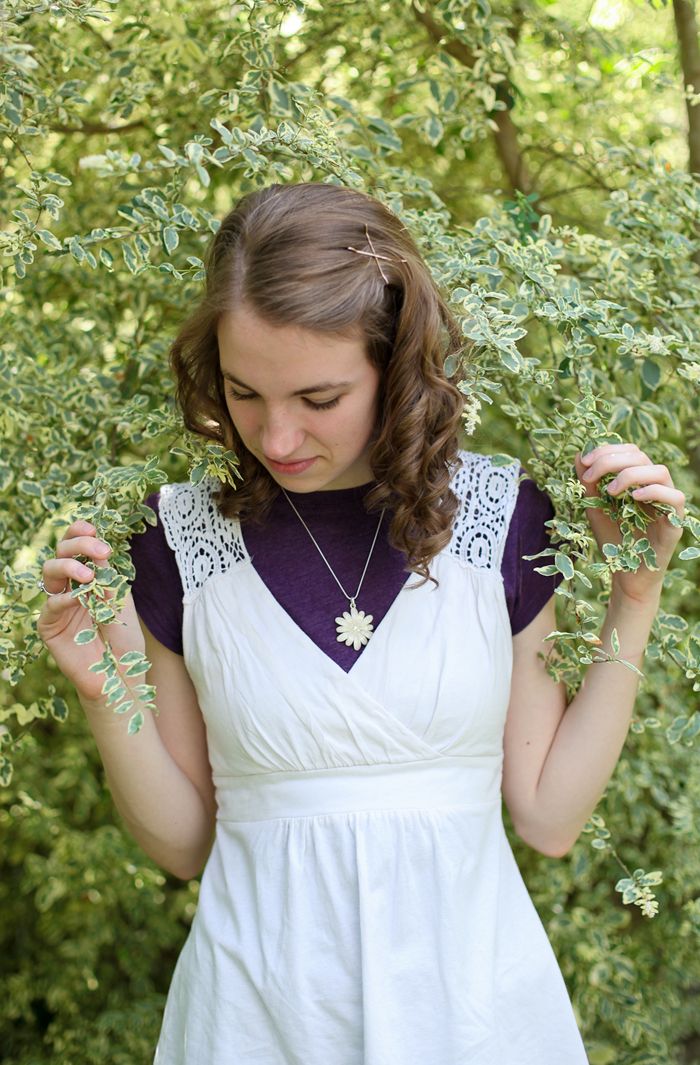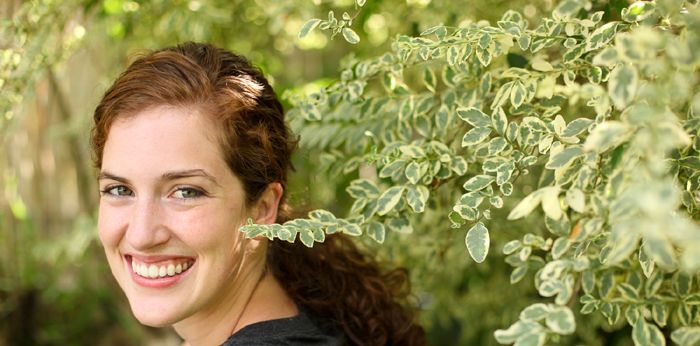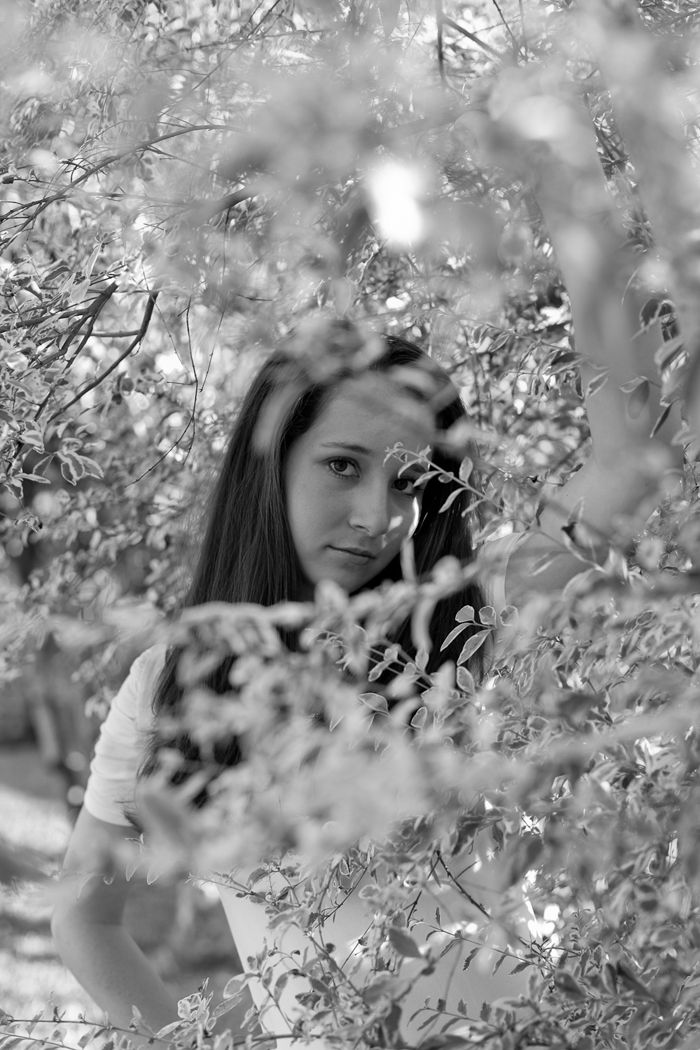 happy July!!
~H. Elise