I have known Abby for years now through the Bright Lights ministry,
and her sweet heart for the Lord has always been a joy to be around.
It has been truly beautiful to watch her wait on God's timing, honor her parents,
and see how He brought Guy into her life. (yes, that is his actual name!) :)
He treats Abby like a total princess, and I am excited to see how
God will use them together to further His kingdom!
Shooting with Caitlyn (who is now engaged herself--woohoo!) was seriously beyond fun...
We were laughing the entire day, and I was so delighted to assist her!
I really tried to cull these down to my top favorites from the day..but there are still quite a few..
hope you enjoy them!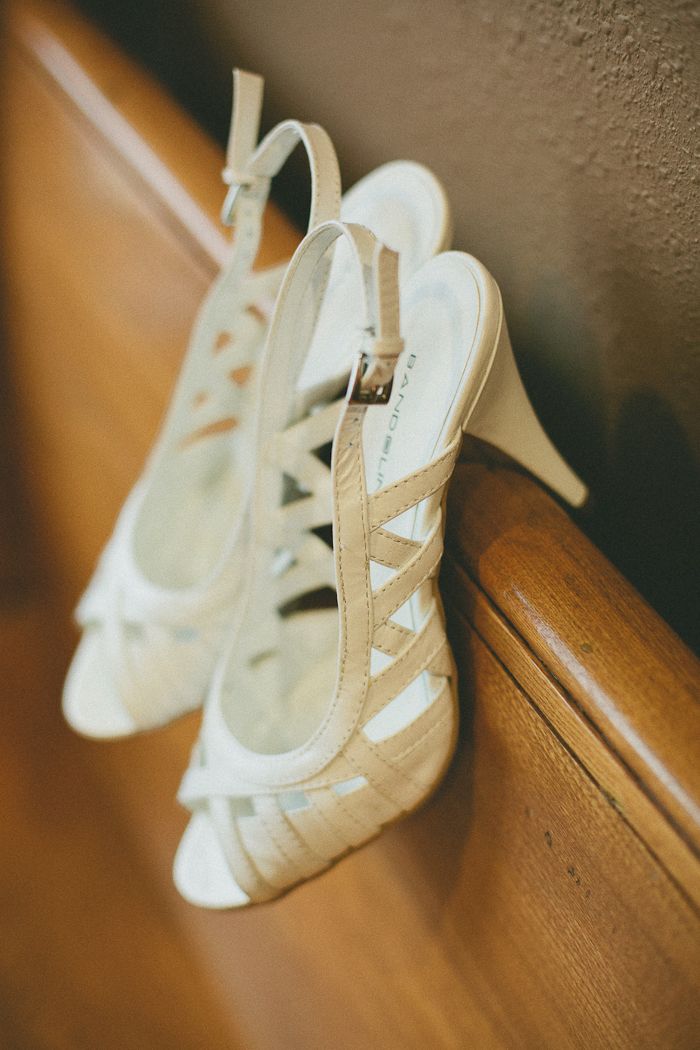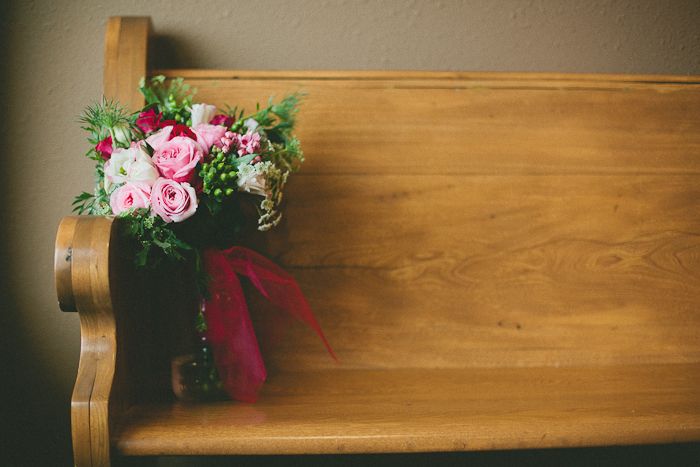 Abby's mother is one of the happiest ladies I have been around..love her!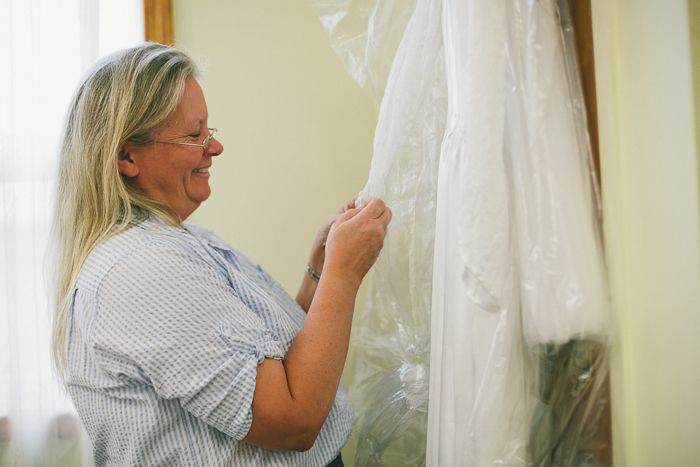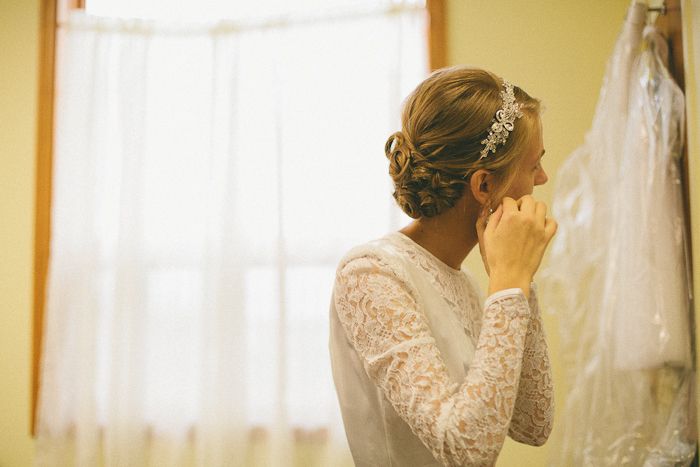 One of the bridesmaid's families did the florals for the wedding--oh my word.
Talk about gorgeous...I was obsessed!!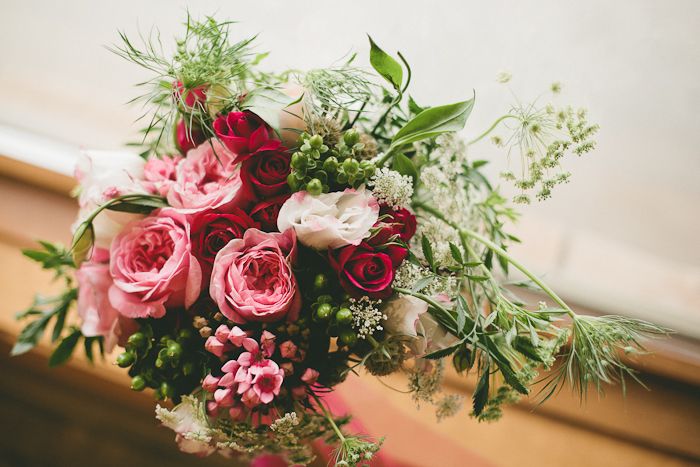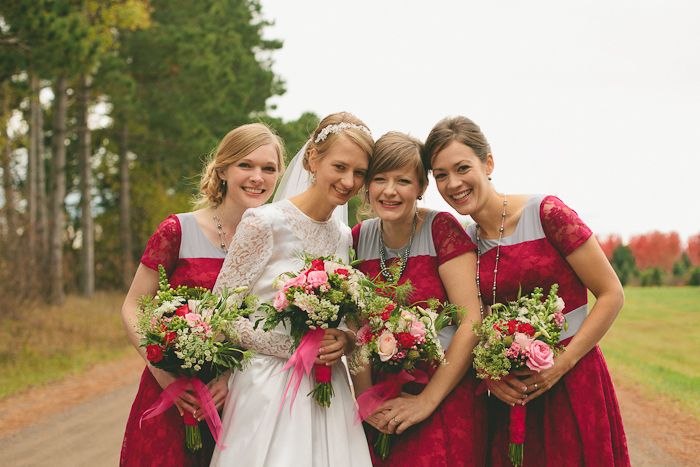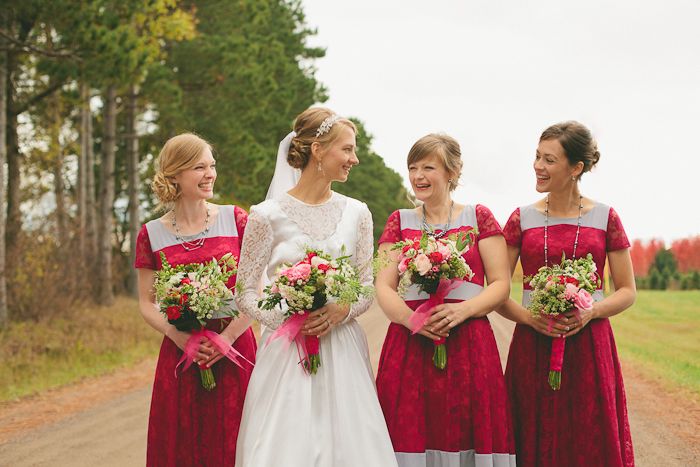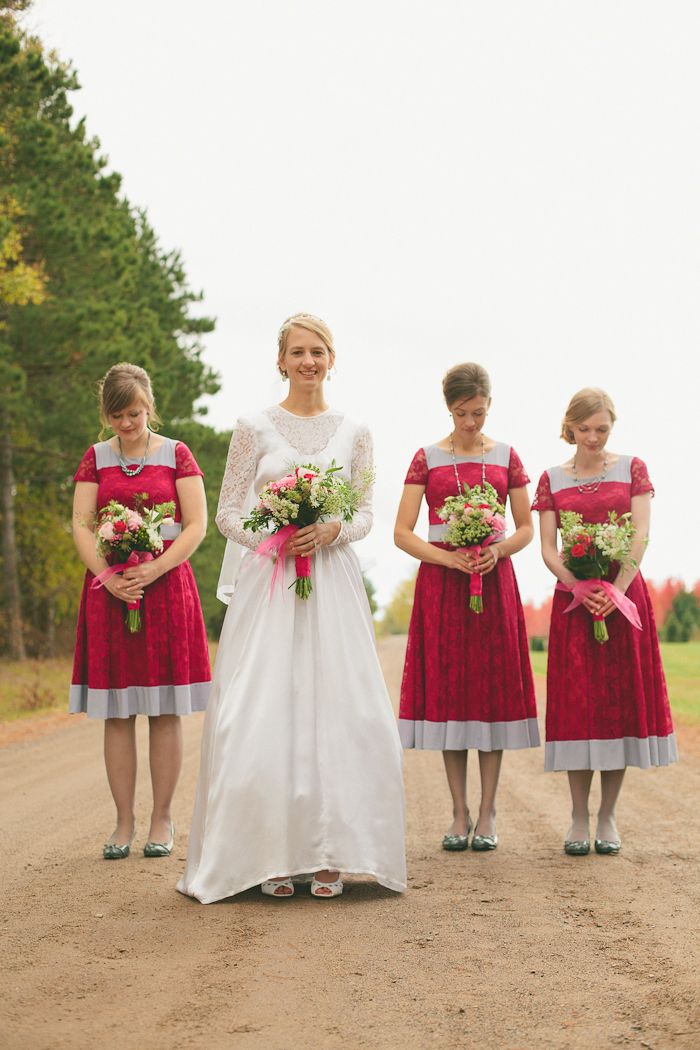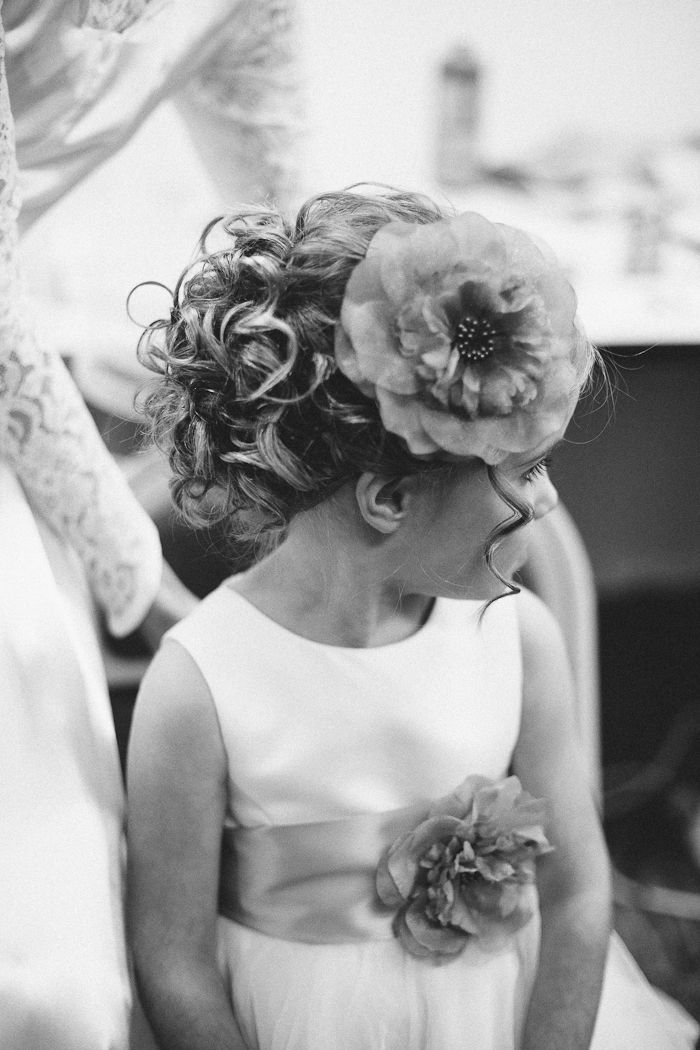 What did I tell you?! Stunning..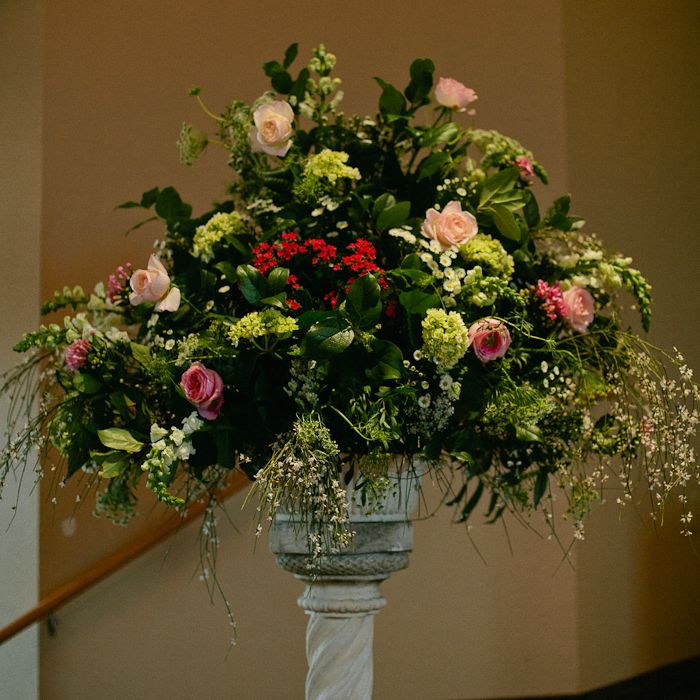 The musicians played the theme from Anne of Green Gables..so lovely.
I'm sorry, but there was kind of an excess of cute babies at this wedding..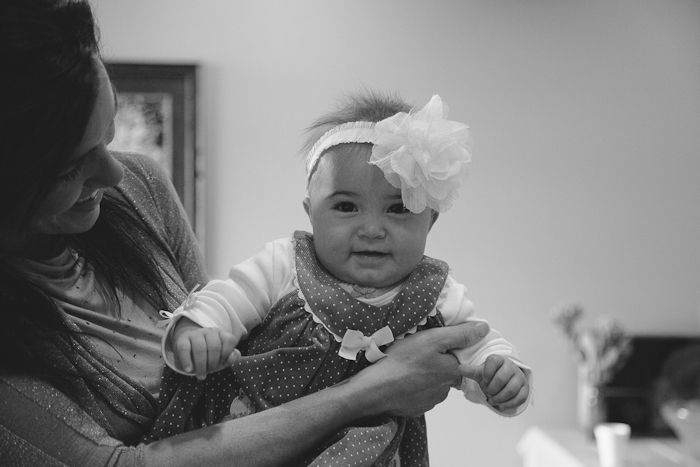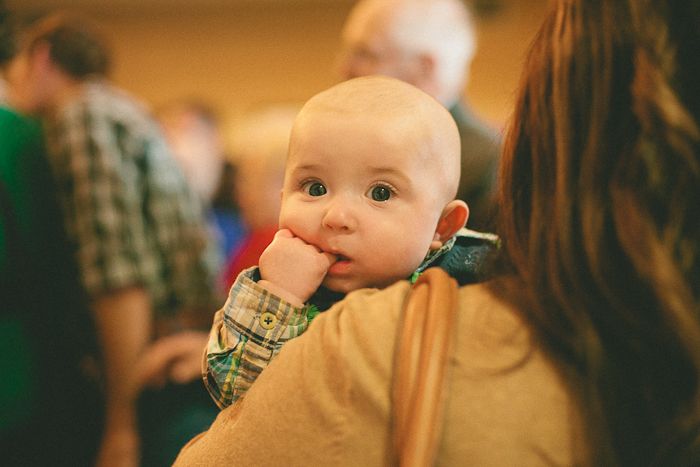 someone get this child an agent or something..swoon!!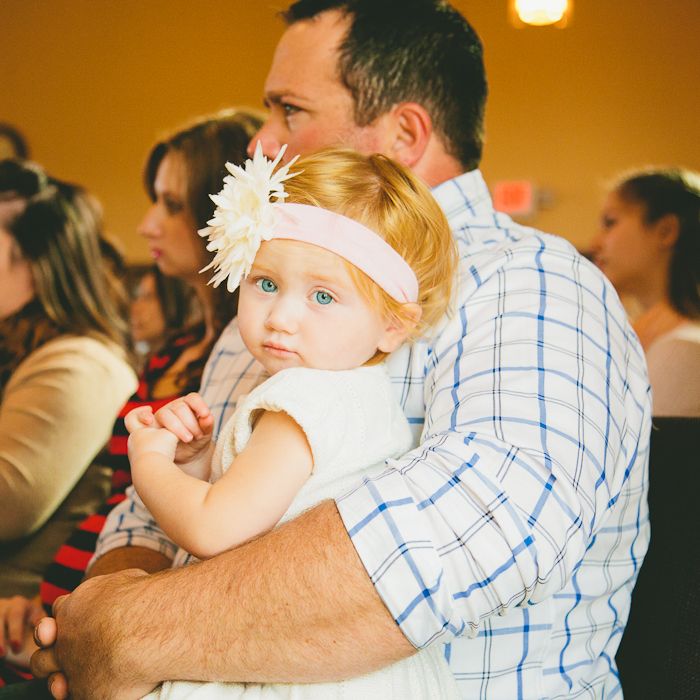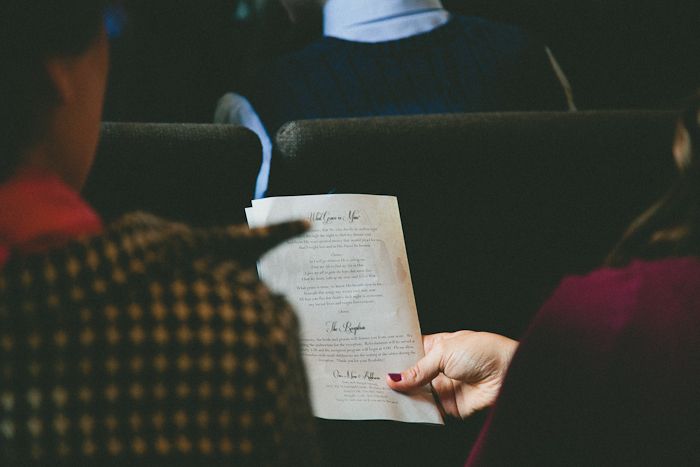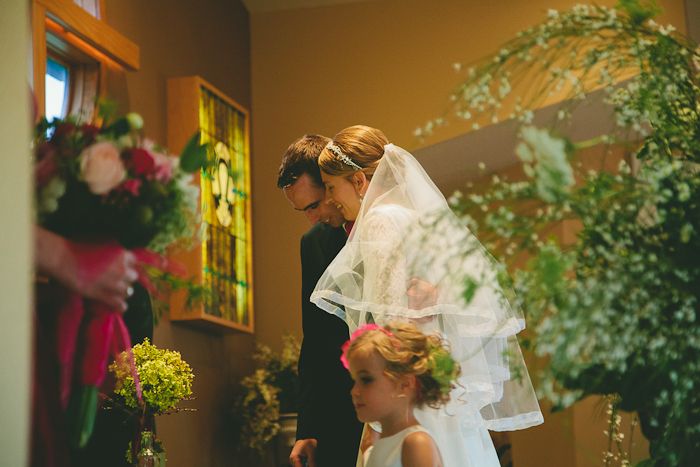 As a sidenote, Abby wore this grandmother's (below) wedding dress..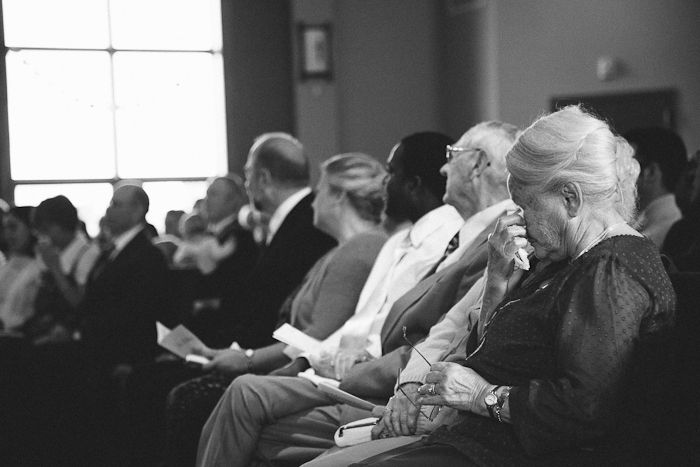 Decorate-a-cupcake reception!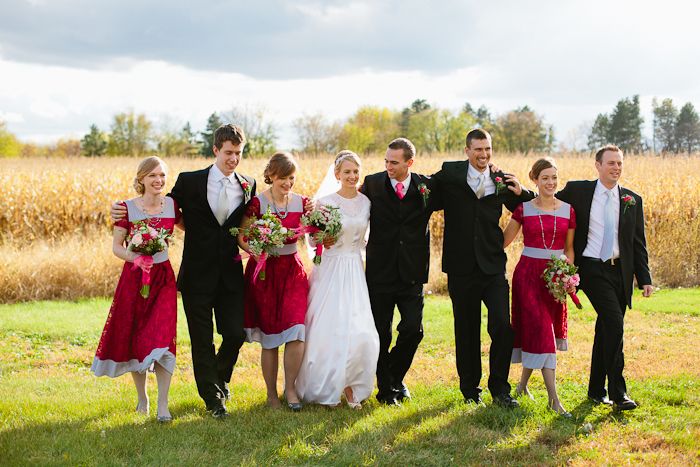 Mini-marshmallow exit..ha! :)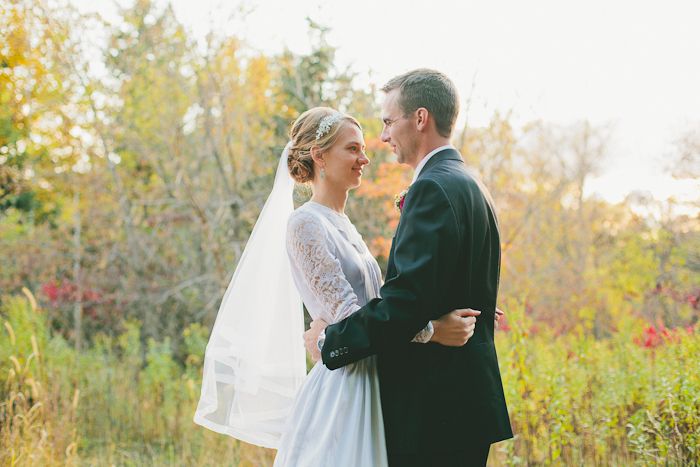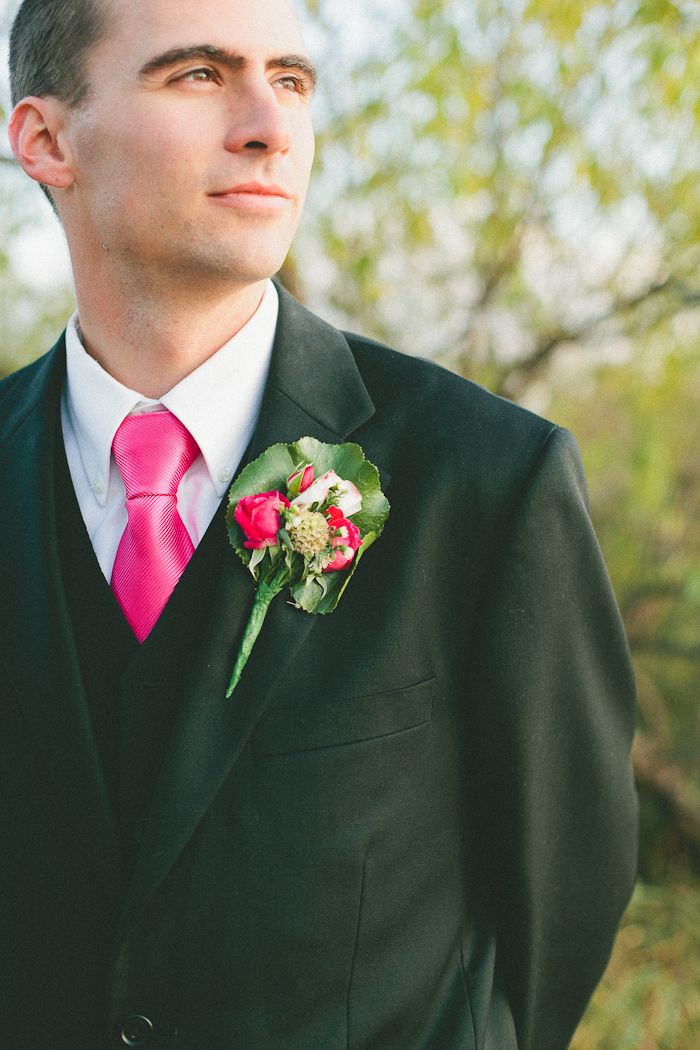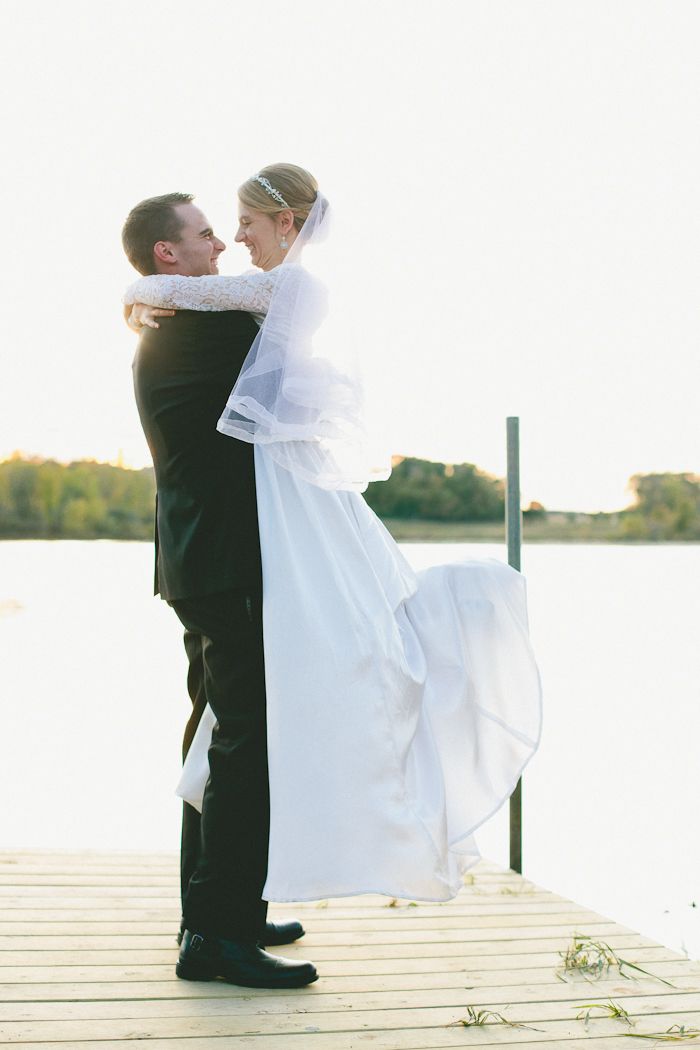 love,
~H. Elise