This past December was very relaxing, for the most part.
There were still busy days, but overall it felt much more chill than it usually does,
and for that I was grateful!
I will not longer be doing monthly instagram-recap posts, but I may still share a few of my favorite instas on here
You can always follow along
online
though, or find me - @hannahelisephotography!
How cute is this camera embroidery?! A friend made it for me..too adorable.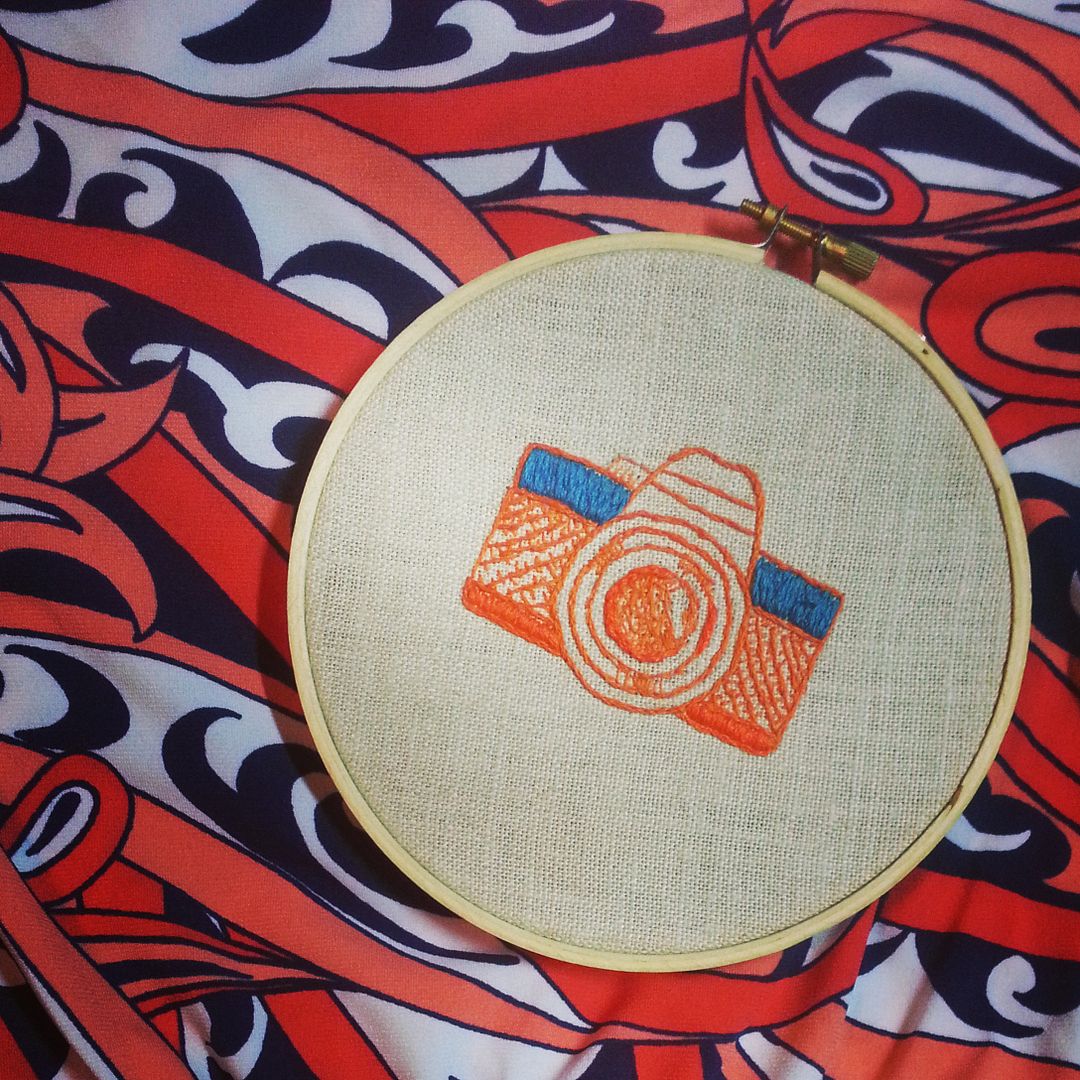 I was thrilled to attend a local Nutcracker ballet with my dear friend, Amanda.
Oh man..the live orchestra and beautiful dancers--incredible.
I went several years back and was so happy to go again.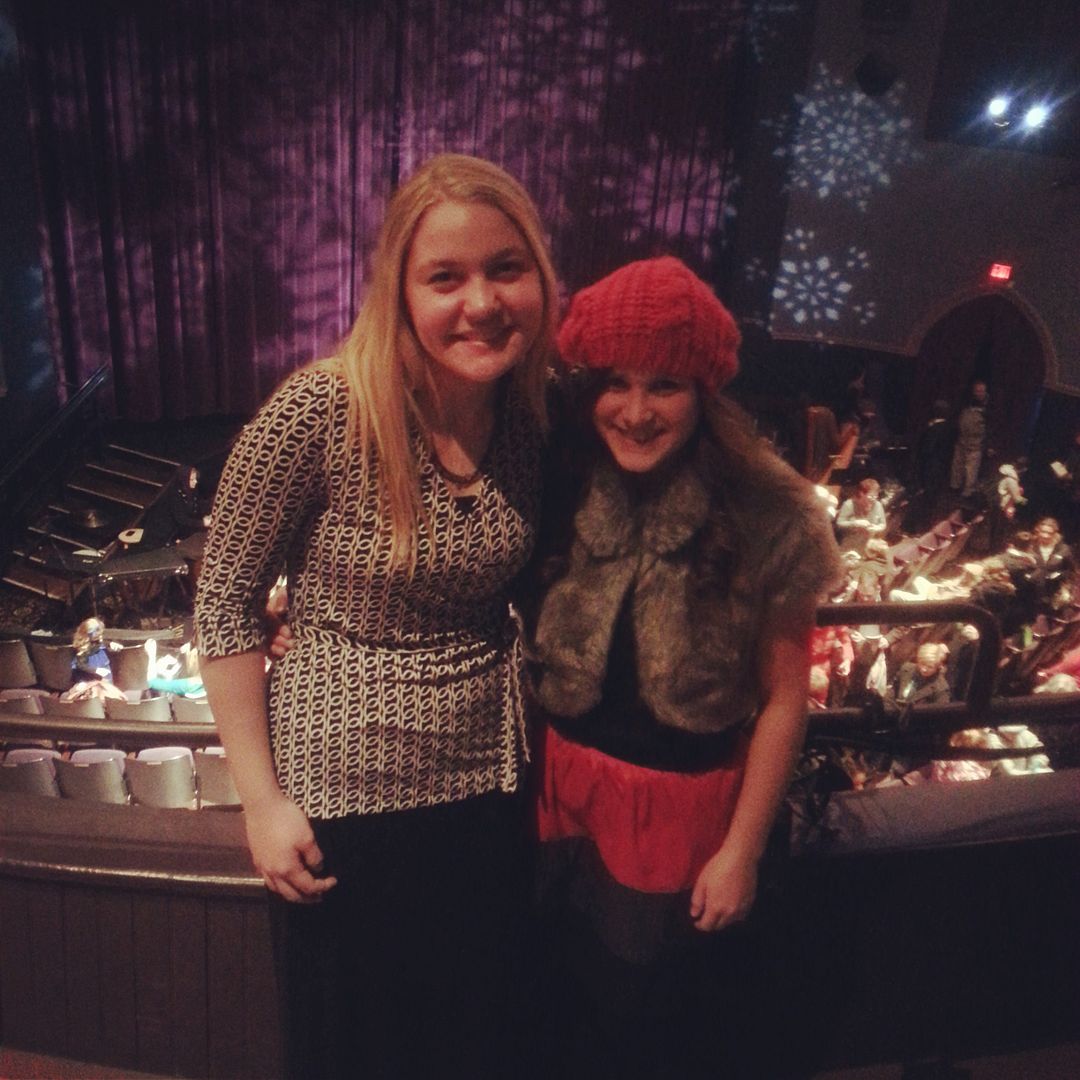 I had an Old Maid card deck that I had fun putting on some blank Target cards I bought. :)
Barbara Bounce looks like quite the character..yes?
Went out to Olive Garden with these lovelies one night..
oh goodness, we always have a hilarious and wonderful time regardless of what we do. :)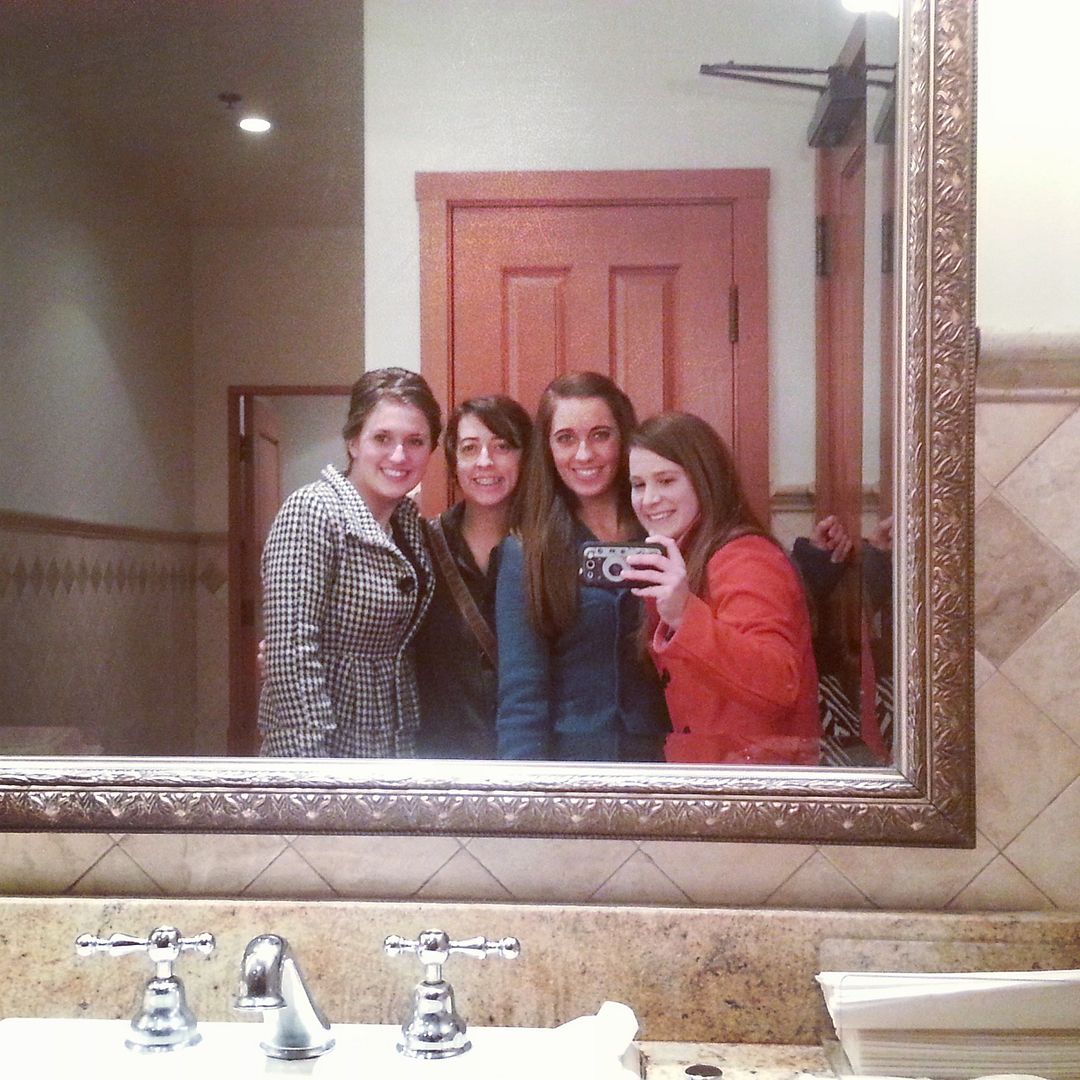 Amanda made me this Christmas tree skirt as a gift for my Mom--LOVE how it turned out!
I sent her a picture of one I liked on pinterest, and boom! She made it.
It is also reversible--and it was really neat how God helped me find the perfect fabric
and mismatched vintage buttons at a local store.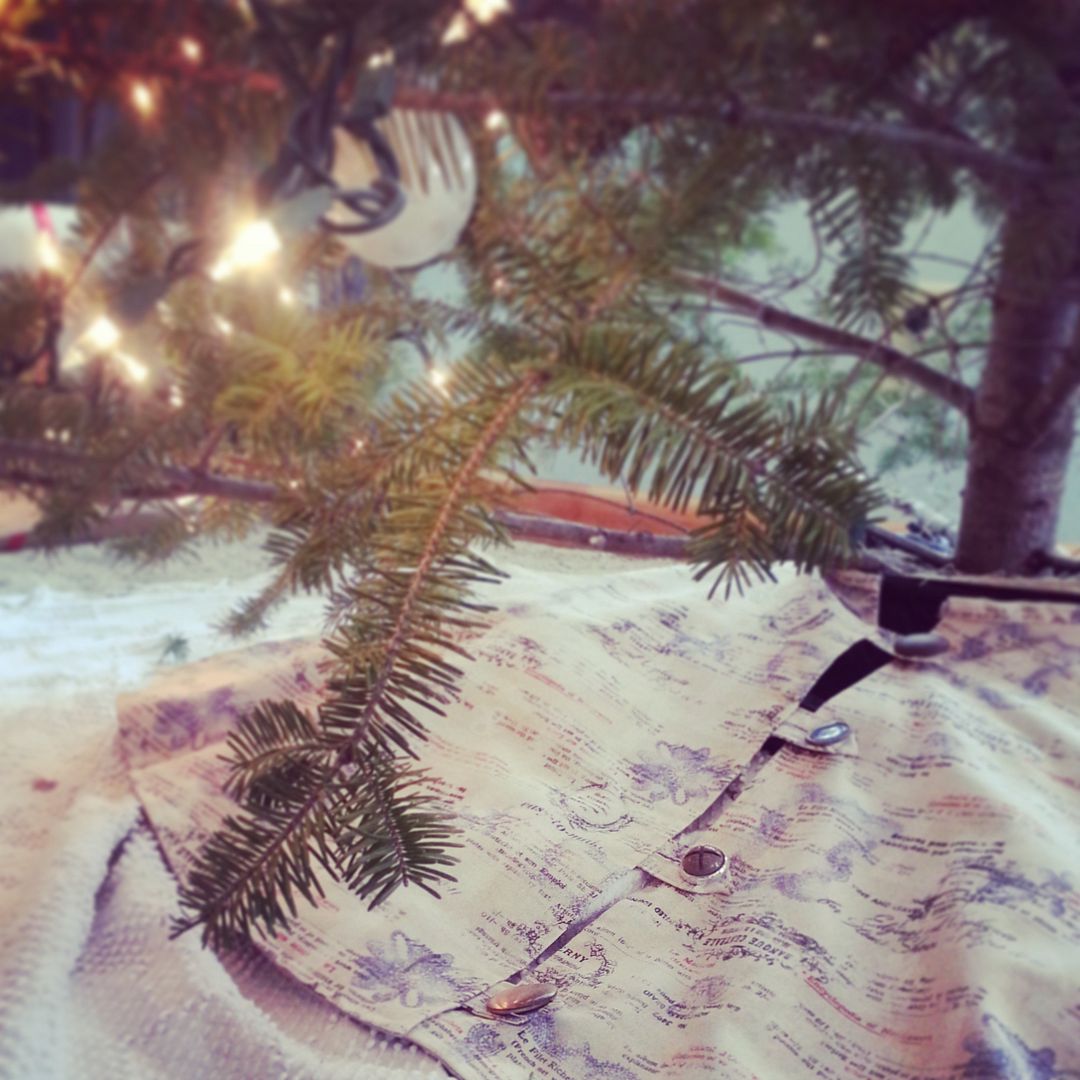 My friend, Kelsey, gifted me this awesome phone case..I just love it!
A definite highlight from December was hosting an Older Girl's Winter Formal at my home!!
We had to reschedule the date due to some illness, so because of that a few people couldn't make it,
but almost everyone was still able to come!
SO much fun. :)
I sent out invitations in 'old english' type wording, and everyone could dress up as much as they wanted.
We had a fancy meal, cheesecake dessert, singing, a gift exchange, and fellowship in our cozy attic!
I was excited that I got to wear this regency dress I got for $2 last summer,
plus I used multiple other items from score thrifty posts..cheers!
See--I do use the stuff I buy, for those of you that may be skeptical, haha.
Back row: Michelle, Shelby, Sarah, Bekah, Laura (and baby!), Amanda, Nickie, Tia
Front: Ruth, Me, Emily, Grace & Annie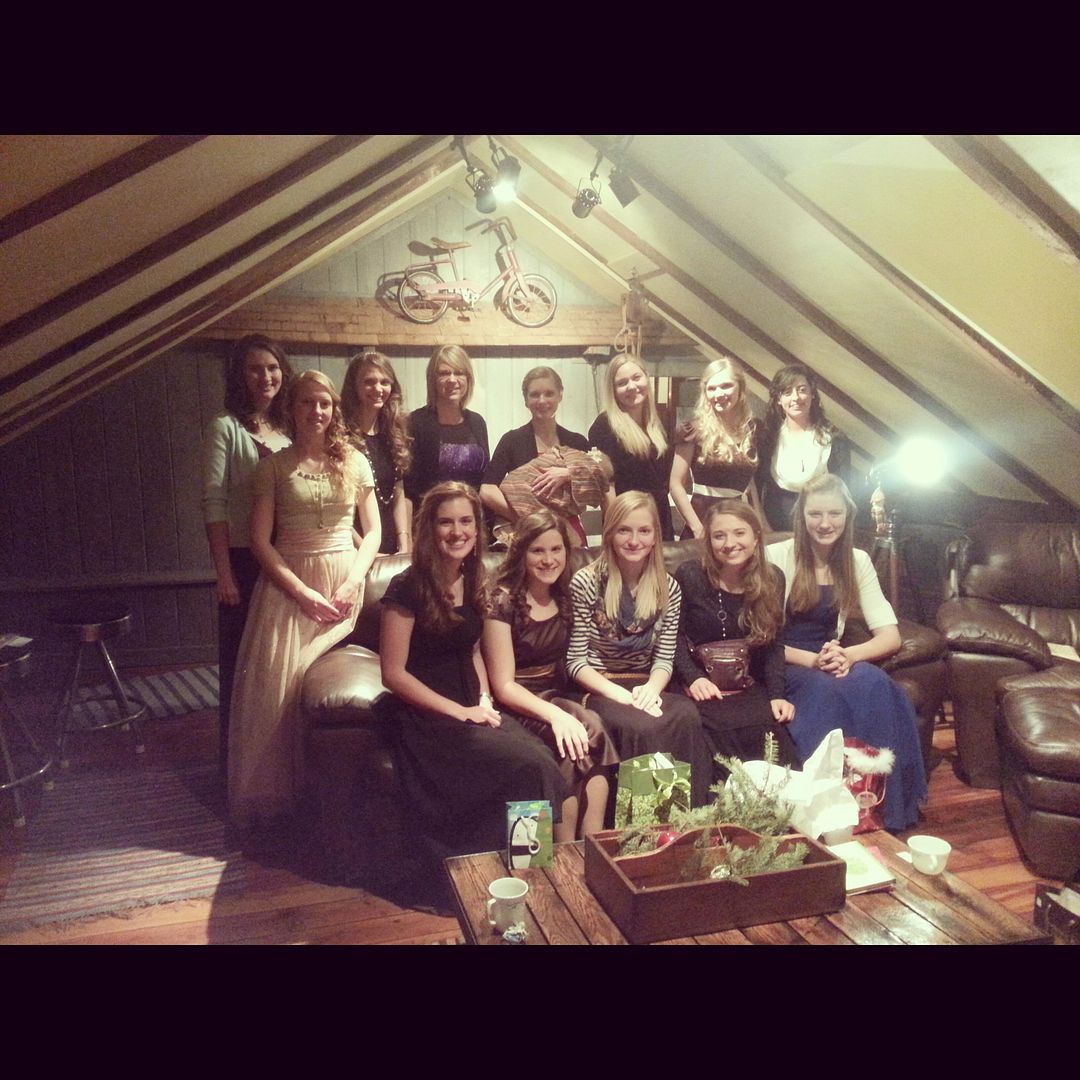 Cakeballs. Don't get me going on these. #glorious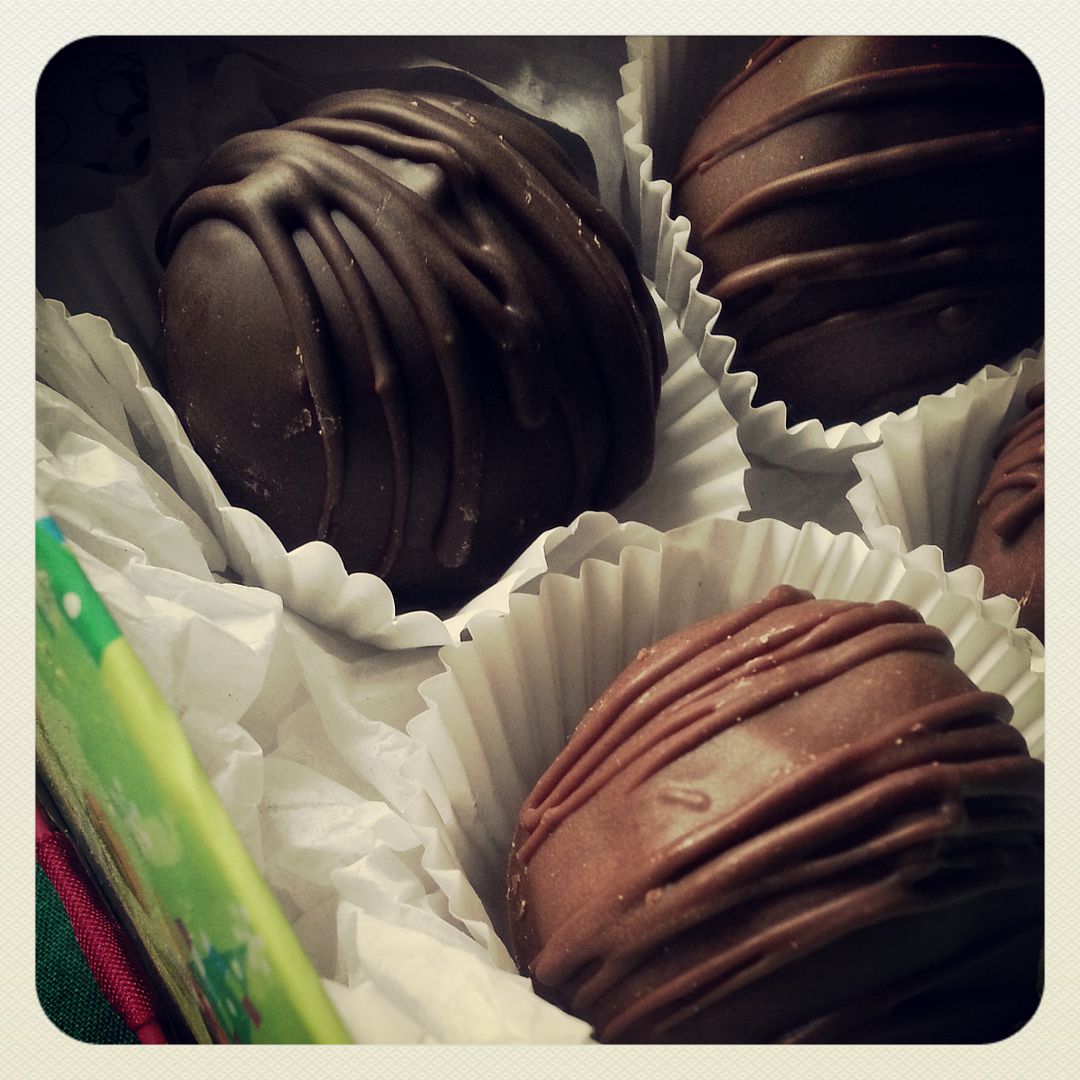 There was no shortage on mugs, or chocolate that I was blessed with last month.. :P
Blurry photo, but this was when my family all went bowling right before Christmas..good times!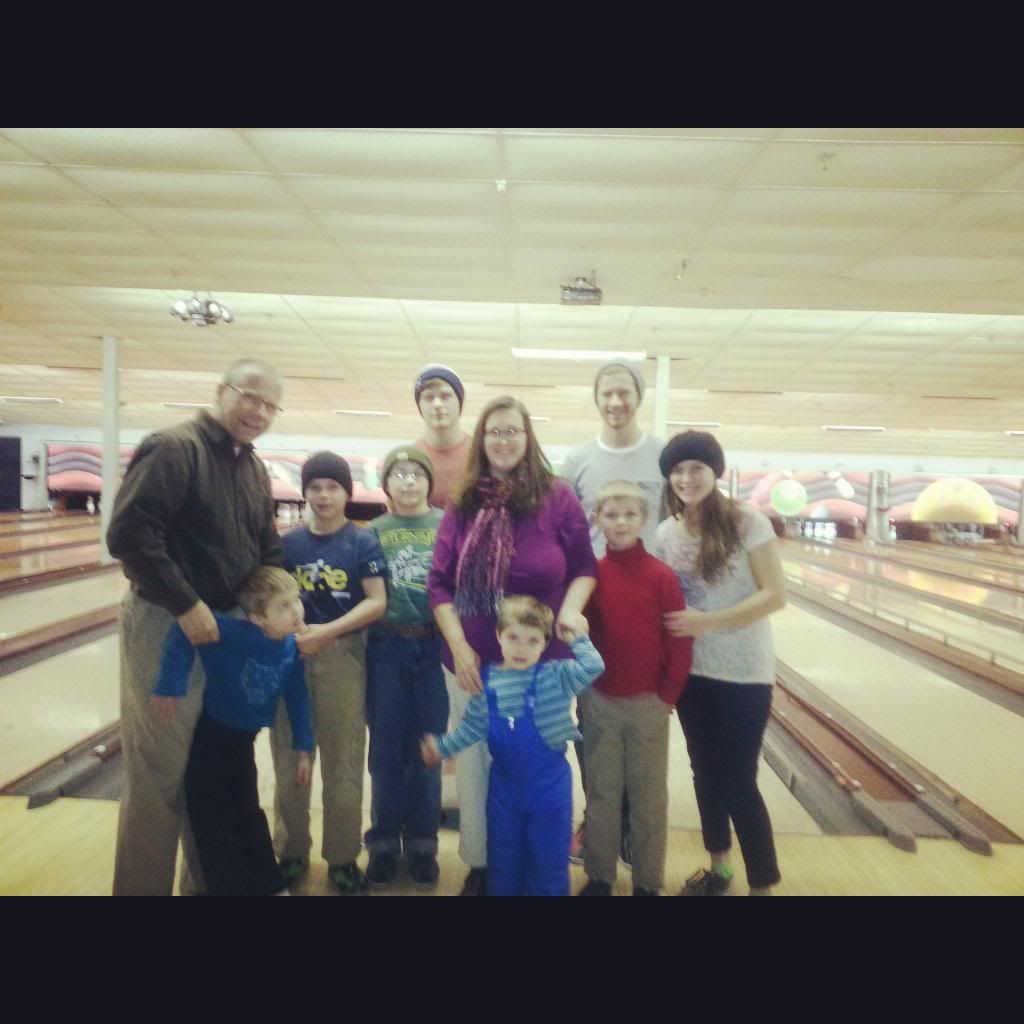 Gunther and I took the boys to see Frozen as part of their Christmas gift.
I may be a little obsessed..Olaf! The fun songs!
Seriously though, we could use an Olaf around here singing about summer.
Definitely one of the best movies with sound principles that Disney has made in awhile.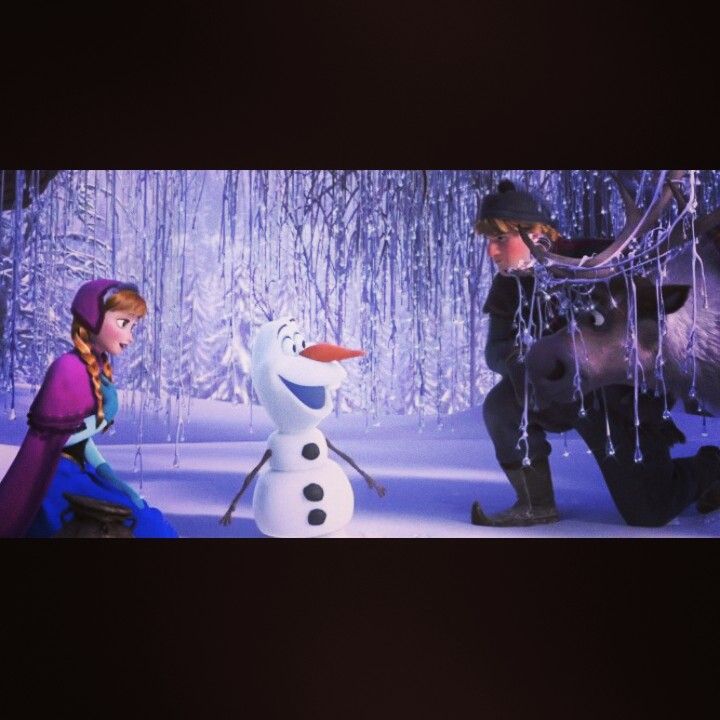 Me and almost all of my piano students!
Every year I do a Christmas party/recital at our house, and its for the students only.
Which they love. :)
Each kid performed a Christmas song, and then we had snacks and played games.
I'm so blessed by the awesome children I get to teach and their families!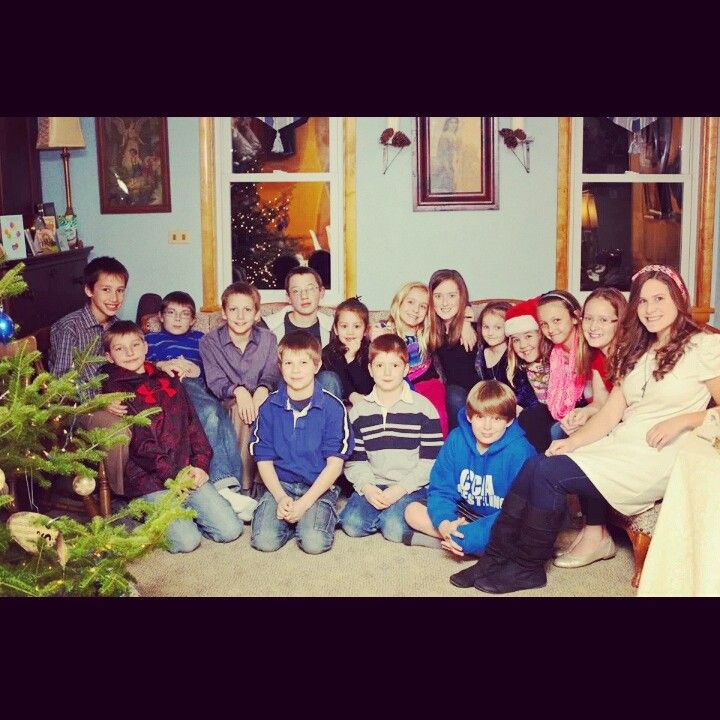 Last year we decided that we were going to ditch the whole Christmas letter idea,
(if people want to know what we're doing, they can come visit us) :P
and just do a postcard!
We didn't get a family picture taken, so I just went with headshots of everyone.
I was really pleased with how these turned out, and it was so much easier to do!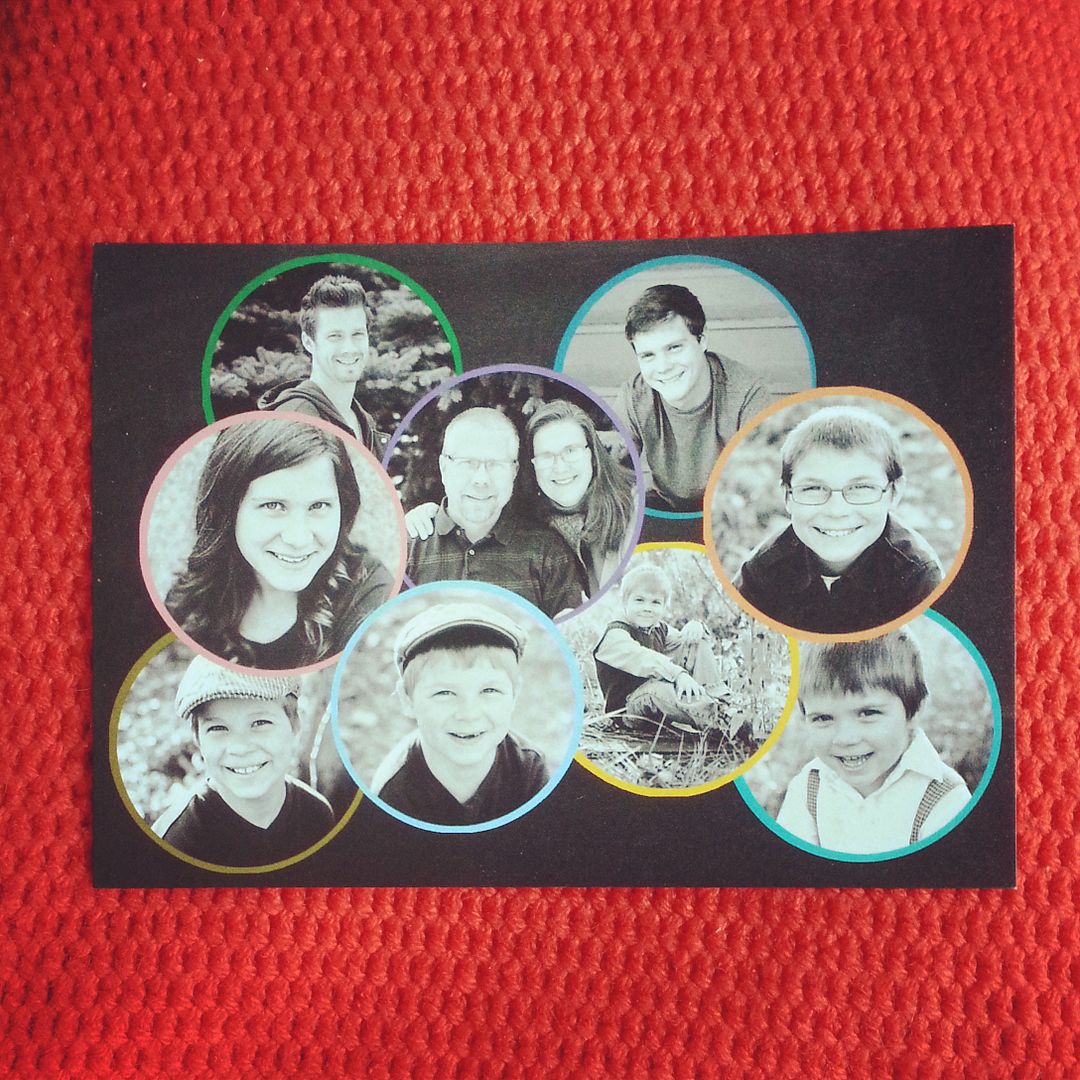 Oh, Jane Eyre, I loveth thee.
Charlotte Bronte had a serious gift with writing.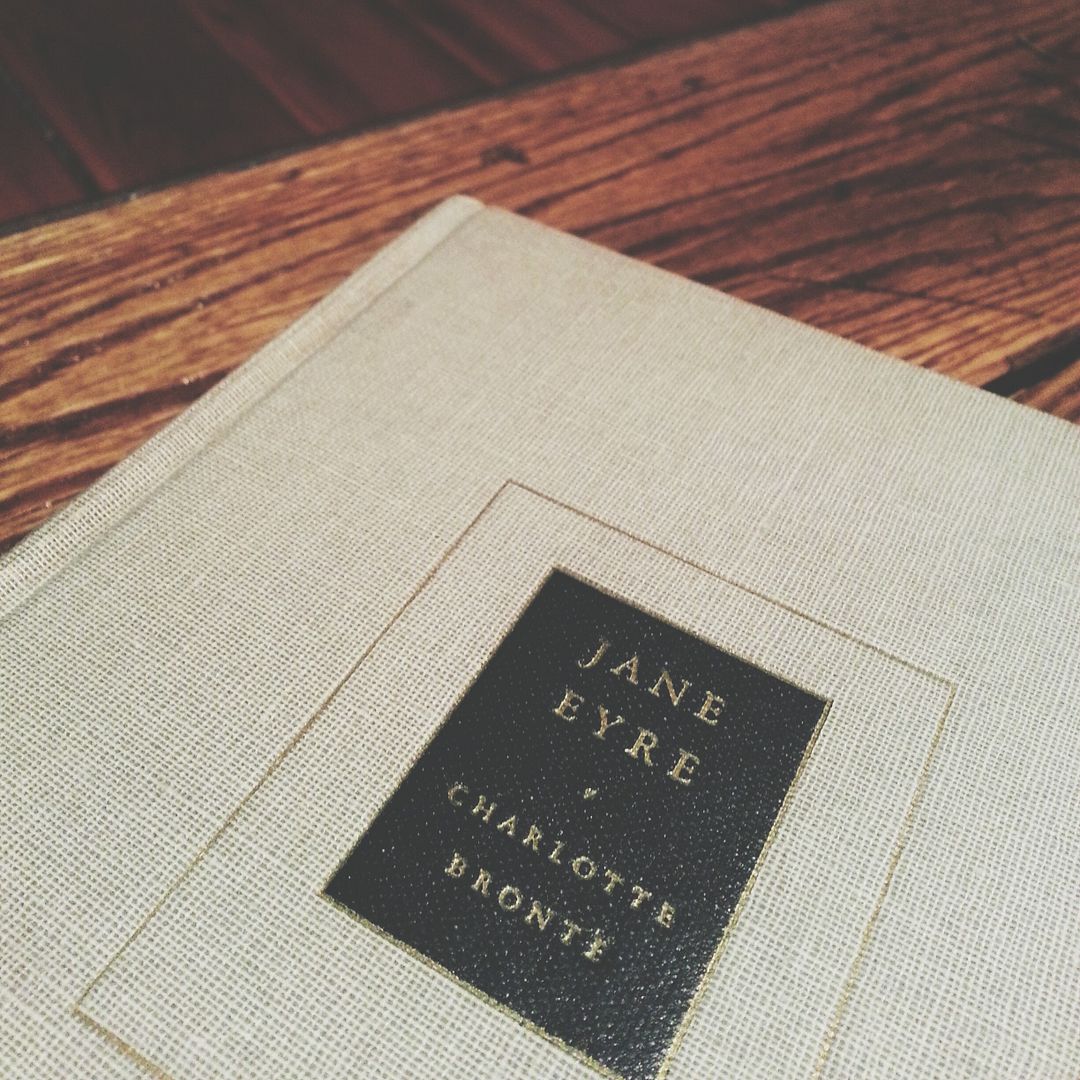 The other part of my Christmas gift for the boys was cereal.
If you are in a large family, you will understand that if you ever have cereal in the house, it is gone.
Like 'gone-in-one-sitting' gone.
(and that probably means the milk is gone too) :P
Everyone enjoyed this, obviously. #cerealforthewin
Guys, I've determined that I don't need a hope chest.
I need one of those PODS so I can buy and store all the cute stuff I want for my future children.
Also--why does Old Navy and Gap have to offer so many cute items?!
Seriously, going in there is dangerous.
And sadly no, I did not buy this adorbs poncho and booties. #restraint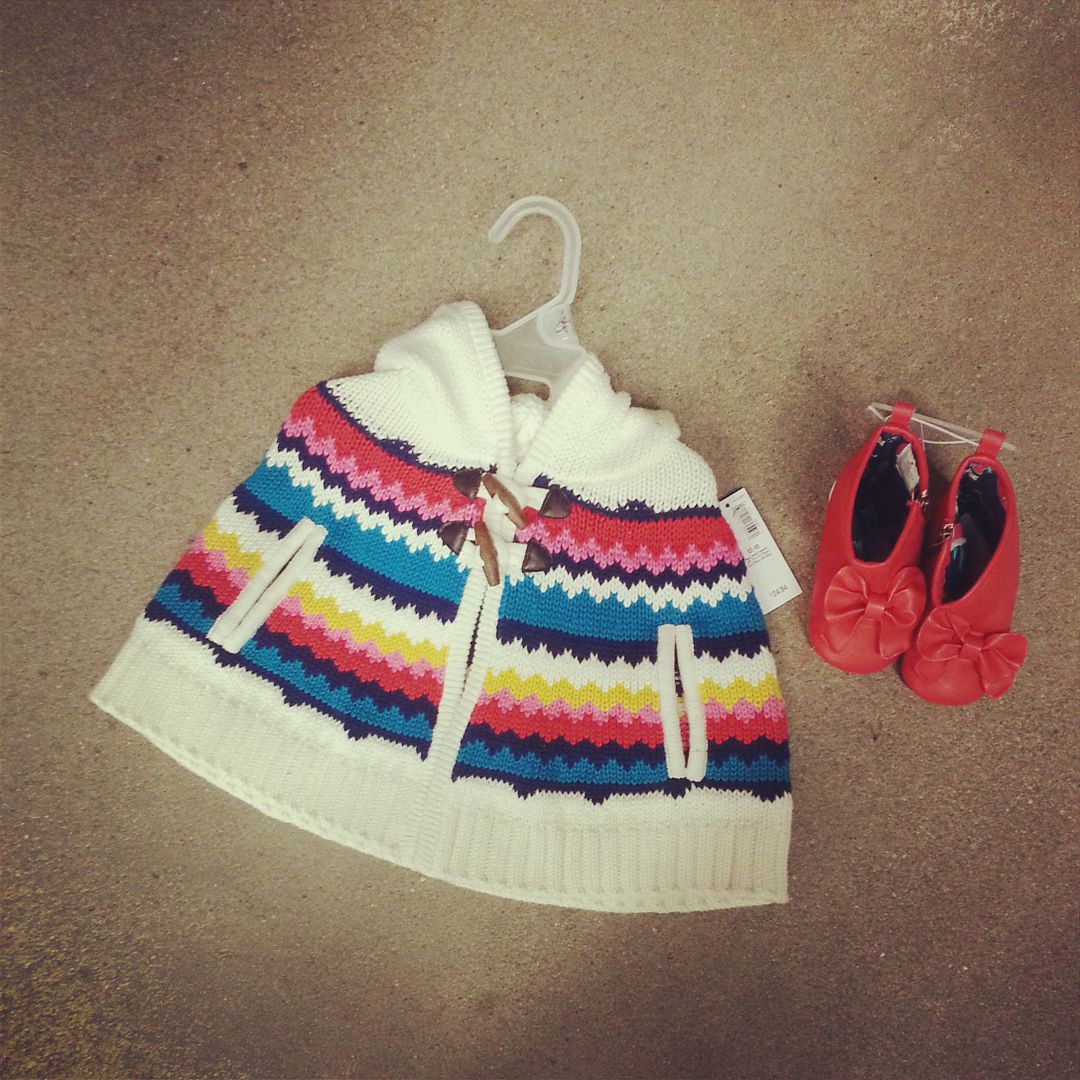 For some reason, it seems to be my lot in life that most of my favorite necklaces break.
I just got these two, and here's to hoping they stay intact!
And speaking of Hope, that word has been on my mind a lot lately.
I've never had a 'word-of-the-year' before, but I keep finding that word on objects,
in Scripture, or in letters I come across.
That isn't a coincidence, and so I'm thinking that is now my word for 2014.
Maybe I'll blog more thoughts on this at another time. :)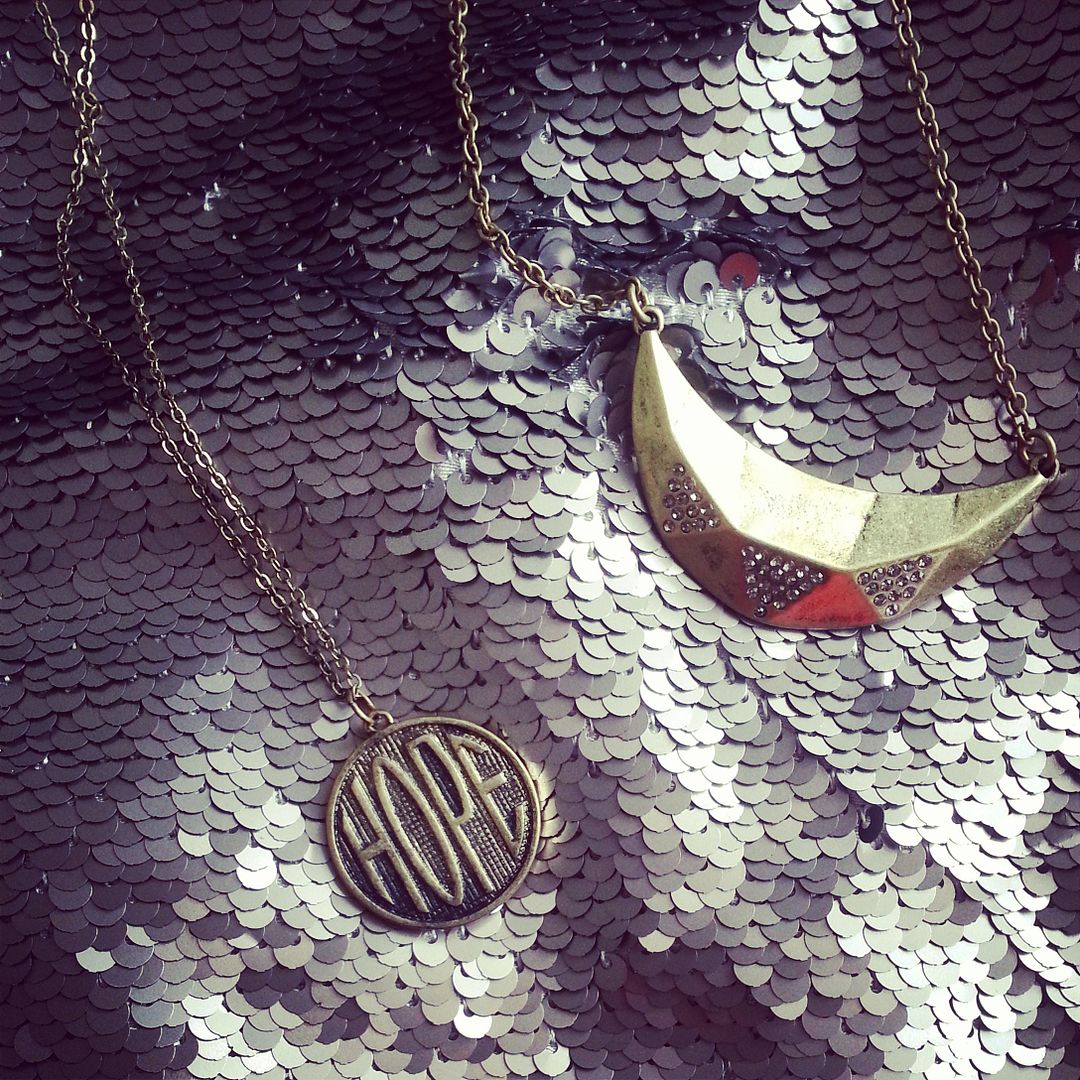 hope you have an awesome Tuesday!