We met the Fopma family about 7 years ago, I believe,
and it has been a joy to watch their family grow and see them from time to time!
Usually at Father/Son baseball in the summer, it seems. :)
I was so happy that I was able to do some senior pictures for Josephine,
and also a few family ones back in September.
It's amazing how fast all these kids are growing up!! Enjoy my favorites. :)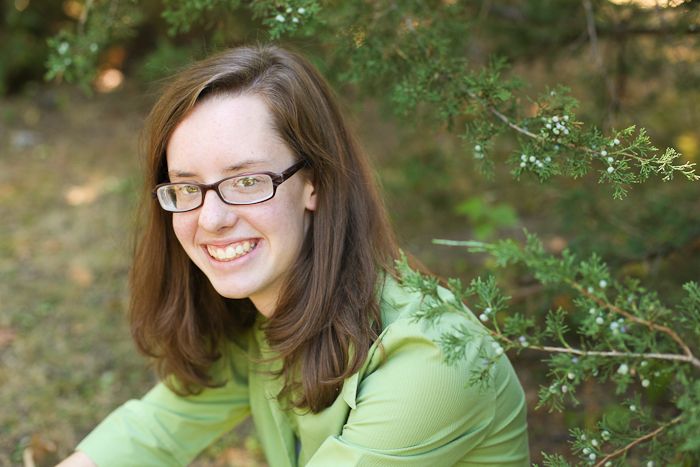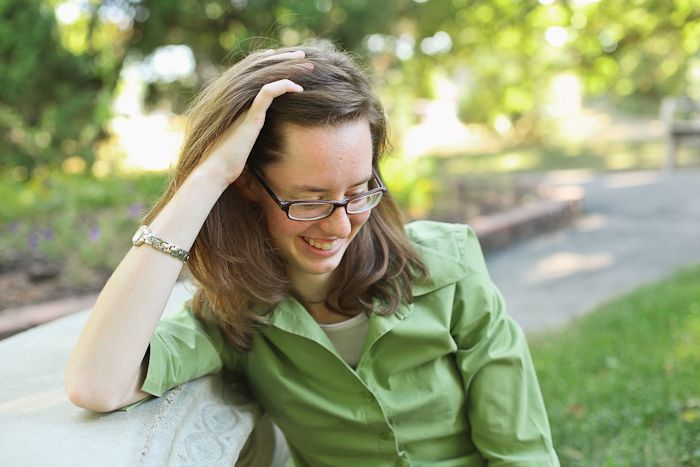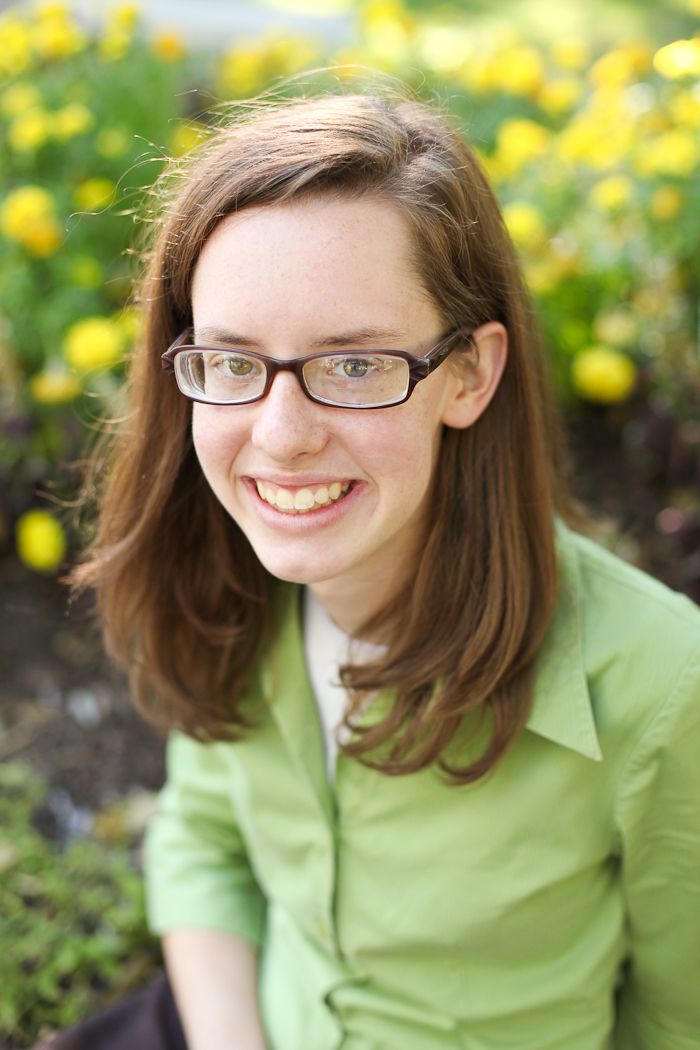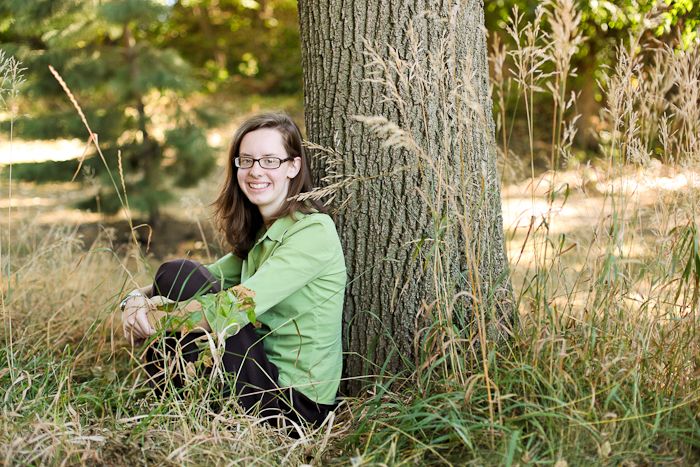 Joslyn was the baby when we first met them..crazy!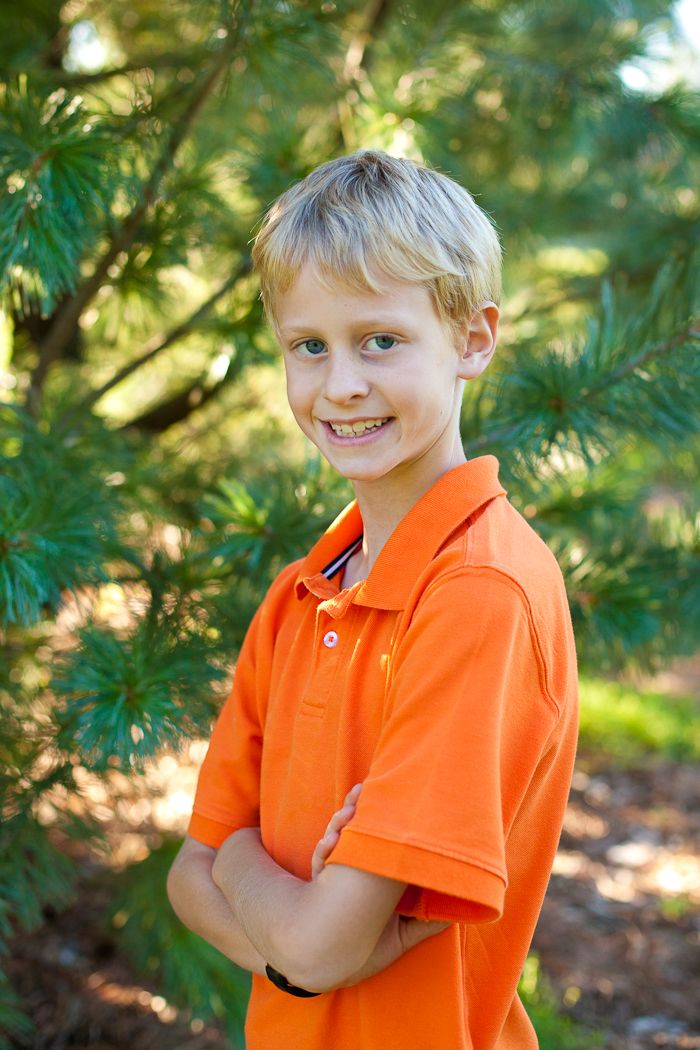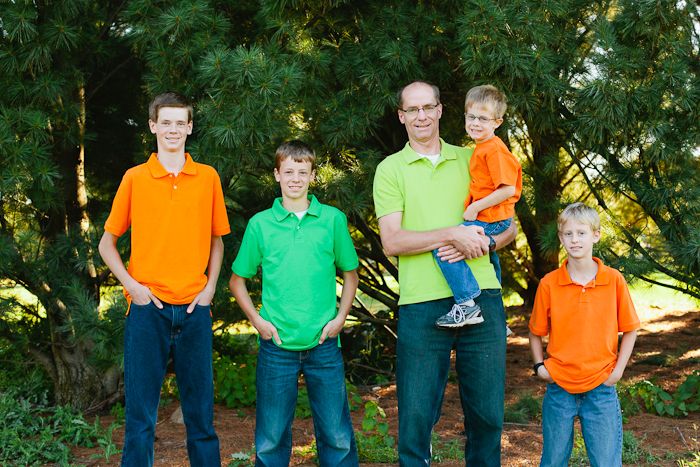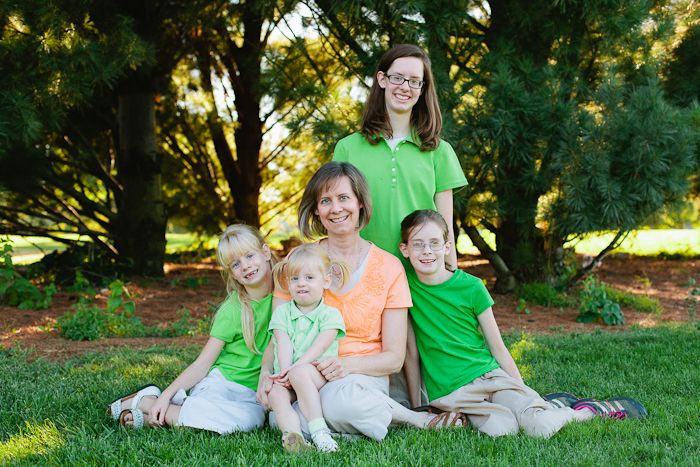 love,
~H. Elise