In gearing up for my 2014 sessions, I am super excited to announce a special offer over the next few days!
For anyone that books a portrait session between TODAY (March 25) and Monday, April 7th,
they will receive a free accordion album showcasing 10 of the images from their shoot!
All you need to do is pick a month in 2014 (between April-October) when you would like to be photographed,
pay your session fee by April 10th, and after your shoot is done + the images are edited
you will get to select the photos you want in your free accordion album!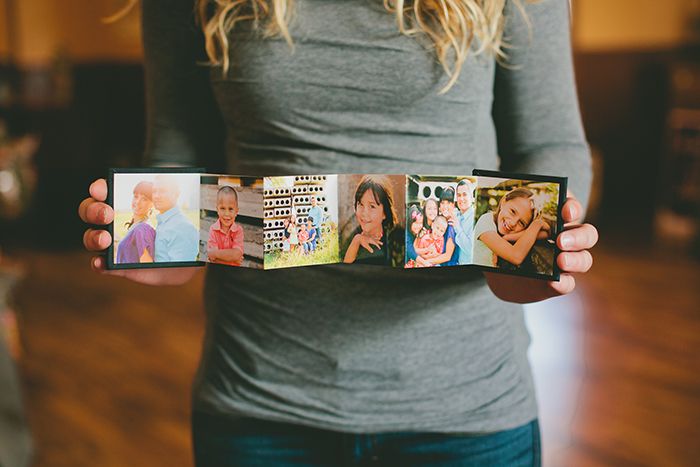 With my business I have chosen to only offer a couple actual photo 'products', besides prints.
I don't like to overwhelm people with 50 different things they can get their images printed on,
but these accordion albums I am definitely in LOVE with.
They are 3x3 inches, showcase 10 pictures (6 on the front, 4 on back)
have a black cover with magnetic closure, and the photos are printed on laminated paper.
Makes my day every time when I order these--absolutely beautiful product.
Plus they are awesome to keep in your purse, use as gifts for grandparents,
and also to display around your home or at a graduation party!
*NOTE: this offer is not applicable for mini sessions, extended family sessions,
or photographic event coverage.