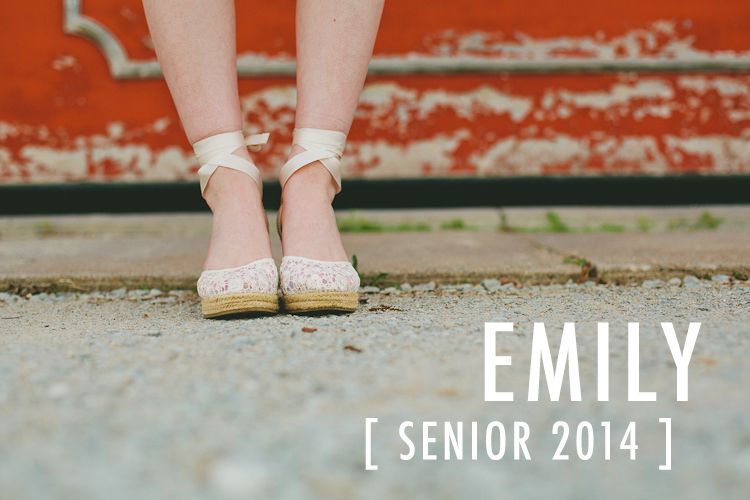 Phew, most of the May craziness is over!
I had a whirlwind weekend, and now things are calming down a bit -- which I am grateful for. :)
We have known Emily and her family for 10+ years..so we go way back!
I was so happy it worked out for me to do her senior pictures several weeks ago
at the beginning of May when everything was in bloom!!
I seriously wish more seniors could do their pictures in the spring,
because everything is so green and fresh.
Absolutely love this season. :)
Hope you enjoy my favorites from her session..does she look like a beautiful china doll or what?!
I also got to use the 35 mm 1.4 I rented on a few of these..man, that lens is insane.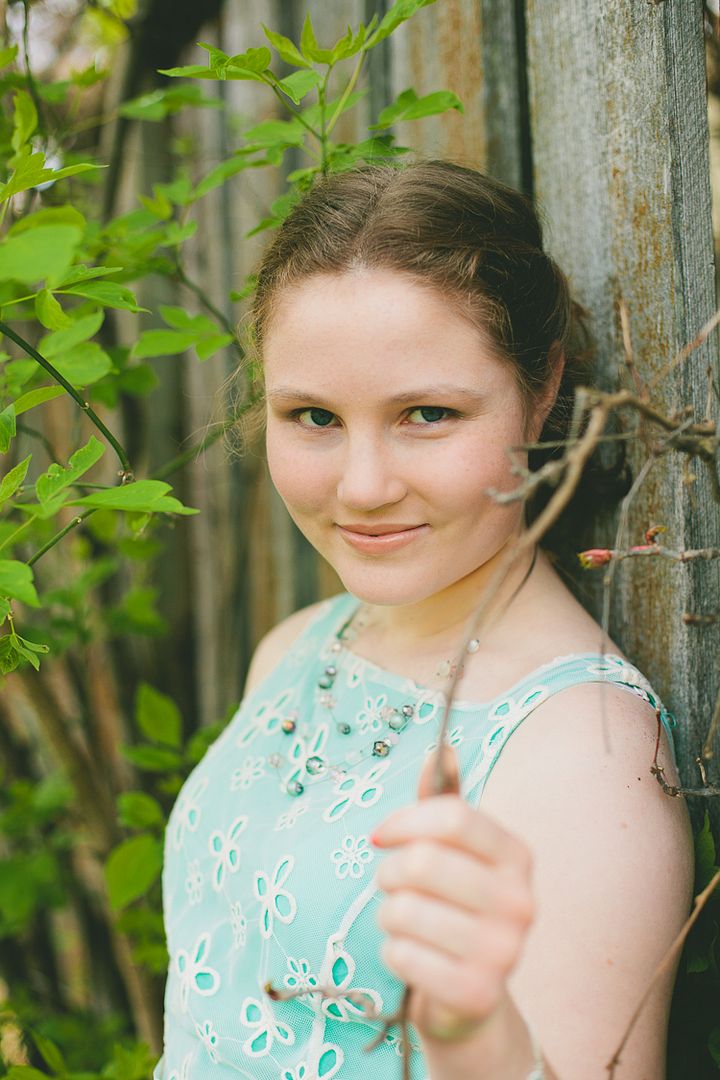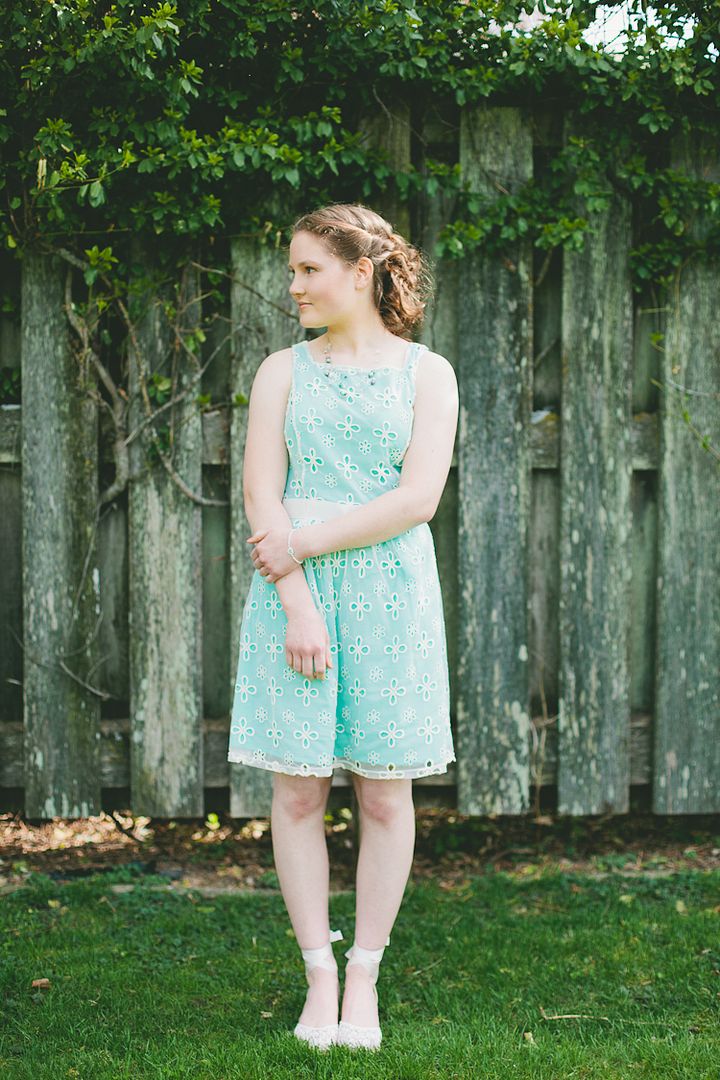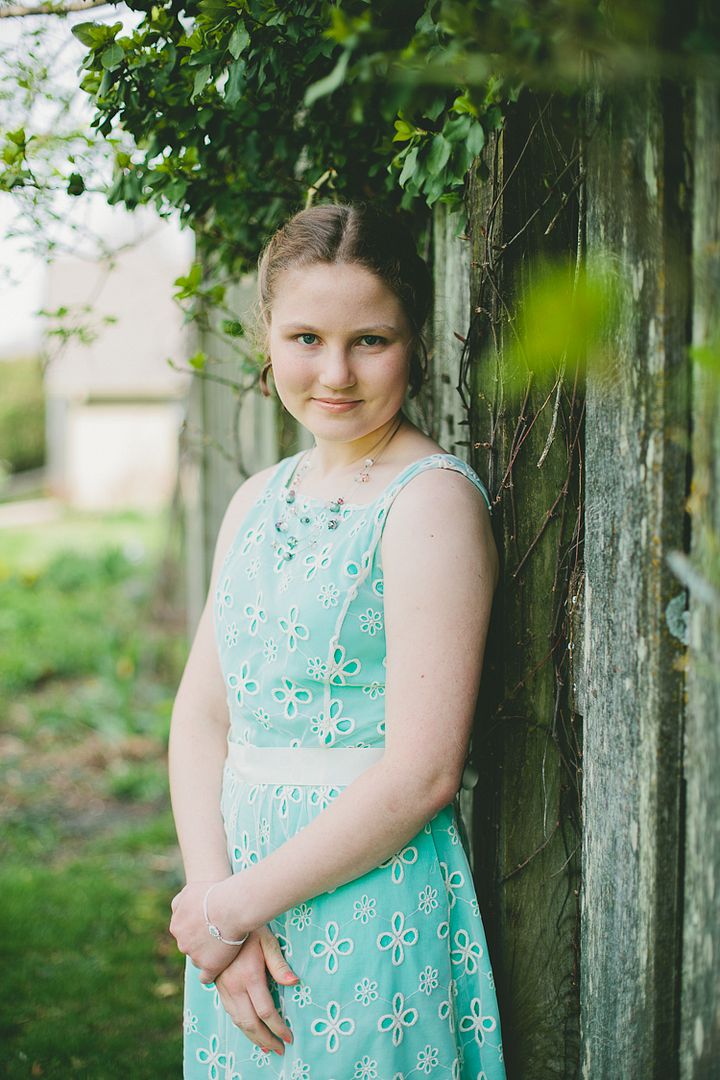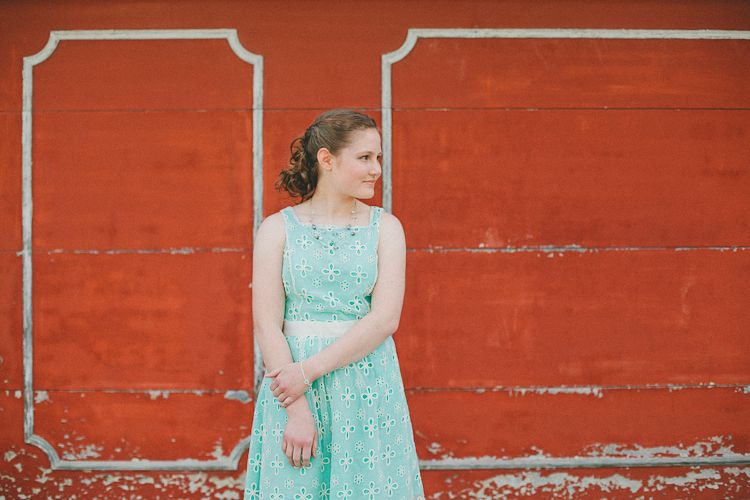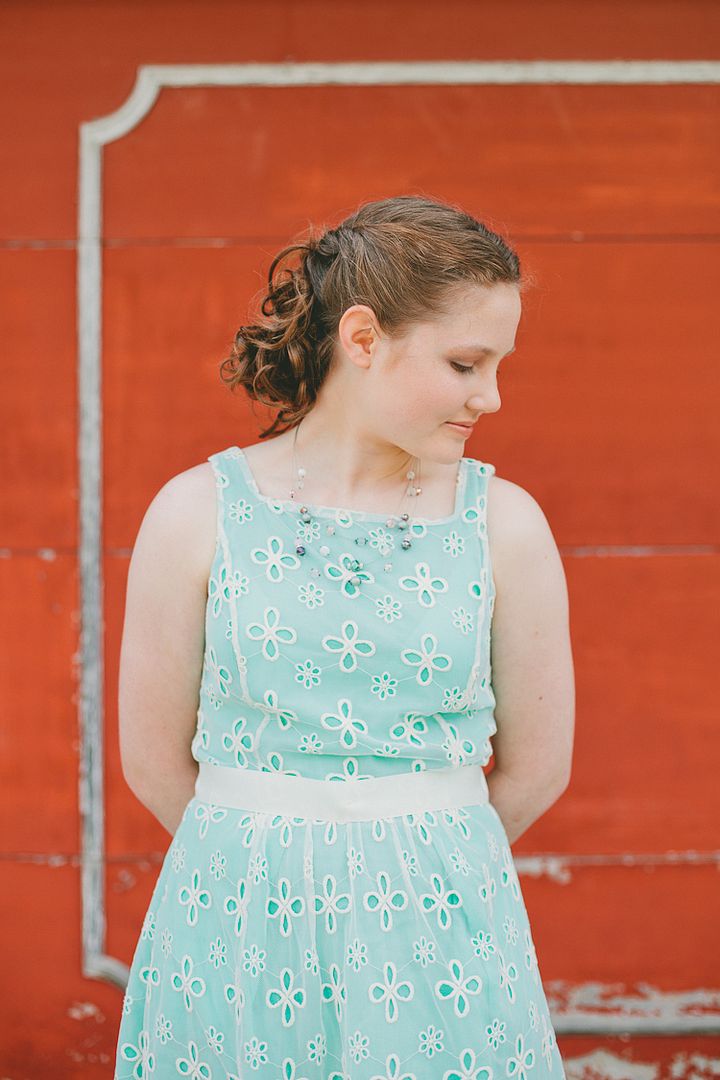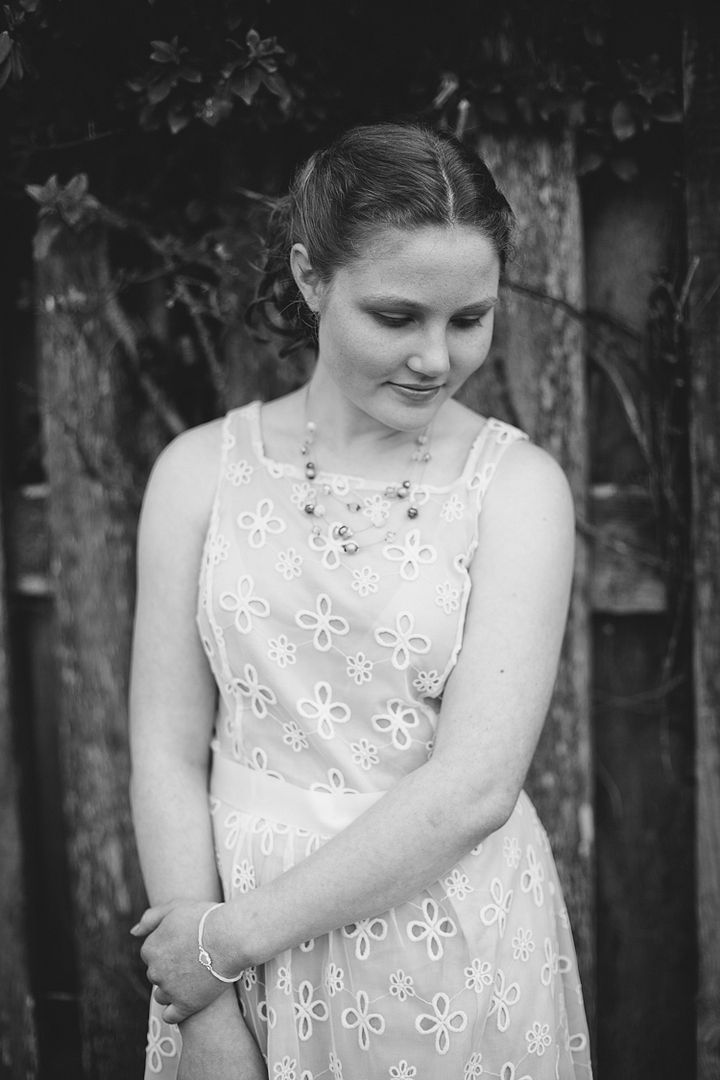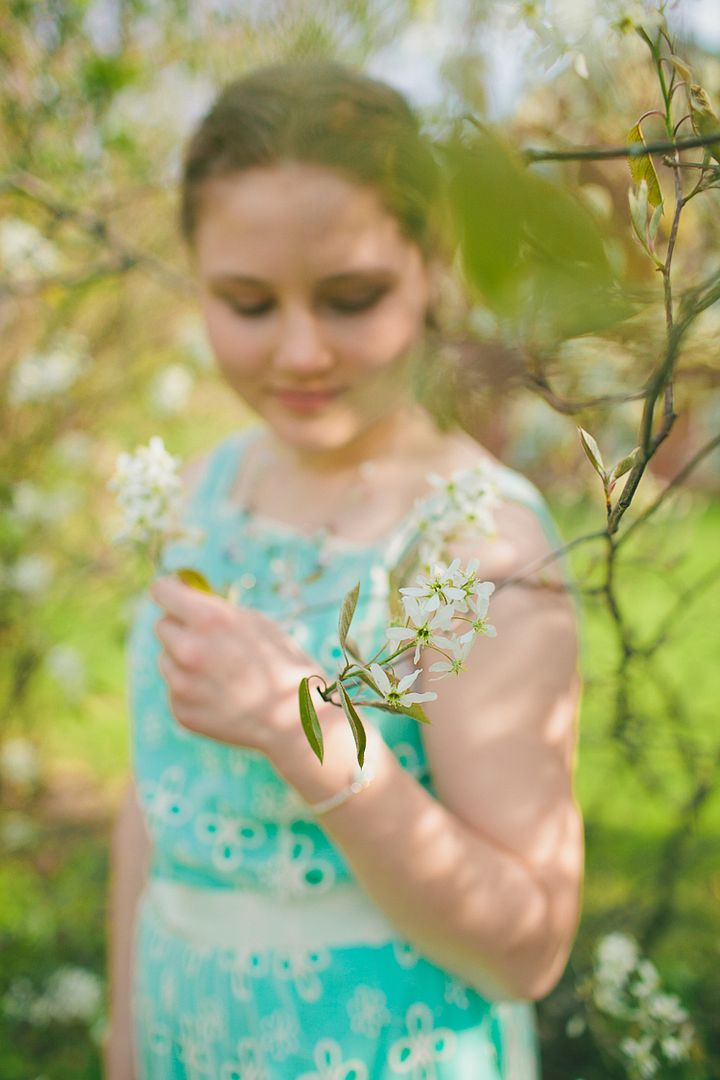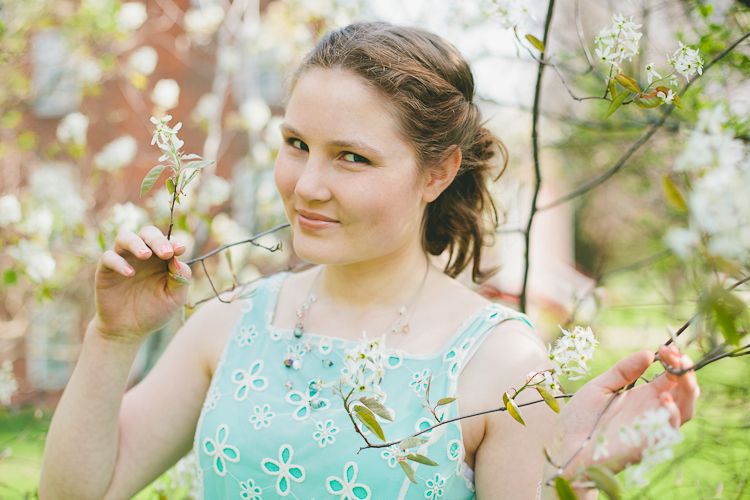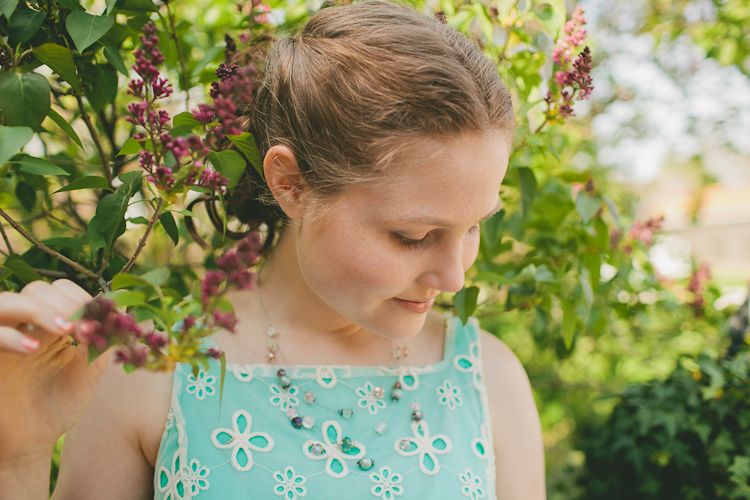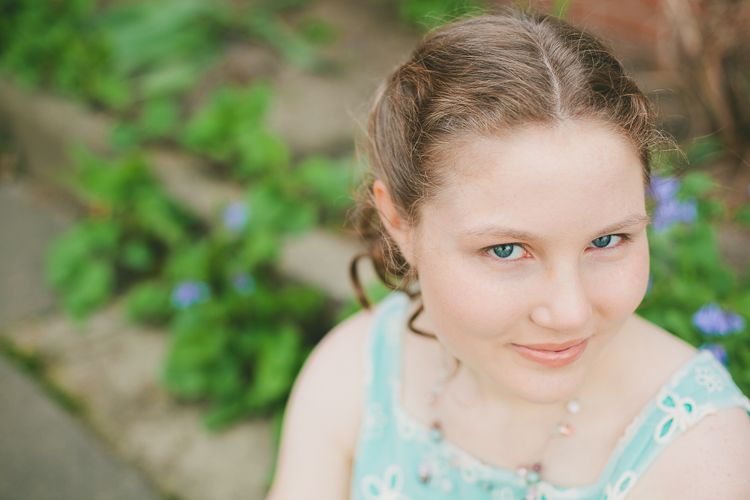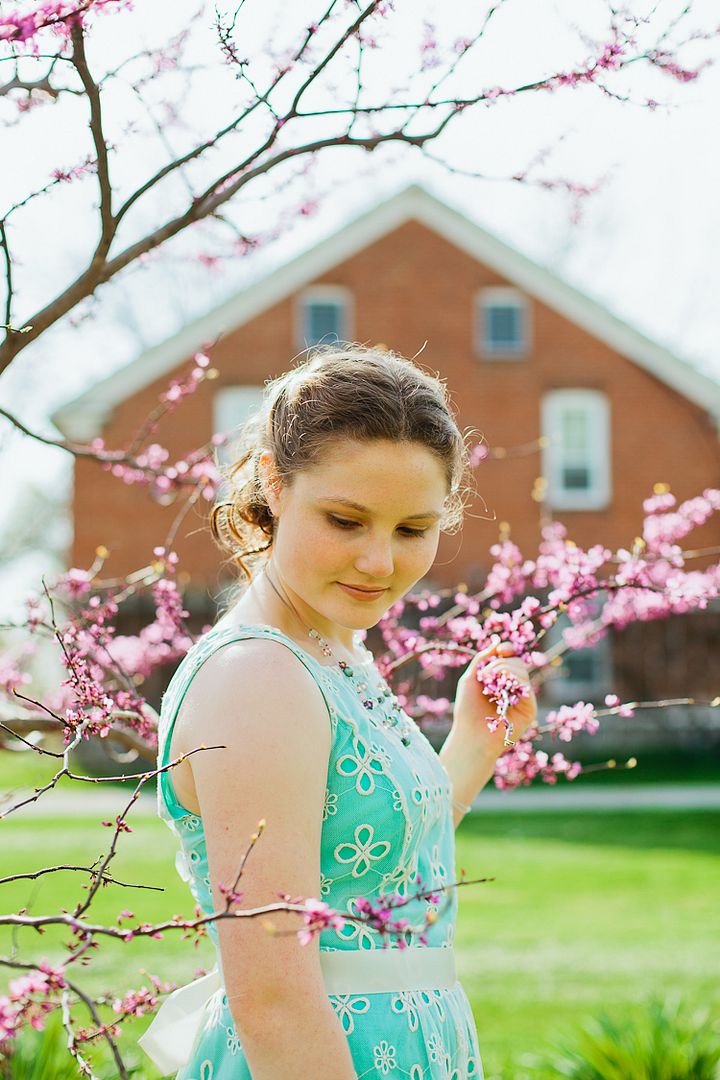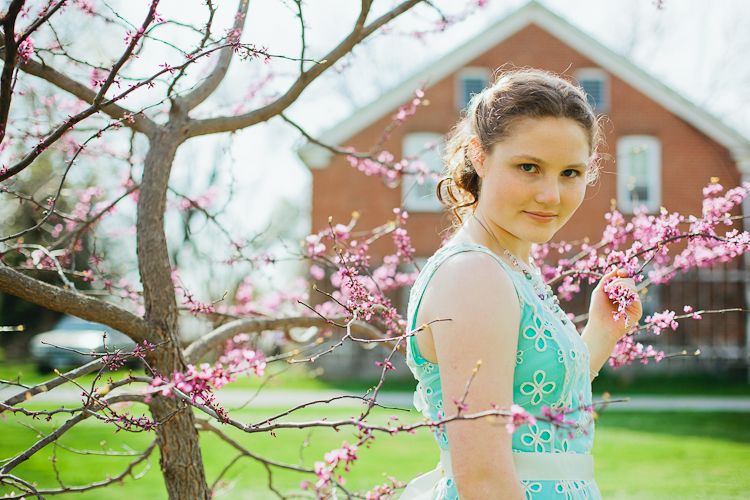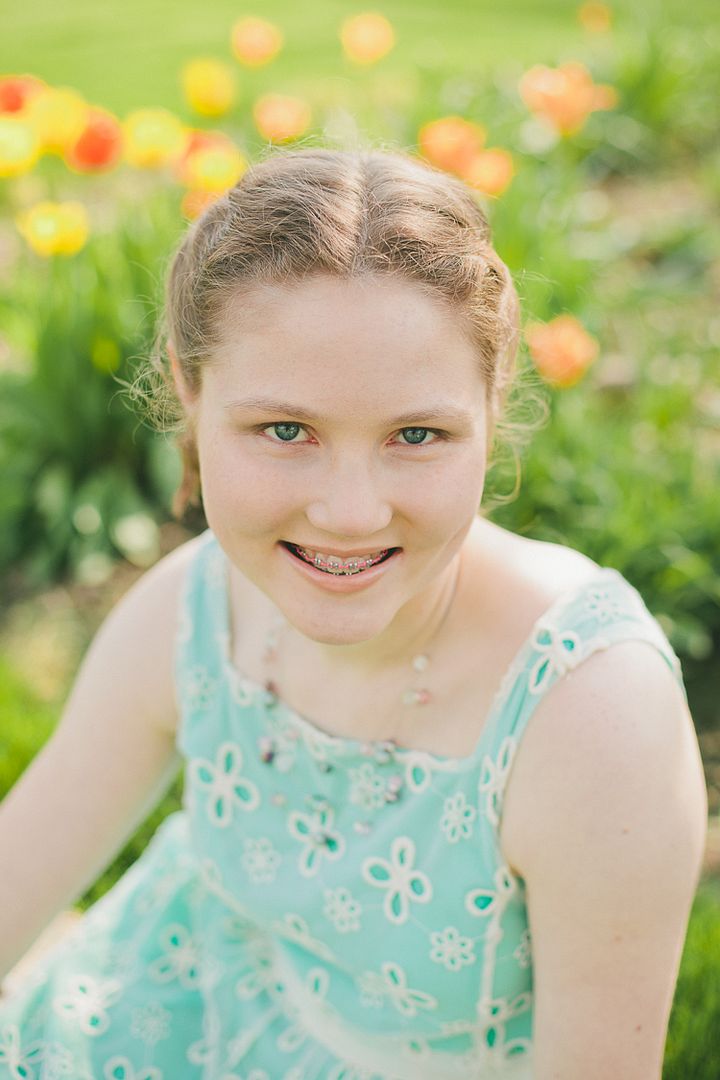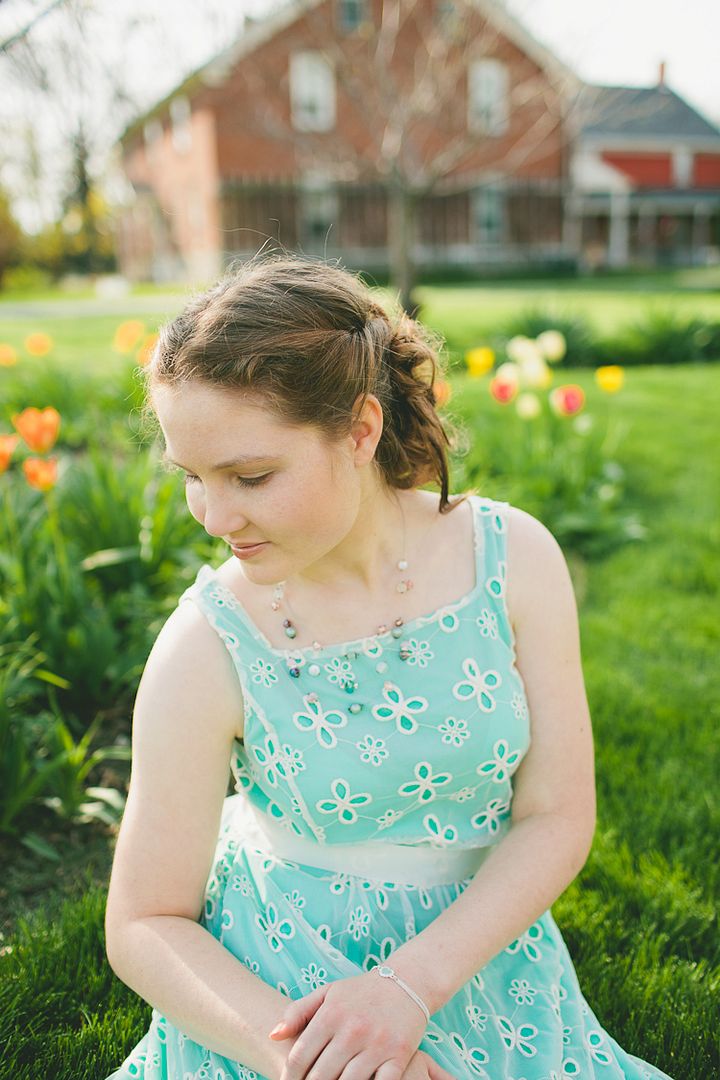 hope you all have a lovely tuesday!!
love,
~H. Elise