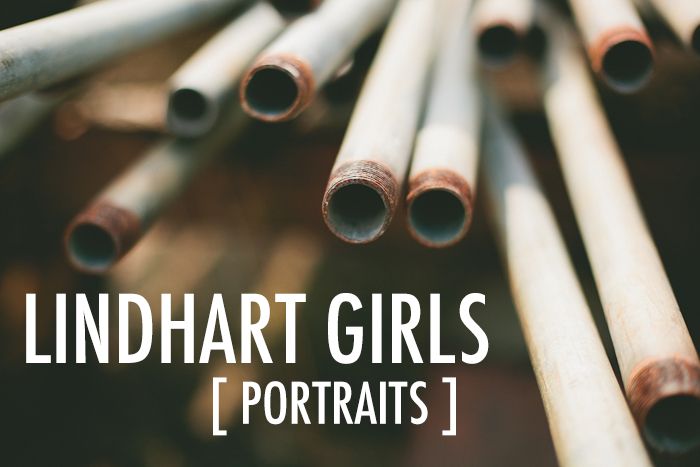 Oh man, this session.
Mary Sue had e-mailed me last year wanting to book a session with her girls,
and we picked a date for the month of April...which was a long ways away at that point!
Usually a scheduling conflict would come up with that much time in between,
but amazingly we both still had the weekend free and made this happen!
The more I heard about these wonderful people, the more excited I got before their shoot.
From their outfits (hello killer style!!) to their sweet personalities--they are gems.
I could tell just from following them on instagram how tight they all are,
and wow it is so beautiful to see.
Watching families that are honestly best friends, and adore each other just make your heart swell.
Plus anyone that loves shopping at Target and Francesca's are automatically kindred spirits. :)
Lindhart ladies, it was such a delight to get to know you while doing your pictures!!
Let's hang out again sometime, mmk? :)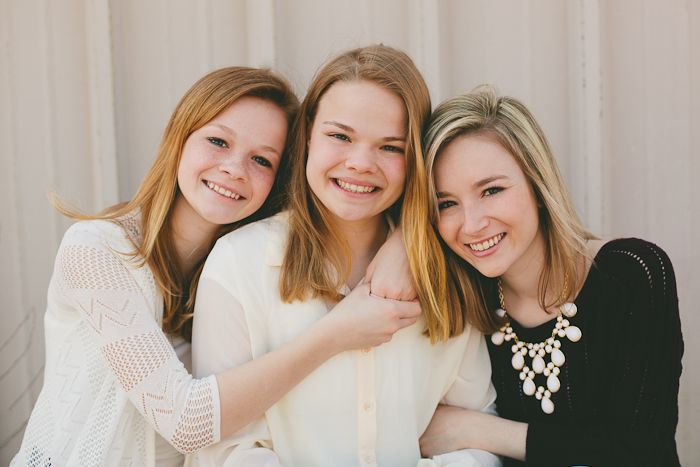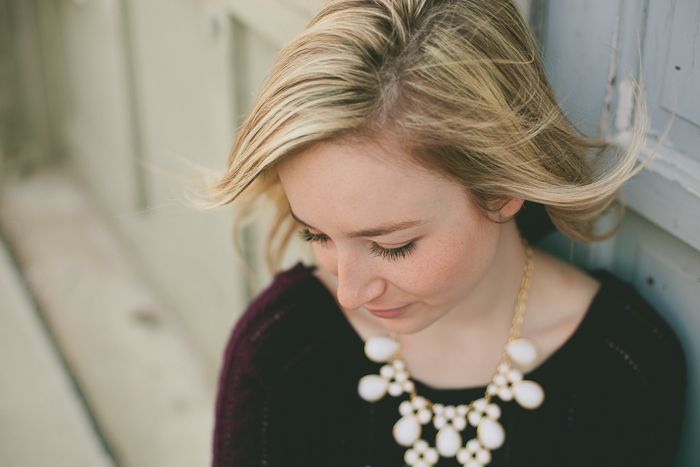 Rachel...her blog is one of my new favorites to read--seriously go check it out!!
Absolutely love her writing style..and umm, basically her style and taste for everything in general. ;)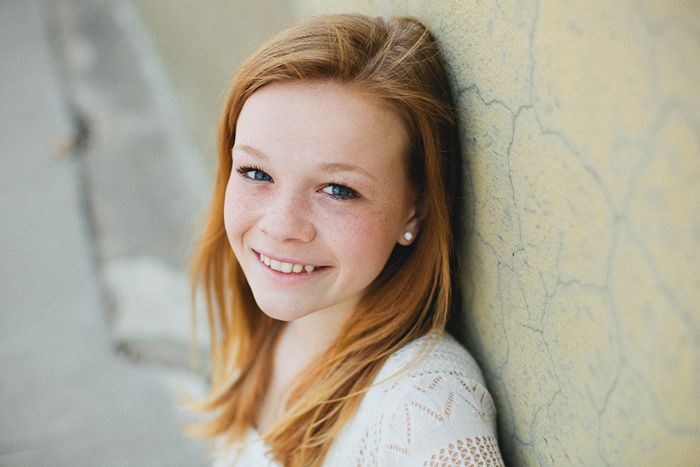 Jenna, the youngest -- jeepers, so cute and sweet.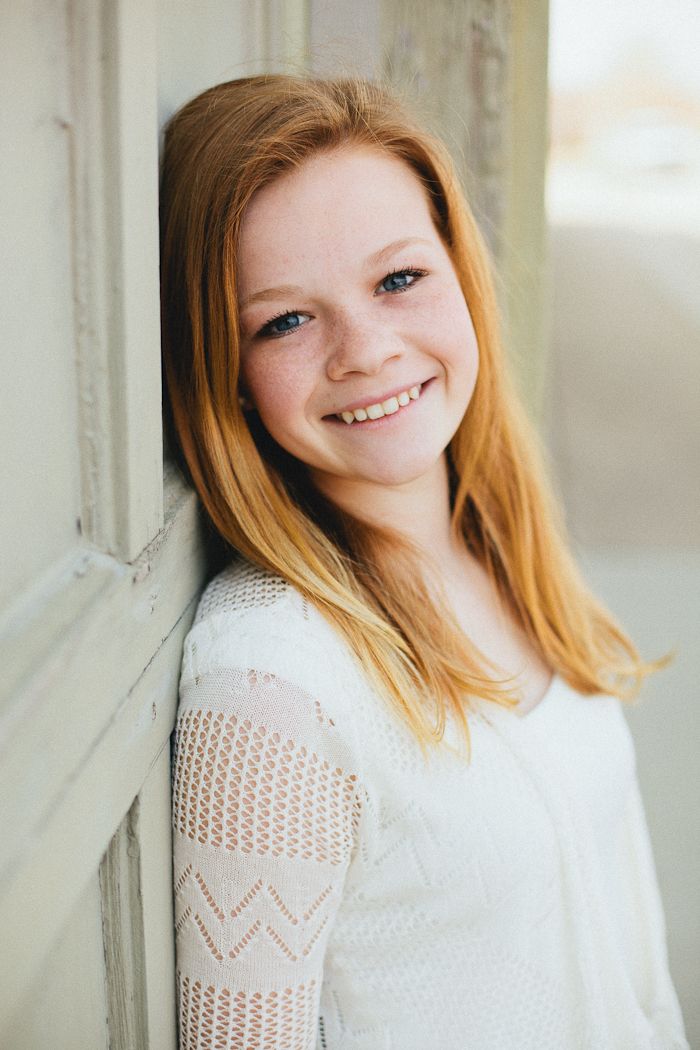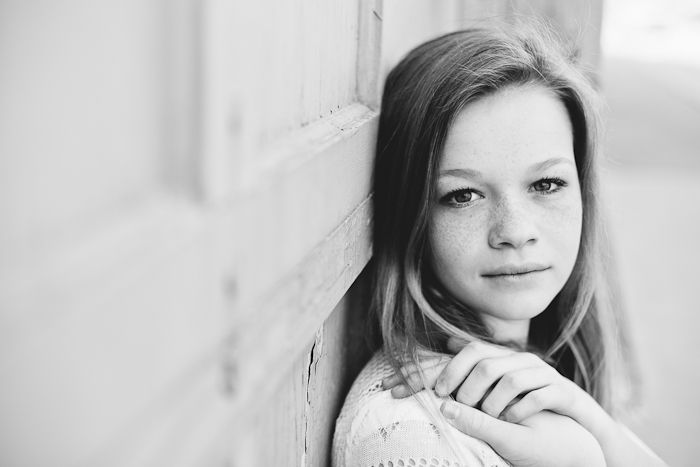 and Michelle!
Her smile and personality light up her face constantly, and I just love it.
All these girls are so crazy gorgeous.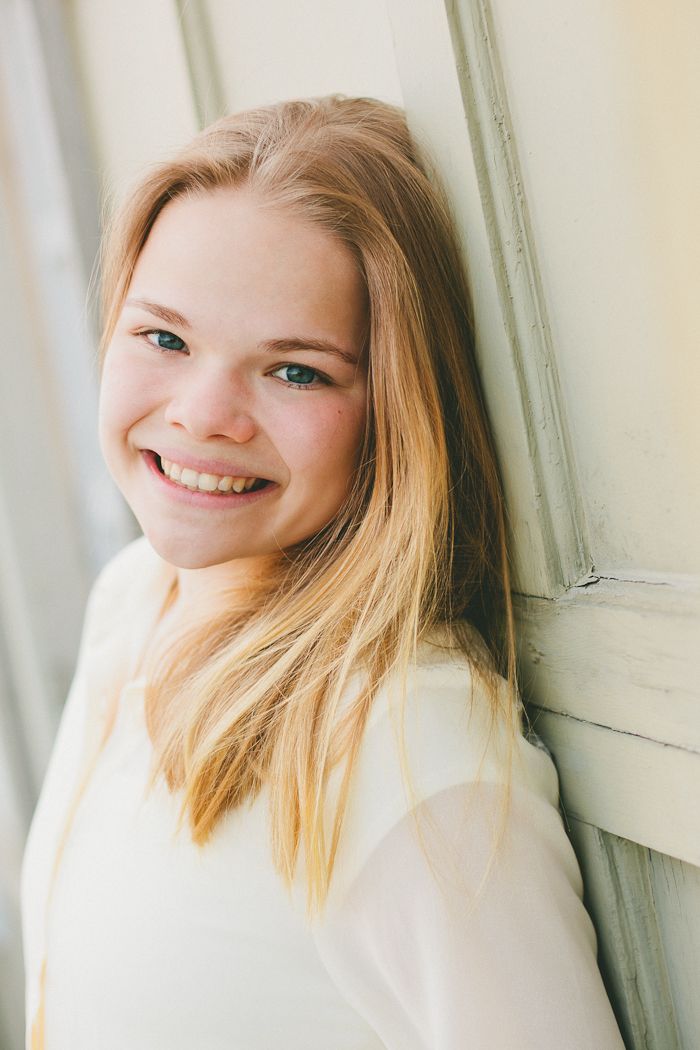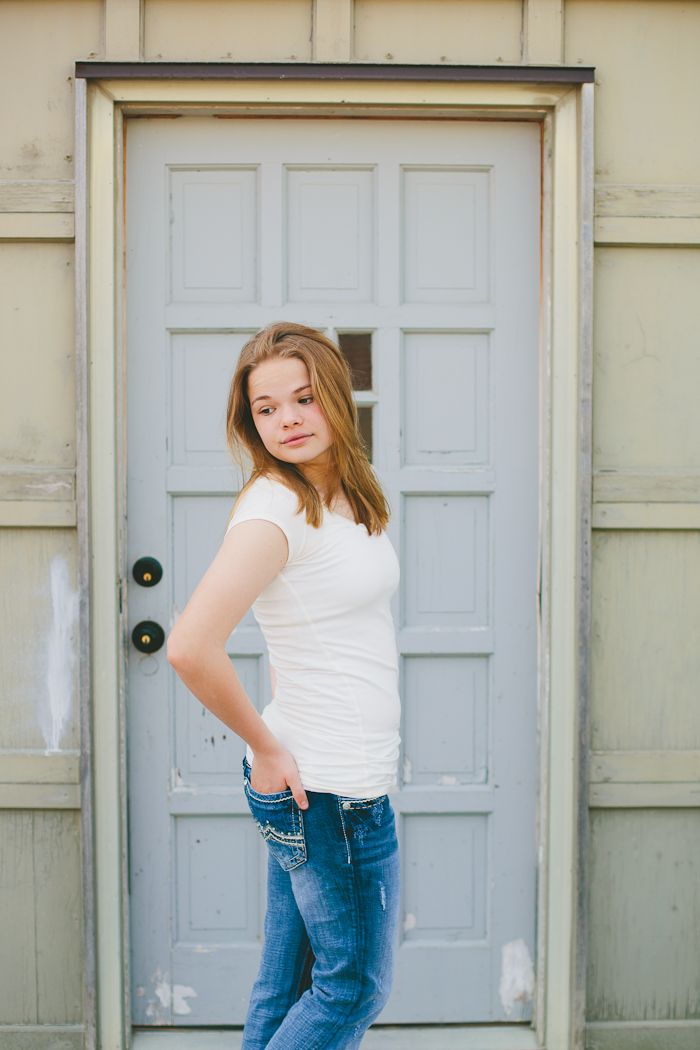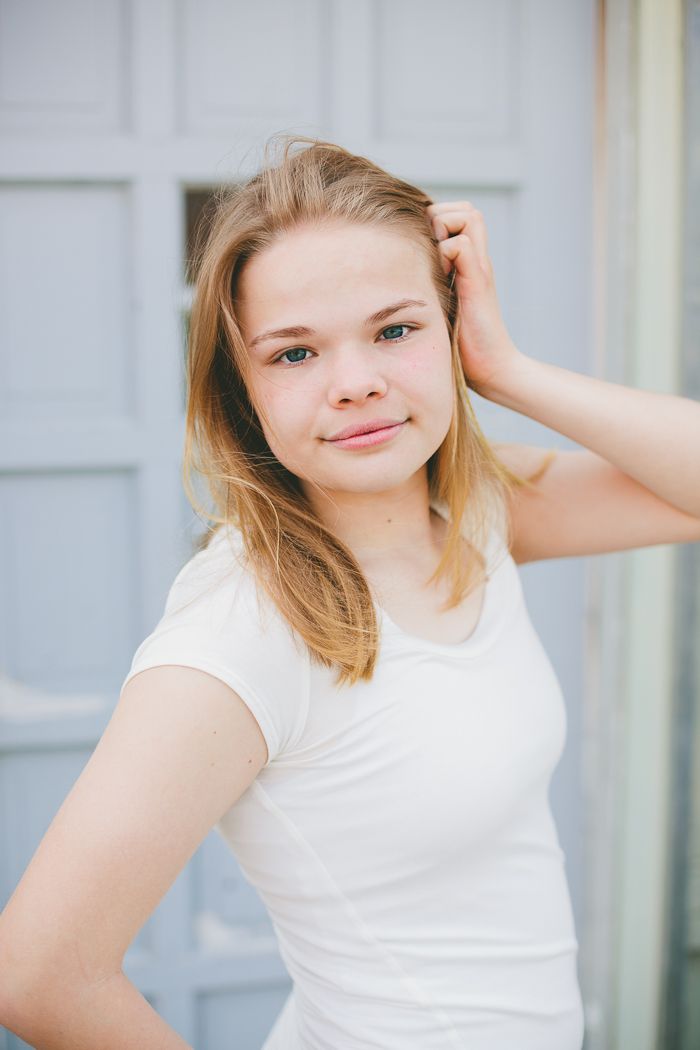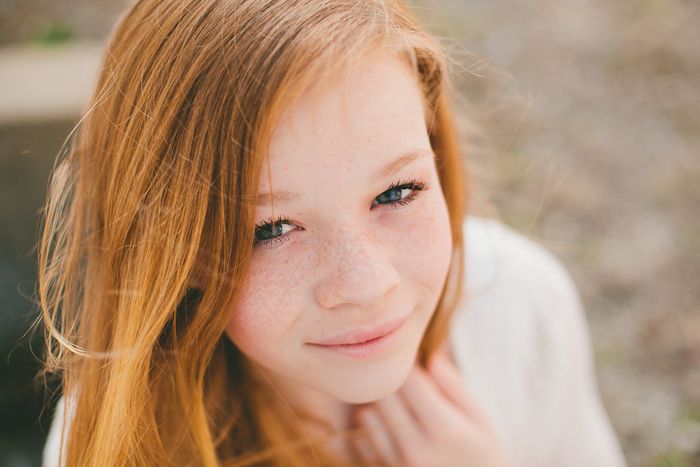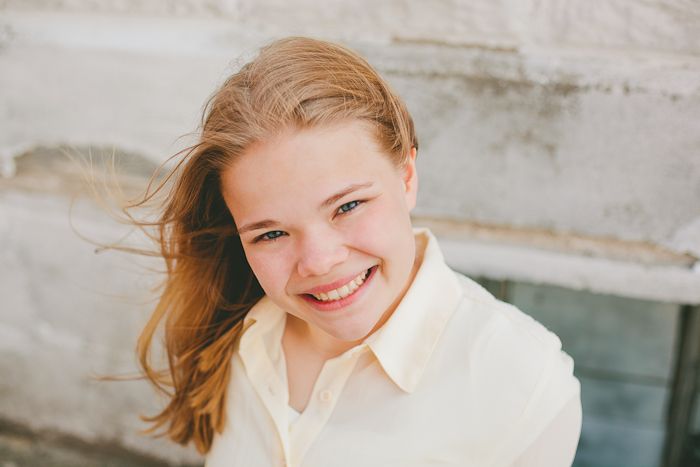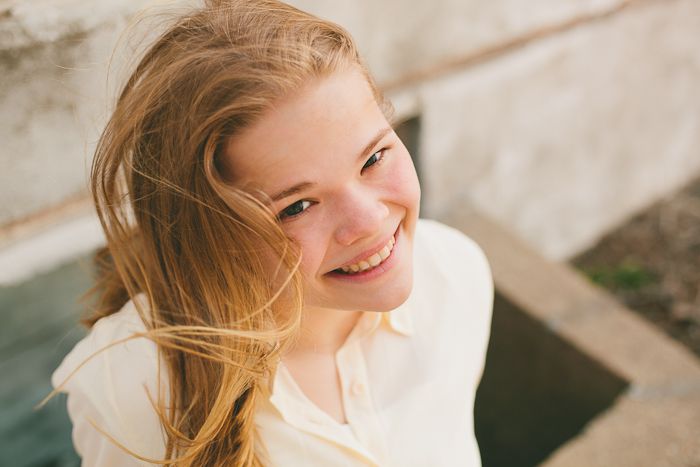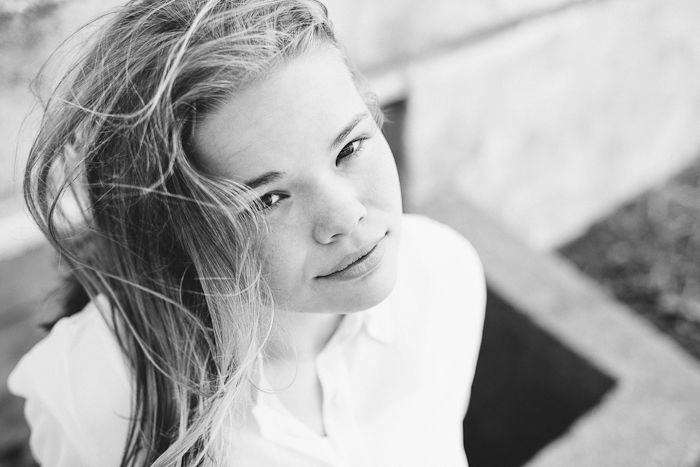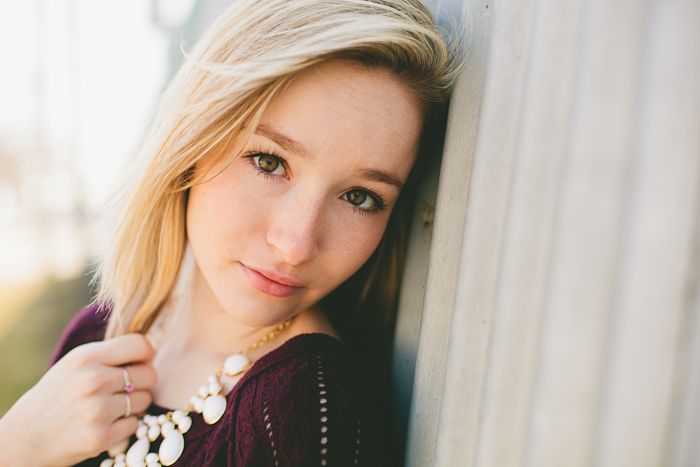 their beautiful Mom!!
Seriously, such a fun lady.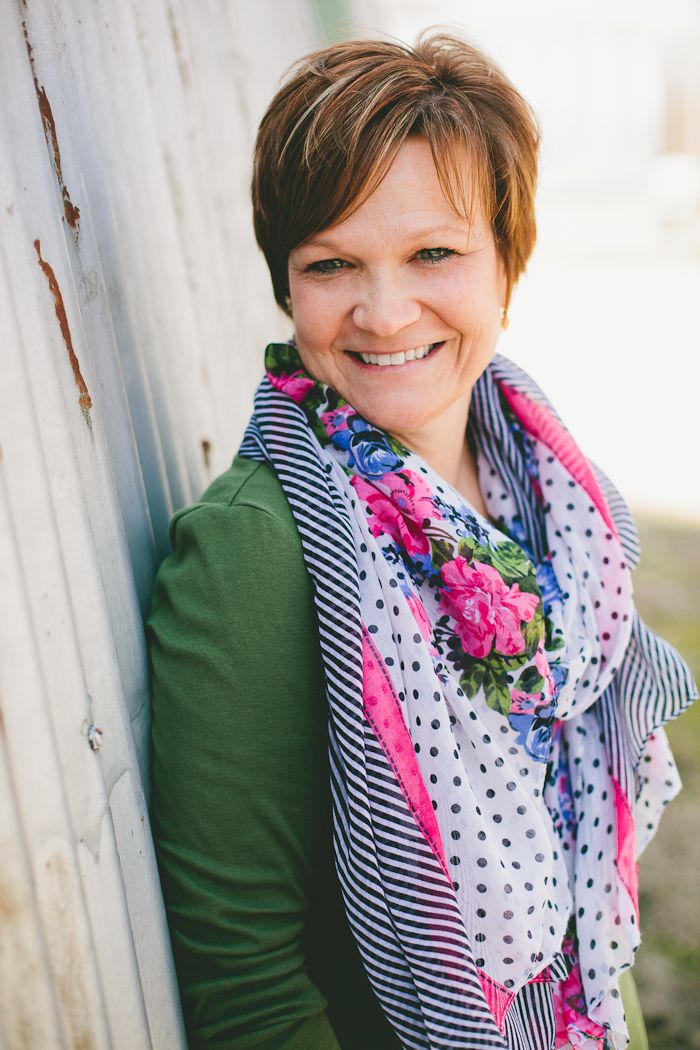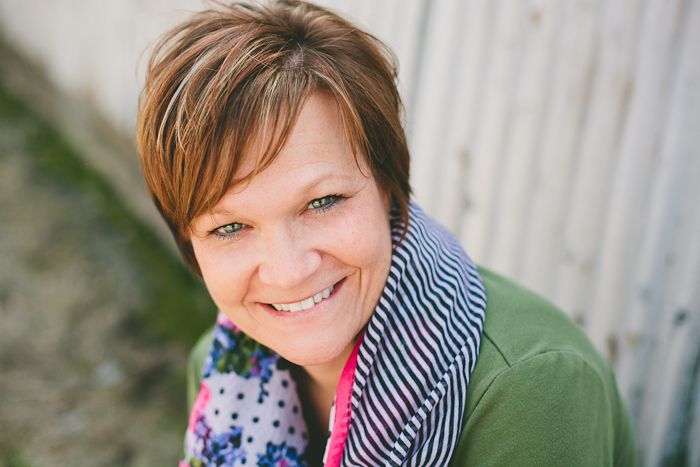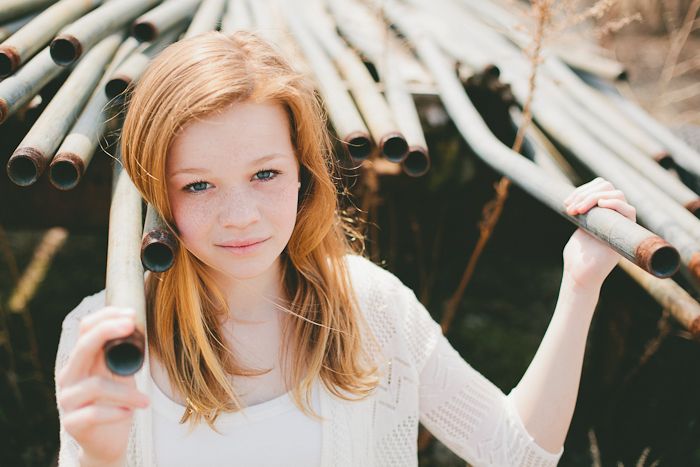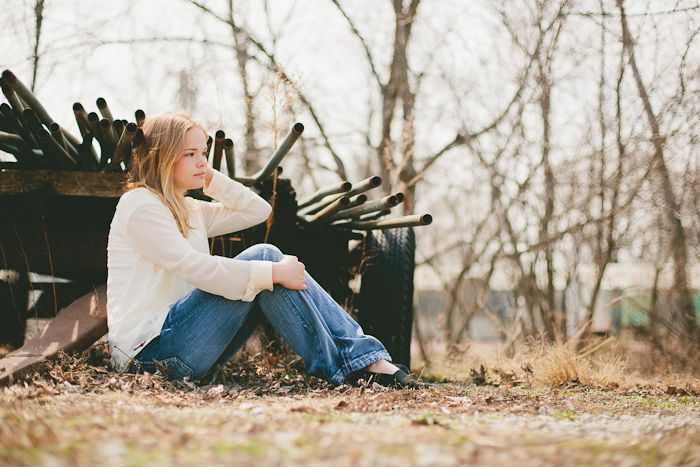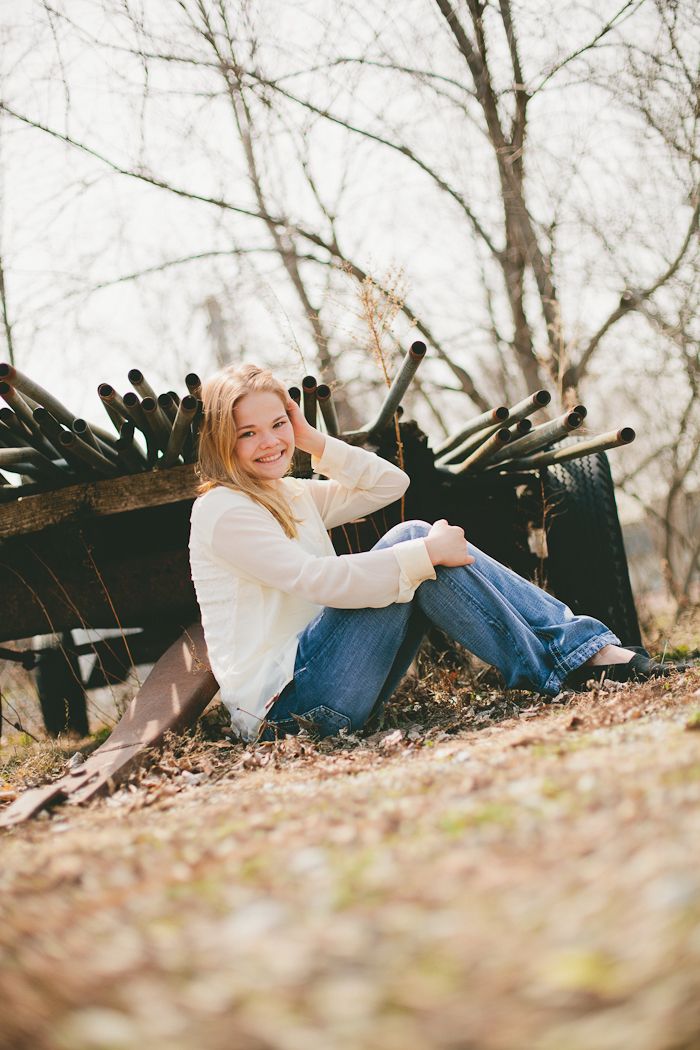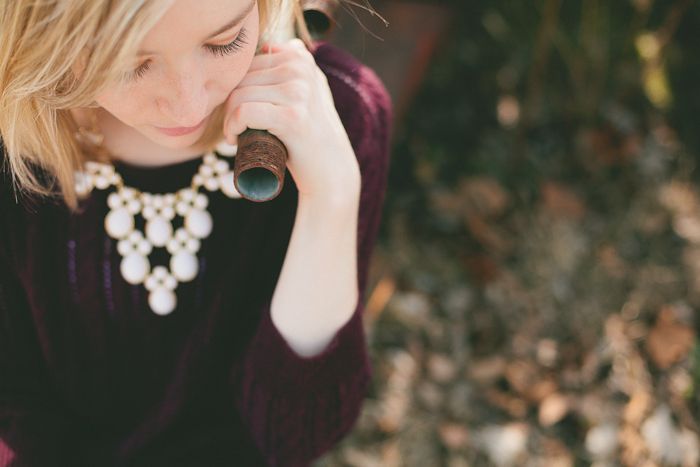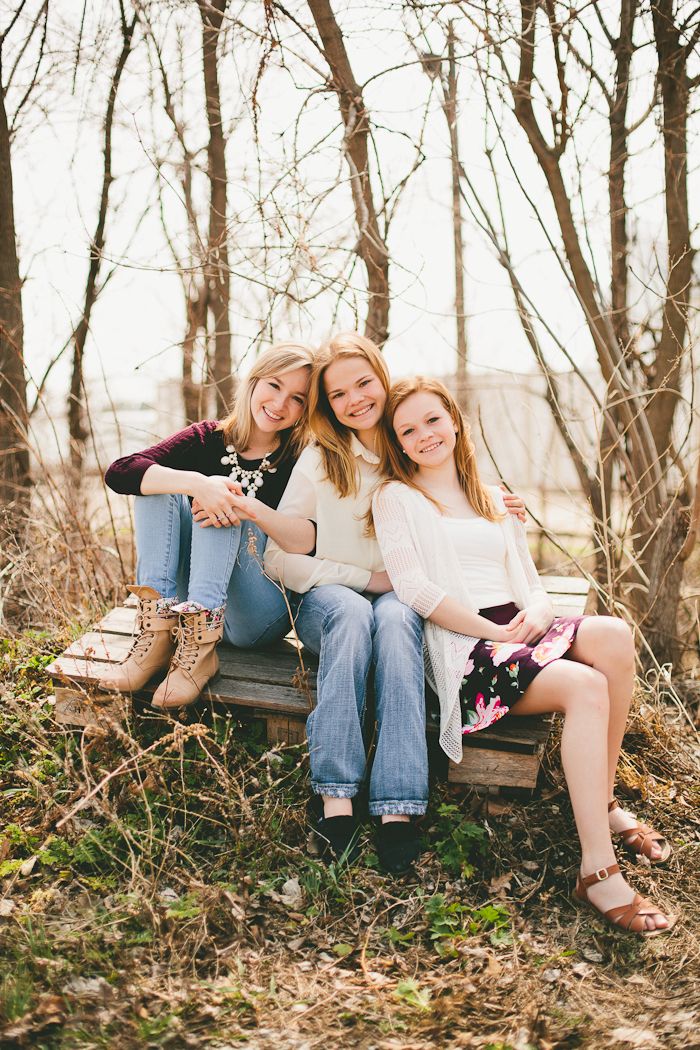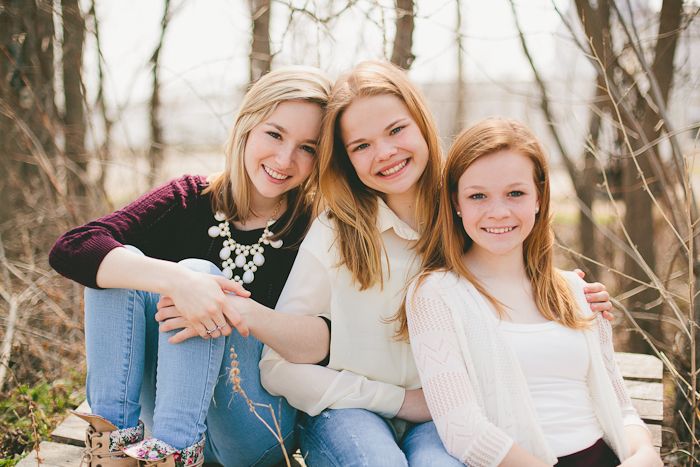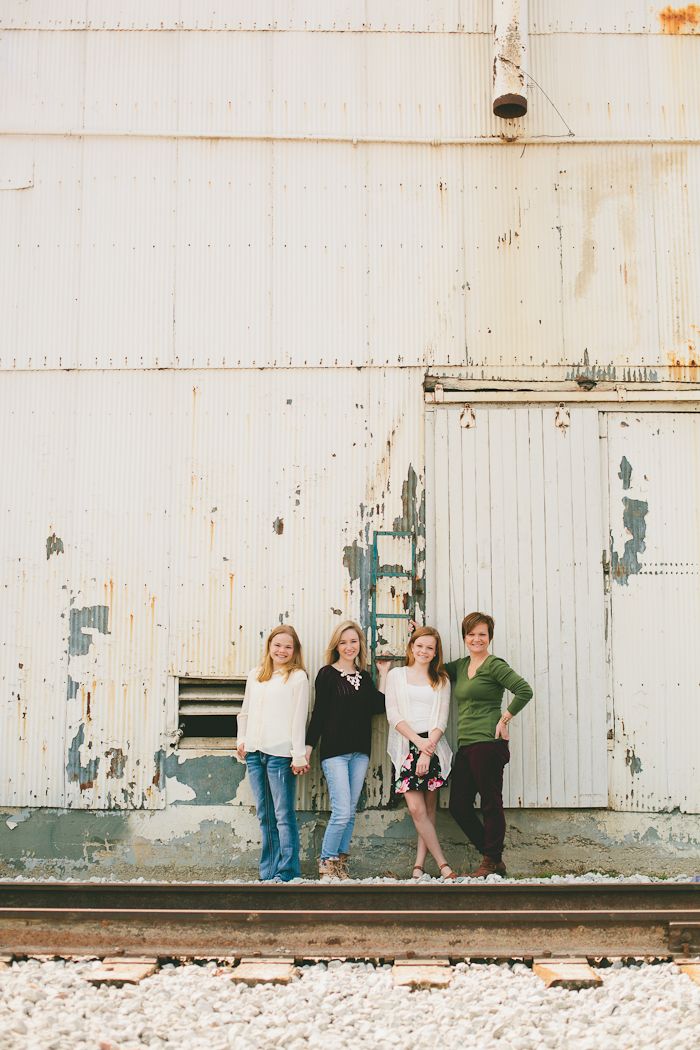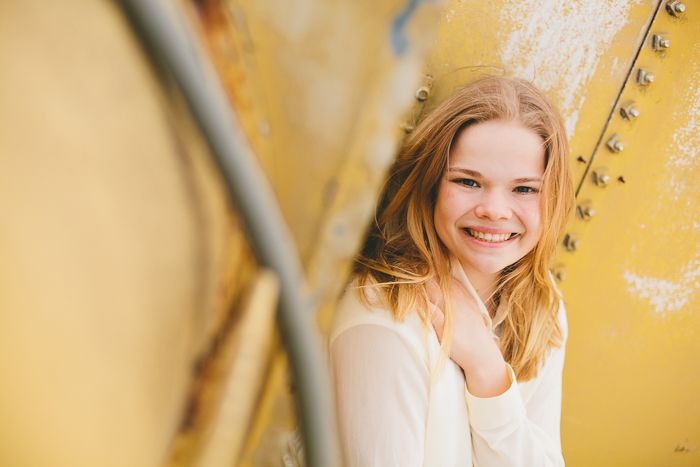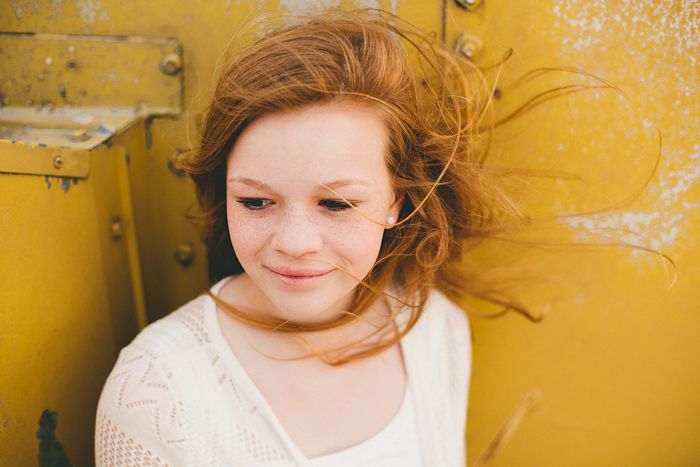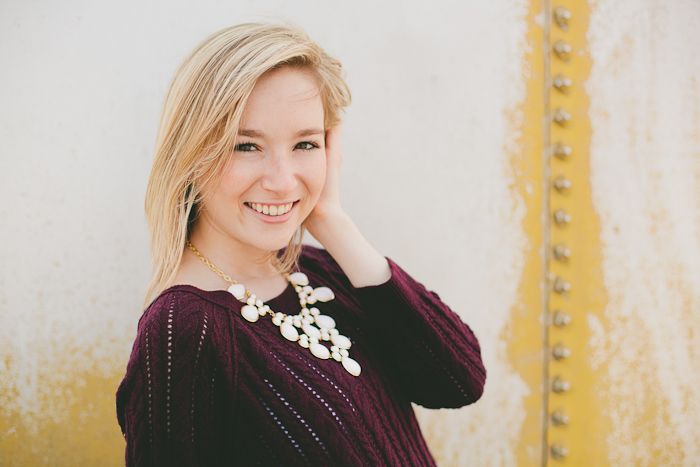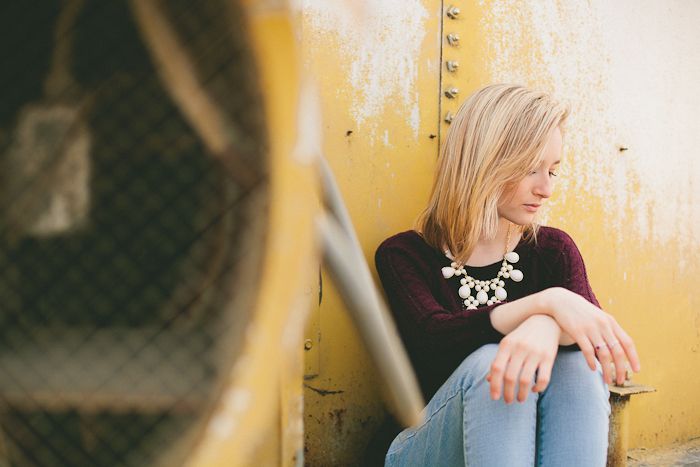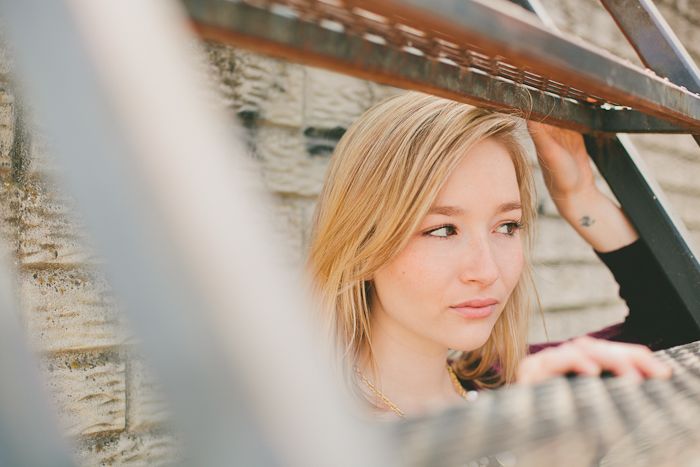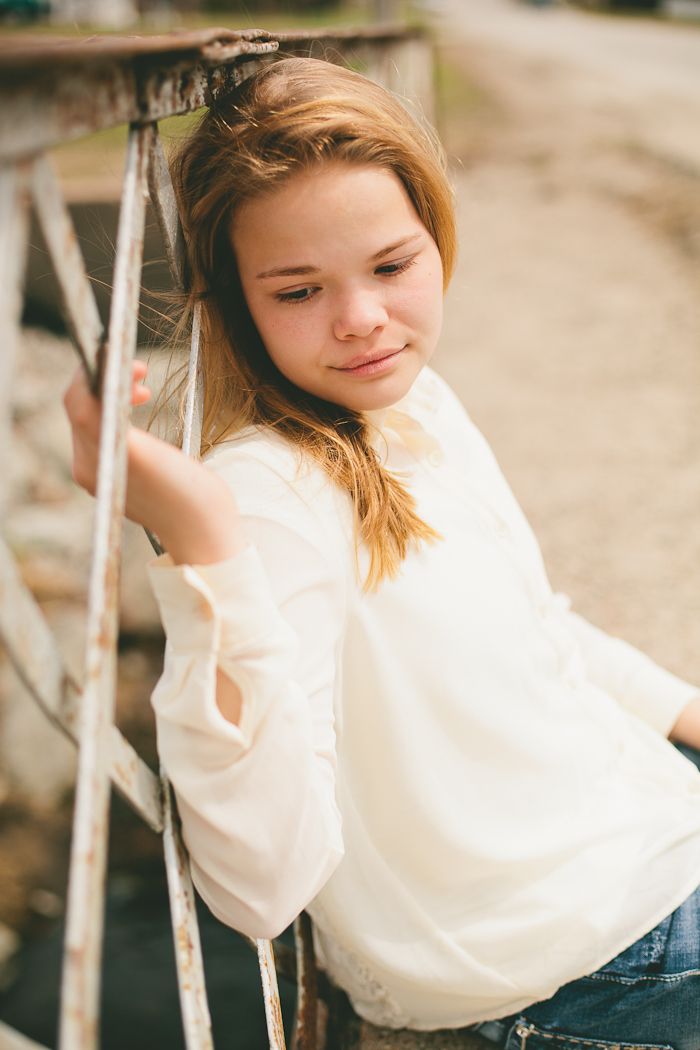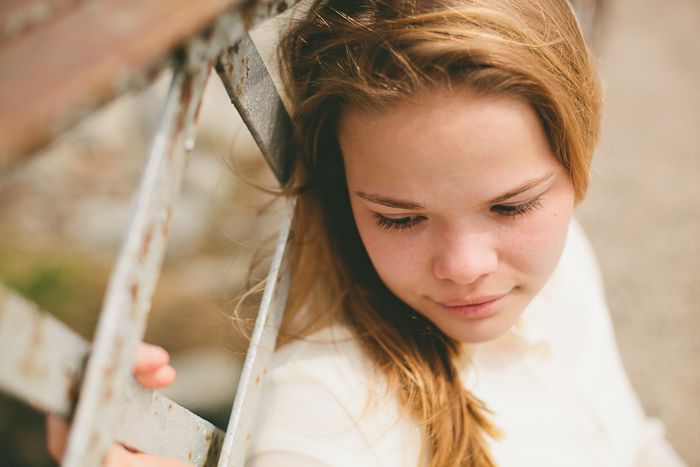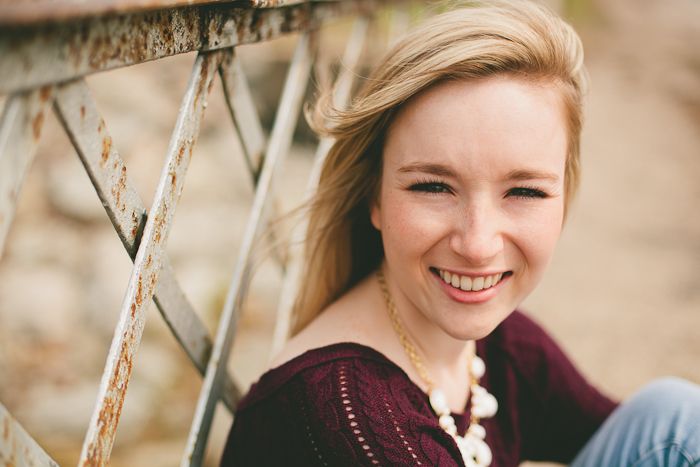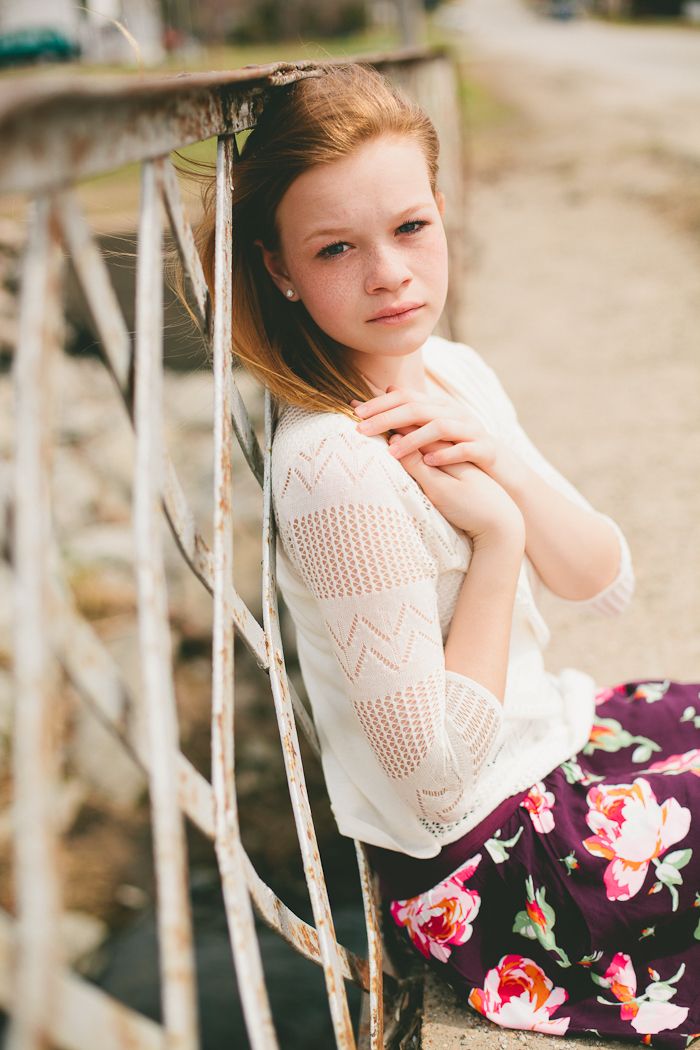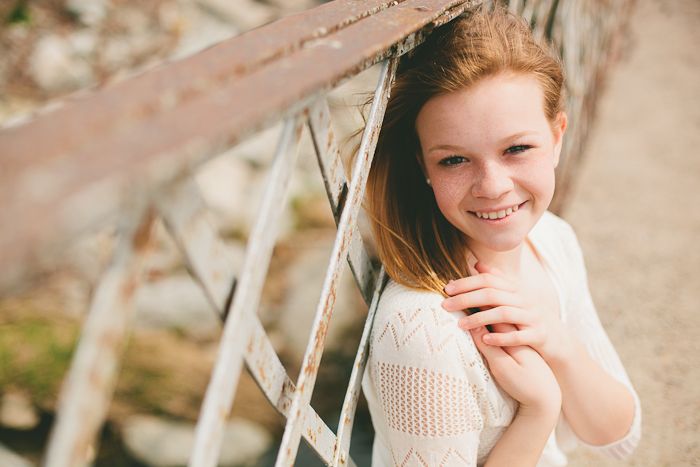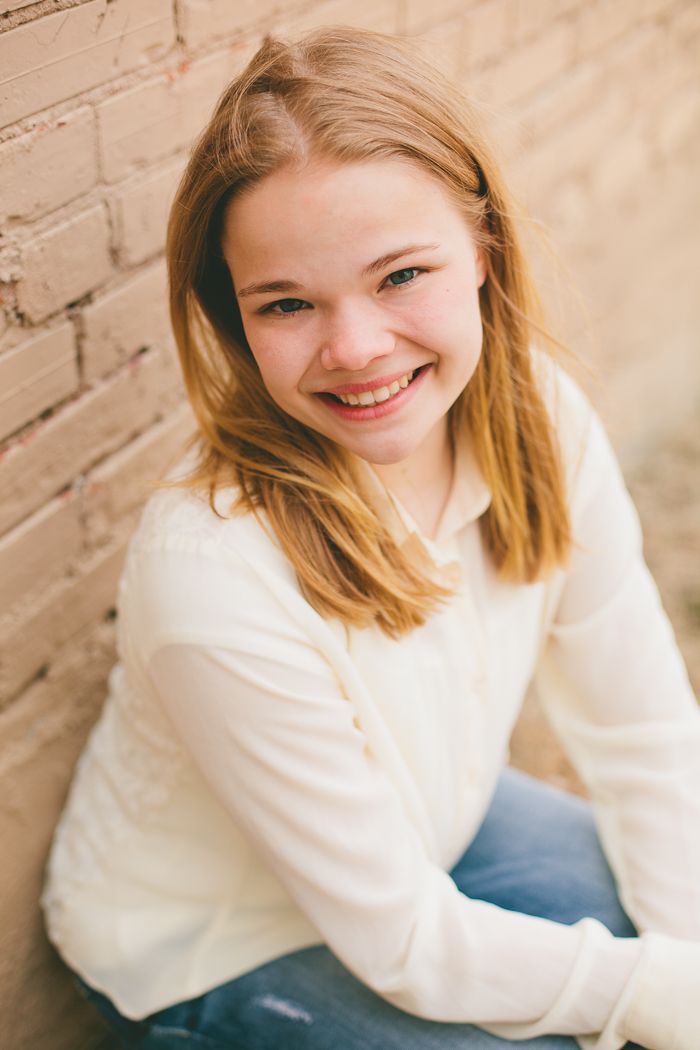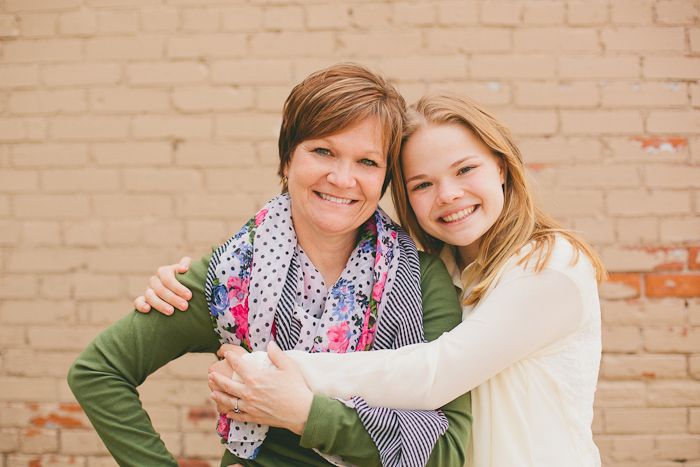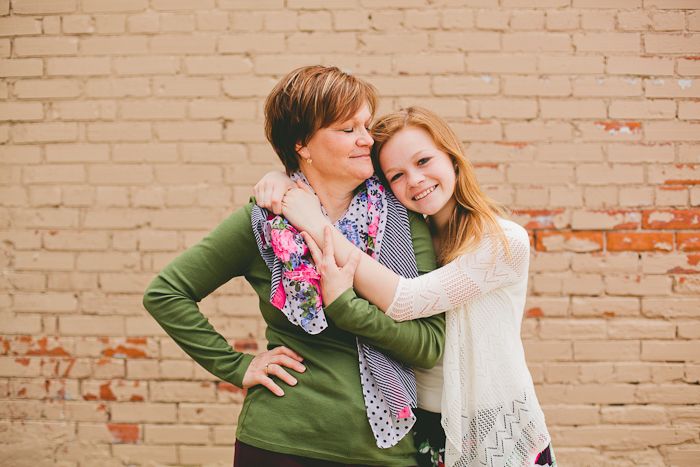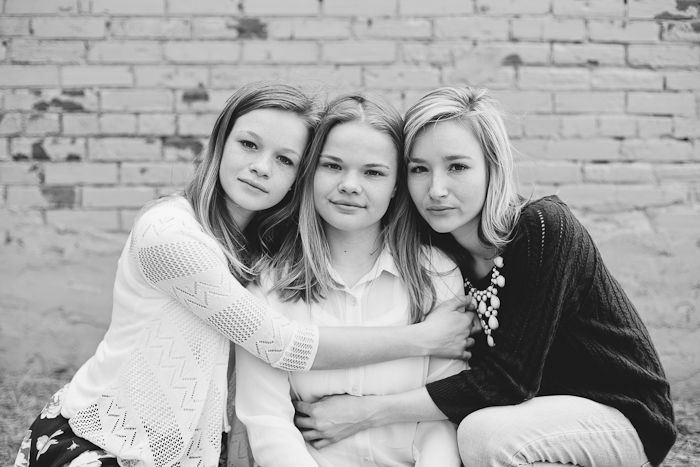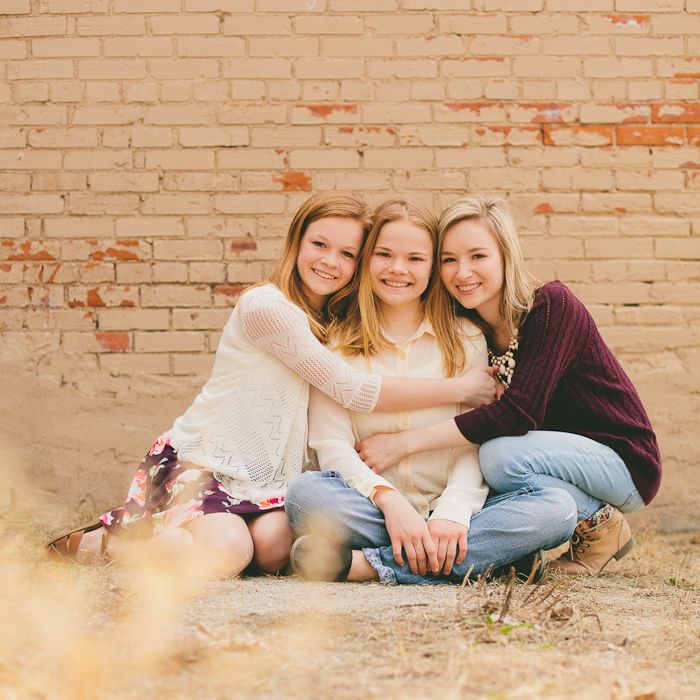 love,
~H. Elise