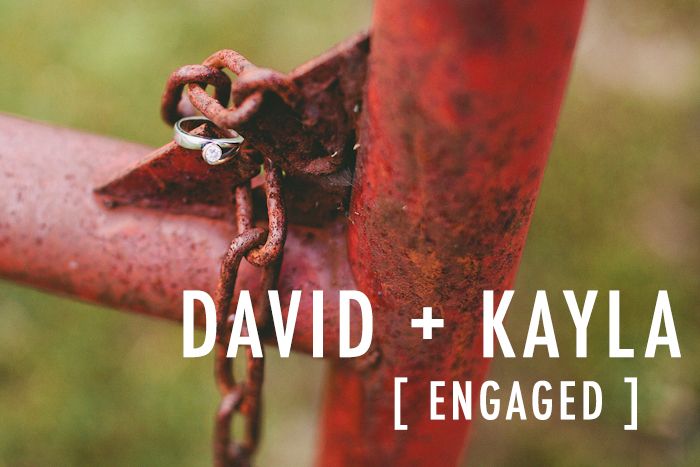 I am really delighted to blog these today, as engagement photos are always fun --
but even more so when they are friends!!
I met Kayla on a hayride about 6 years ago at a Labor Day picnic some friends hosted.
She was a really sweet girl, but unfortunately we only saw each other on the hayride and that was it.
The next year her family was back and we crossed paths for just a few minutes,
but were able to exchange some contact info and from there started letter writing.
And that has honestly been most of our friendship over the past years -- letters upon letters!
I would always get so excited when a Kayla Moschel letter came to our P.O. Box
as it was like getting a mini scrapbook with her handmade cards, a recipe, quote, and the letter itself.
I saw Kayla again in April of 2013 last minute when she was in town,
but other than that our friendship has been pretty much snail mail.
Which everyone needs a friendship like that, just sayin. :)
This girl has been such an encouragement, inspiration and just plain blessing in my life --
really grateful for her!!
Last December I remember getting a text with the announcement that she was being courted
by a guy named David Kozelek, and I was so excited!
I wanted to go up and do photos for her once they got engaged,
so I kept waiting on pins and needles for 'the text', and occasionally I would get photo messages
and inwardly freak out and then open it to find something ordinary, and not an engagement ring photo!!
Haha, I told her she needed to stop getting my heart rate going like that. :)
In August we were at family camp (which has bad phone reception in some areas)
and one night I got a picture message from Kayla.
I just happened to be downstairs in our cabin
(with no reception!)
and so I got out of bed
and walked all the way upstairs so I could download it.
And this time it was a ring -- WOOHOO!!
So after camp I made plans to drive up to the La Crosse, WI area to visit and do their engagement pictures.
It was a quick trip, but really sweet and I loved getting to meet David when we did photos.
I could tell right away from just his handshake that he was a great guy, and he and Kayla fit together so beautifully.
I asked them to type out their story, as I could share it but it's just not the same as coming from the couple themselves!! Enjoy. :)
As we look back on our story.. it's hard to know where to begin. All the conversations, feelings, prayers, learning to trust, the sometimes doubts, tears, and mountain top experiences.. realities each so beautiful in their own way. How does one wrap it into a story? We serve a faithful God! A God who knows every detail and shines the light for us to follow. We're so grateful for our loving Savior's guidance during our relationship.
David: It all started when I had the opportunity to visit the Moschel's and pick squash one weekend in September 2012. It was while we were working that a thought came to me…this is the family you will be a part of. I struggled with that thought for about a year, not knowing if the thought was something I came up with or if it was really God telling me this was my future family. Throughout that next year, my mind kept going back to that thought…was it really true? Would it really happen? The next August came and I was contemplating about talking to my parents about a possible courtship with Kayla. A couple things were holding me back. First, I wasn't ready to financially support a wife. Second, I was planning on going to tech school that winter. I wanted to be finished before I started a relationship. Over the next couple of months God kept bringing to me the subject of marriage and it became clear he was pushing me forward. Finally in October, I asked my parents what they thought about a courtship. We took several weeks to discuss the possibility and decided to ask Kayla's father first; then wait to see what would come next. It was November 17th. Later that Sunday afternoon I was contacted that Kayla had said yes!
Kayla: Seven and a half years ago my family started attending a small church. That very day, I remember noticing a girl (David's sister, Anna!) and thinking that she looked like someone I wanted to get to know. Over the next couple years I did in fact get to know her and her sisters a little better and greatly enjoyed them! But honestly, 100% truthfully, I just didn't even notice David existed.
Around 3 years ago, David was headed to Uganda for a missions trip and I remember being encouraged to pray for him and I did. Right after that I learned more about him, including that he was working long hours in a sand mine, often even nights. I greatly admired him for his drive for life and desire to serve those in need. I felt that God laid on my heart that David was the man for me. It wasn't fireworks attraction…..just a still, quiet whisper.
On a rainy Sunday morning, November 17th, 2013, David asked to court me and I joyfully said yes! David was in tech school when we began our courtship and I was working cold days milking cows so we texted and talked on the phone a lot. From the very beginning, it was evident that God was in our relationship. With each conversation I grew to see more and more what a wonderful man David was. We met at a coffee shop for our first official date and talked about our beliefs and dreams. Wow. I was completely blown away by how alike our convictions and visions just really were…to a tee! Over the next couple of months we got to spend many evenings and weekends together.. often working together or spending time with both our families. It was an amazing time. Even through the ups and downs of learning, I wouldn't trade a bit of it!
On August 2nd, 2014 David took me up on a beautiful bluff at sunset and asked me to be his forever. After the initial shock I said yes through many happy tears! He presented me with the most beautiful ring he designed with his Grandmother's diamond. The whole process of getting to know, falling in love, and preparing to marry the one God has for you has been an amazing journey. We have both grown and learned so much by trusting our love story to God
and wouldn't have it any other way!
I hope you all enjoy my favorites from their engagement session!!
These two are getting married in just a couple weeks, and I couldn't be more honored
or excited to capture their wedding...going to be such an amazing day!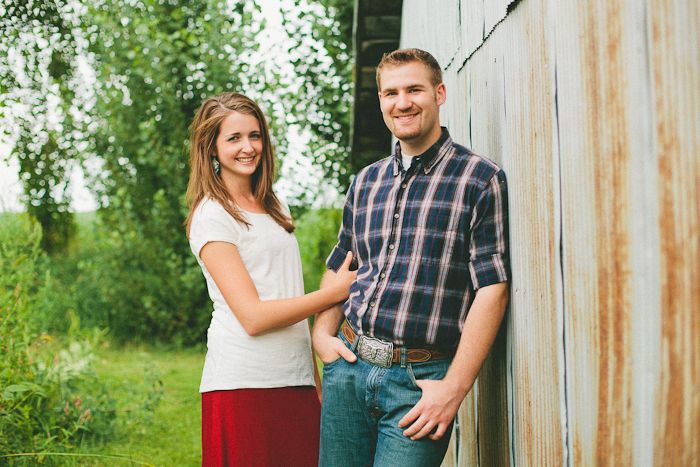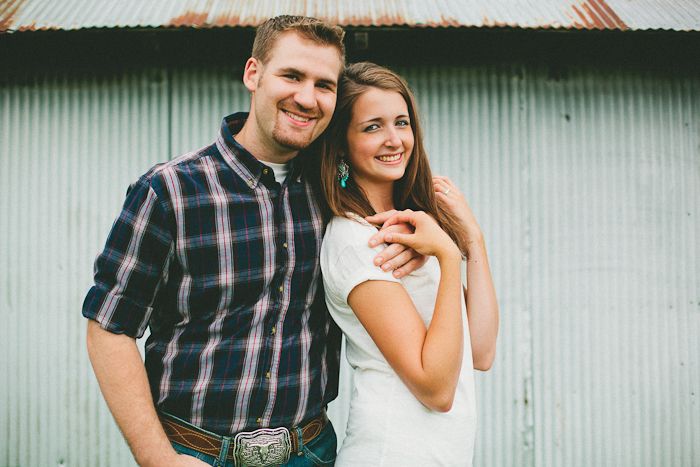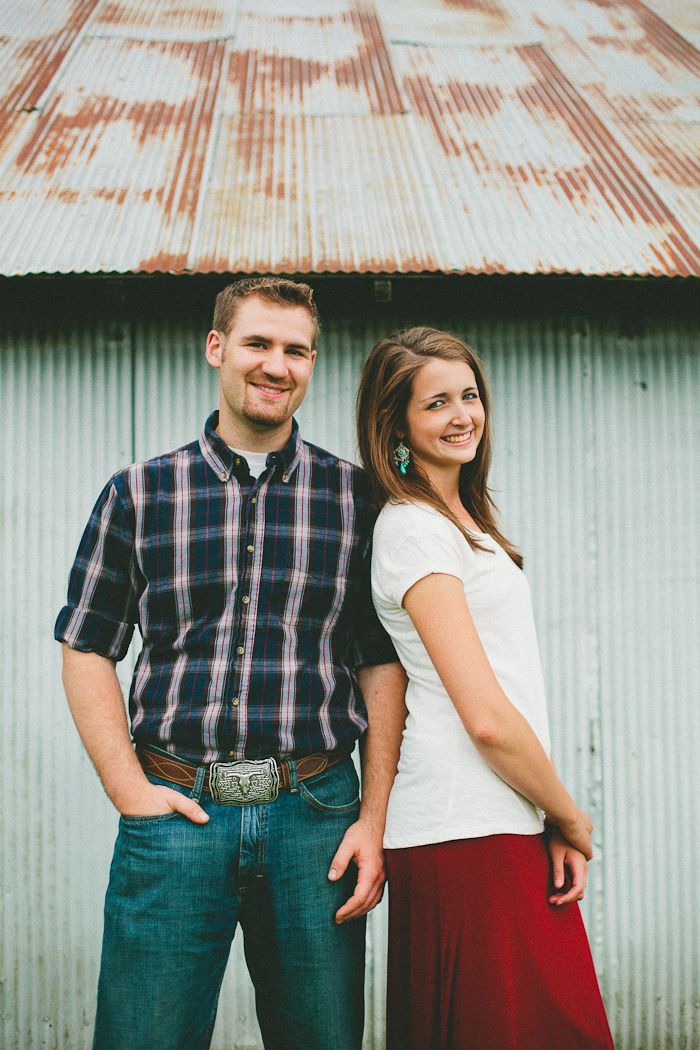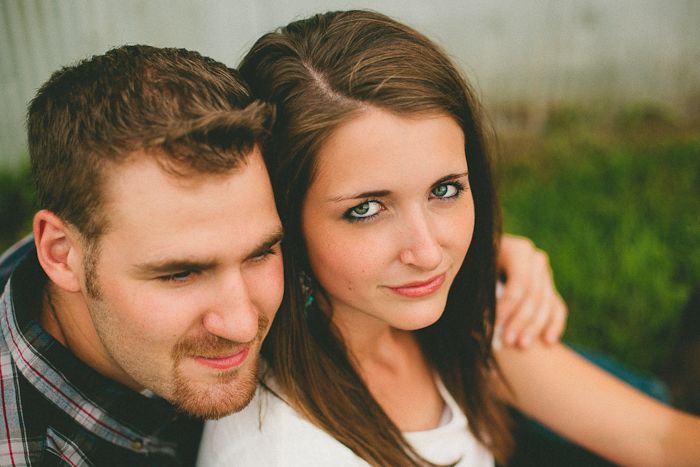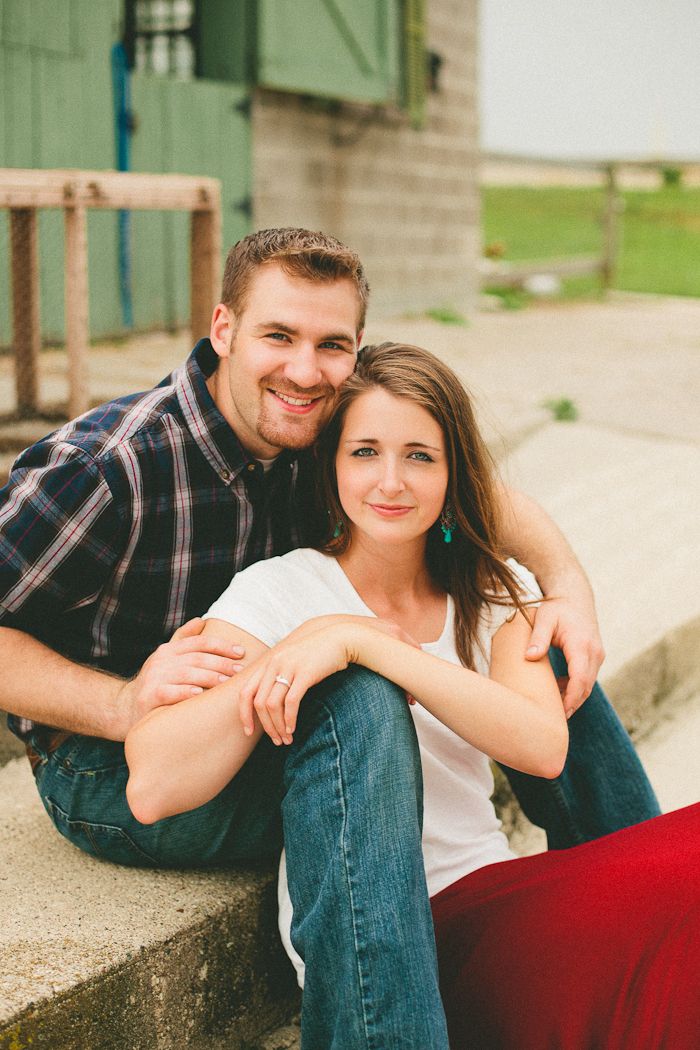 okay seriously, talk about good model faces.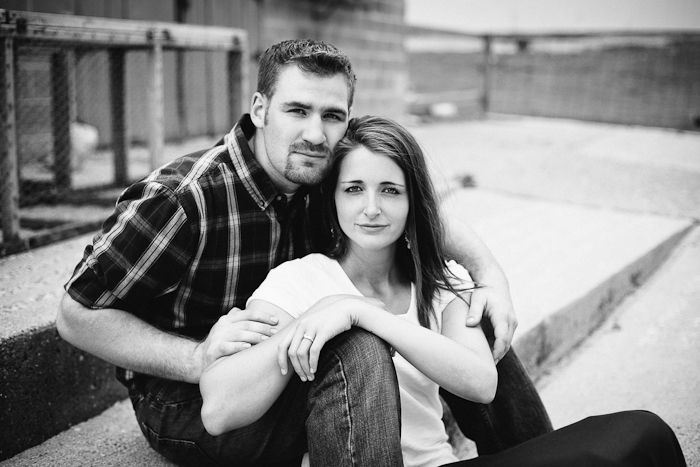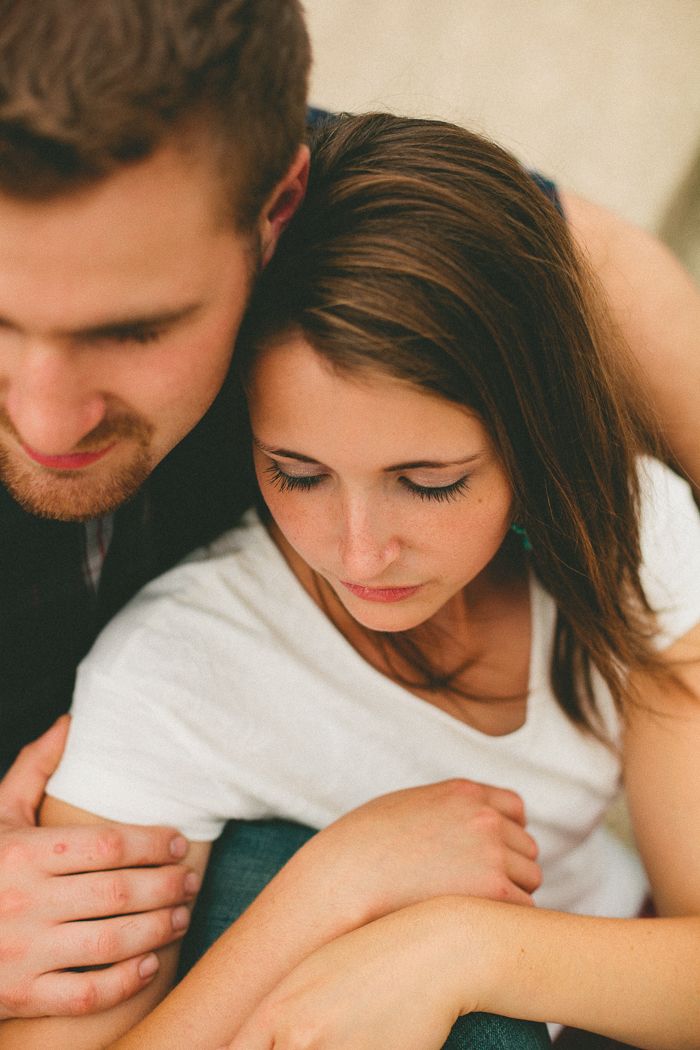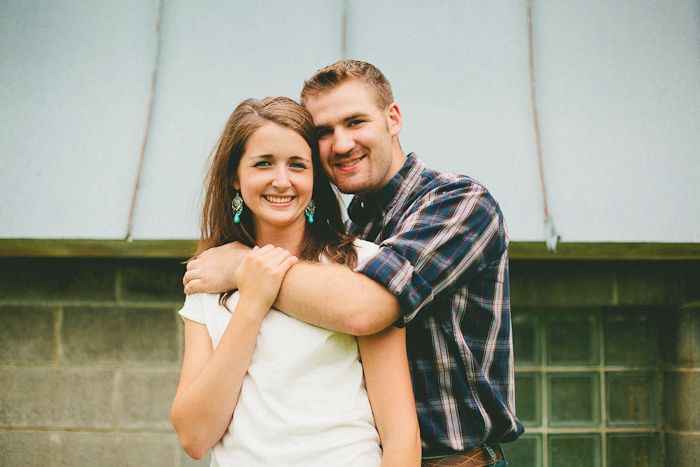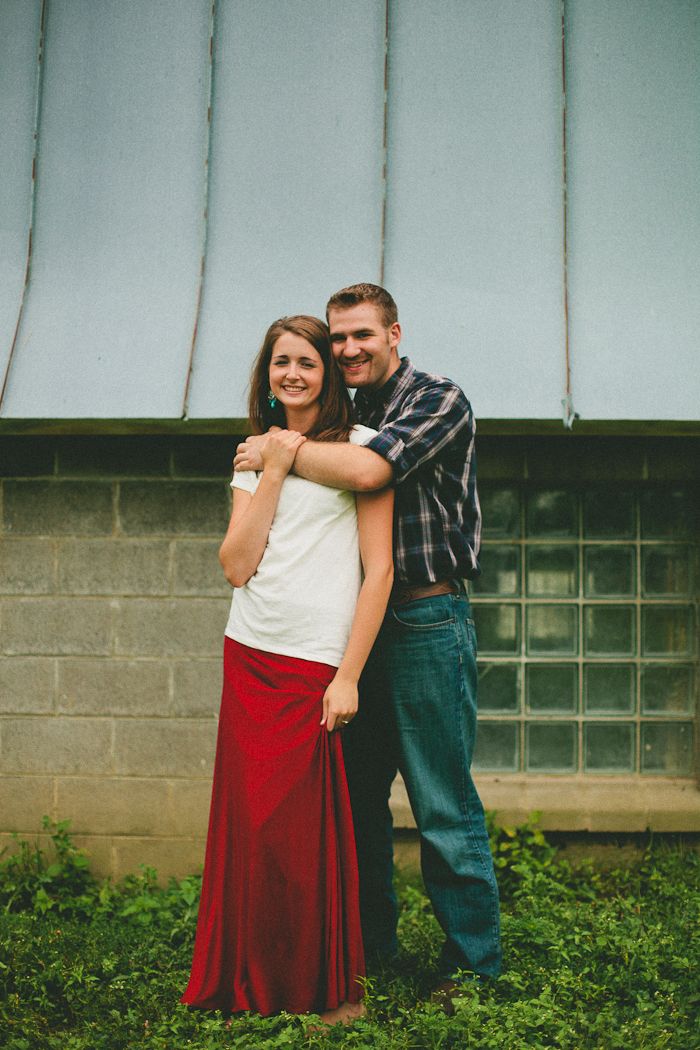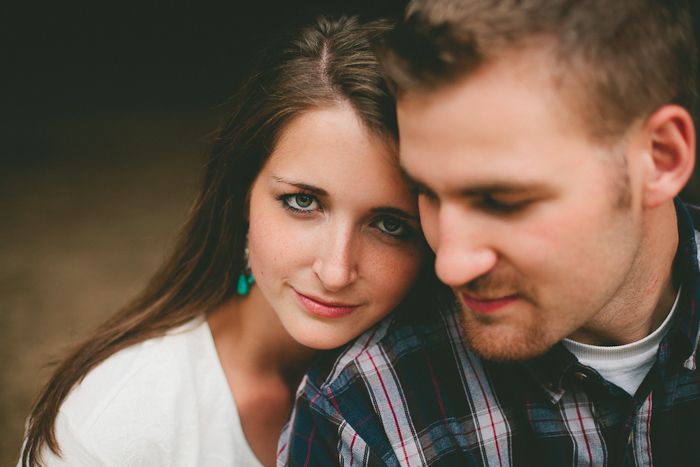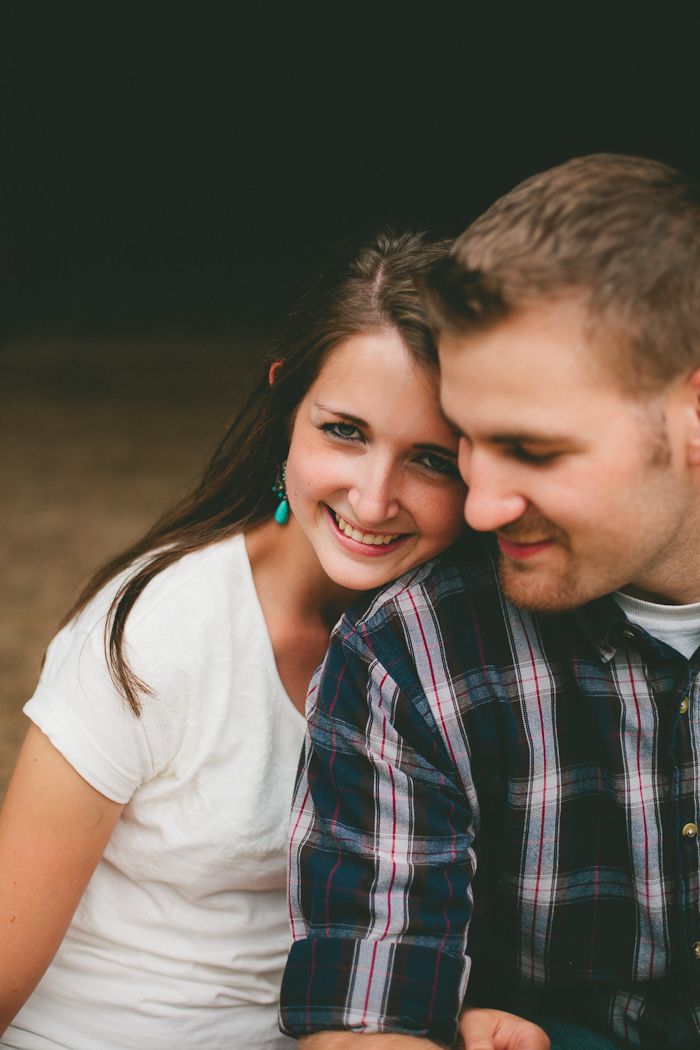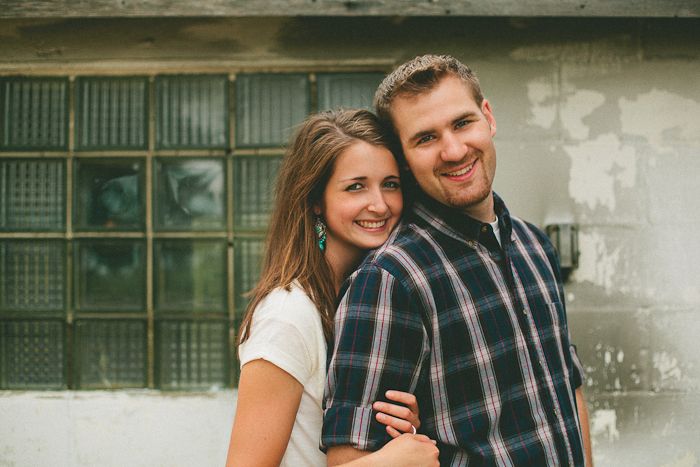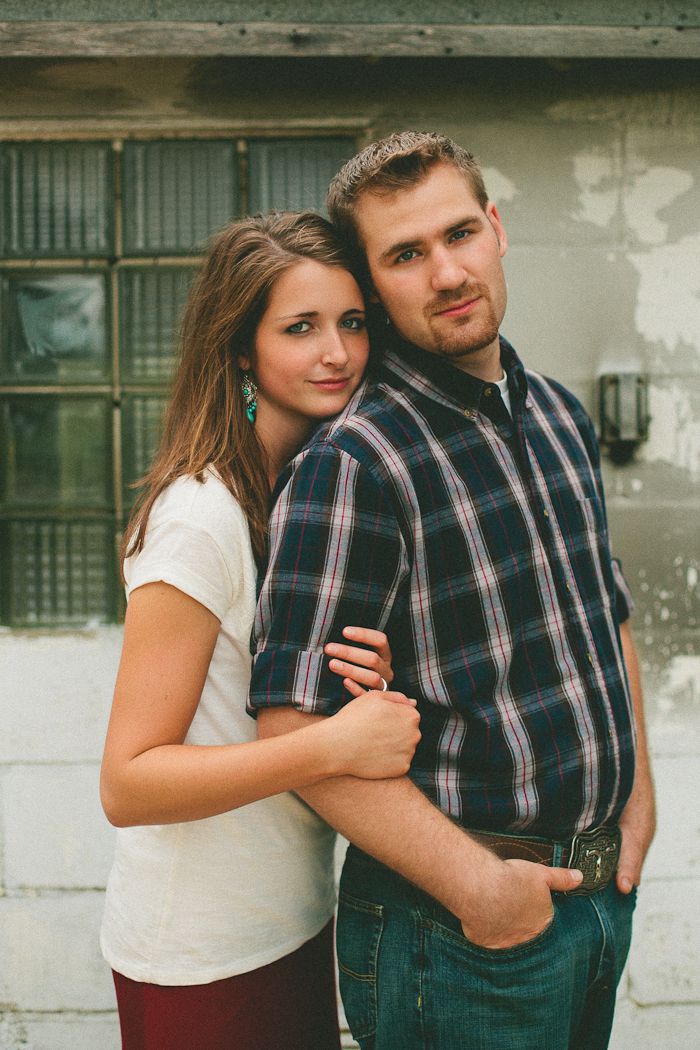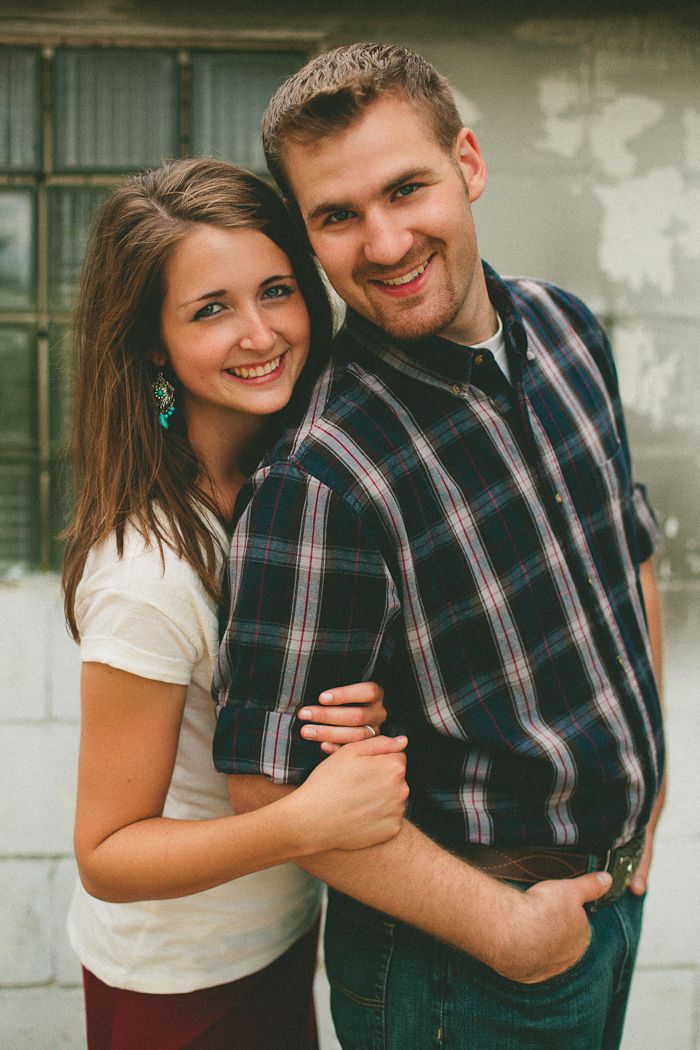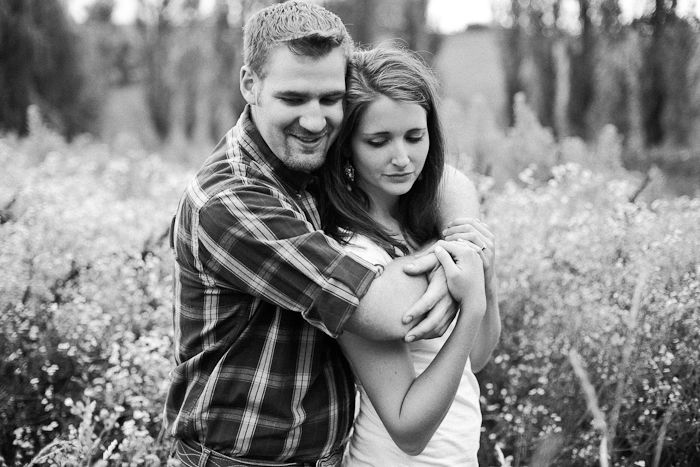 So right when we were shooting in this field, I apparently was right by a hive of bees
and they suddenly swarmed around me -- HELP!
I bolted towards the house but still got stung once and Kayla did too, craziness!!
We were both fine so we kept shooting..but you never know what you're going to find at a photo session, right?!
And we steered clear from that field afterwards, haha. :)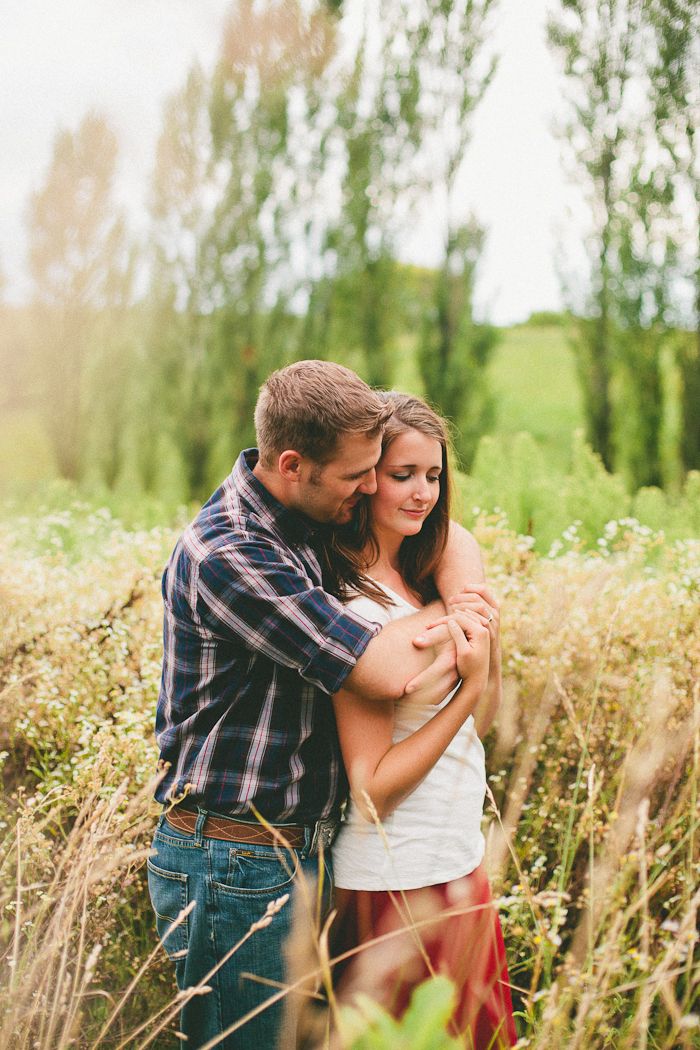 does this location look like New Zealand or what?!
I haven't been in Wisconsin much, so I was expecting rolling green hills and red barns,
and couldn't believe it when I saw this.
No words.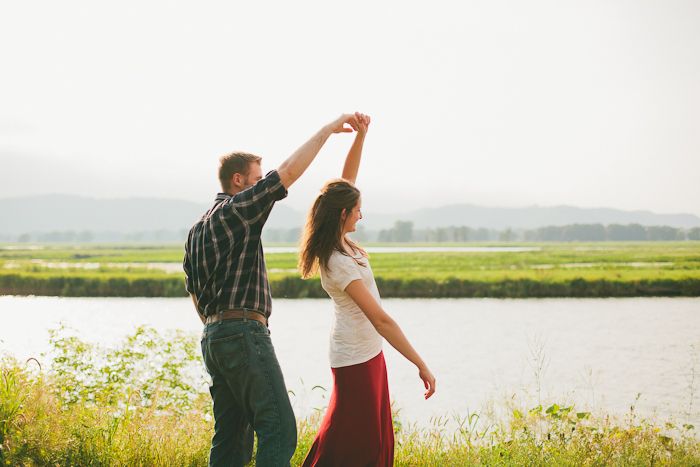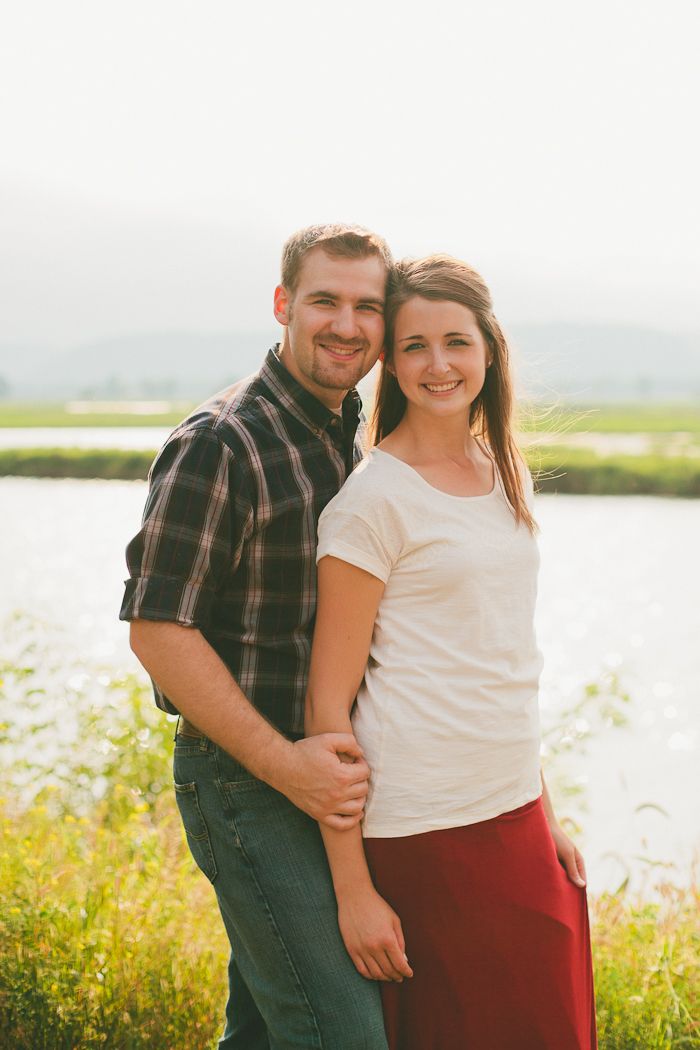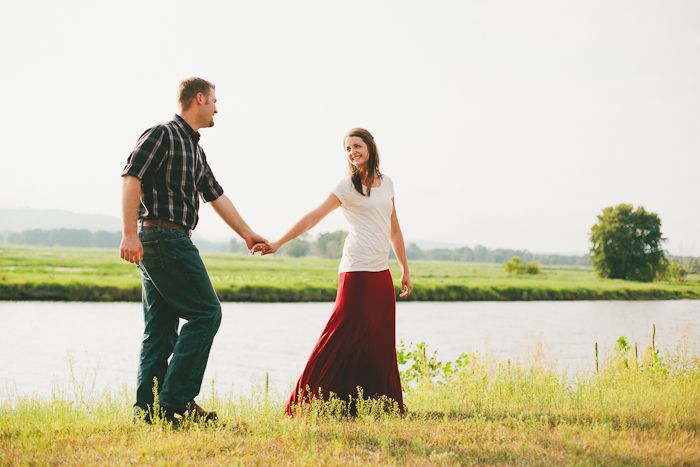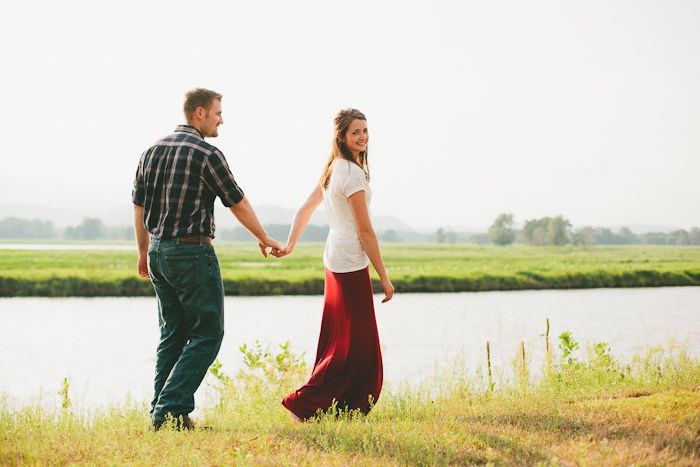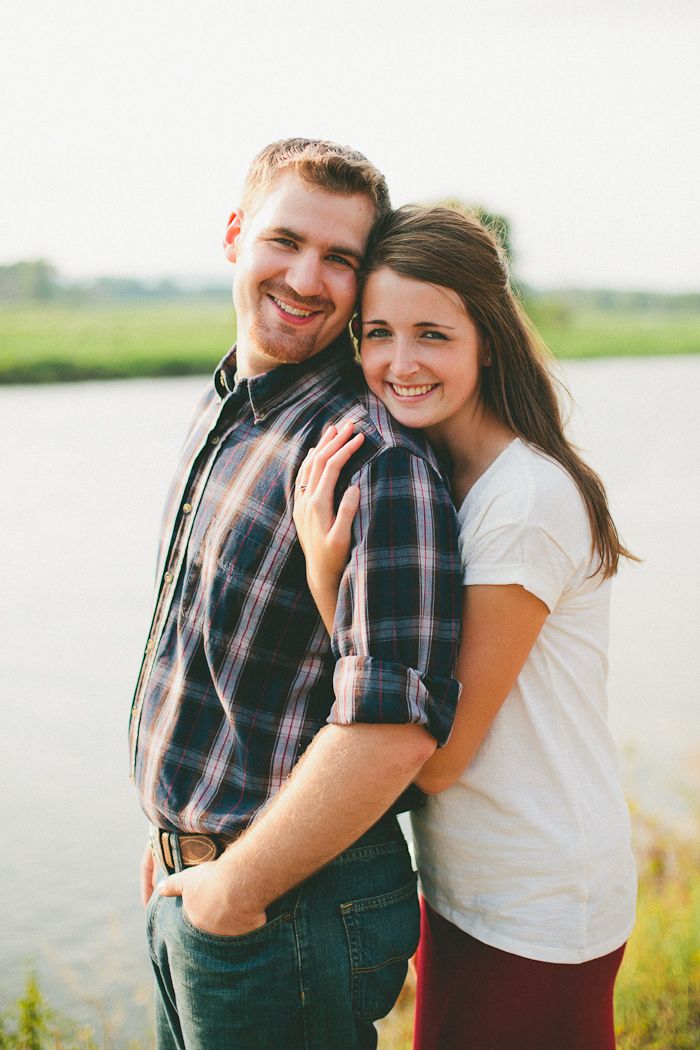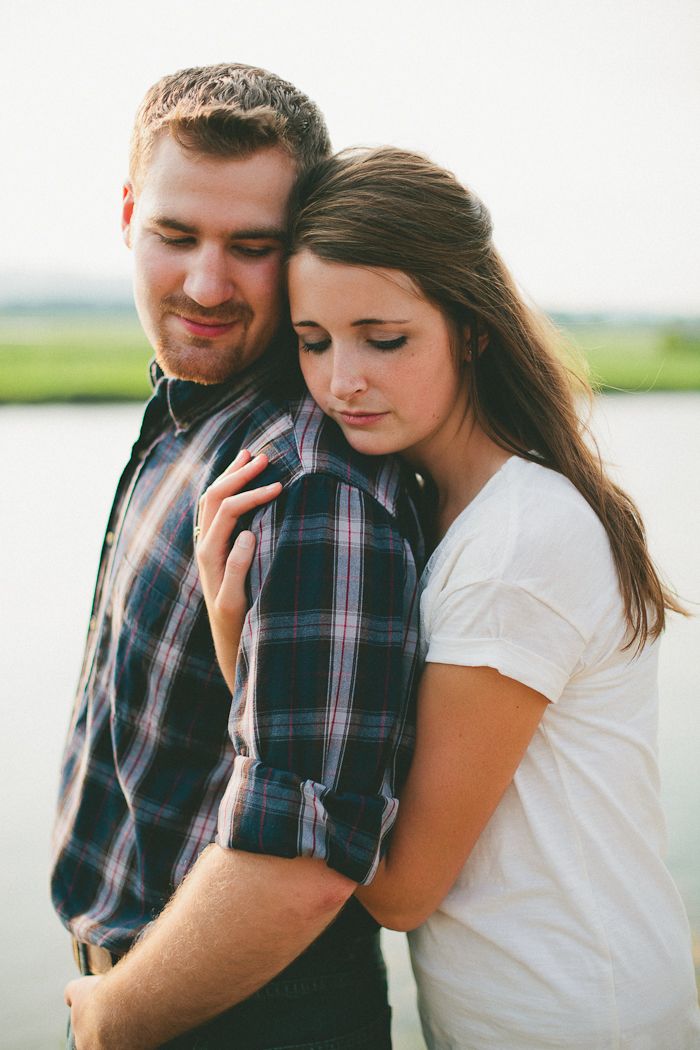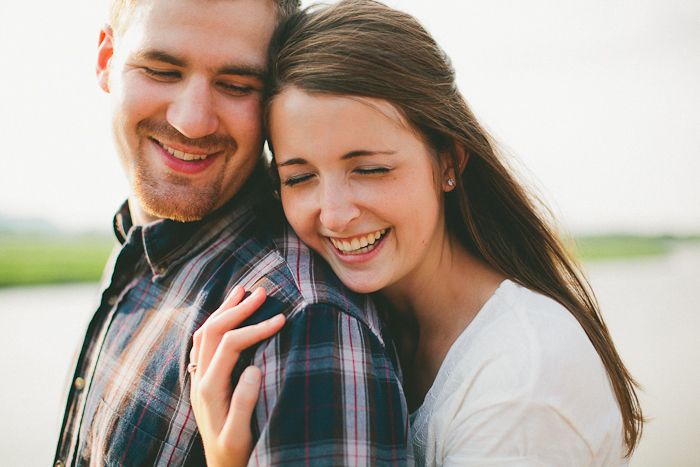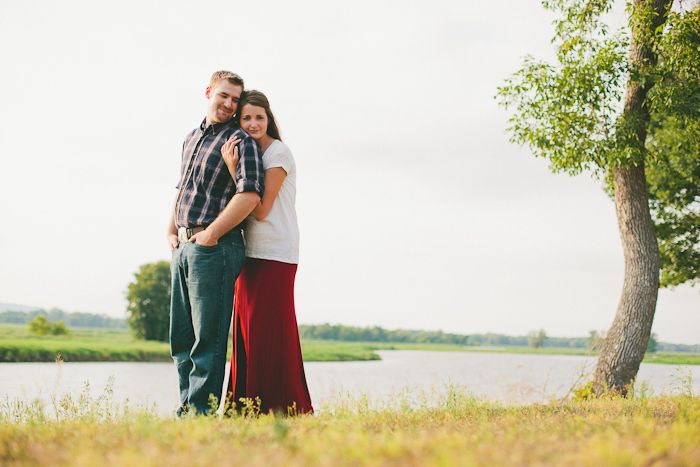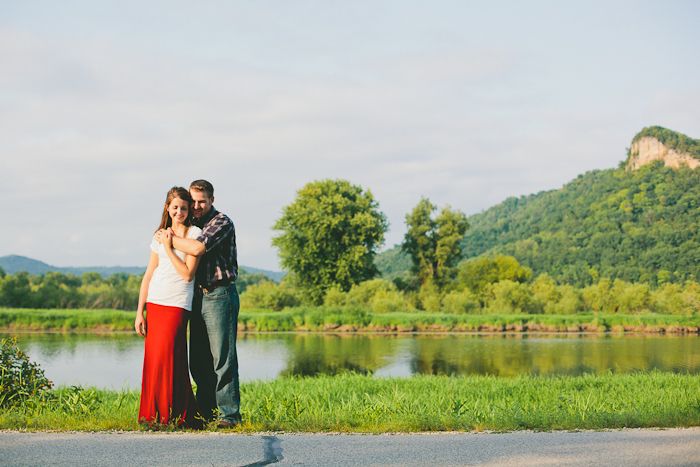 He totally adores her, and she just glows!! SO happy for them.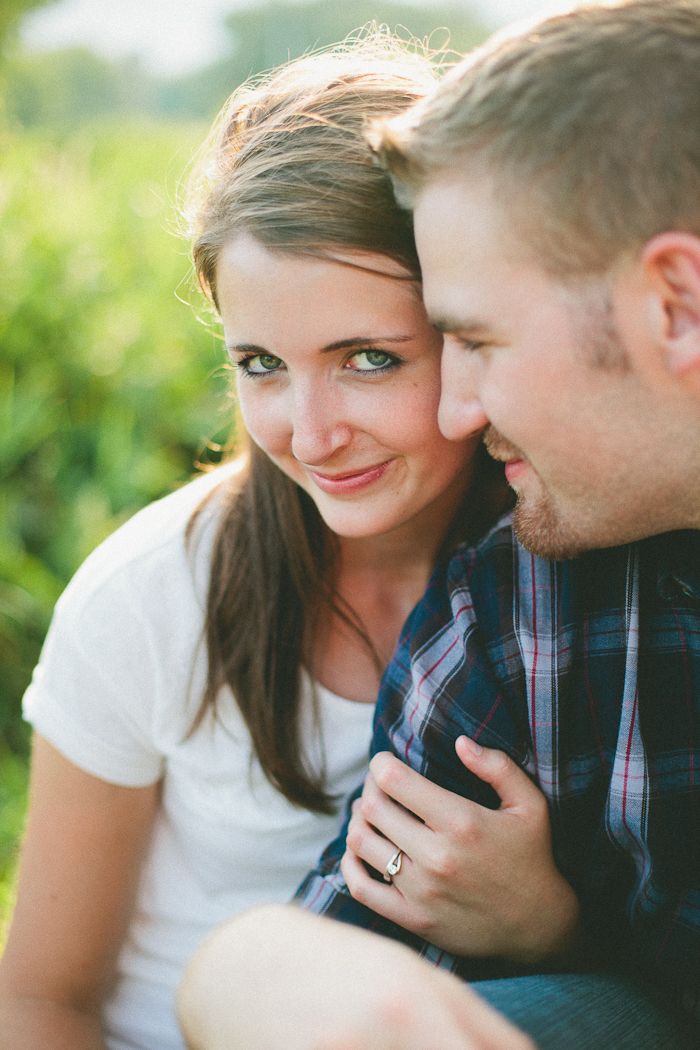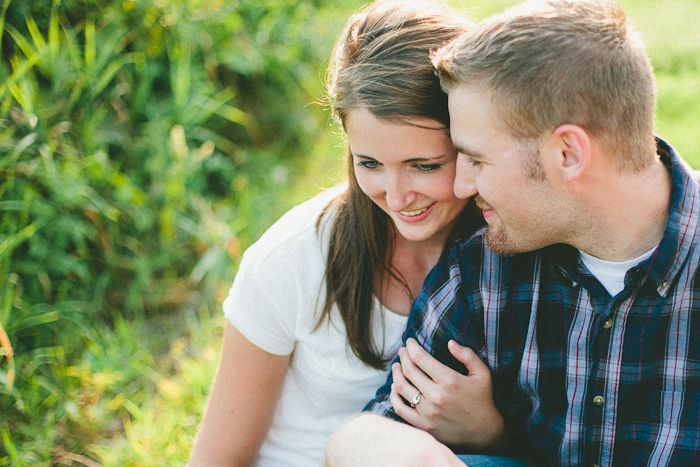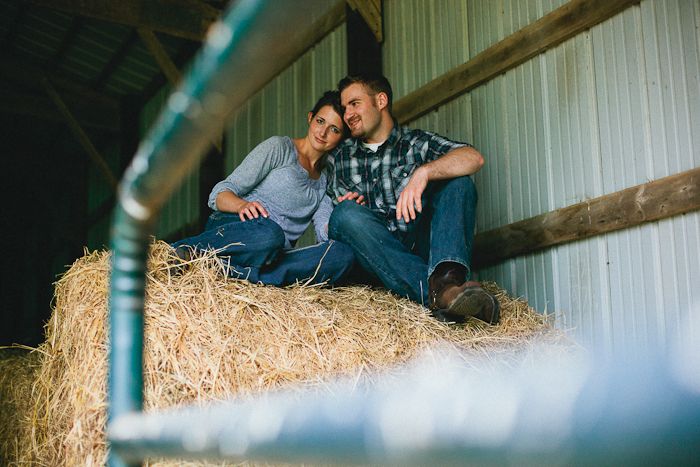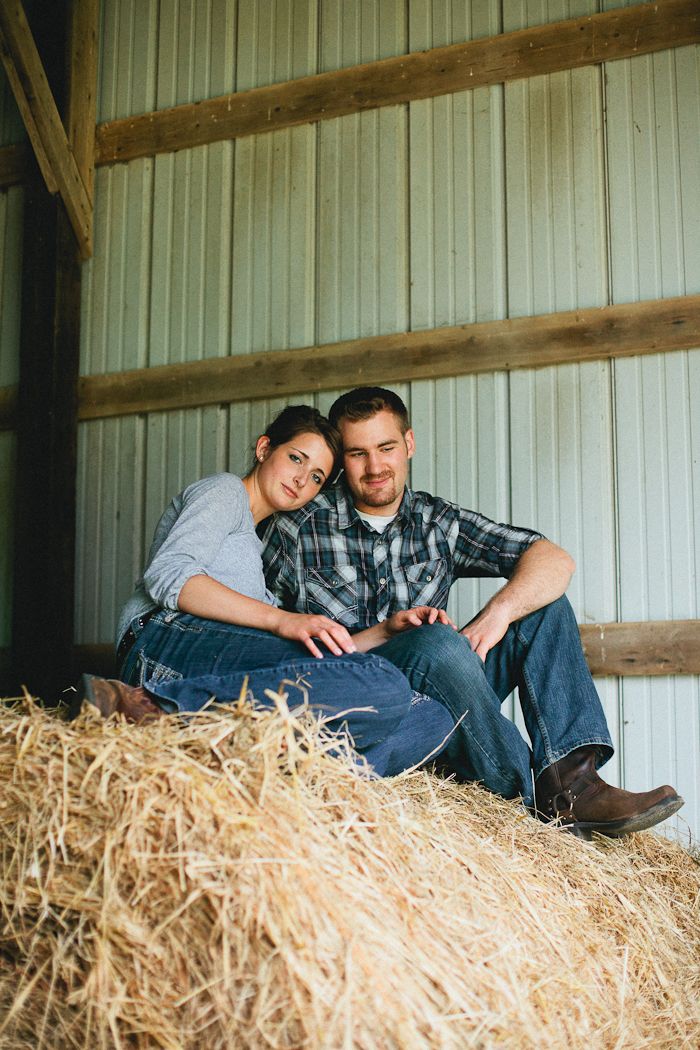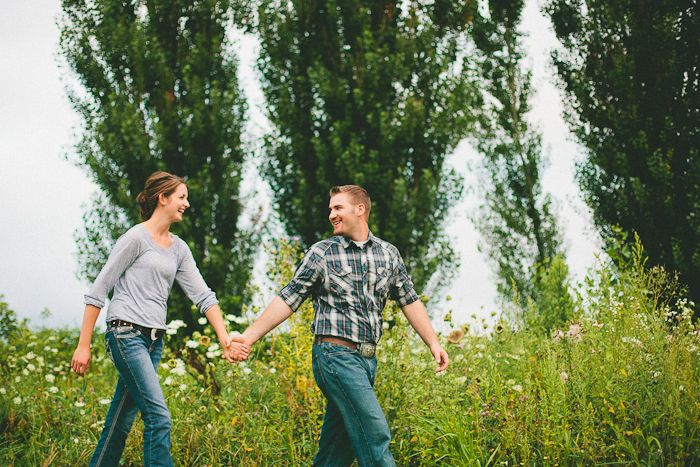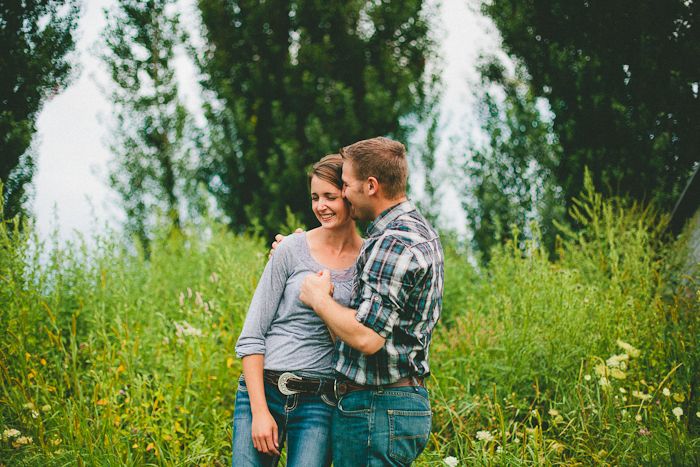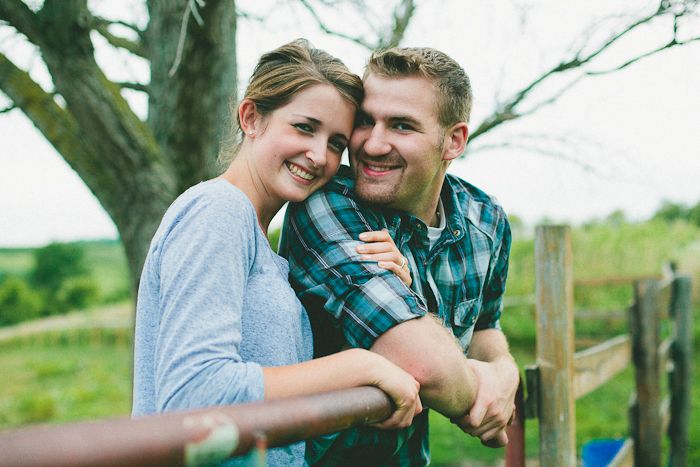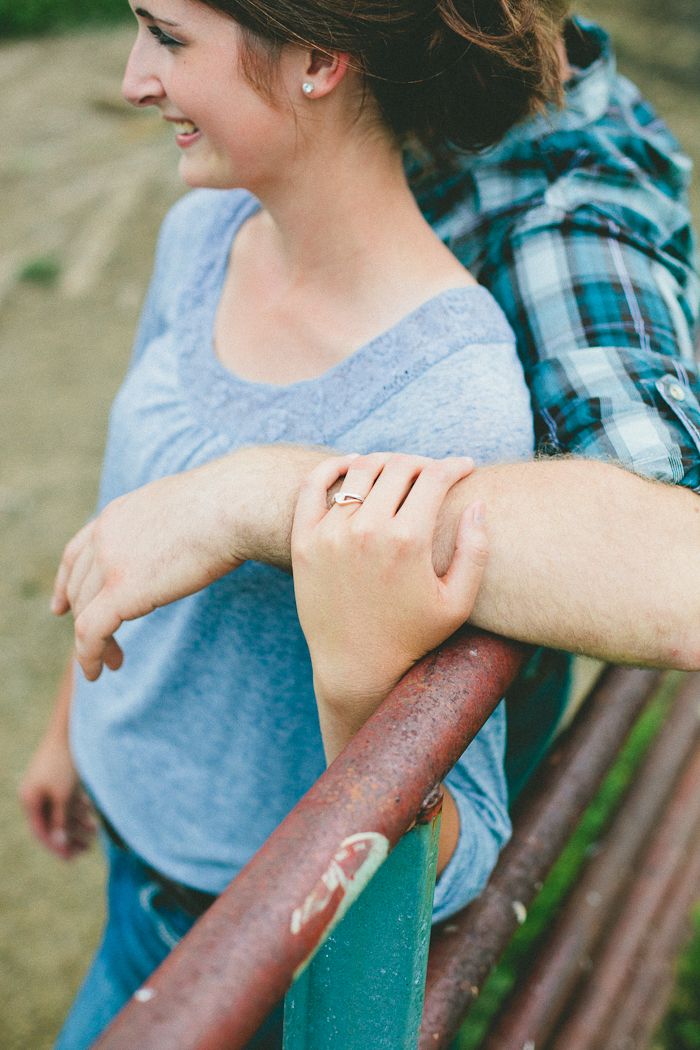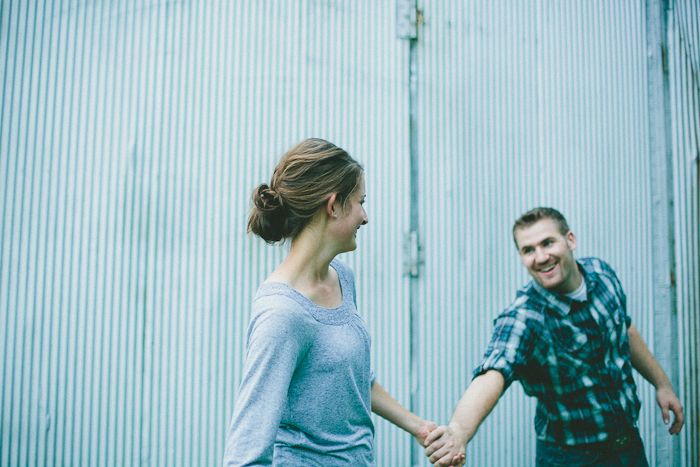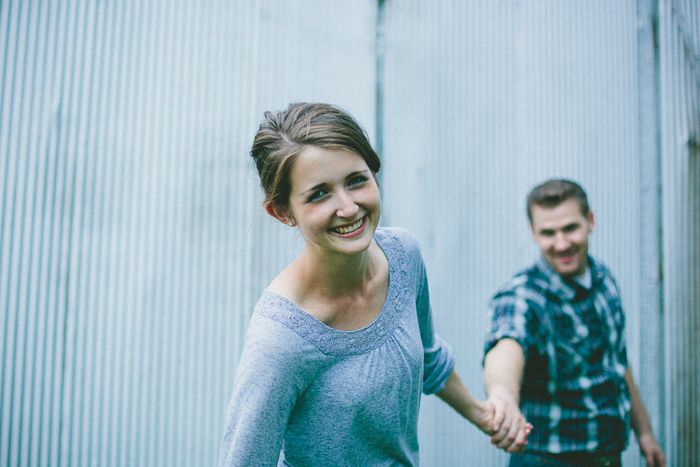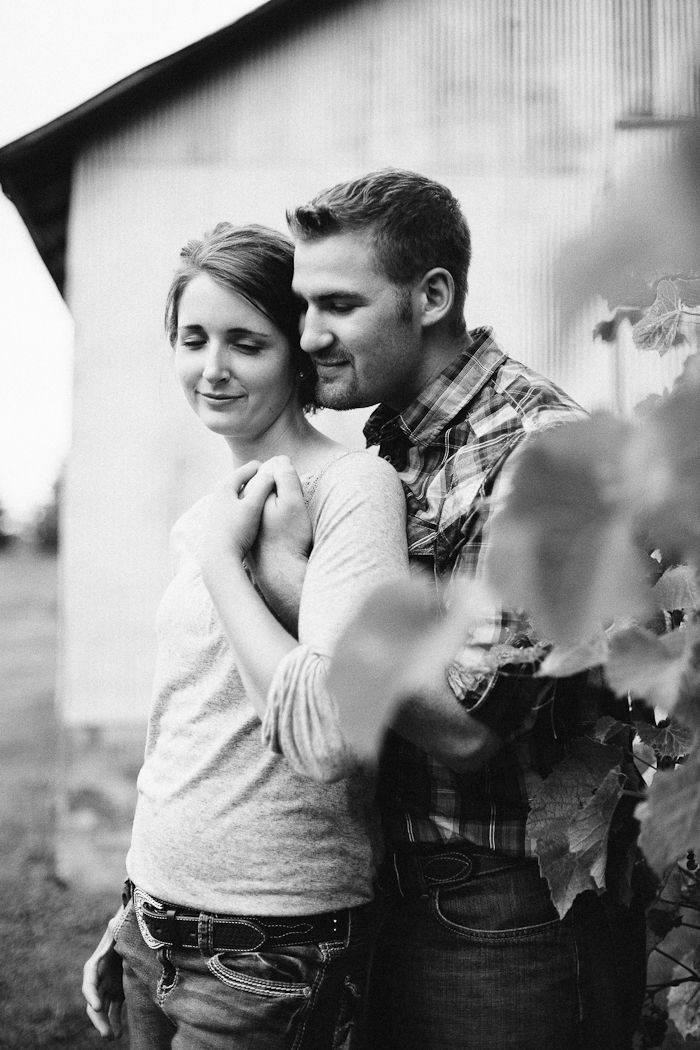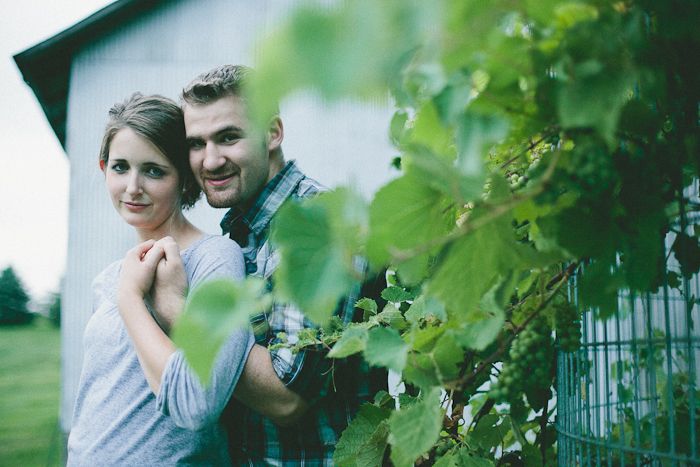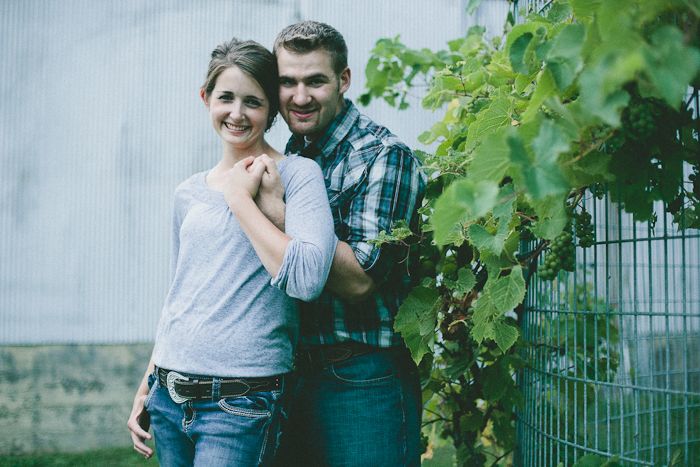 Such an amazing barn!! Loved getting to shoot so many of these around the Moschel's farm.