I received this question for Boho Blogtober, and thought it would be a fun one to answer today!!
Basically I have 2 camera bags, and I keep my camera (when not in use) in a Kelly Moore Posey one. But when I'm shooting I always have my camera out, and wear my Shootsac the whole time. I am obsessed with my Shootsac, and if you're considering one, go ahead and buy it. It has 6 pockets, adjustable strap, and hugs your body. Comfiest bag I have ever shot with so far!!
I especially appreciate it for weddings (because I can stick so much in the pockets), but use it with all my portrait sessions.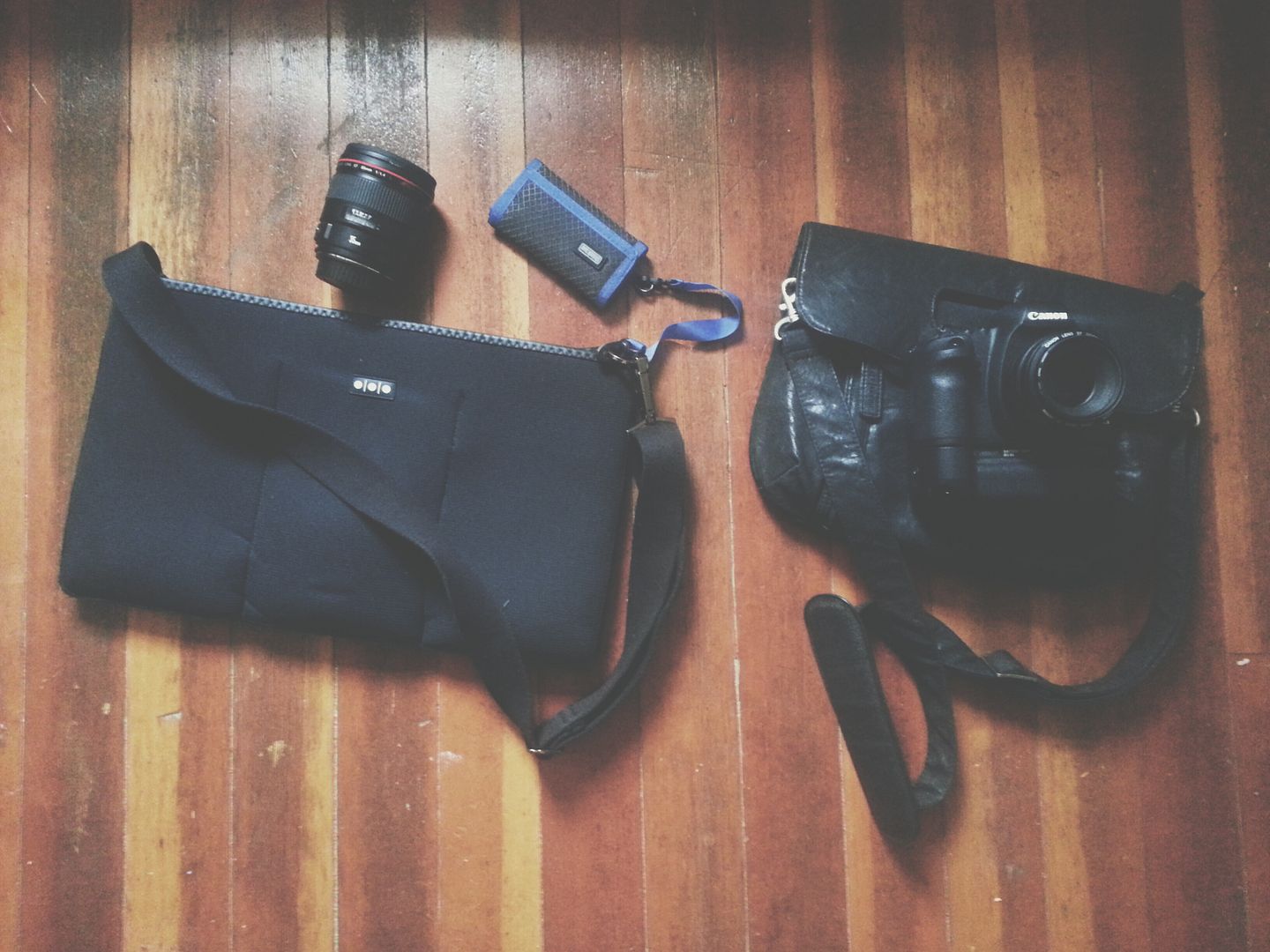 My camera body is a Canon 5d mark ii, with a battery grip.
Aside from giving me 2 battery compartments, the grip also gives me an extra shutter button,
and makes going from horizontal to vertical shooting way easier.
Also, unless it is a wedding, I shoot strapless.
For a long time I shot with my camera strap on, but sometimes it would get in my way
and so awhile back I just took it off.
Personally I feel like it gives me more freedom when I'm shooting, but that is just my preference. :)
Up until this year, I shot all my sessions with just the 50 mm, and this fall purchased the 35 mm 1.4 which is insane.
The more I use that lens the more I love it!! I still mainly use my 50 mm at a shoot, and then 'play' more with the 35 mm.
I am going to get on a soapbox for a second,
and say that if you are just starting your business, get a good prime lens to use for portraits.
This will benefit you way more than you know and you won't regret it.
The 50 mm 1.8 is very reasonable and you can always upgrade (like I did) down the road.
Also,
this post
was super helpful for me when I first started and was determining what lenses to get.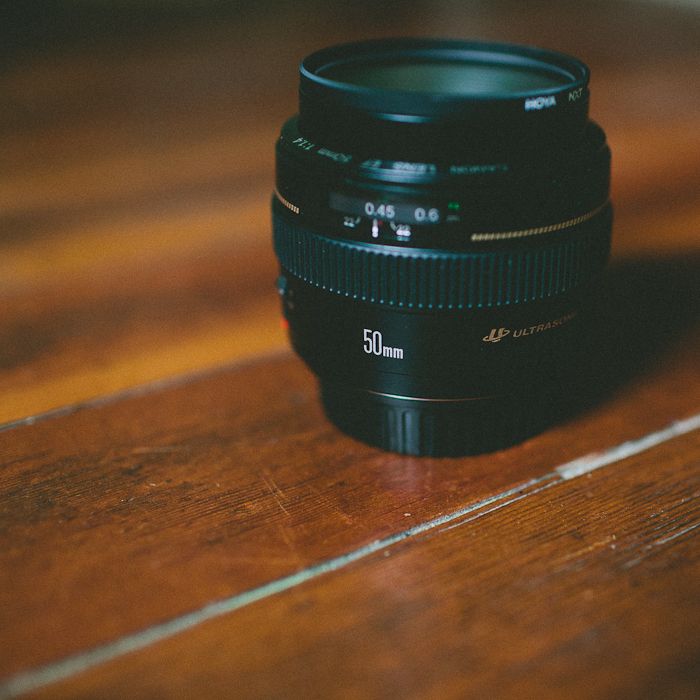 This is my new baby, the 35 mm. 1.4.
Man, do I ever love this thing -- especially for weddings.
My Pixel Pocket Rocket memory card holder is always clipped onto my Shootsac metal ring as you can see in the photo,
and then tucked in one of the back pockets.
I got this originally for a wedding I was shooting, but end up using it to store the memory cards at all my sessions.
I love how compact and secure it is, and yet holds up to 12 cards.
Some other things I keep in my bag, more for family sessions:
+ Smarties or Bottlecaps If I am doing a family session with children, I bring candy. And I make them work for it. :)
I don't tell kids I have it or show them until they need it..because some kids won't need it all.
And I do smarties or bottlecaps because they aren't chocolate and won't smear after they eat it.
Just remember that once kids know you have candy, they will keep wanting it -- haha!
How I use this at a family session, for example, would be if one kid isn't cooperating I would say
"Katie! If you can go give mom a really big hug I have a treat for you!"
and then show her.
Once she does it, I reward her and move onto the next thing.
I keep smarties or bottlecaps in the front right pocket of my Shootsac, always.
So I know exactly where these are and can grab them when needed.
I even bring these to weddings, and probably had the 'best-Smartie-moment-of-my-career'
last weekend during family formals at a wedding I shot.
The 2 yr old little sister needed to be in a 'just siblings' shot, and was freaking out because
she wanted Mom to hold her, and so I asked if she would go for Smarties?!
The Mom said yes, I instantly grabbed them (because I knew exactly where they were in my bag),
Mom gave them to Eliza, and boom she was fine -- I was able to get the shot I needed.
Victory moment!!
So remember that you can't just bring essential items,
you have to KNOW where they are in your bag and have easy access.
+ Bell
This sounds kind of crazy, but if there is a baby at a session I often bring a little colored handbell to ring over my head. I typically never have an assistant at my shoots, and there's only so much hooting and hollering I can do, haha!! This also works for if there is a dog in the photo, too. The baby is usually fascinated by it, and when I'm not using it the kids all want a turn
to play with it. :)
+ Kleenex and Wipes With kids, and especially as it gets colder..there will be runny noses. And if you don't want to wipe it on your sleeve (been there, done that.. because I wasn't prepared :/) then have something in your bag. Also before the session starts and if you notice one child has some food on their face, or their hands are dirty, say "hey I have a wipe here in my bag,
is it okay if I wipe off Ben's face?"
It can feel awkward to say that, but honestly do you really want to edit out cookie crumbs off his cheek in every picture?
Take time to stop and adjust things...it's always worth it.
+ Client Release I always bring a paper release form and pen in one of the pockets in my bag, and have my clients sign this at the end.
This gives me permission to use any of their photos online or on printed products (i.e. business cards), etc.
I hope this post was helpful to someone!! :)
If anyone has questions on anything I mentioned in here, please comment with them and I would be happy to answer.
Also, for any photographers reading this I would love to hear what YOUR camera bag essentials are!!
hope you all have a beautiful Thursday!!
love,
~H. Elise
p.s. some of you may have already heard, but if not, Chelsy's cousin Michael passed away yesterday morning. please be praying for their family, and Chels will be back blogging eventually but is taking a break right now in this rough time. thanks for understanding!!