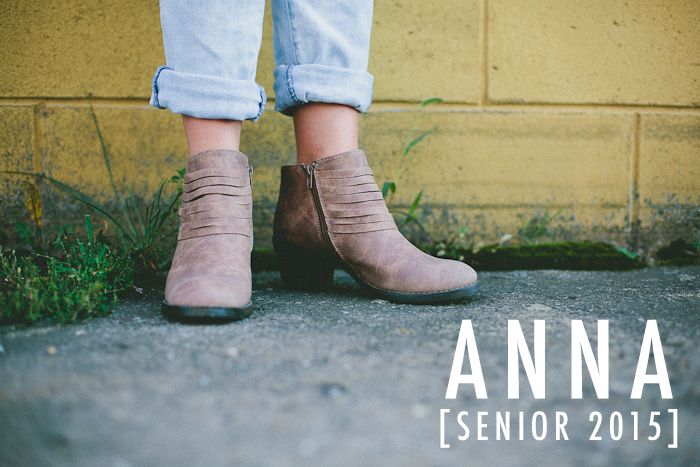 Bittersweet to say that..what an awesome October it has been!
I am really excited to share this senior session today as we wrap things up --
but don't think for a second that the fun blog posts are over. :)
Next week I'll be back sharing my November goals, a recap of this month,
and a Nashville family session!!
This senior was such a delight to photograph..Anna is incredibly gorgeous (as you can see), and SO sweet.
It was so enjoyable to do her pictures back in September and meet the rest of her family --
plus her Mom even bought me an ice cream cone while we were shooting. Like what?!


I love how with senior sessions you get to just focus on one person and use so many backdrops
and outfits..and we got to shoot at a new location I found back in January, so fun!
Hope you all enjoy these -- this is definitely one of my favorite shoots from this year. :)
One of my best dog pictures to date, haha!!
Since when does a dog stick their tongue out that far and close their eyes?!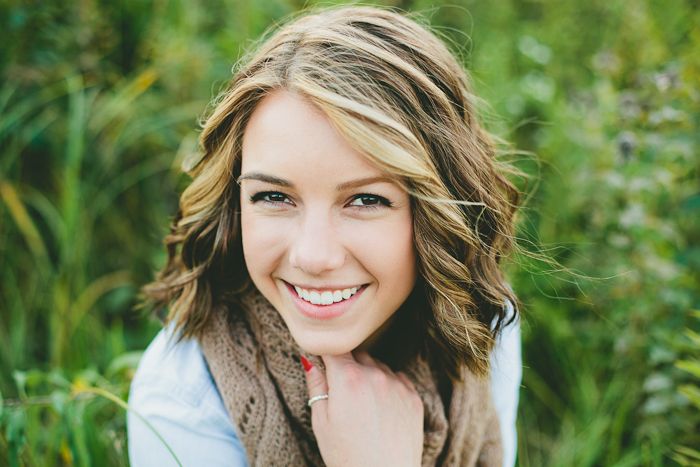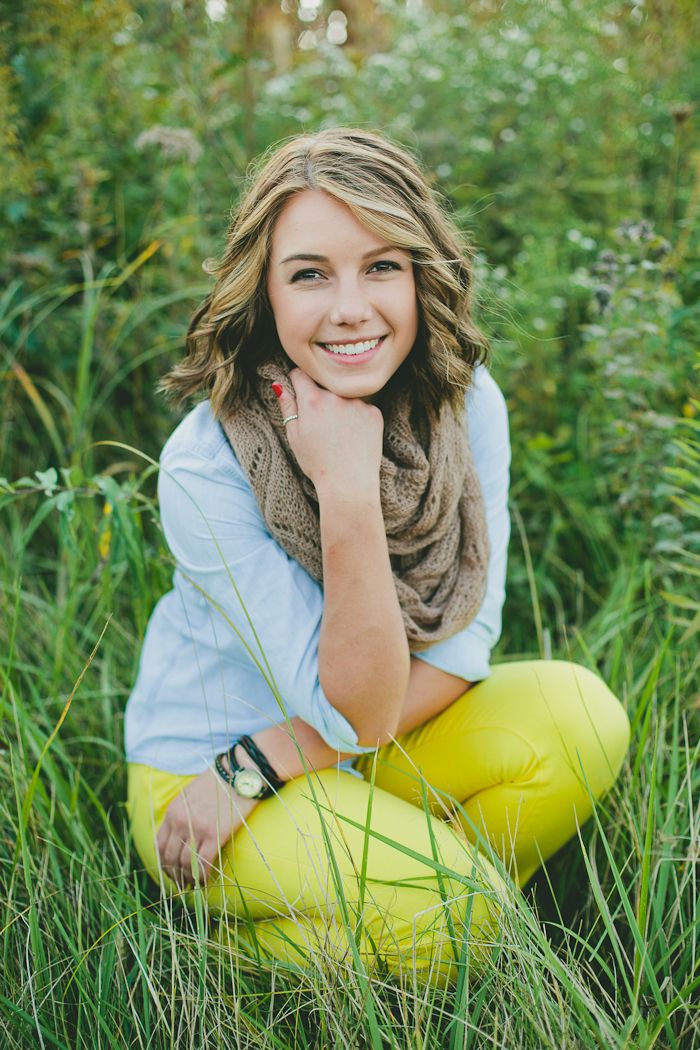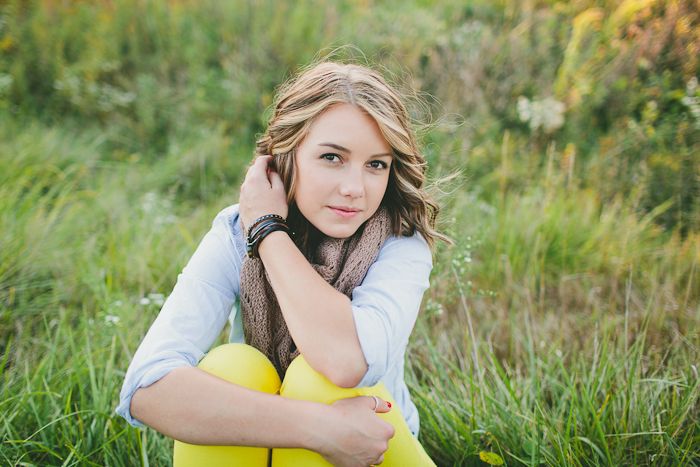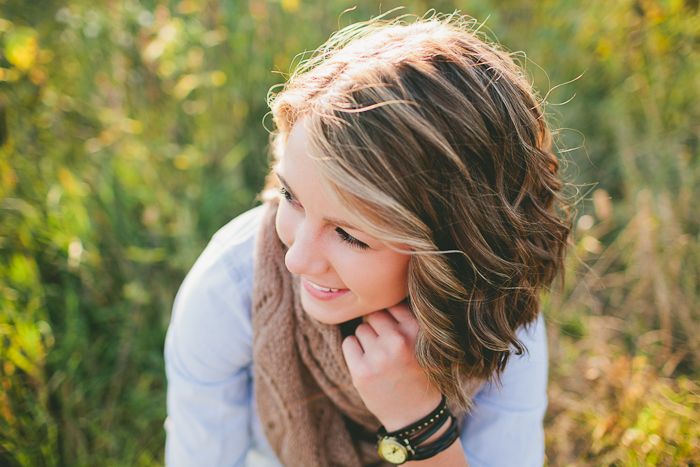 I have been dying to shoot at this mustard building all year..so much win.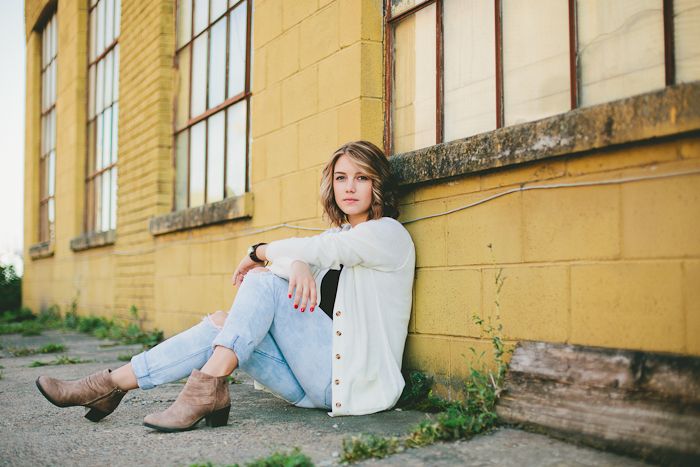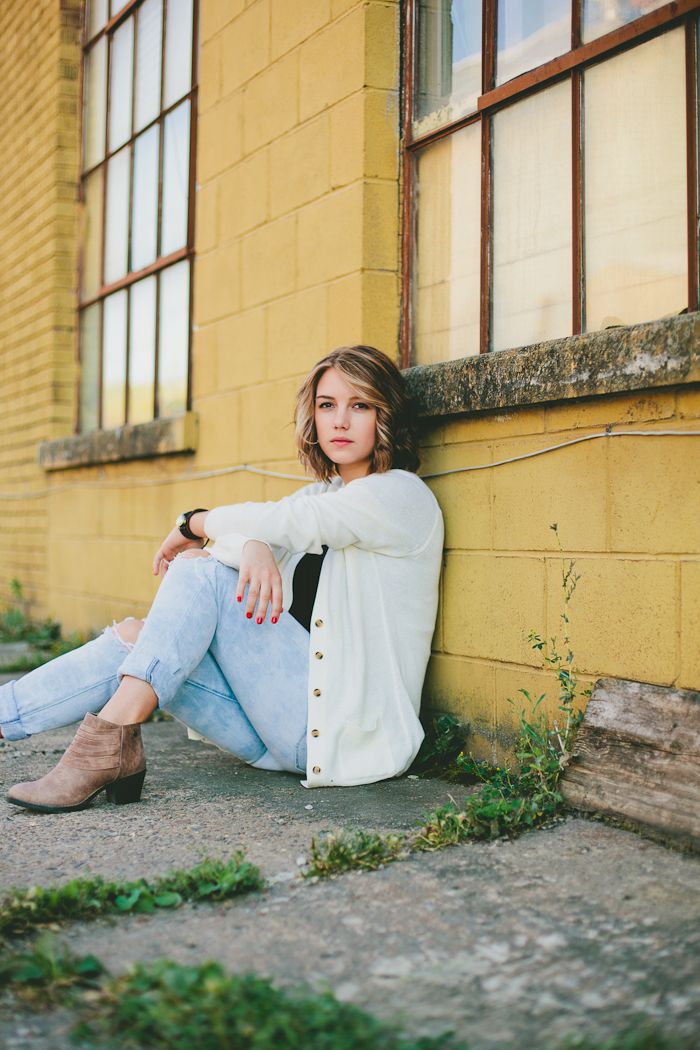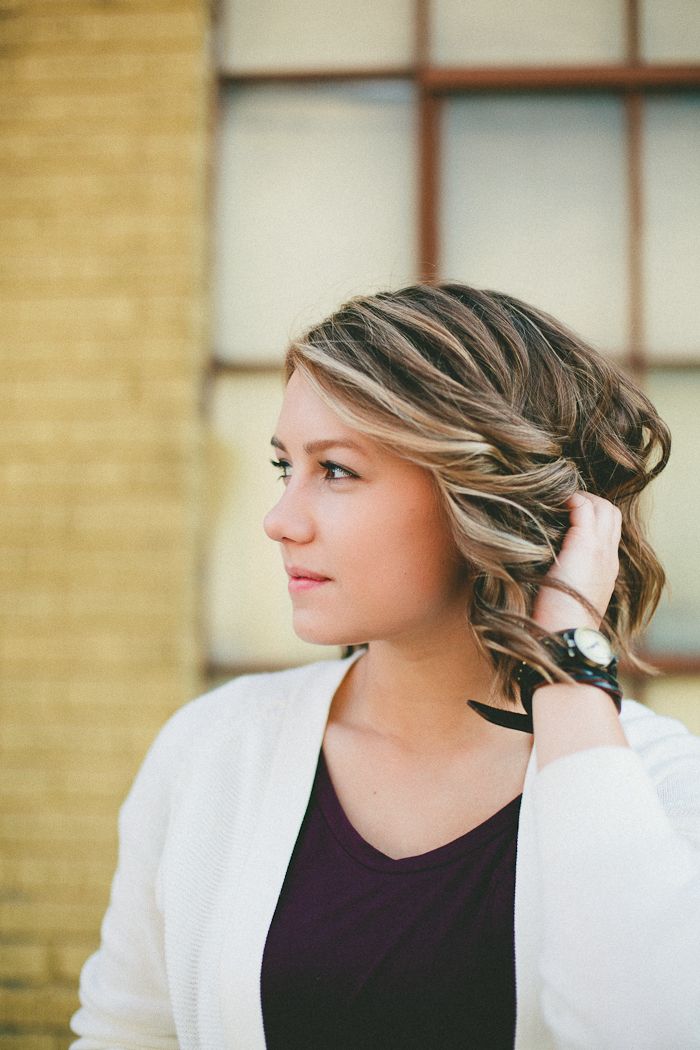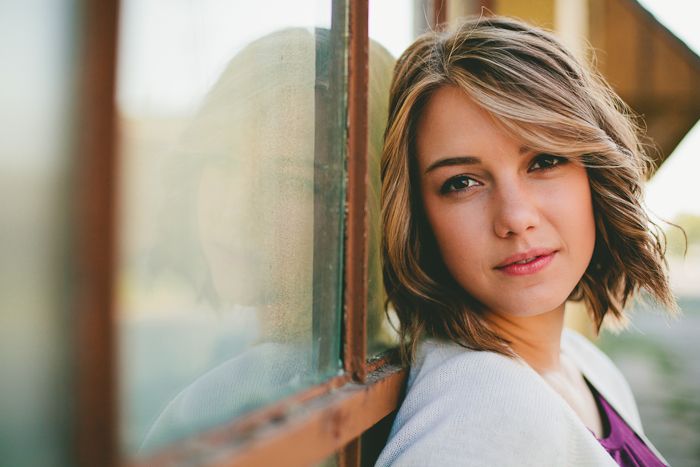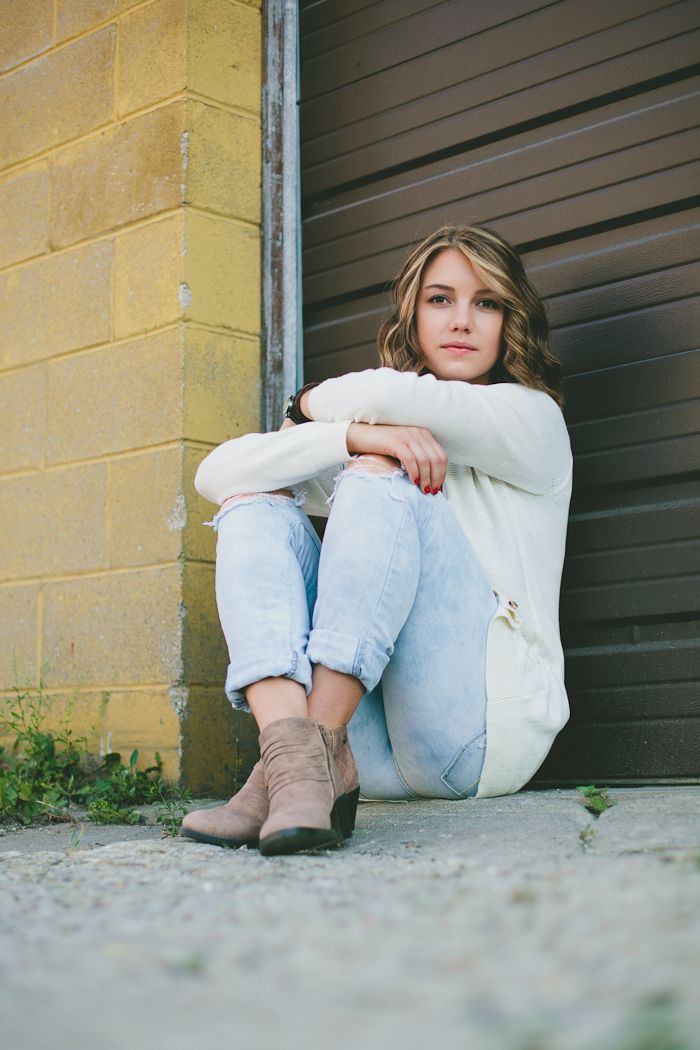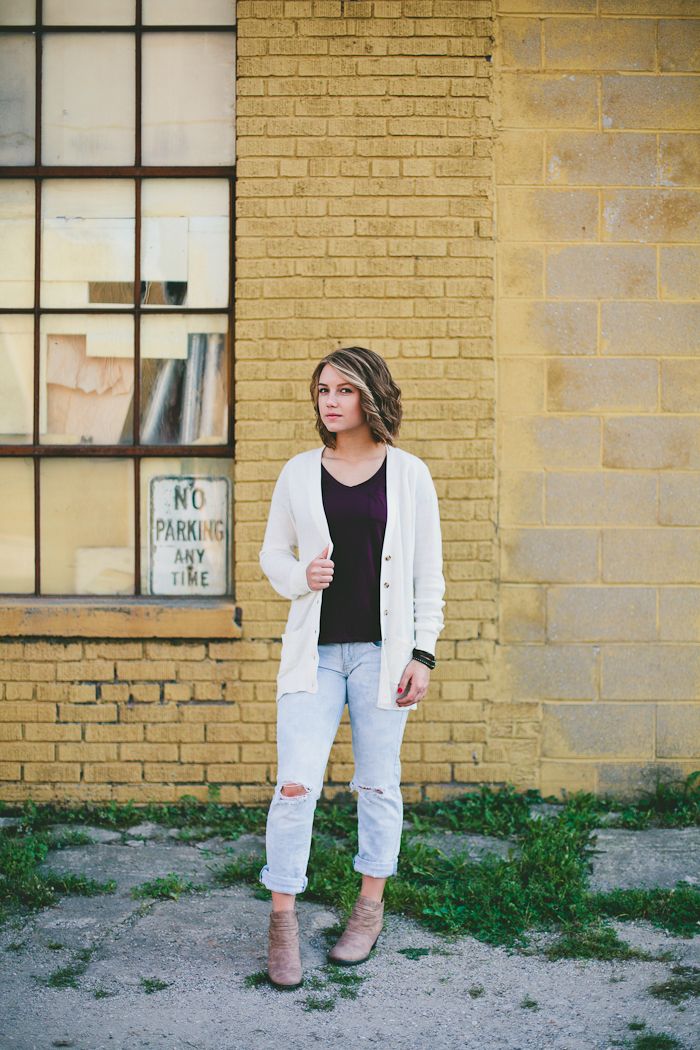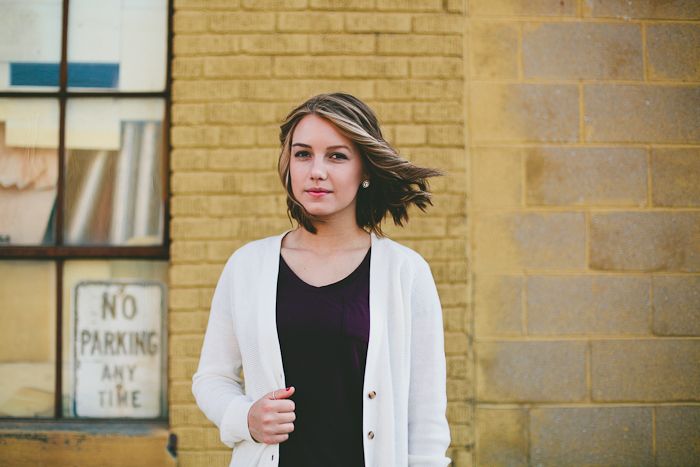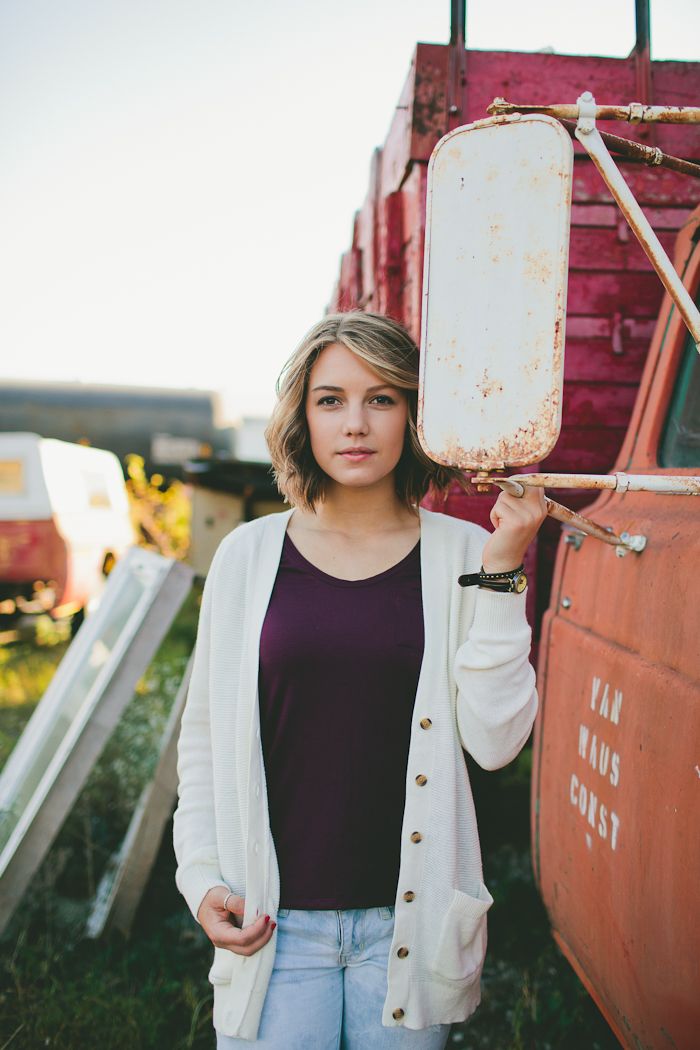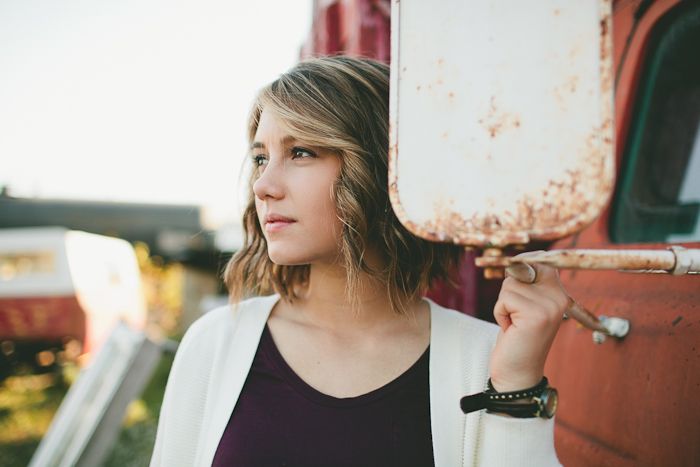 she pretty much killed this pose, yes?!
I am obsessed with how urban these look.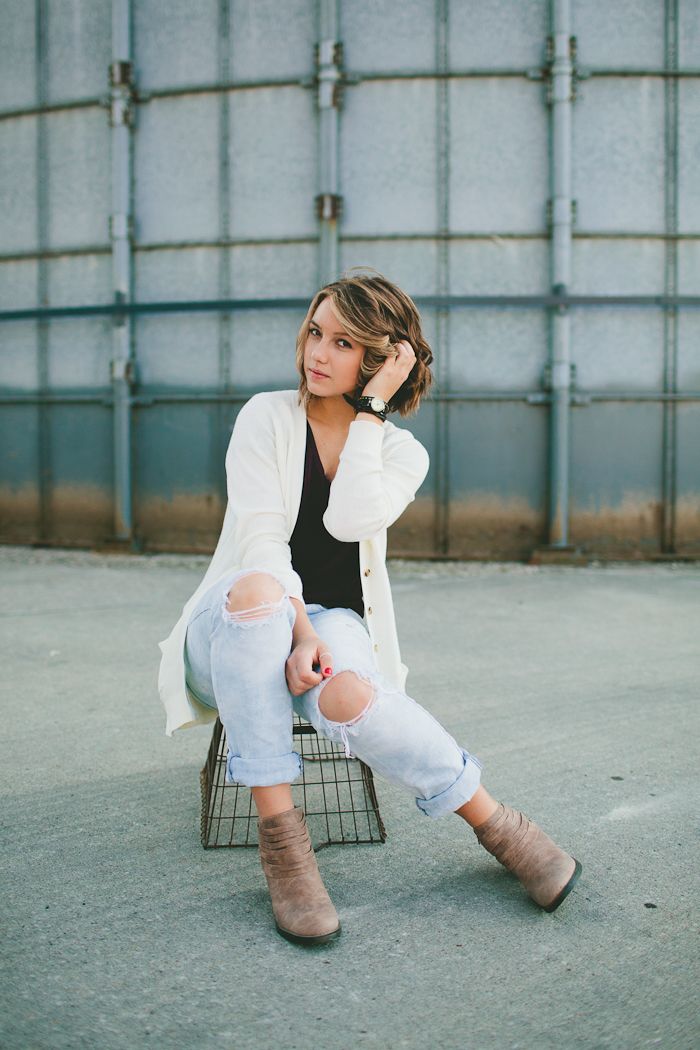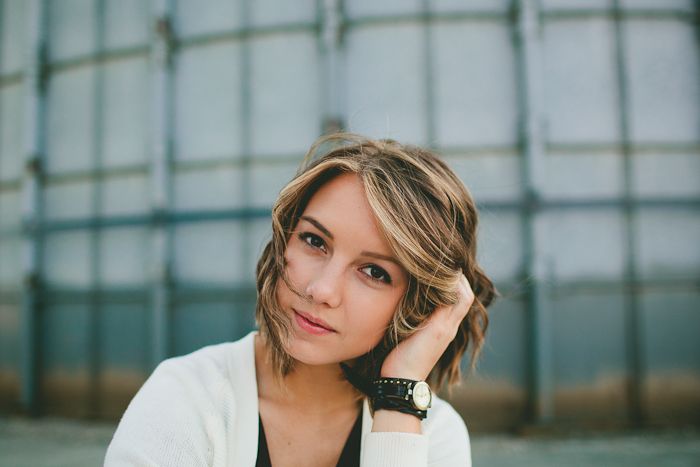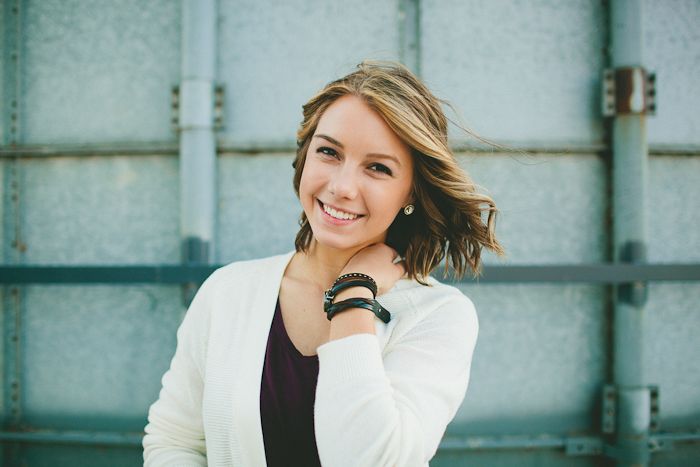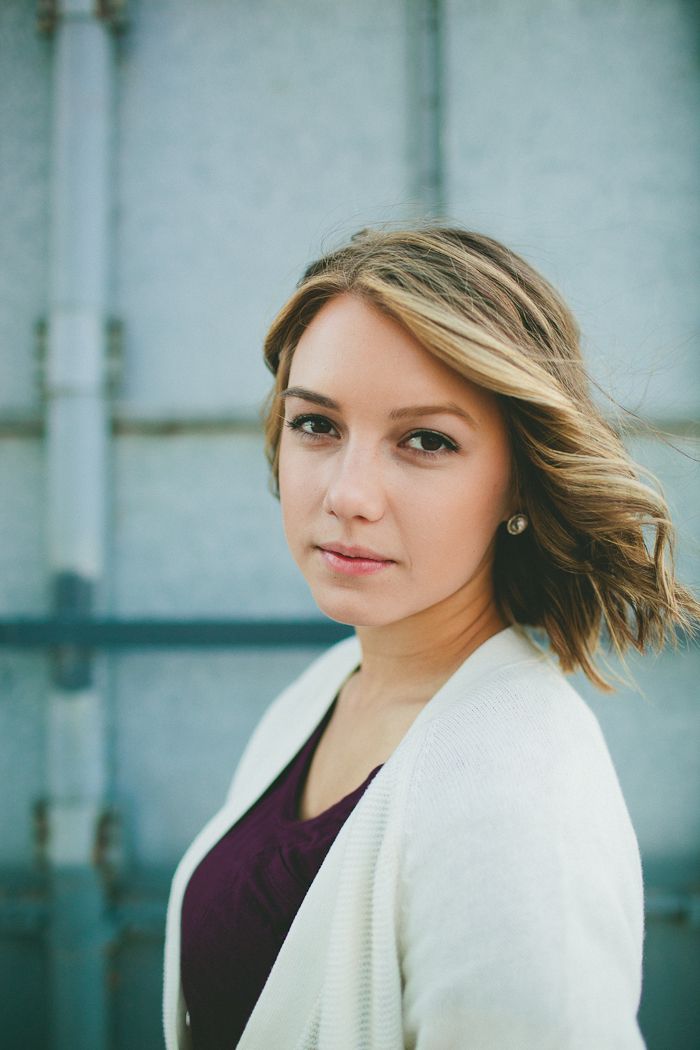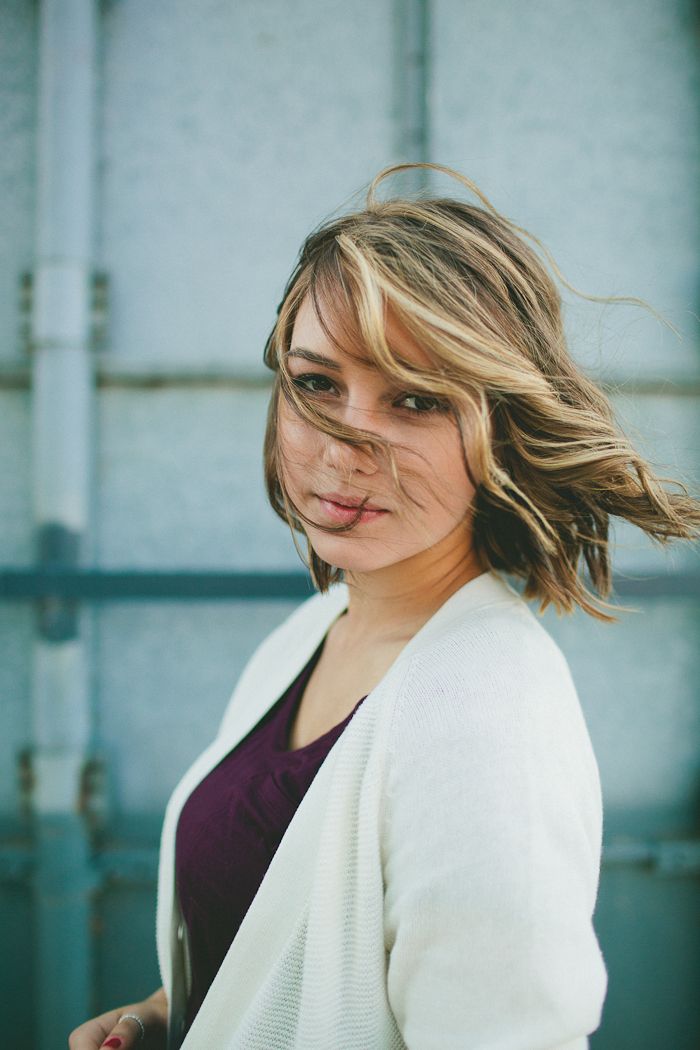 Before I switched to orange, red was my favorite color for years.
And this dress POPPED against any background we used..love it.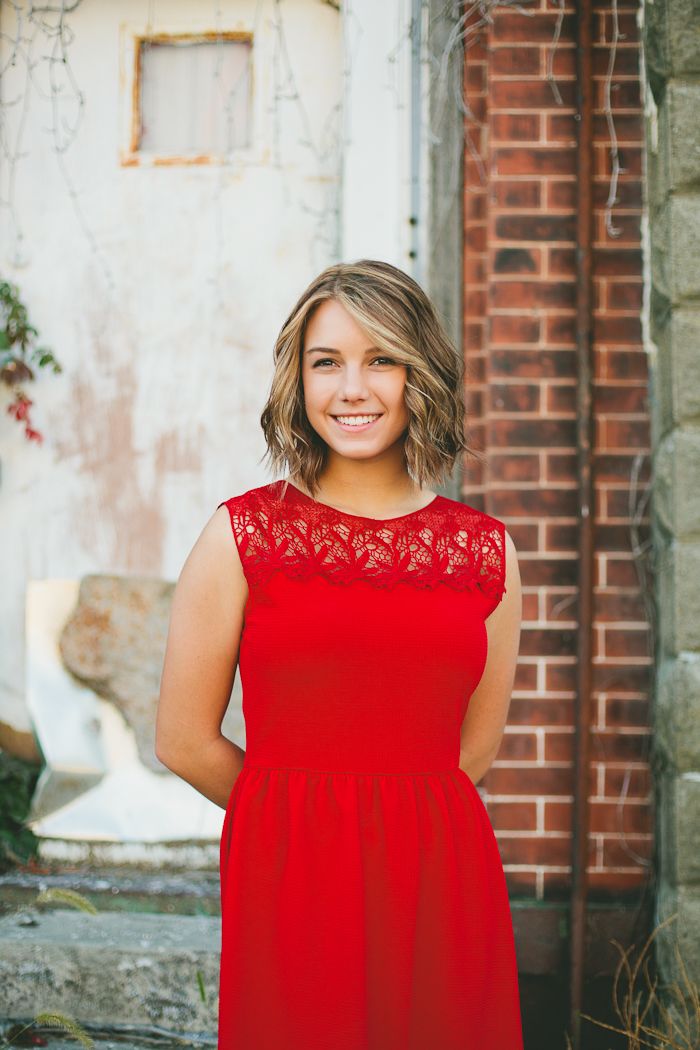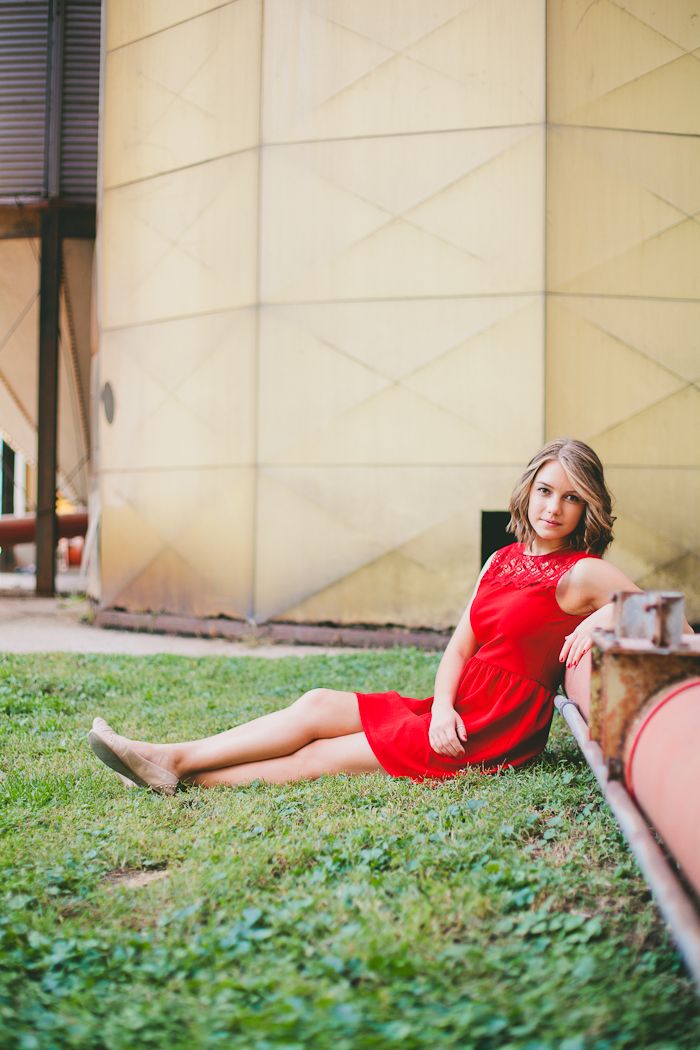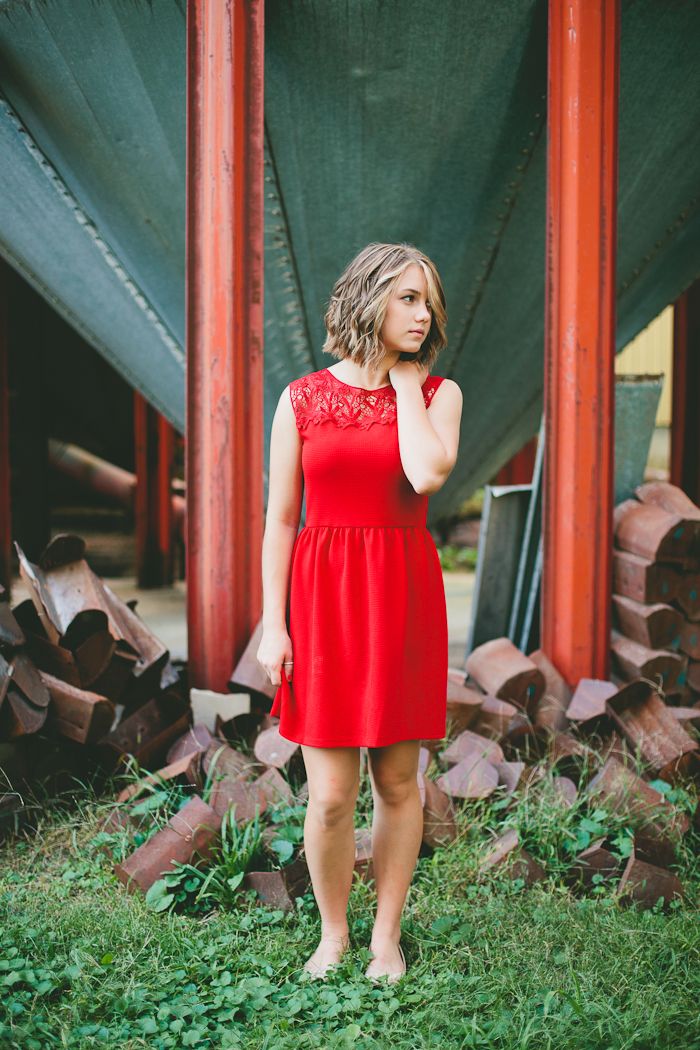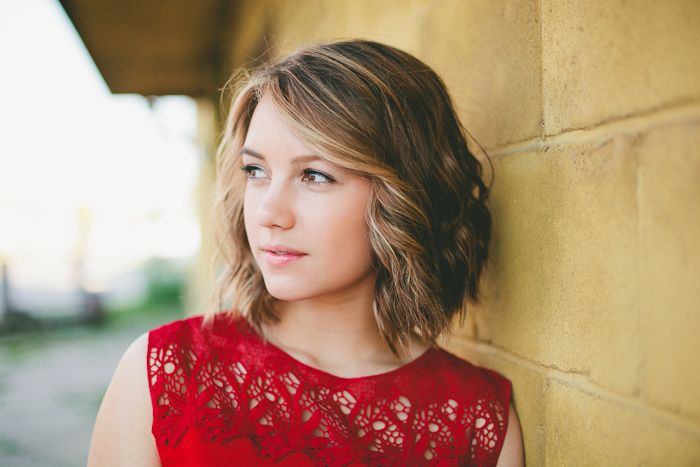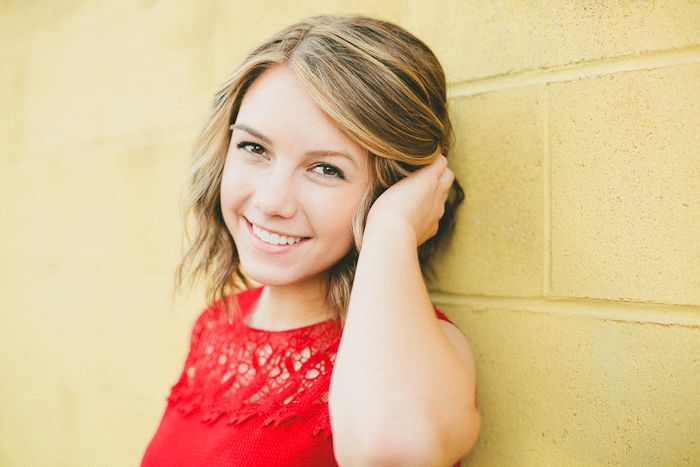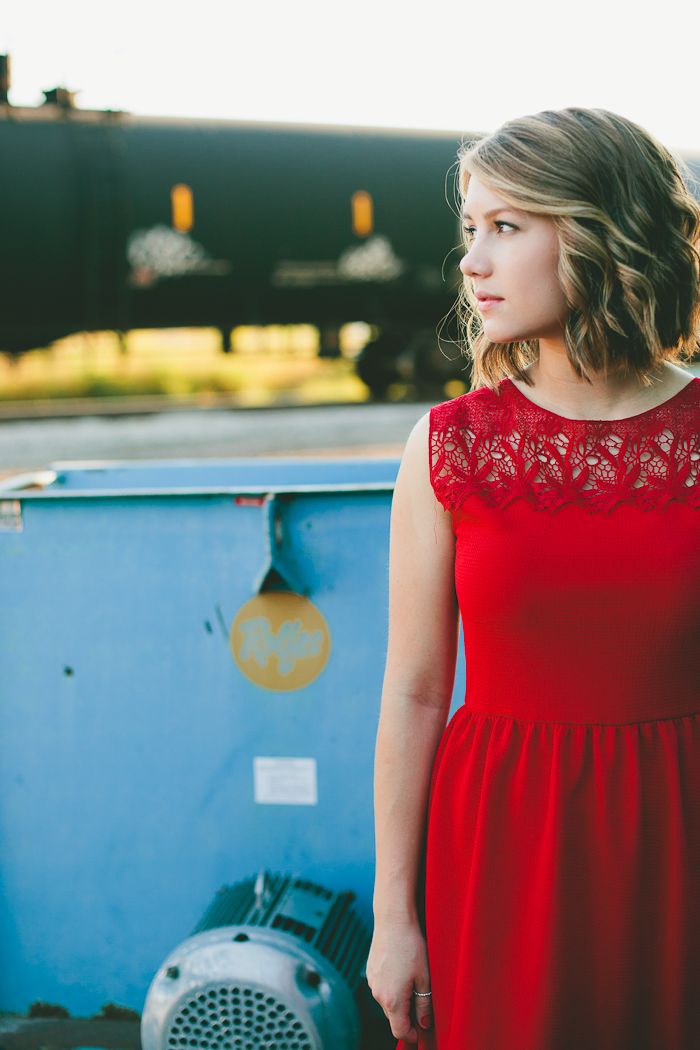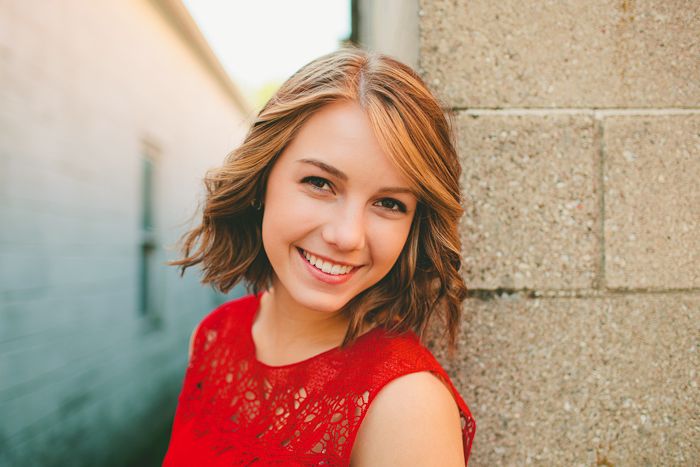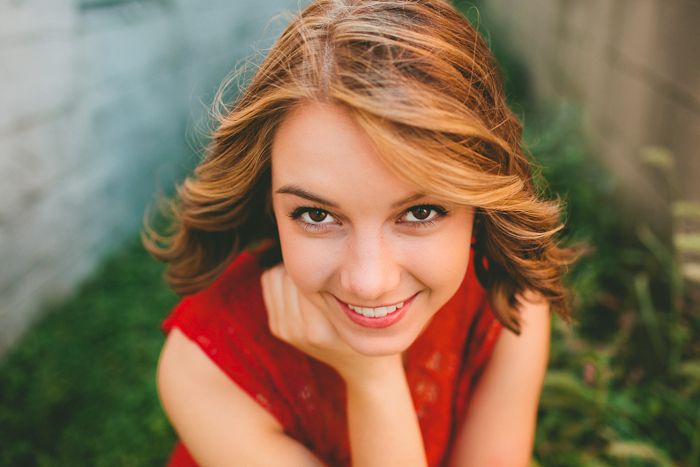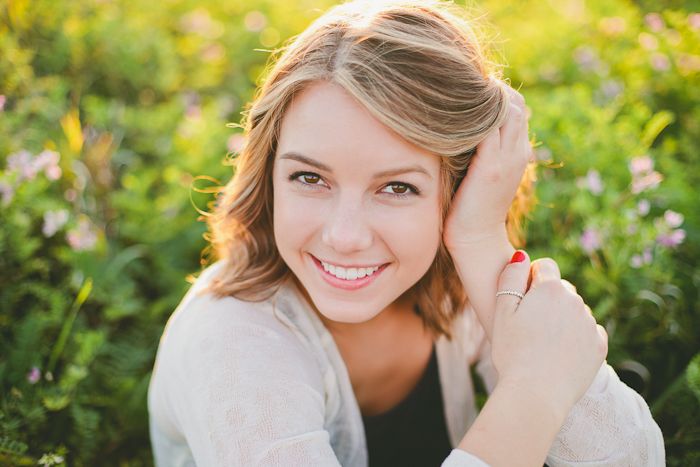 these golden hour ones just make my heart sing..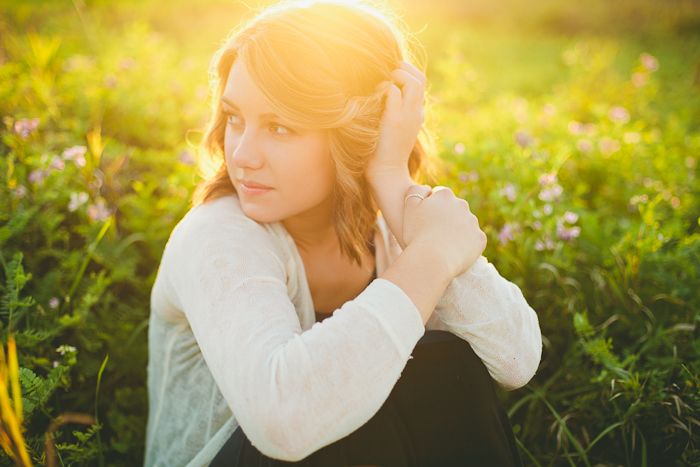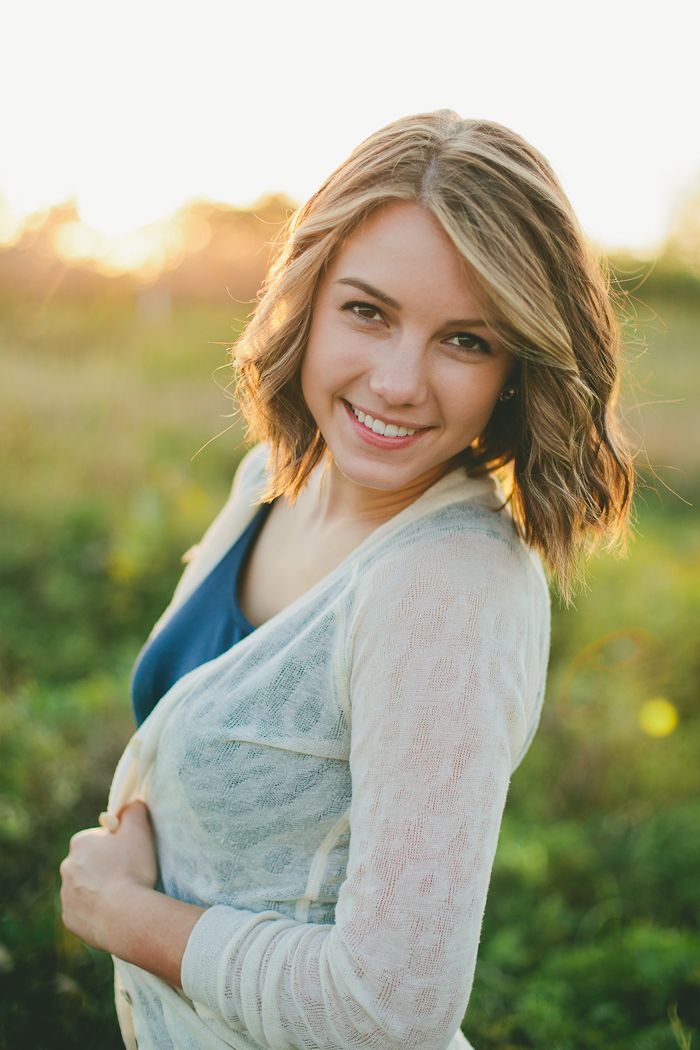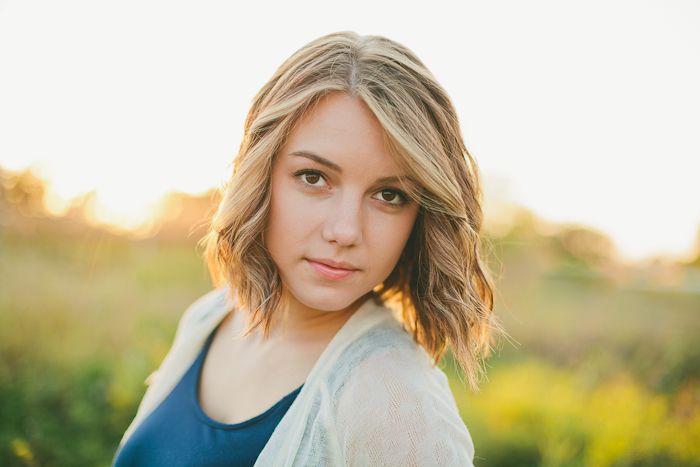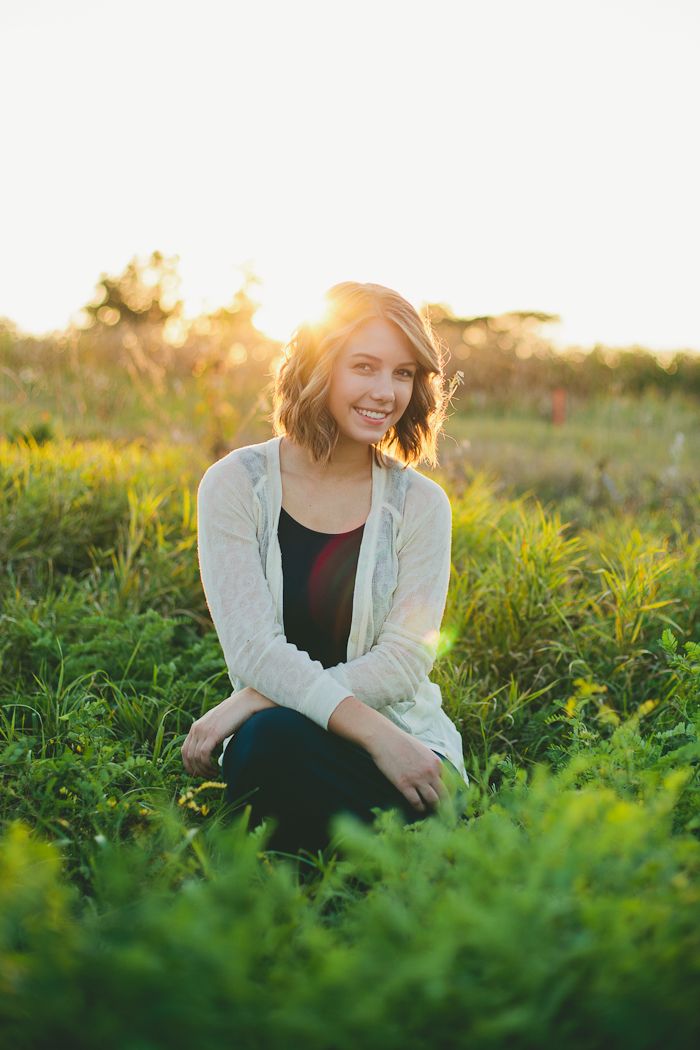 hope you all have a lovely weekend!!

love,
H. Elise