Back in August I was down in Tennessee again, and got to do pictures for this sweet family!!
Ainslie
and Staci have two sweet kids, Renner & Jarrah, and I loved getting to meet/photograph them in Franklin one morning. :)
You guys know how much I love the urban vibes down there, and capturing families is always fun for me --
but even more so when I have new backgrounds to work with!!
Also, major props to them for braving the heat!!
When we shot these it was HOT (think 90 degrees -- and humidity)..
and at that time the ALS ice bucket challenge was all over social media,
so we were joking about where is that bucket of cold water when you need it?! :)
Enjoy my favorites of the fun Grosser family!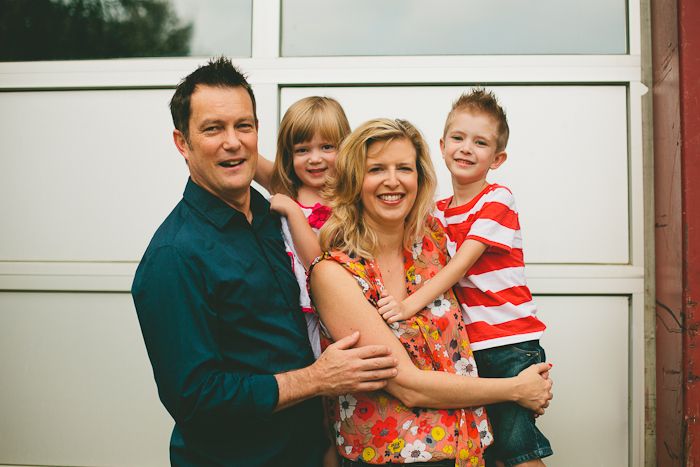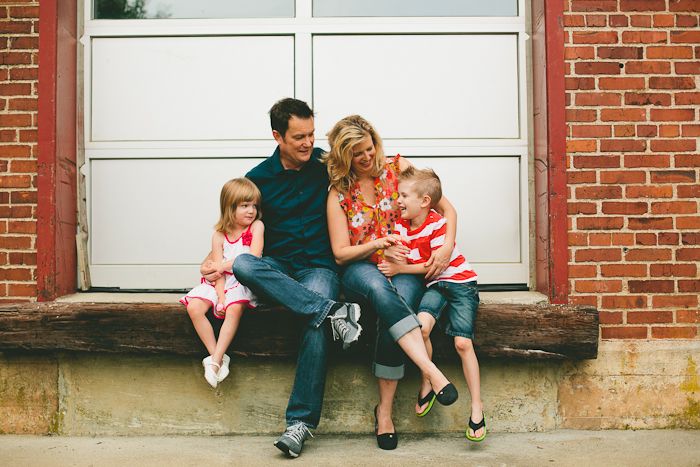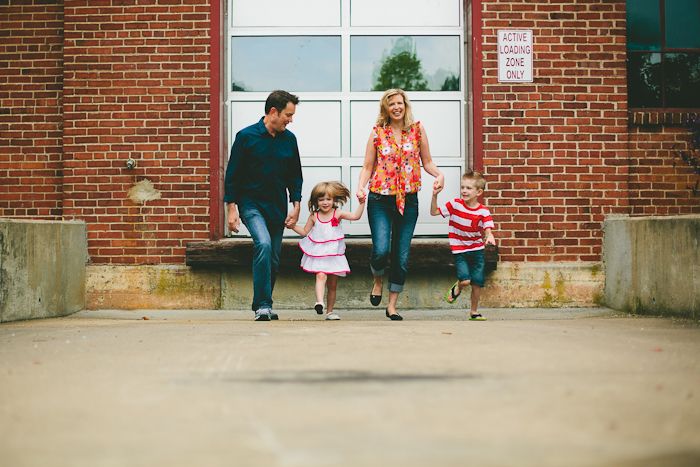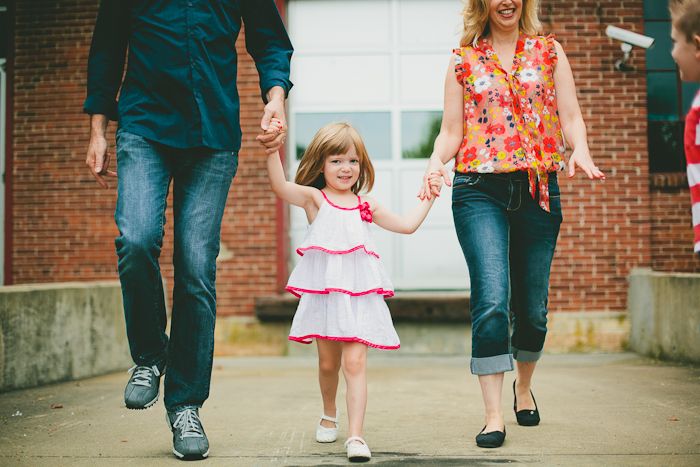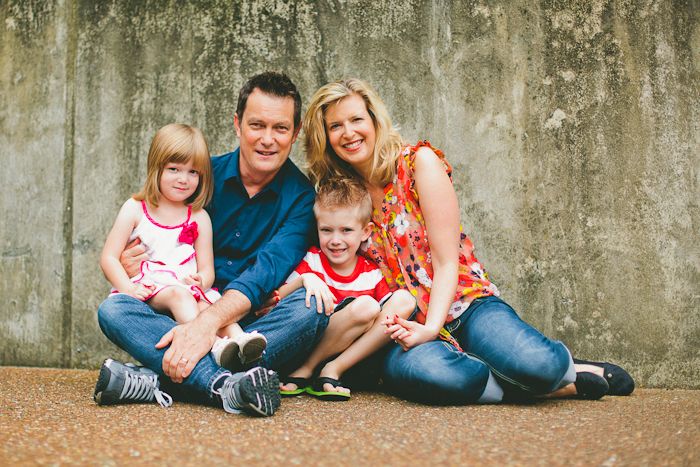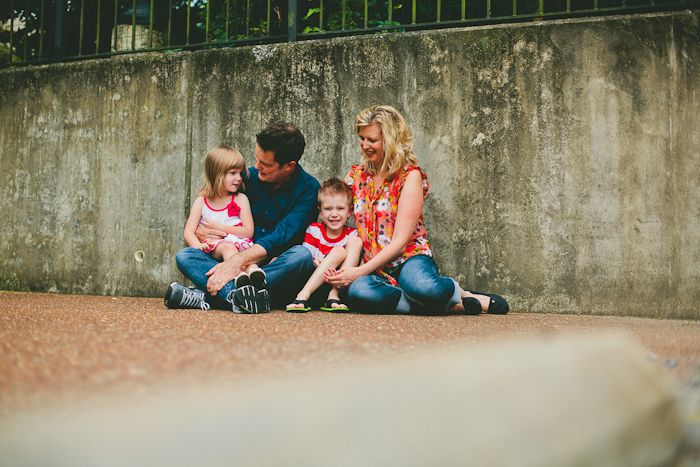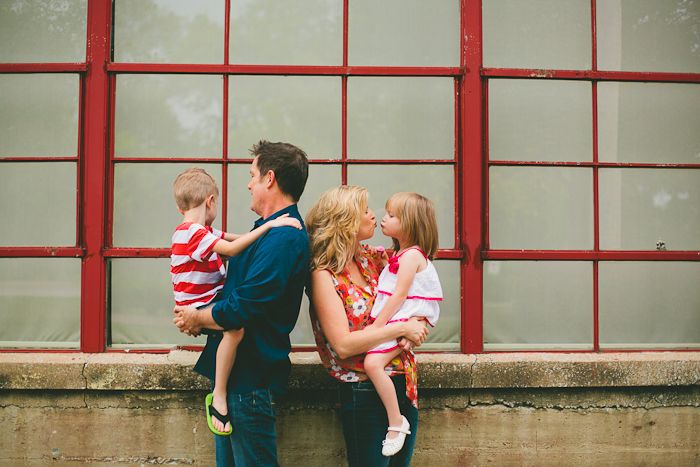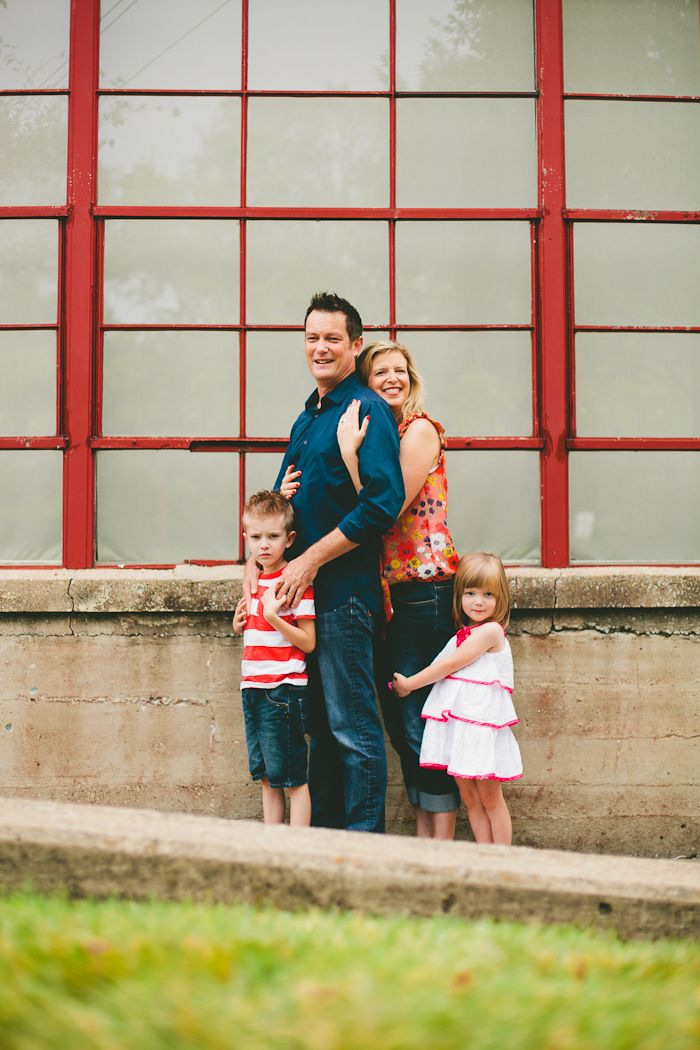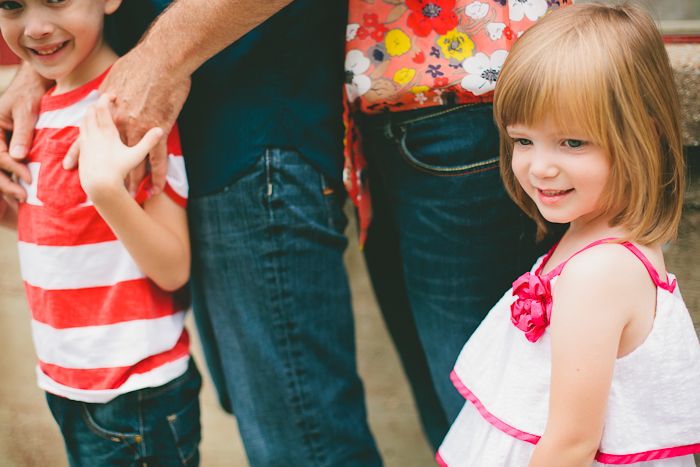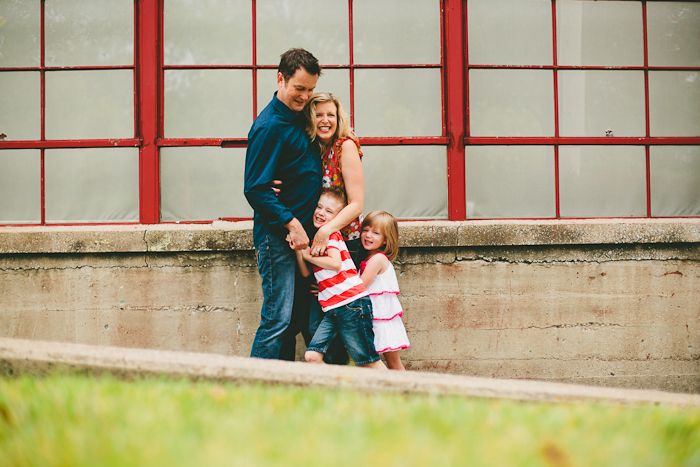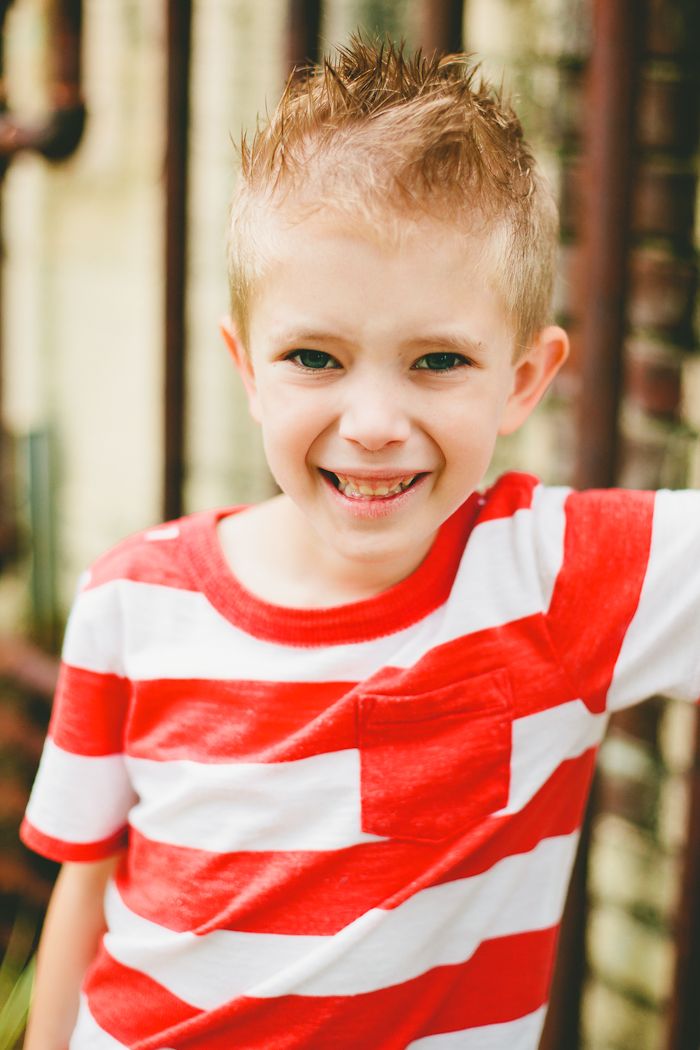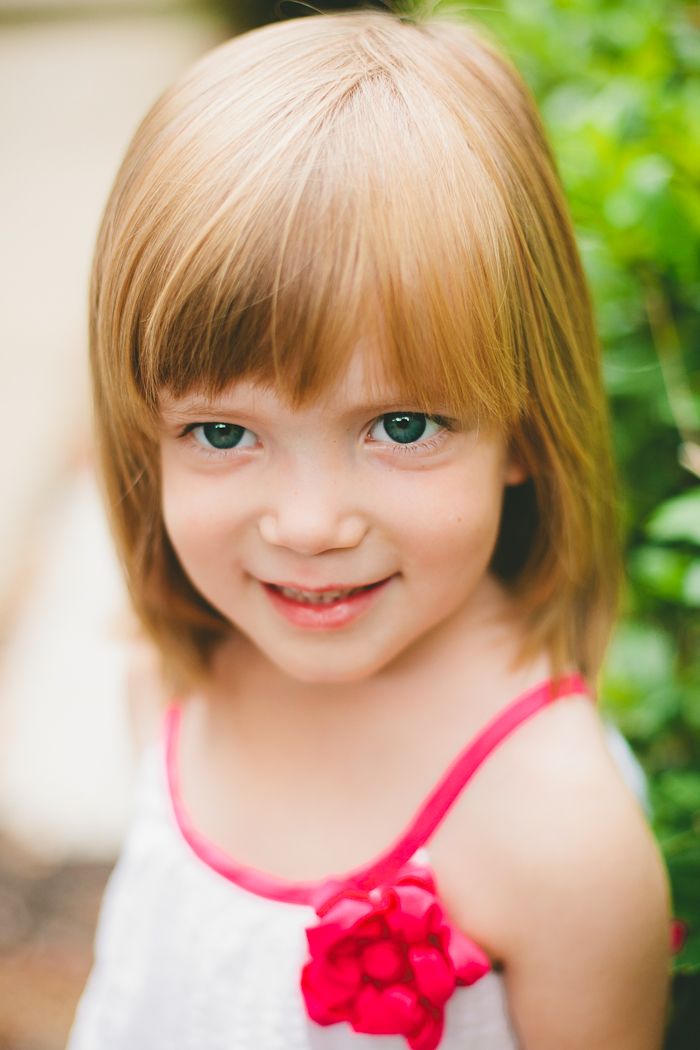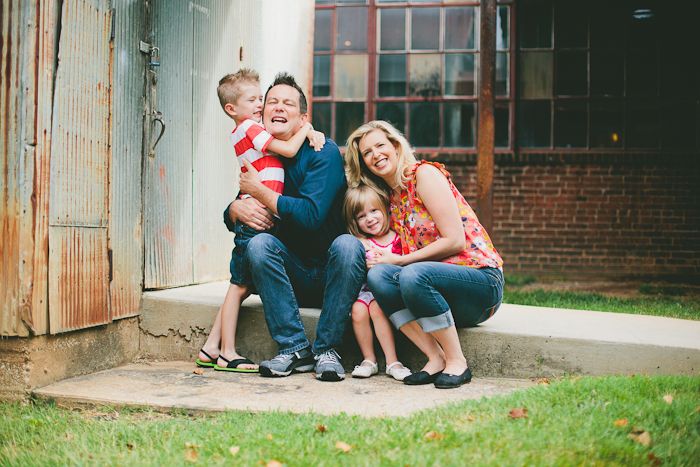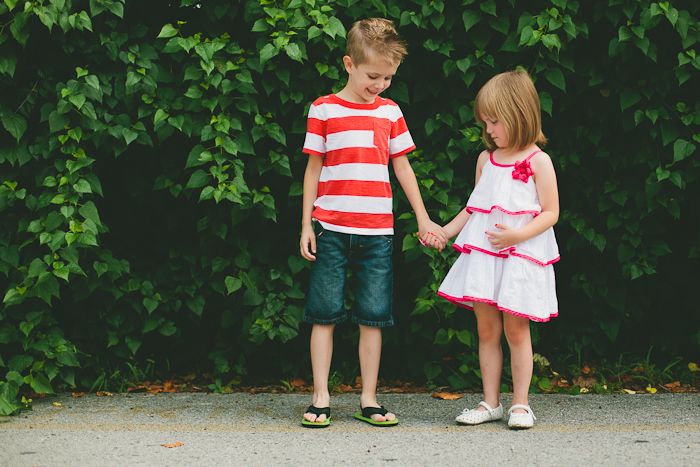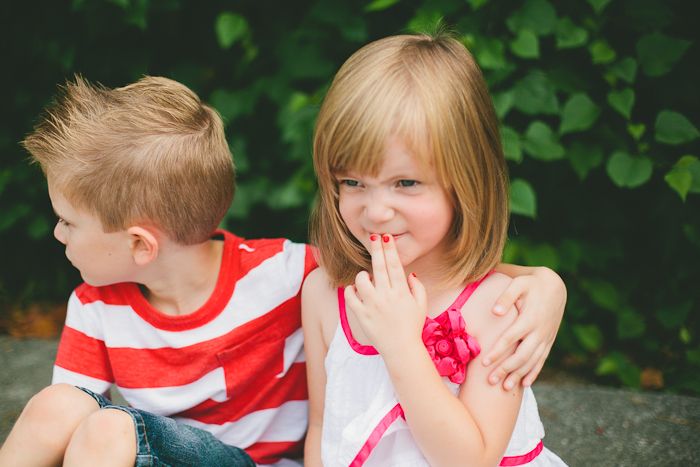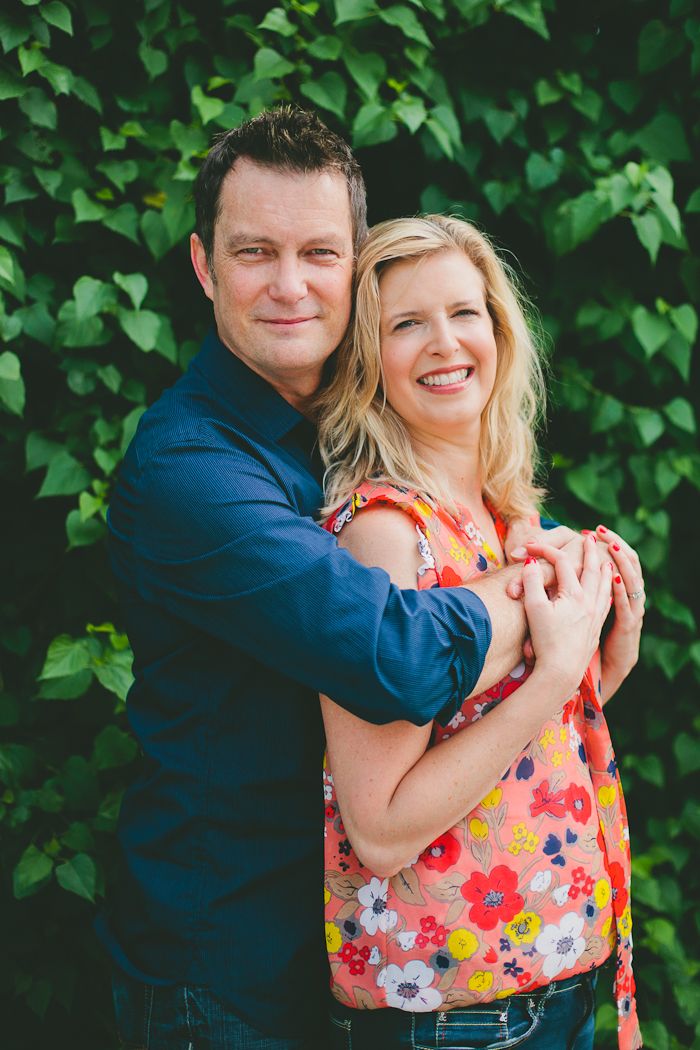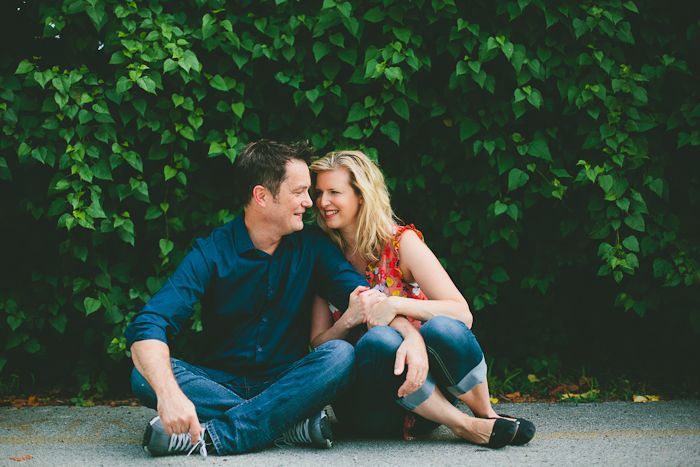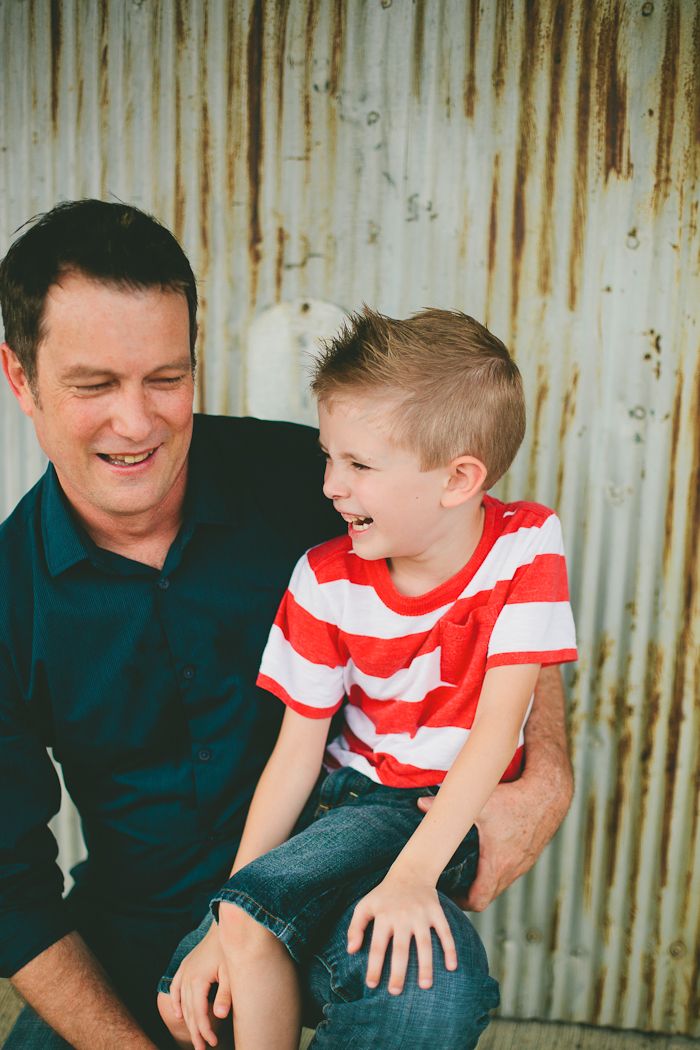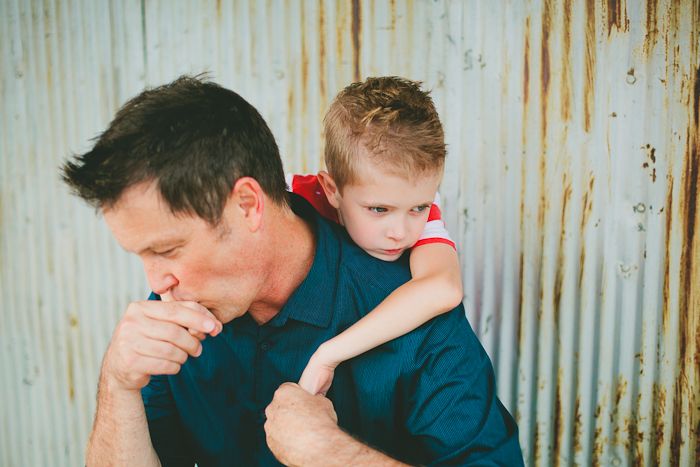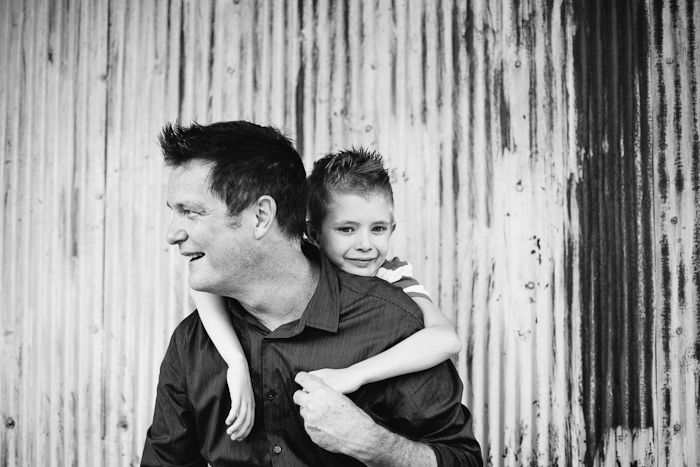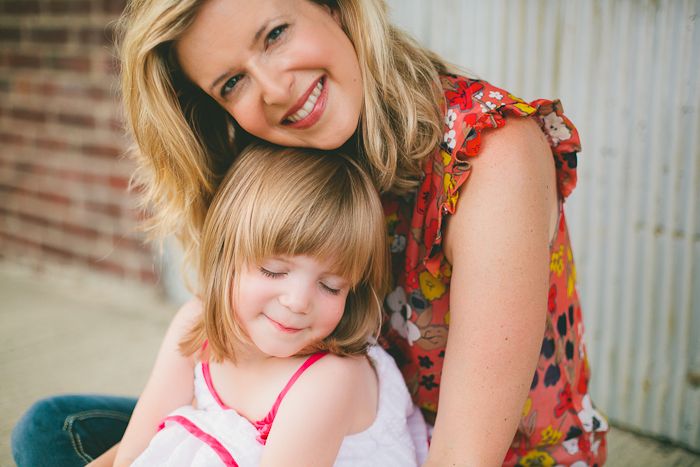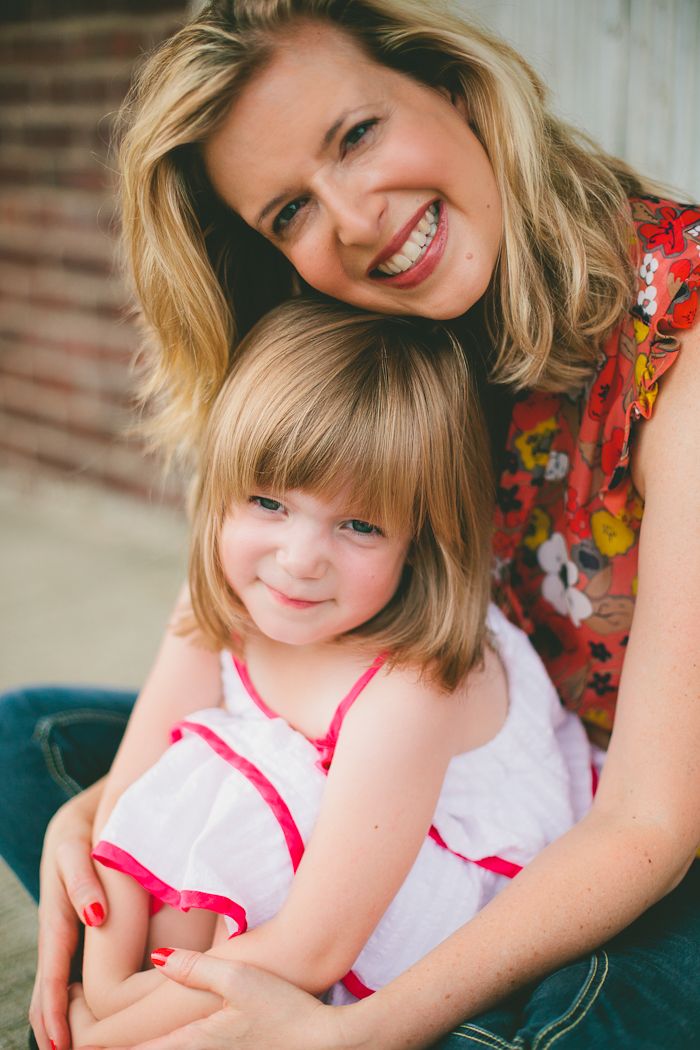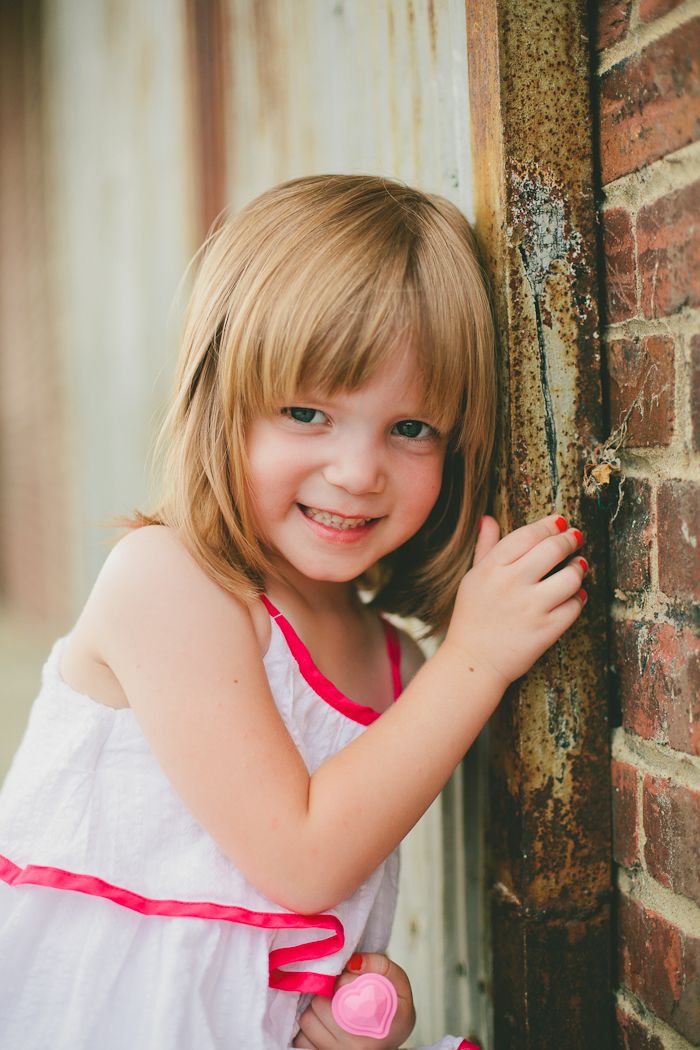 seriously, such a doll.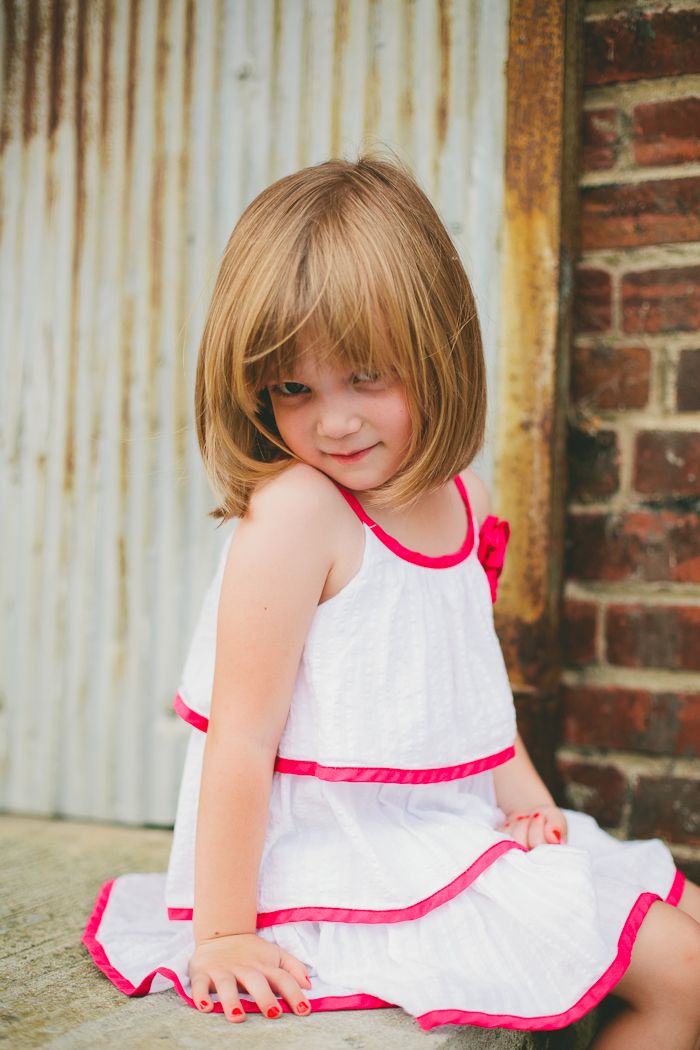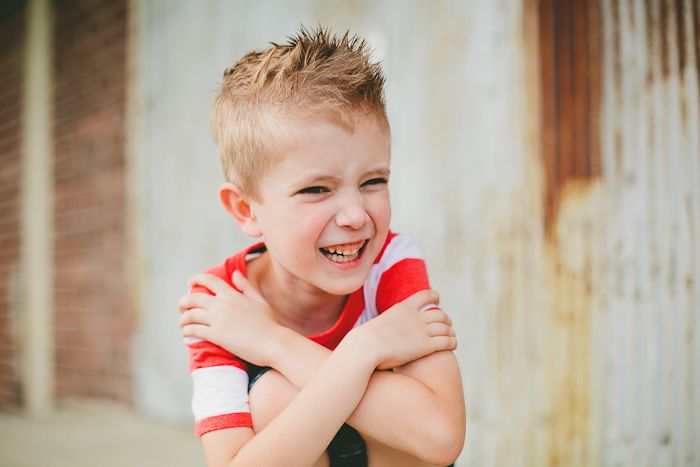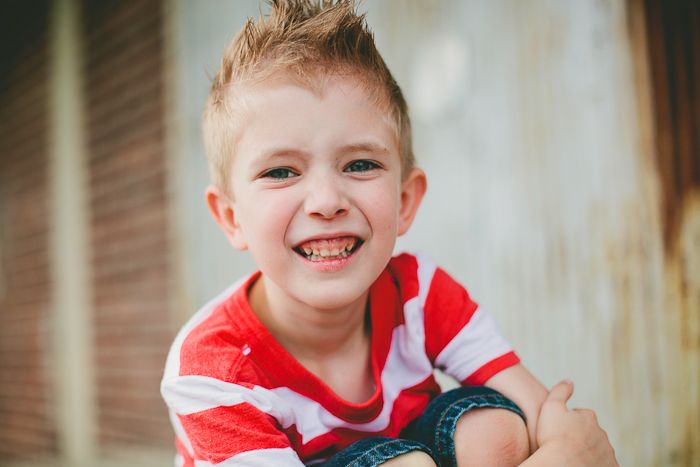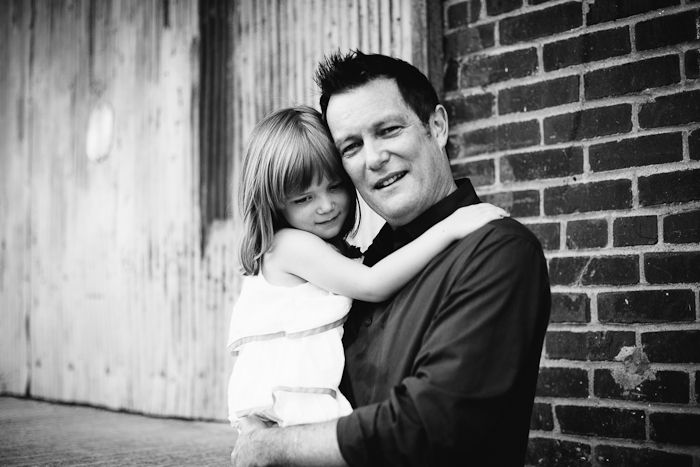 happy Tuesday!!
love,
~H. Elise