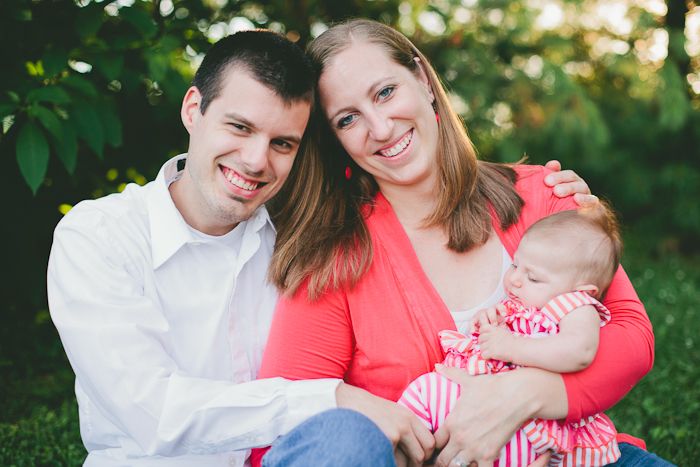 I totally LOVE making new friends and just meeting people in general..
and I get excited thinking about all the cool people in the world that I haven't met yet!! :)
Back in January one Sunday at church I briefly saw Nora and thought "she looks like someone cool, I want to meet her"
and about a week later we crossed paths and I told her how I had wanted to meet her --
in response she stuck out her hand and said, "well let's make it official!" :)
When I first met Nora and Brandon they were expecting Aleah, and she was just born this summer!
So precious..and that striped outfit she has on always makes me think of the "lollipop guild" on Wizard of Oz, haha!!
I'm so glad they moved down here, and have loved getting to know them better throughout this year!
For her baby shower I gave them a gift certificate for a session, and these are my favorites
from our shoot back in August..enjoy!!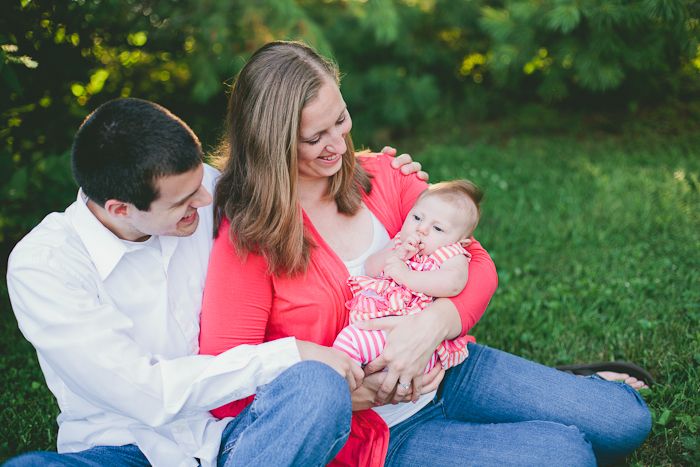 the tongue!!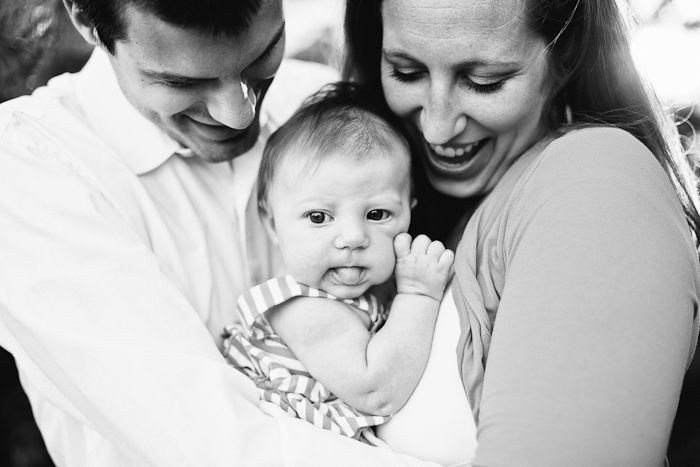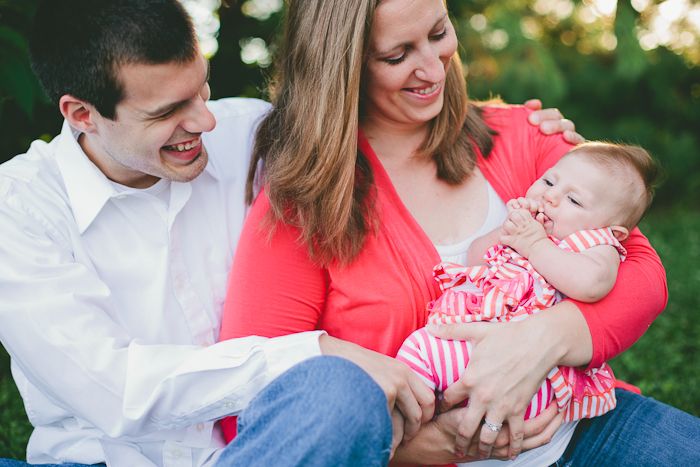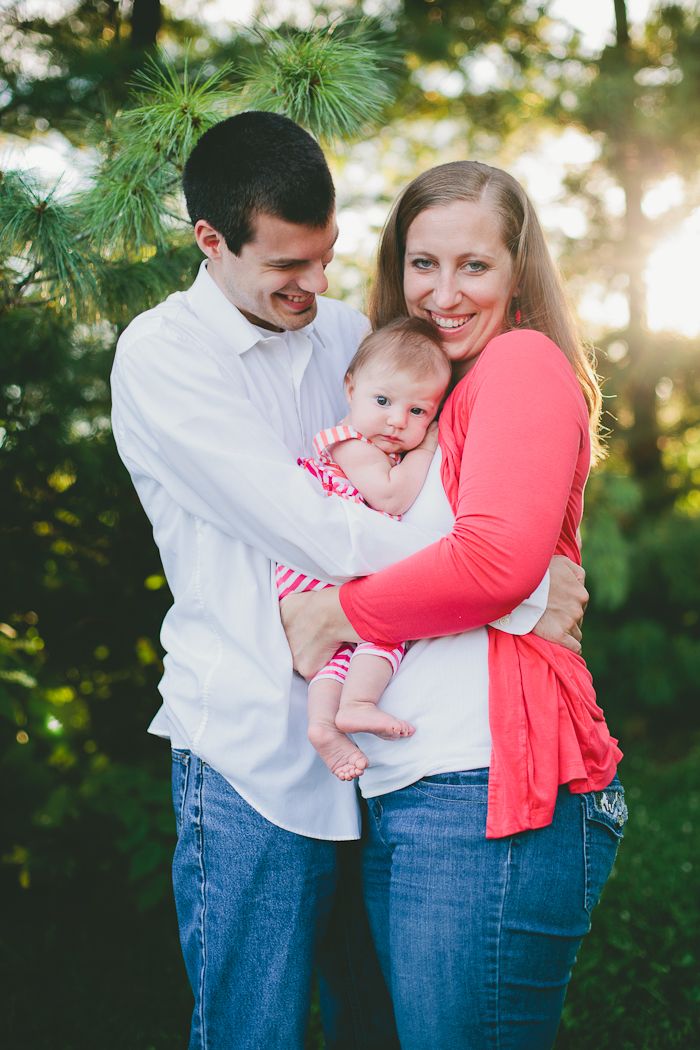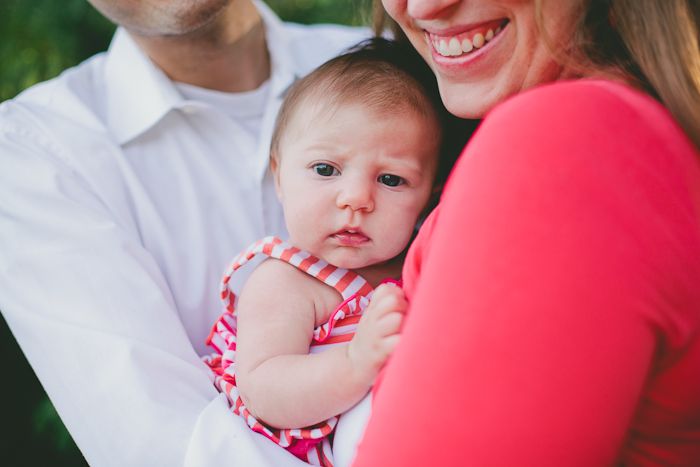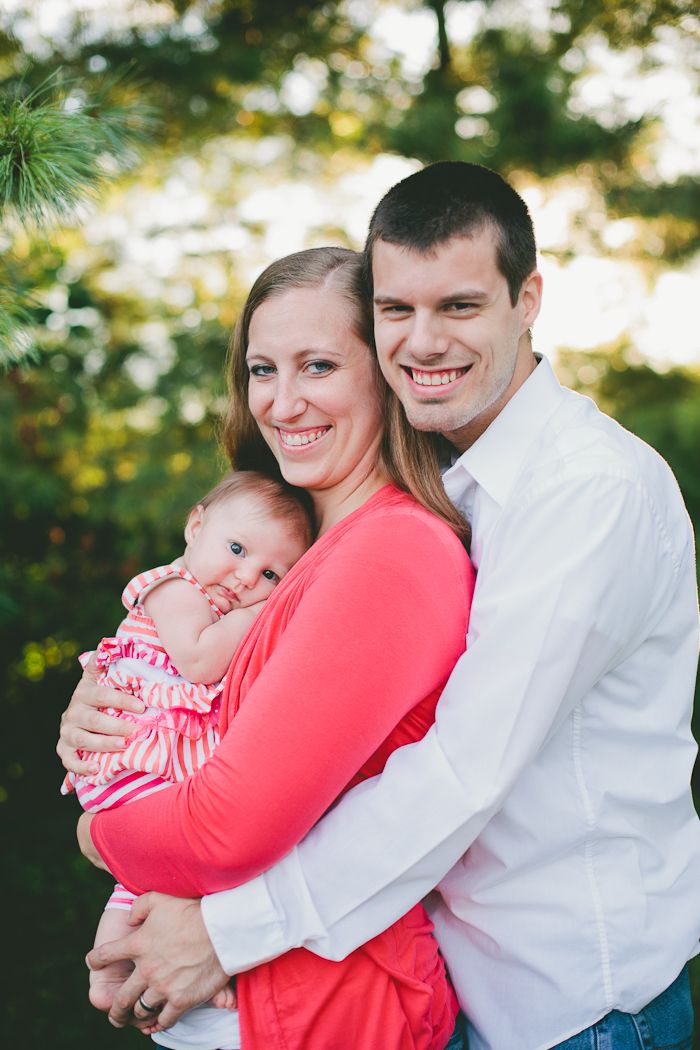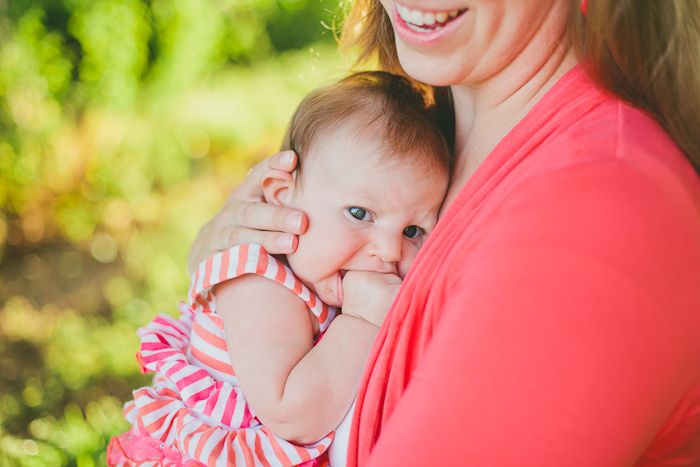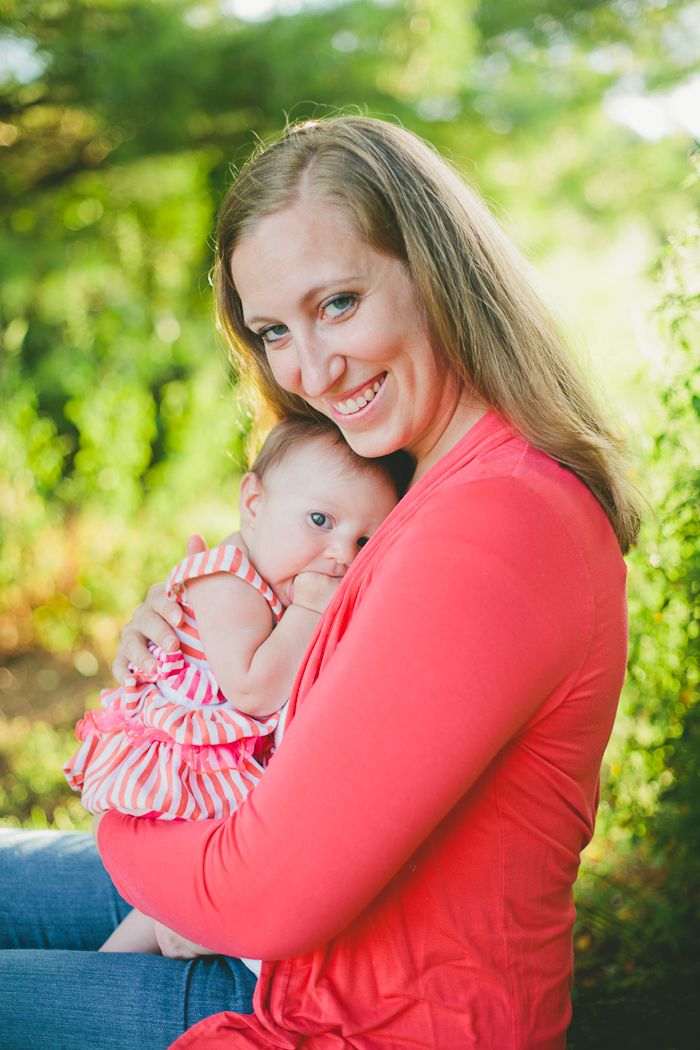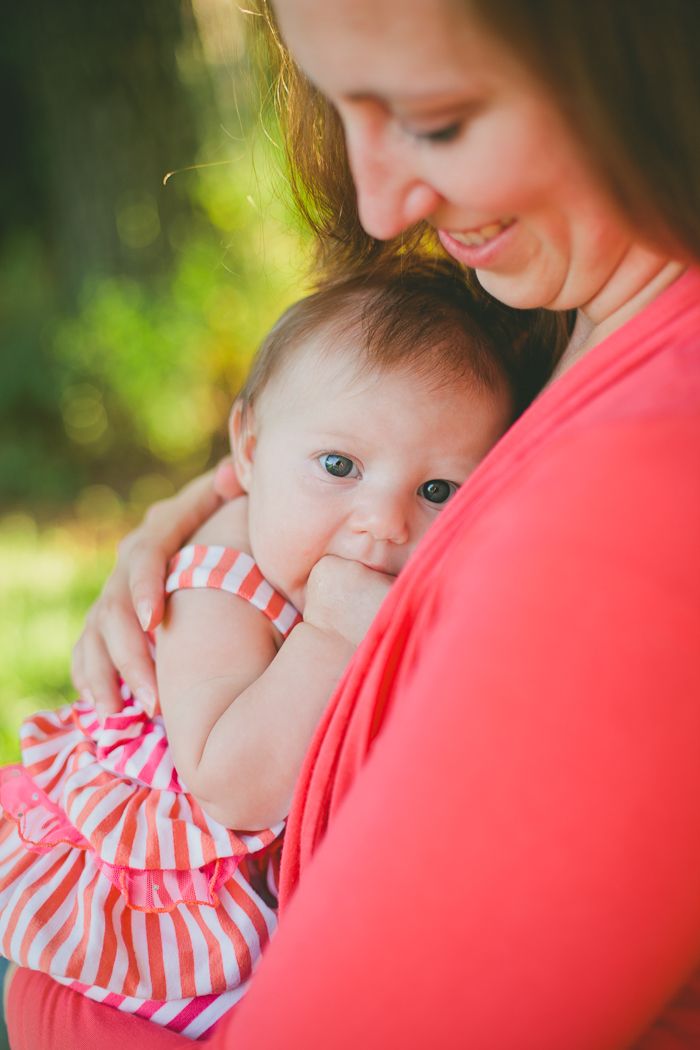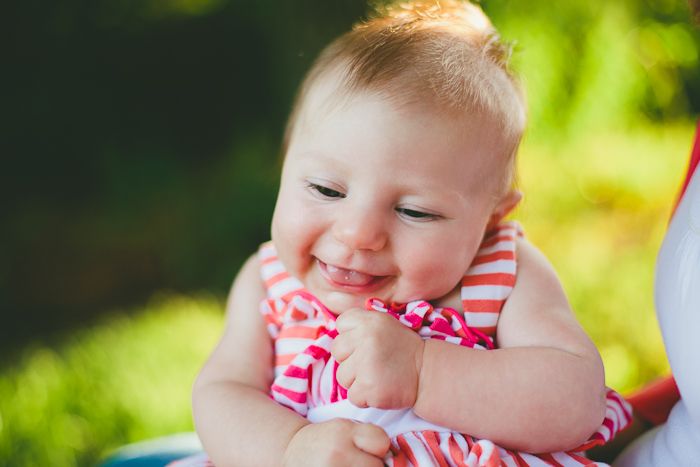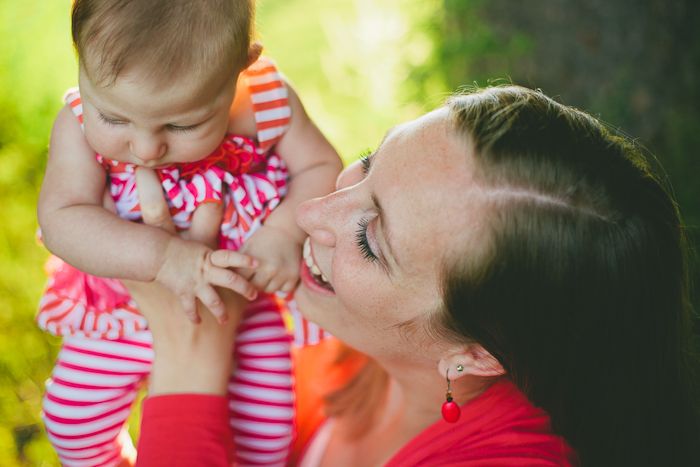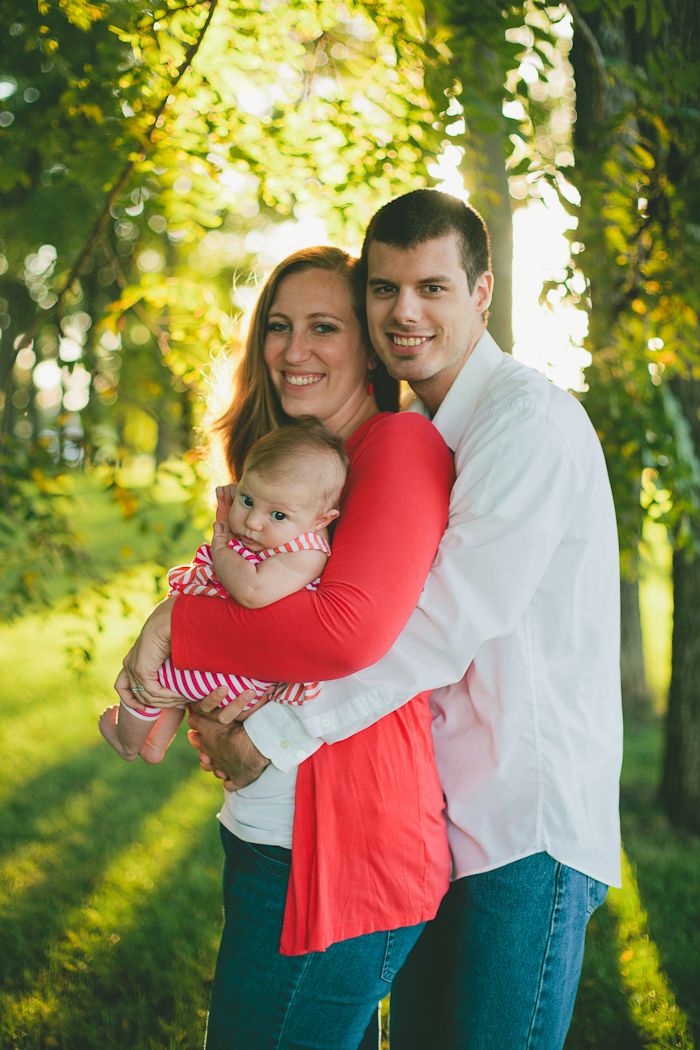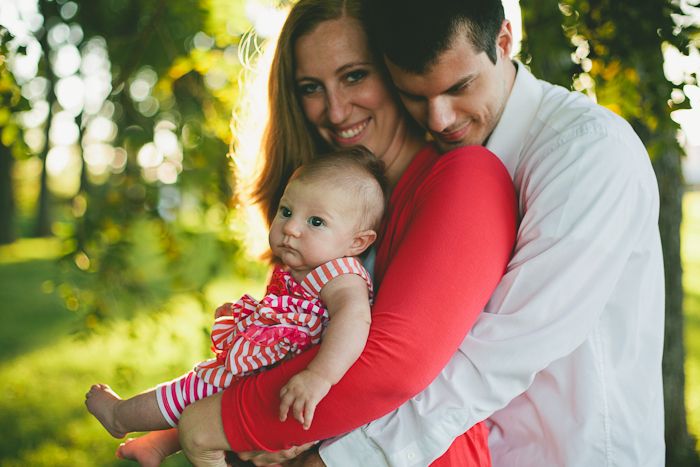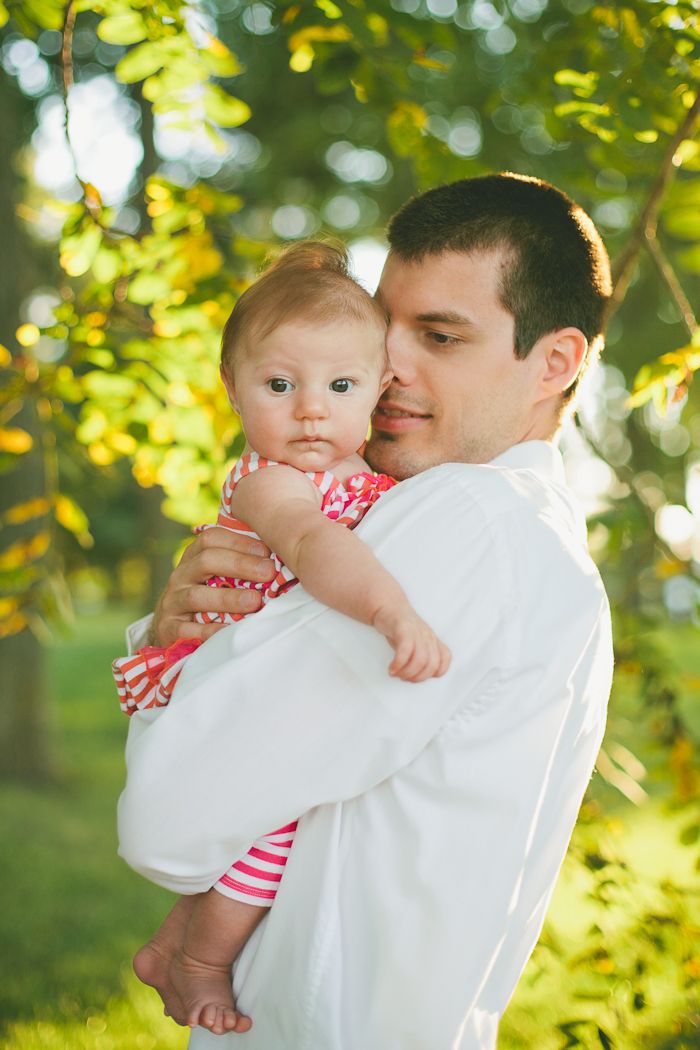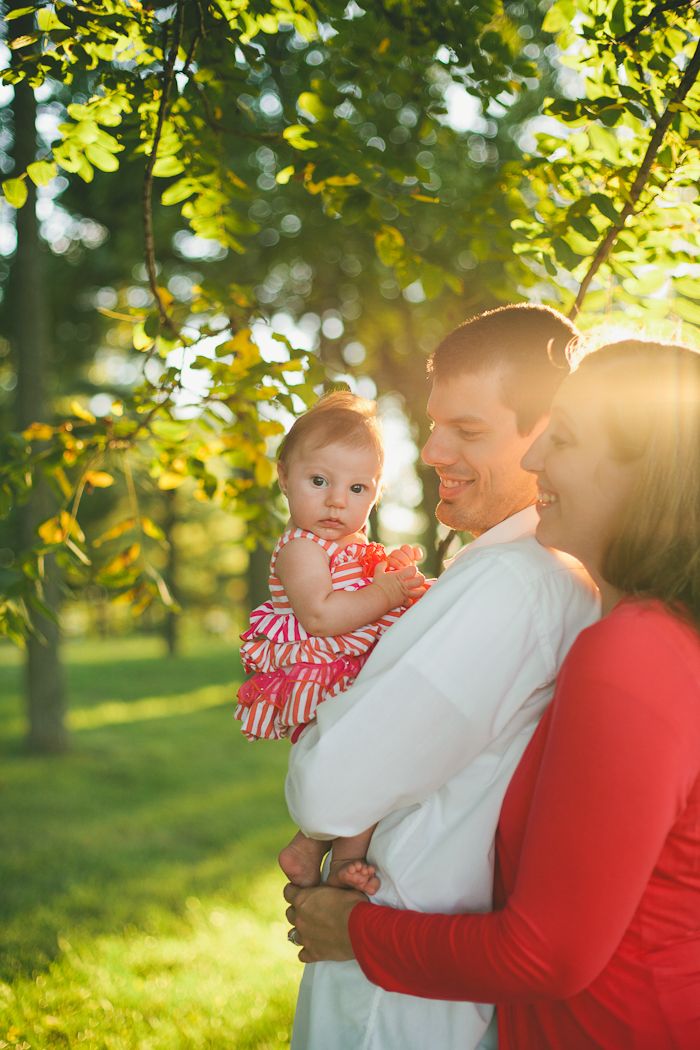 Nora had said Aleah responded to eye contact and interaction,
but I still can't get over how she LIT UP in these images when mom talked to her.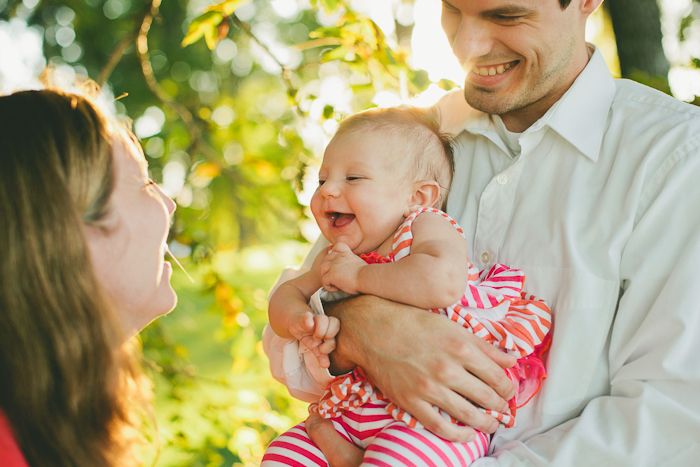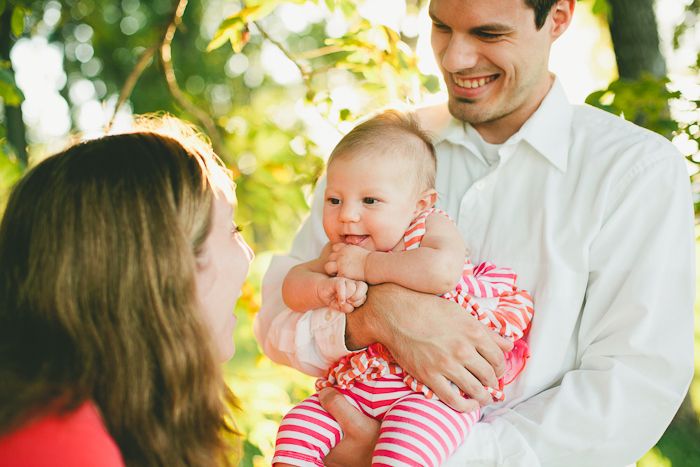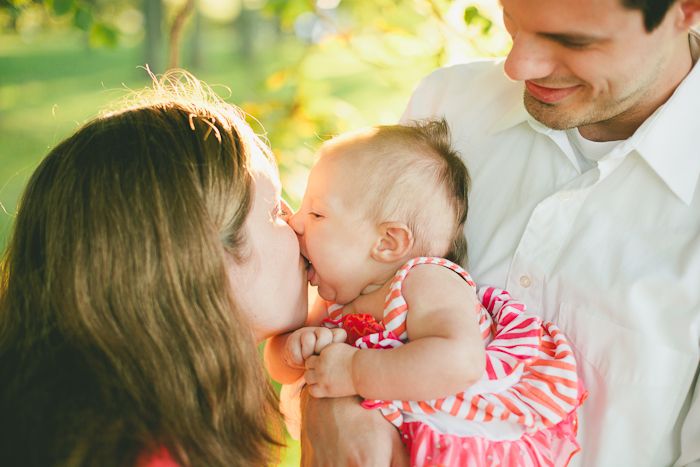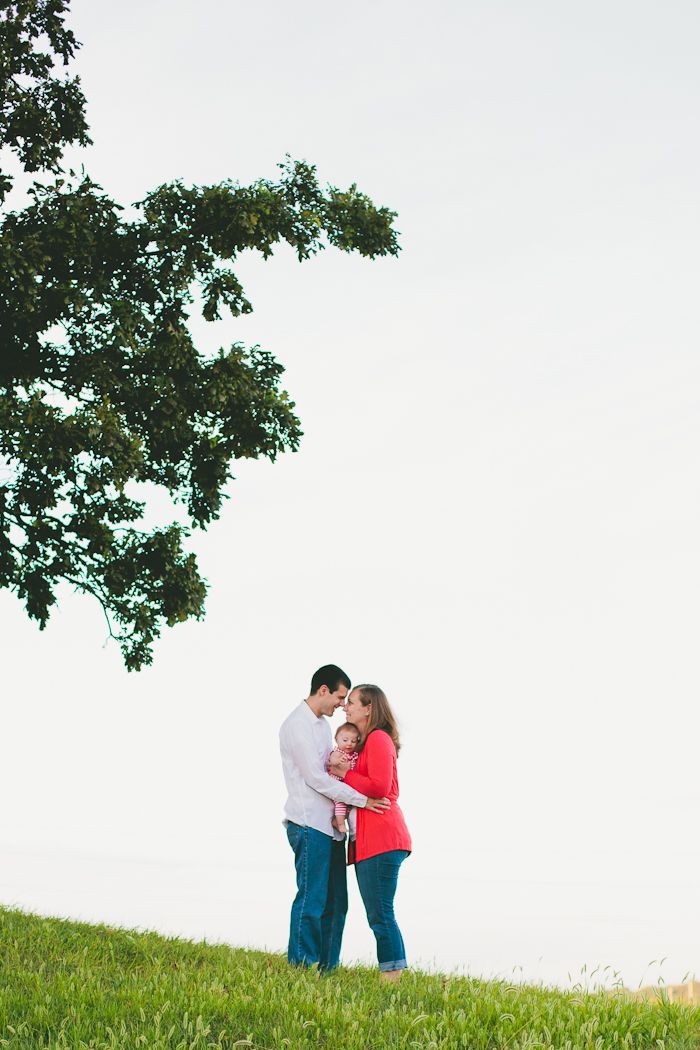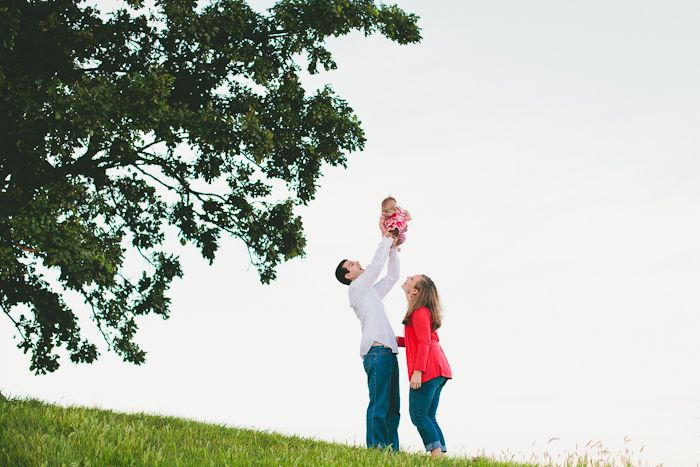 love,
~H. Elise
p.s. thank you all so much for the sweet comments on the
VLOG
!!
really blessed me to hear that it was an encouragement to so many!