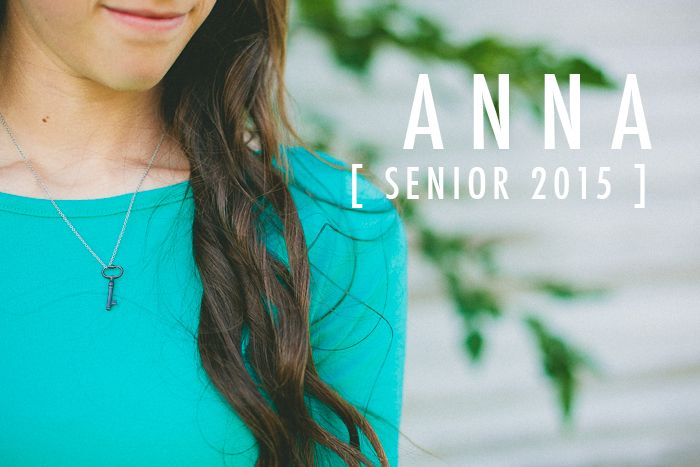 Last fall I got to do some senior pictures for the beautiful Anna --
I have known her for years, and had so much fun hanging out as we took these.
Especially loved her vision for the 'Belle/Beauty + the Beast' ones.
[ random sidenote -- do you know how hard it is to find dandelions on demand?!
We were trying to recreate this scene from the movie at the end of our shoot,
and only found a whopping TWO dandelions.
Hilariously sad, oh well!! We tried. :) ]
Anna is such an amazing girl, and I'm super excited for her as she steps into a new season of life!