I think one of my favorite things about this family is how connective they are.
Different families have their connecting points - for some it is laughter, board games, sarcasm,
chilling, etc, and for others -- like this one, it is touch.
I could group them together and they would just naturally pose themselves closer.
Really beautiful to see.
Something I have been thinking about lately is how we don't realize the value of a photograph until time passes.
Like we know they are important, but thinking back to the sessions I did last year
and how much the children have changed, makes me realize in a deeper way how important photography is.
Documenting the living, the right now...before that season changes.
Hope you all enjoy my favorites of Gary, Heather, Sophie, Atticus, Sina + Arlo,
and you can see their 2013 photos
here
(little Arlo has changed so much!!).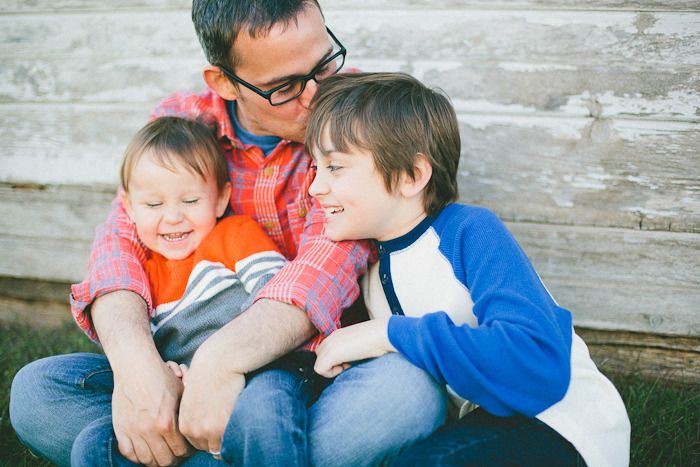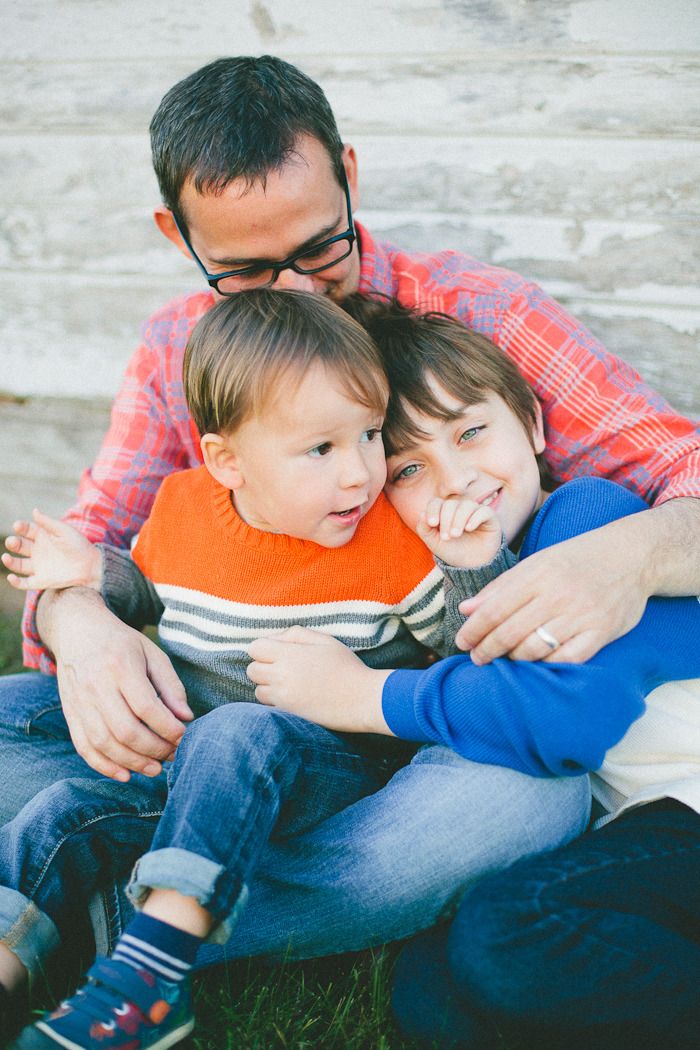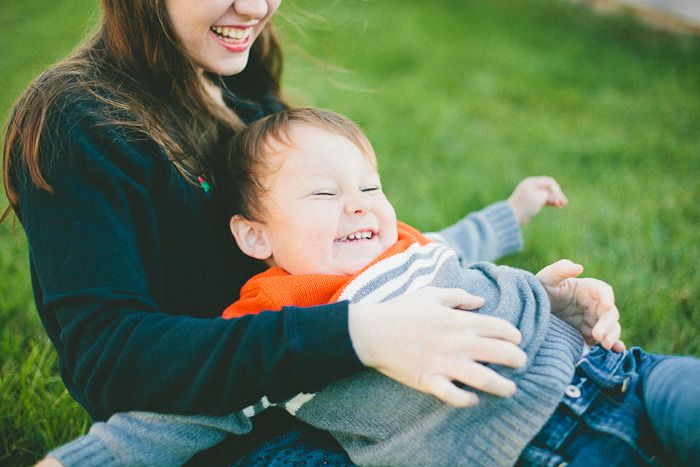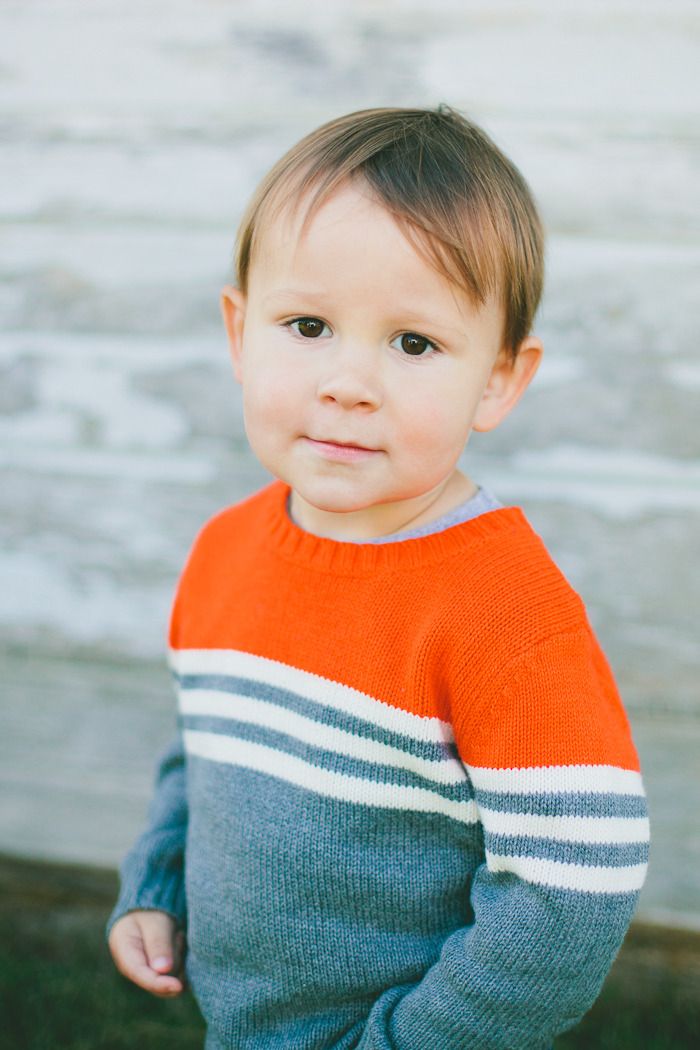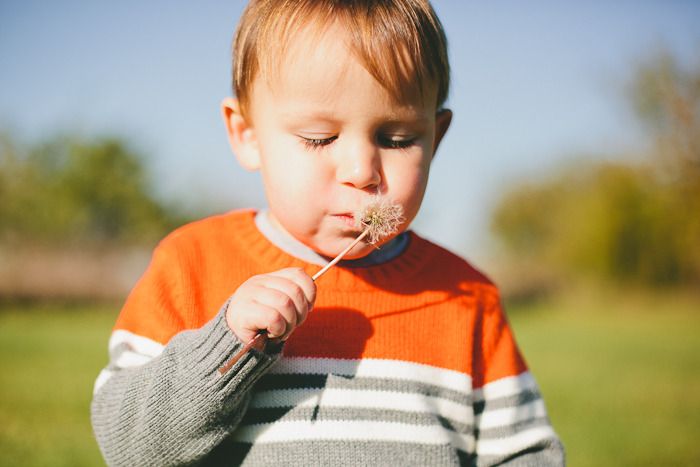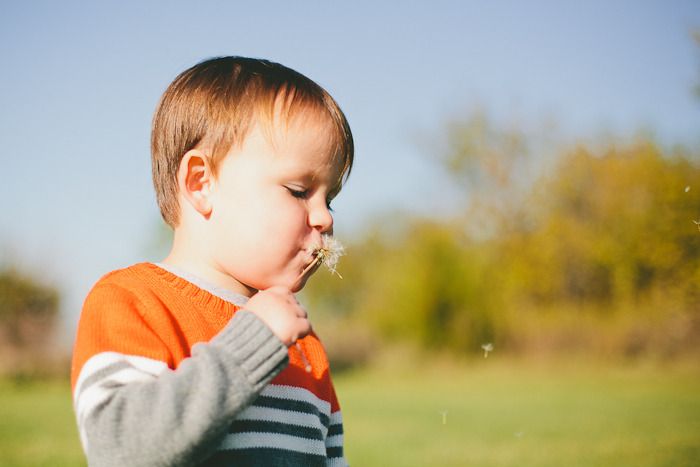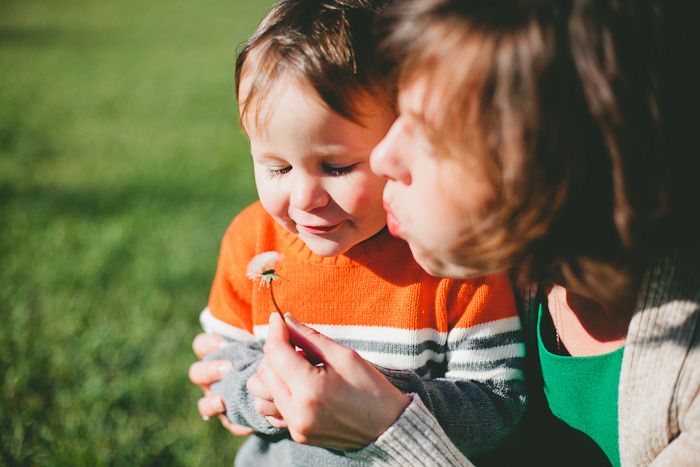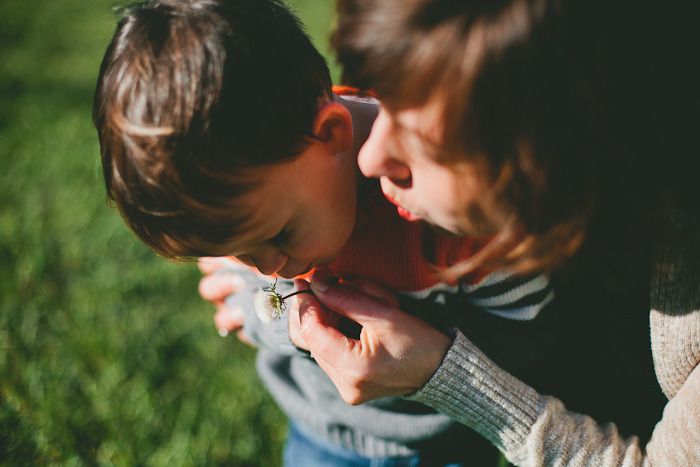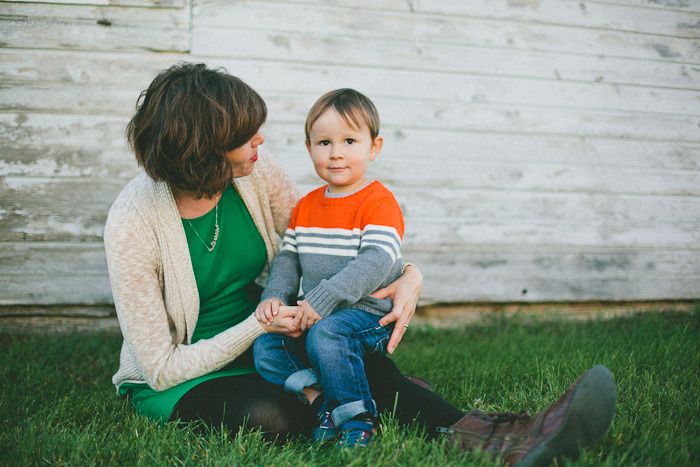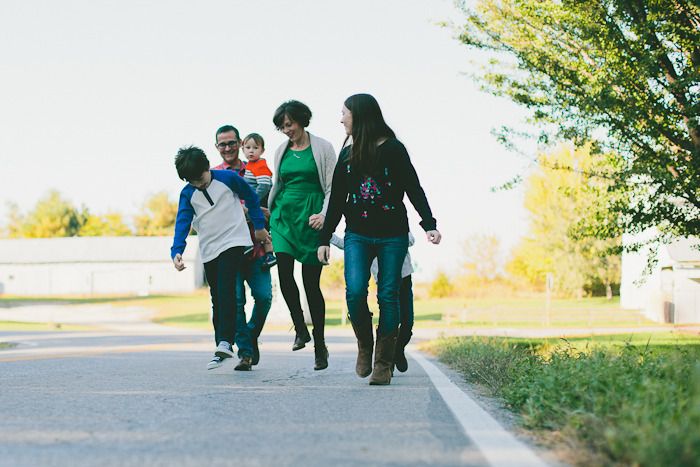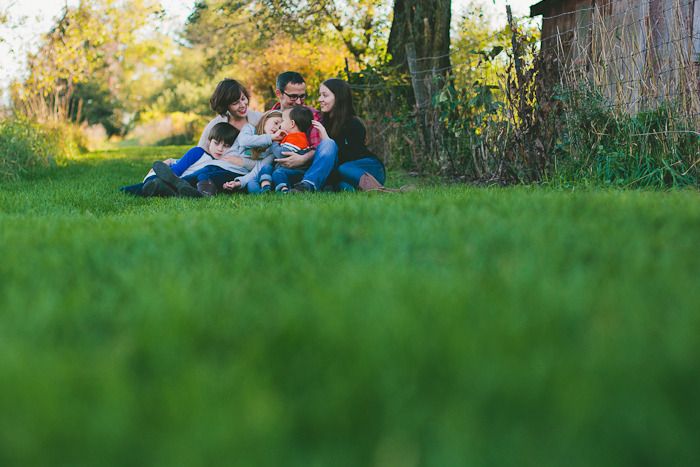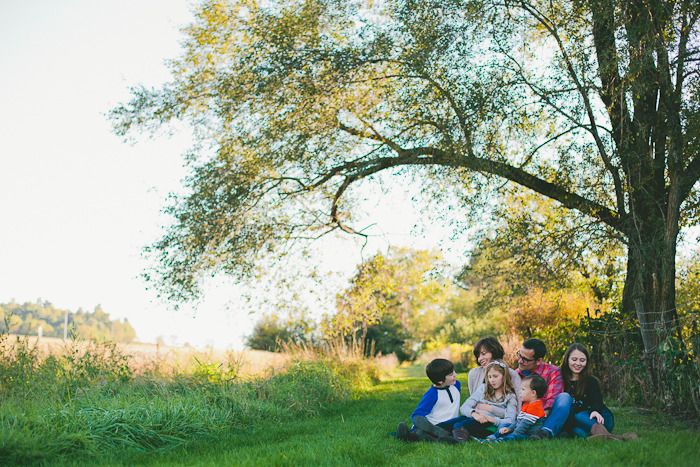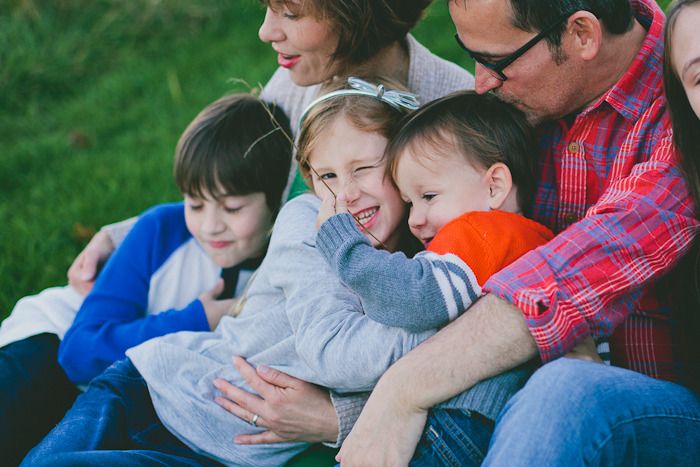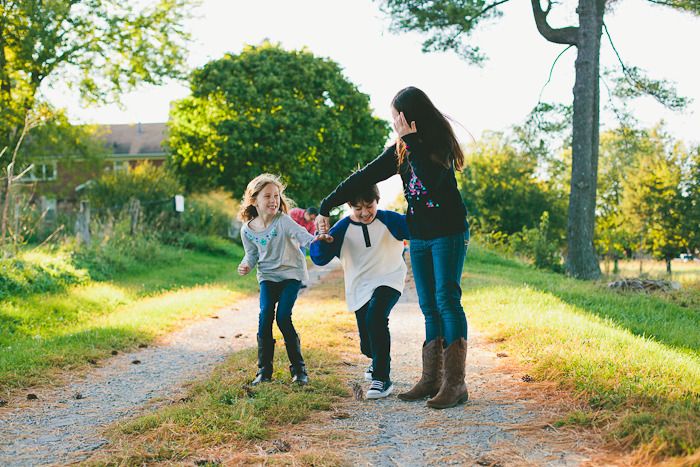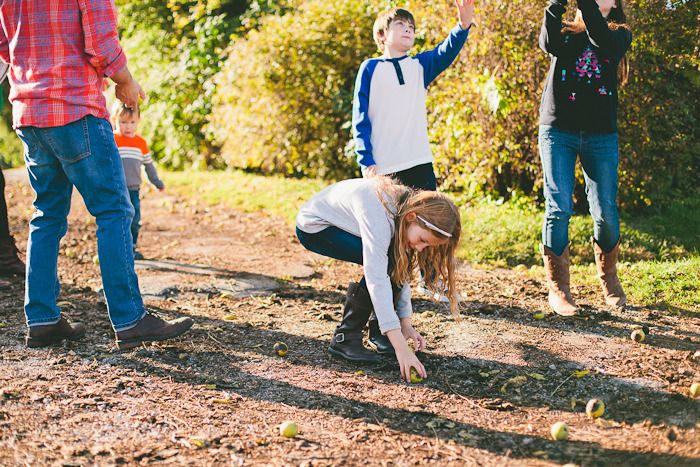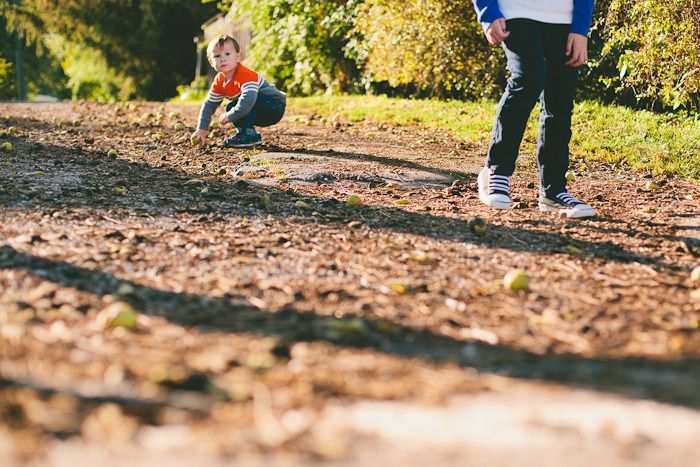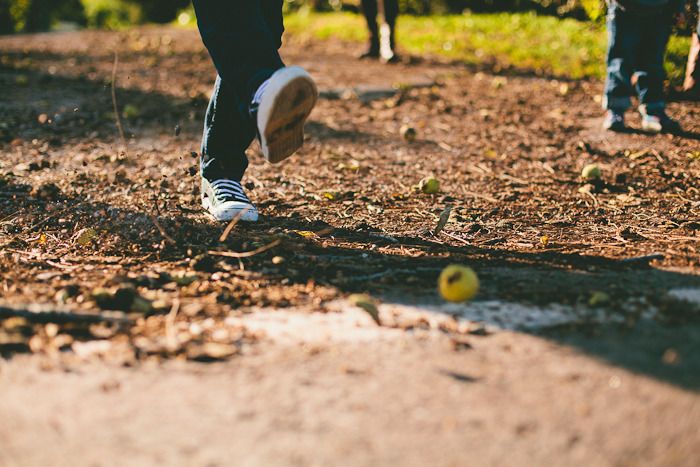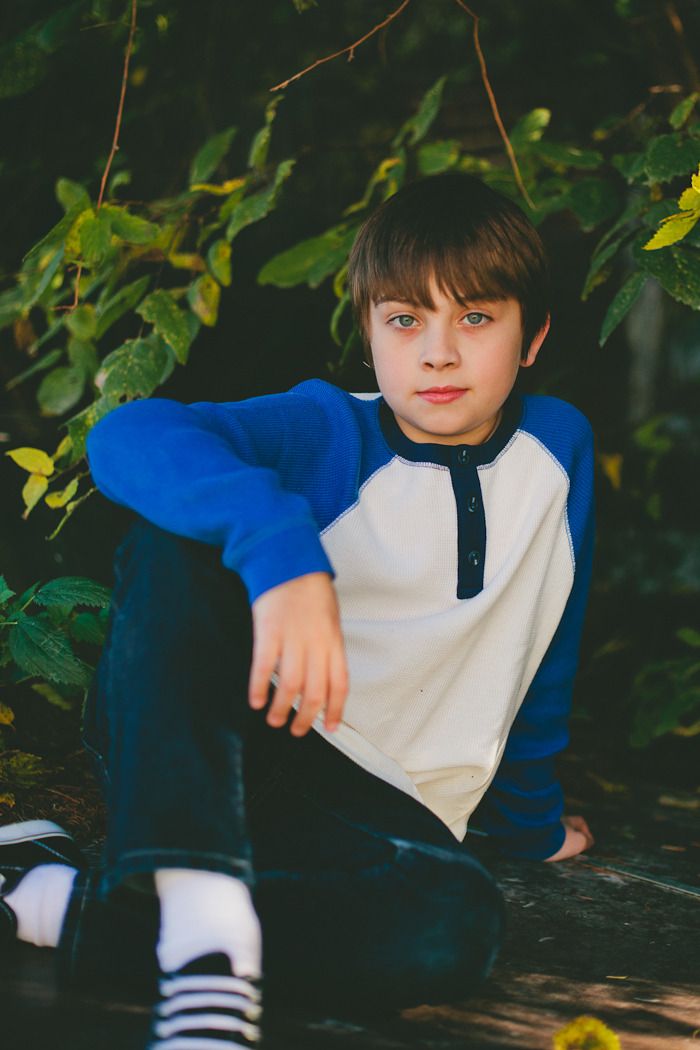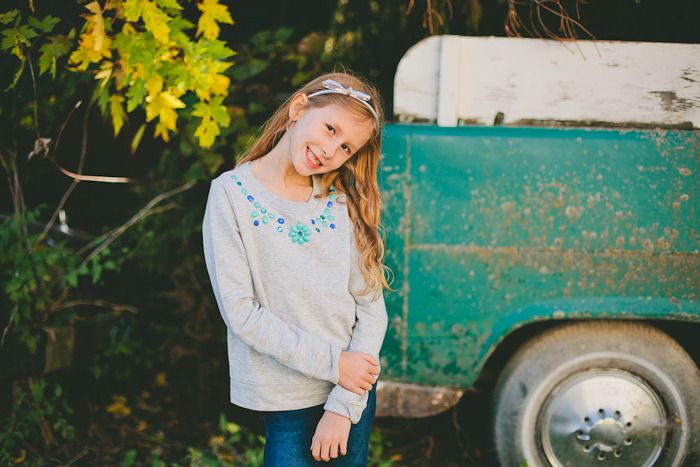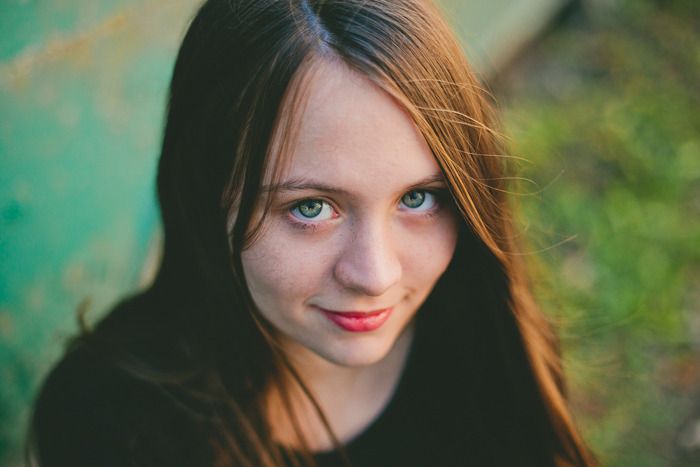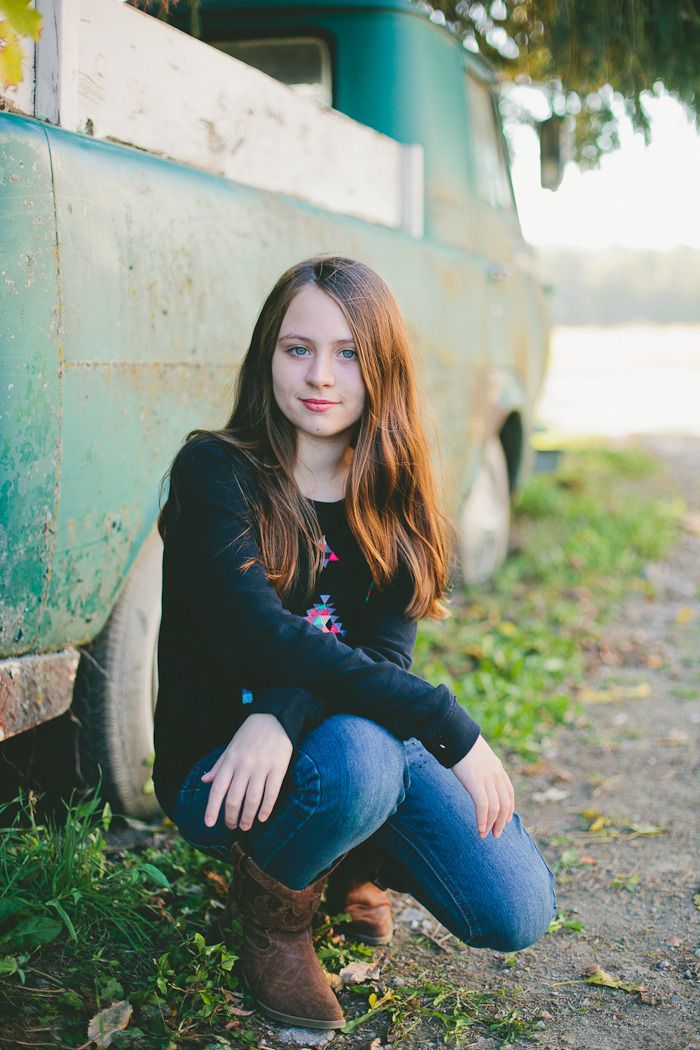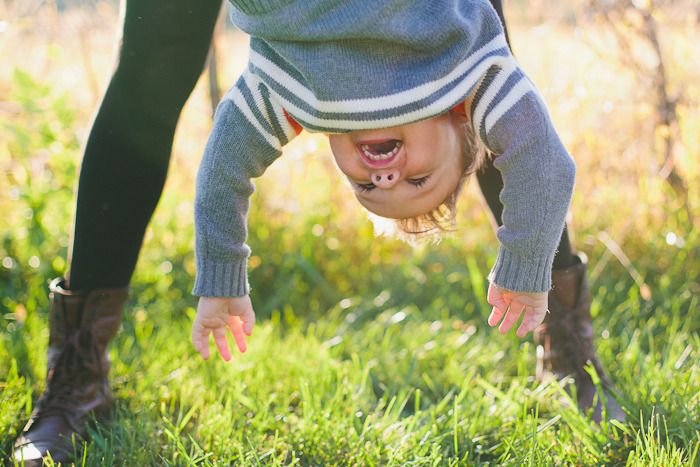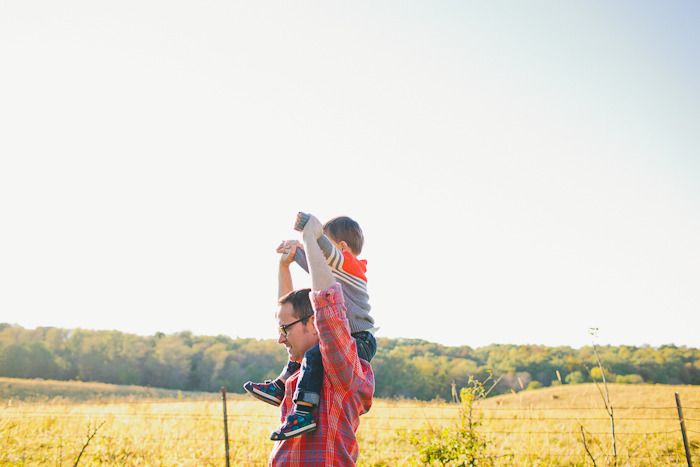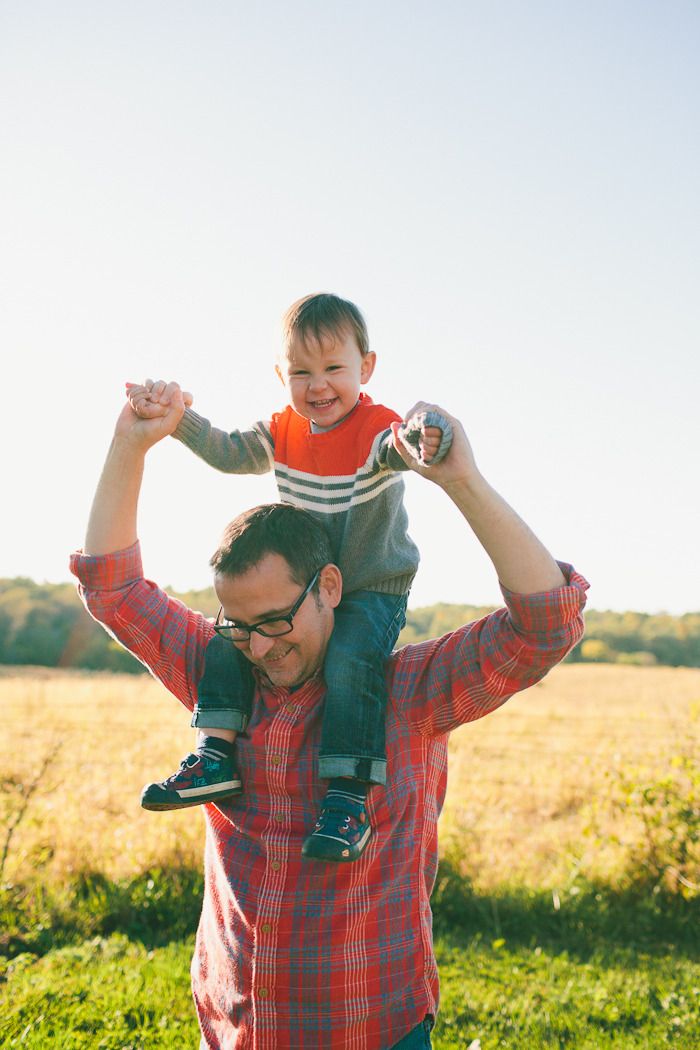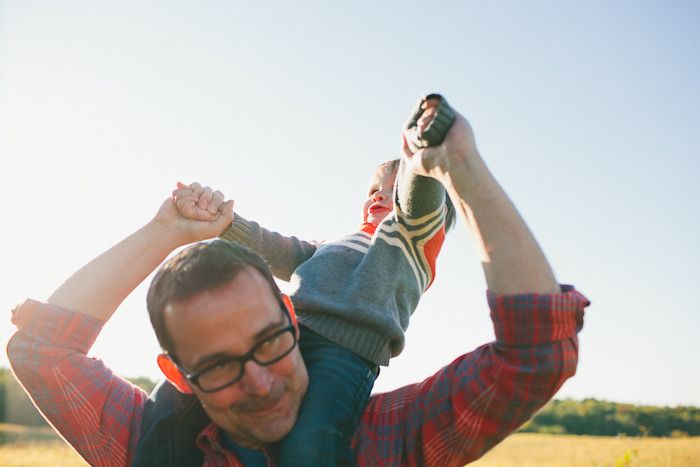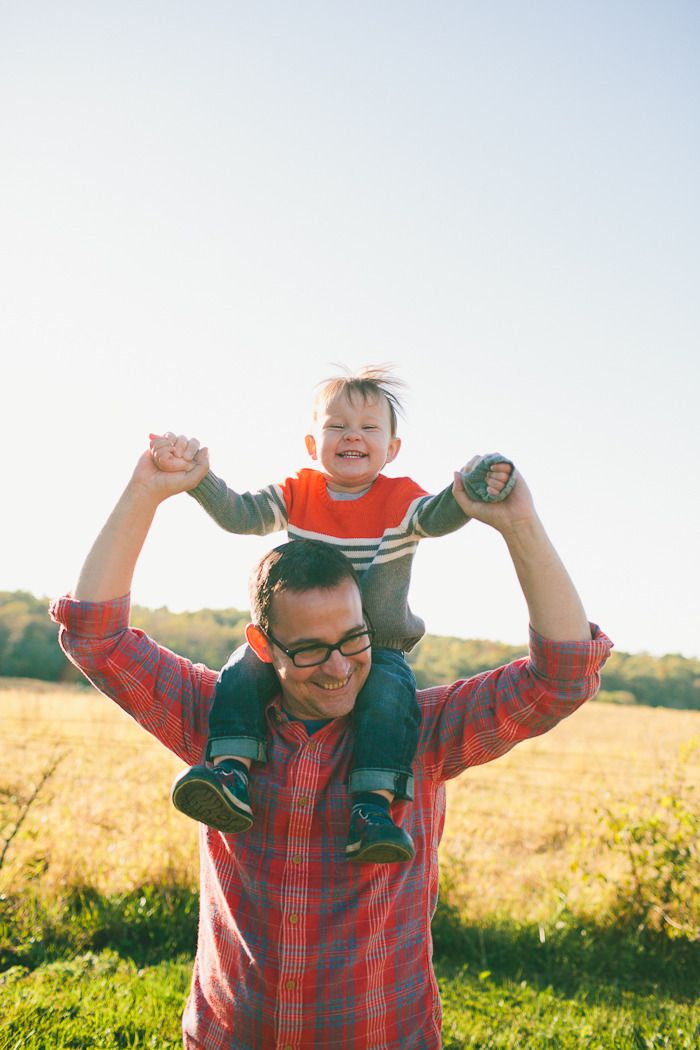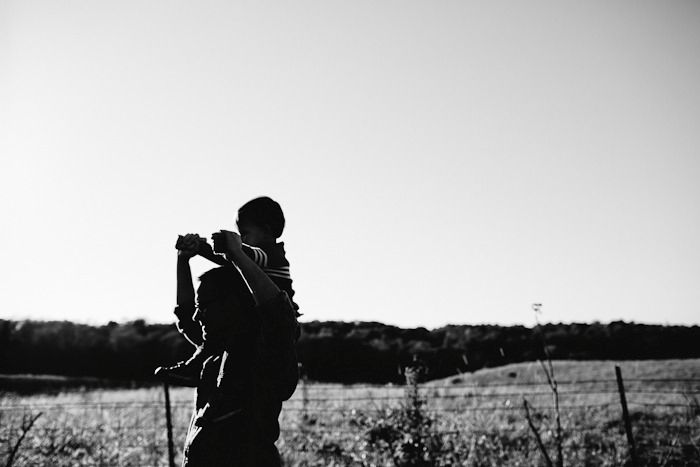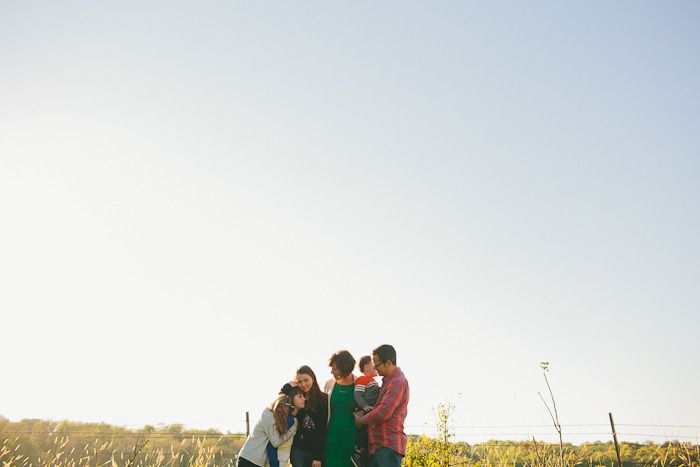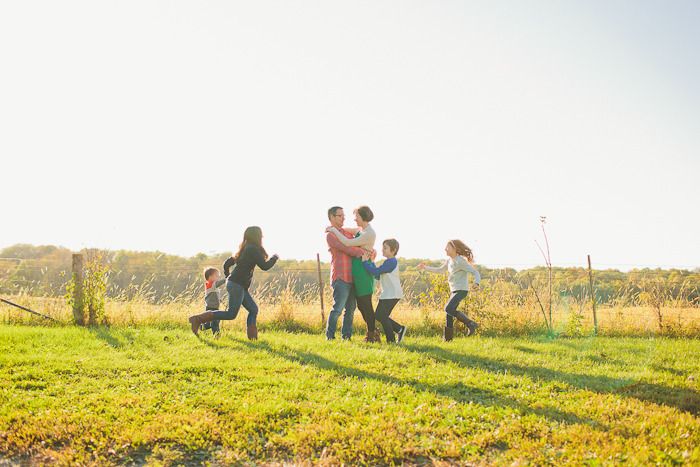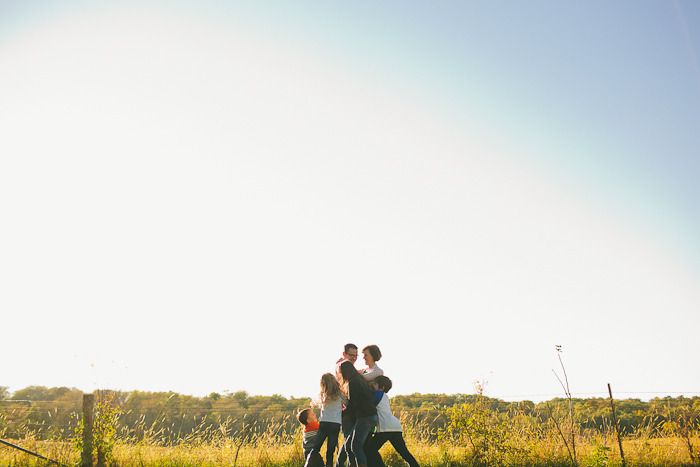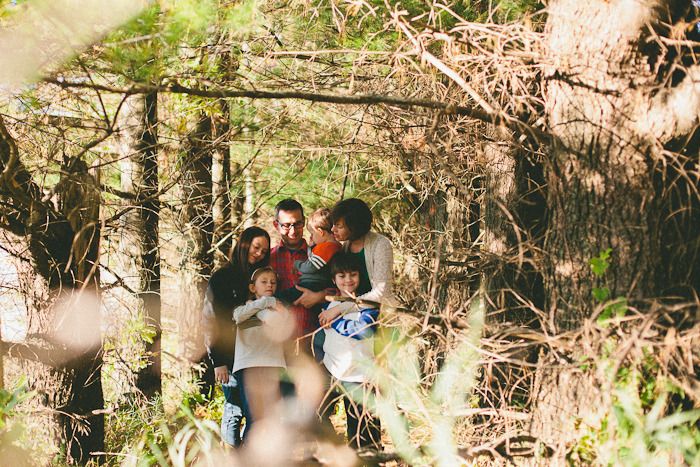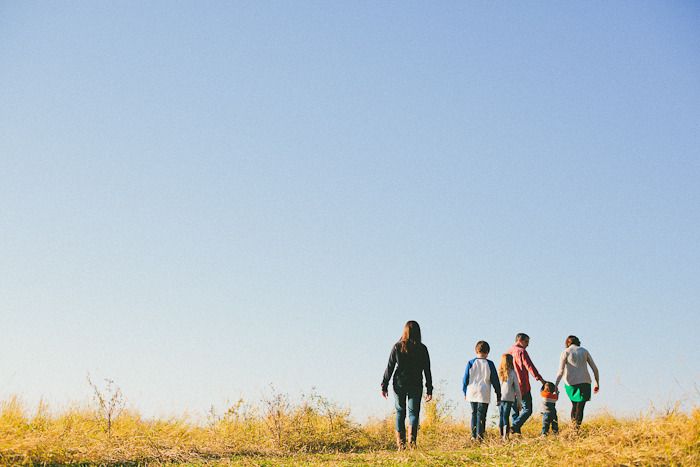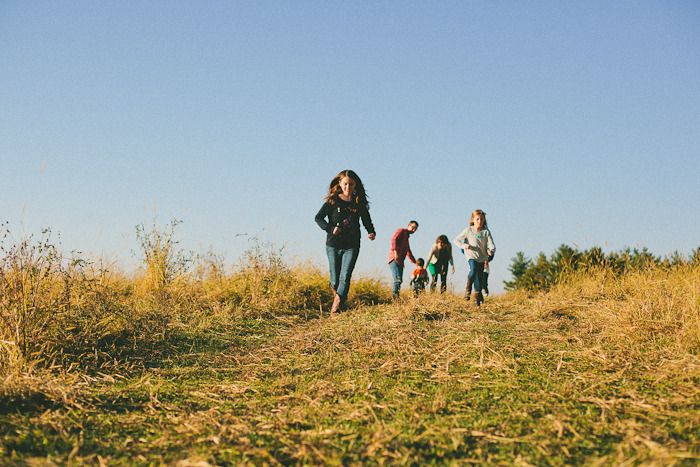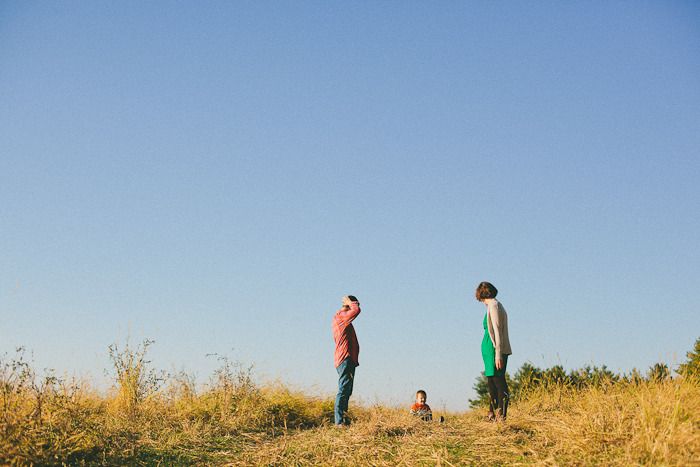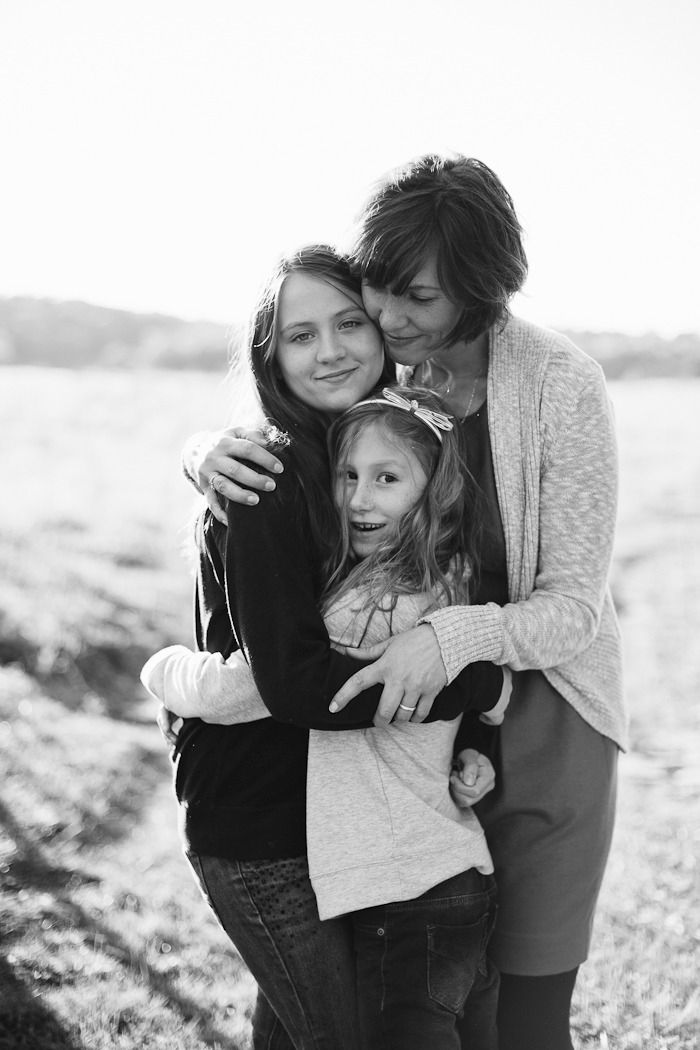 "the only time anyone tells you to kiss is when you're getting married,
or when you're getting your picture taken by Hannah." -- Heather
hahaha, true.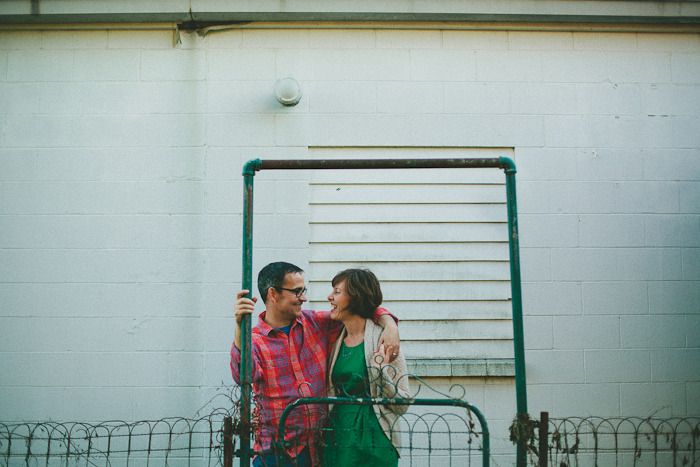 happy friday!!
love,
Hannah Elise