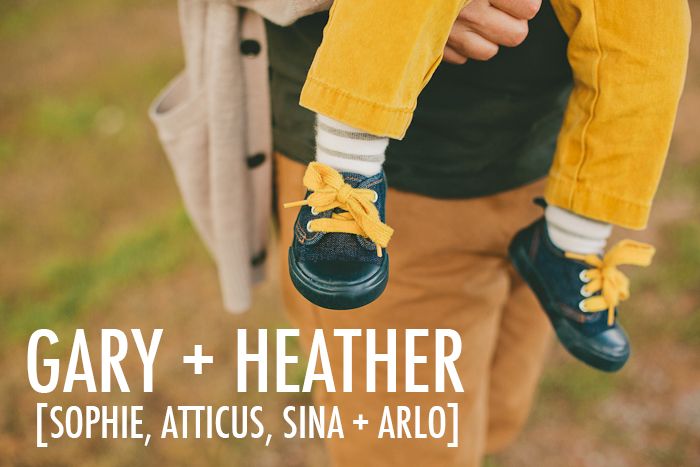 I'll never forget the first time I met Heather.
I was driving through a nearby town, shortly after meeting
Marci
, and I saw a mom walking while wearing her baby in a carrier.
I thought it was Marci so I stopped, rolled down the window and yelled hi!
Heather responded smilingly with something like, "I'm not Marci, but I'm on my way to Marci's house!" :)
I smiled back and said it was nice to meet her, and then drove off.
The thing I just love about Heather is how FULL of life she is.
Always laughing and smiling--anytime I see her! So fun to be around.
It was a true joy to photograph her and Gary and their beautiful kids!
Sophie, Atticus, Sina, and Arlo.
I just love creative names like these.
Hope you can feel the love and joy oozing from these frames like I can.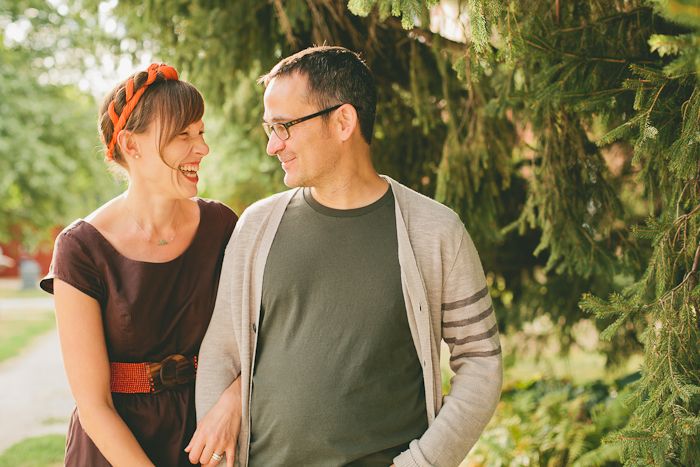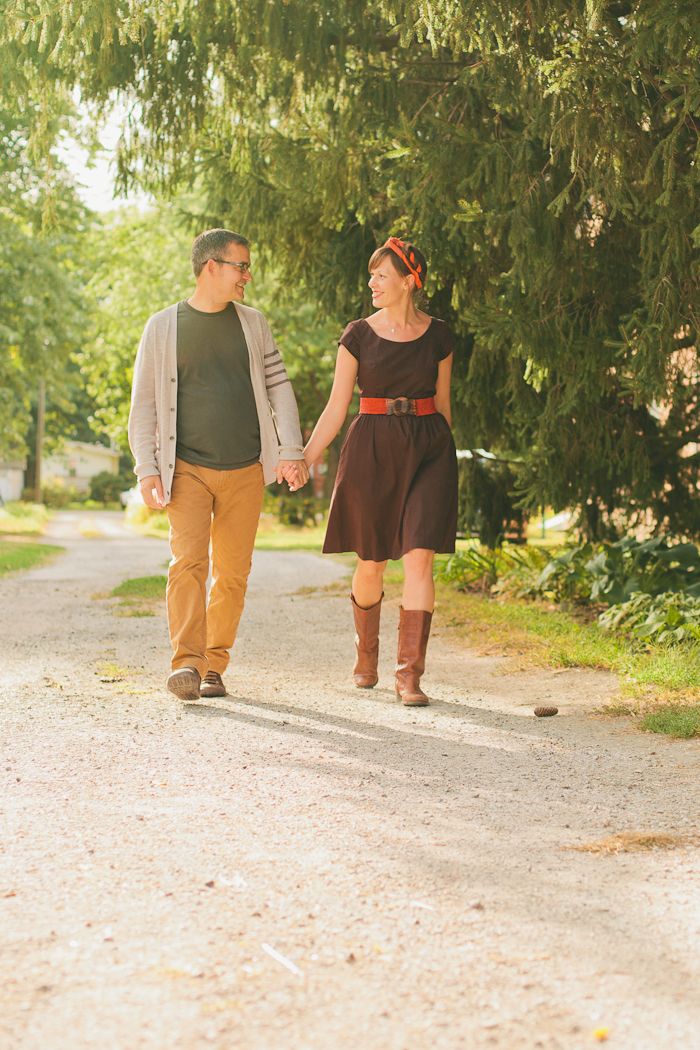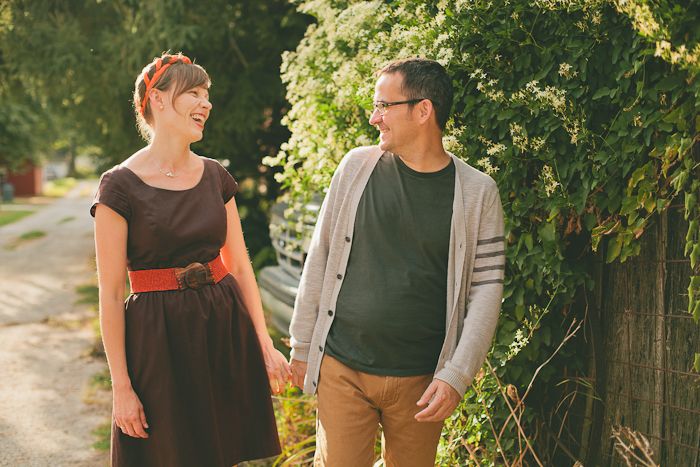 Heather, you are simply gorgeous.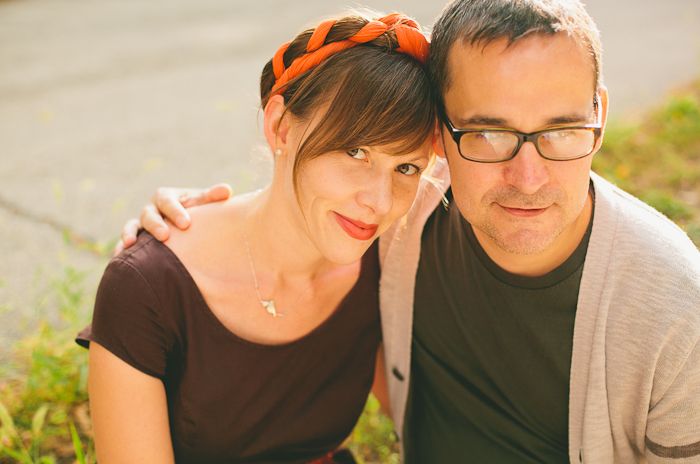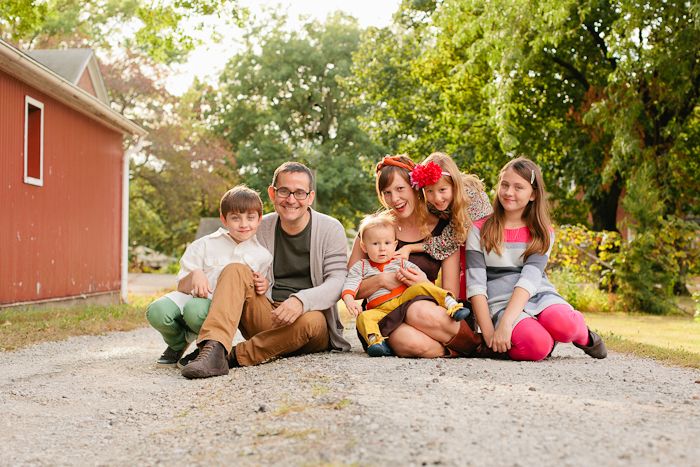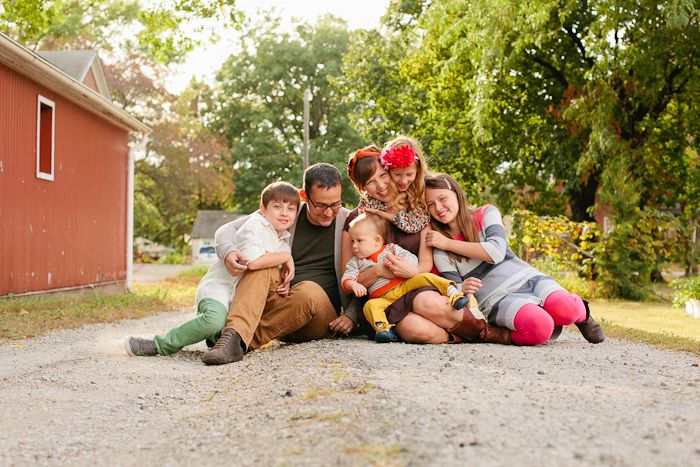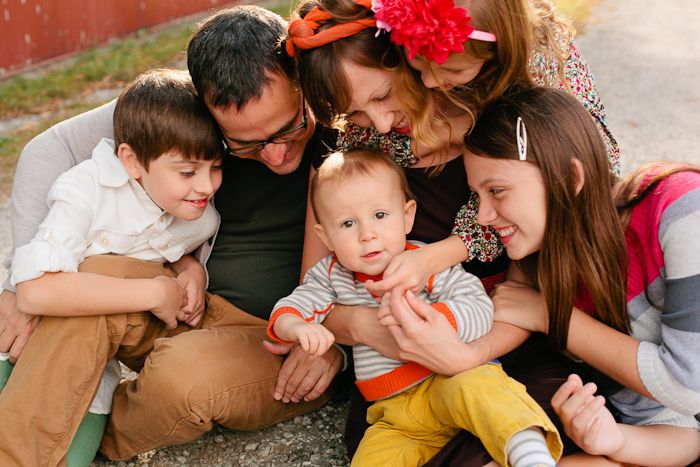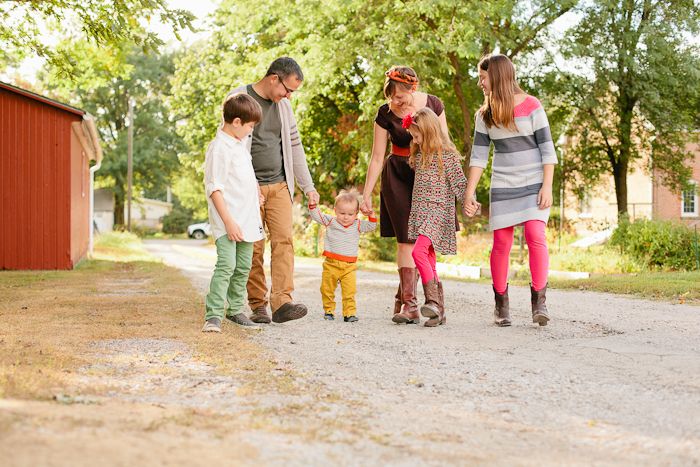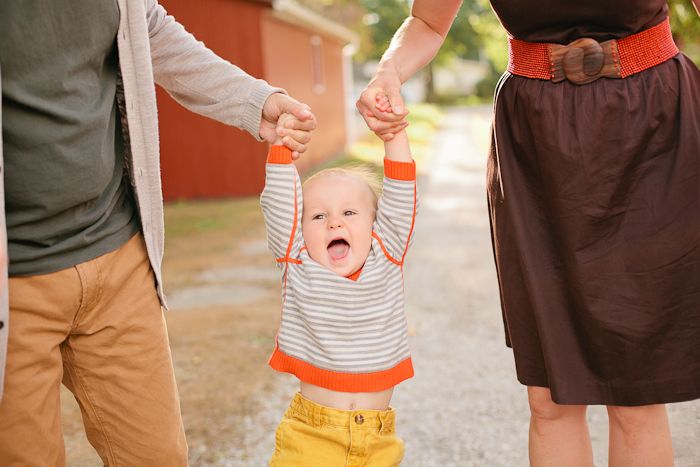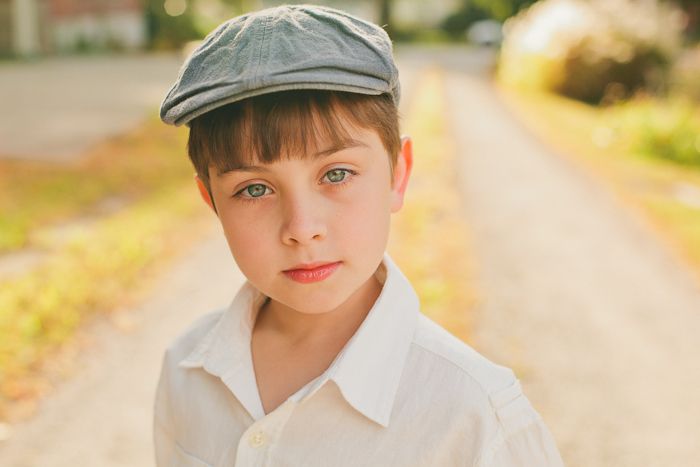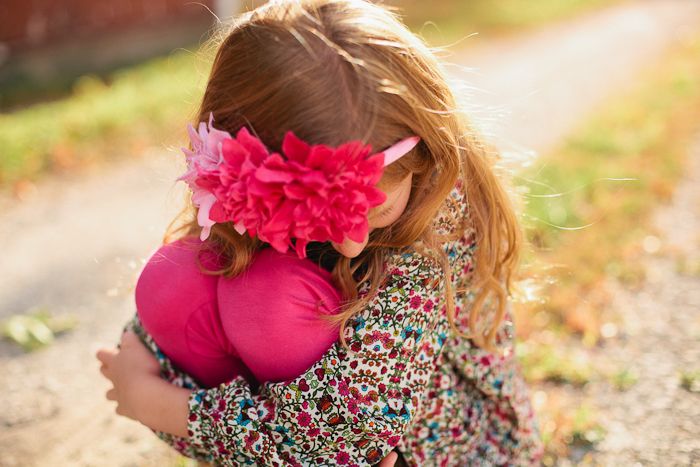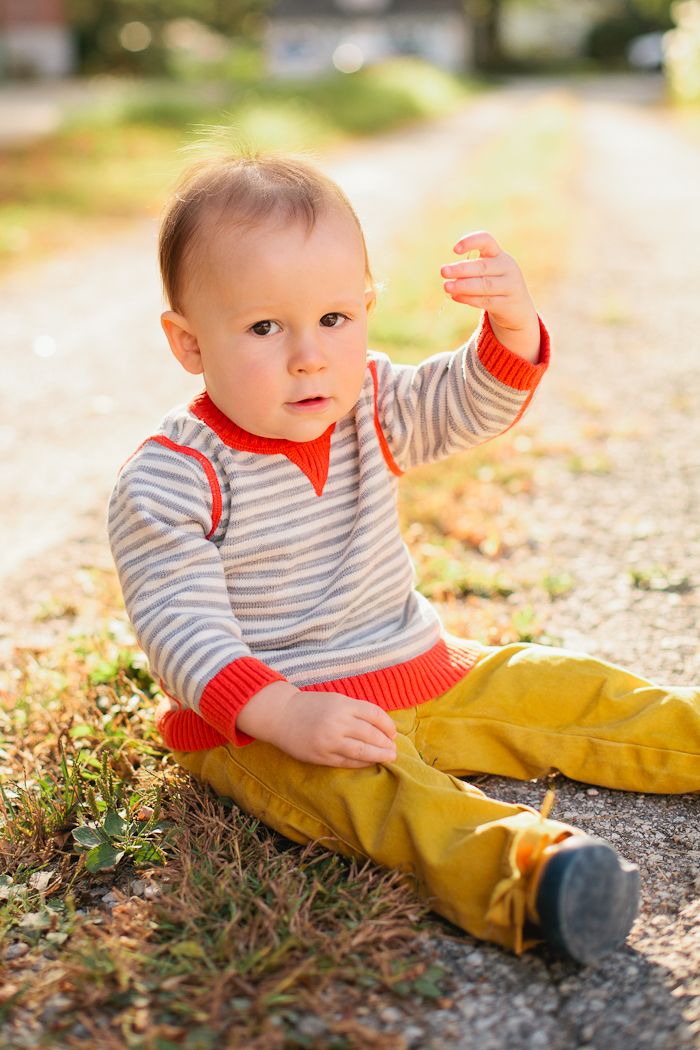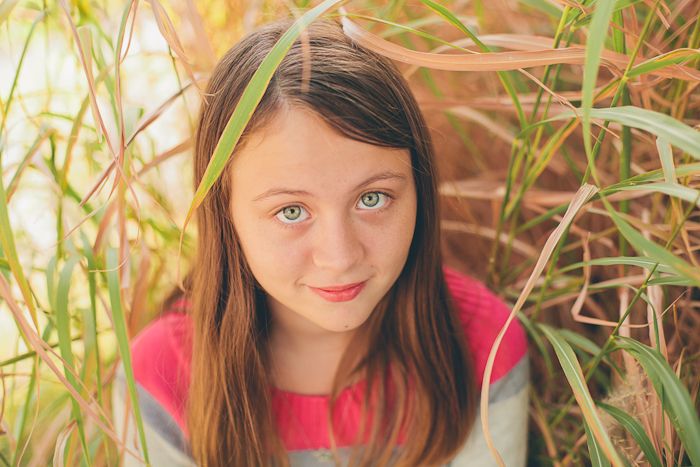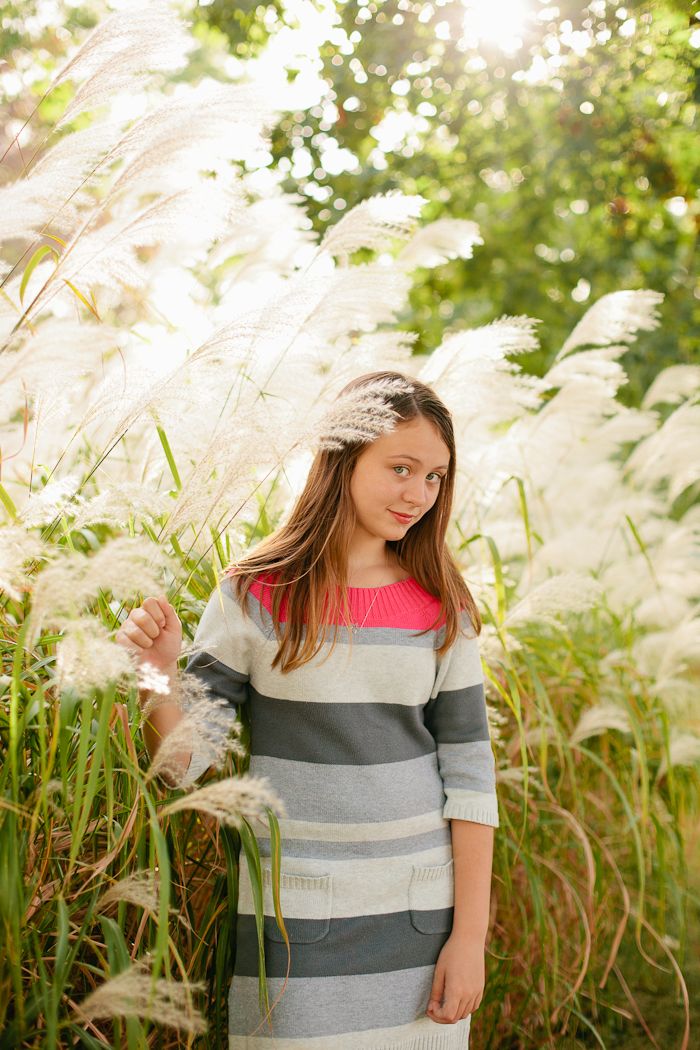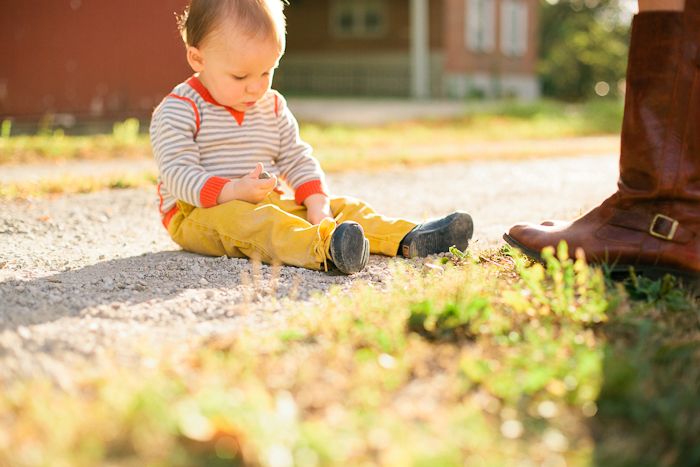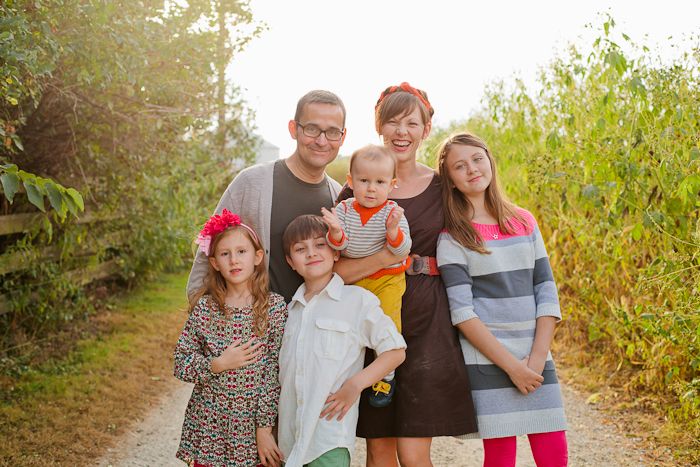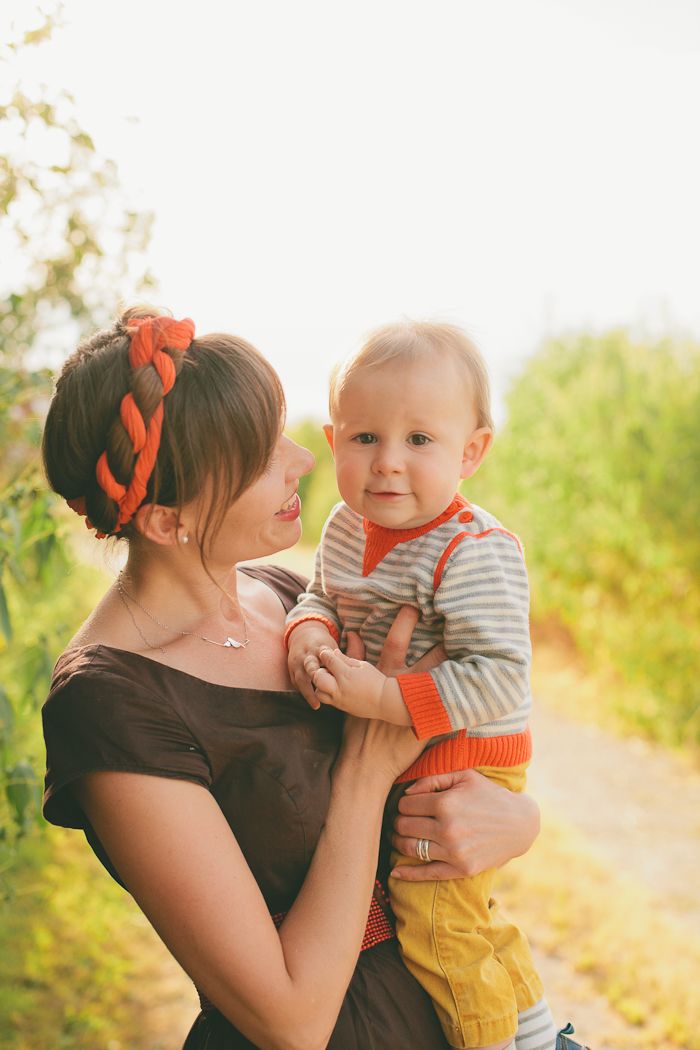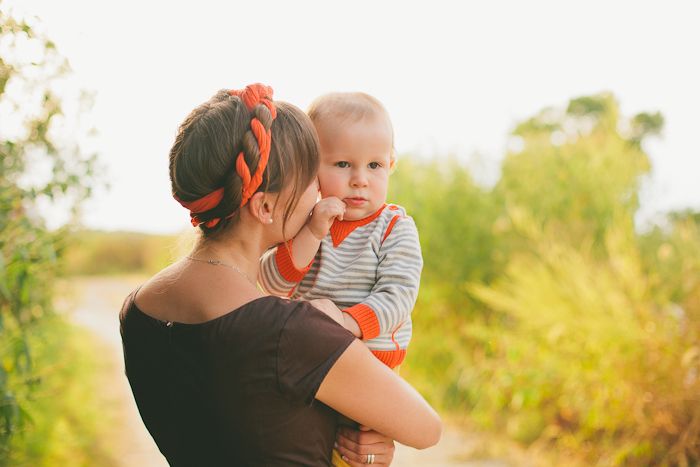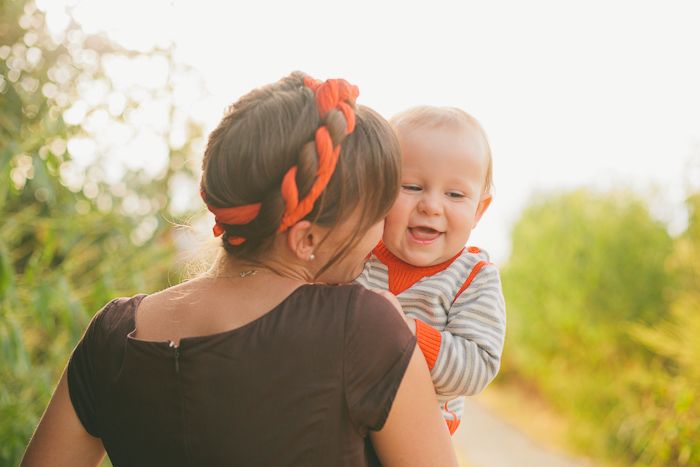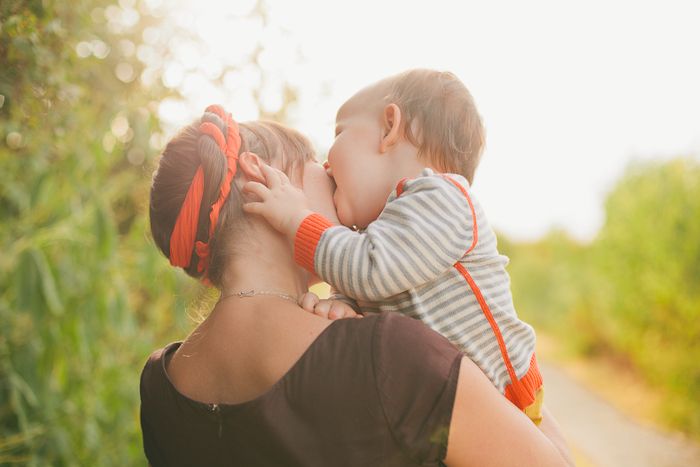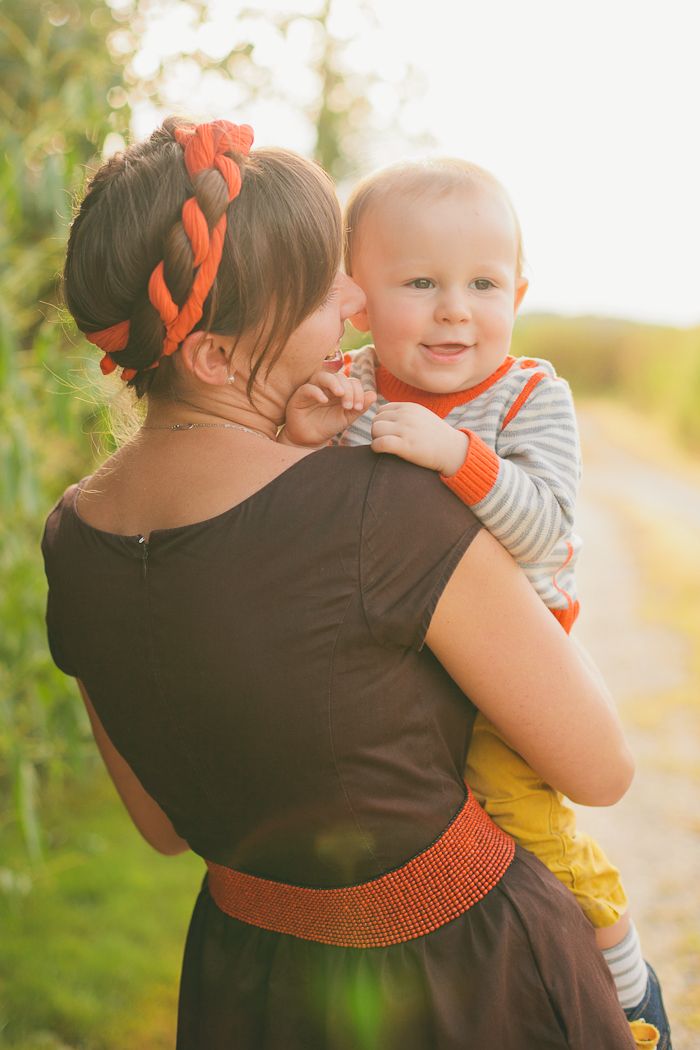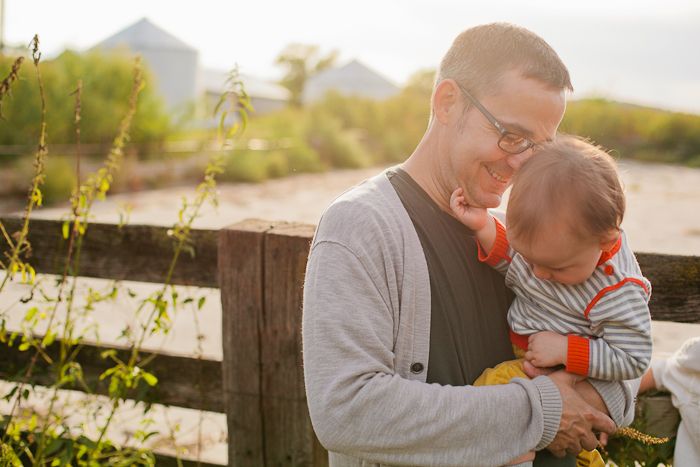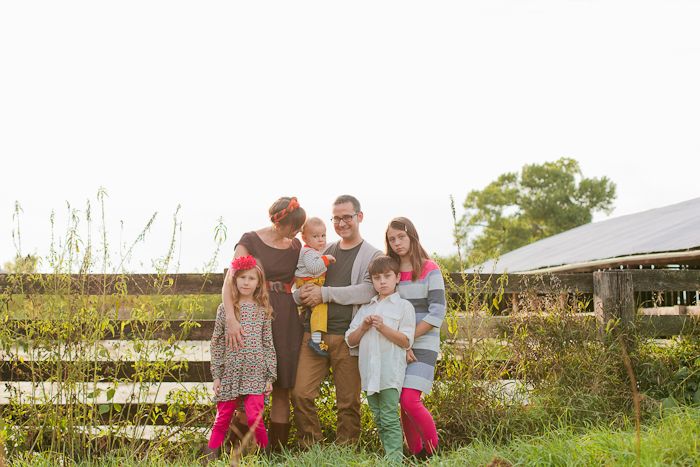 had to throw this frame in here!
Marci and Heather are best friends and we ran into her while walking to another location. :)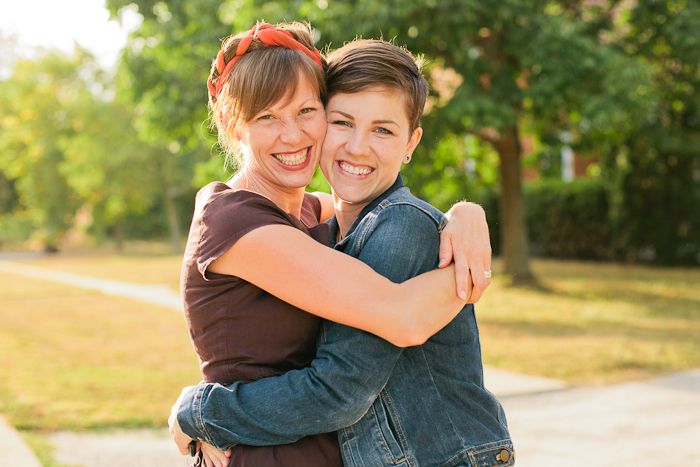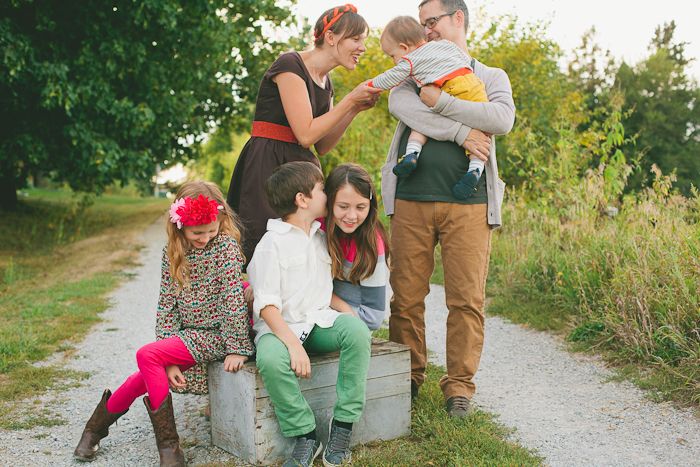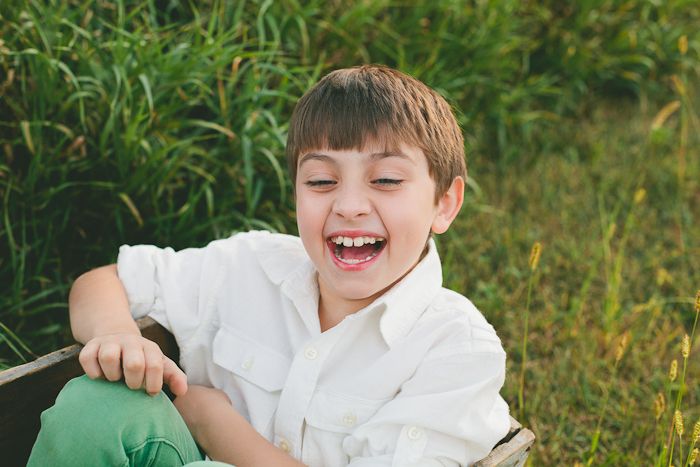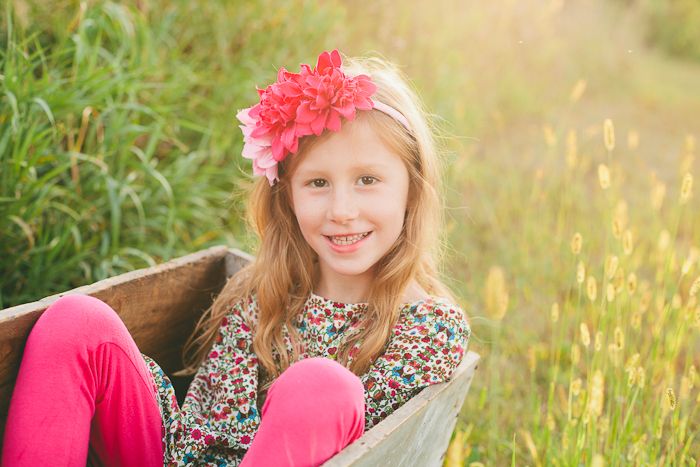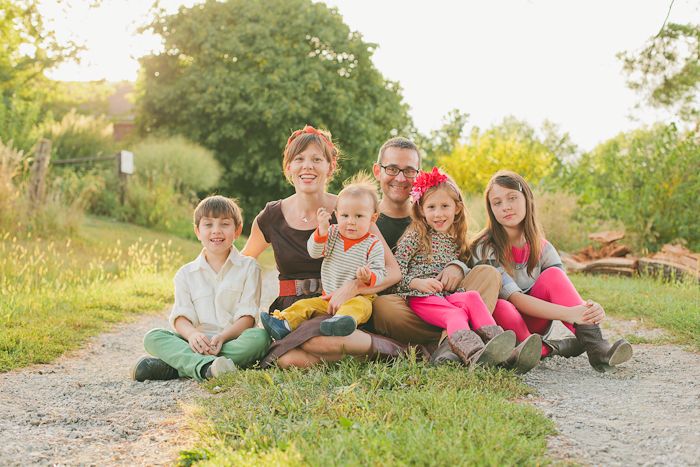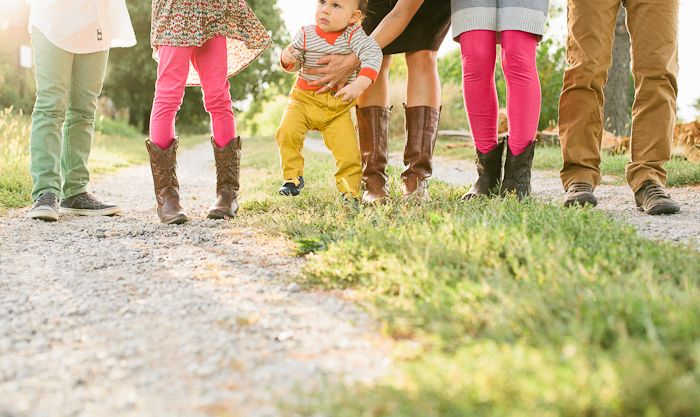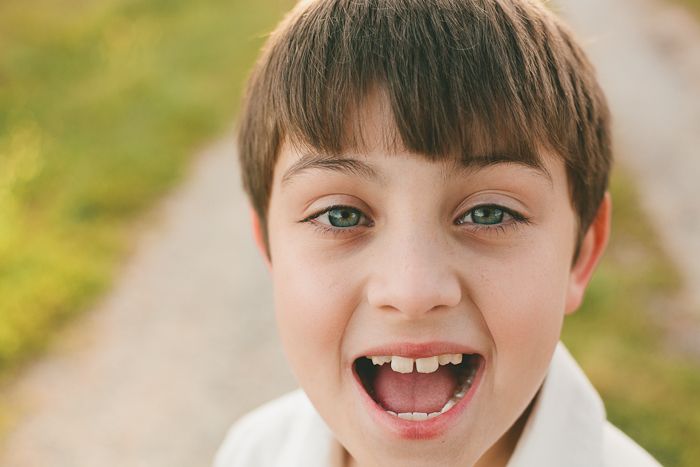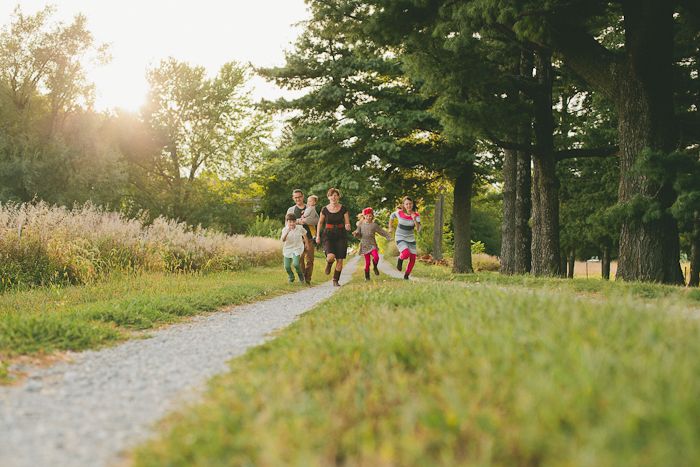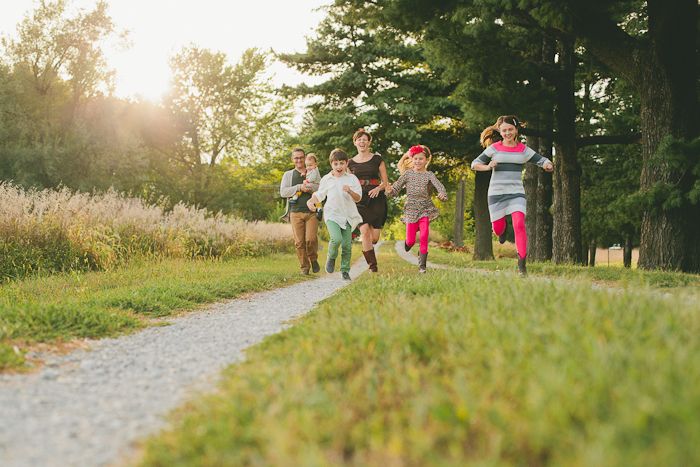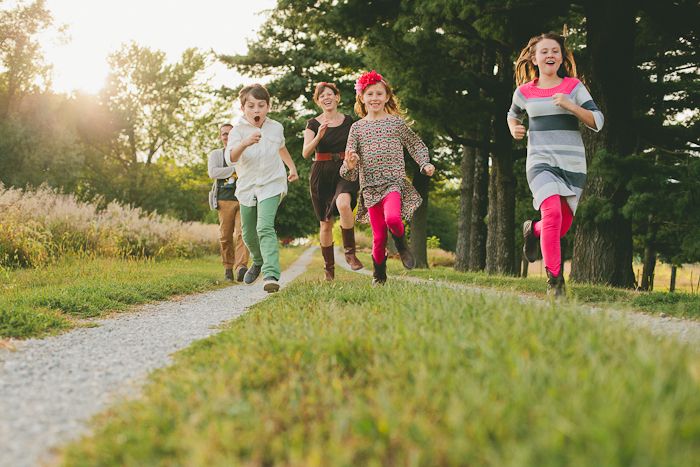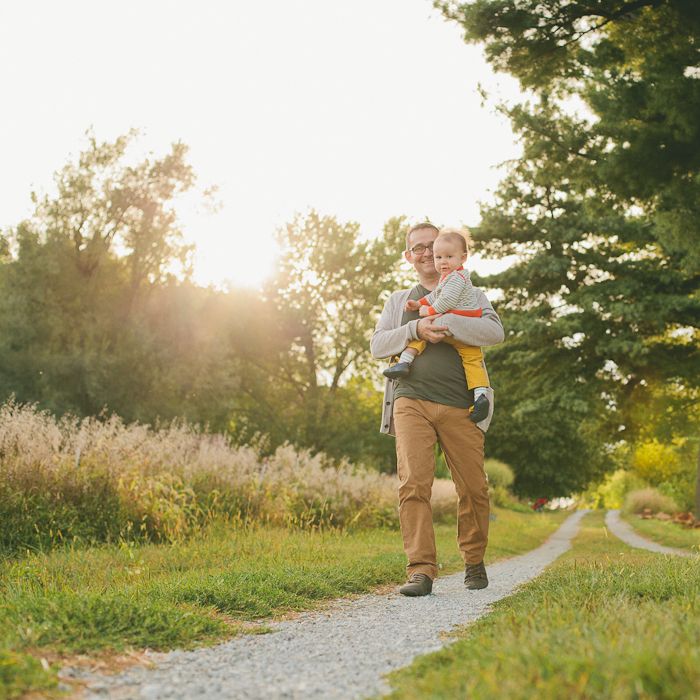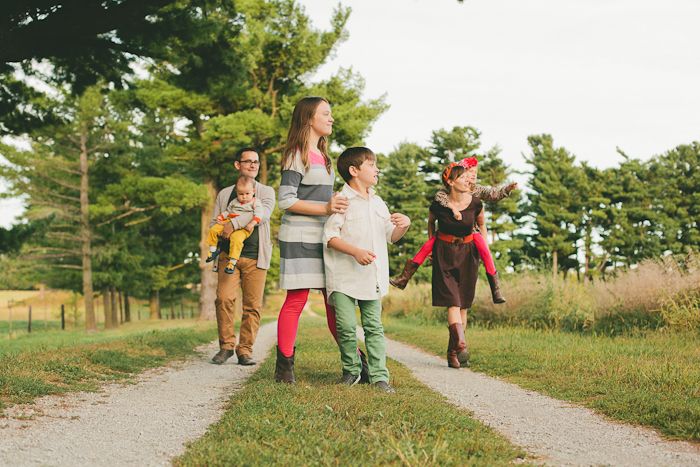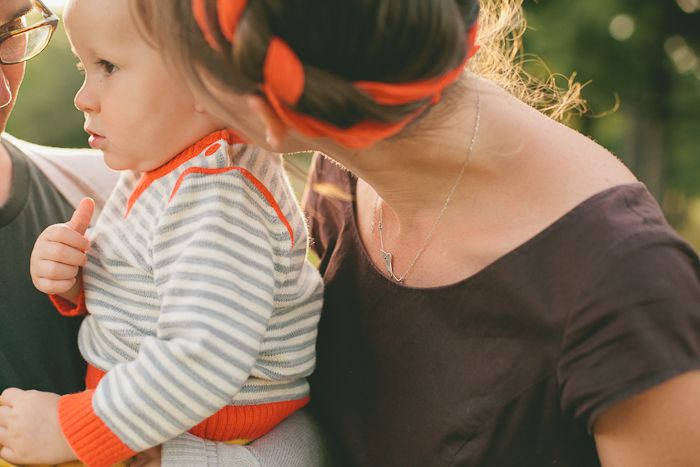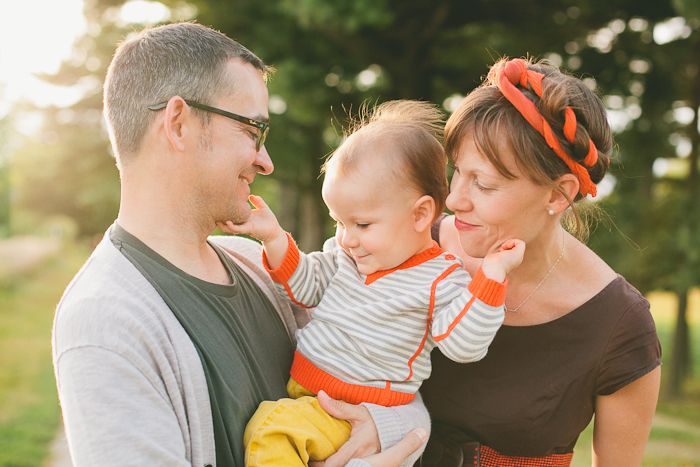 love,
~H. Elise