N o v e m b e r .
A good, relaxing month.
Once I got home from all my October travels, for the first time in forever I felt calm.
Which continued the whole month--and part of that is due to the fact that I set boundaries for myself
and stopped shooting right at the beginning of November.
I haven't touched my camera in weeks until just the other day and have felt, honestly, sane.
I think back to a year ago right now and how I was still shooting up through Thanksgiving weekend,
totally overwhelmed by print orders/mountains of editing/etc., and in tears because I was so stressed
with trying to keep up with everything.
Well, I learned from that (the hard way) and this year fall have felt so much more free and relaxed.
It can be hard to say no to things, but believe me (having been on both sides of it now) it is so worth it.
Chels
and I celebrated the end of Boho Blogtober with a Jane Austen movie night--super fun!
I still can't believe we blogged every weekday for an entire month.
Yay us for completing the challenge!
I'm just going to accept the fact that my handwriting will never be this cool..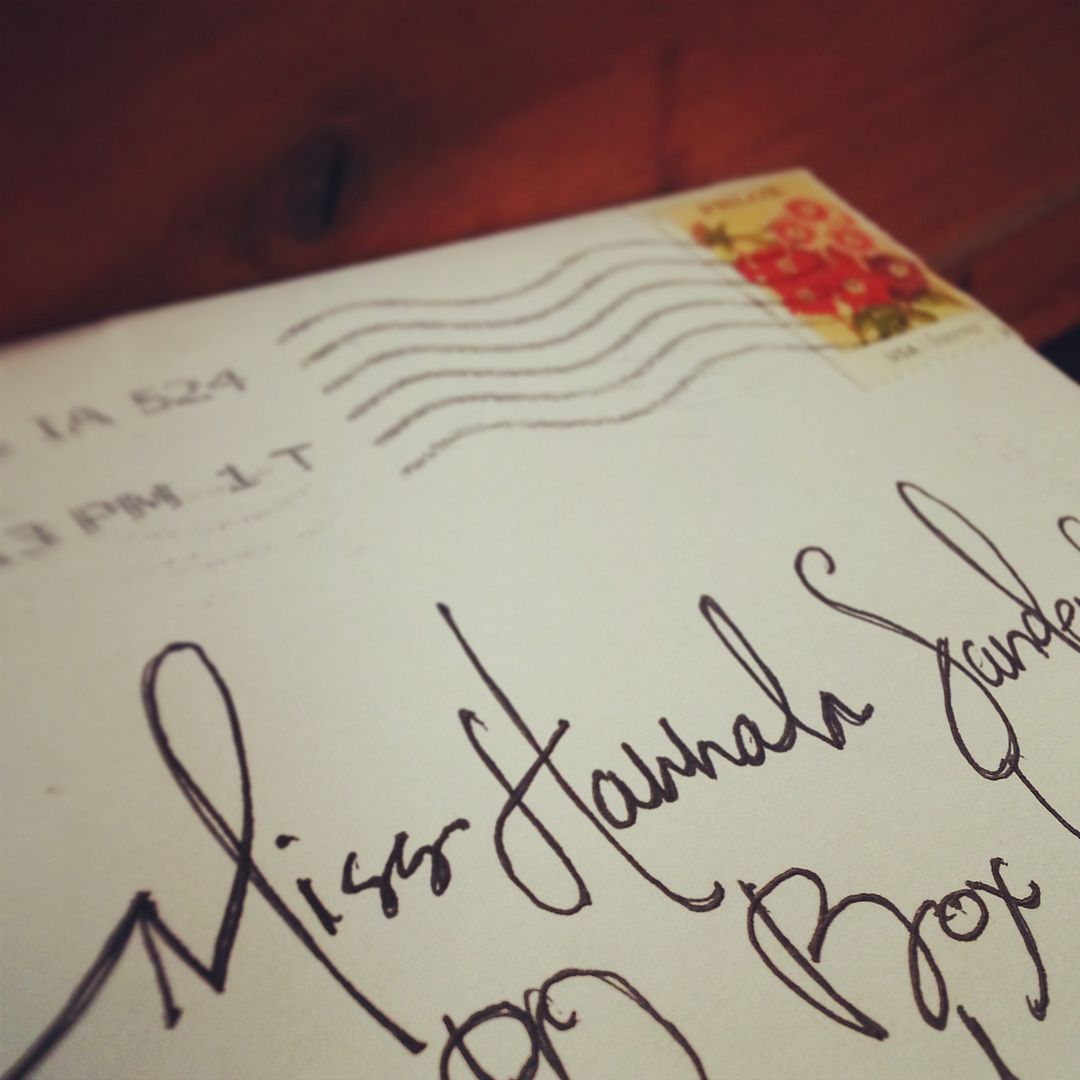 For the first time in November I had a week where all my piano lessons happened at the normal times!!!
Unless you are a piano teacher, you won't really understand the satisfaction of this, folks.
Seriously. Monumental.
With about 20 students and all the various family's schedules/my calendar/sickness/vacation/weather/etc.
I always said that would be the day when this actually happened.
Pretty exciting. :P
Soooo Otto's latest favorite thing to do is come in my room and dress up in all my accessories.
#childhippie
Fall.
man, I love fall...and major boo that it is gone!
I could do it all over again in a heartbeat.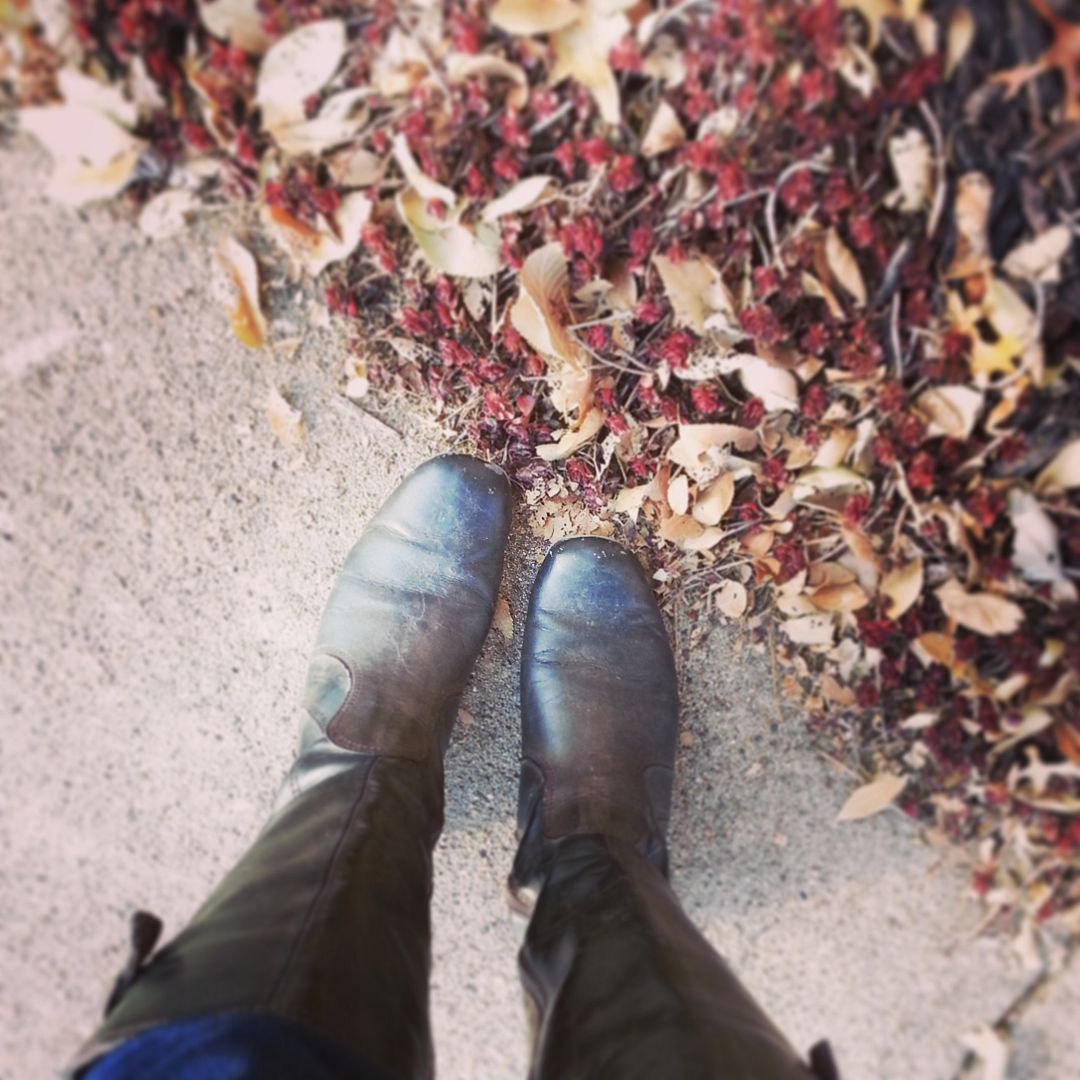 My friend Amanda and I...love her!!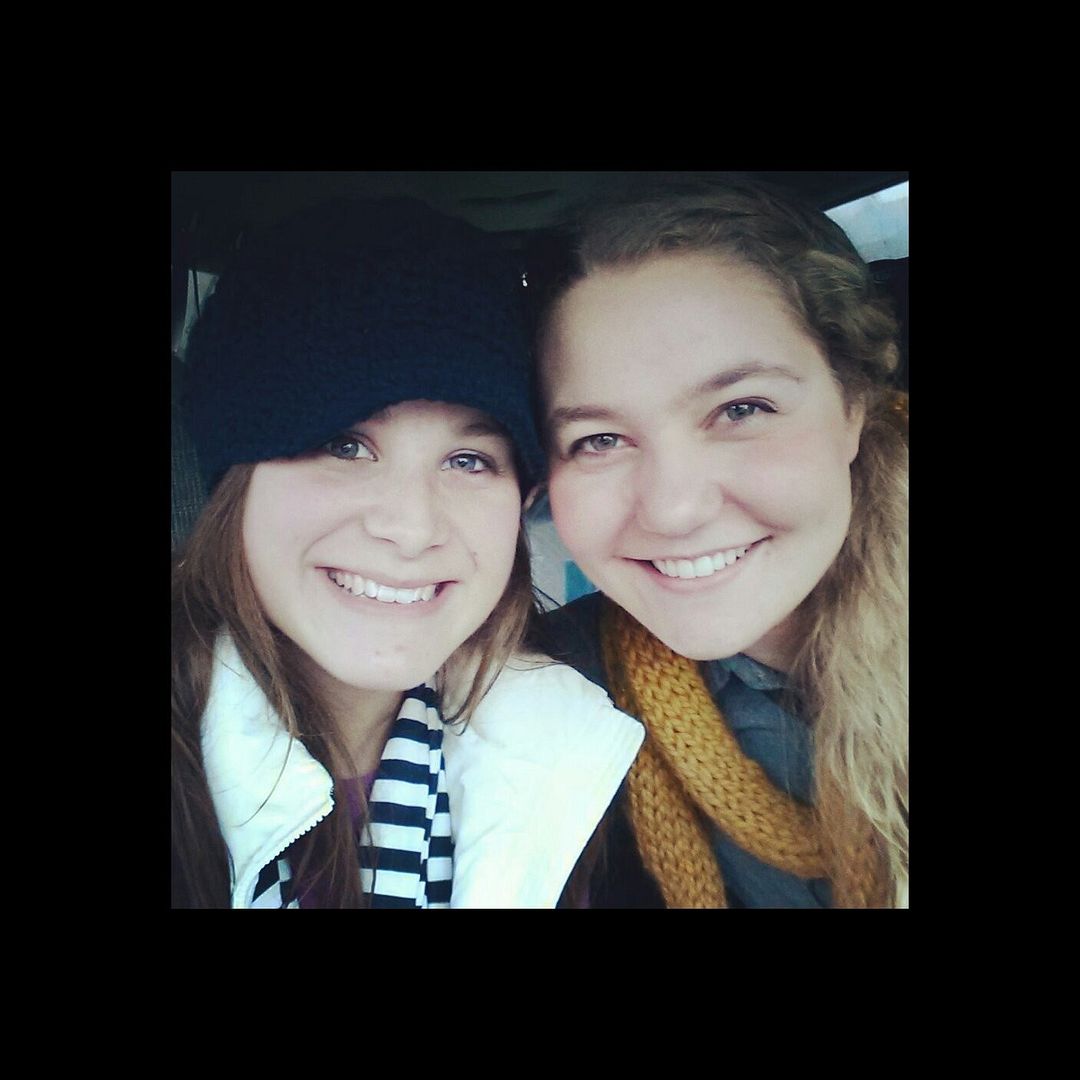 Definitely a happy mail day whenever I get letters.
And a huge shout-out to the anonymous blog reader for the super sweet gift of the lens hood + note!
Totally blessed me and was so thoughtful!!
I found this at TJ Maxx recently...goodness, that store is so dangerous.
The sale section! The cool items in each corner!
It was an "Aaron-golden-calf-moment"...I walked in the store and this scarf holder came out. ;)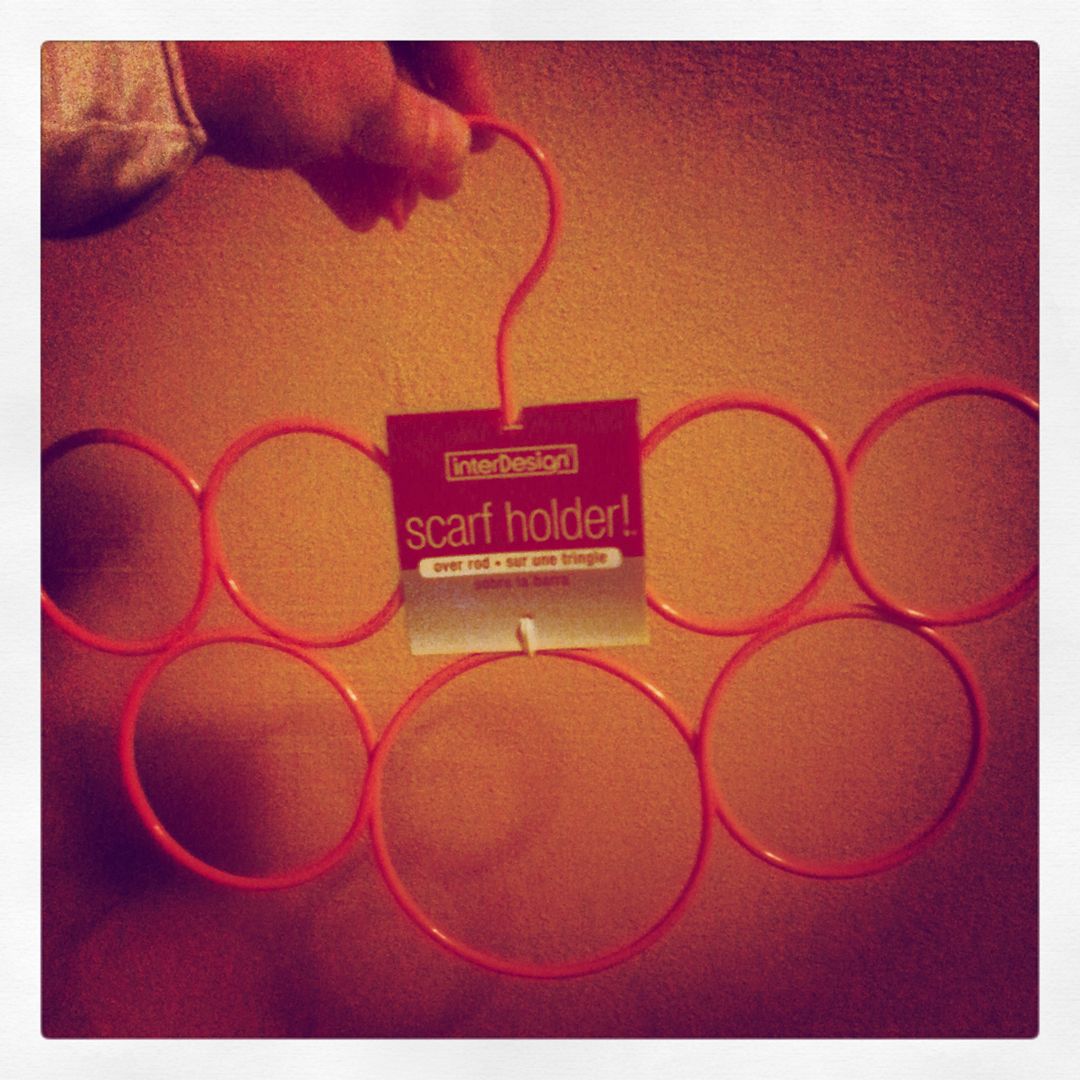 sending out some winter-y mail. :)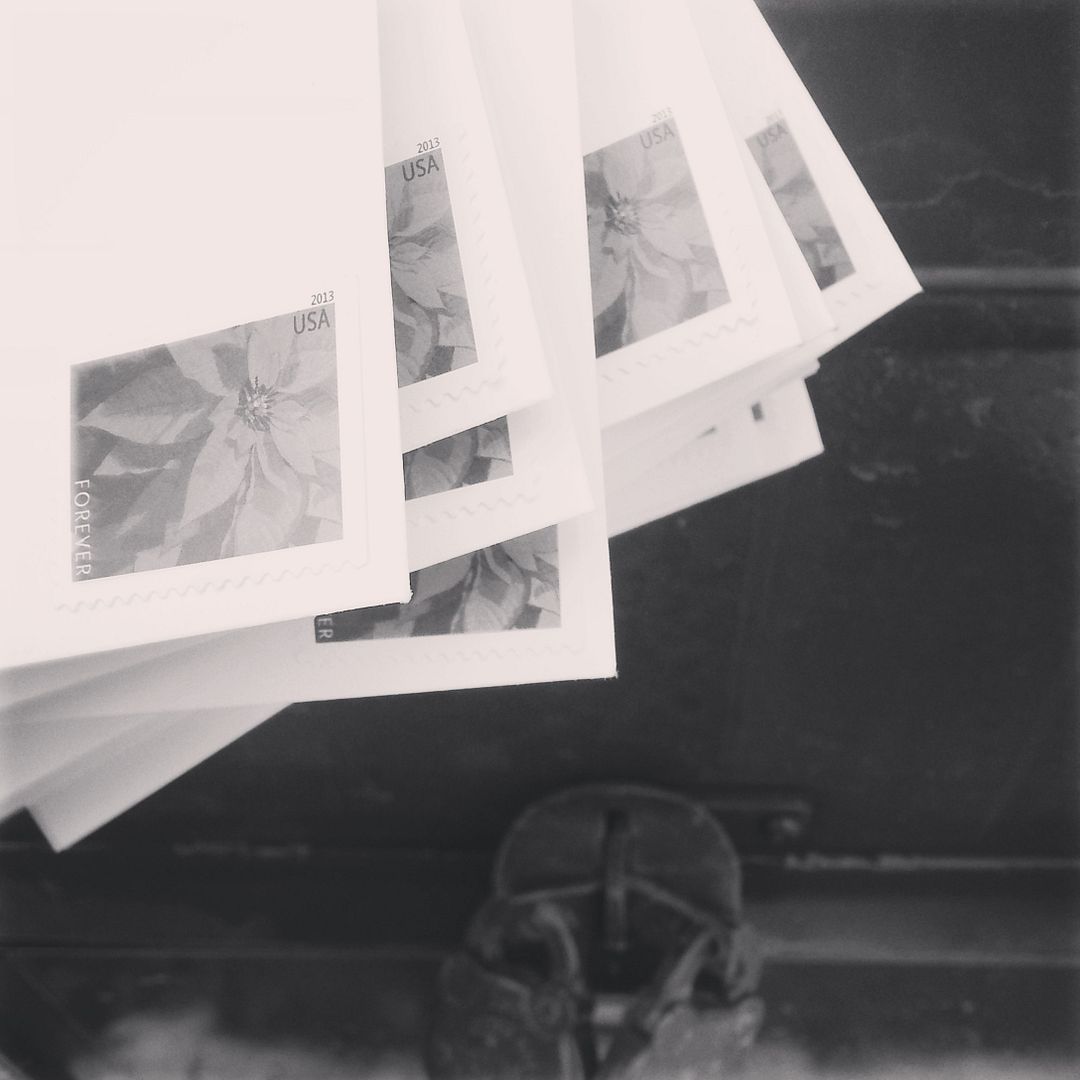 The other day I had this hilarious thought..what if Anne of Green Gables had twitter?!
"Gilbert Blythe is at it again.. #calledmecarrots #needanewslate"
"Peddler stopped by. #noravenblack #greenhair #whattodo #snipsnip"
"Played Lady of Chalot today.. #almostdrowned #boatsunk
thanks @gilbertblythe for trying to help. #fishingforlaketrout"
oh Anne..those movies never grow old.
so good.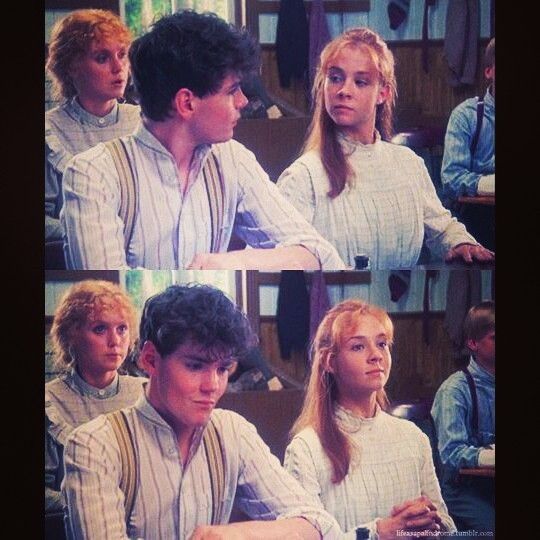 Grandma had 6 cans of olives for a get-together recently..GONE!
What can I say--we're an olive loving family. :)
How adorable is this card and chocolate a friend sent me?!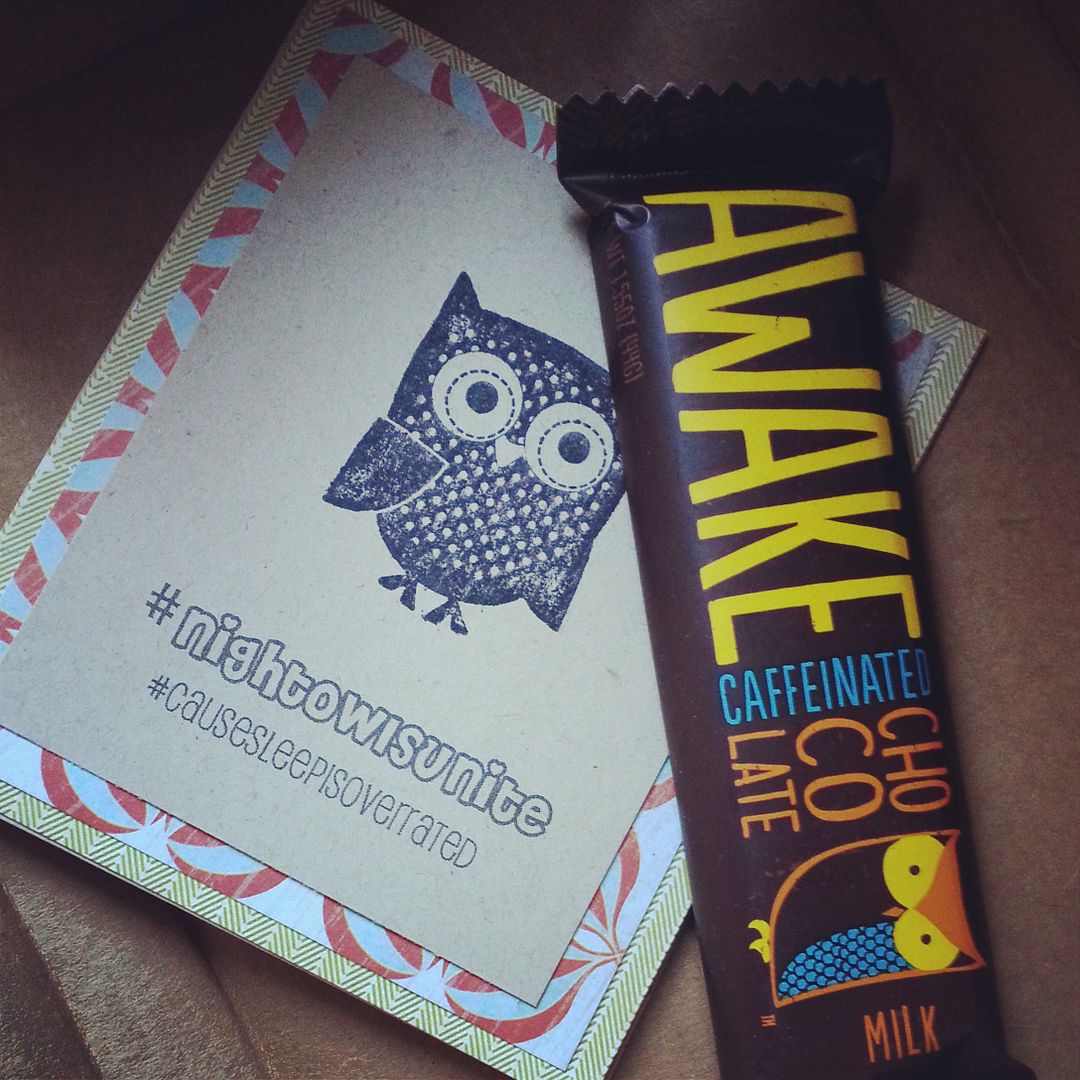 If they didn't have the fur, I would have bought them...they were exactly my size!
Thankfully I had my friend Tia along to restrain me. :)
With the fur it just makes them too Lorax/Dr. Suess-ish.
Hung out with some of my "client babies" recently--talk about cute children!
I'm holding Aoife, Arlo is next to me (his family's pictures coming soon!) and June is on the floor.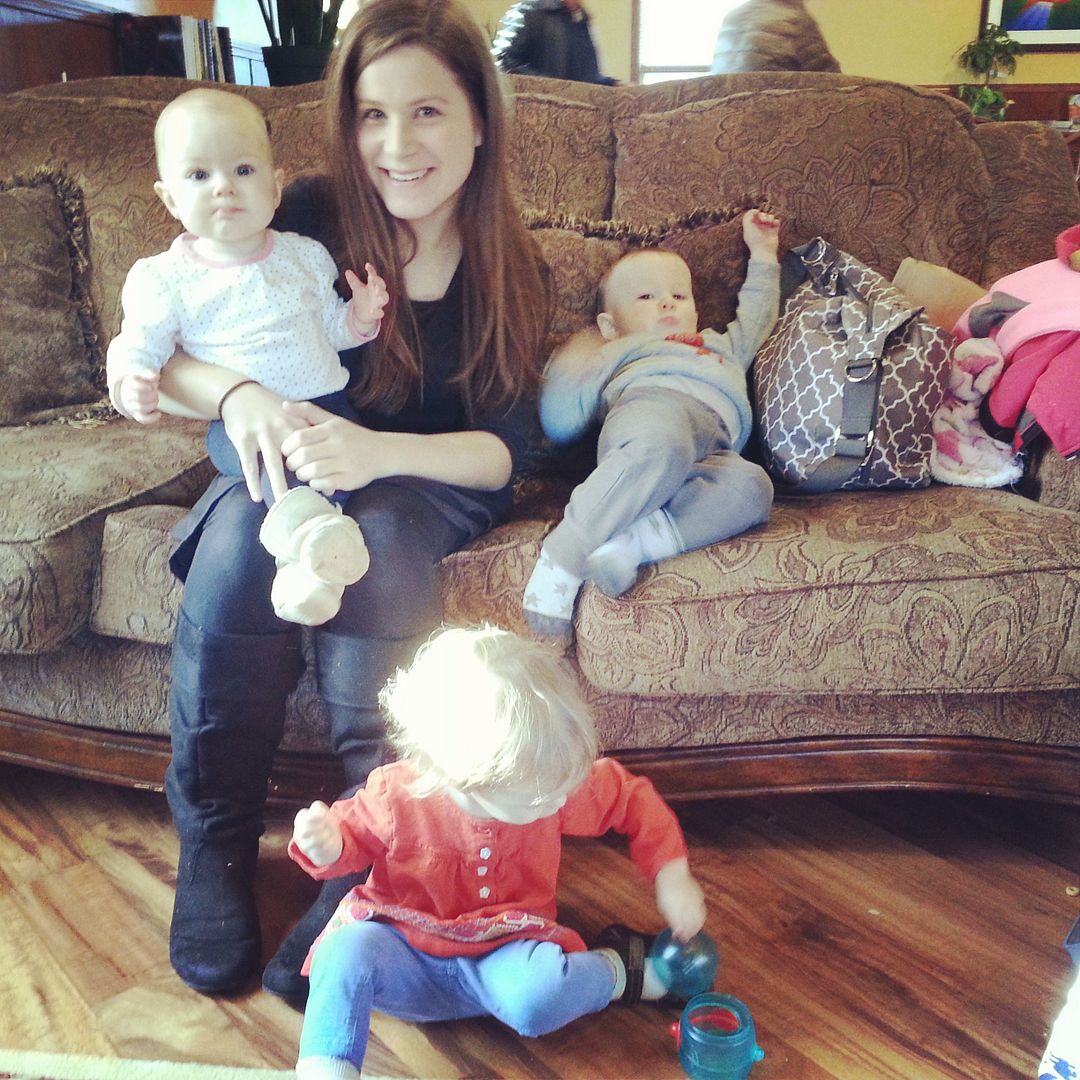 A package I mailed out last week got some extra bling!
These last 2 photos are from my photography account--@hannahelisephotography,
which I have been posting on a lot lately so follow along for much more behind-the-scenes!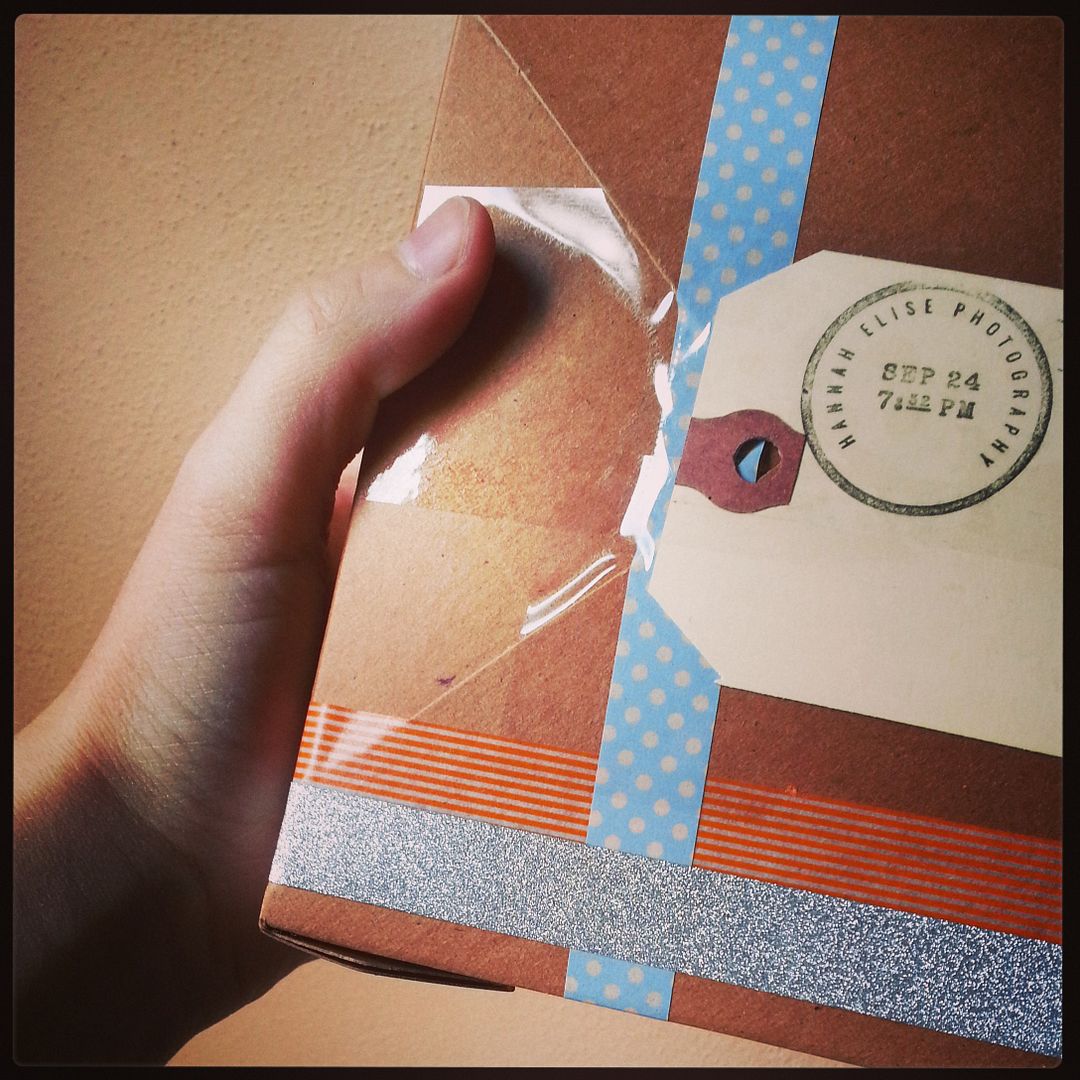 What were your November highlights?!
~H. Elise