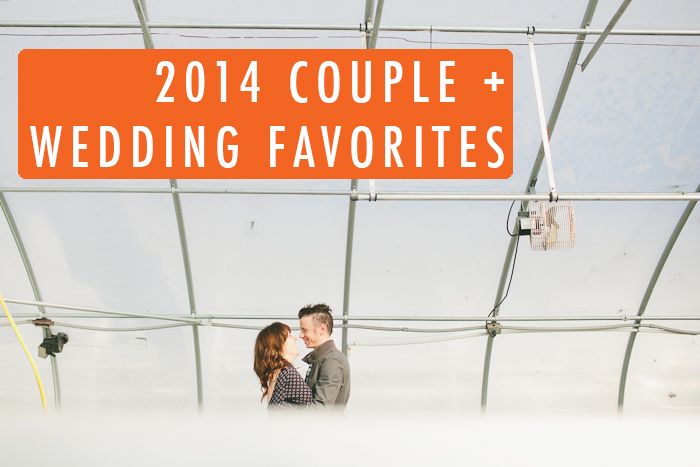 I wanted to have this post up by the end of January, but life ended up being more busy than I anticipated.
So I apologize this is overdue, but better late than never!! :)
Decided to switch things up this year and am breaking my favorites into 3 parts.
Today is my favorite couple/wedding images, tomorrow is portraits, and Wednesday is family images!
Keep checking back each day to see them..this will be fun!!
I don't know how its possible, but my clients just get sweeter each year..
feeling really blessed and undeserving of the awesome people that hire me.
Hope you all enjoy today's post..I'm especially obsessed with the JOY that resonates in these photos.
happy Monday, friends!!
p.s. my calendar fills up quickly, so if you are interested in booking a session here
for 2015 please shoot me an e-mail (hannah@hannaheliseblog.com) or send a message via here.
Would love to meet and photograph you!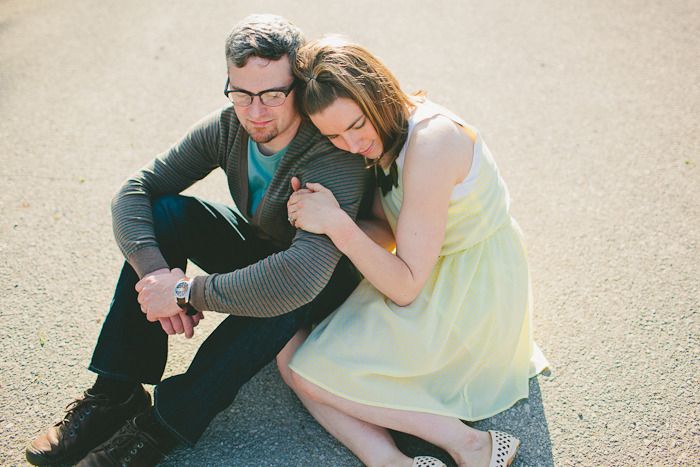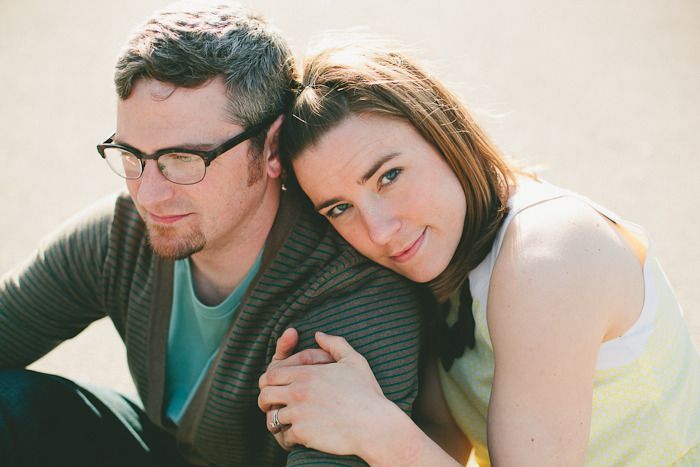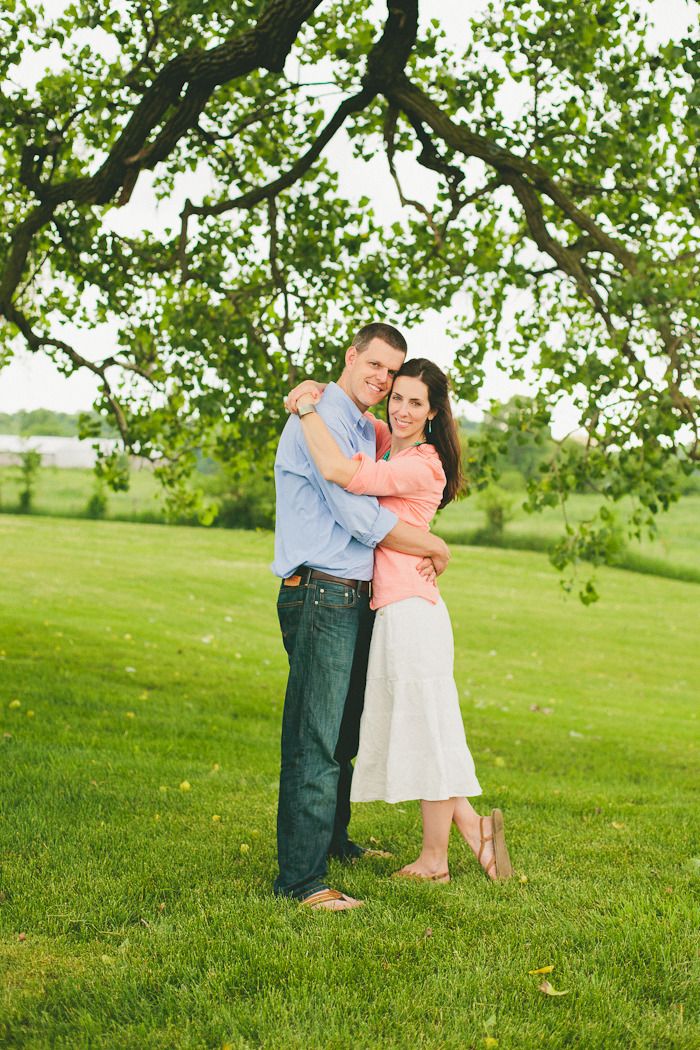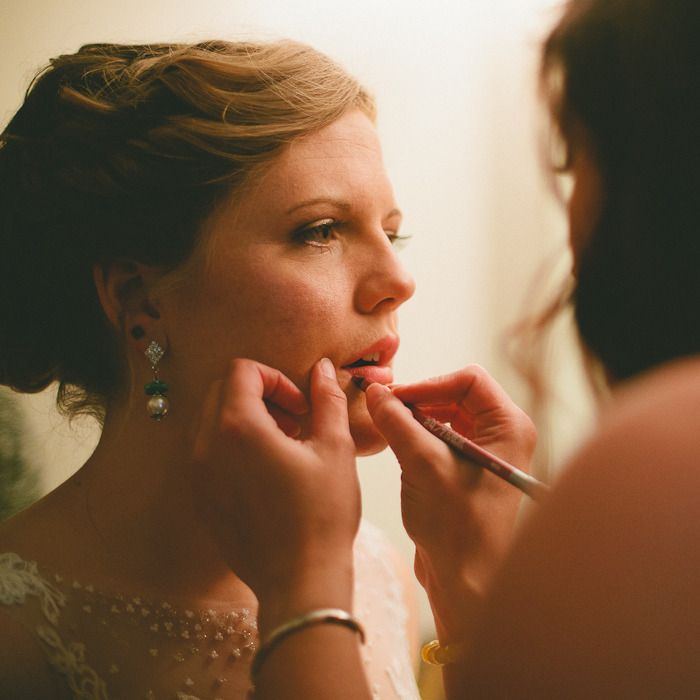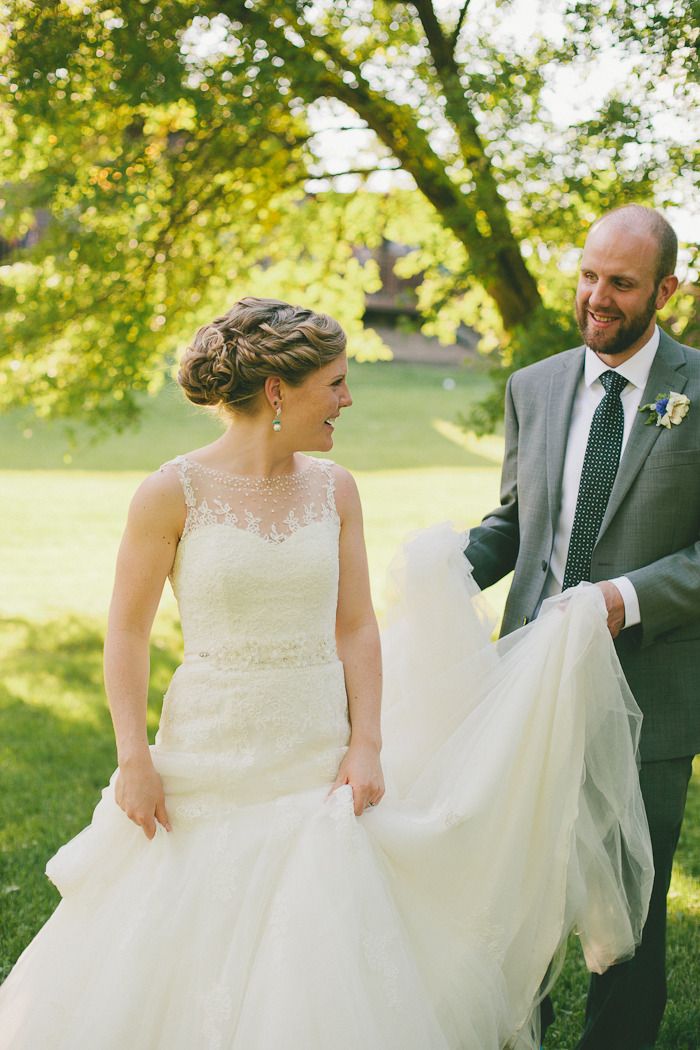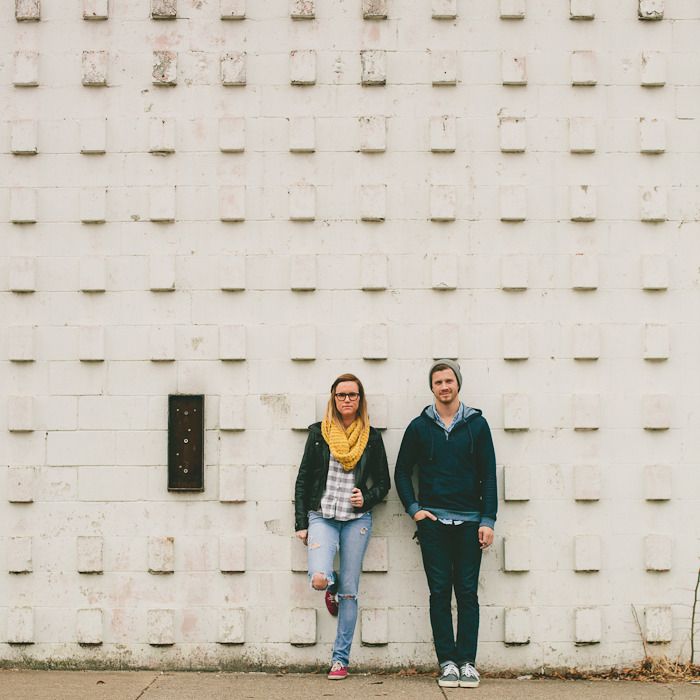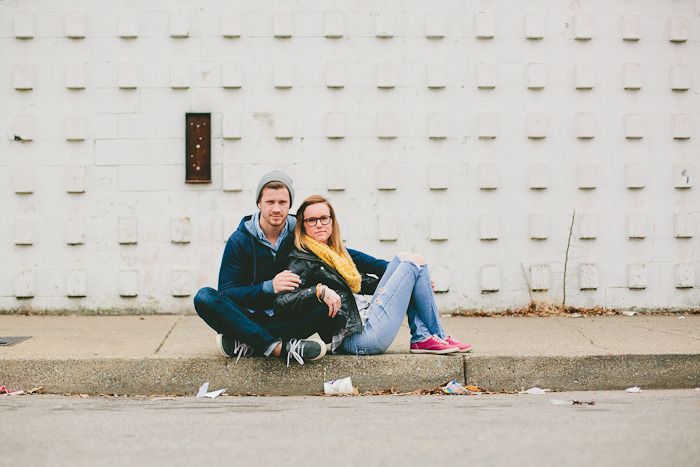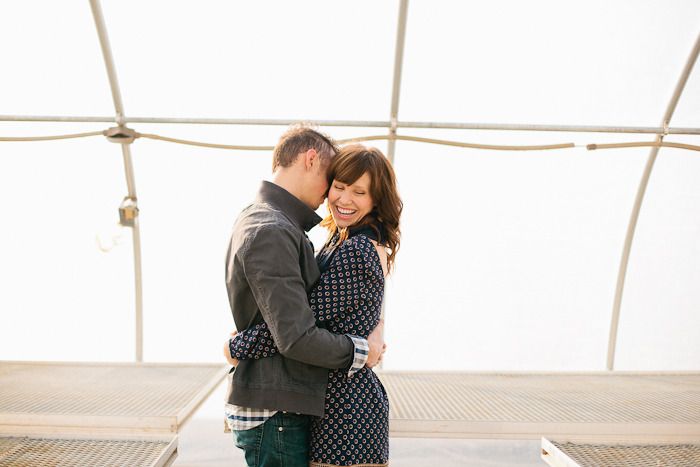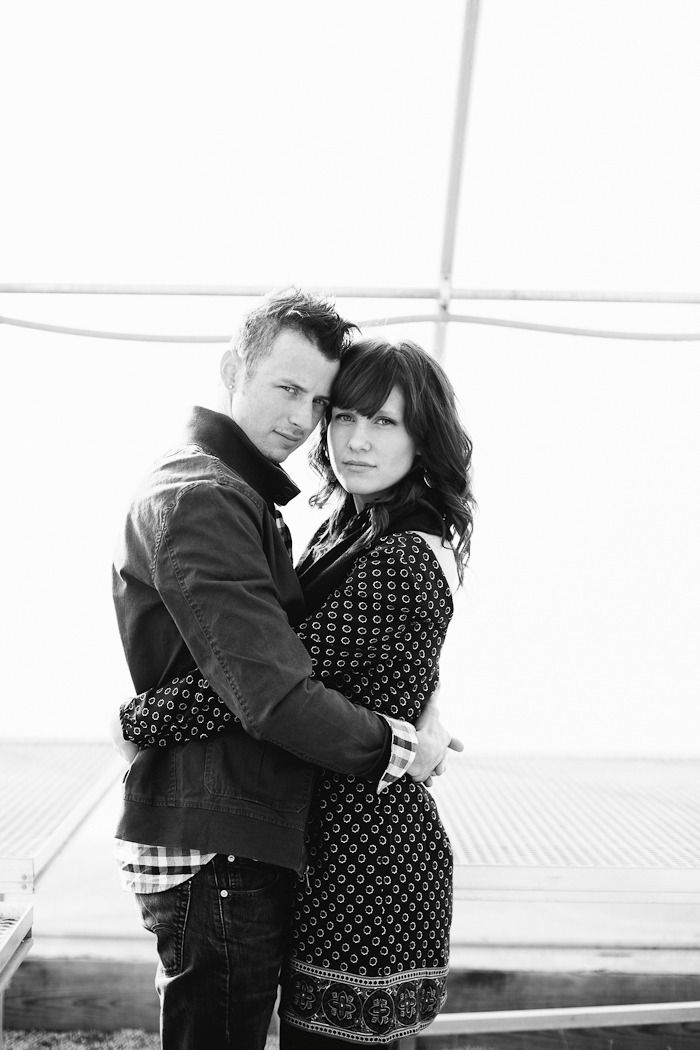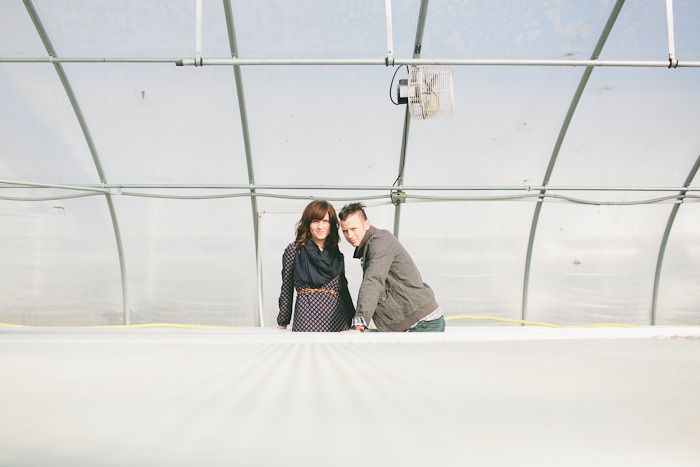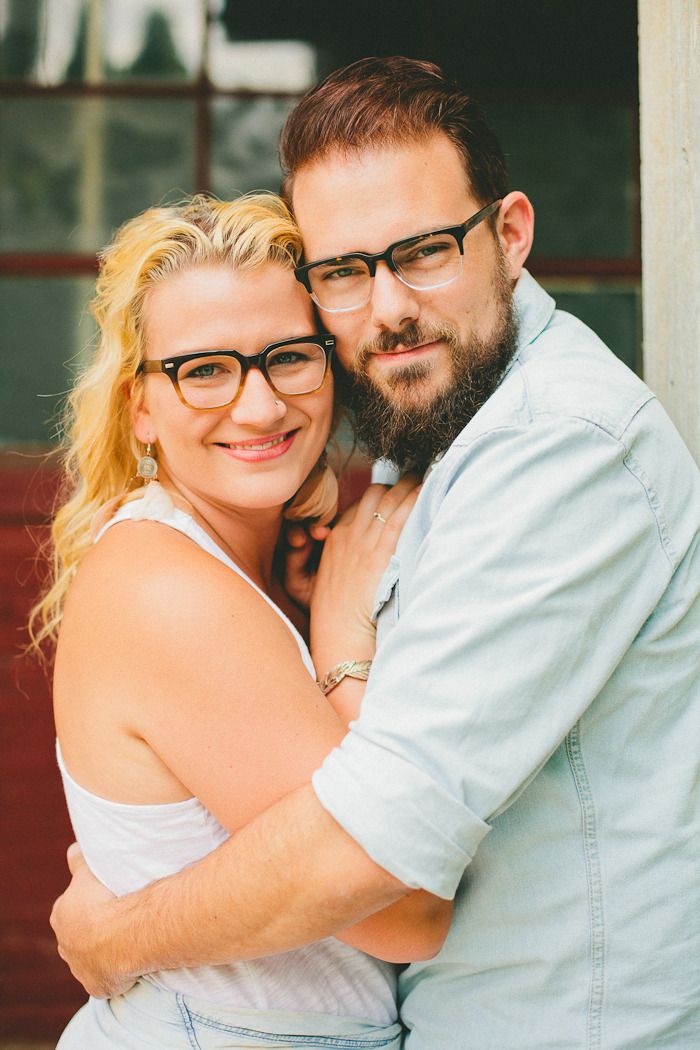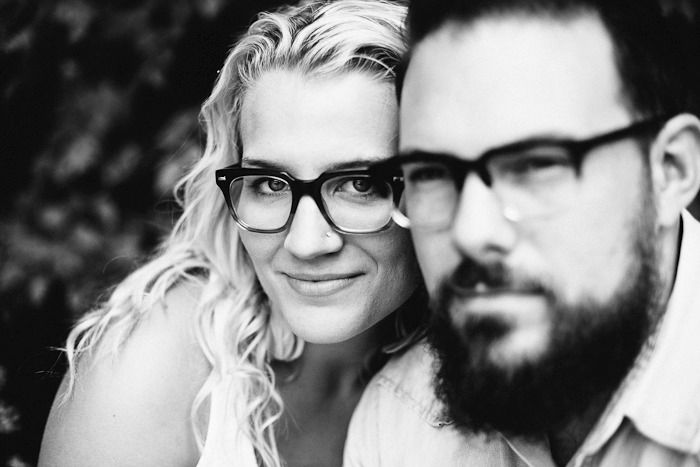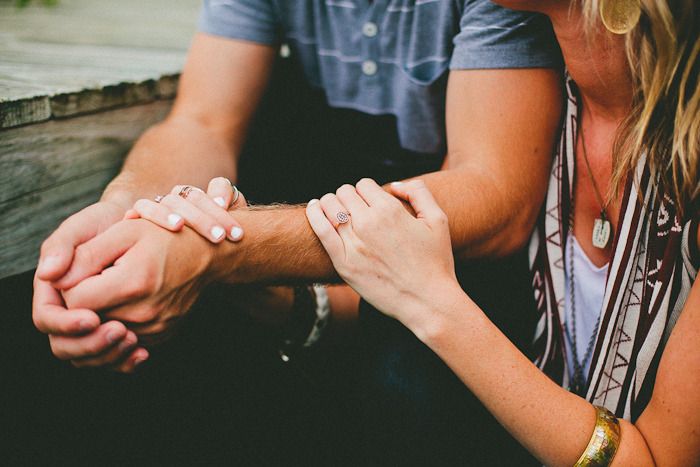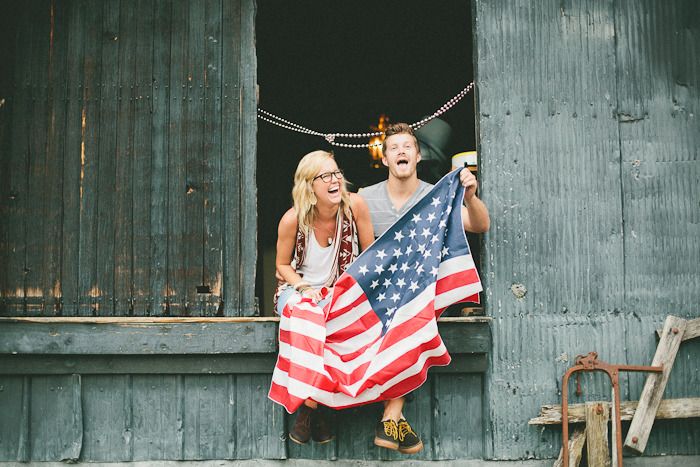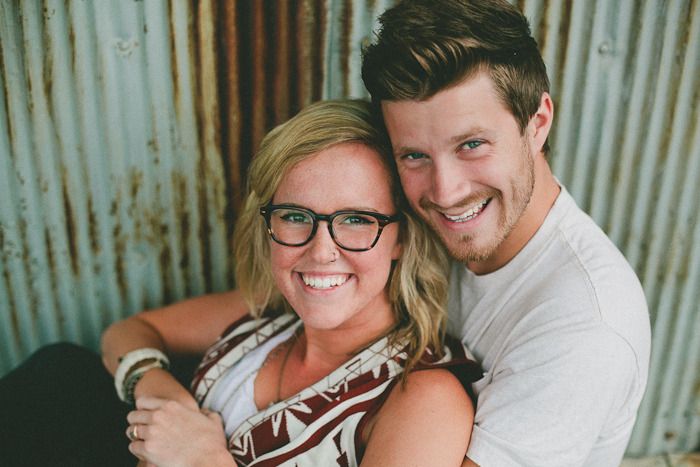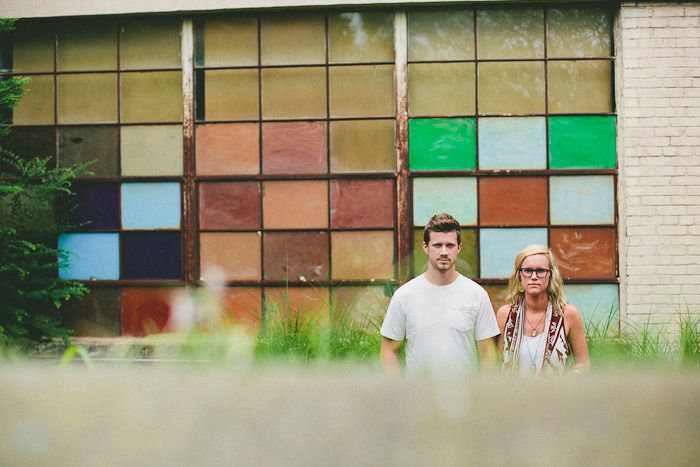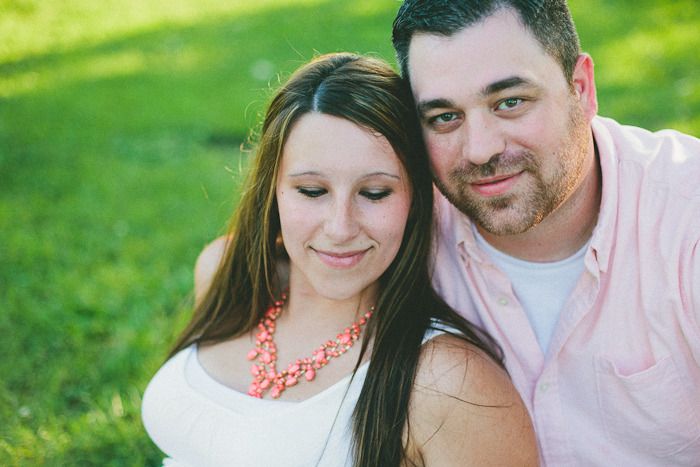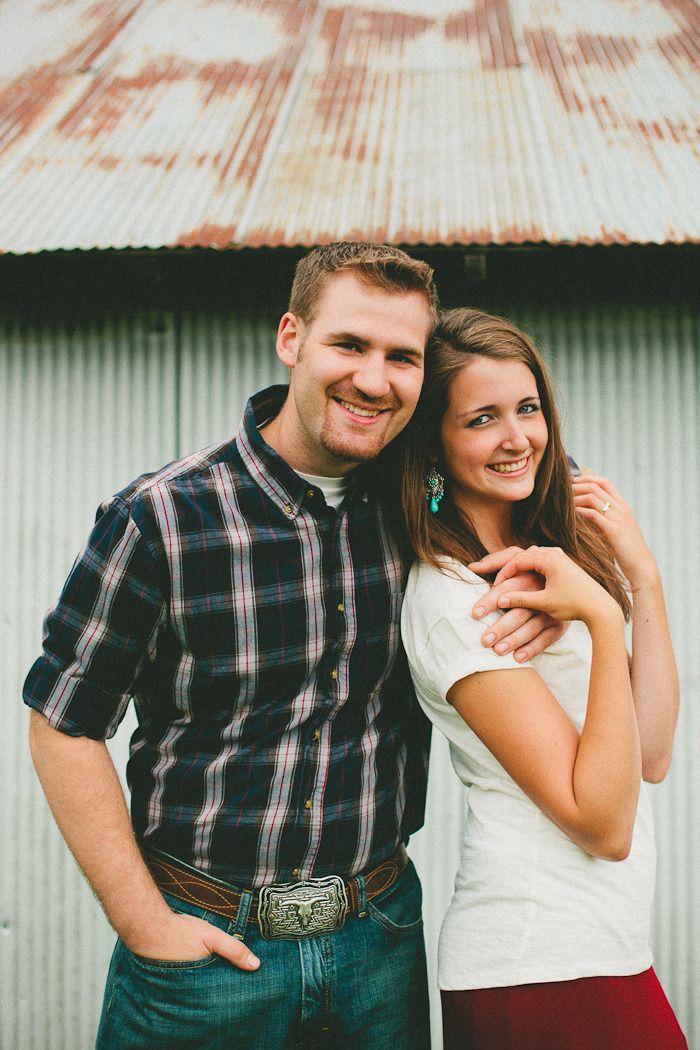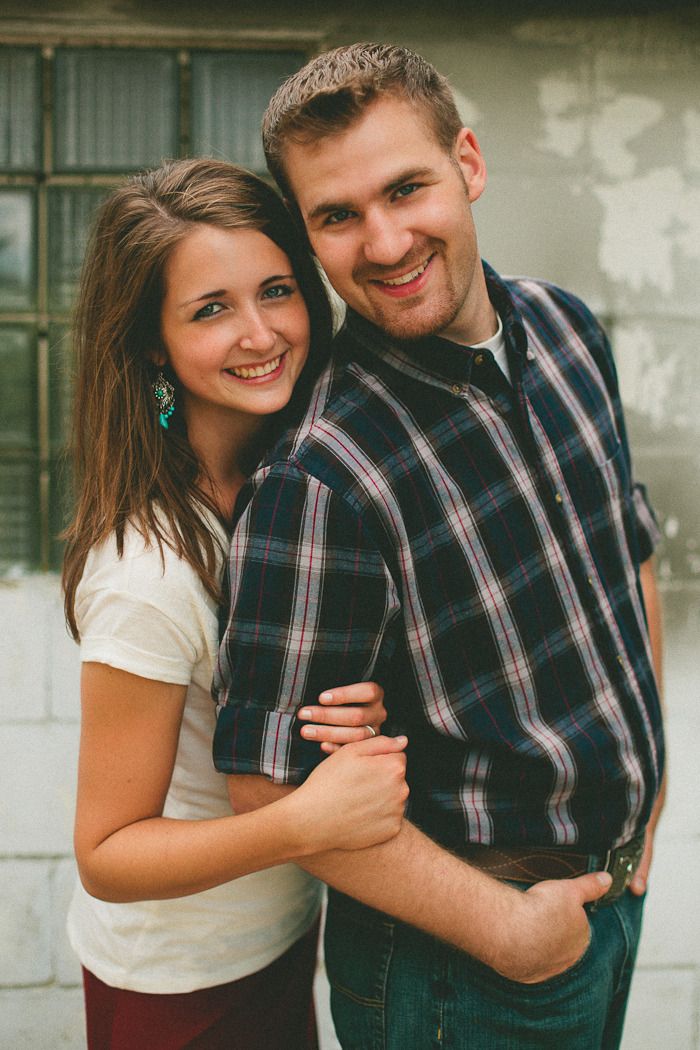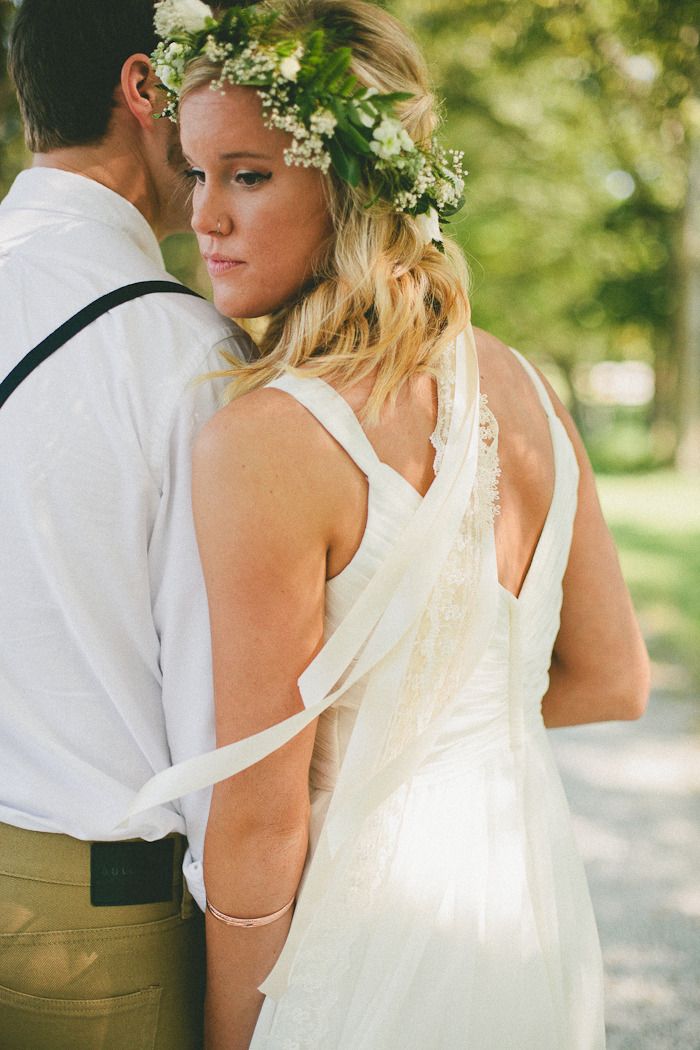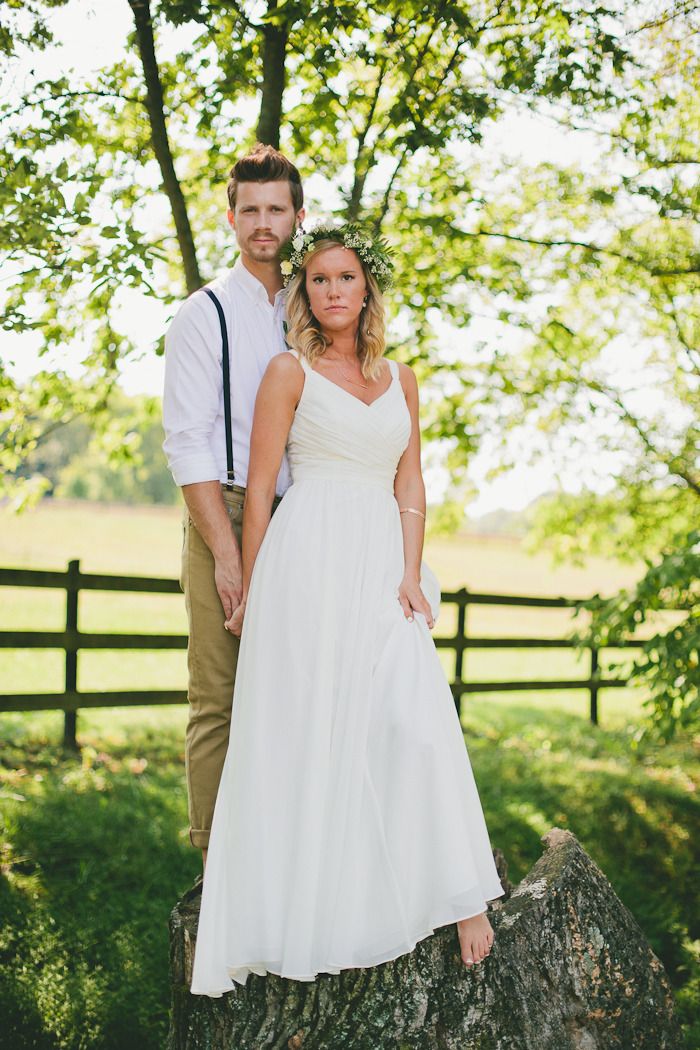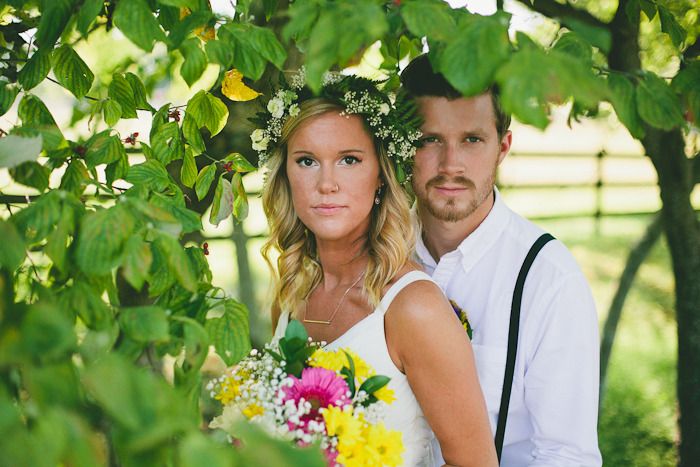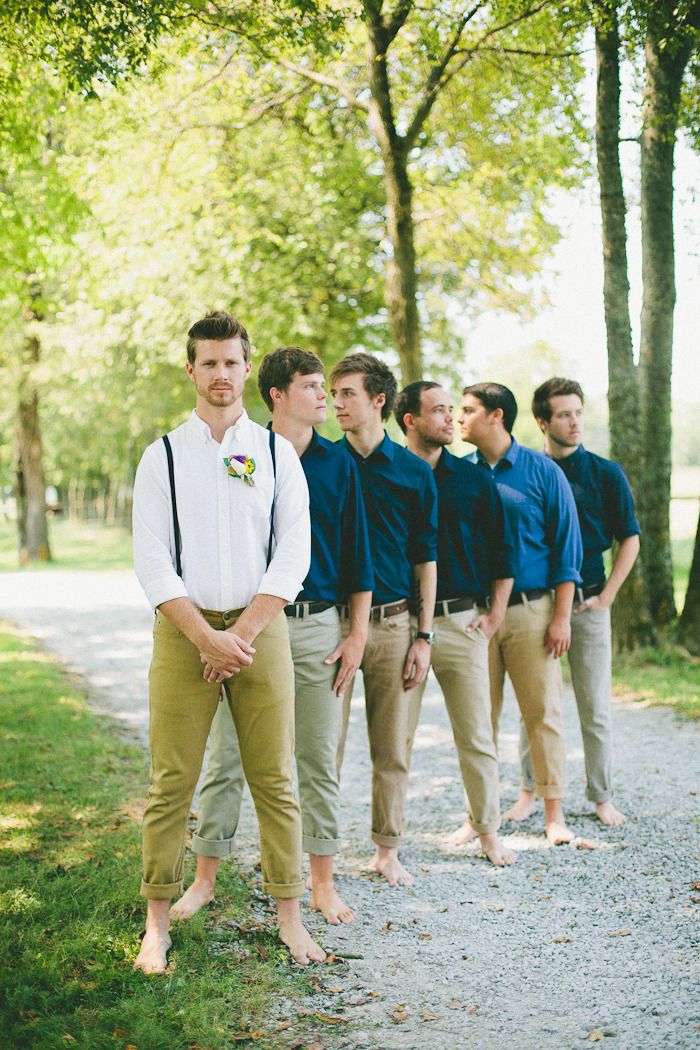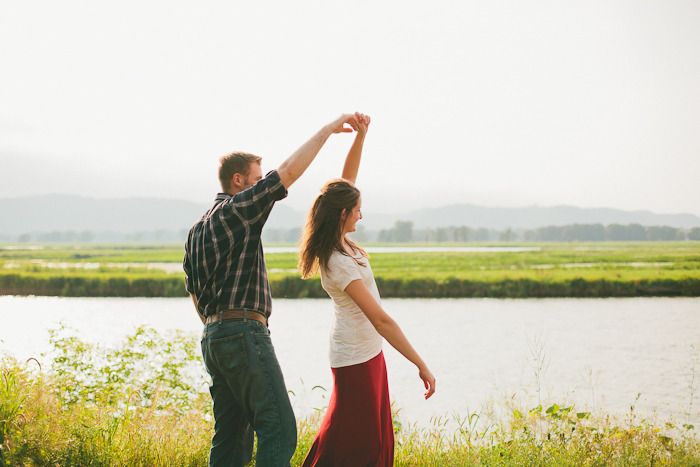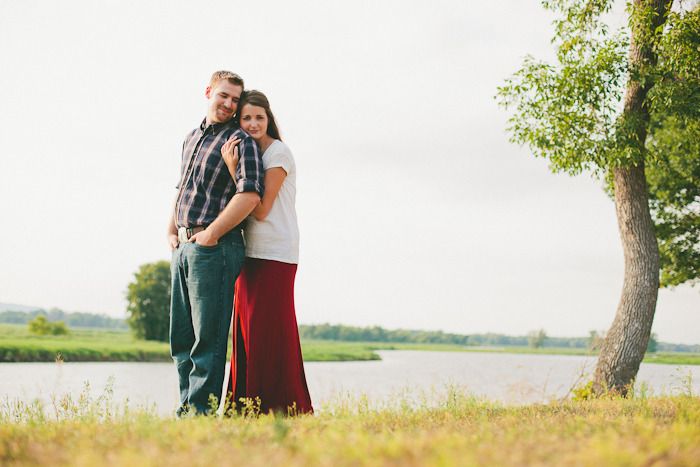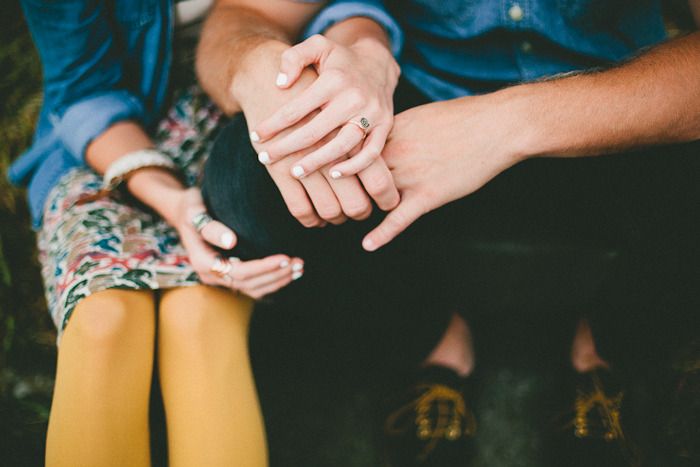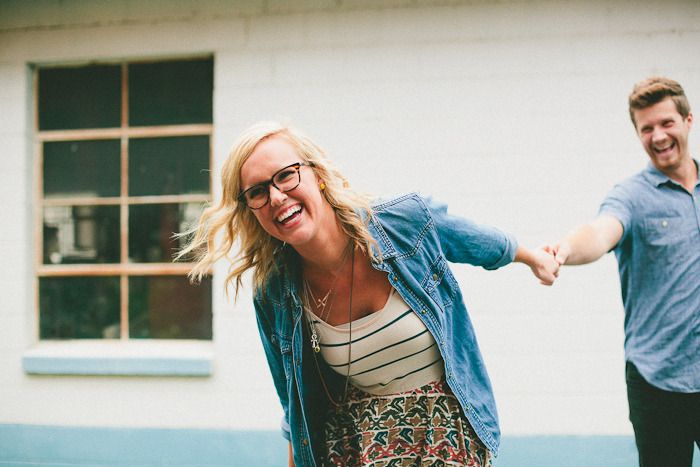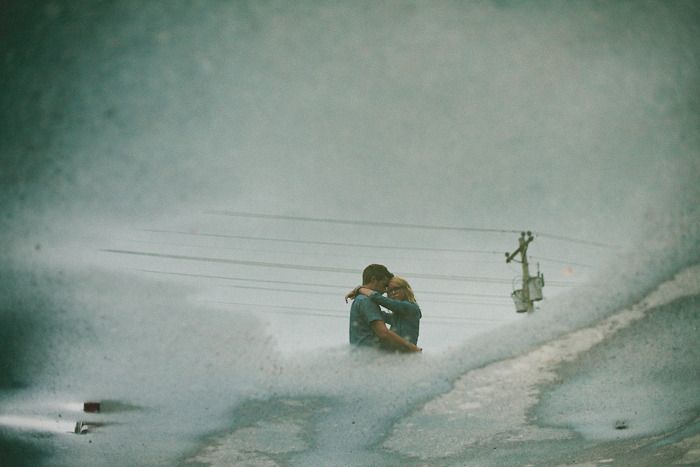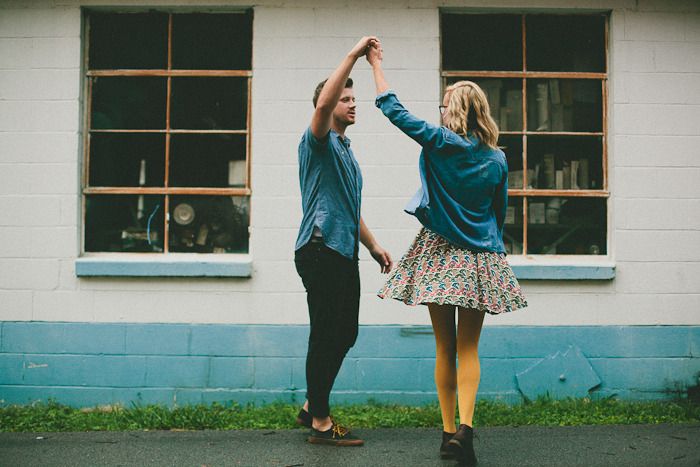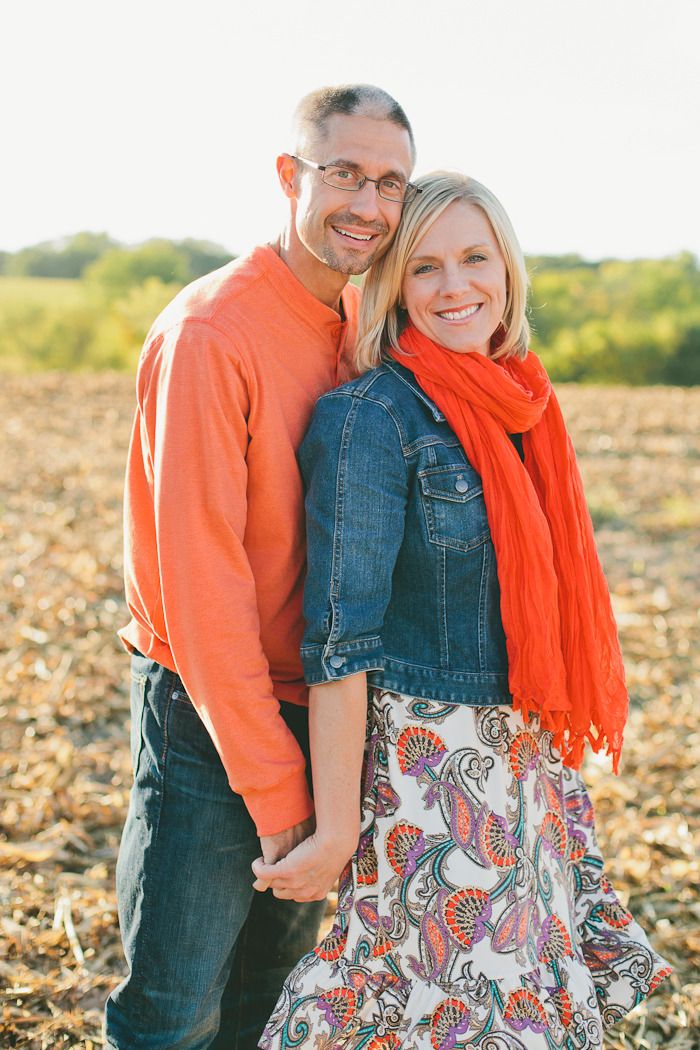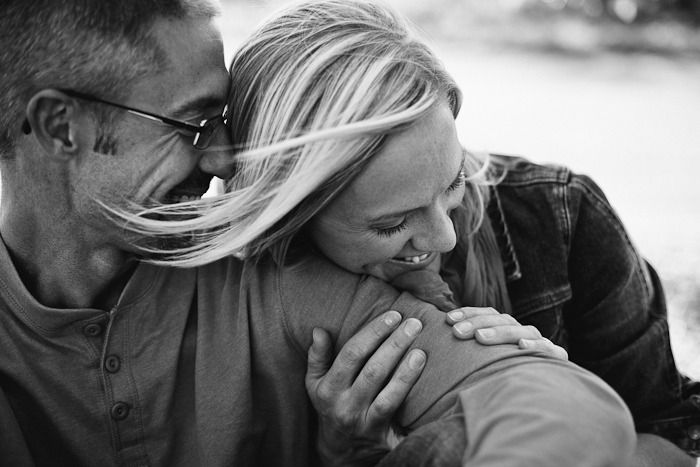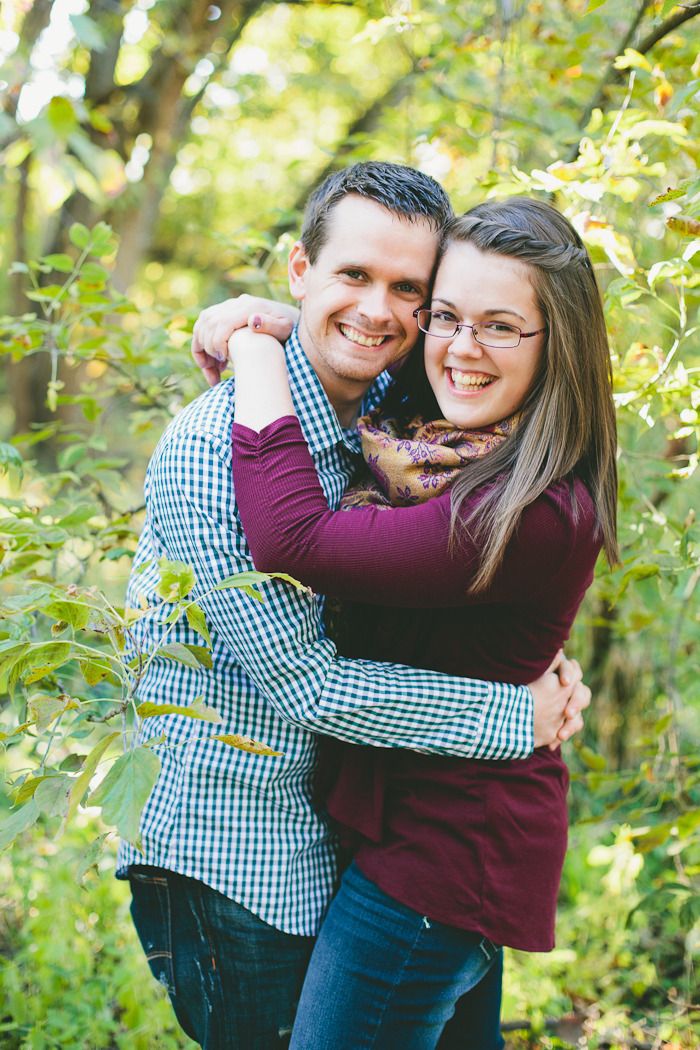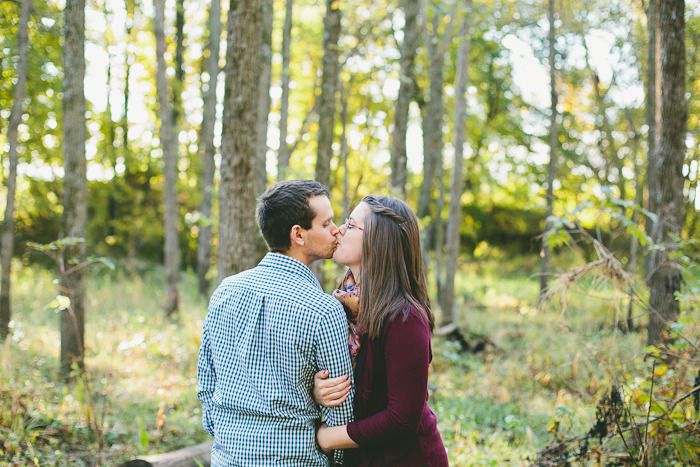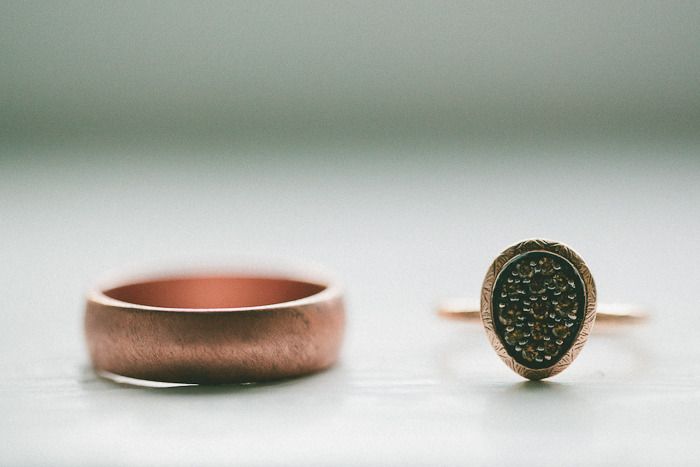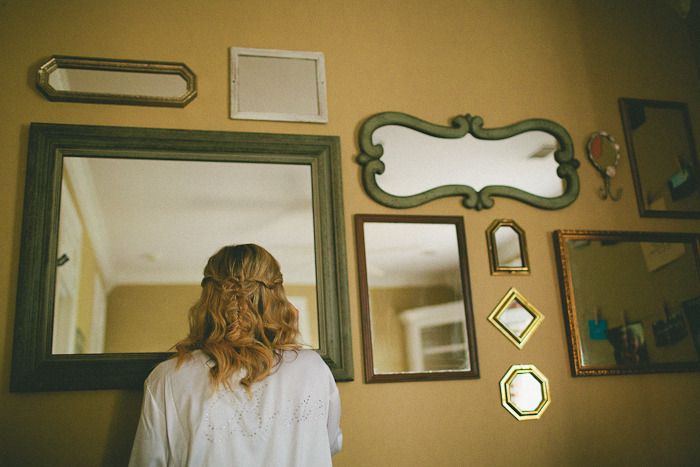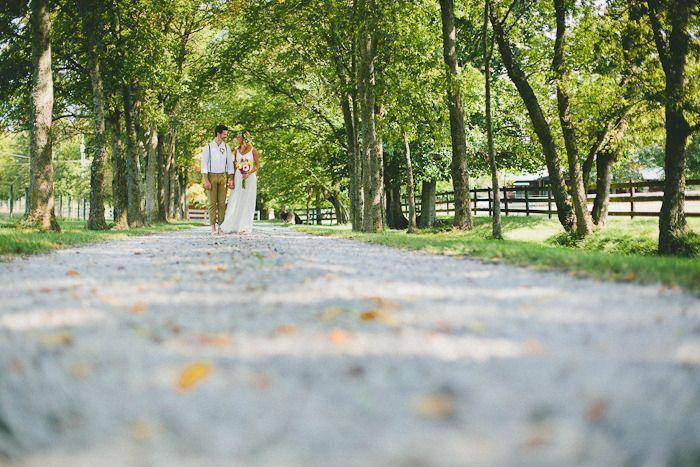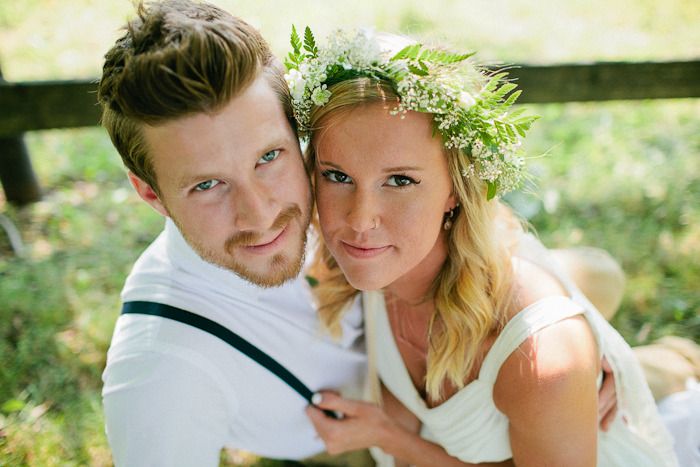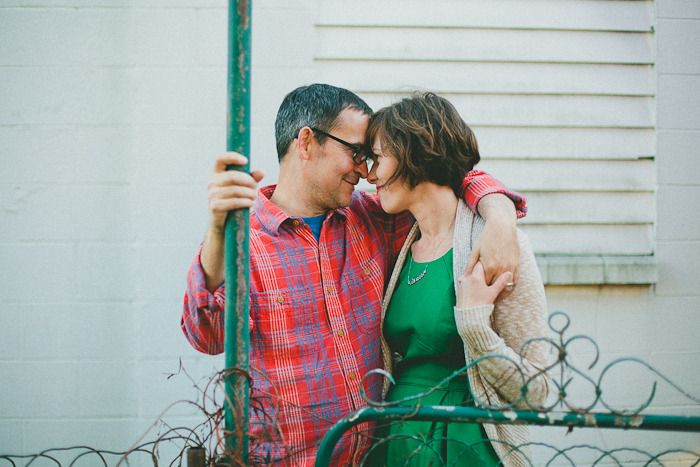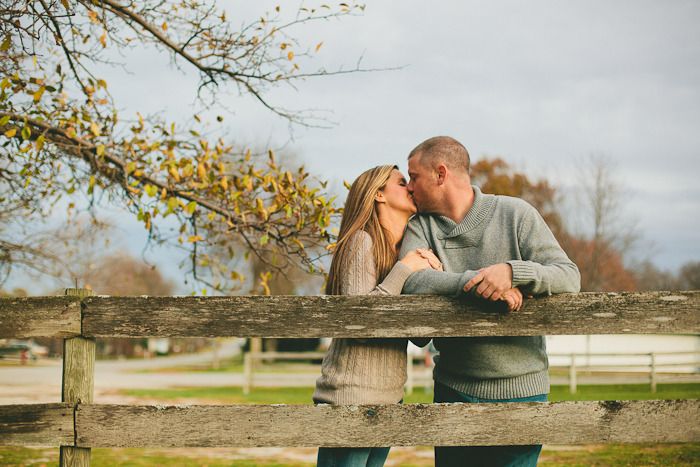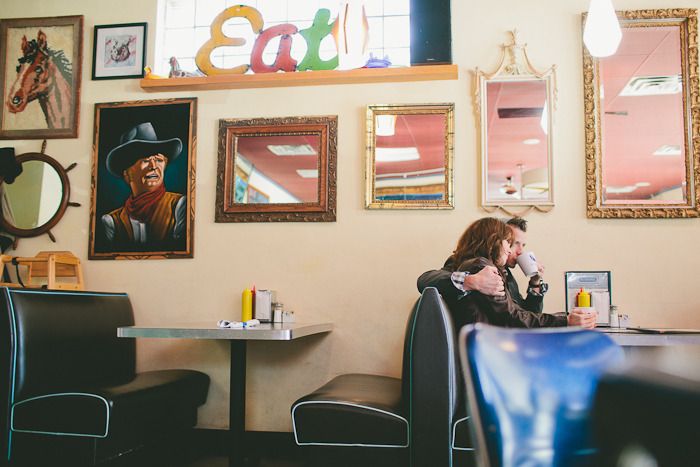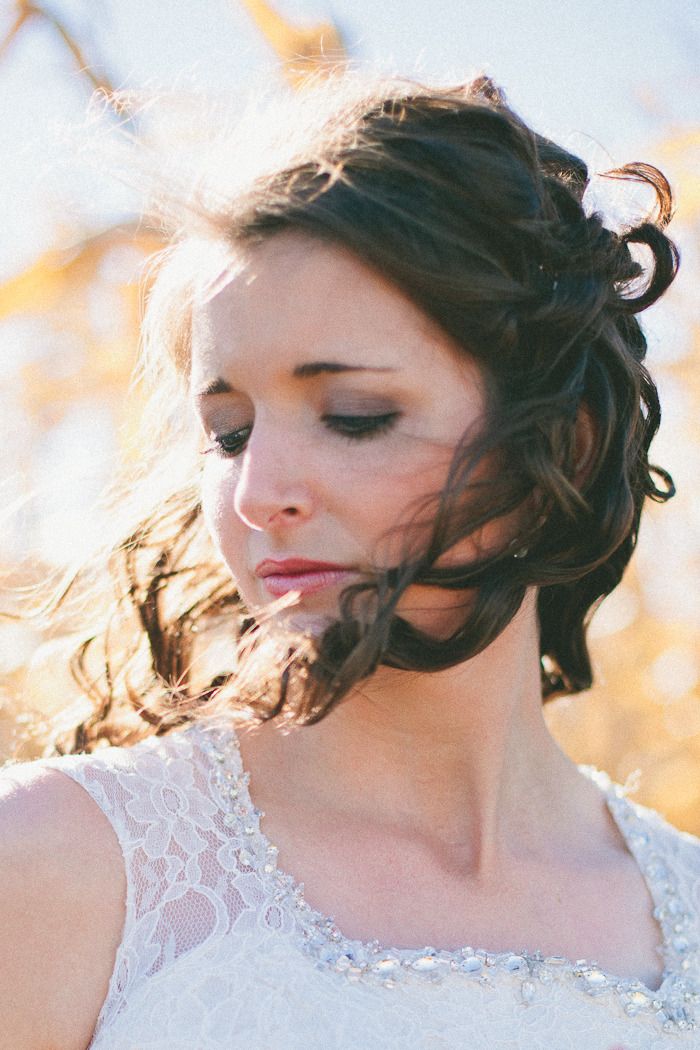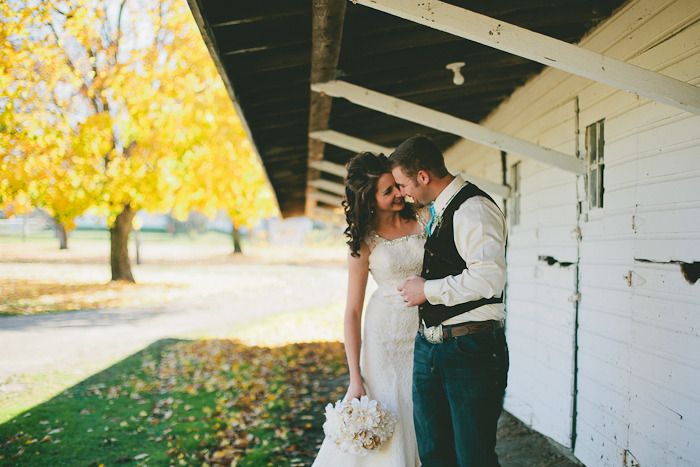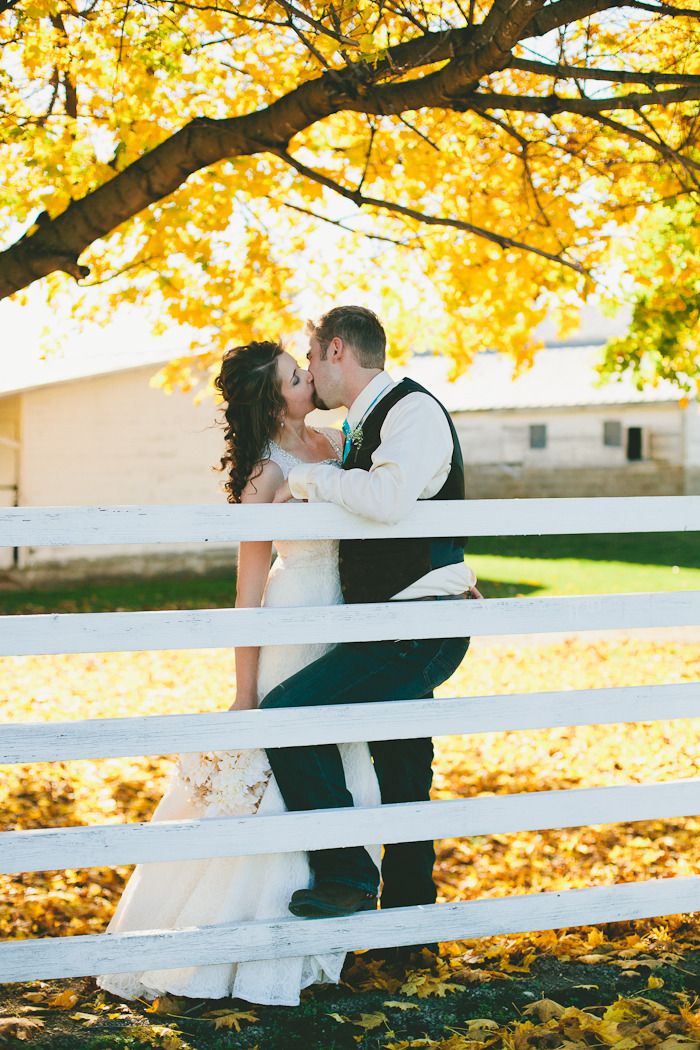 I don't know what the odds are for photographing 6 couples who celebrated 50 years of marriage,
but that happened last year for me!!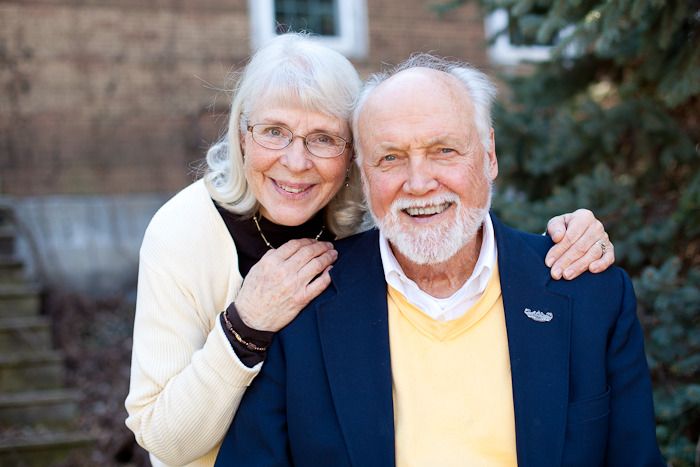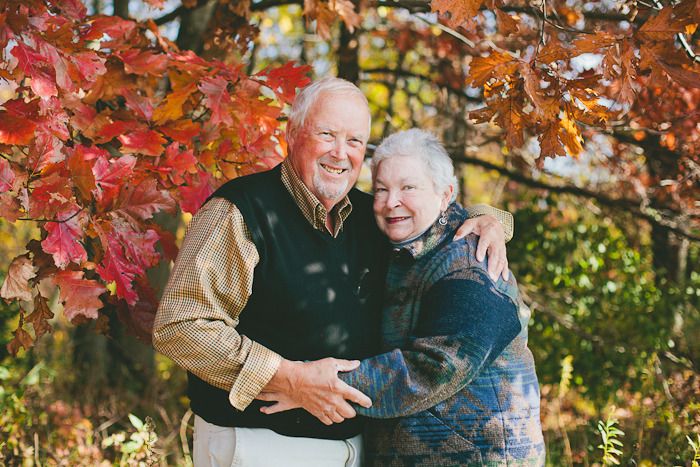 Four couples, all friends -- celebrating 50 years!
And they were all married within a few weeks of each other..incredible. :)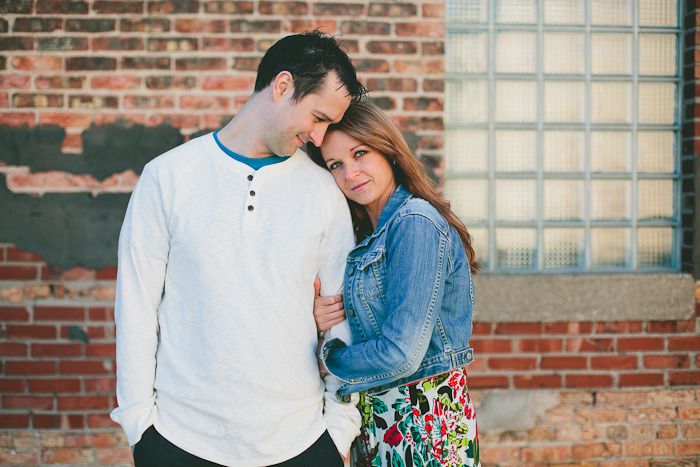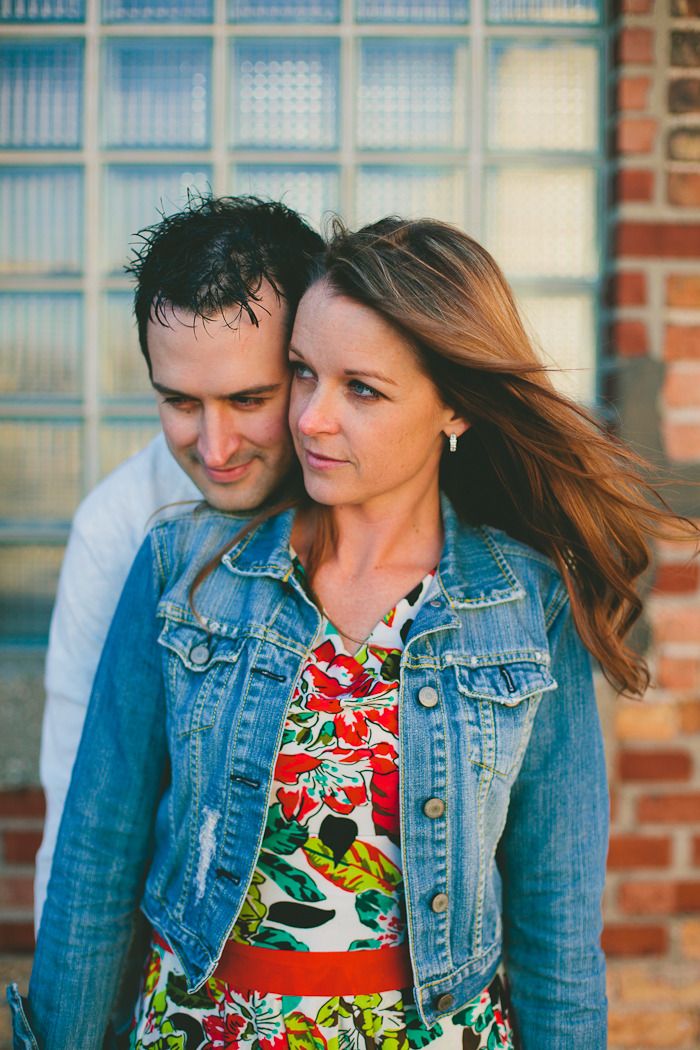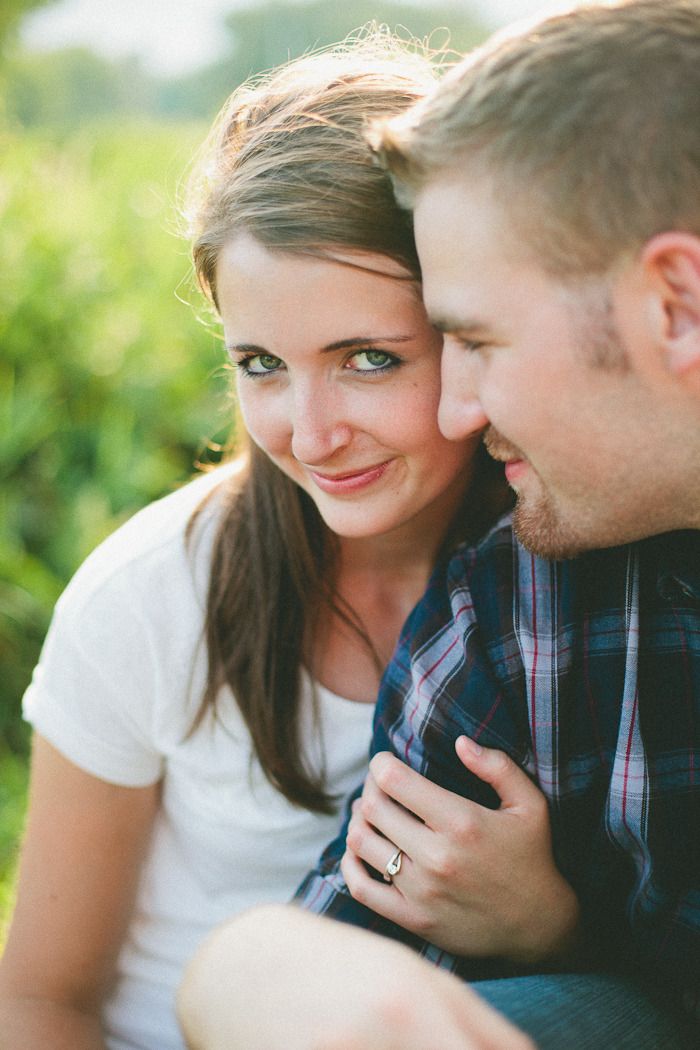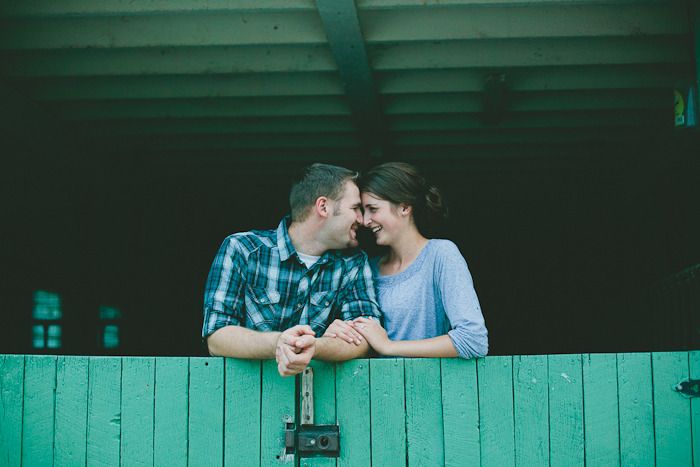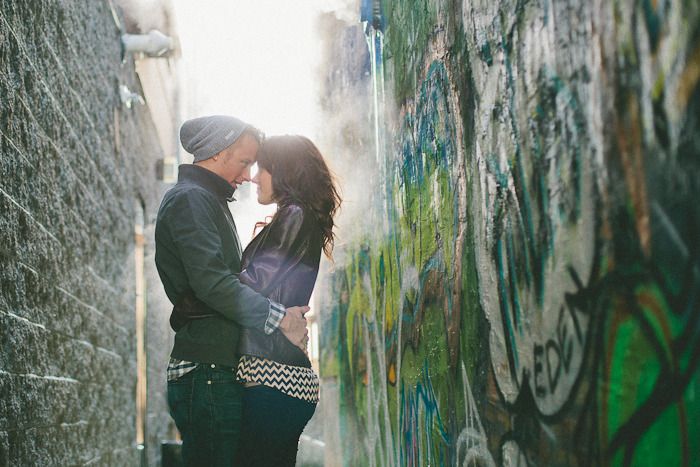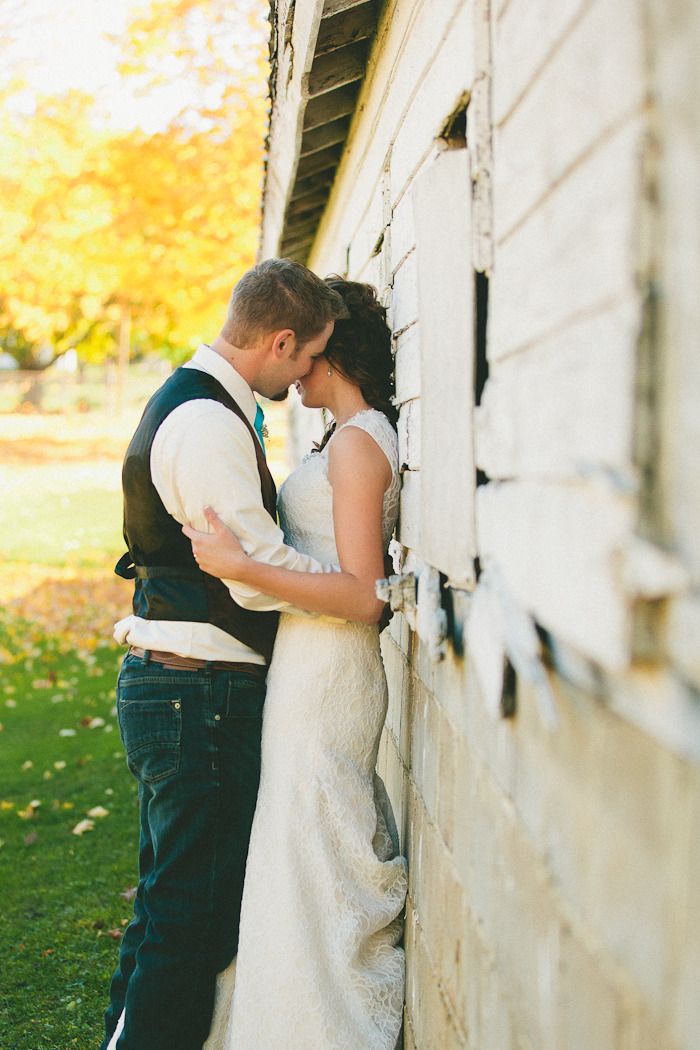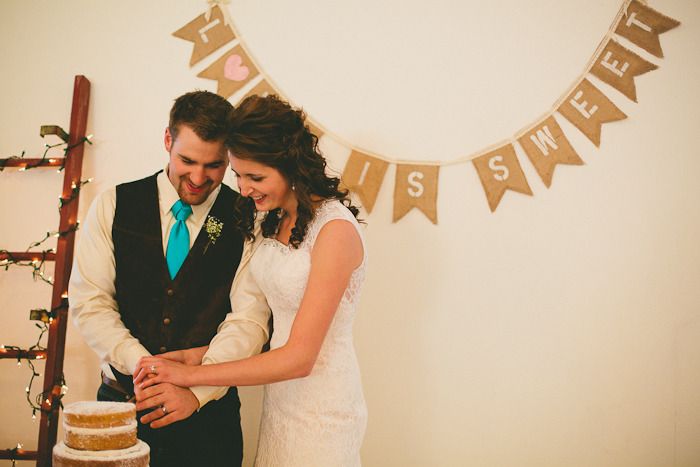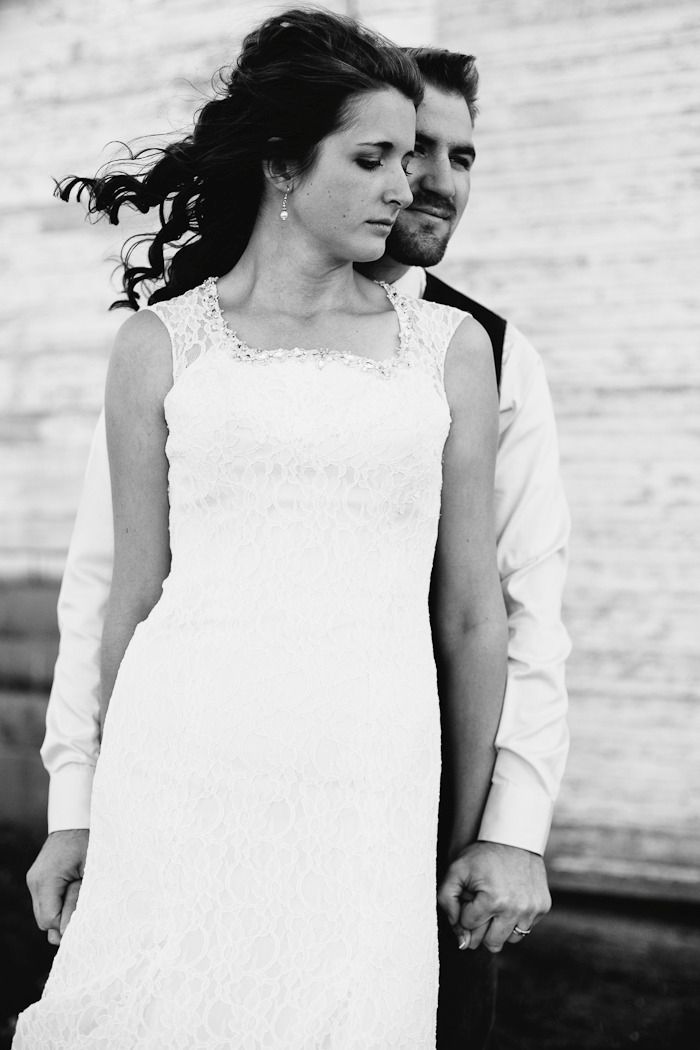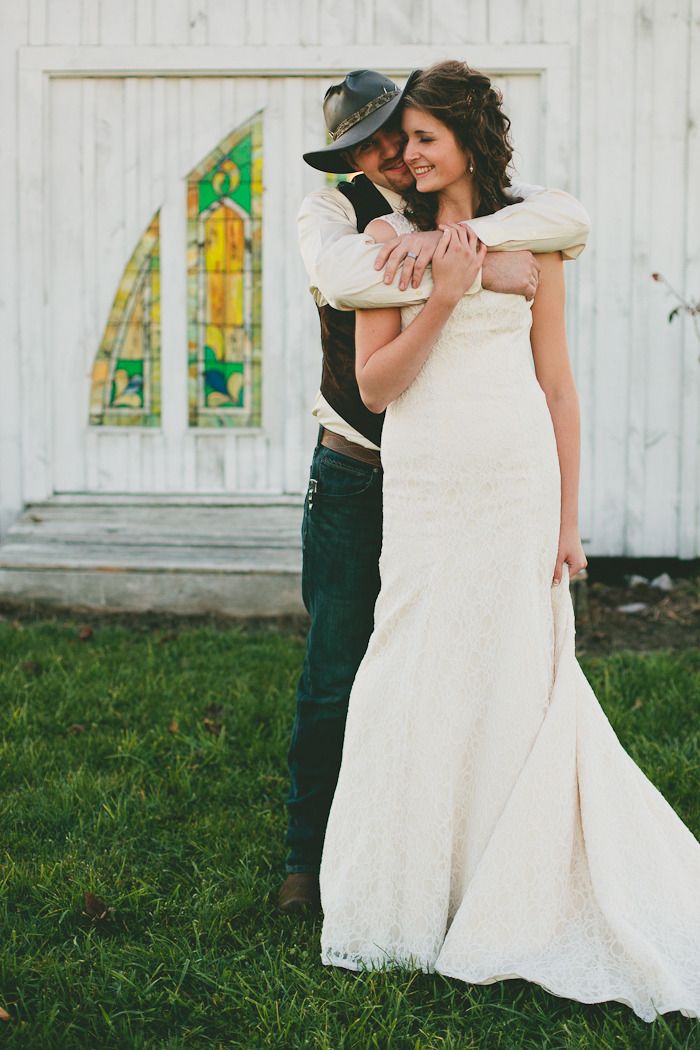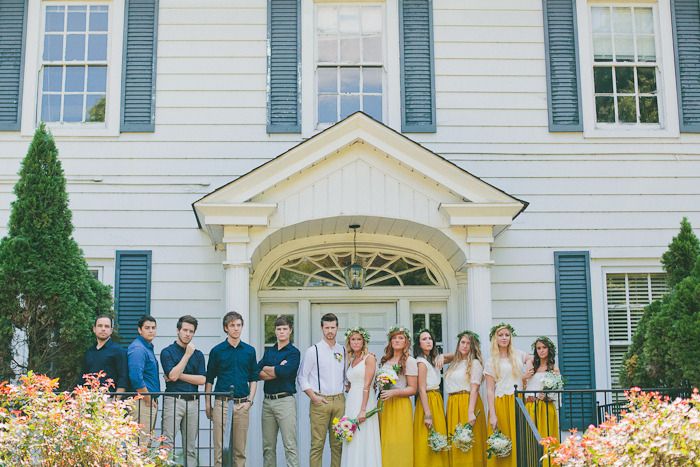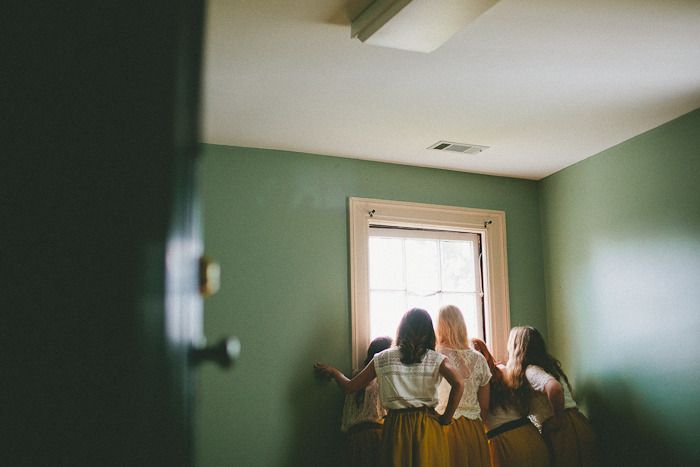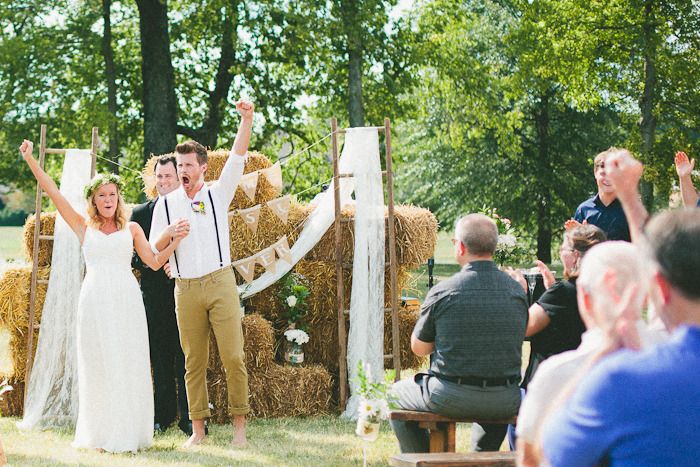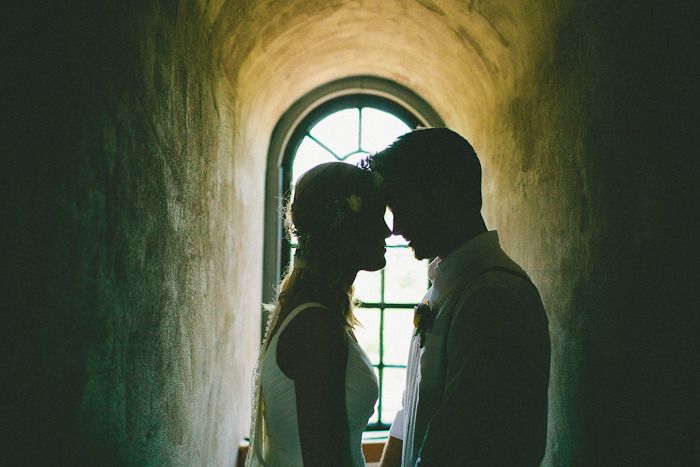 love,
Hannah Elise