Welcome back to day two!!
[if you missed part one yesterday, click here]
There is always something magical about taking a someone's portrait..and getting to focus on just one person.
To capture them at their best and show them how beautiful they really are.
Because deep down, we all struggle with insecurity at times..I know I do.
And I think that is honestly one of the best gifts we have as photographers --
to give people confidence through their pictures, and a tangible reminder of how God made them.
Fearfully and wonderfully.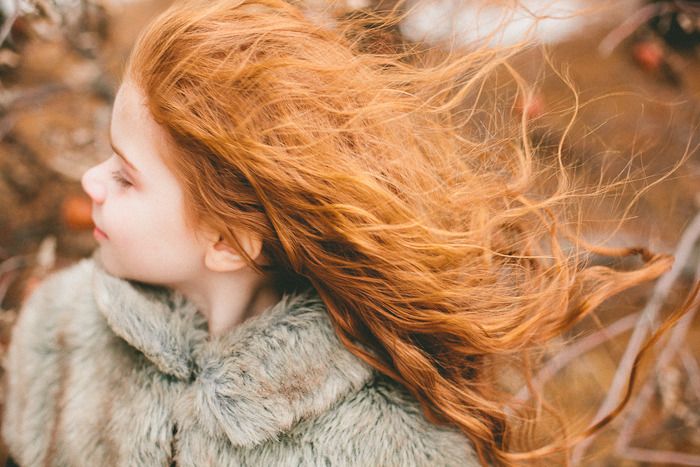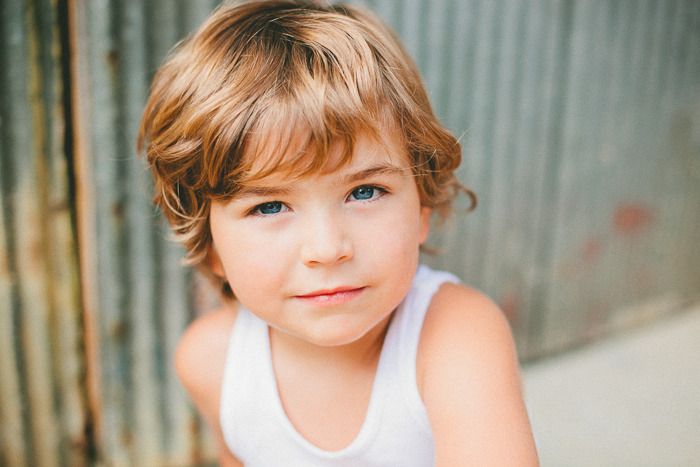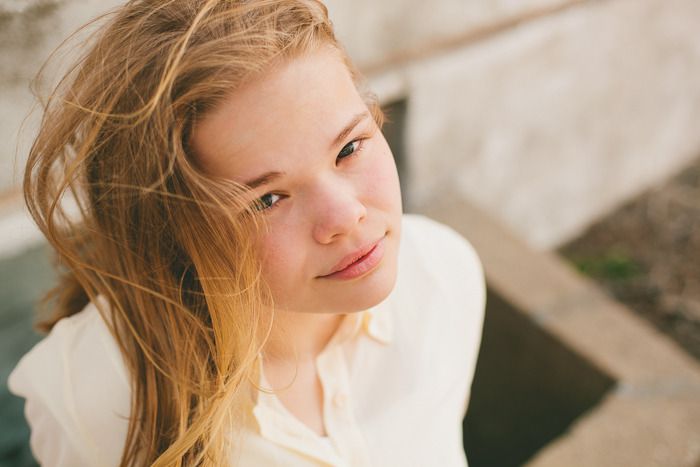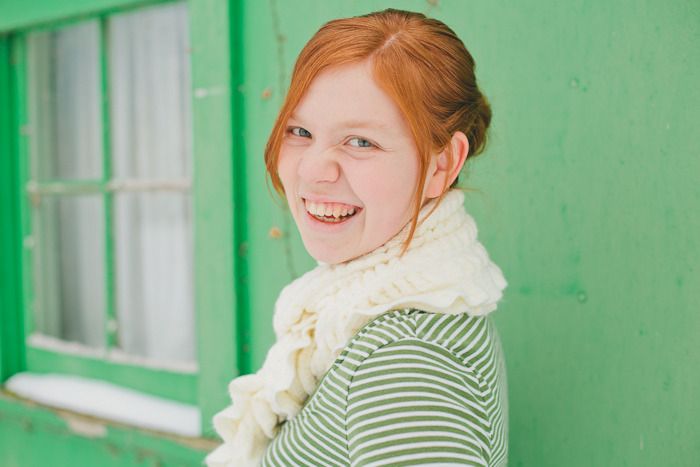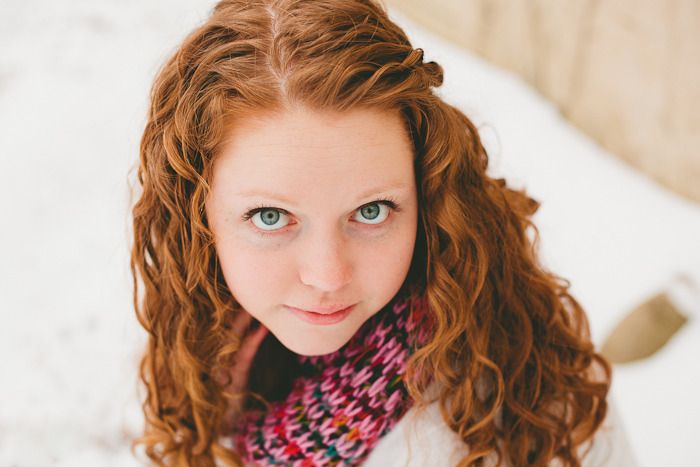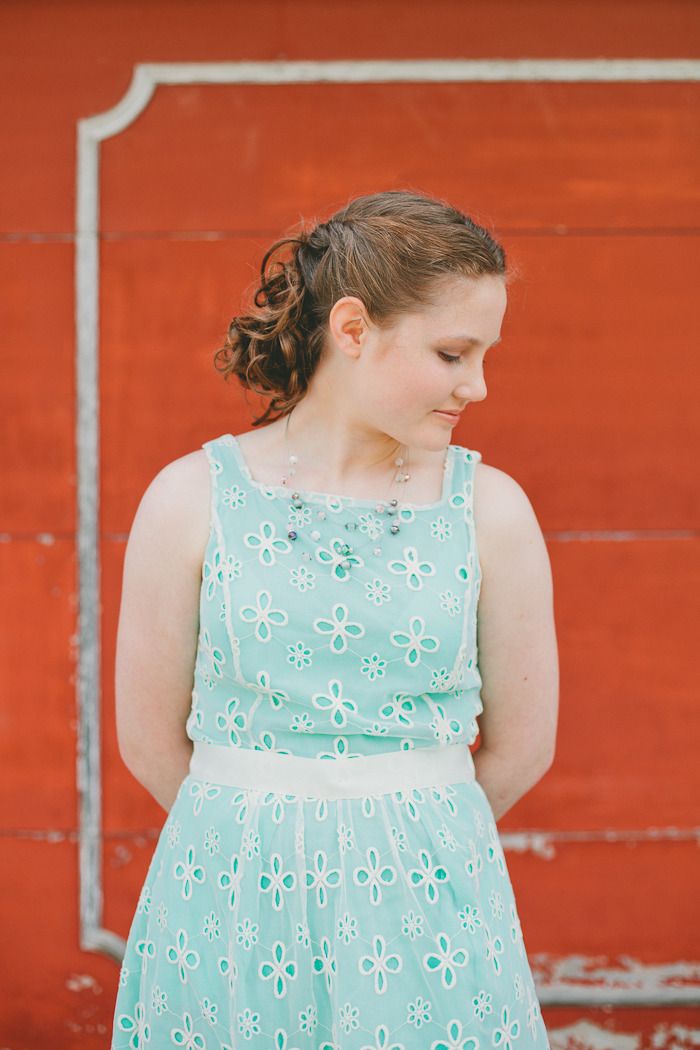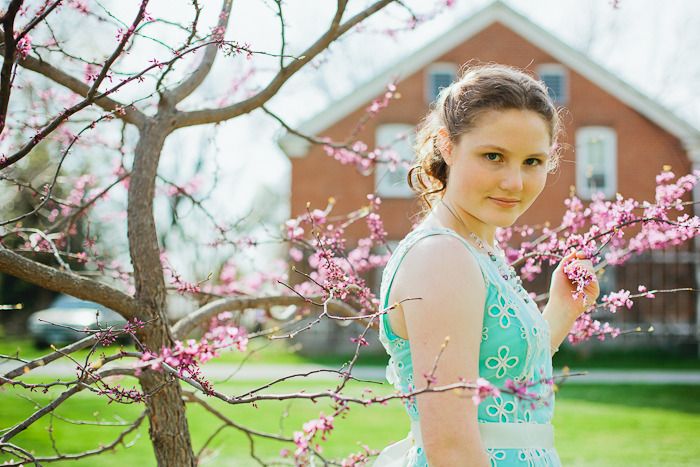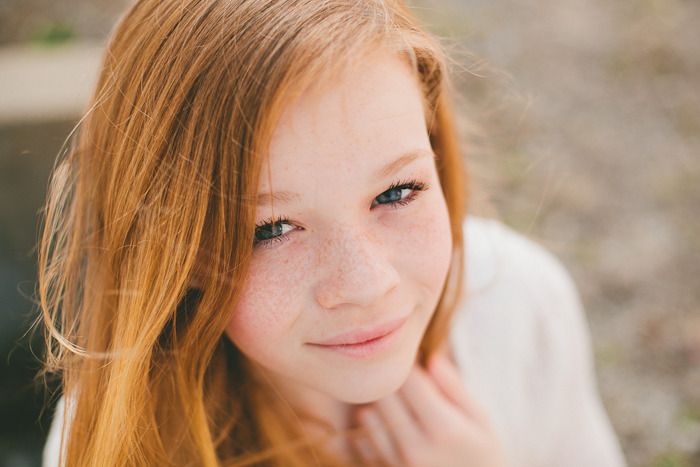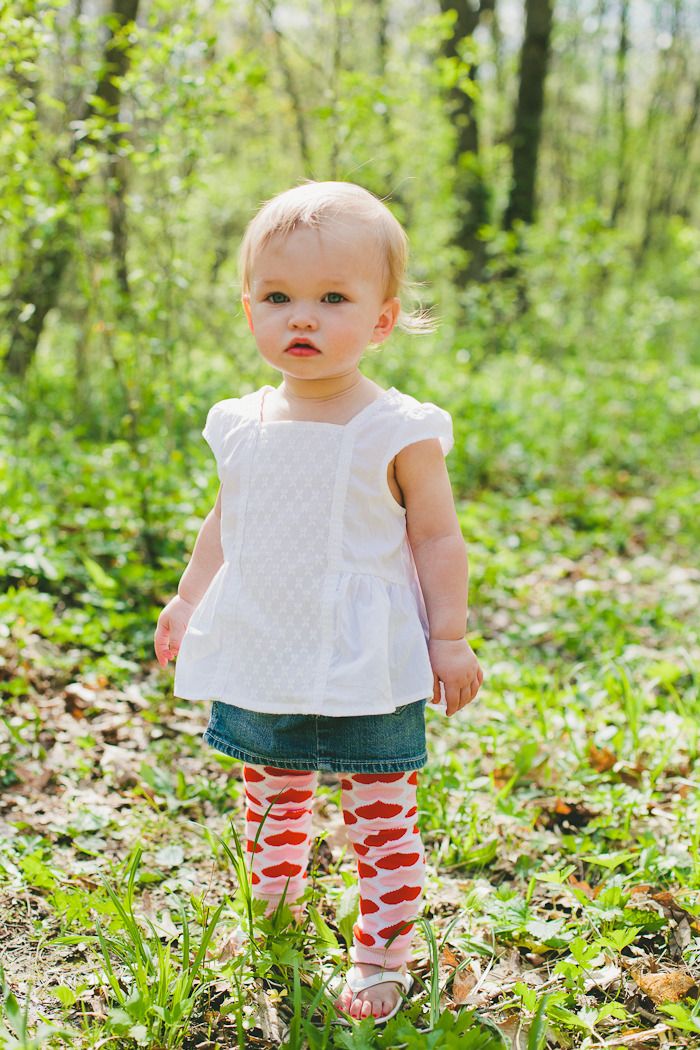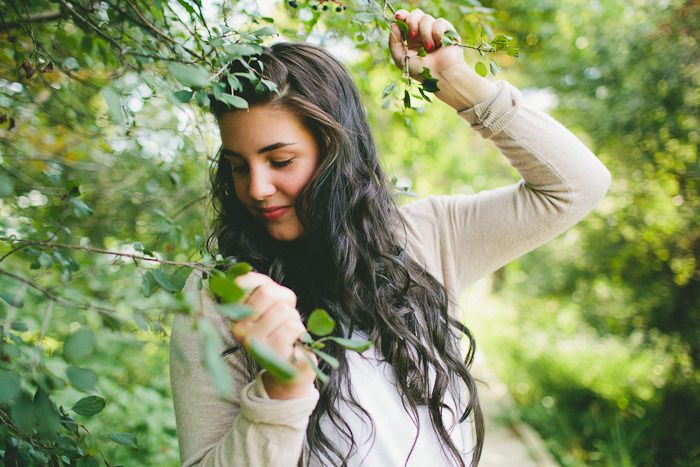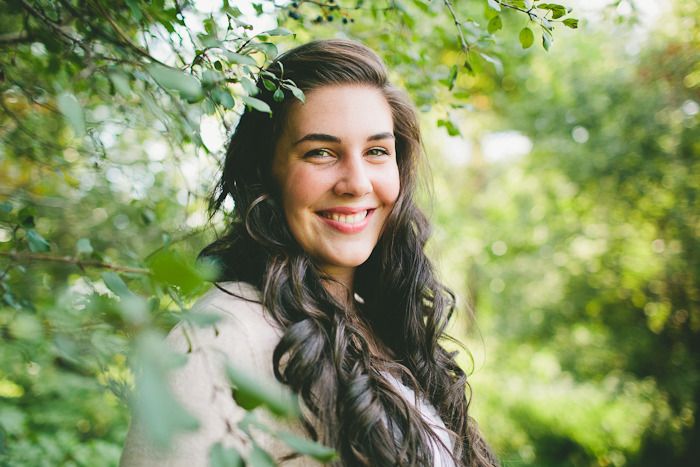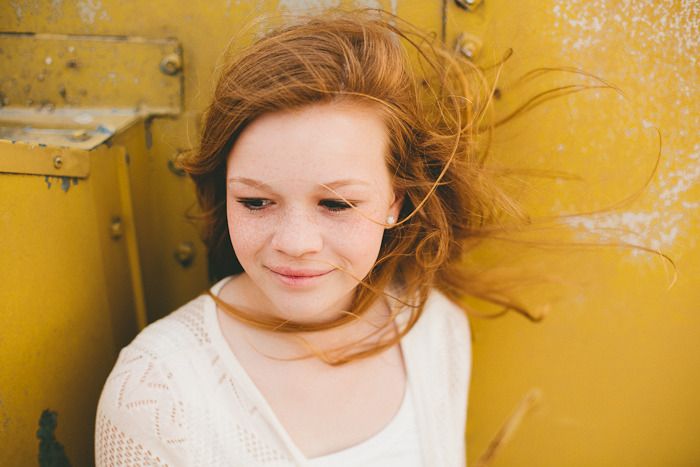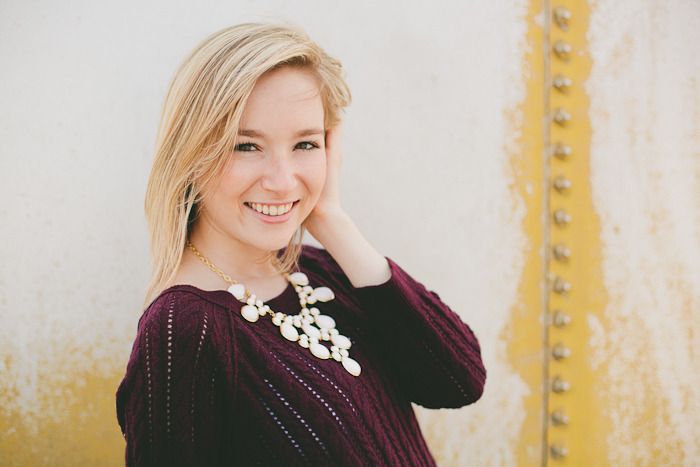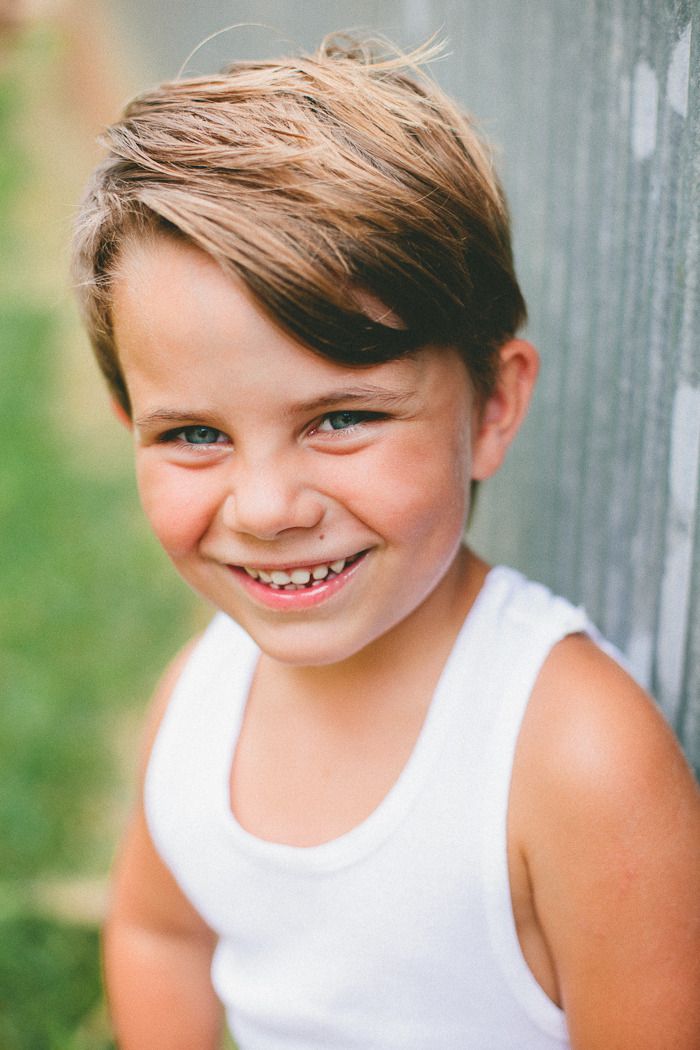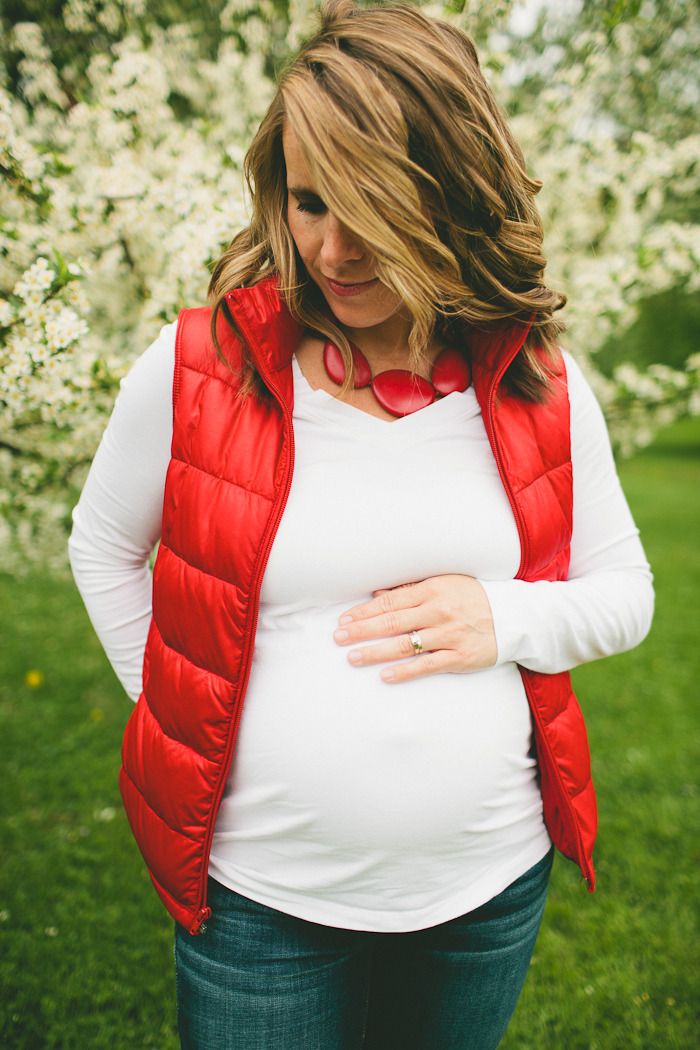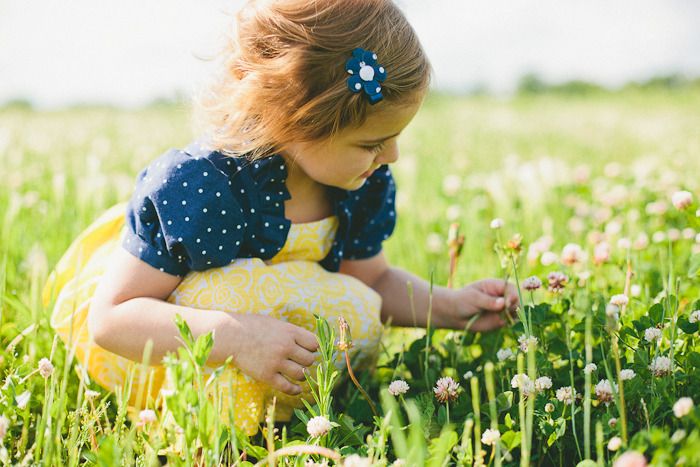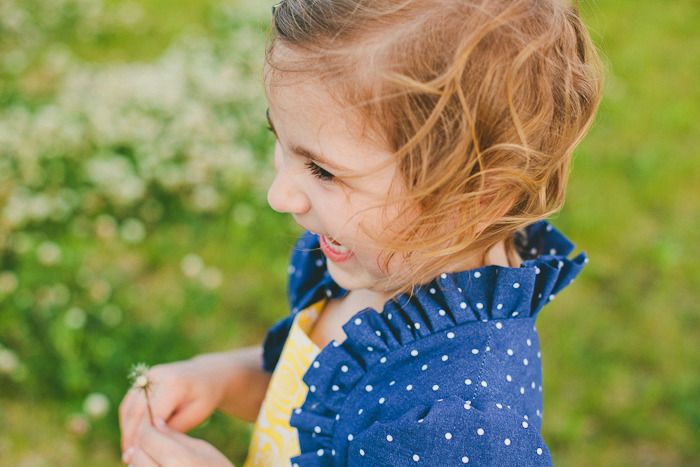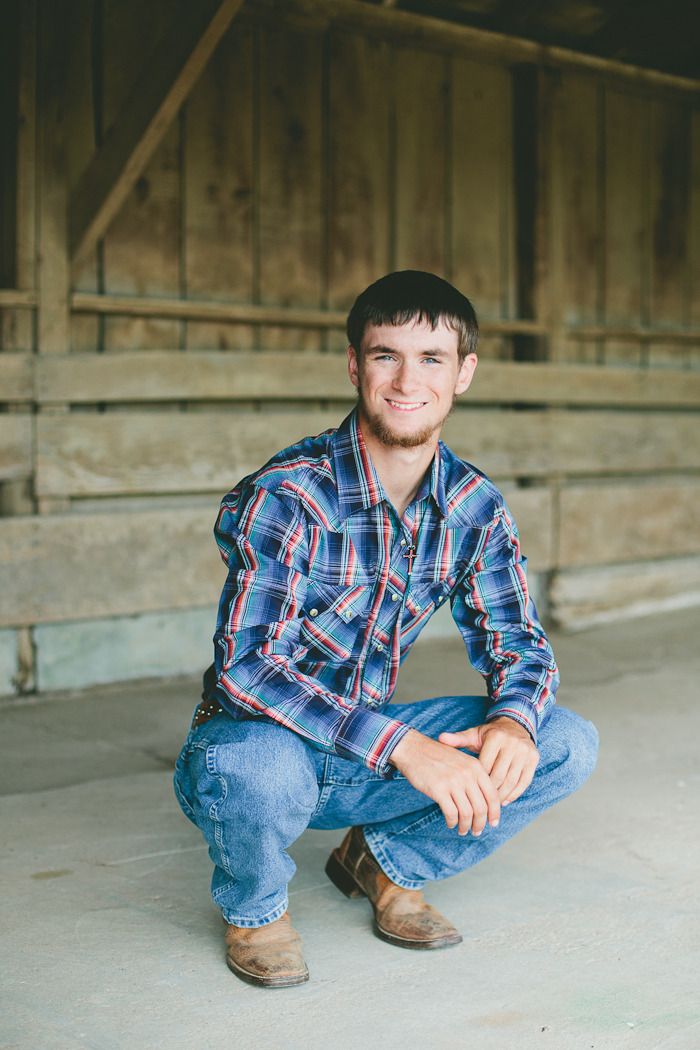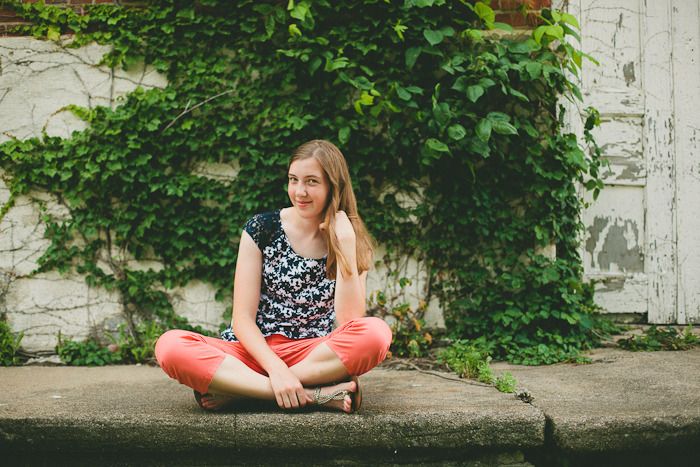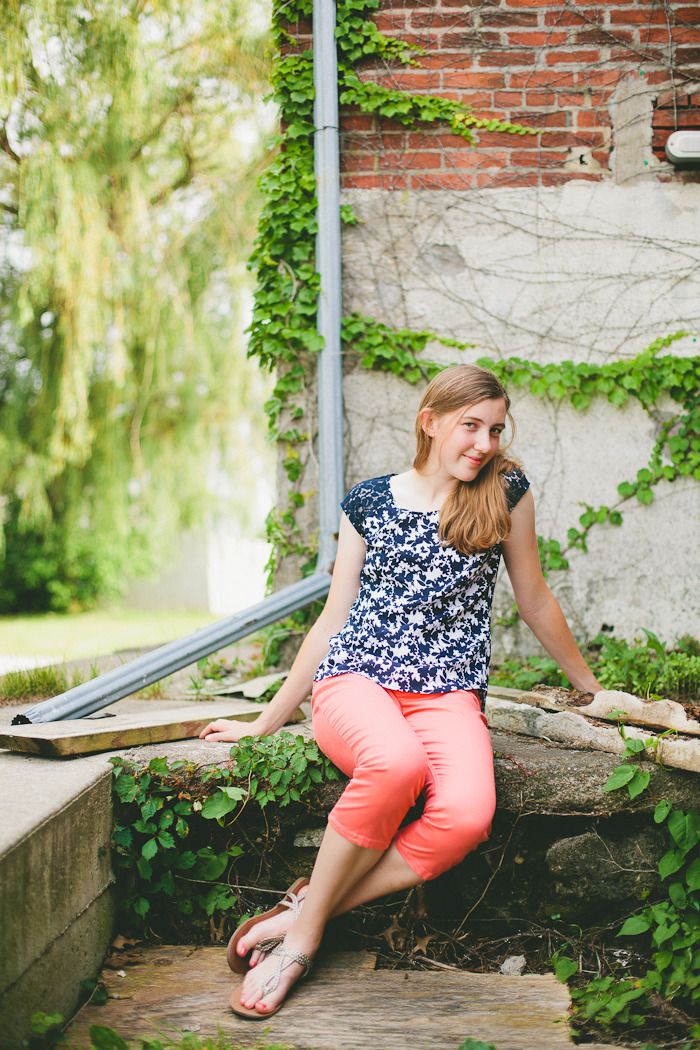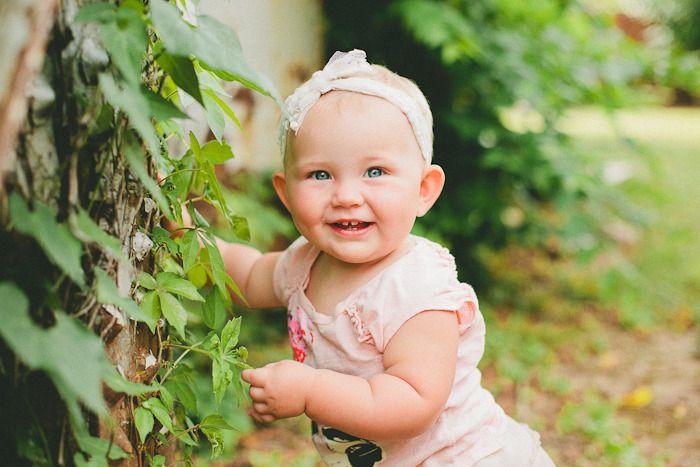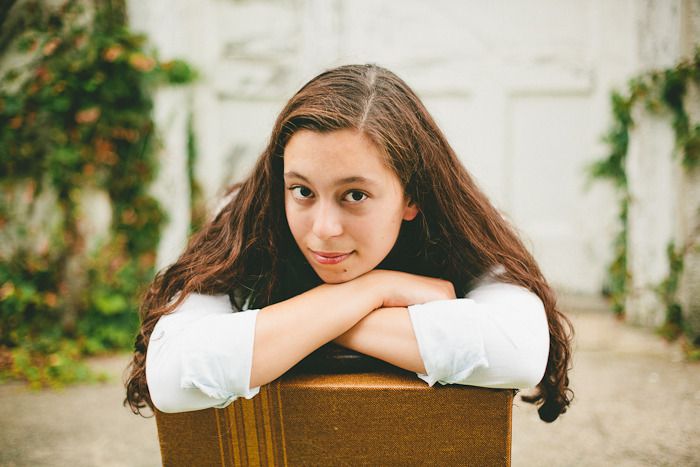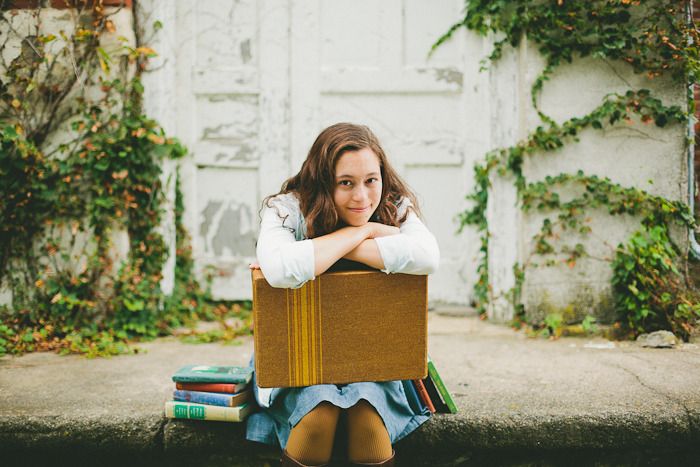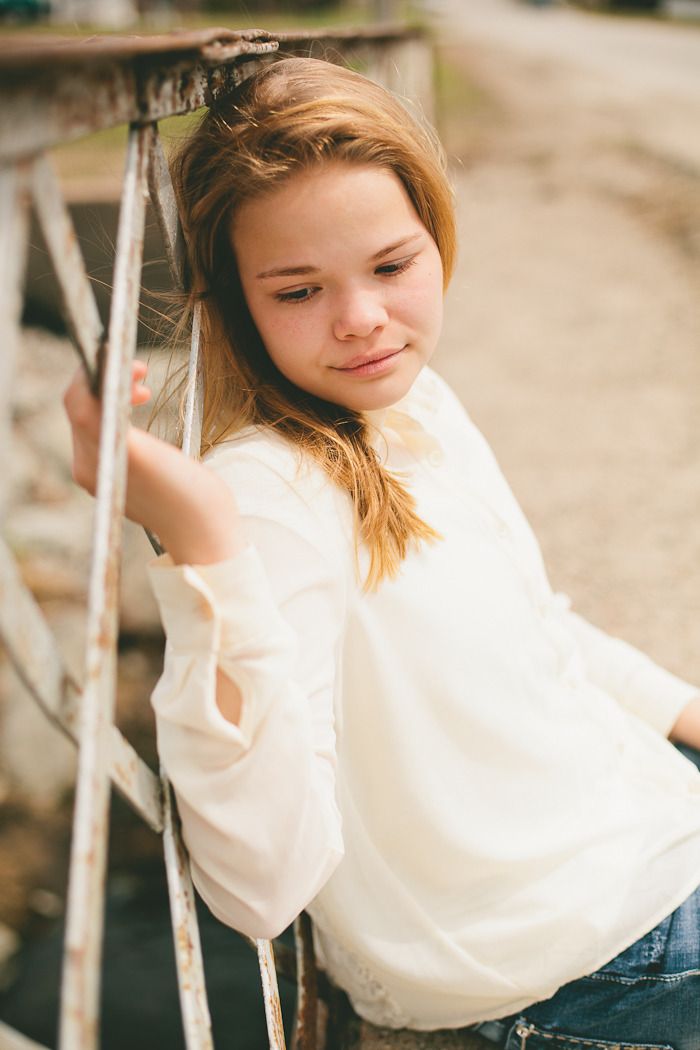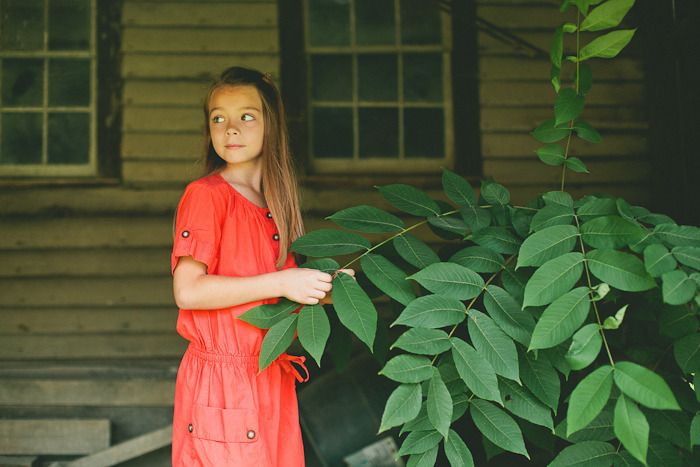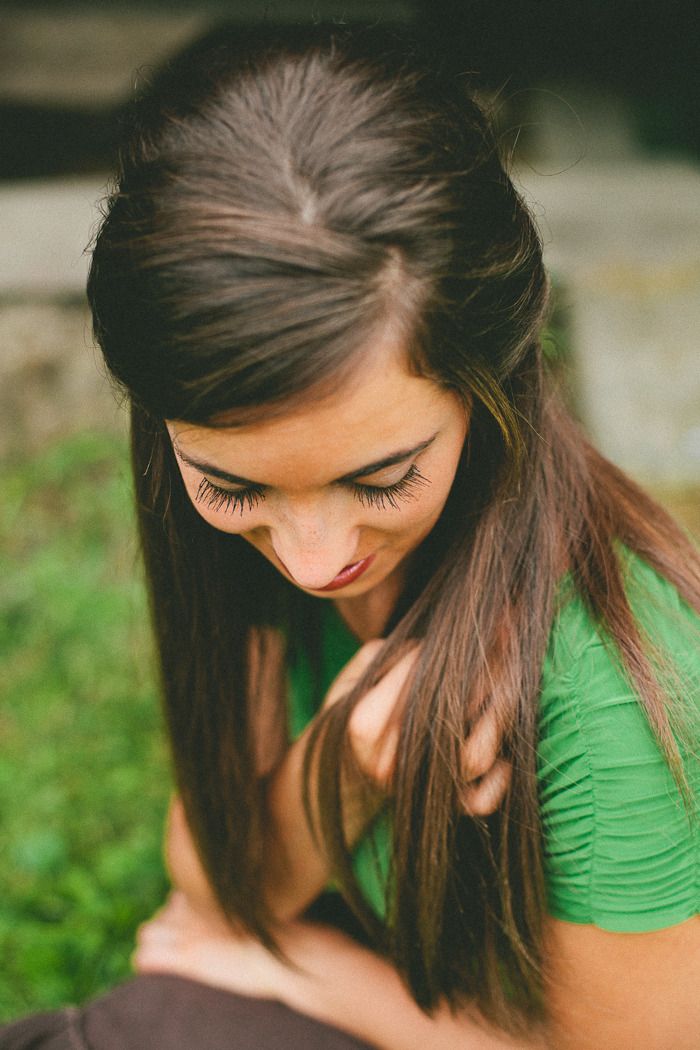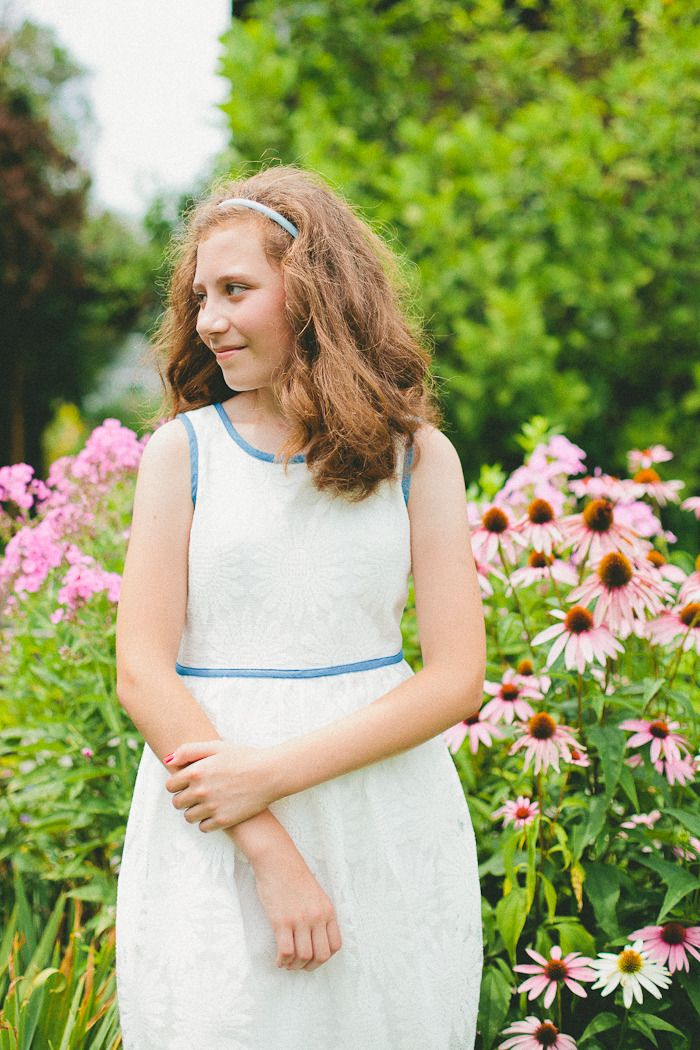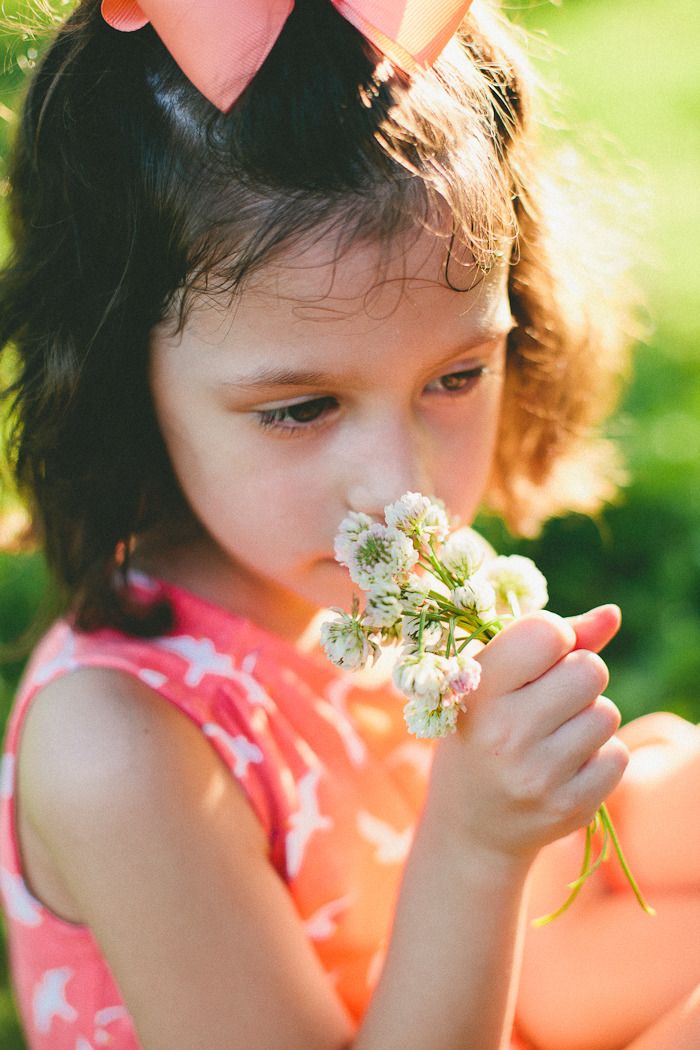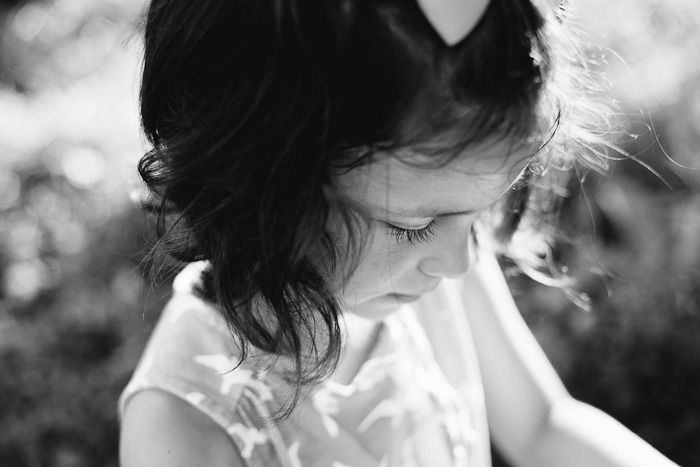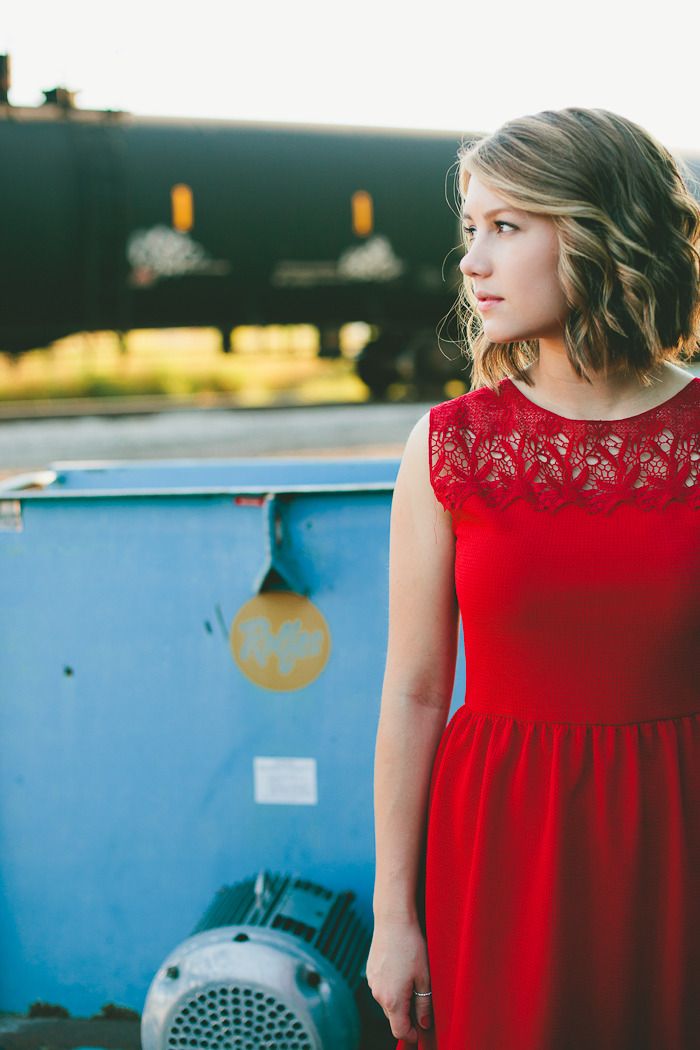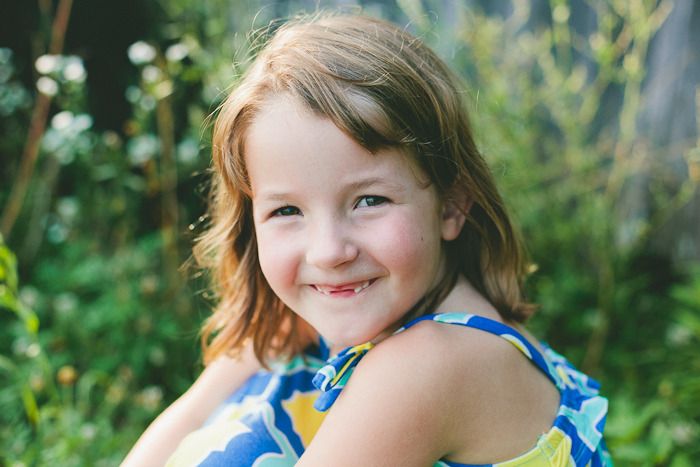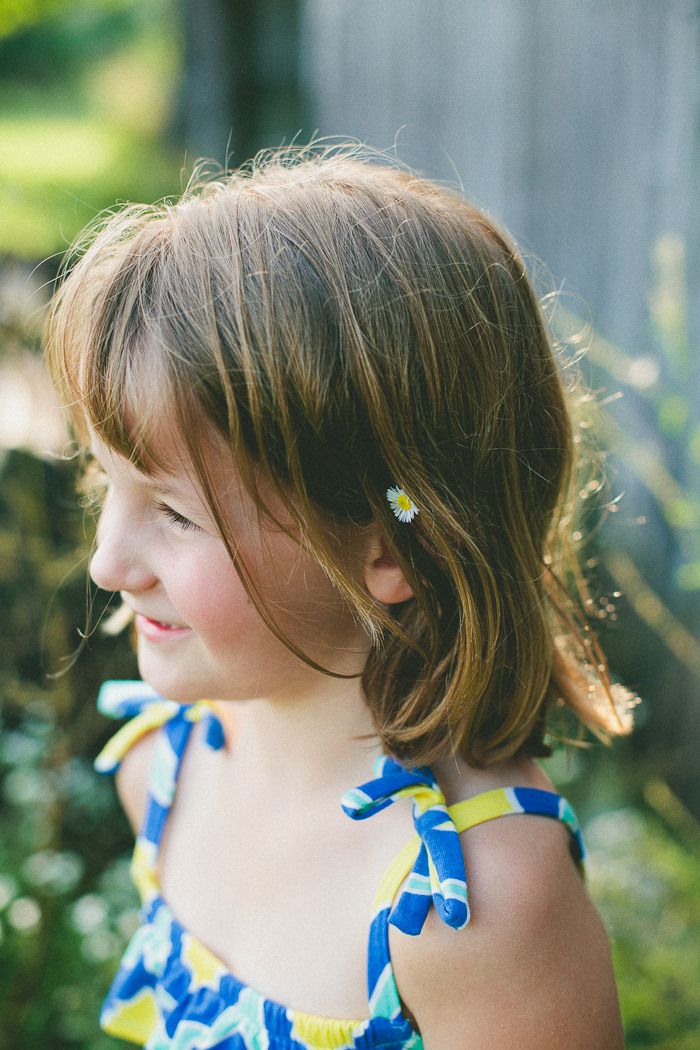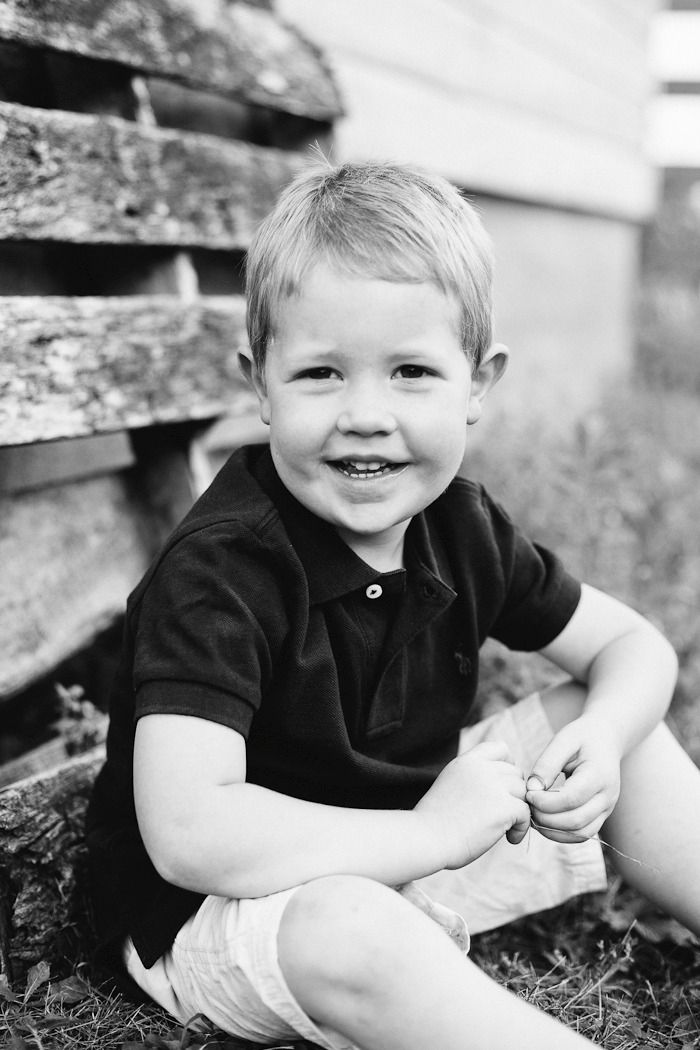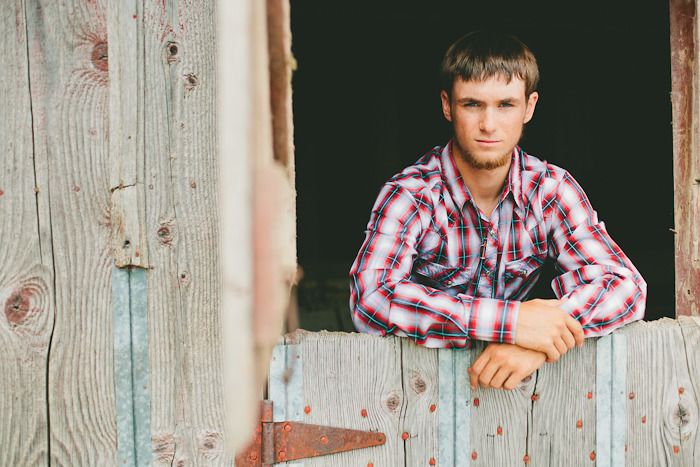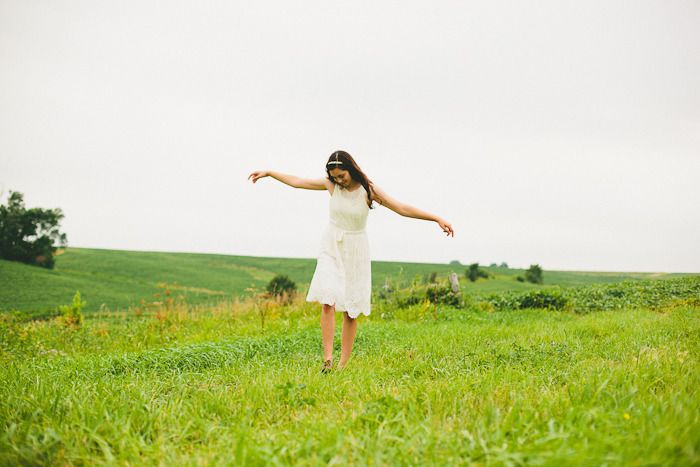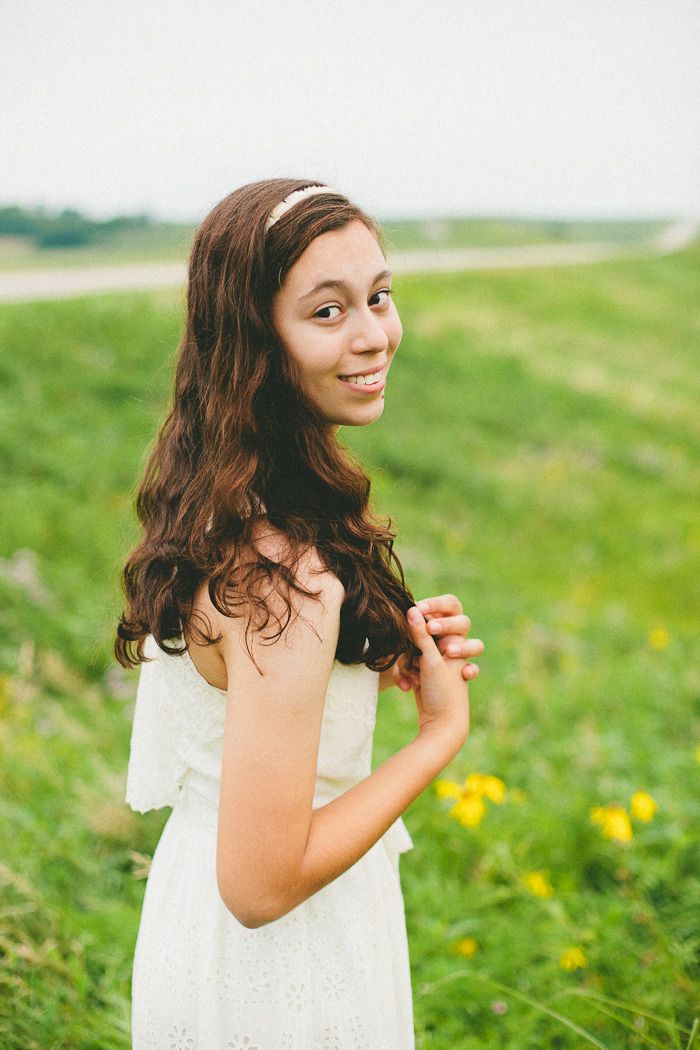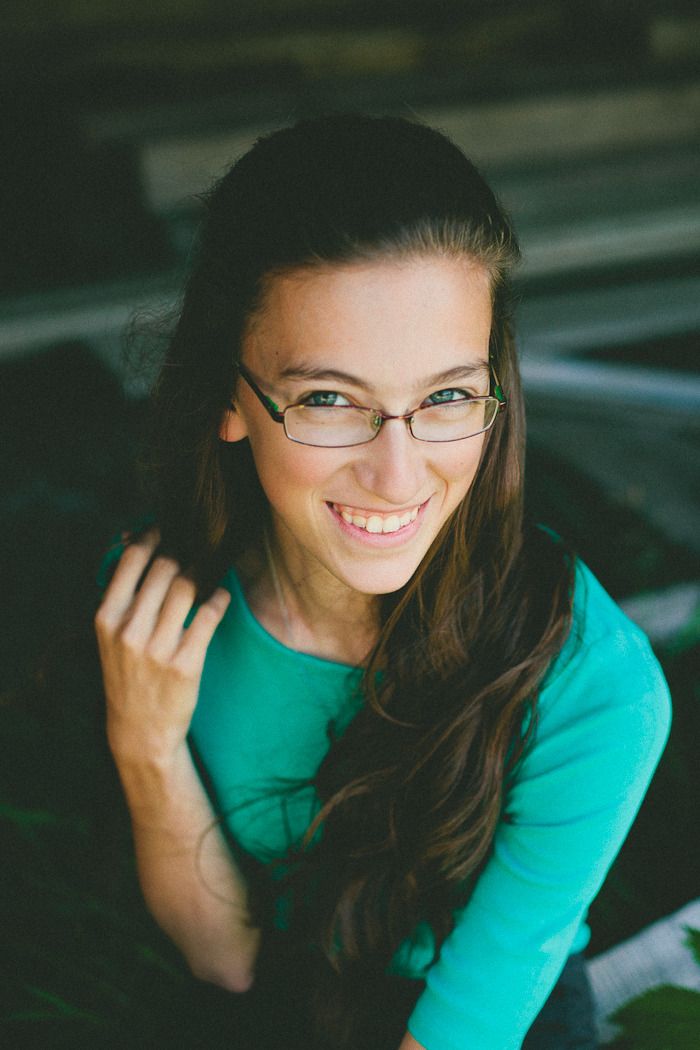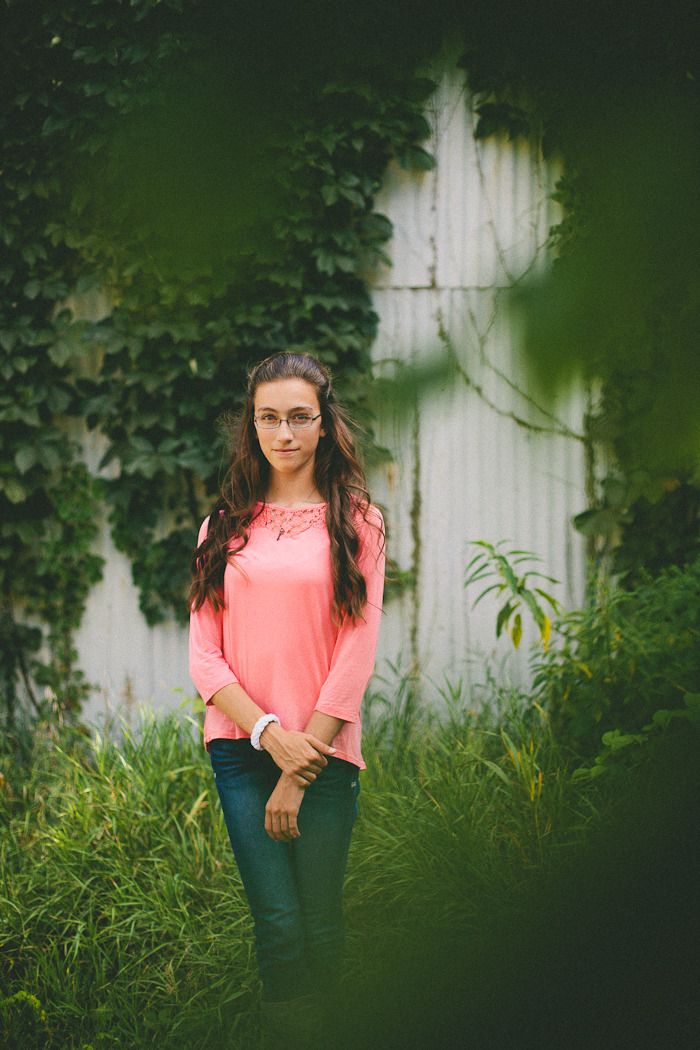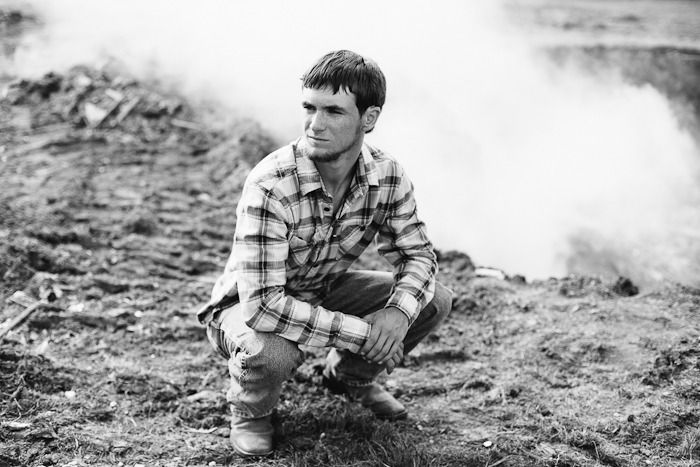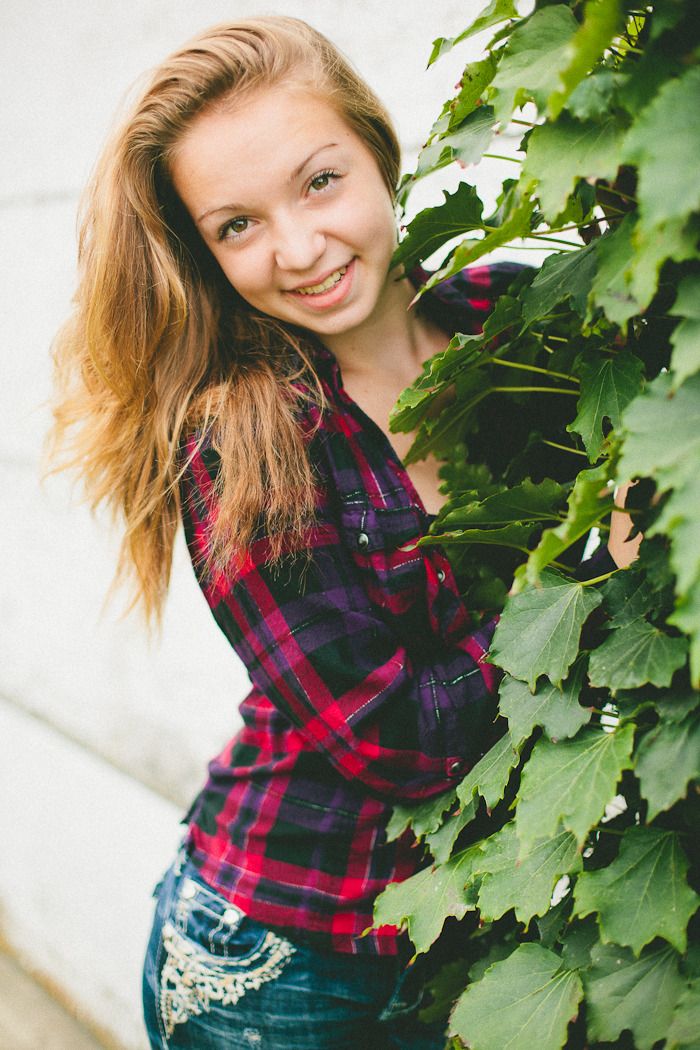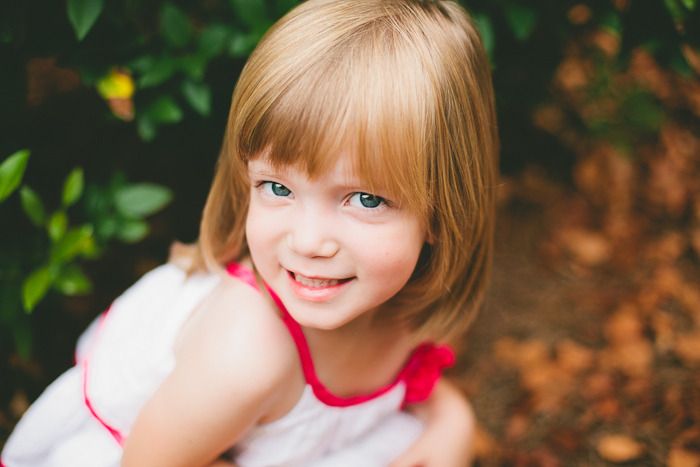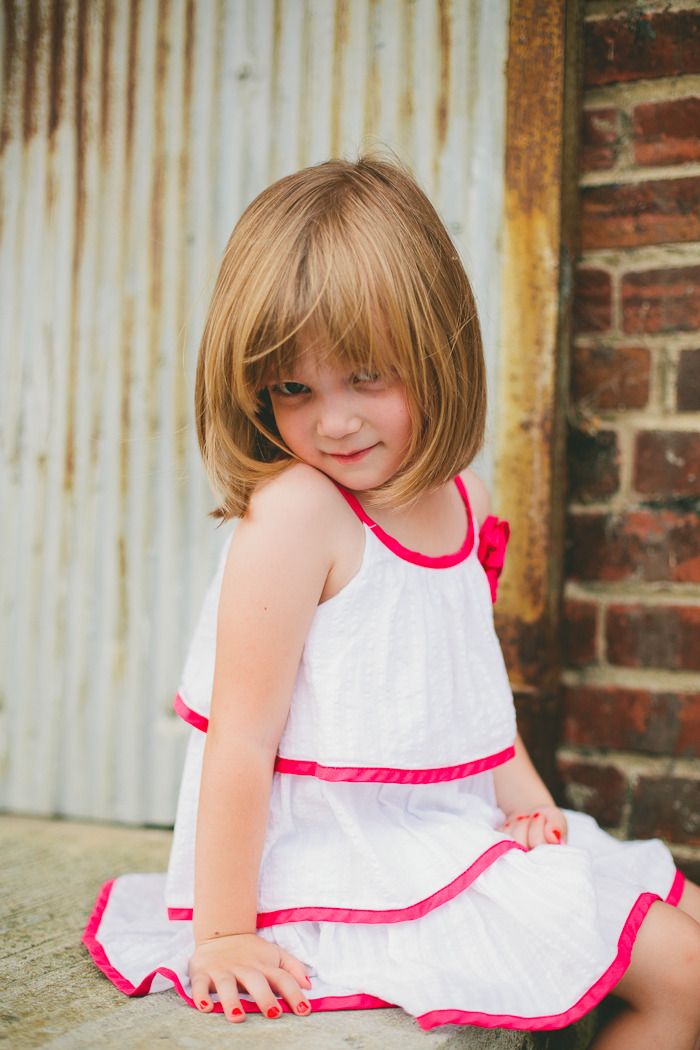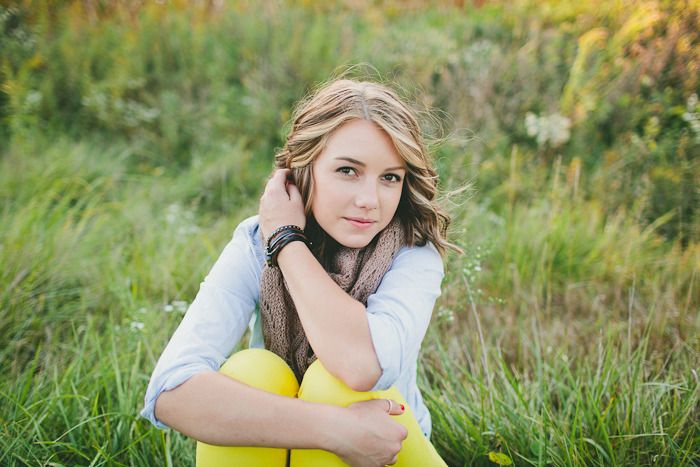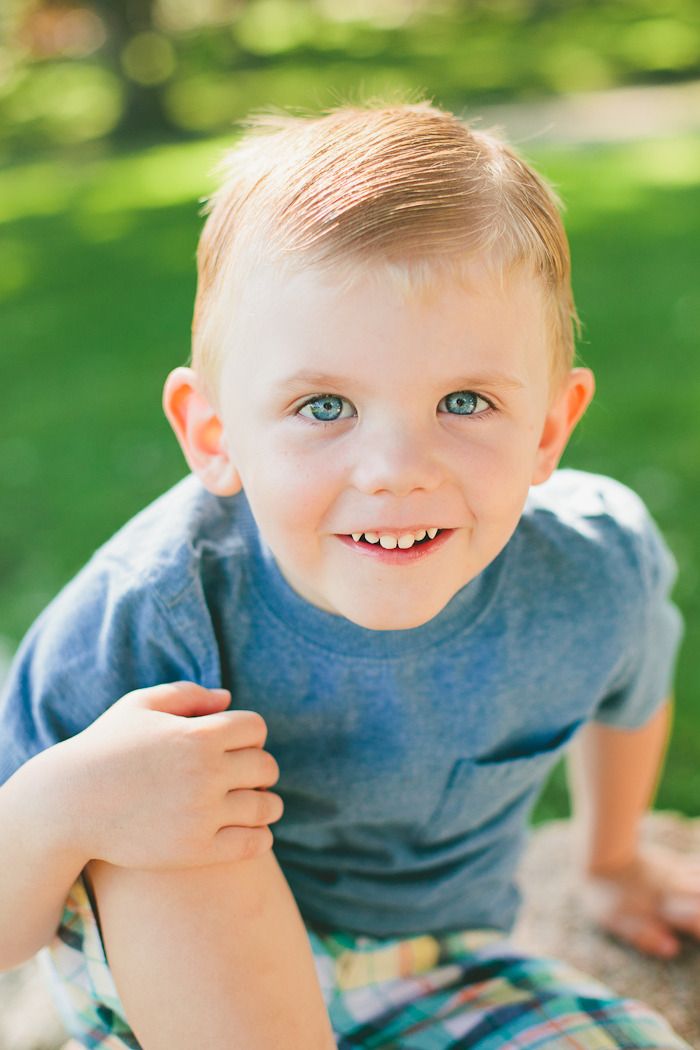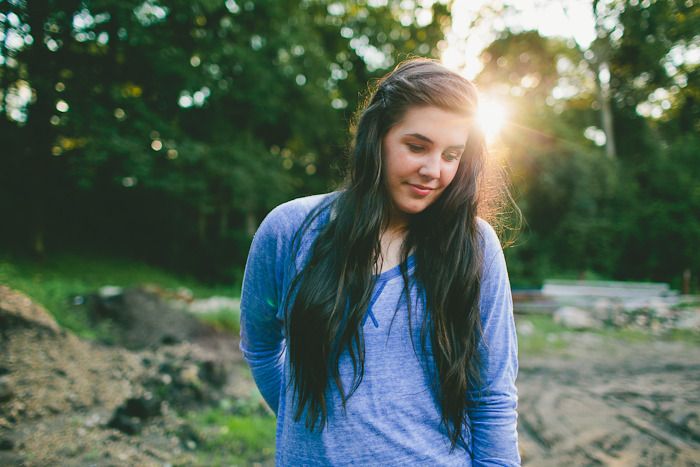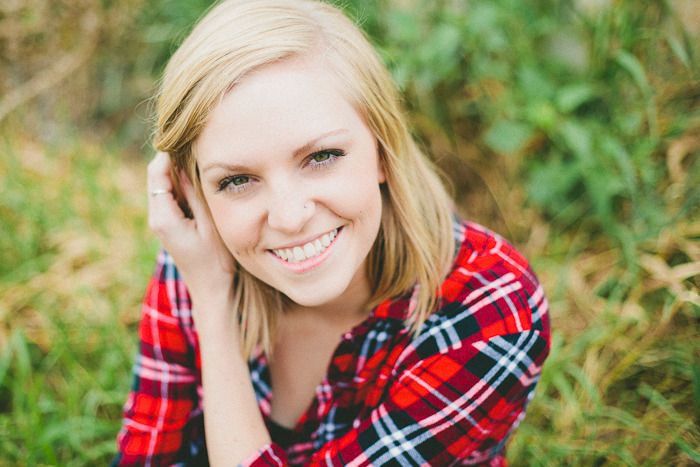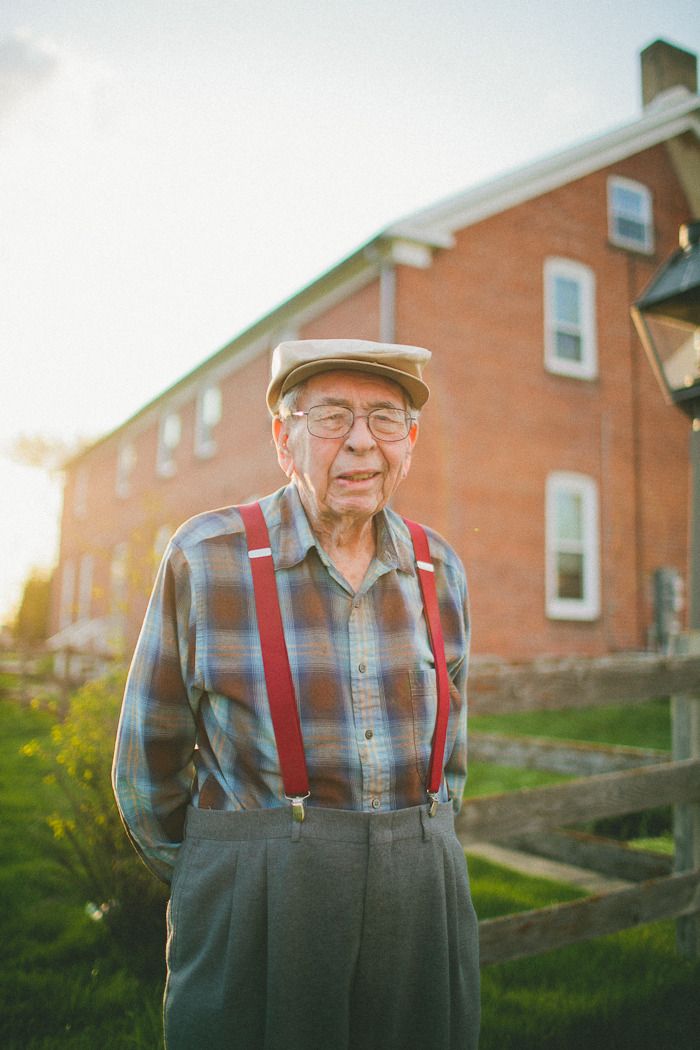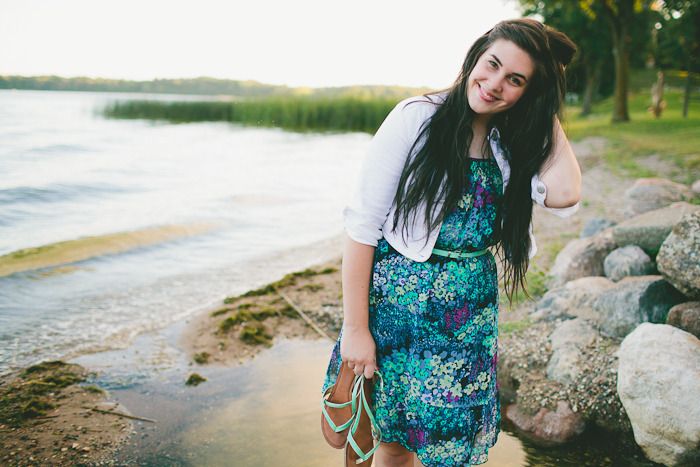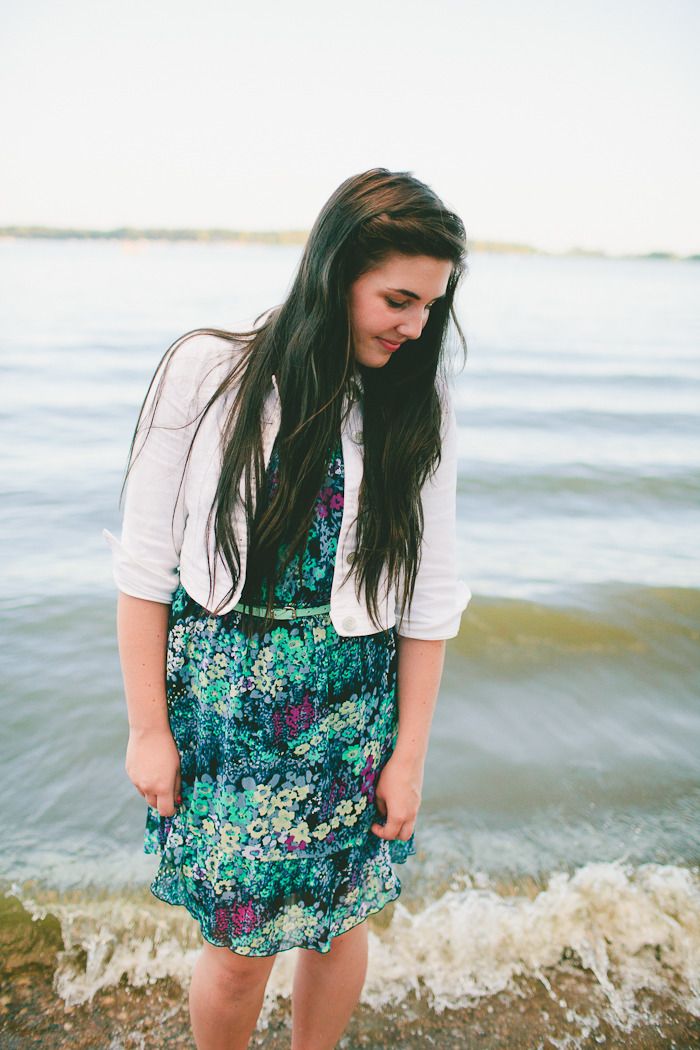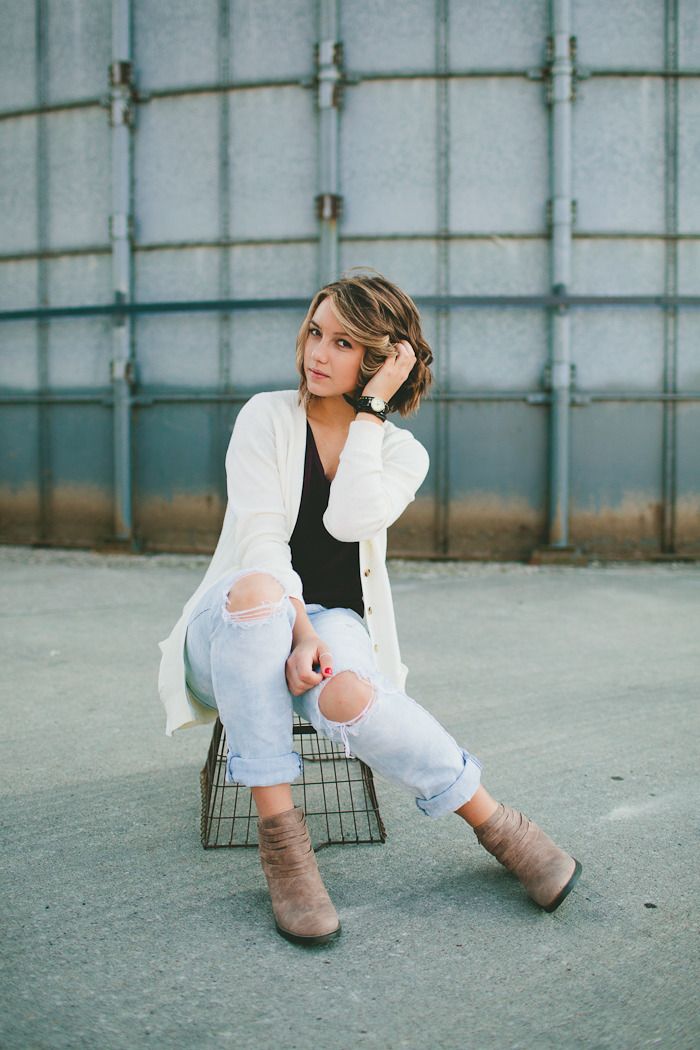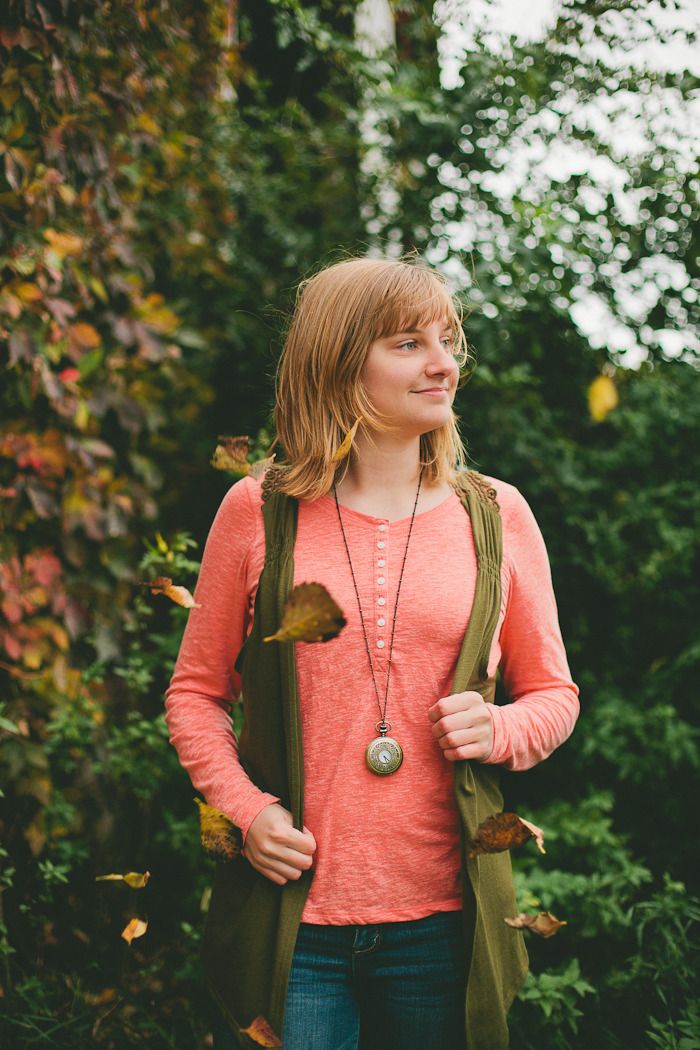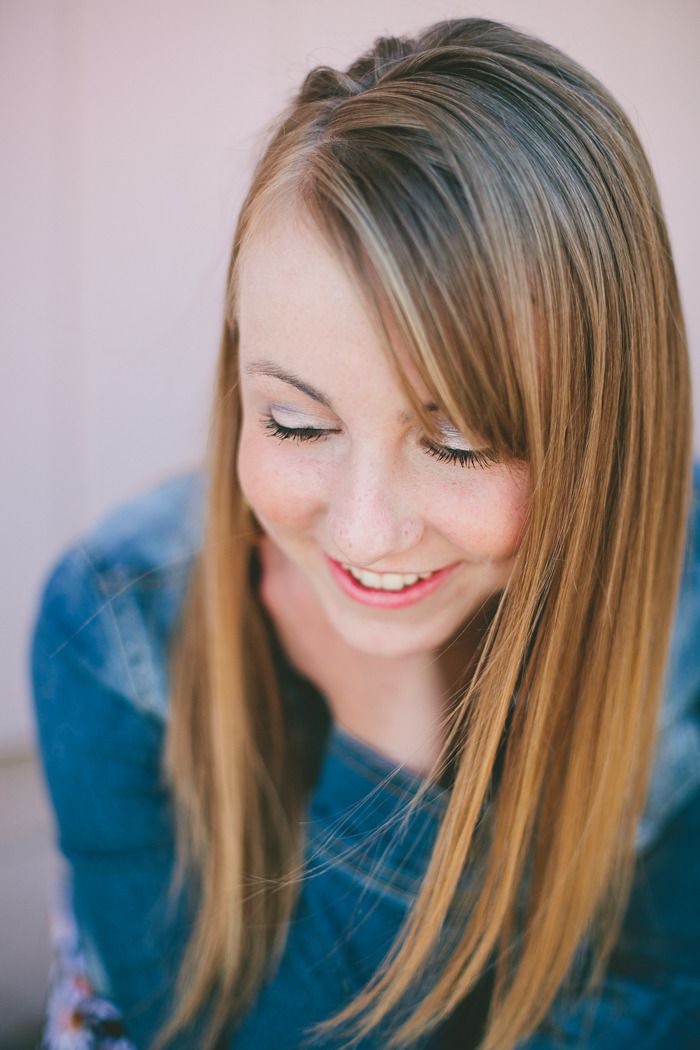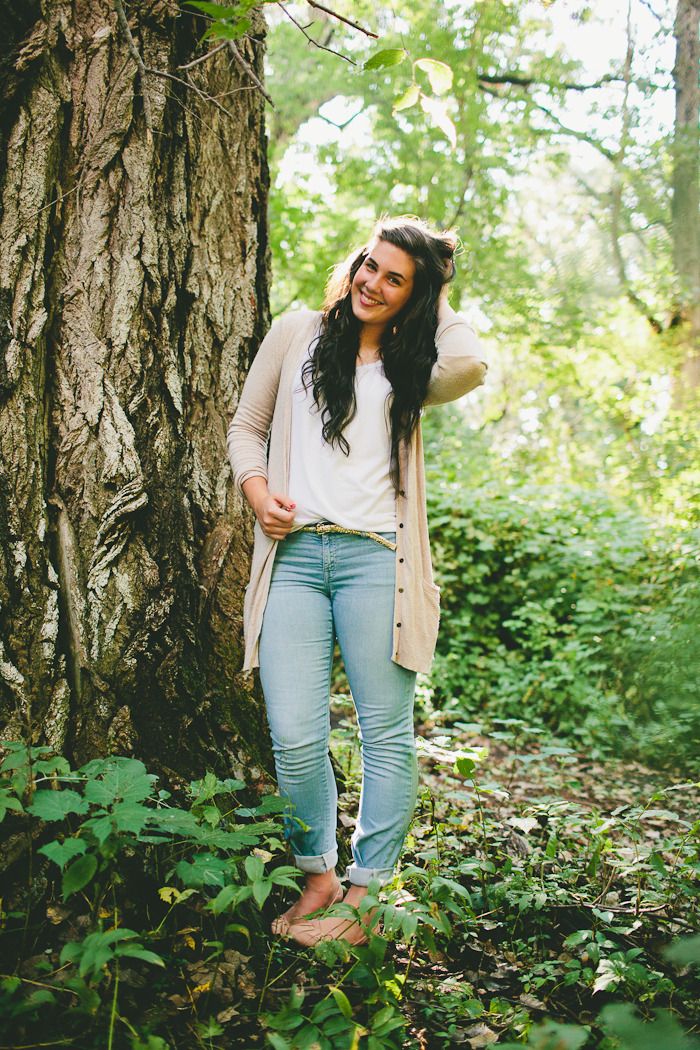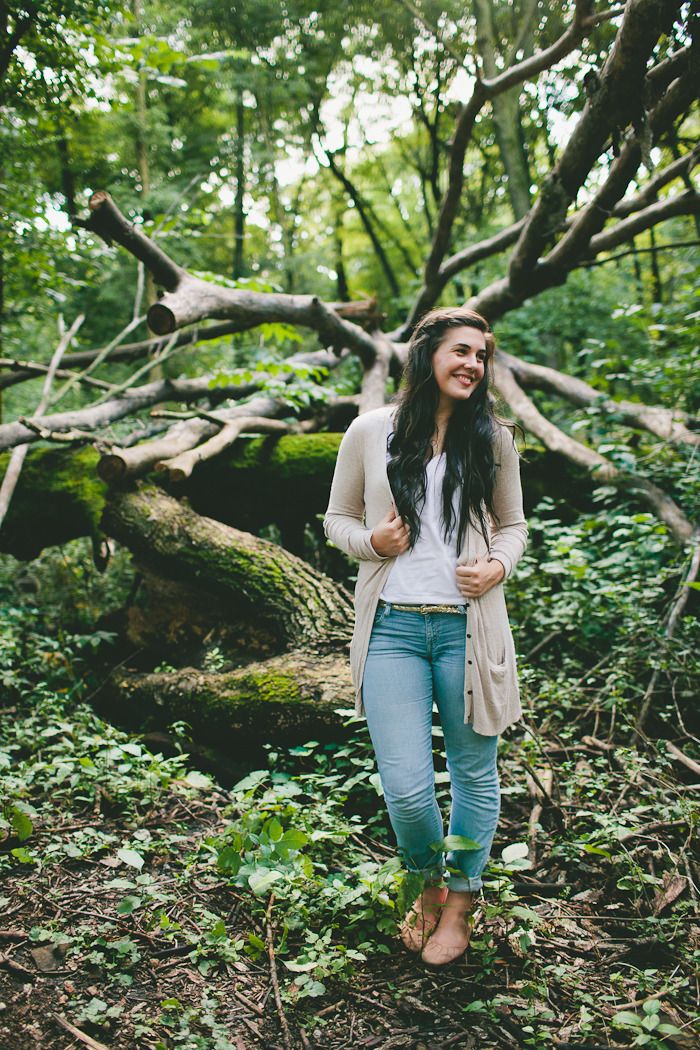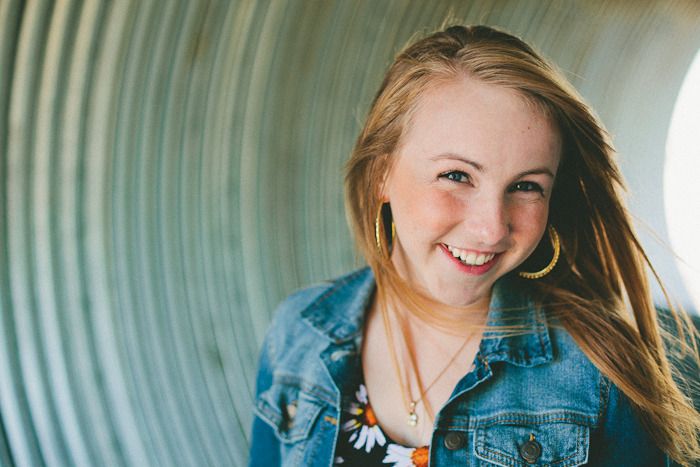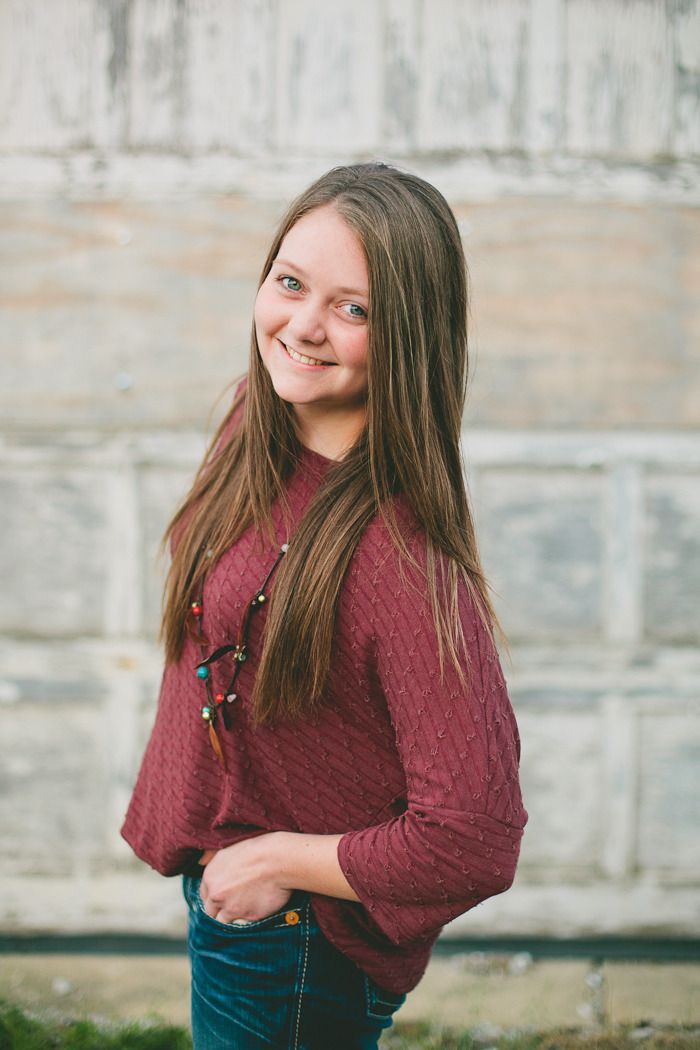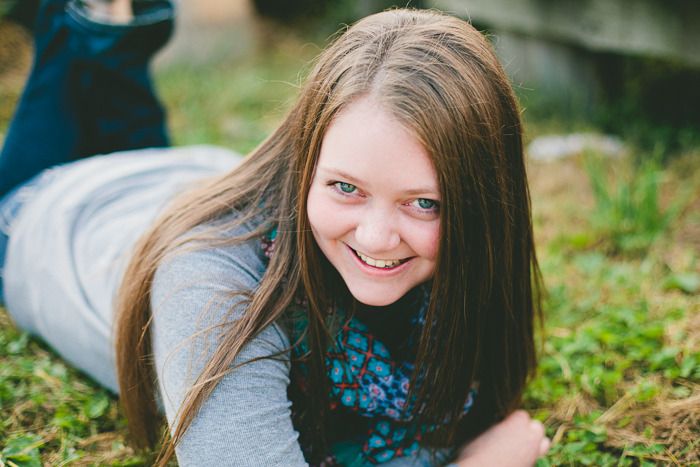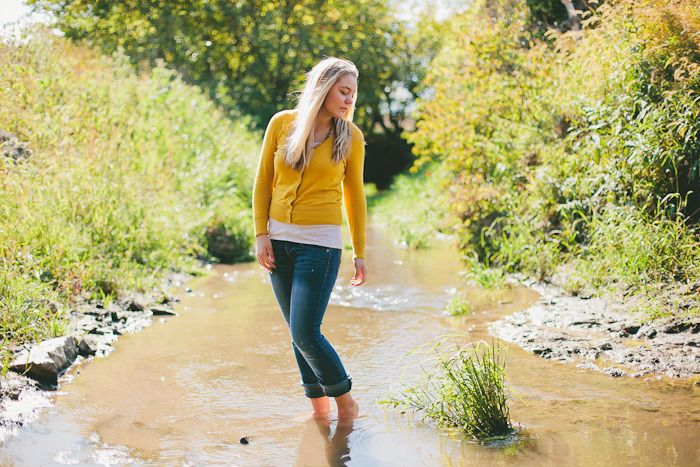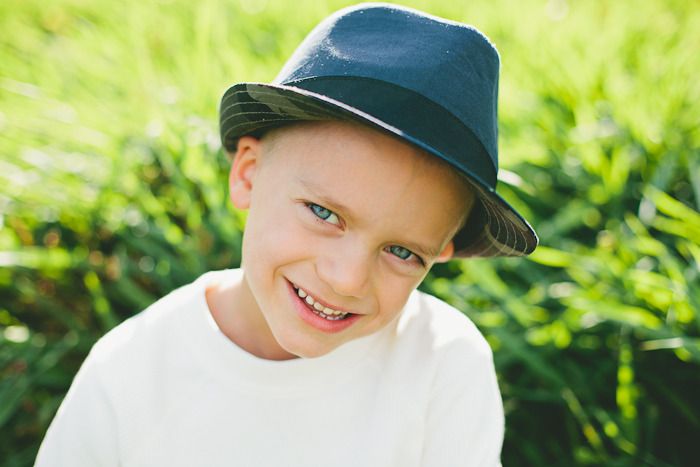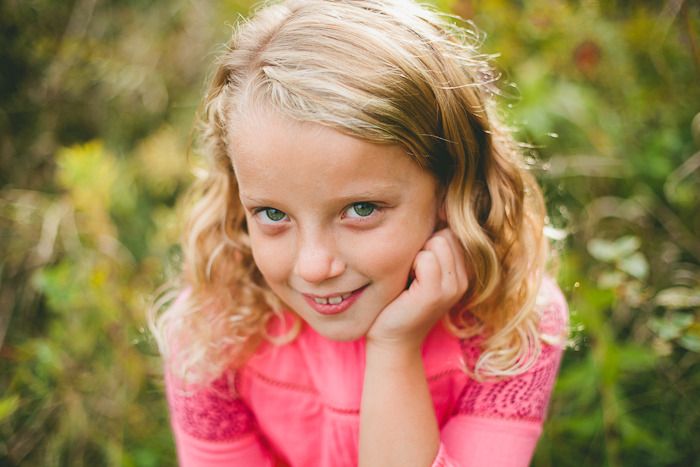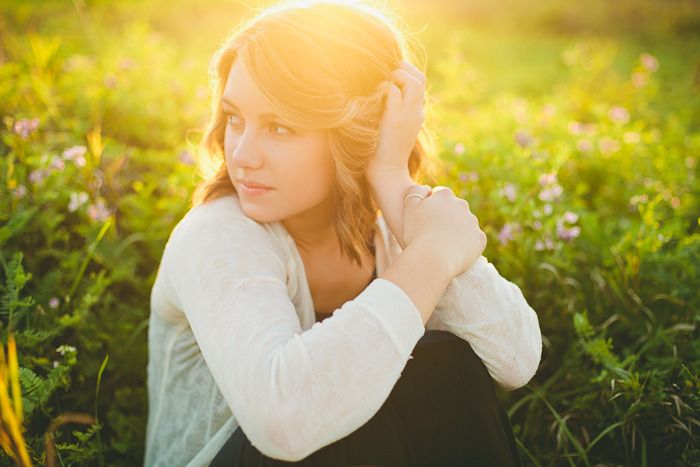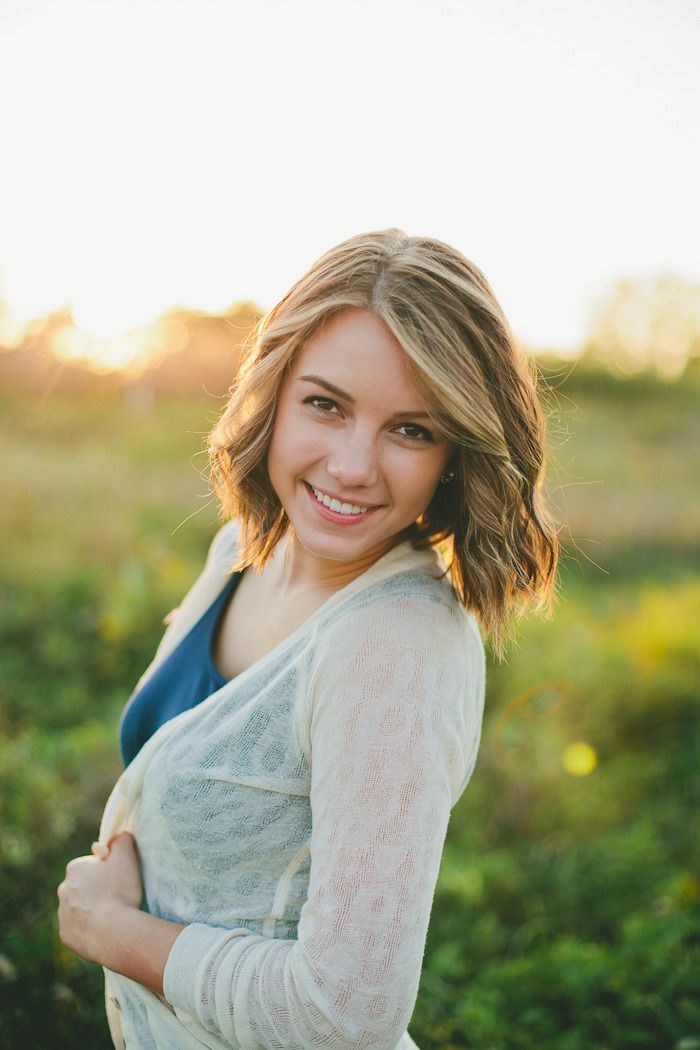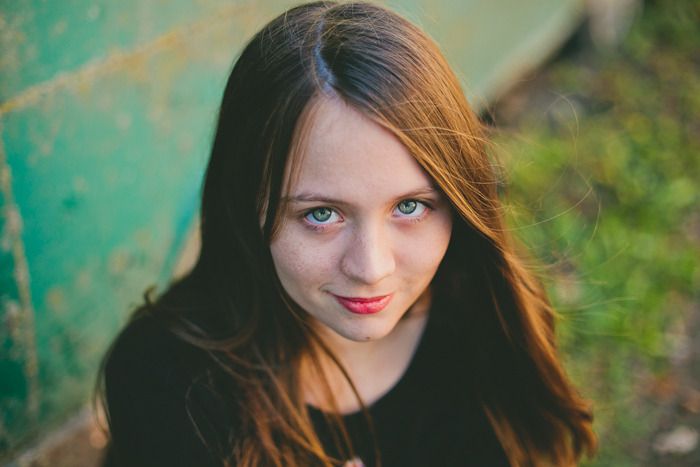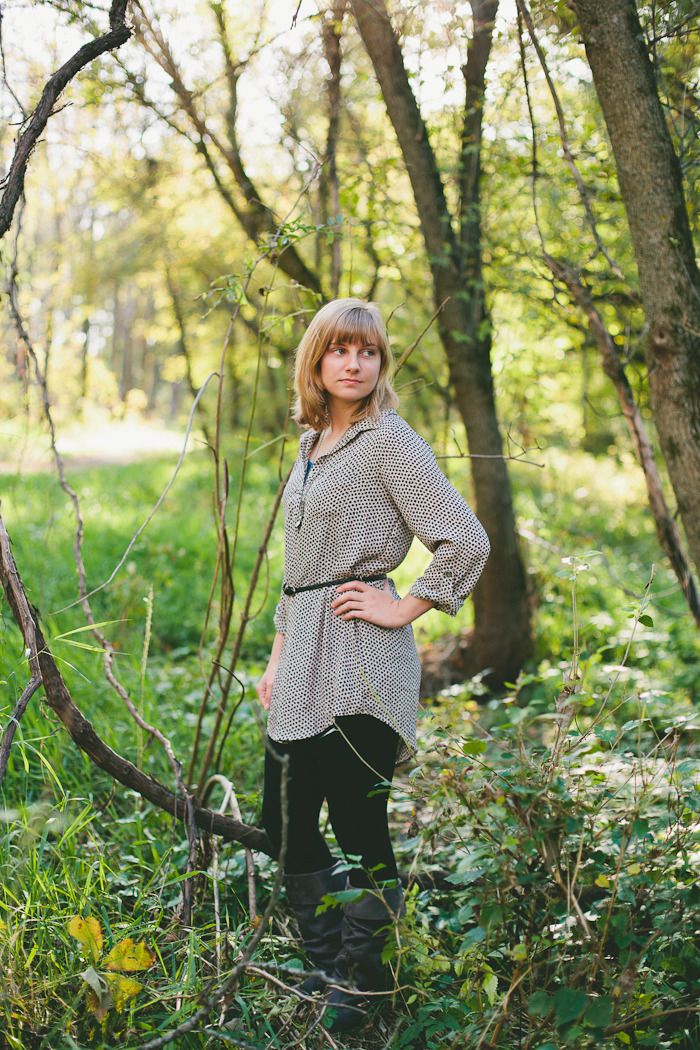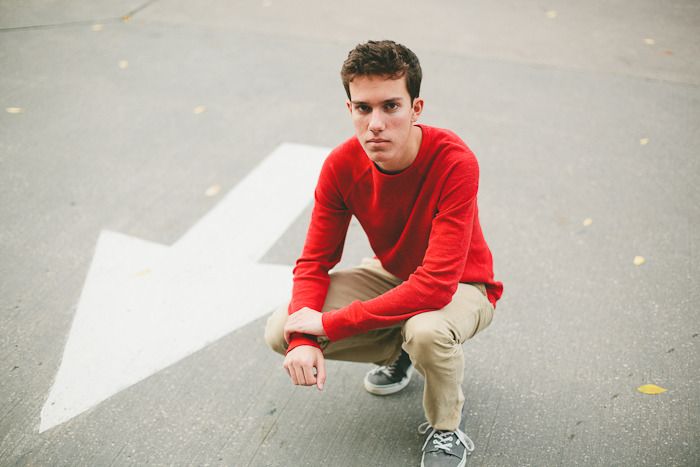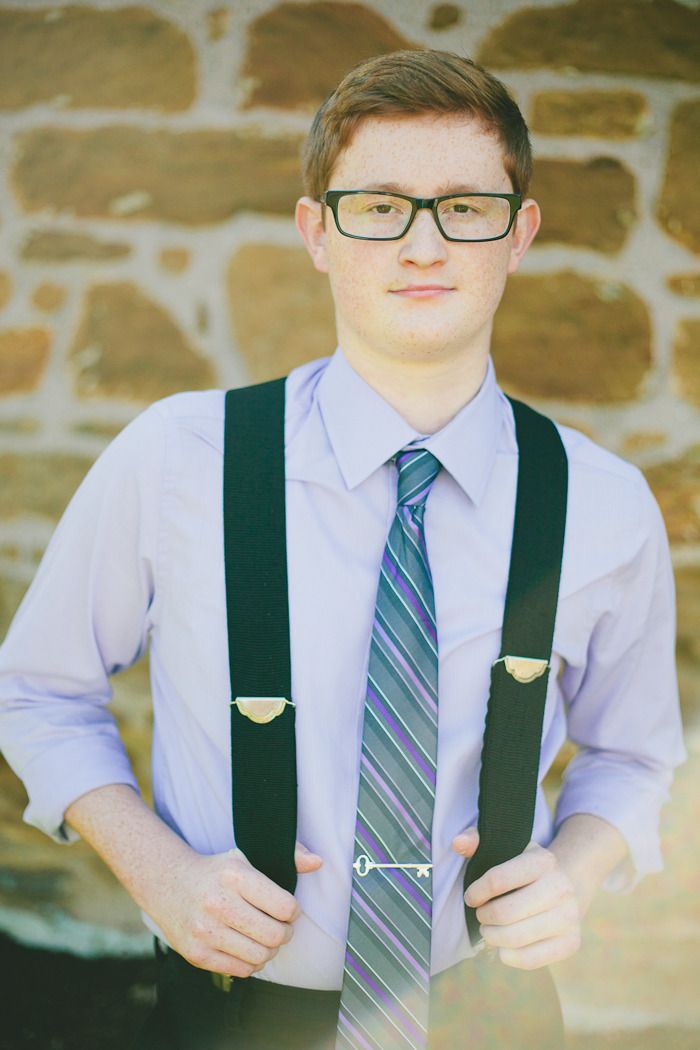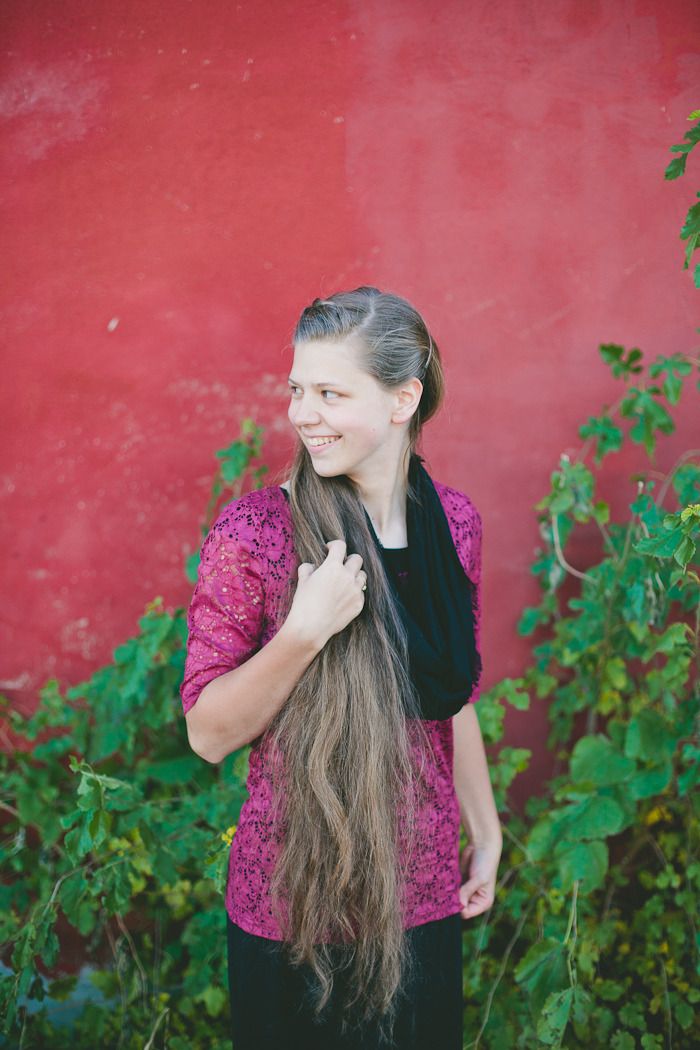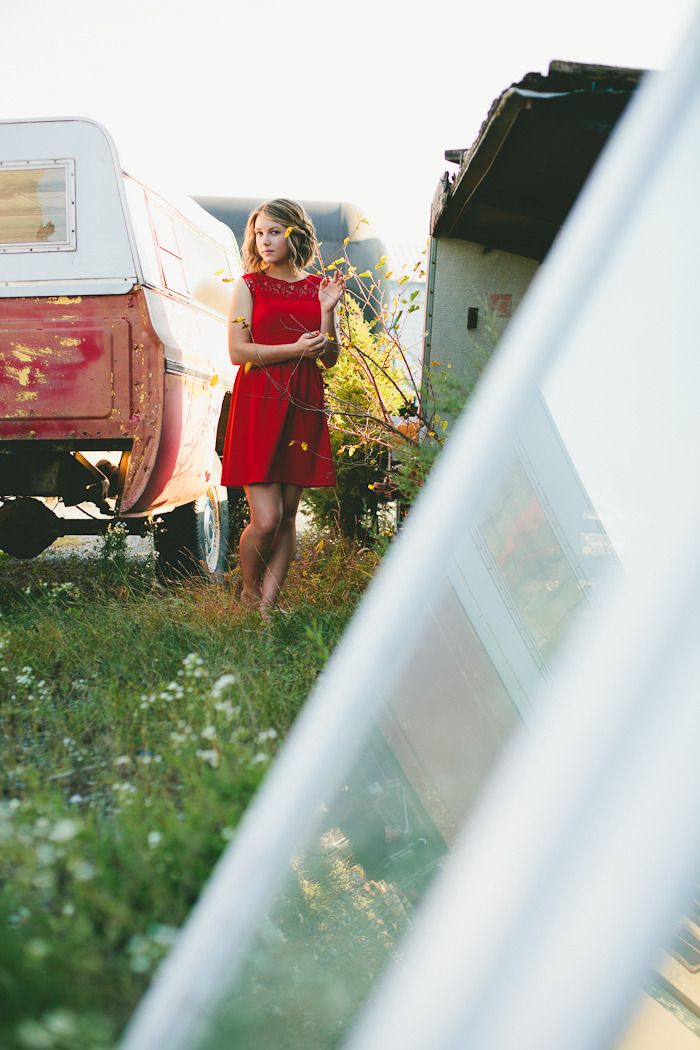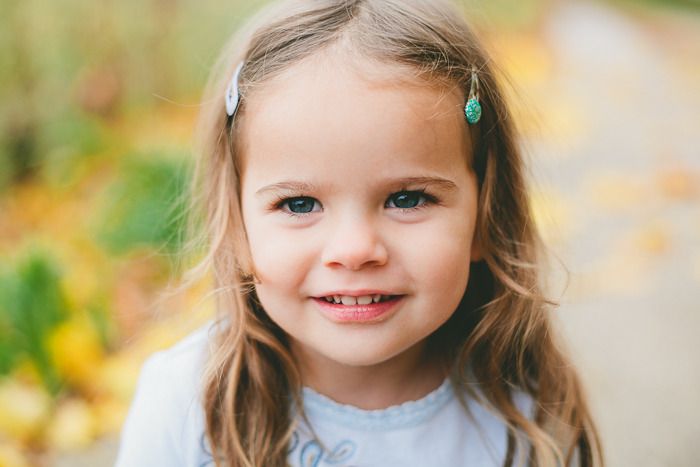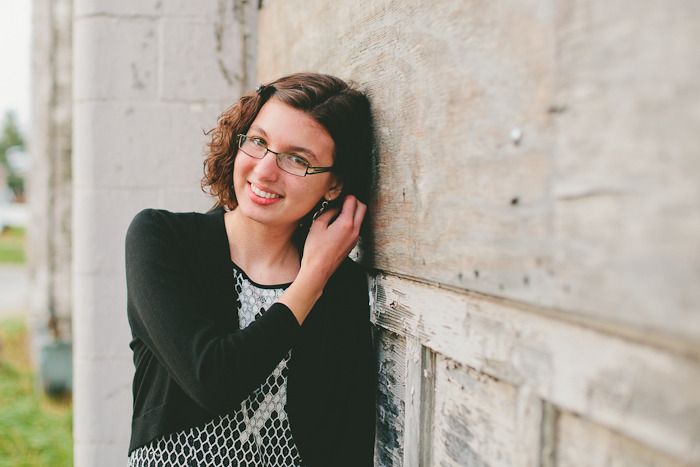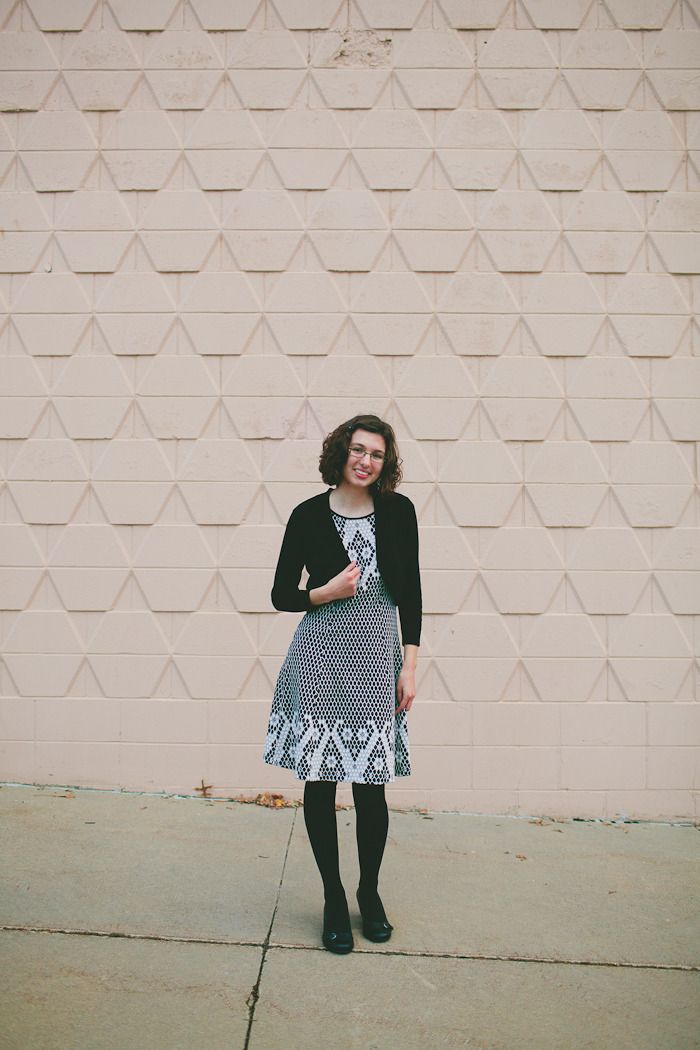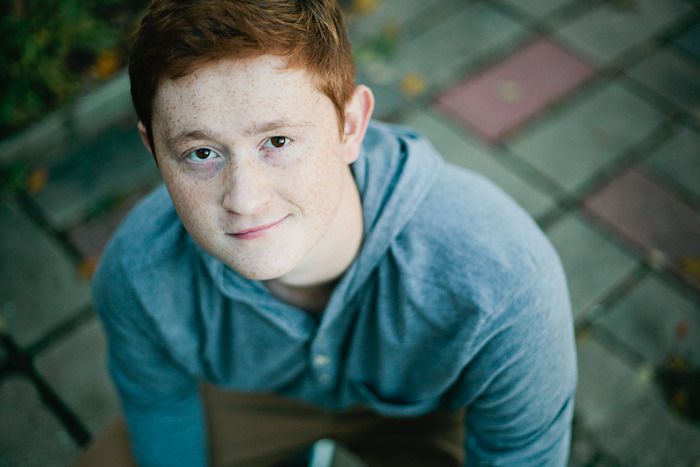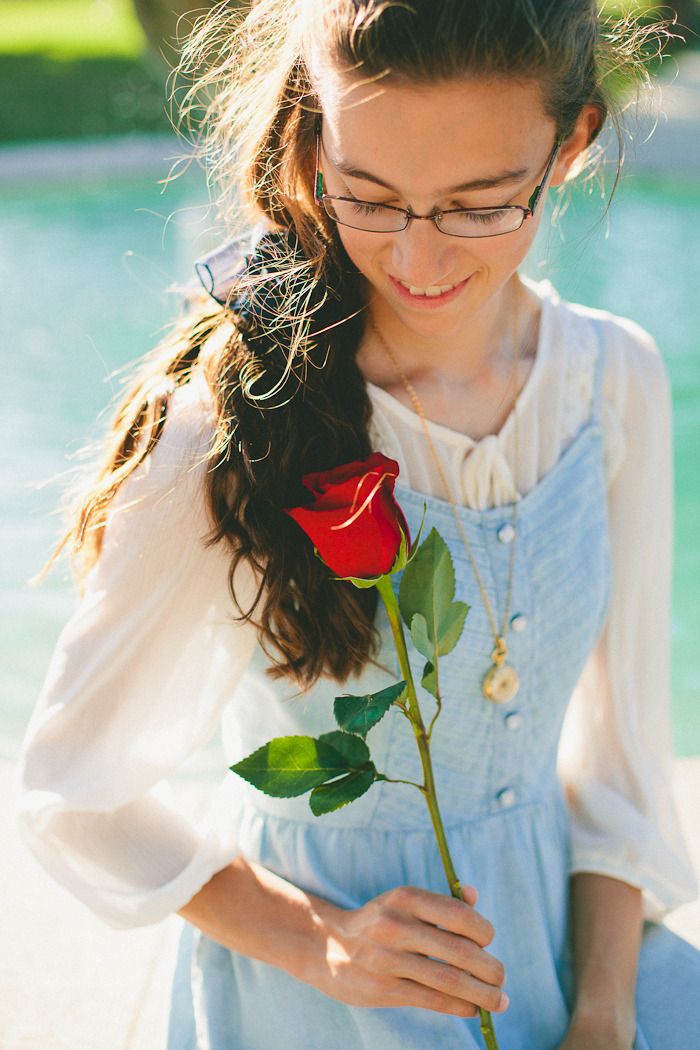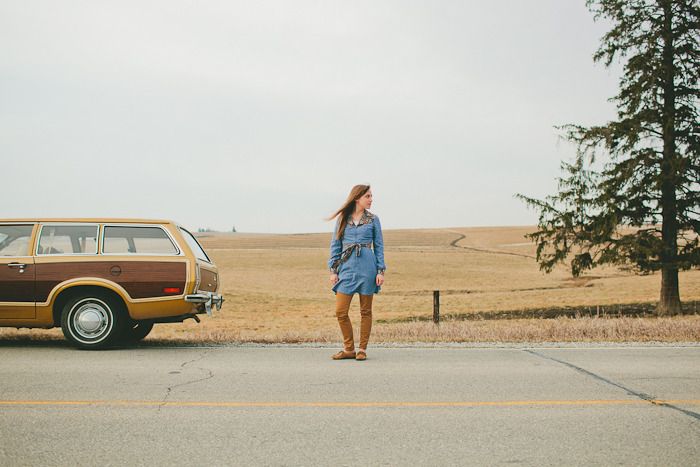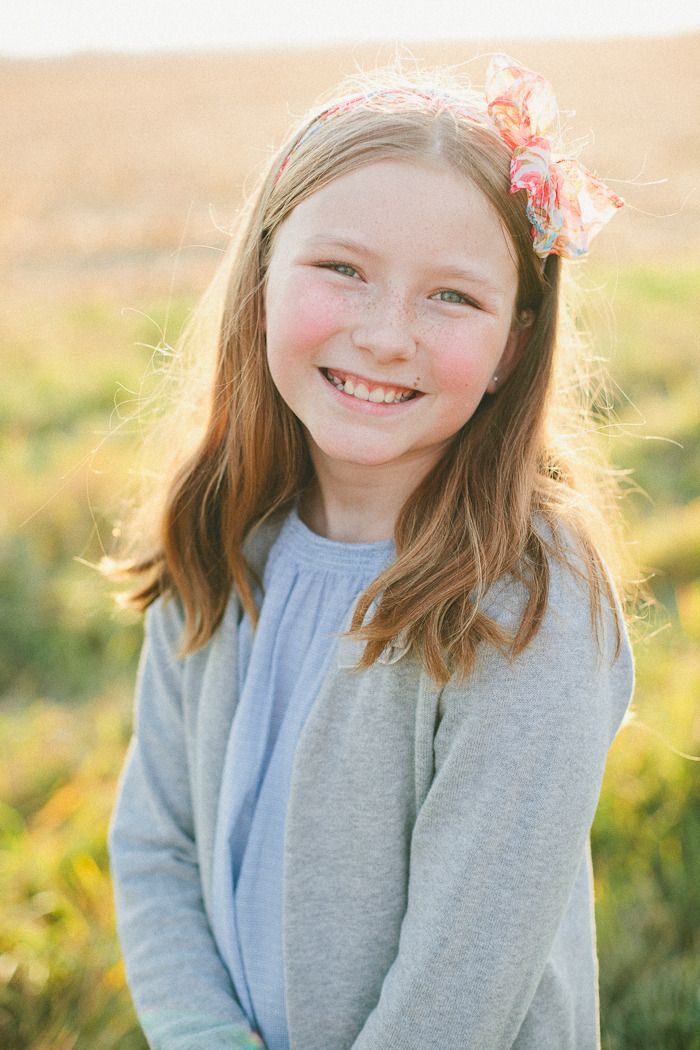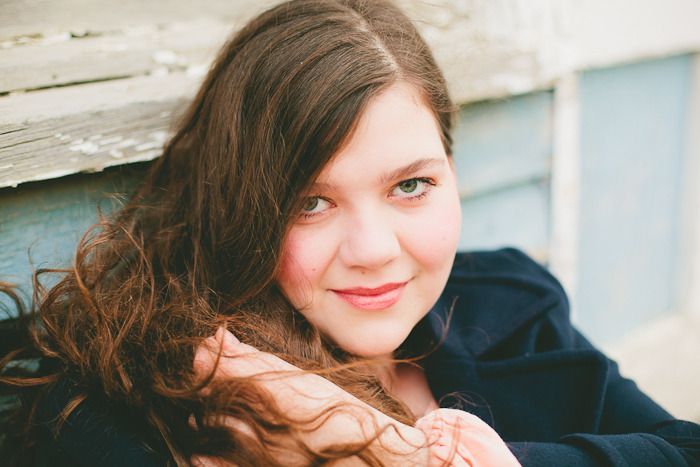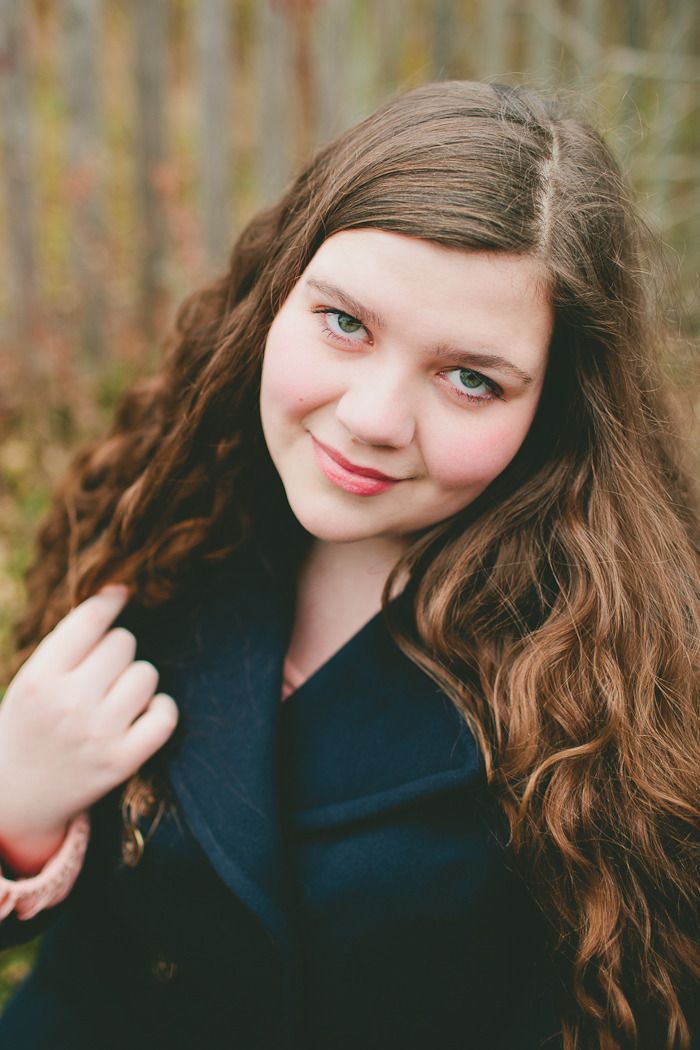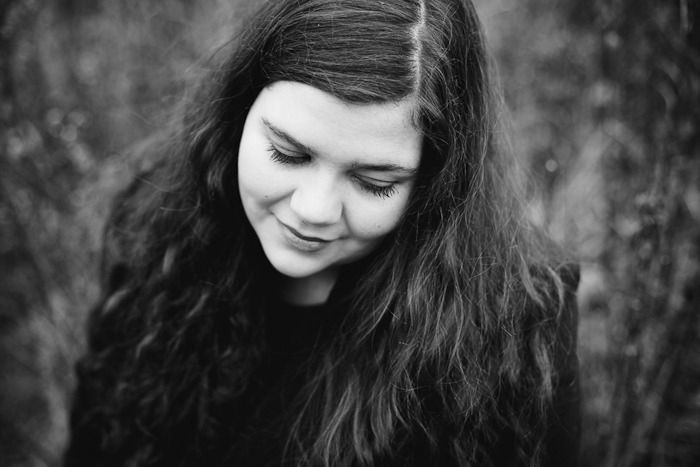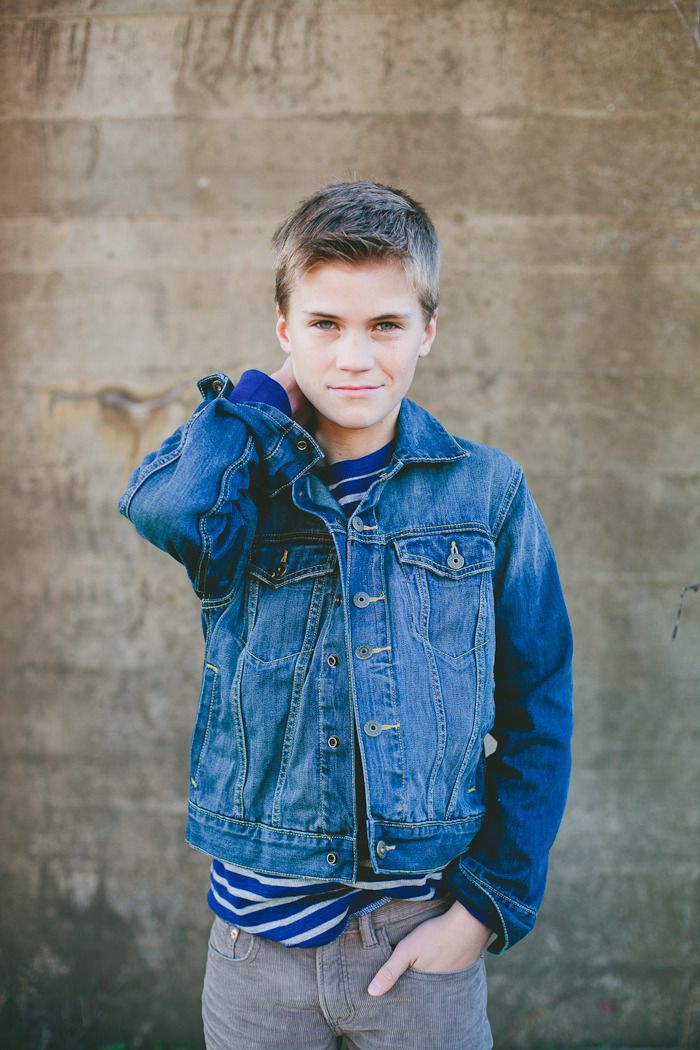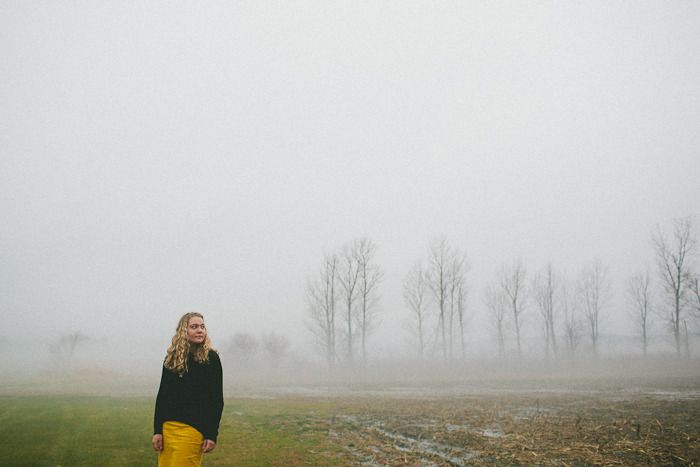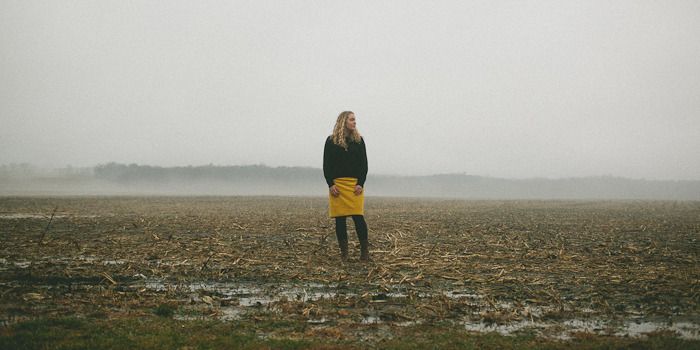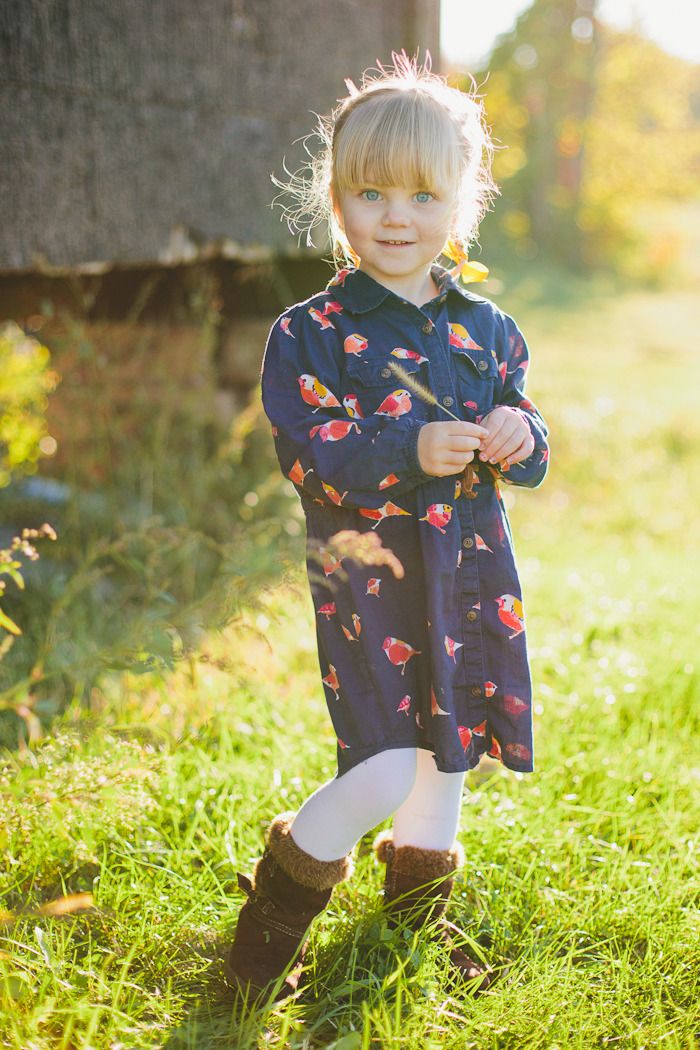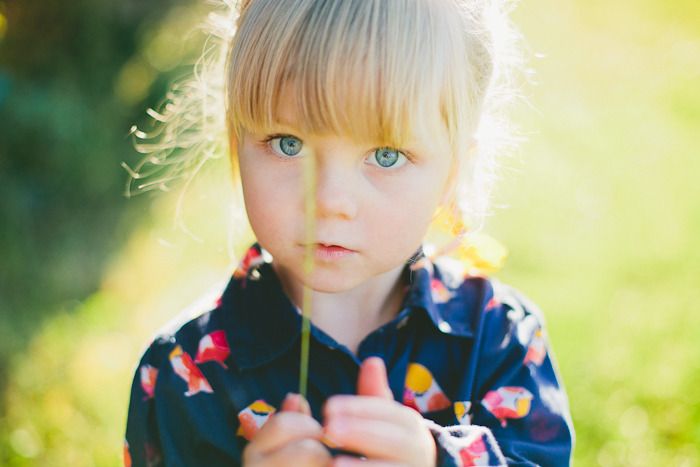 love,
Hannah Elise