Honestly, I'm kinda sad this is the last day to share my favorites from the year!! :(
It has been super fun to go back through all my sessions and highlight the pictures that especially resonate and epitomize my shooting style.
As I reflect back on 2014, like always, I am so grateful to YOU blog readers and others who follow my social media.
[Facebook, Instagram, Twitter]
Everyone is always so encouraging and supportive, and I seriously appreciate every comment!
It took me awhile to realize what my passion was with photography..
and about two years ago I found that it was families.
I adore all my shoots, but as an artist my family ones especially fill me up.
So in light of that, I do not apologize for the excessive amount of images in this post, haha!
[p.s. go see part one and part two, if you missed them!]
Oh, my heart.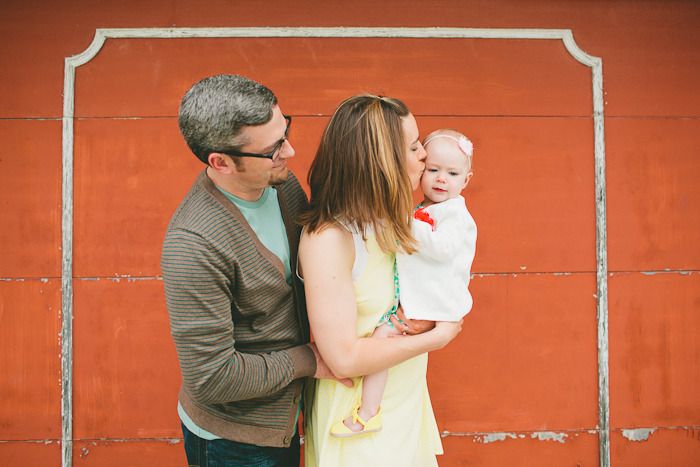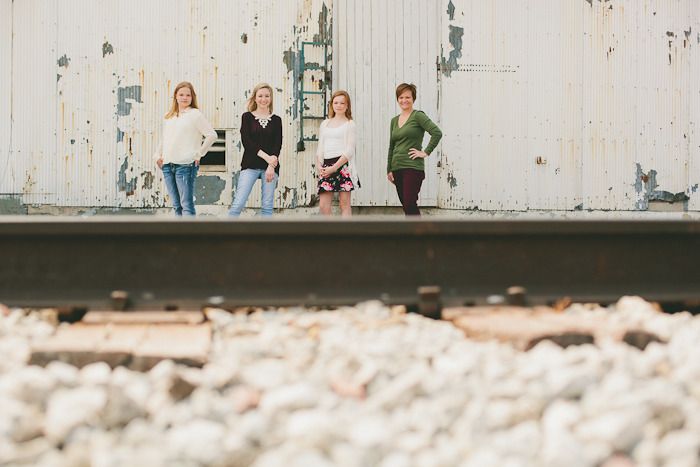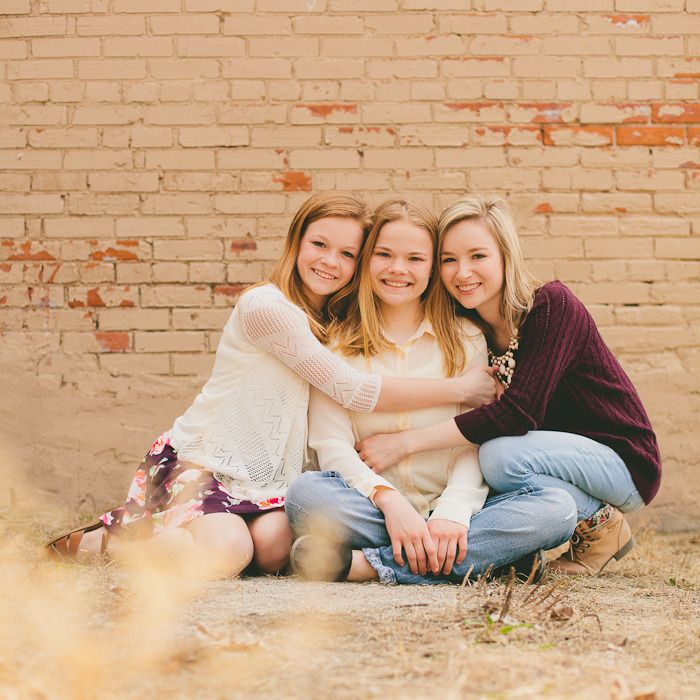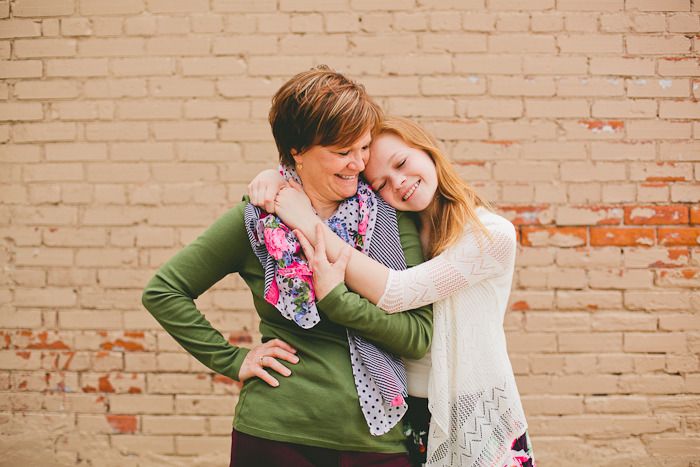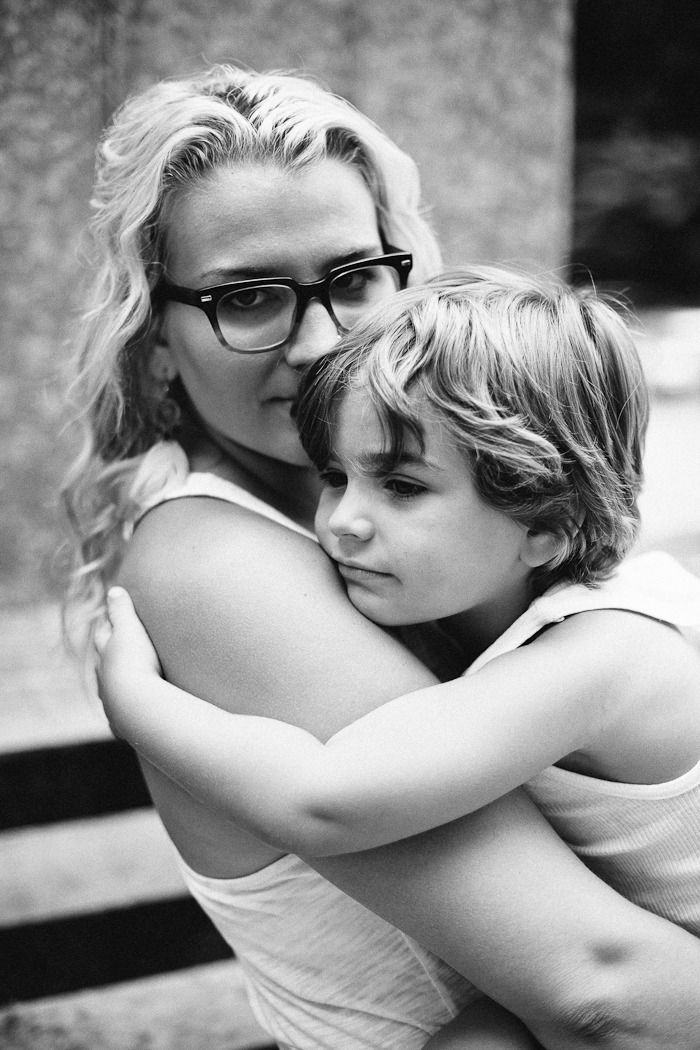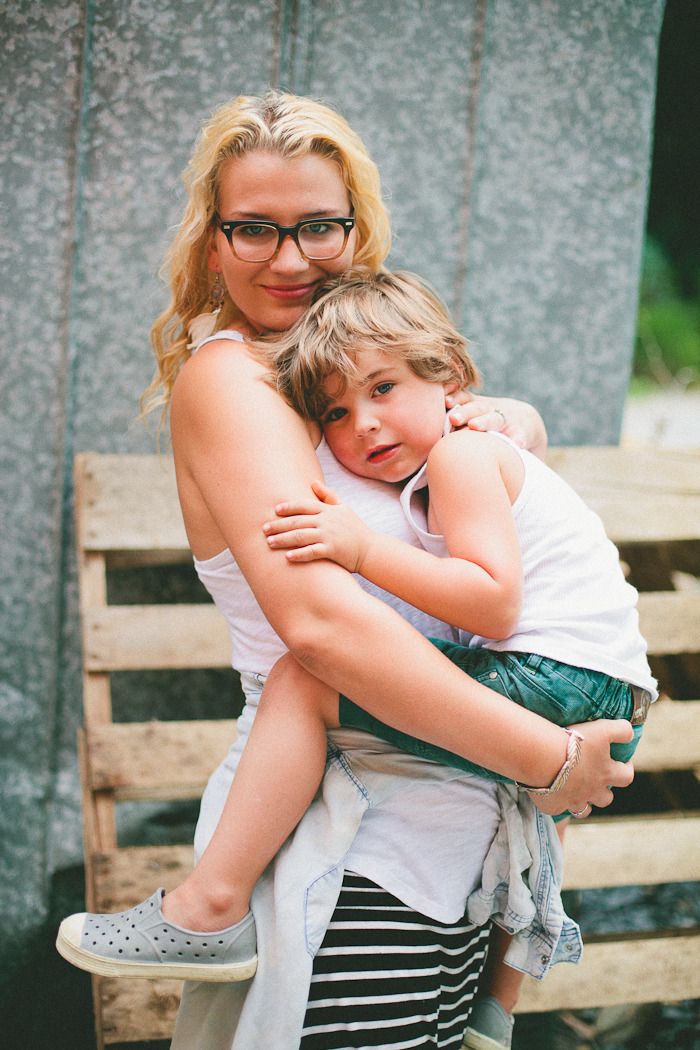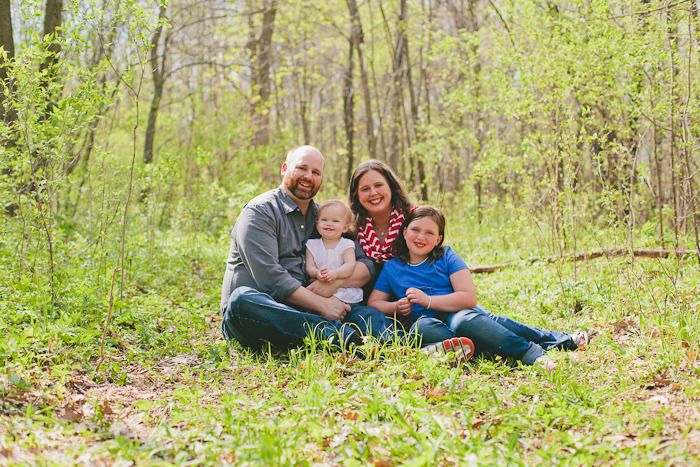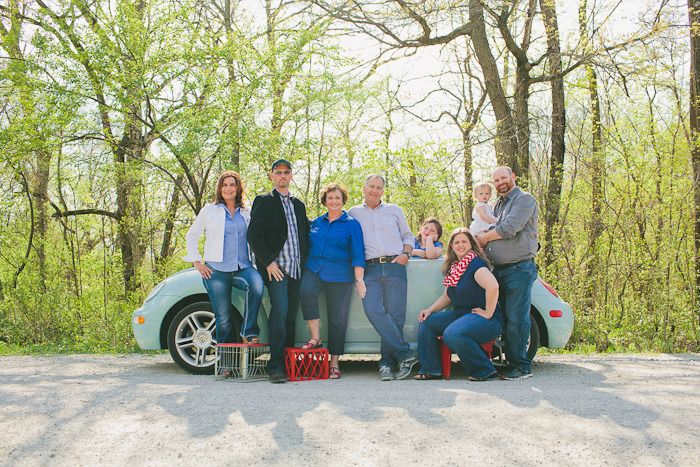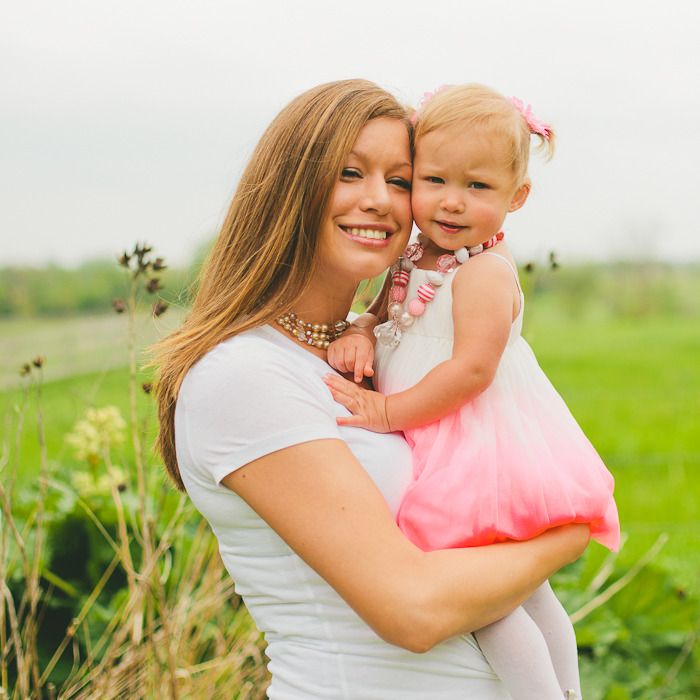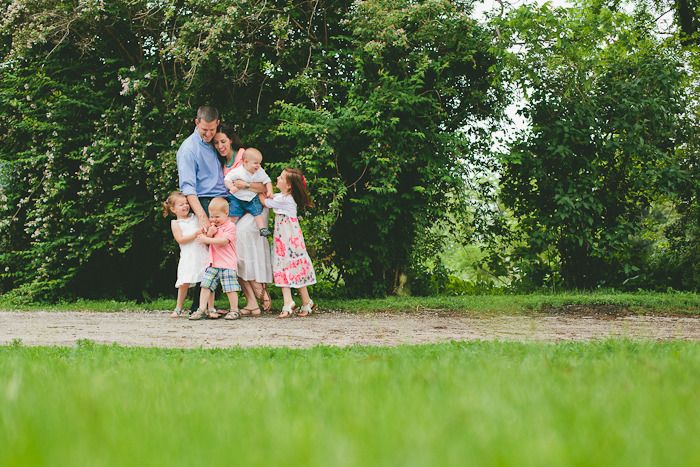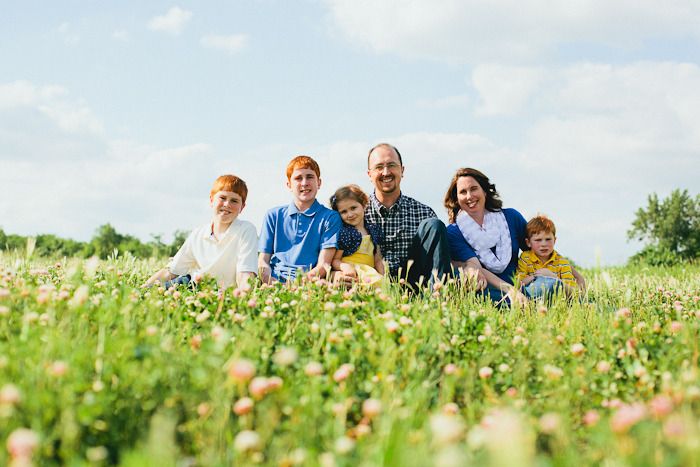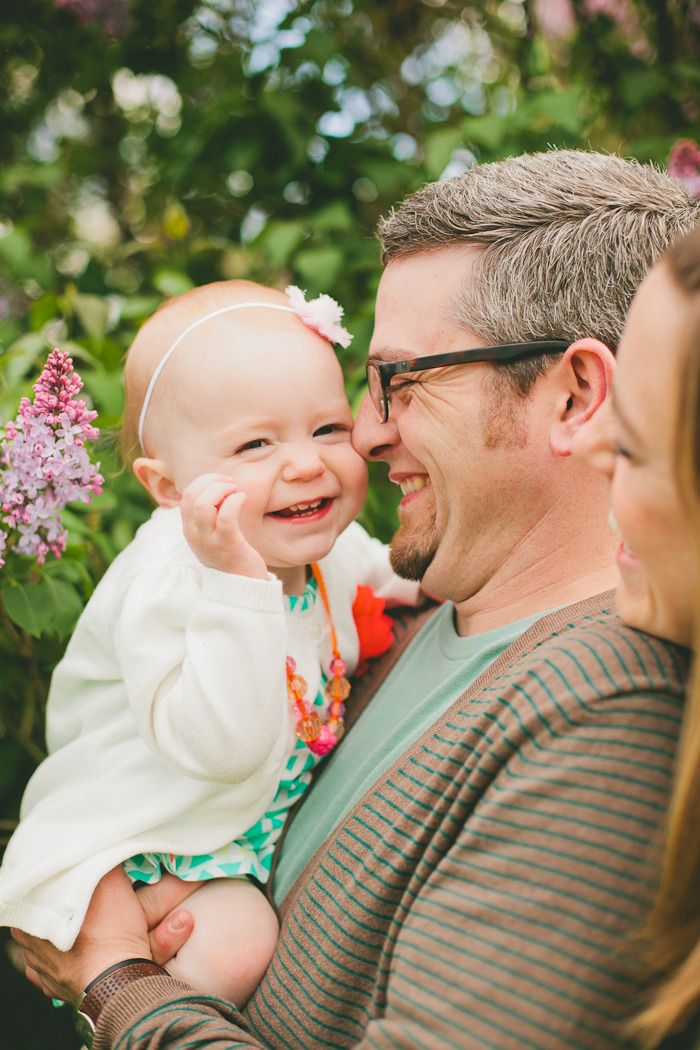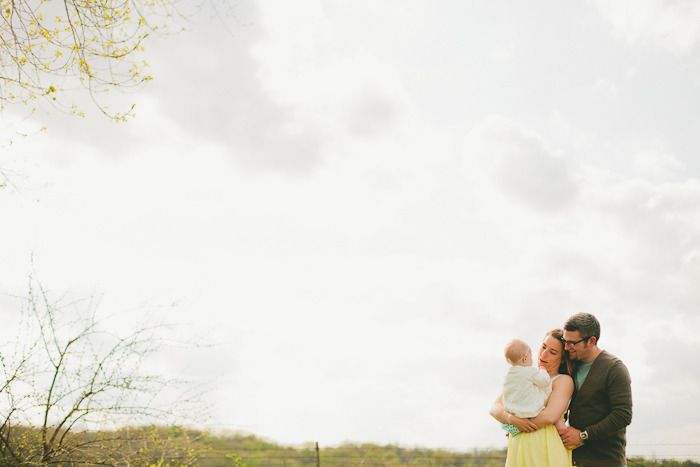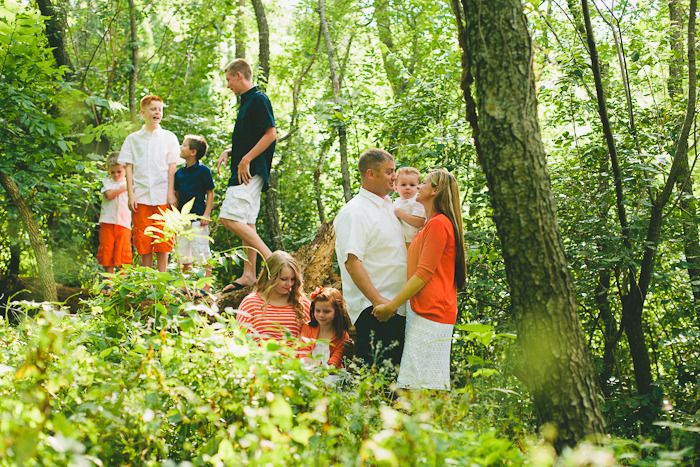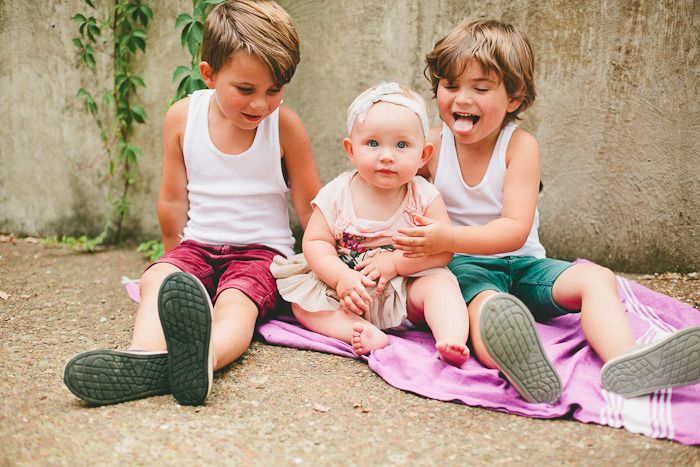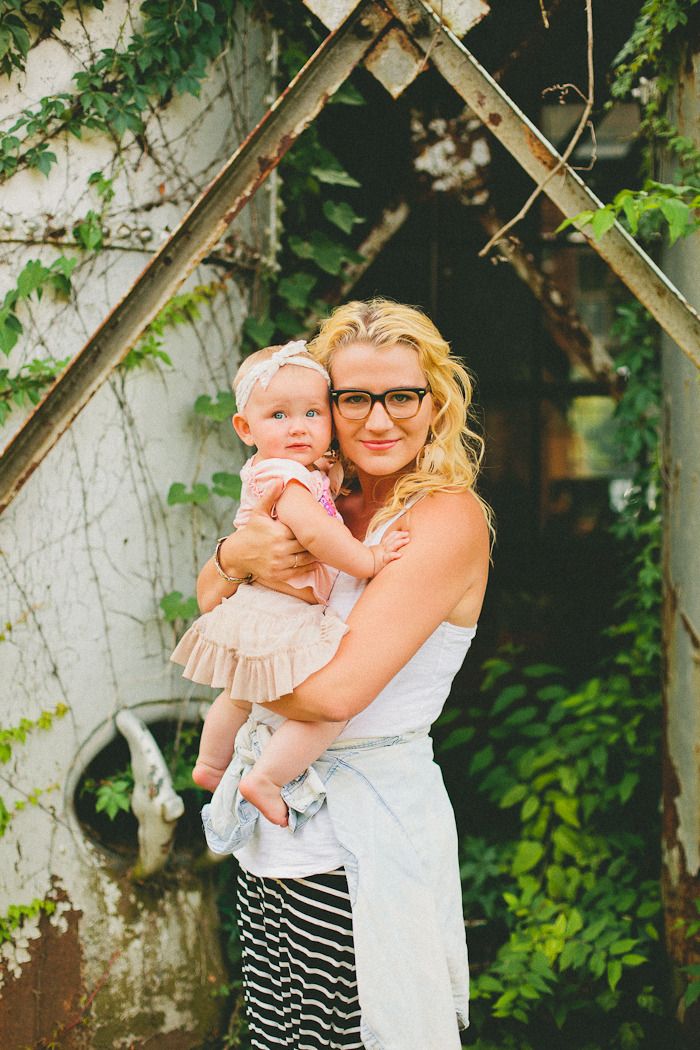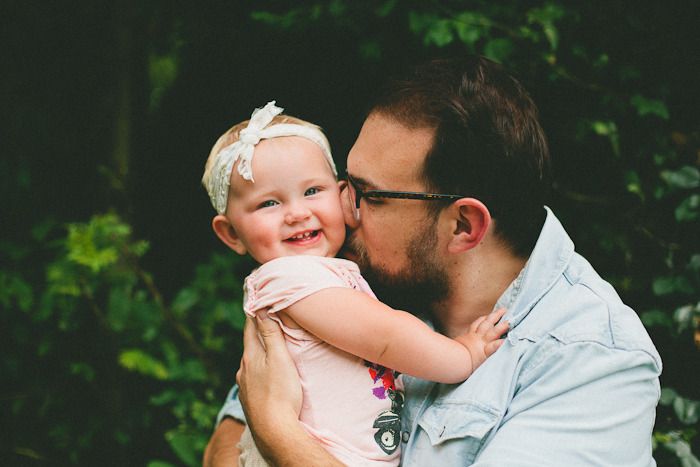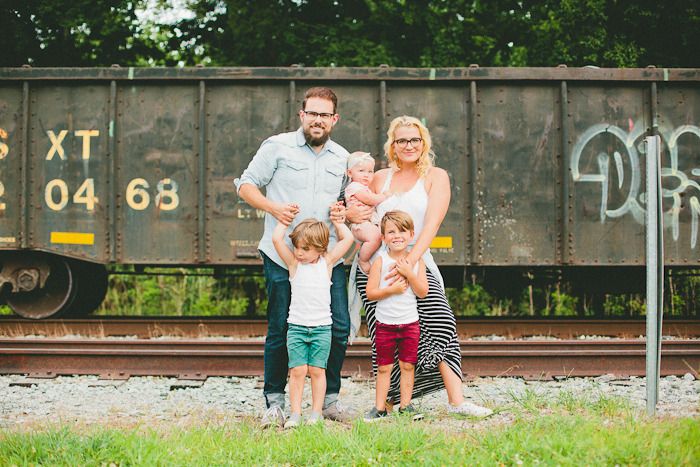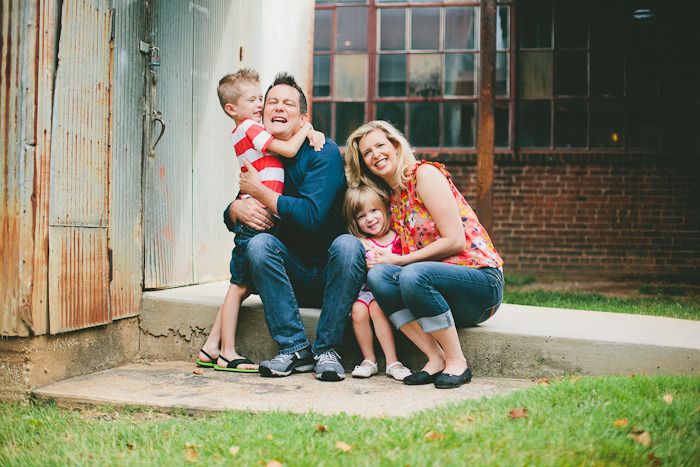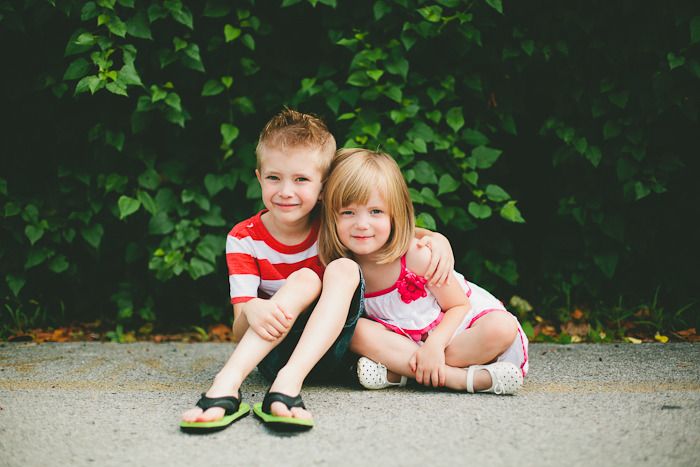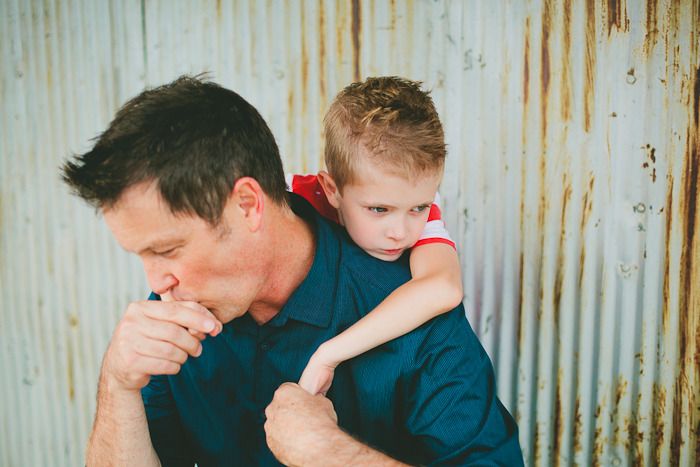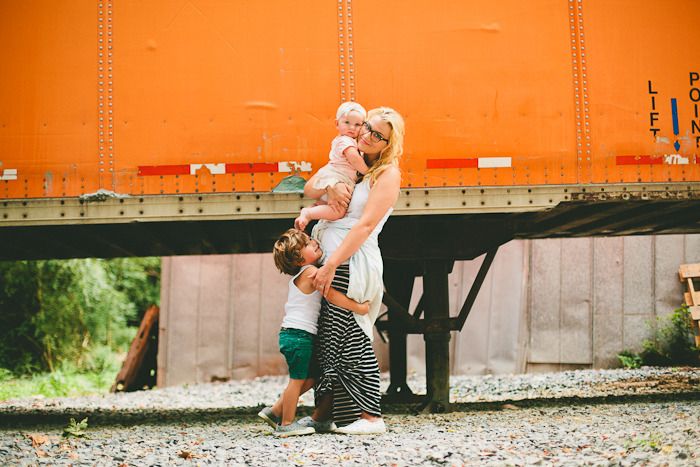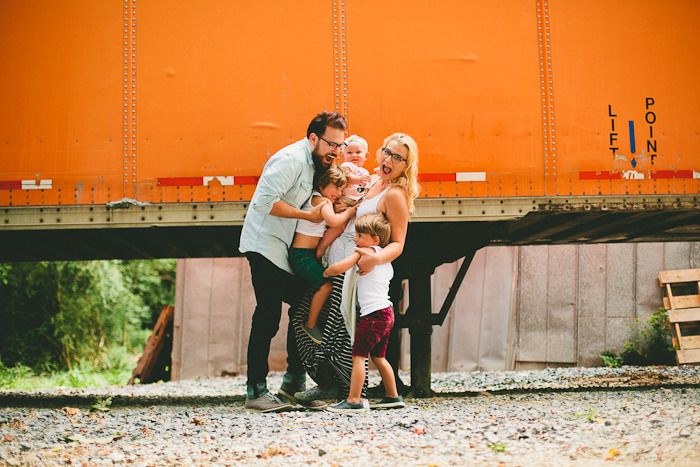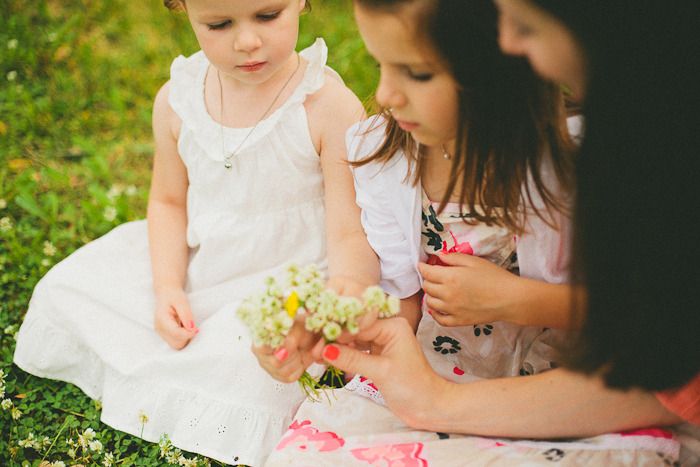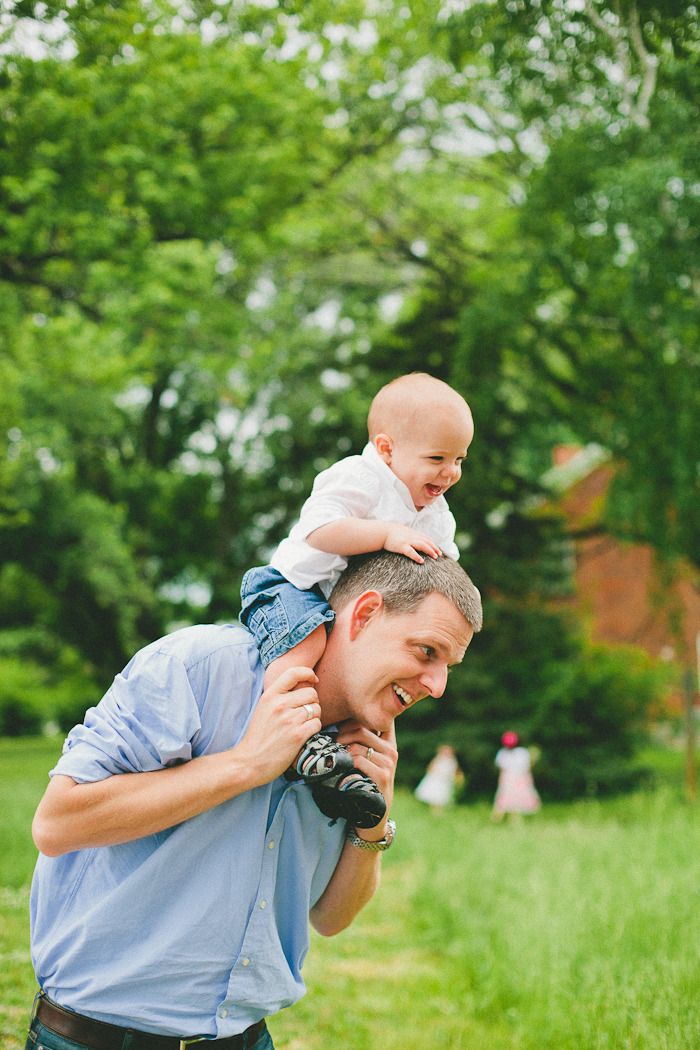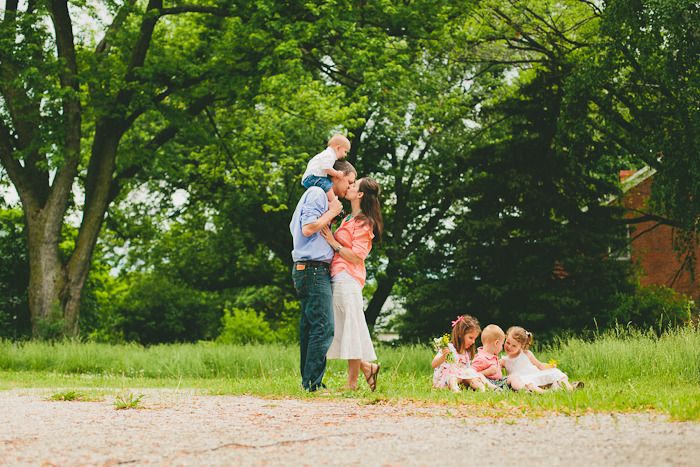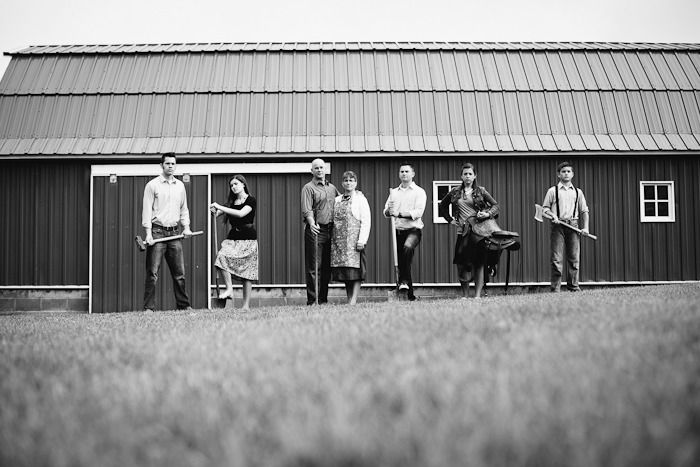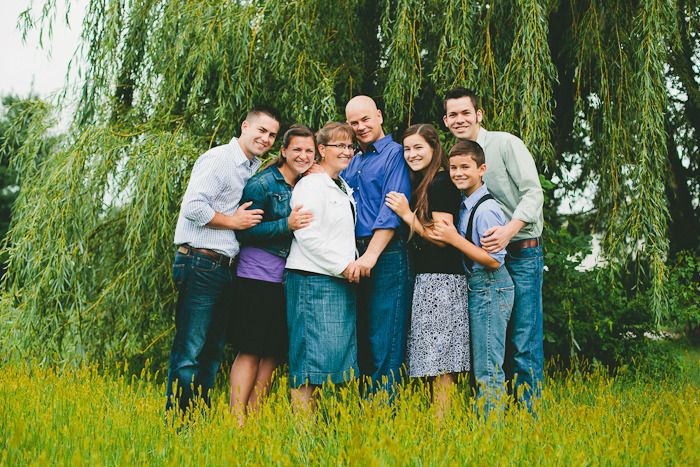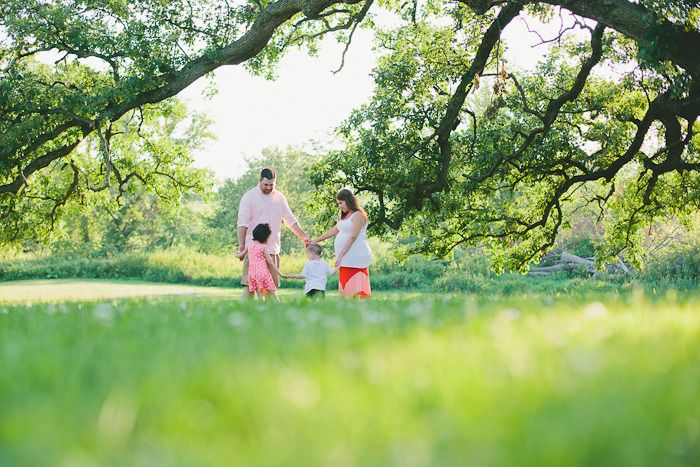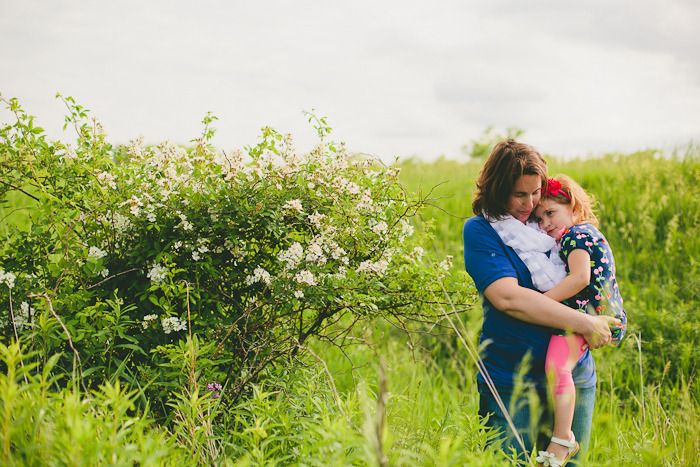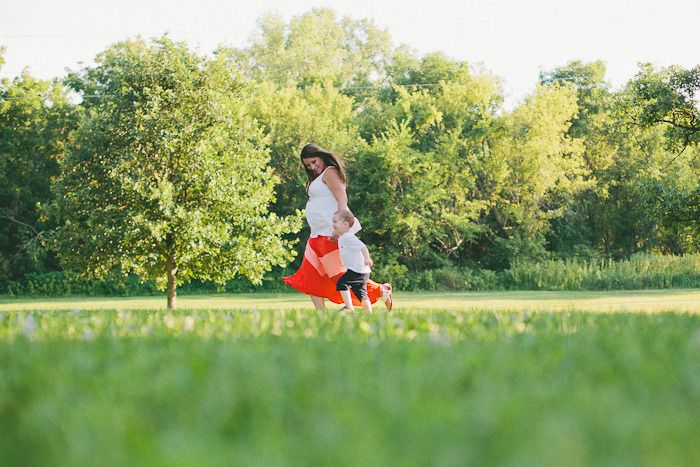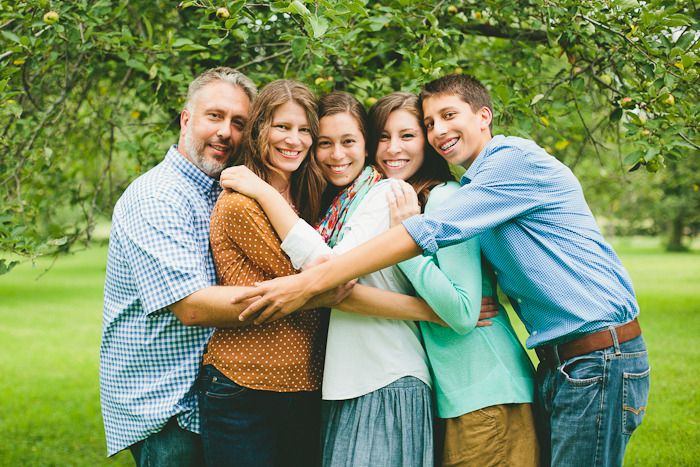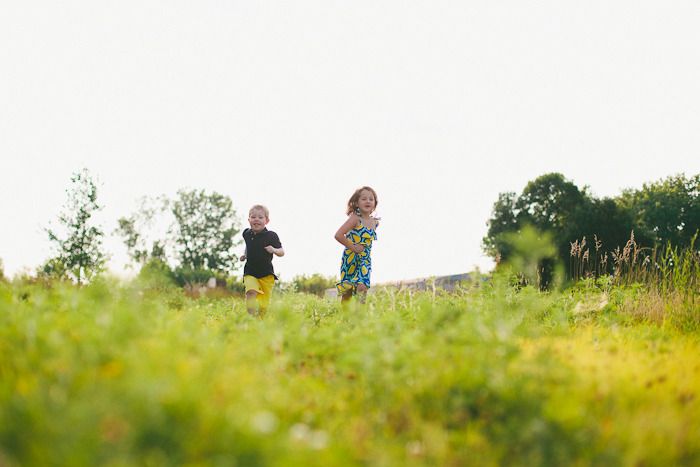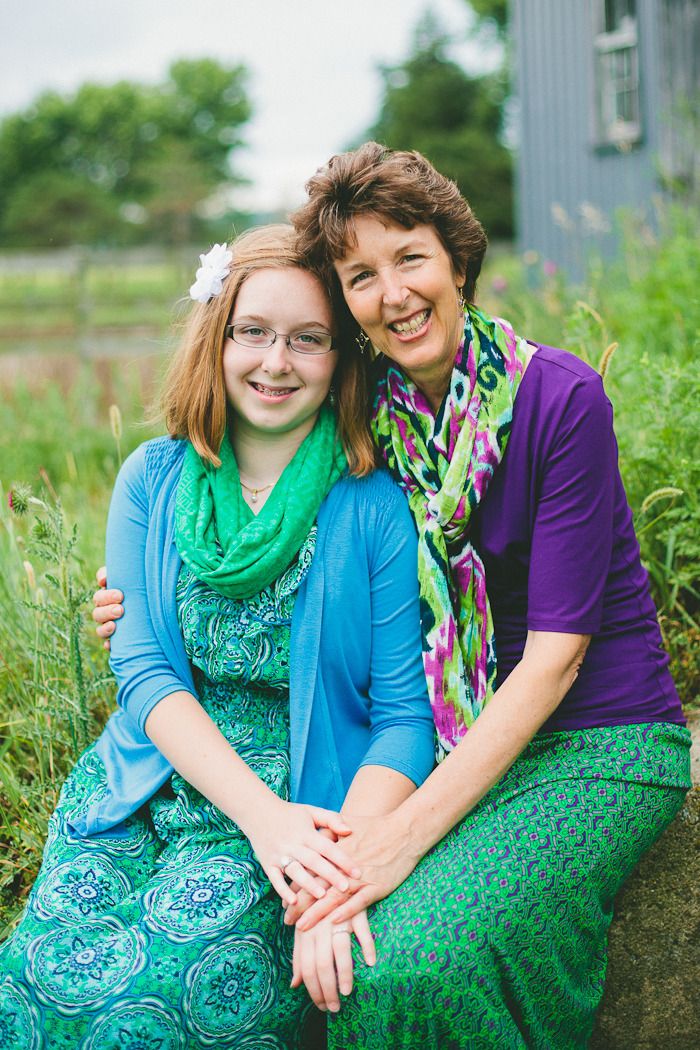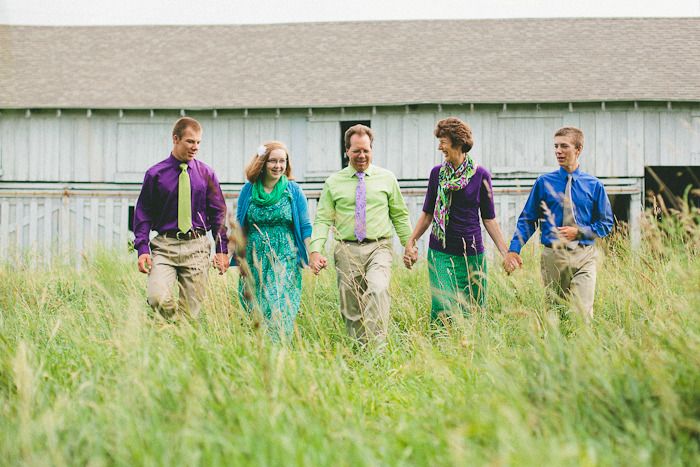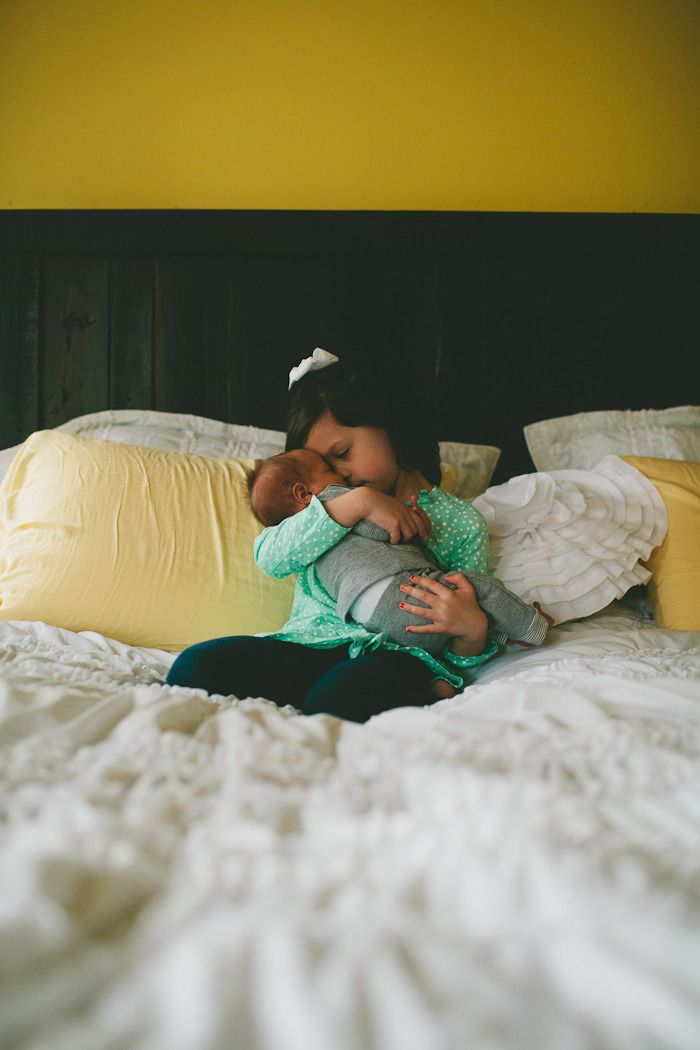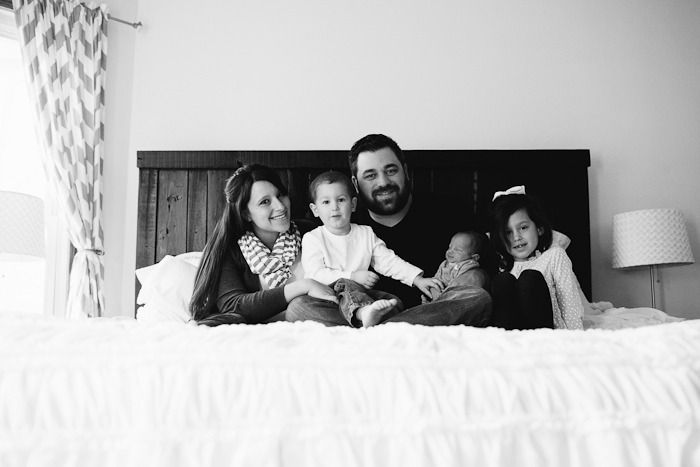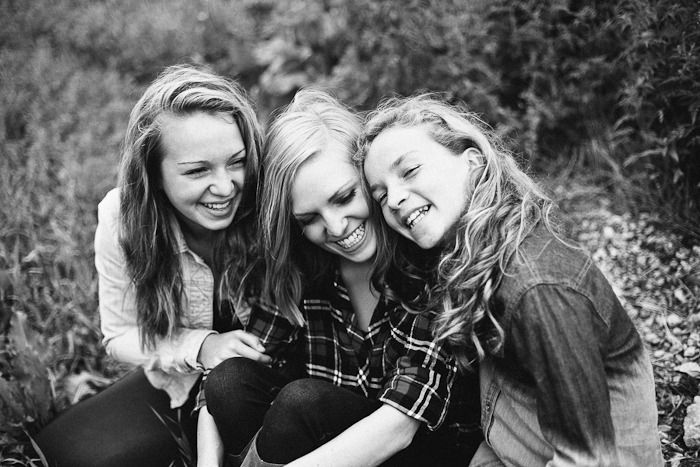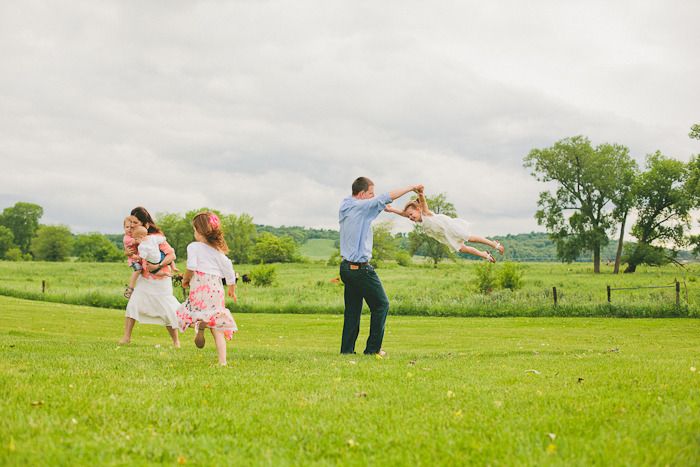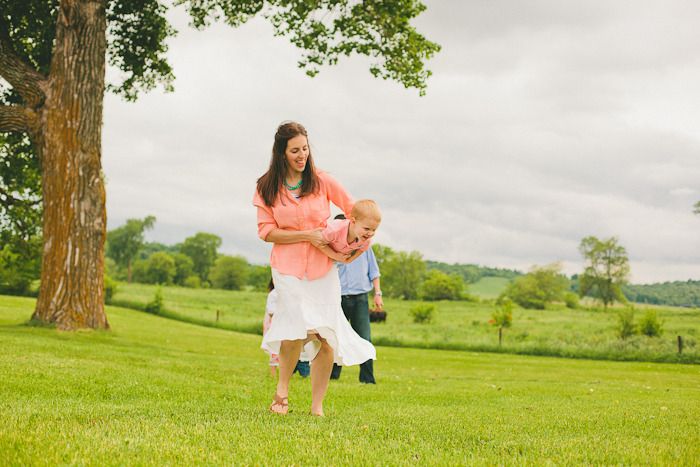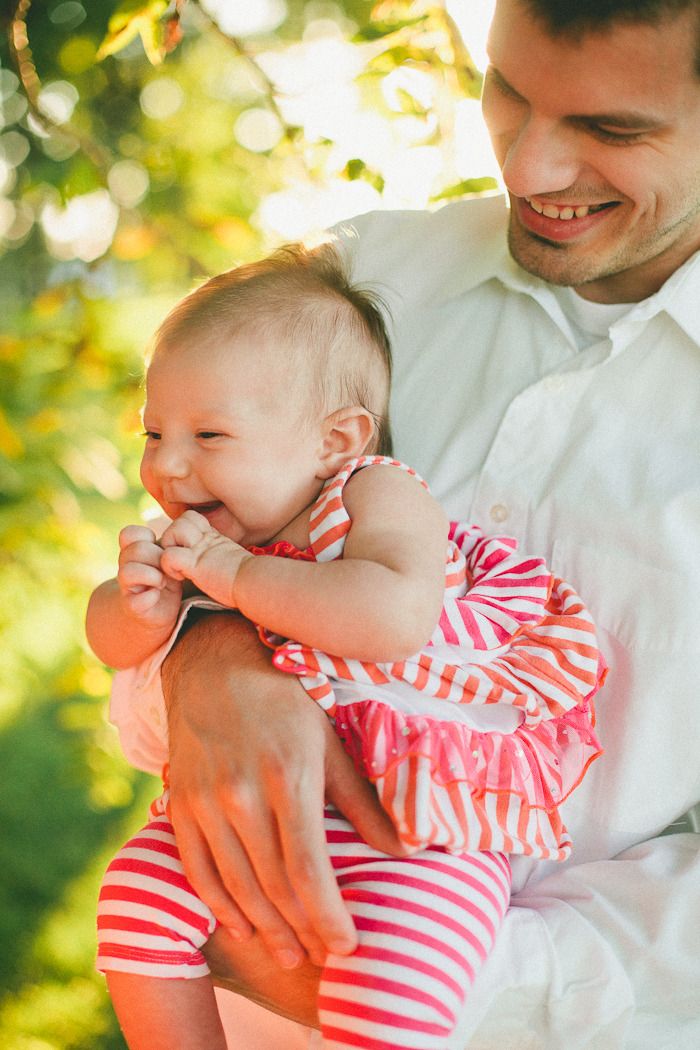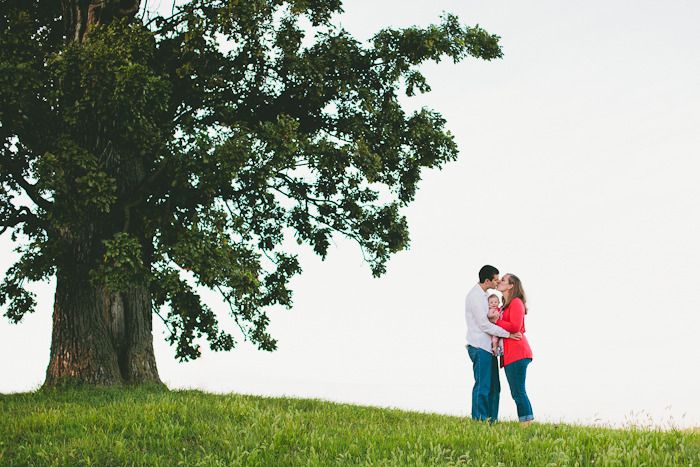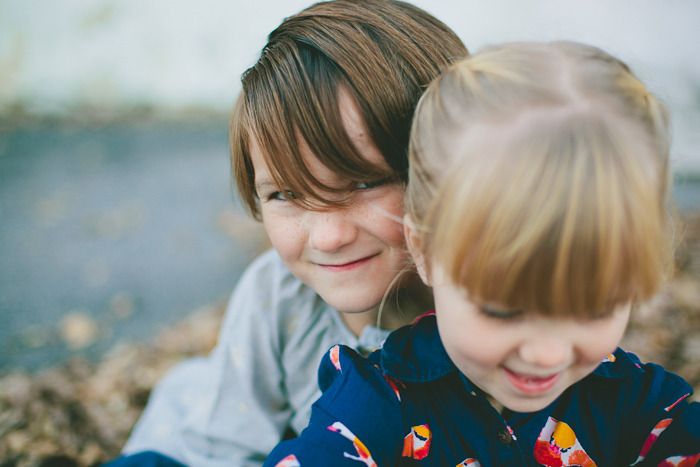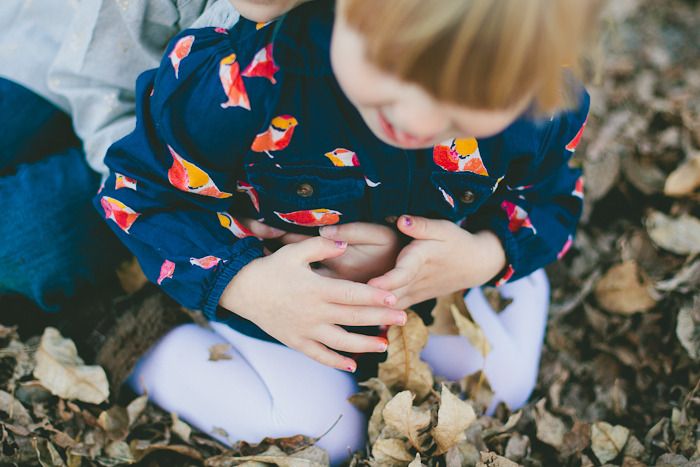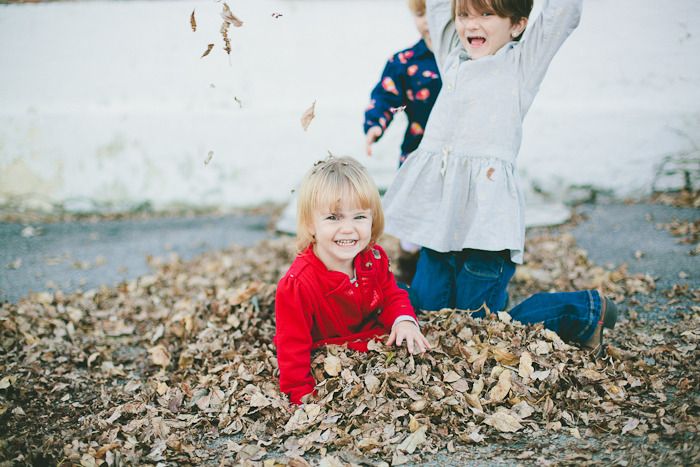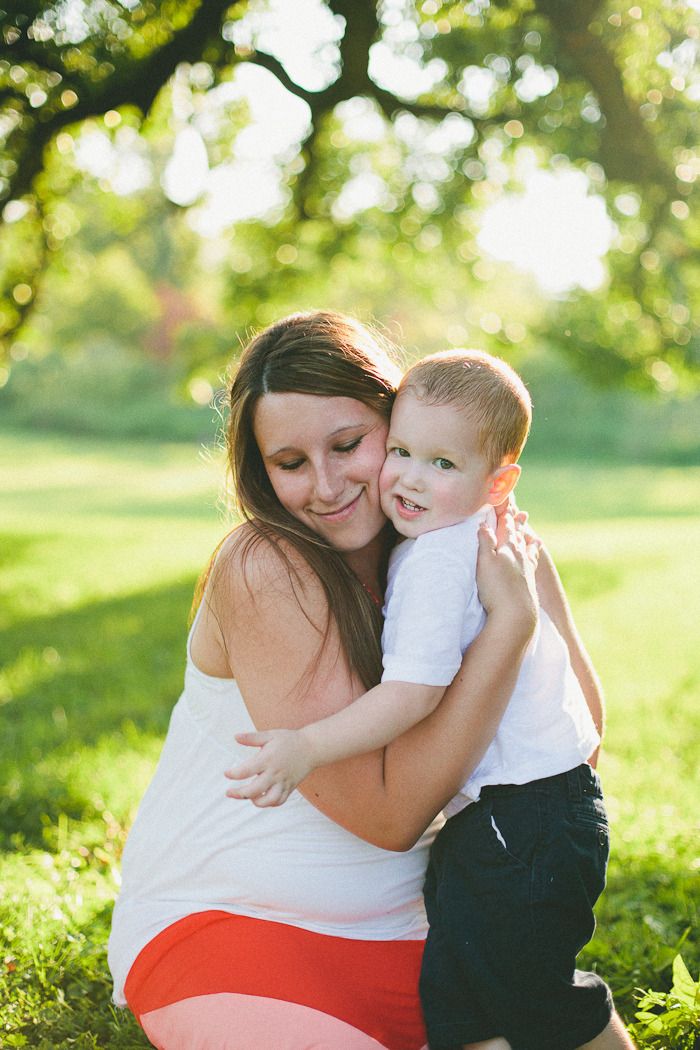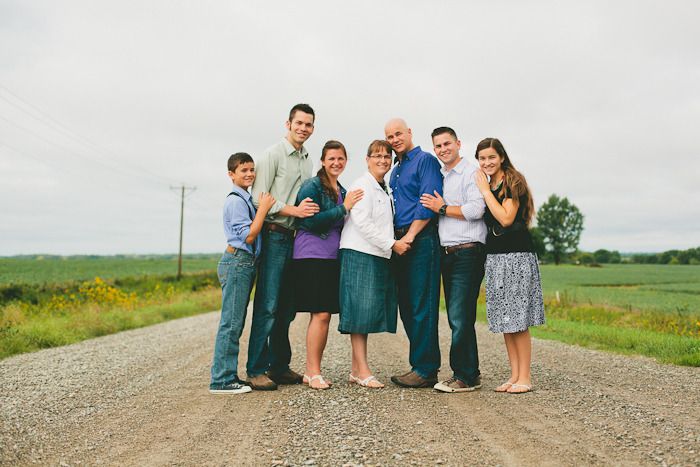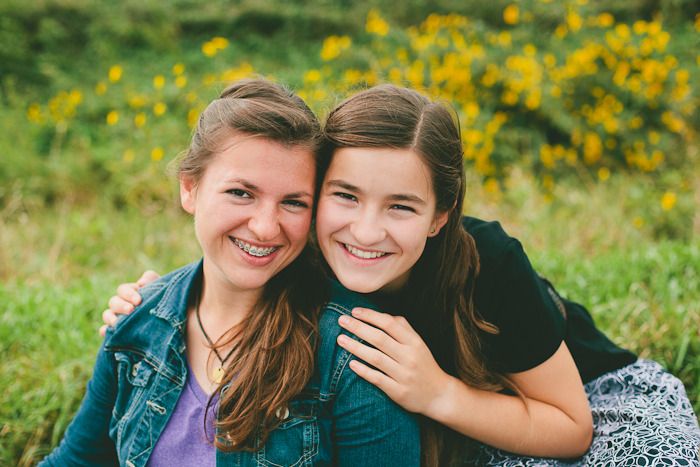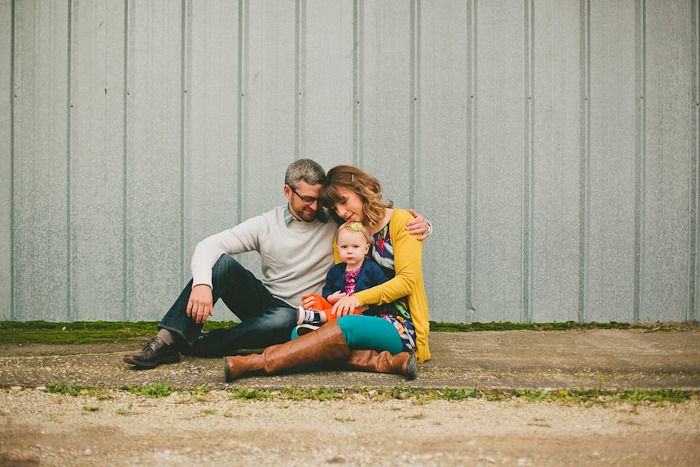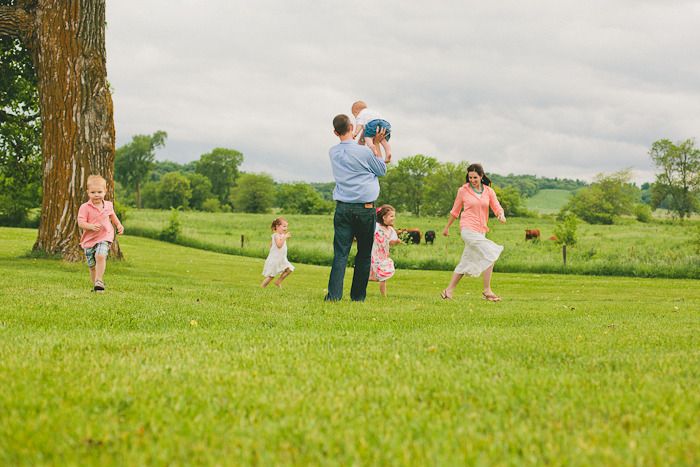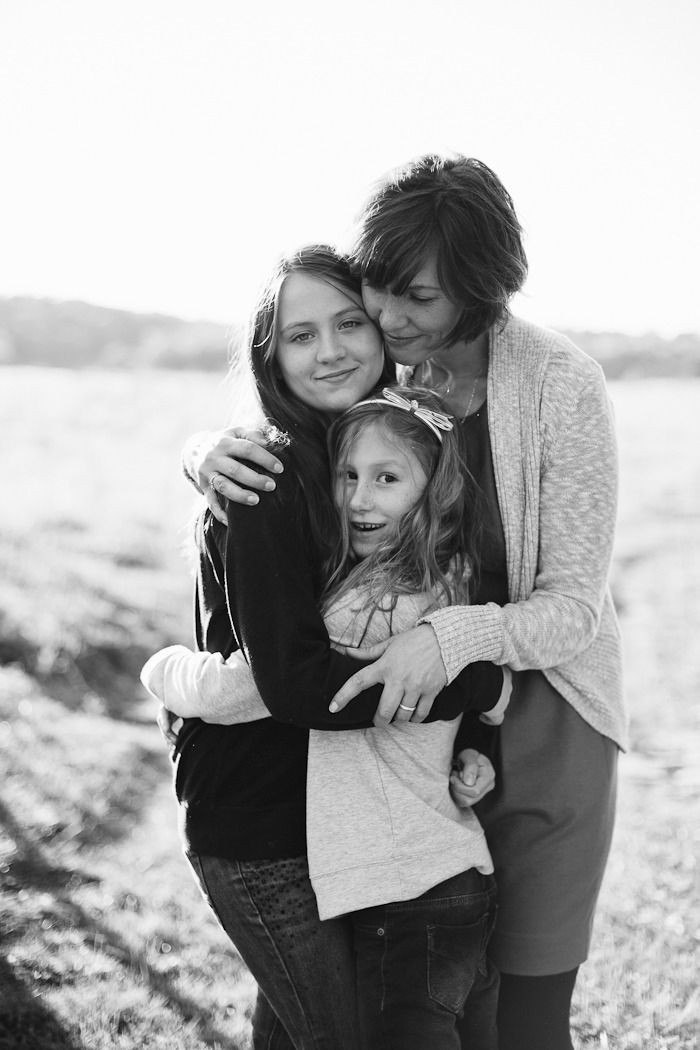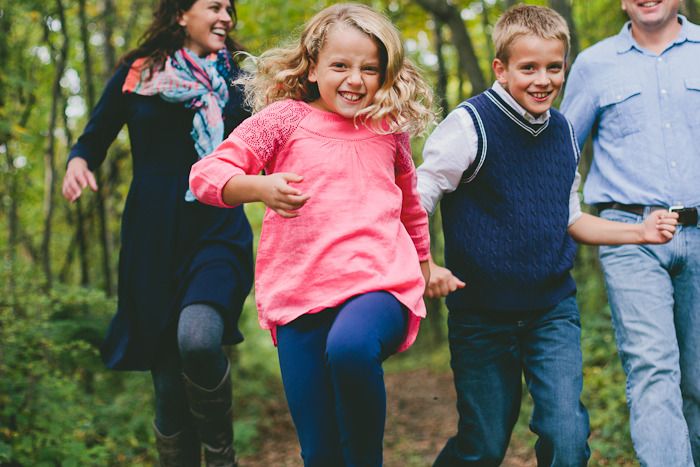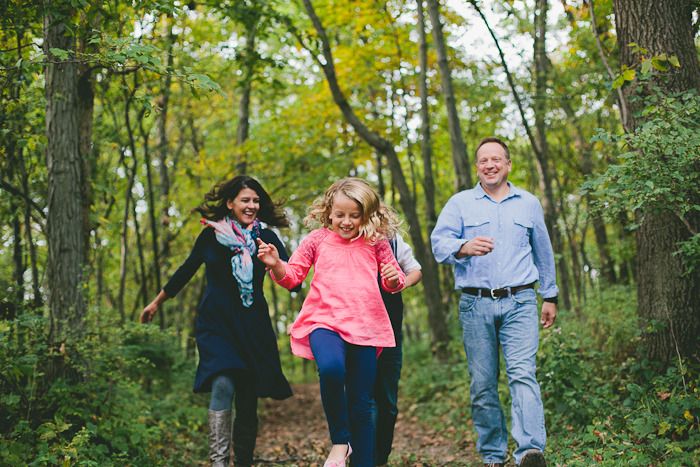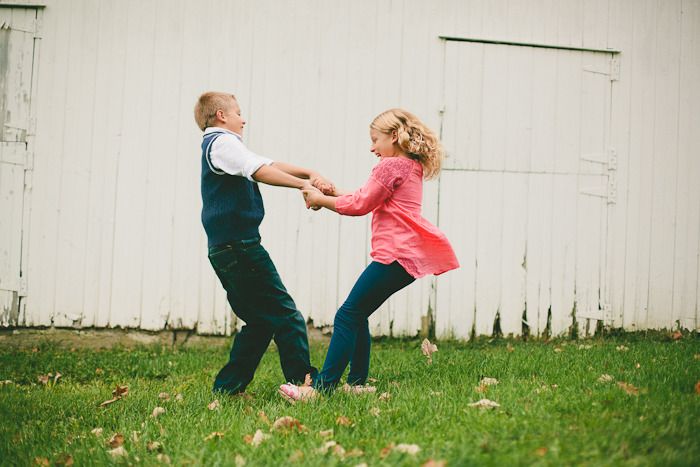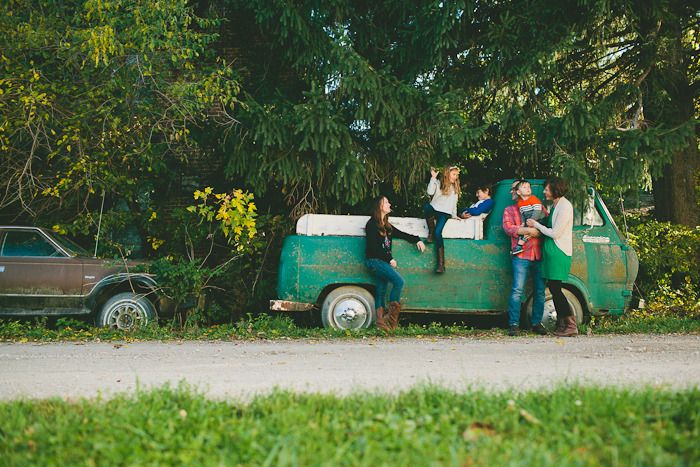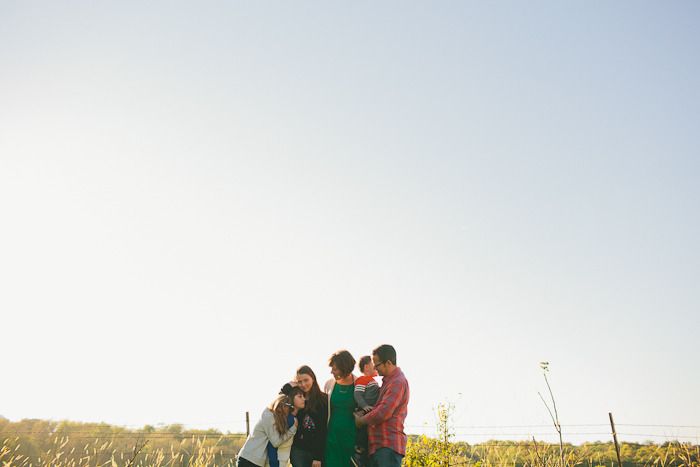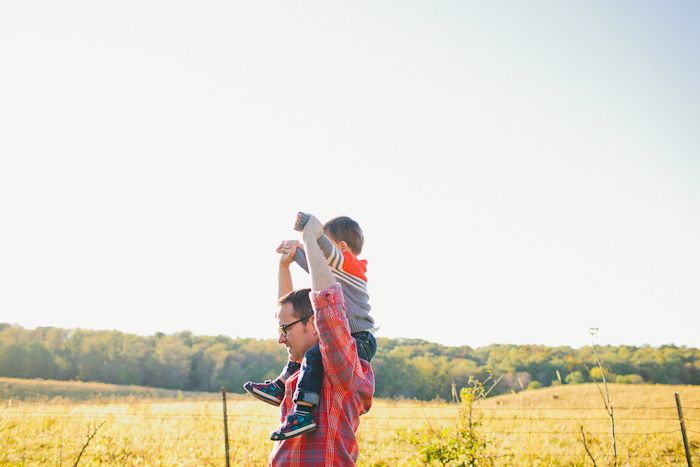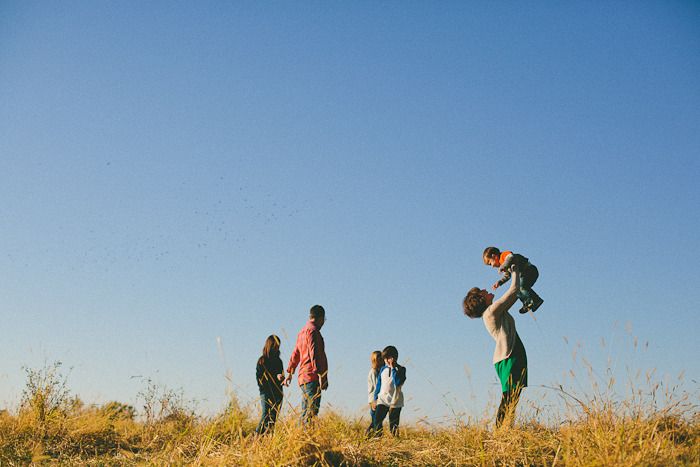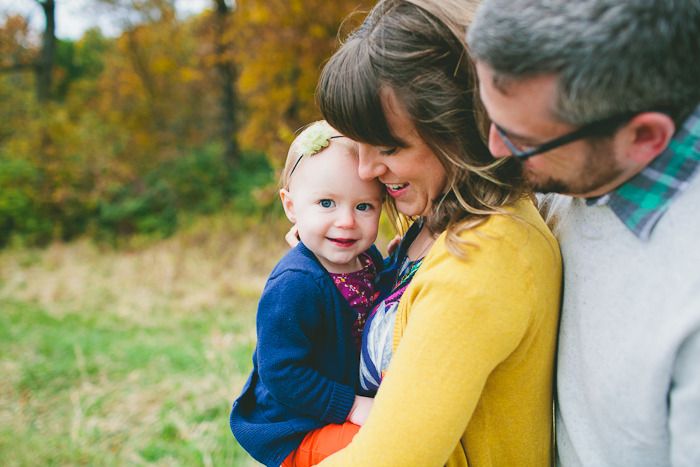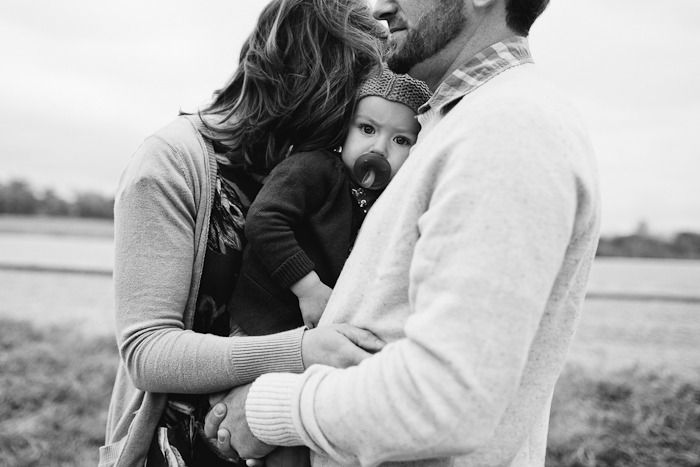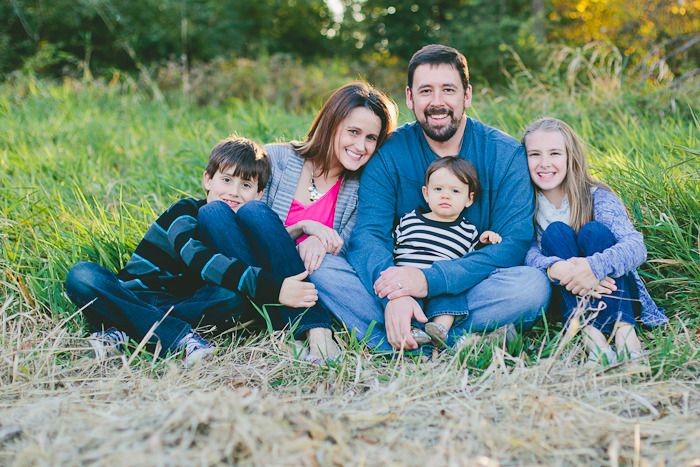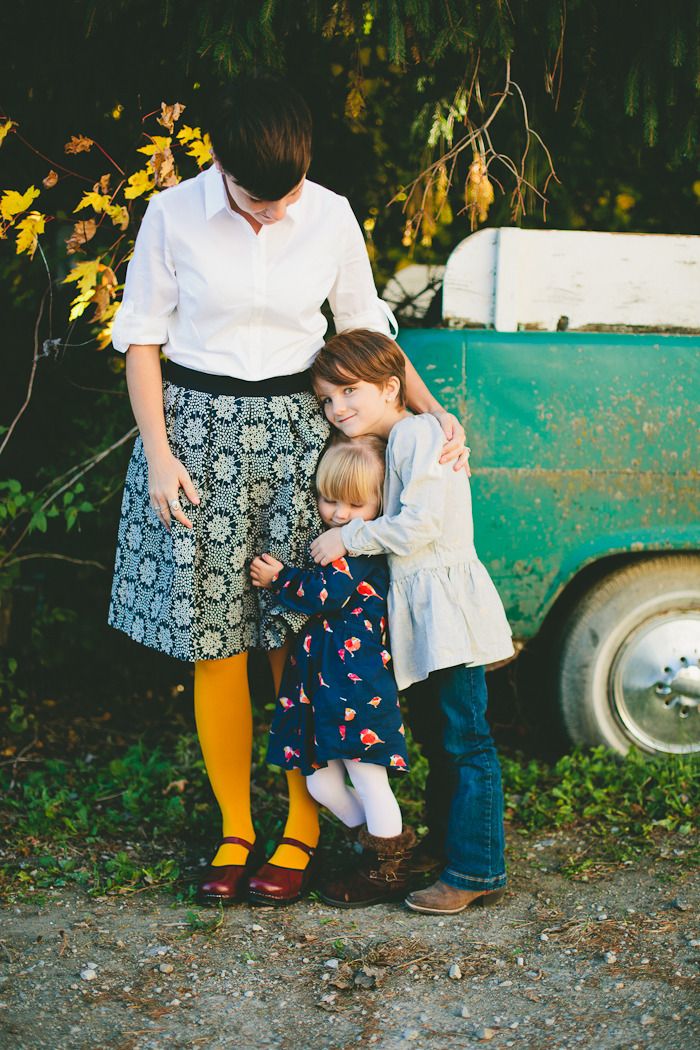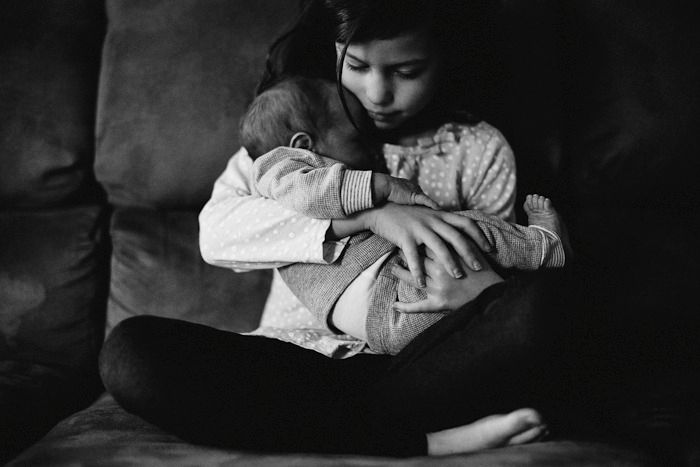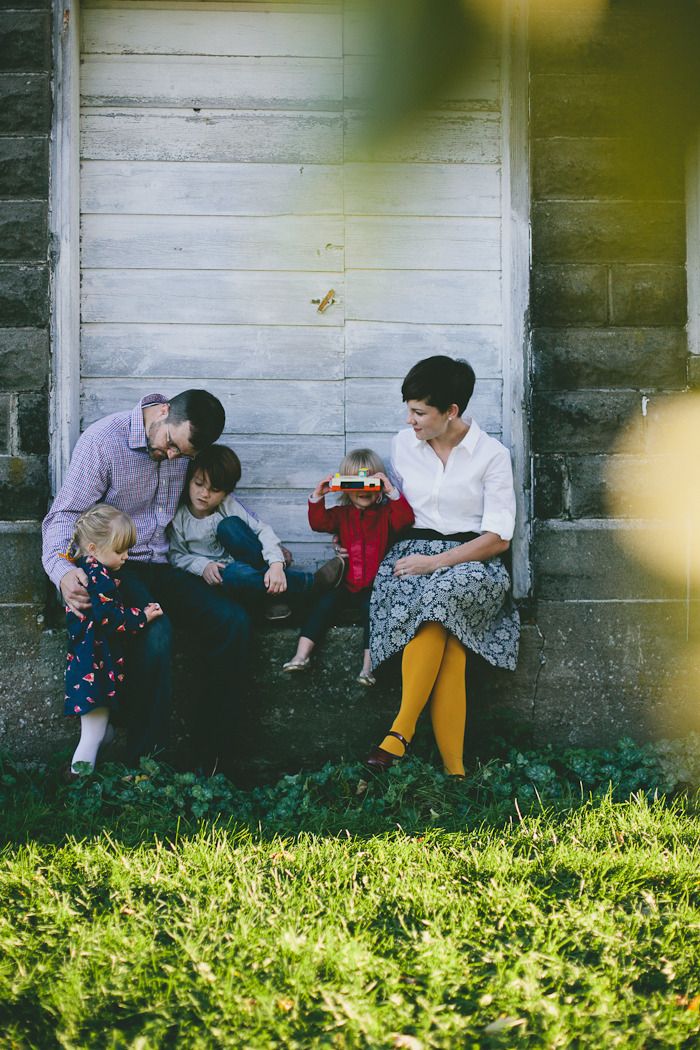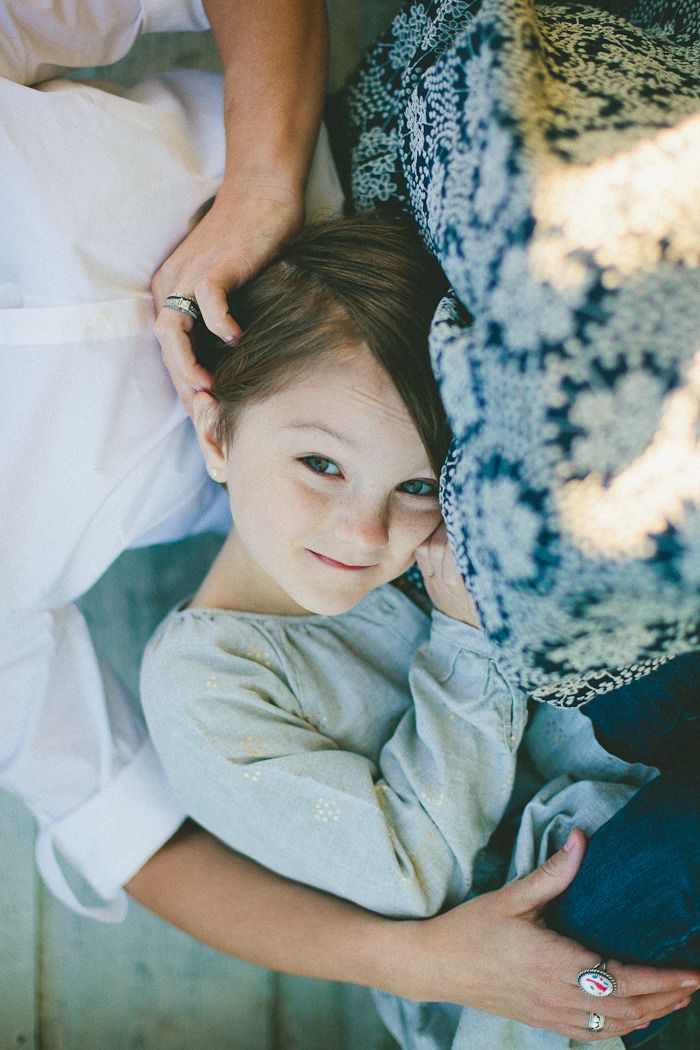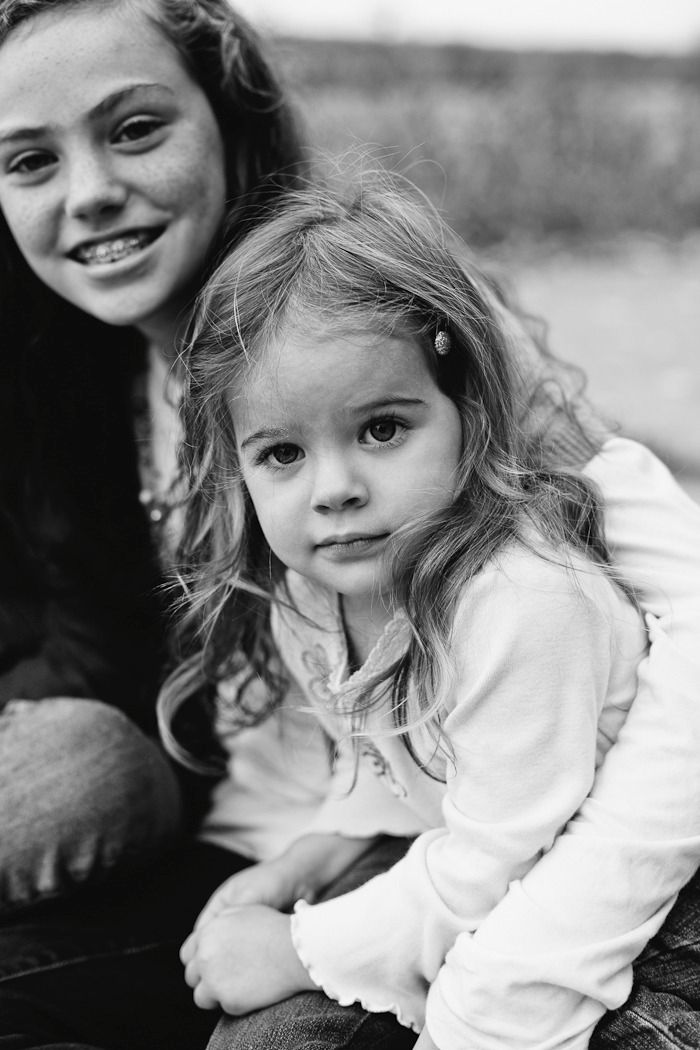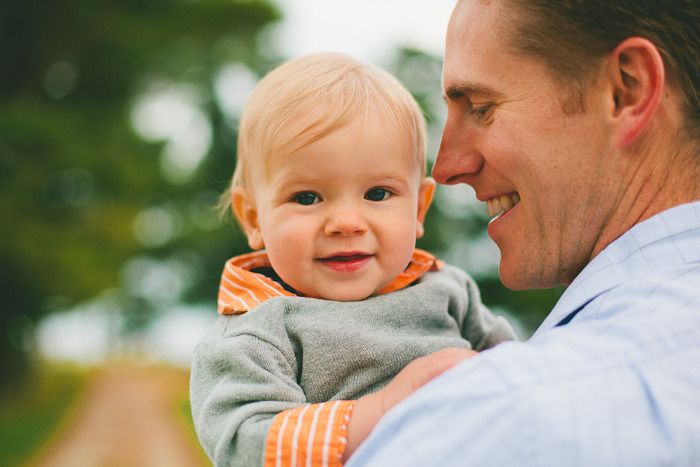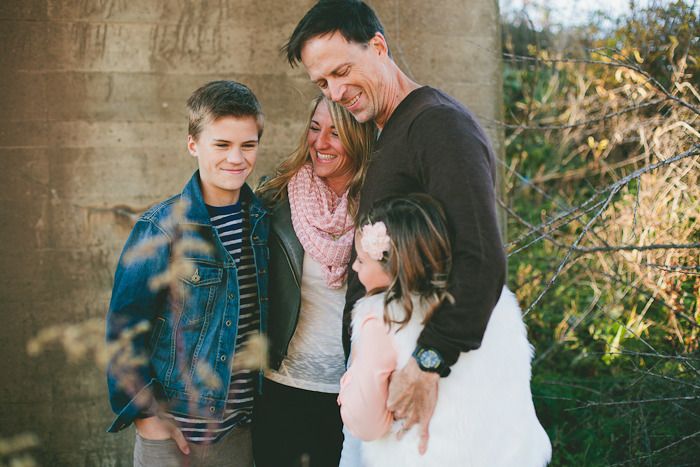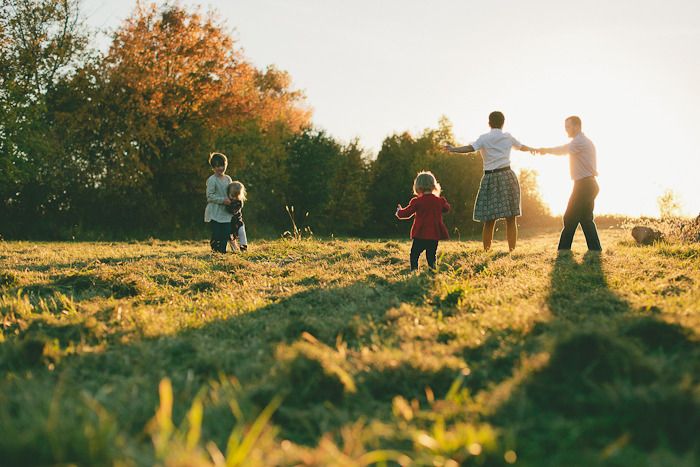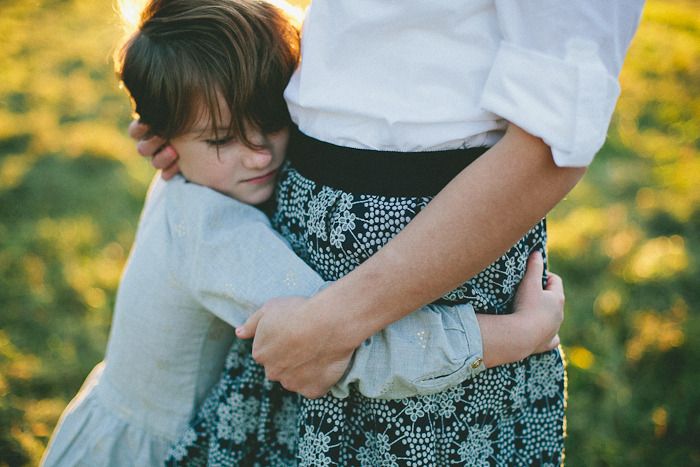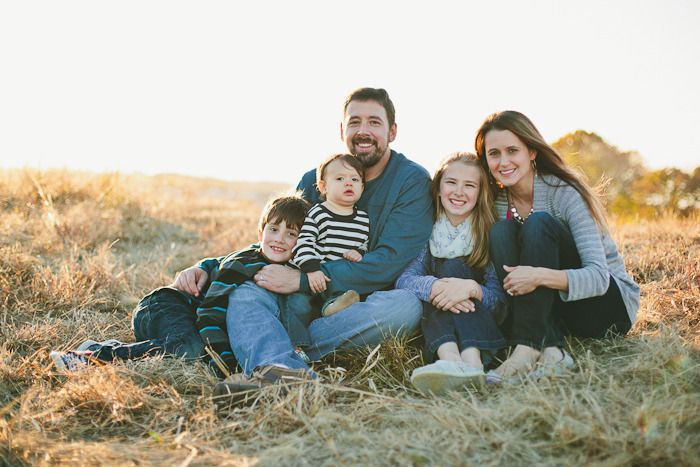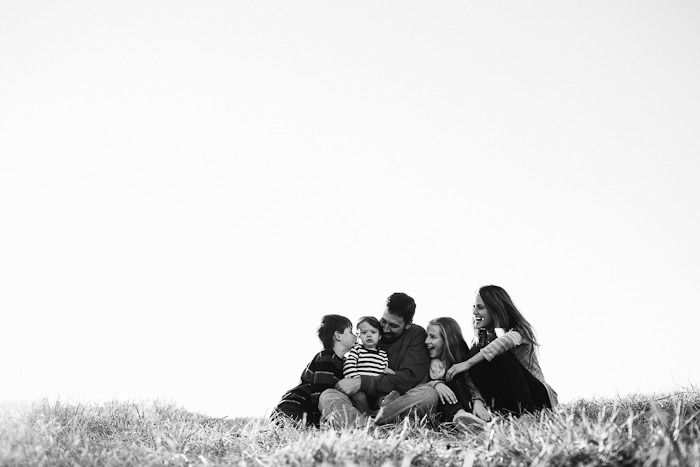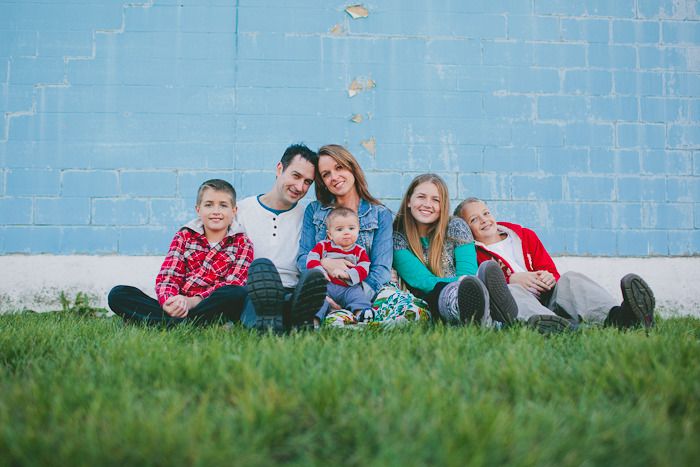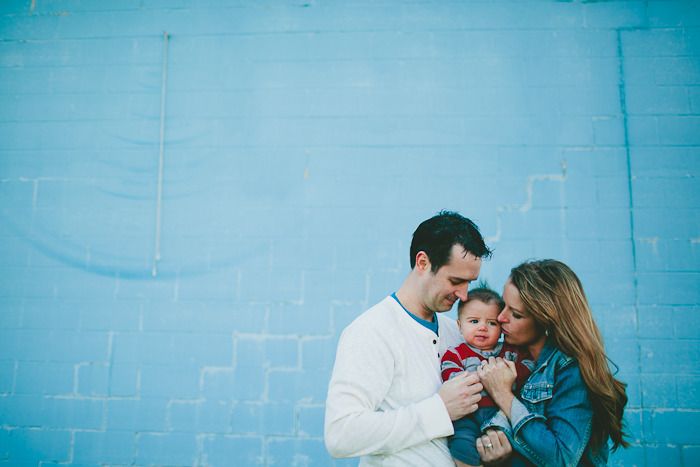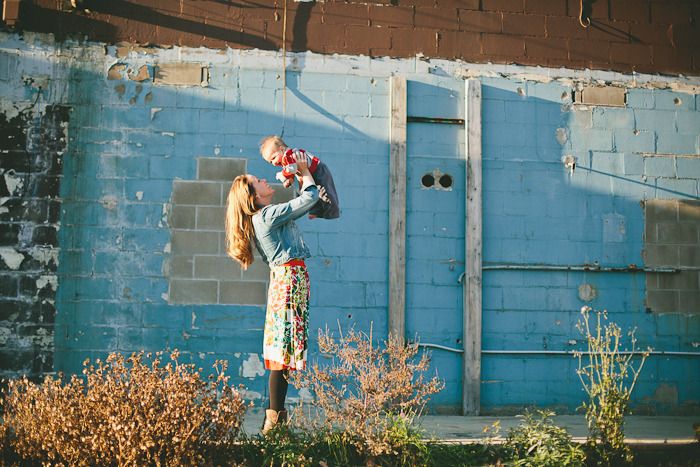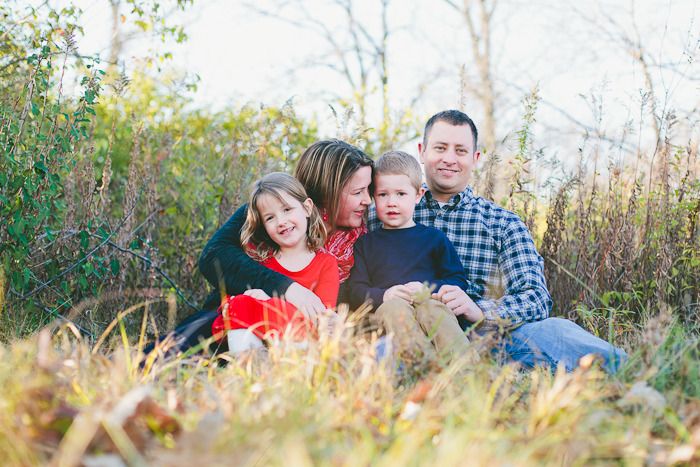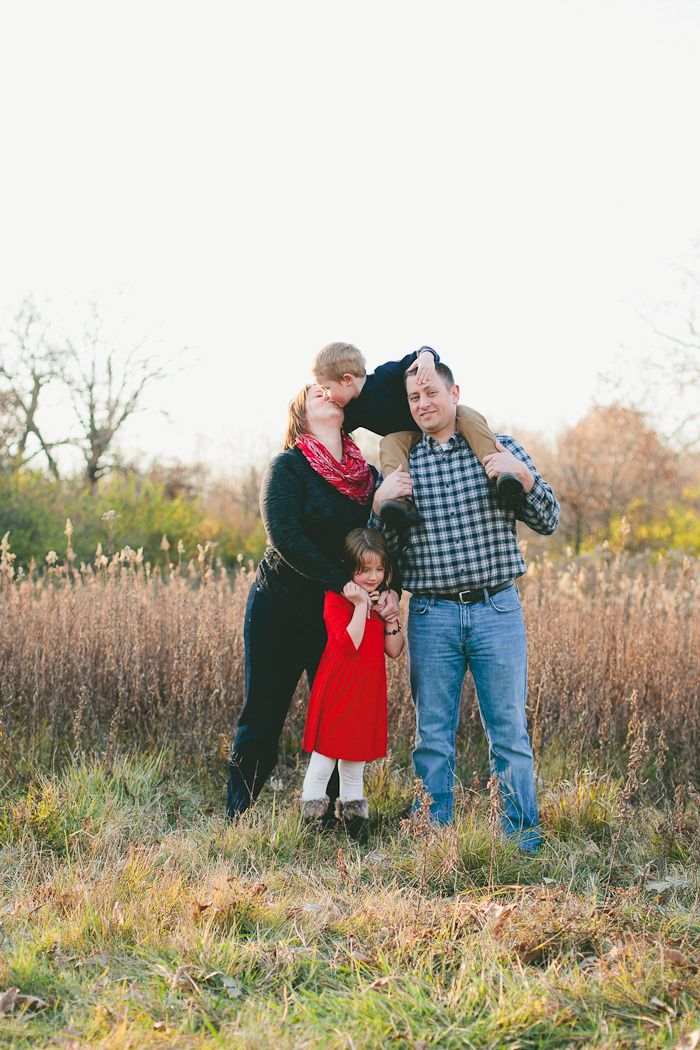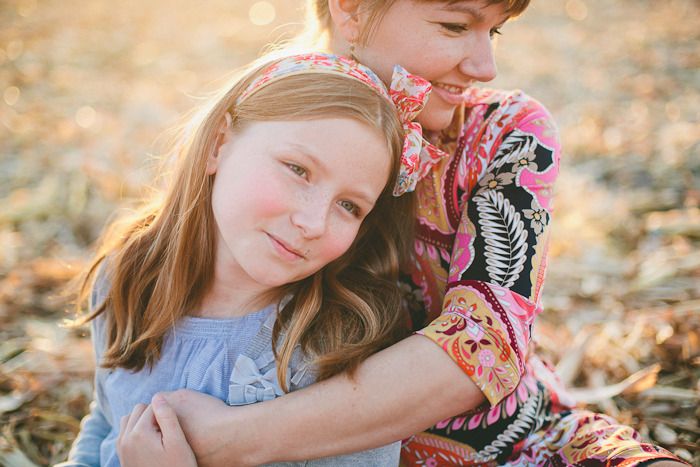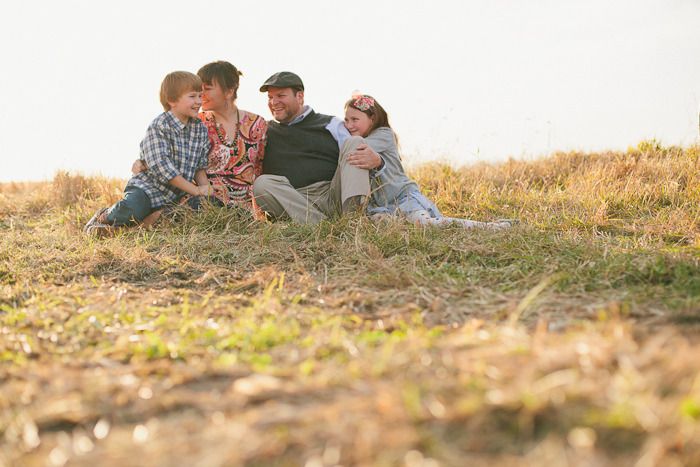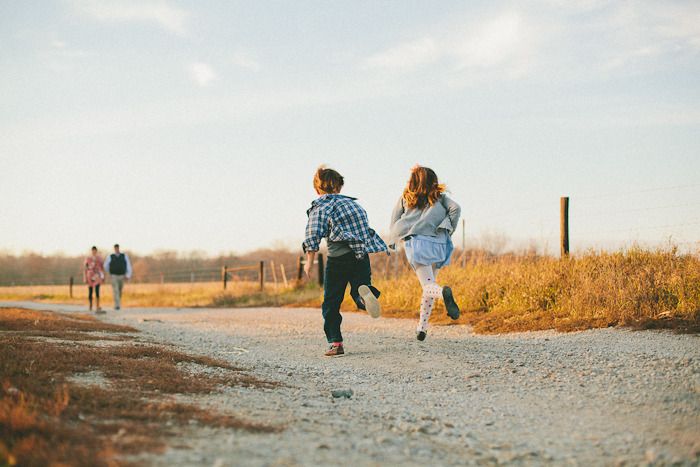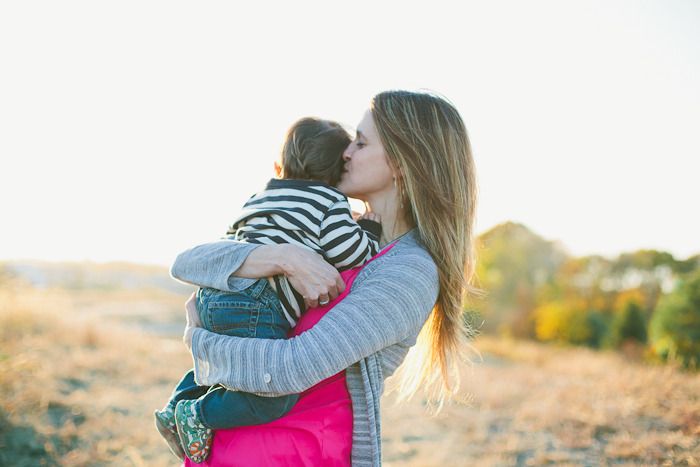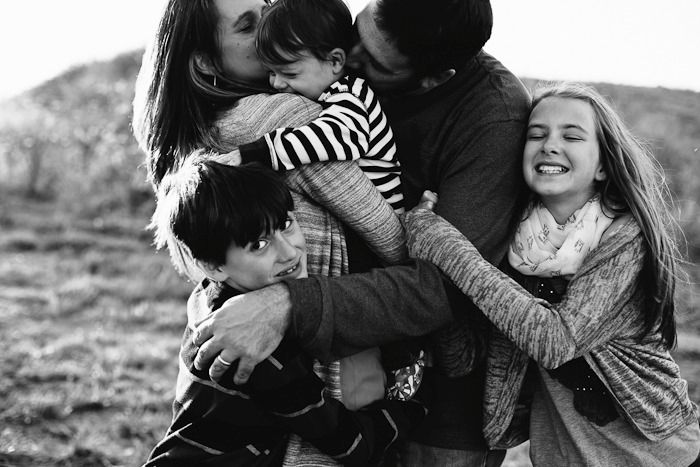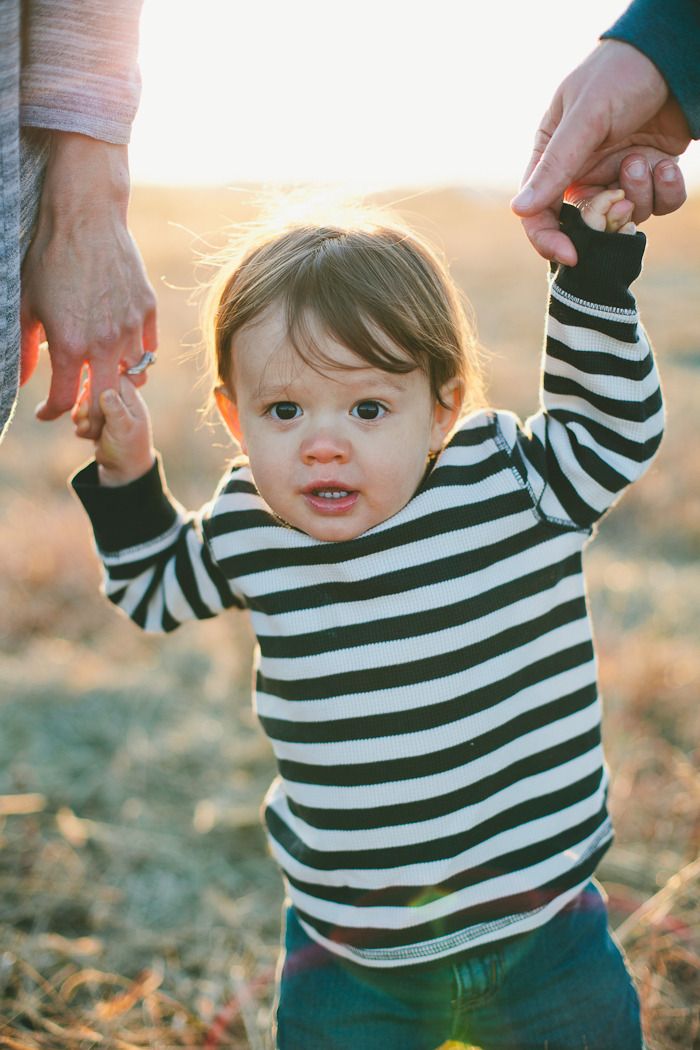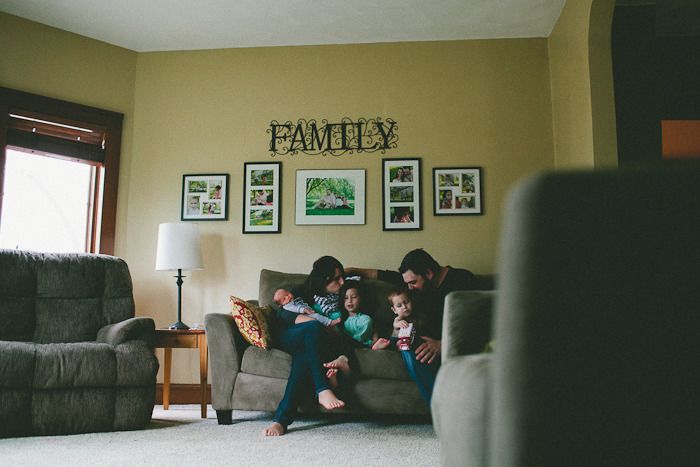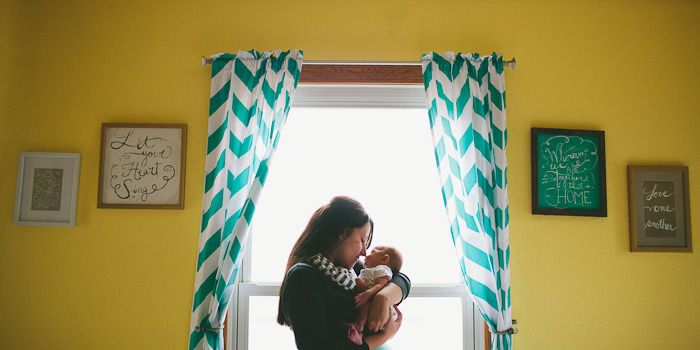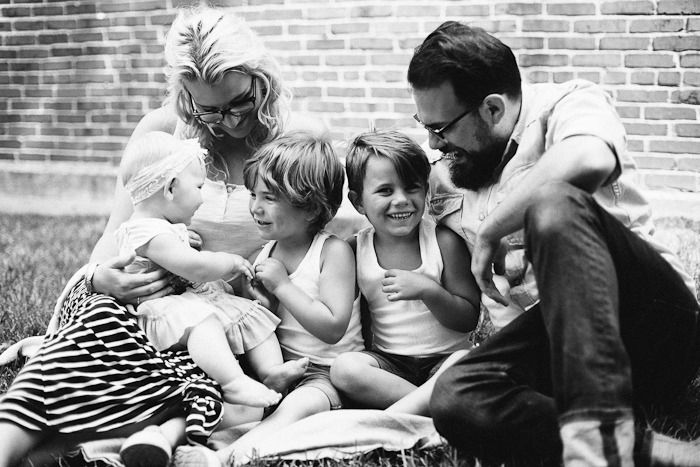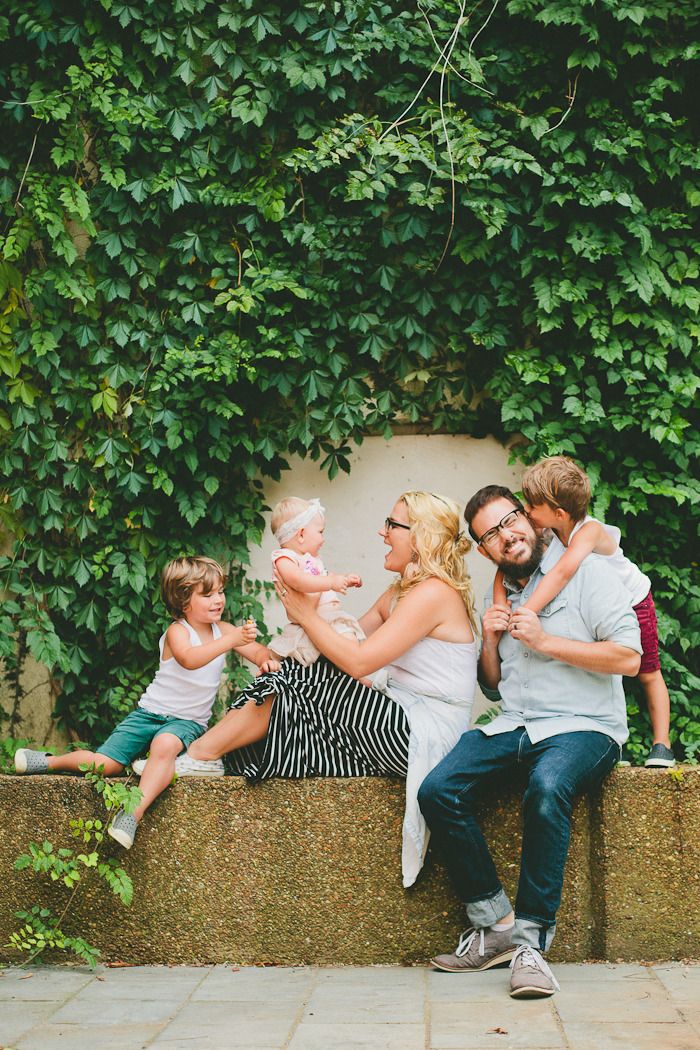 love,
Hannah Elise