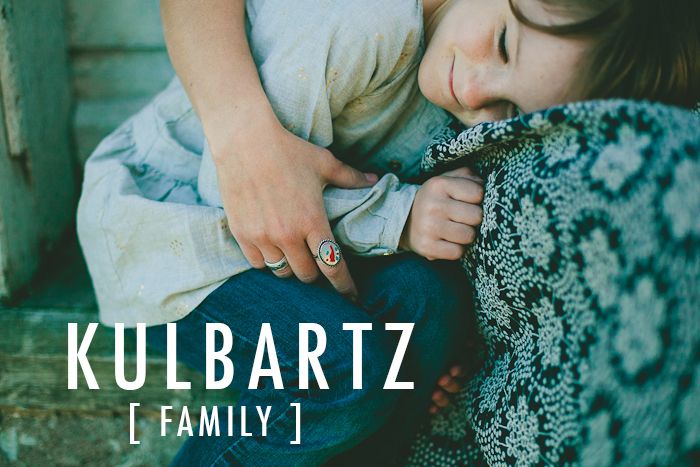 I love this family so much.
People that know the joys and challenges of being
an artist
, the fun + craziness that comes with little kids,
and treasure simple home life.
Who share a love for vintage finds, staying up late, swapping clothes.
That you can share stories and laugh with..those are some wonderful friends to have.
Meet Ben, Marci, Lucy, Harper + June.
[p.s. see their session from last year here]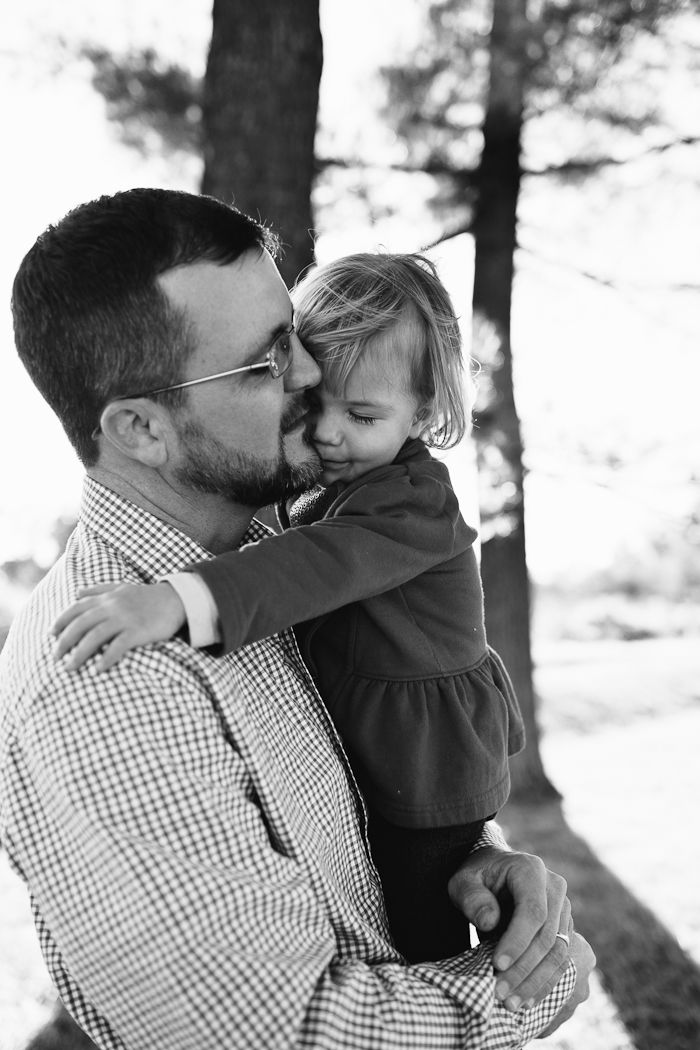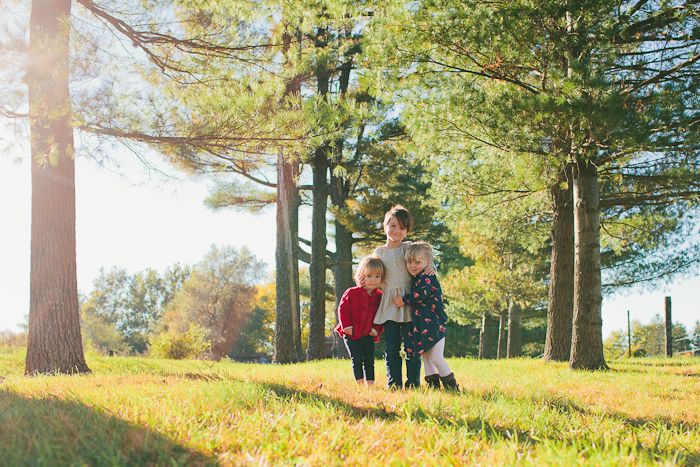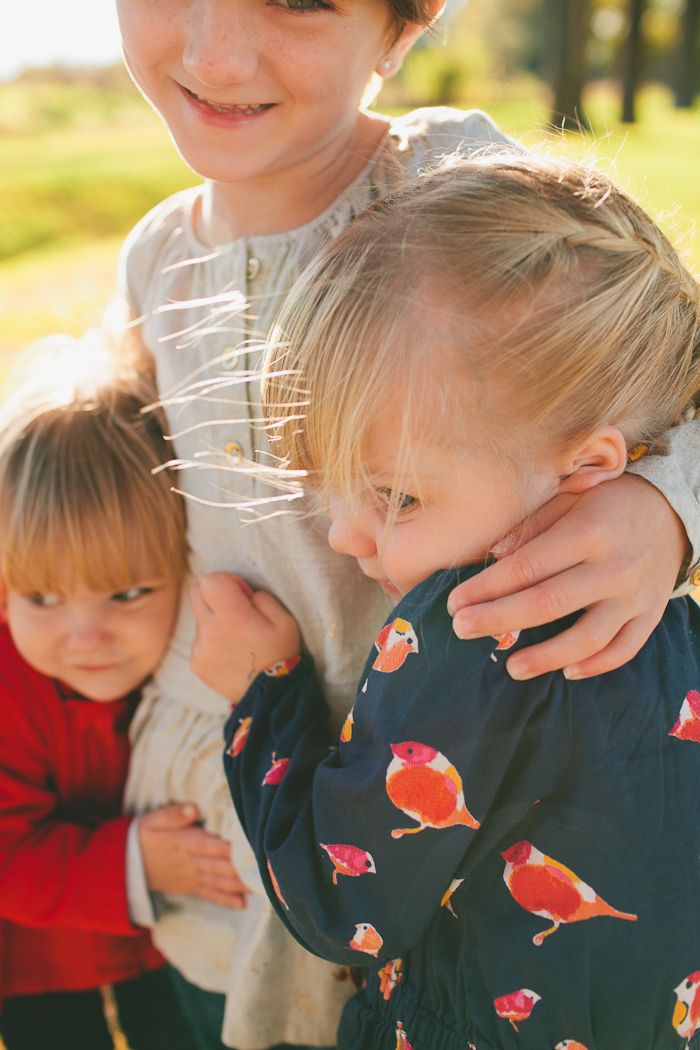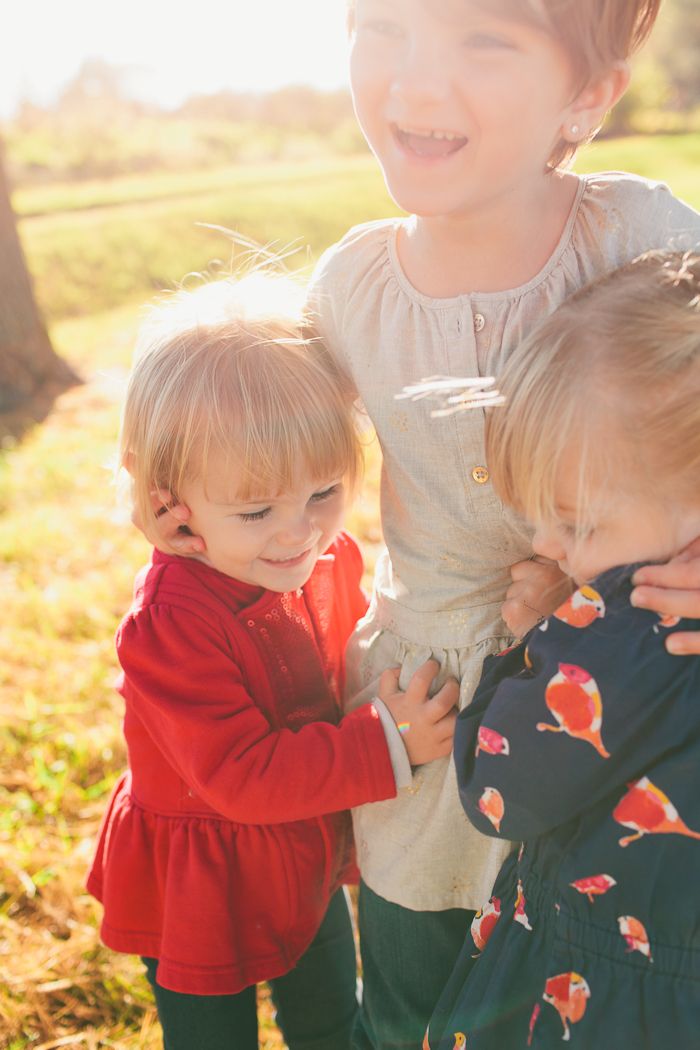 my Harper. ❤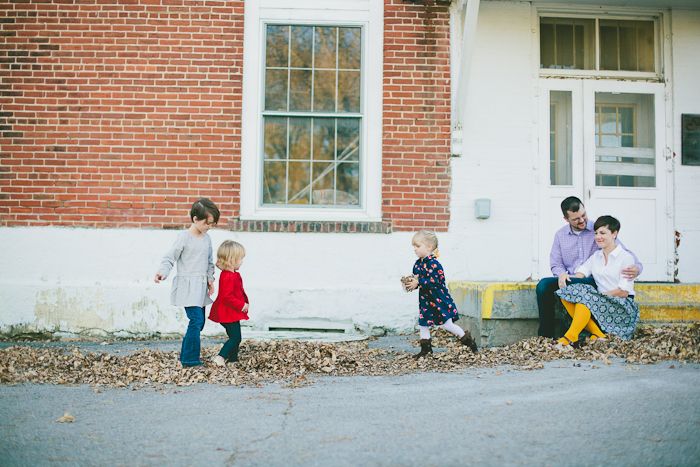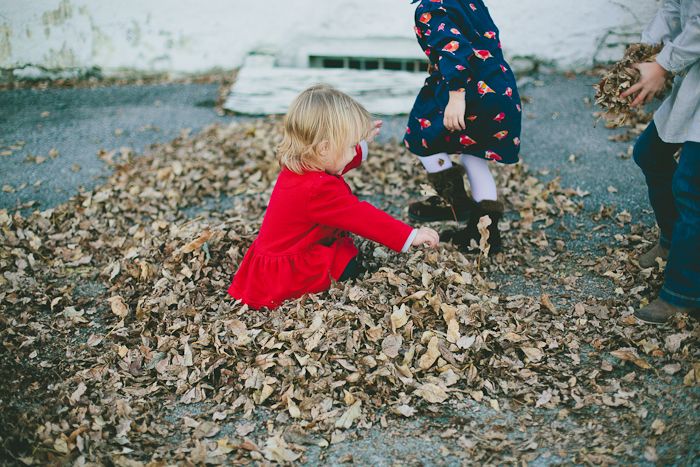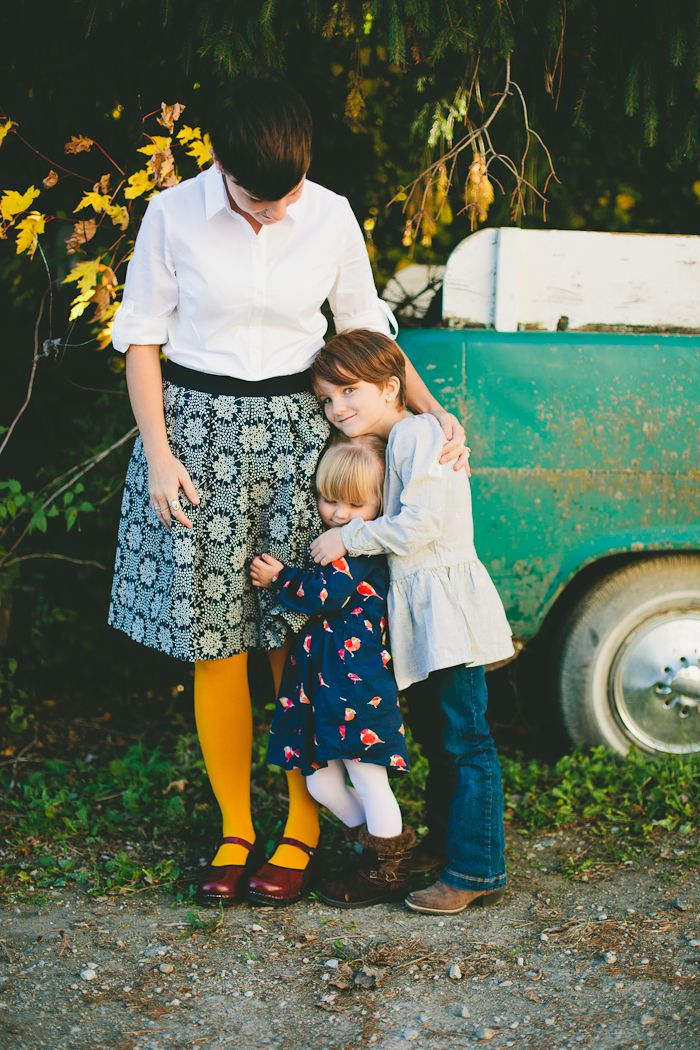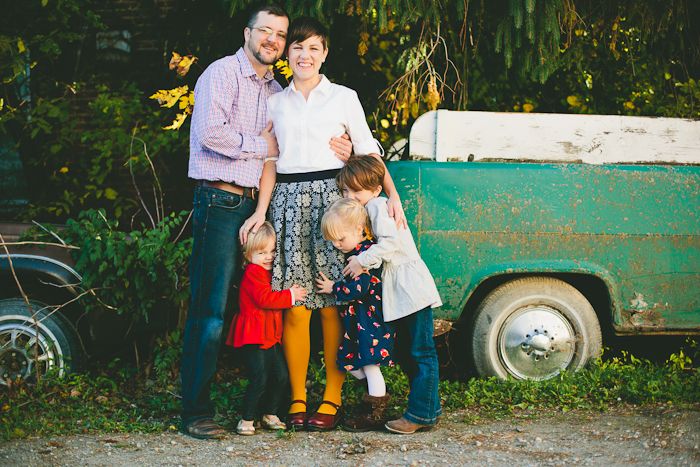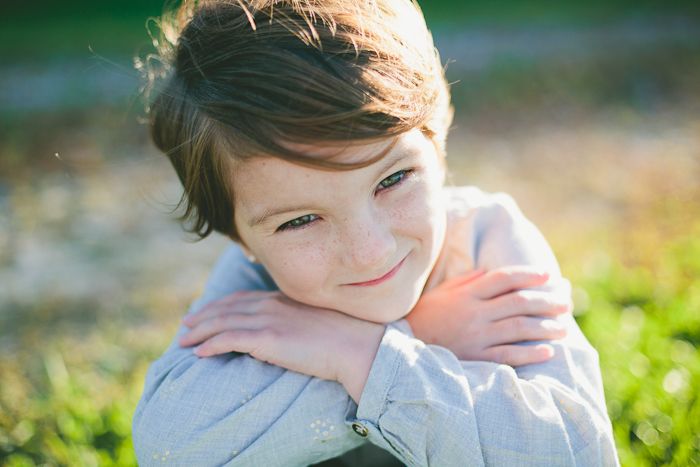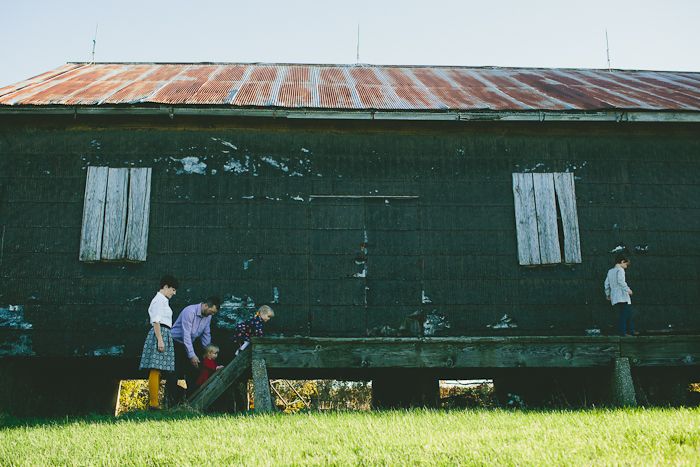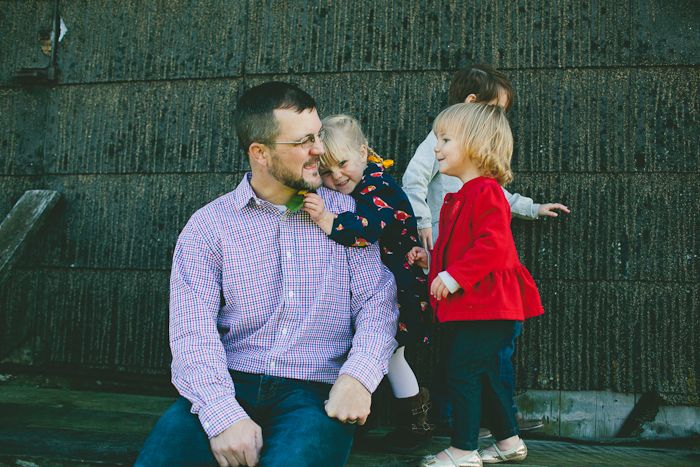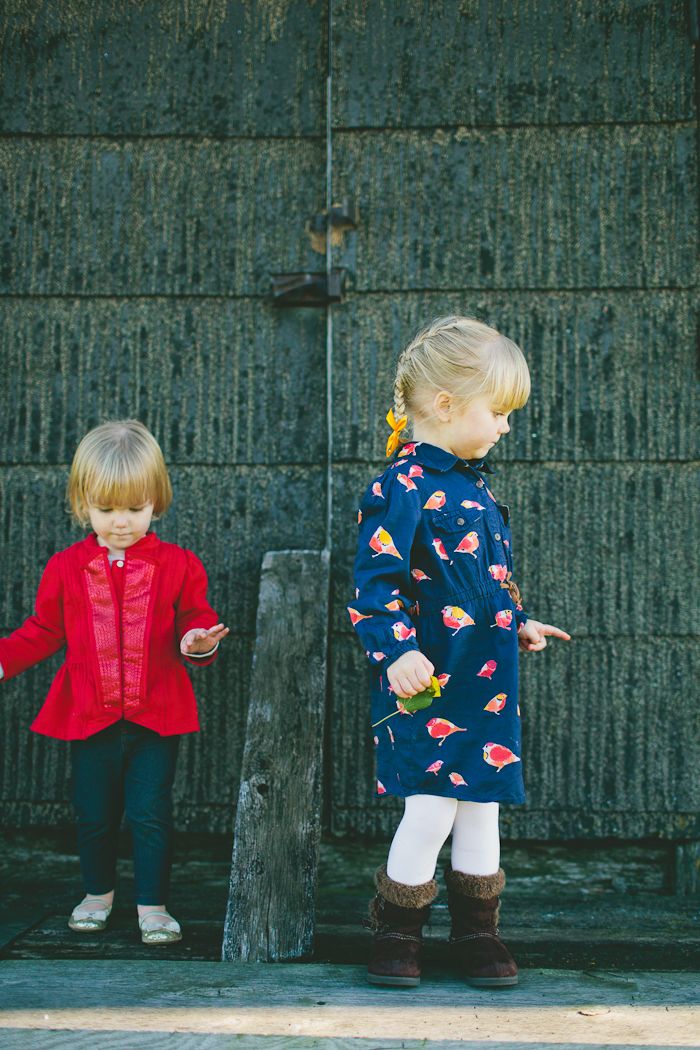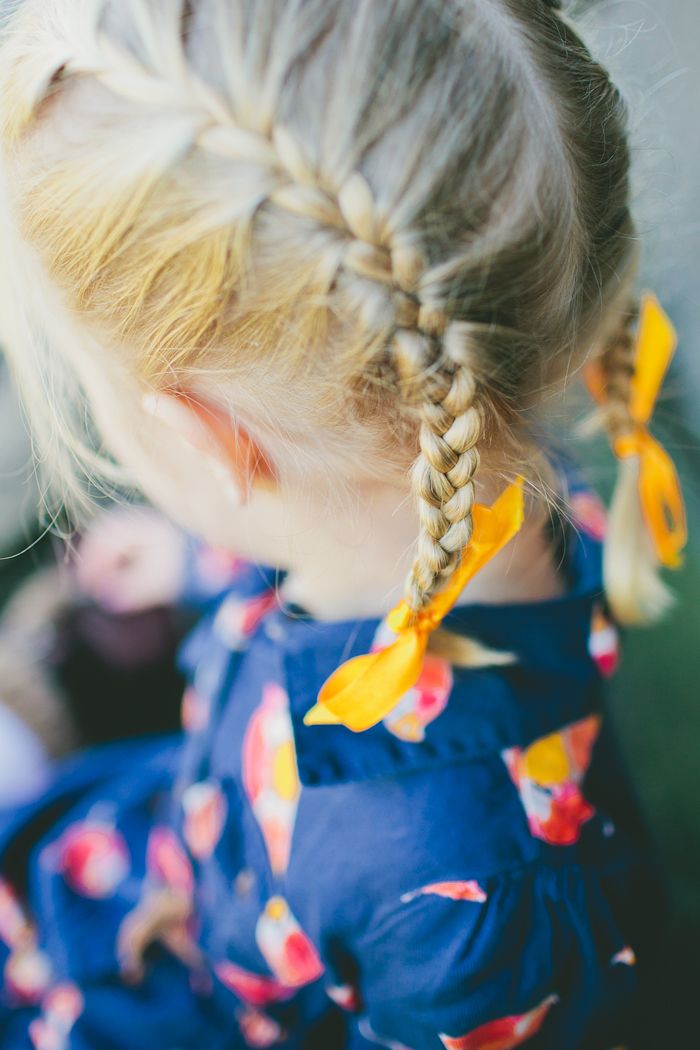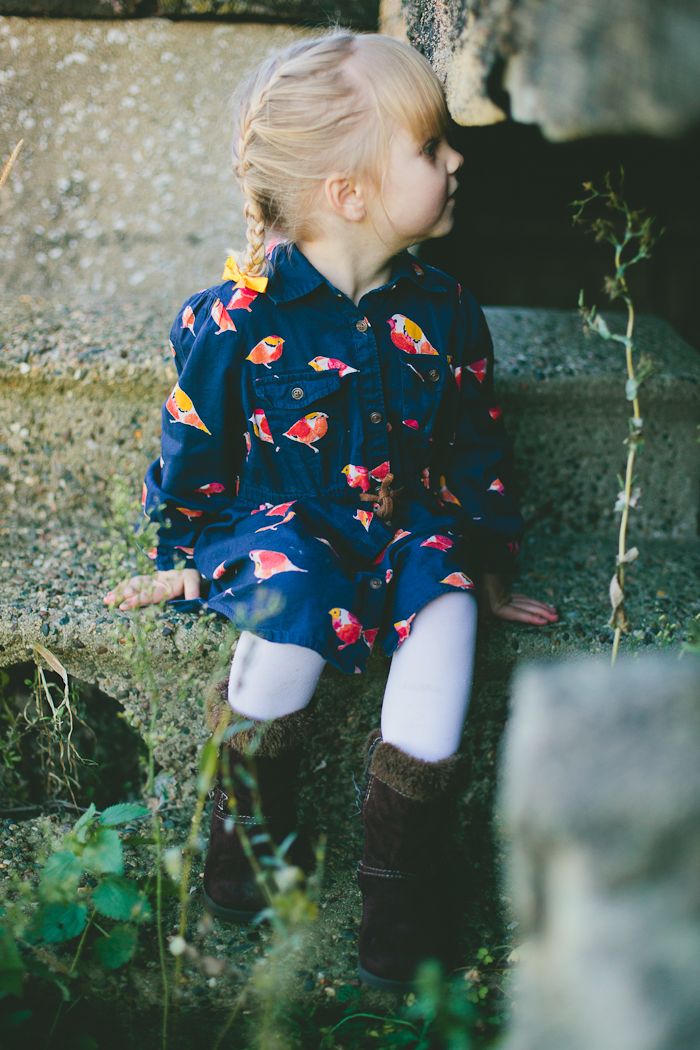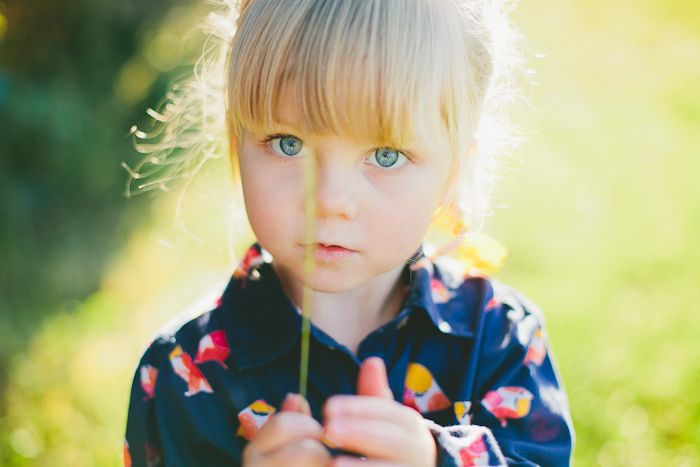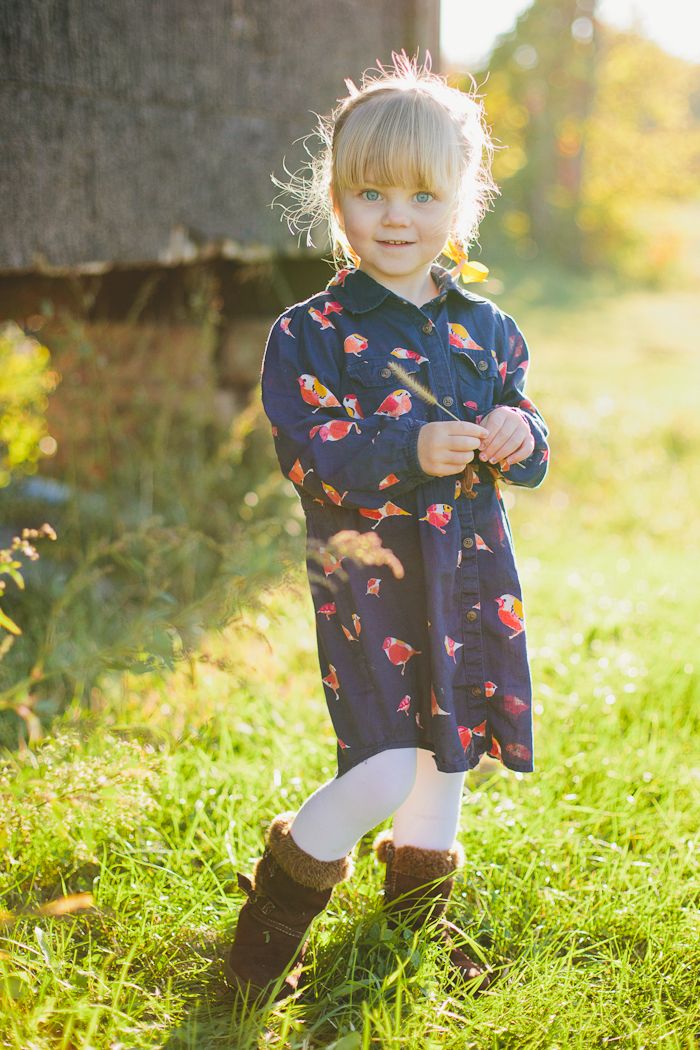 I grabbed this vintage camera to bring along last minute, and was SO glad I did.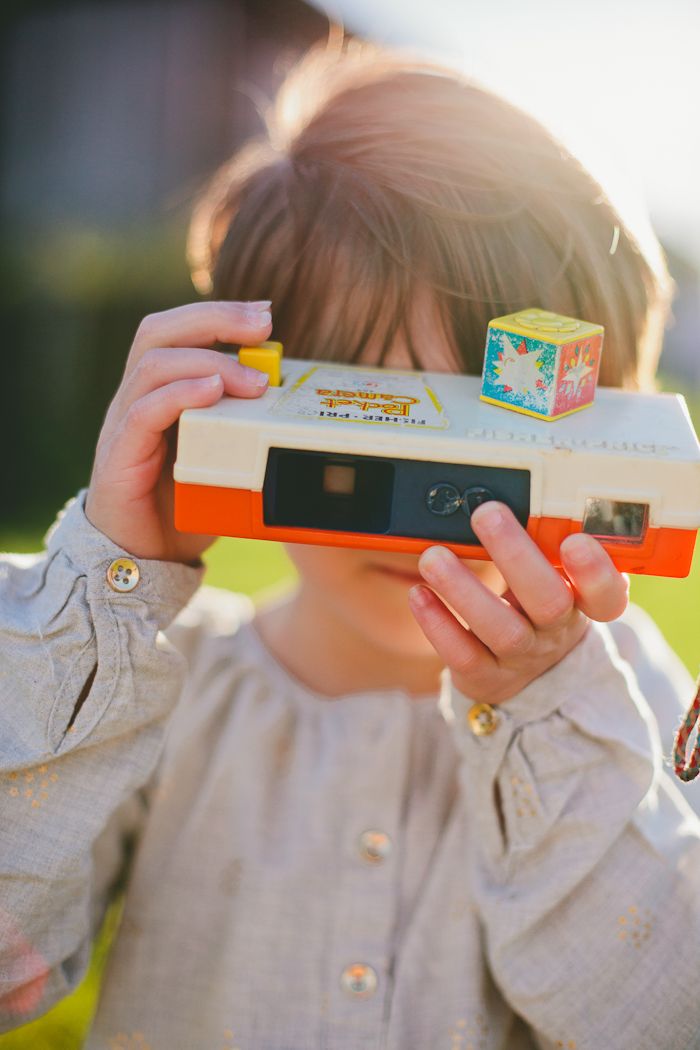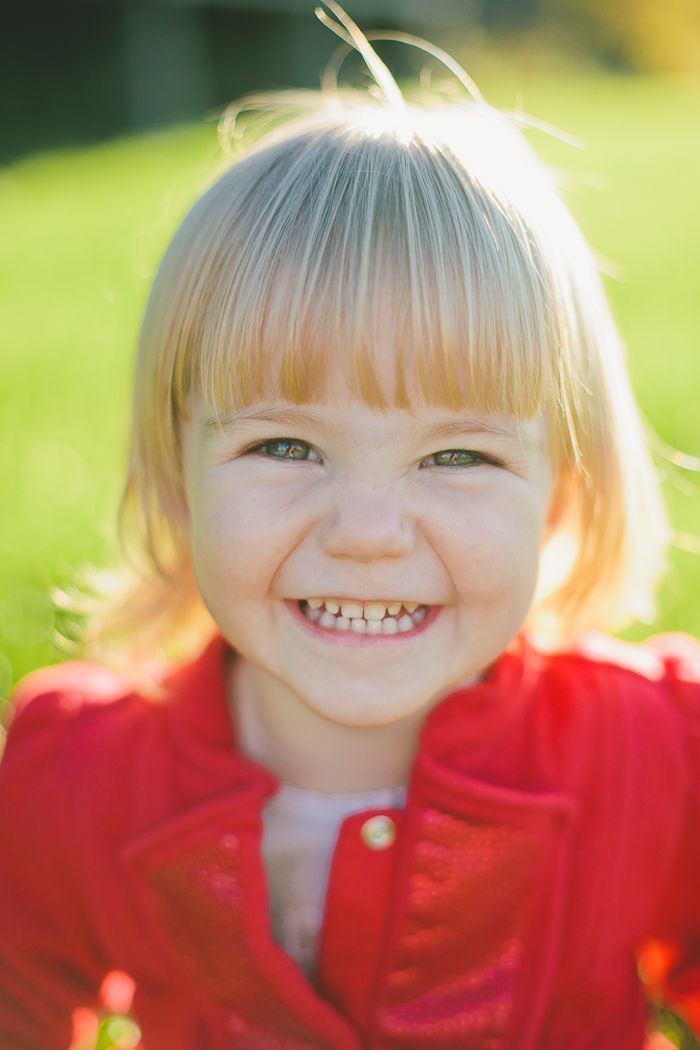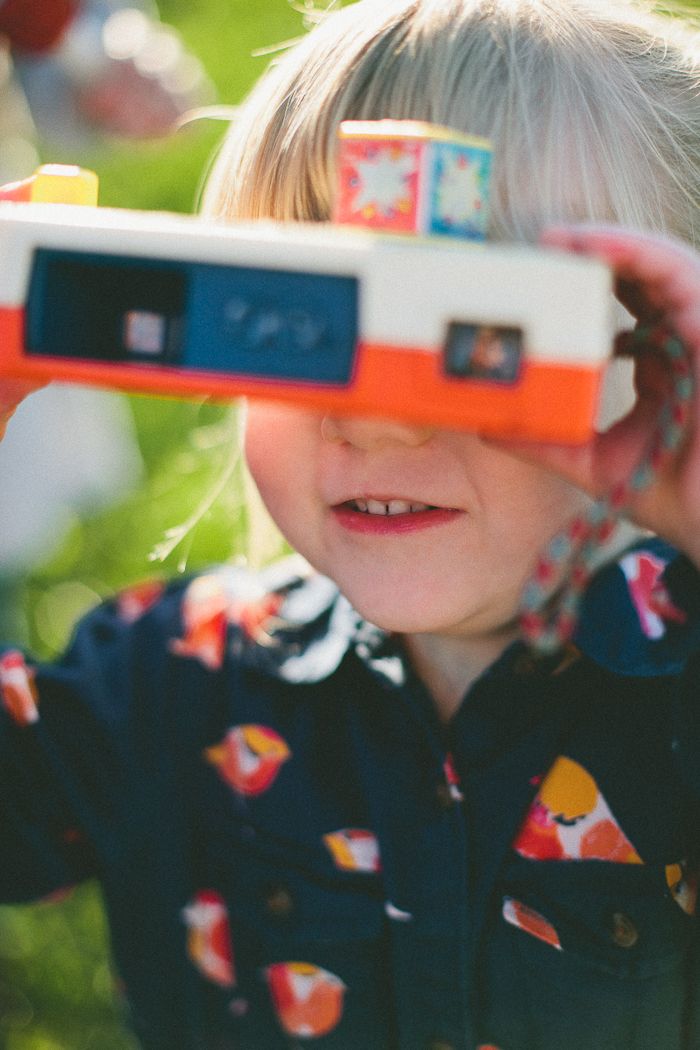 perfect photo-bombing, June..haha.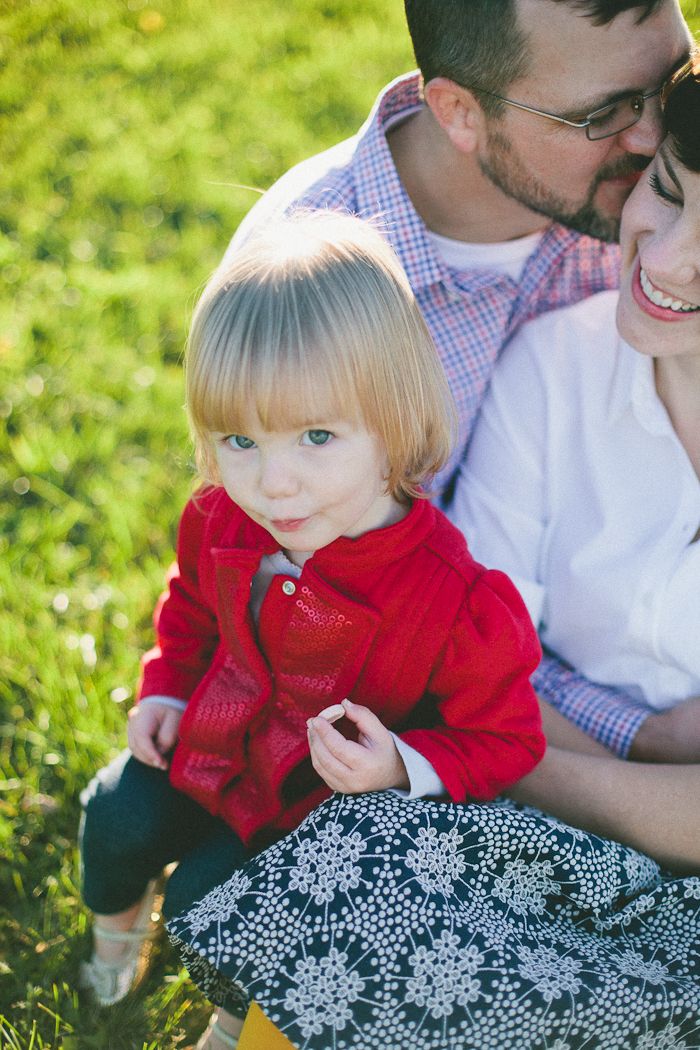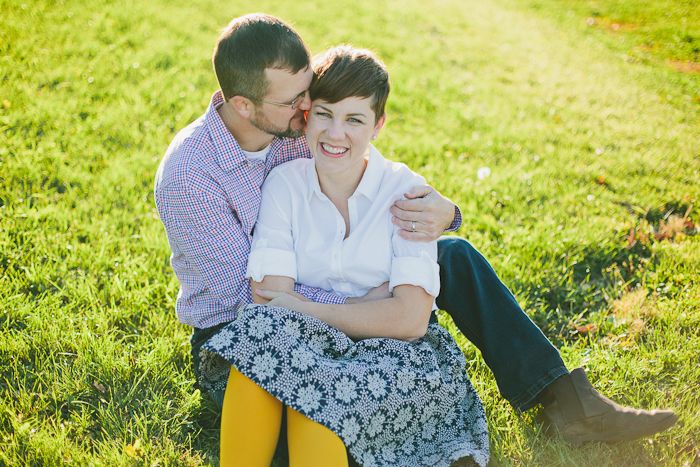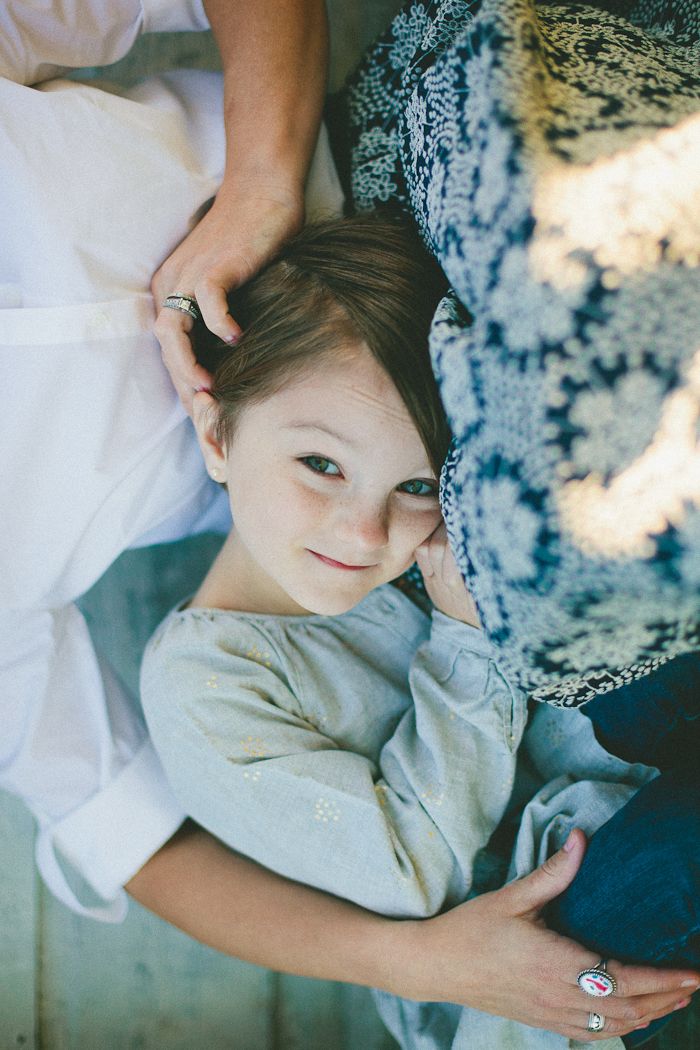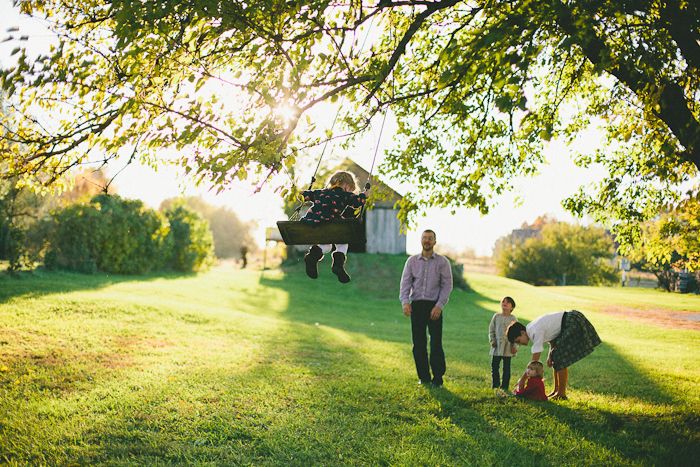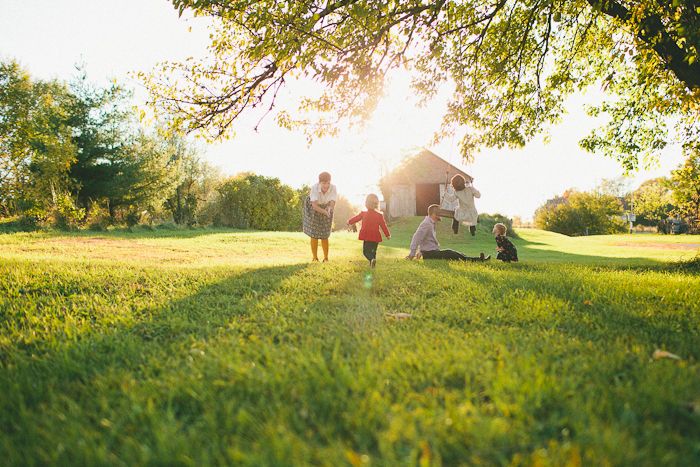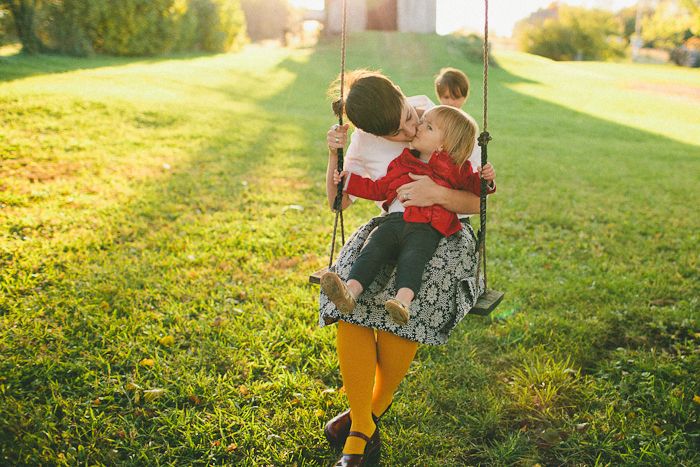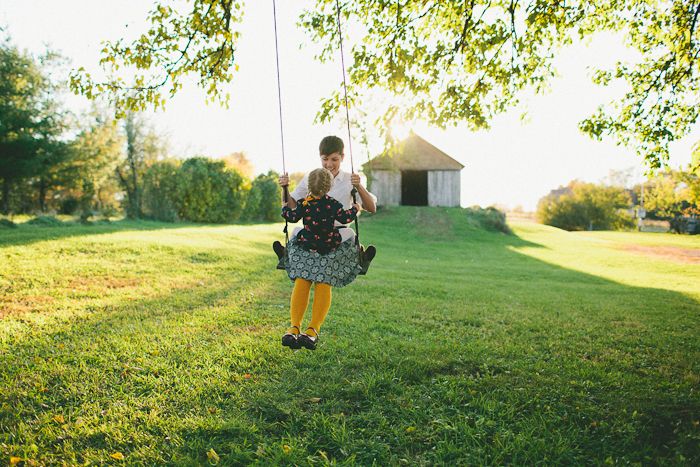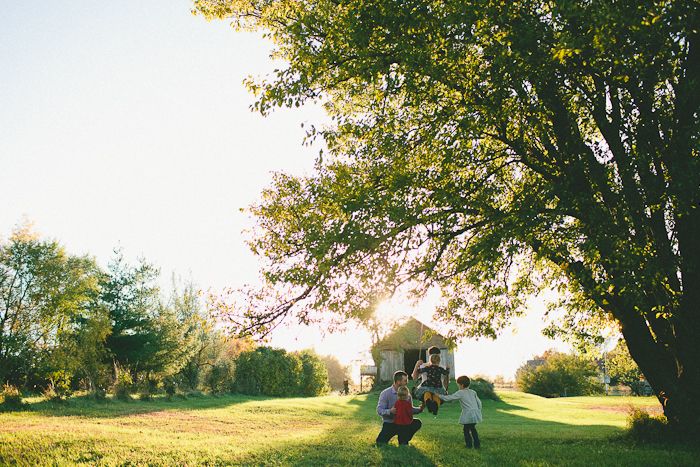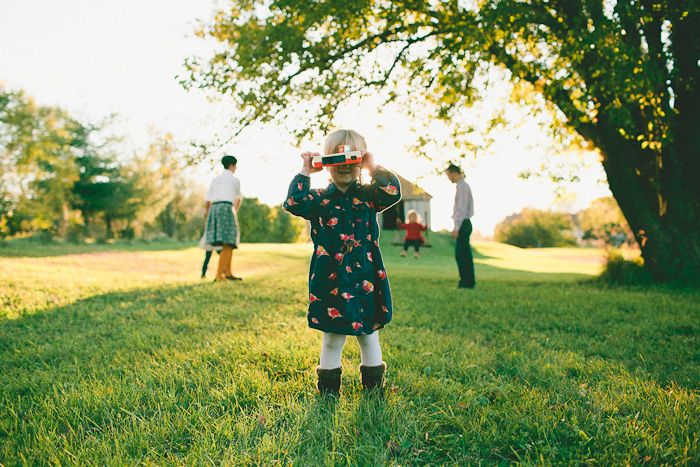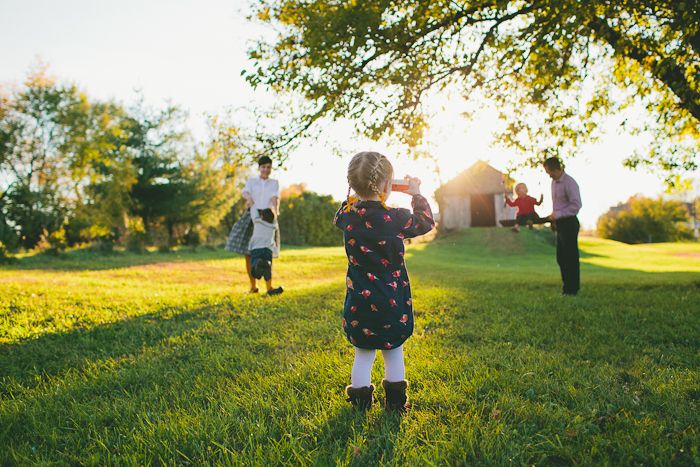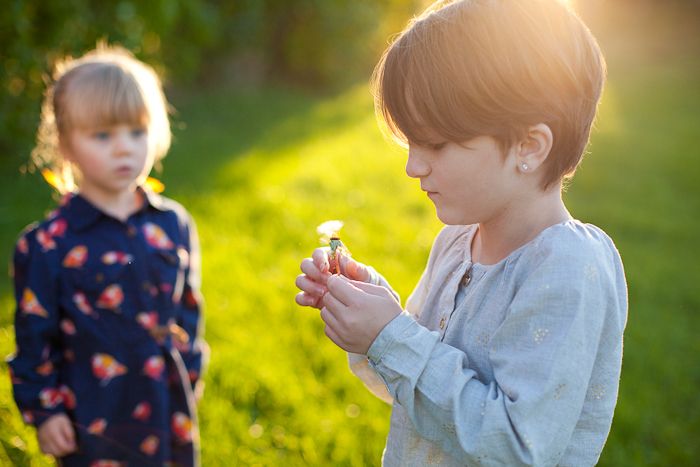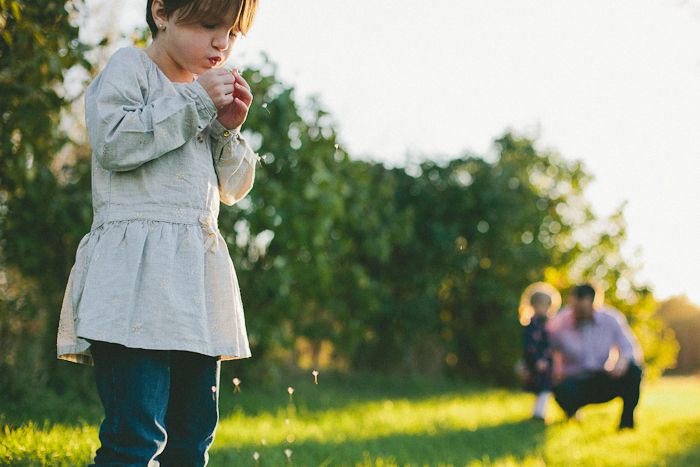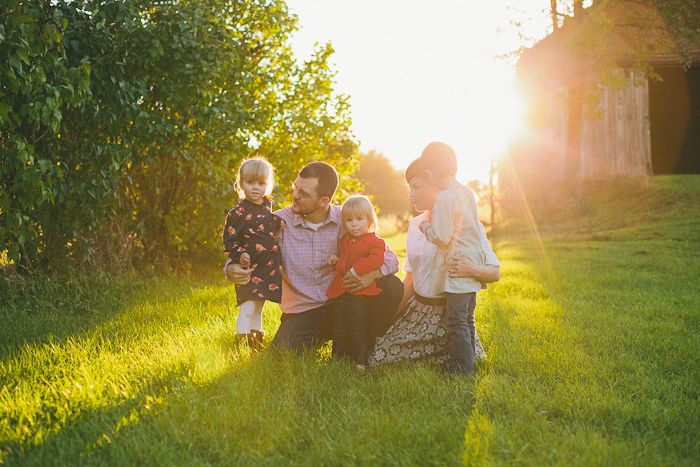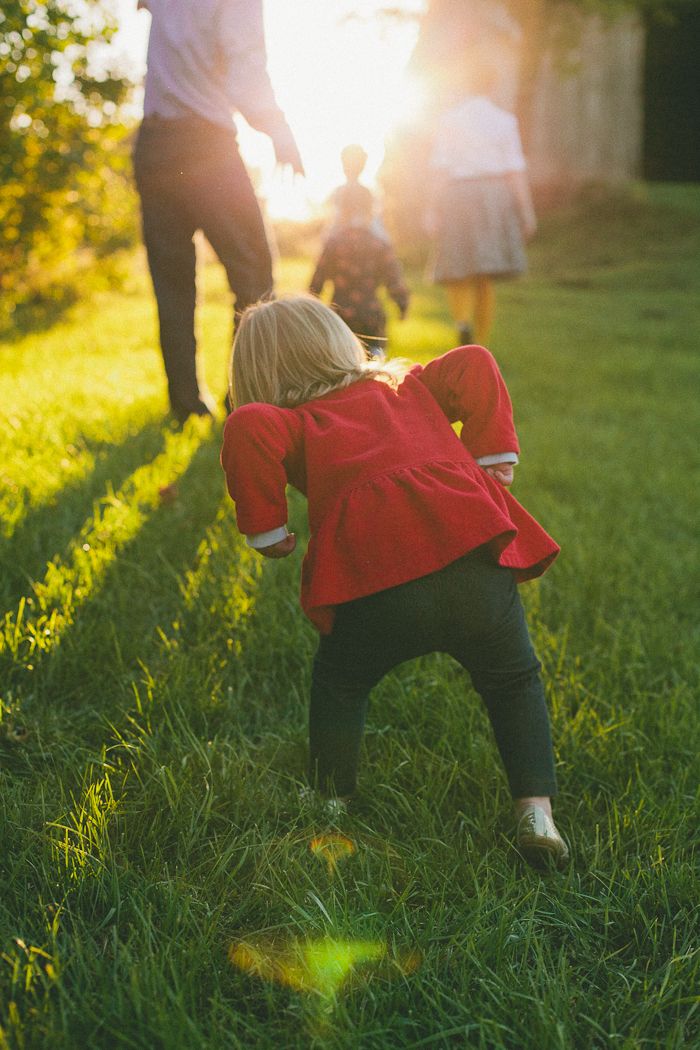 so much magic, take me back.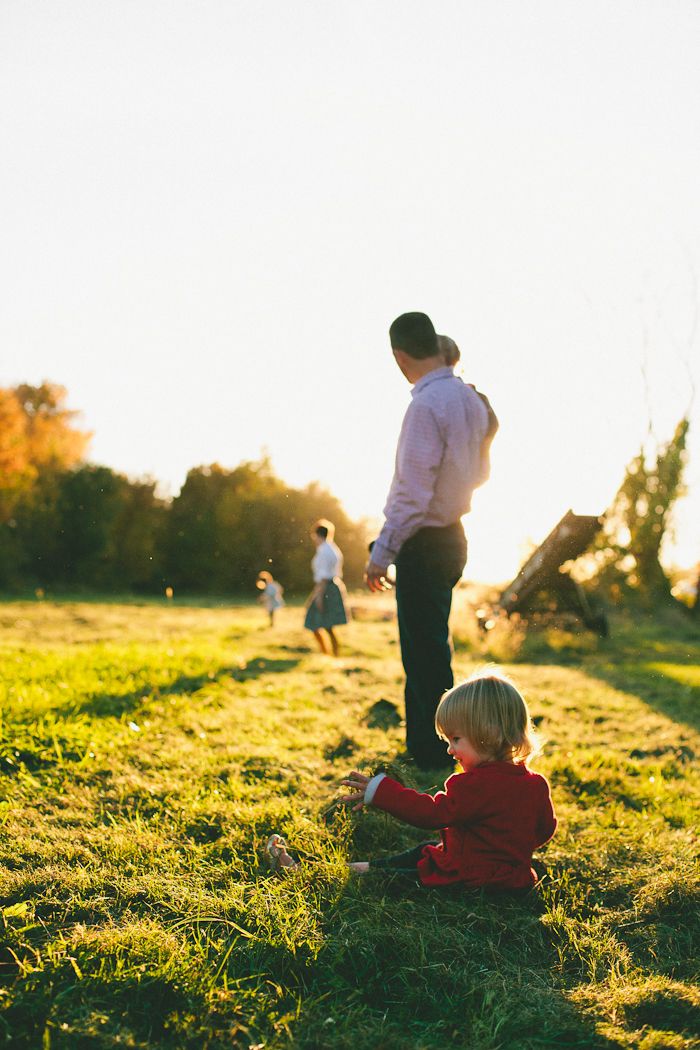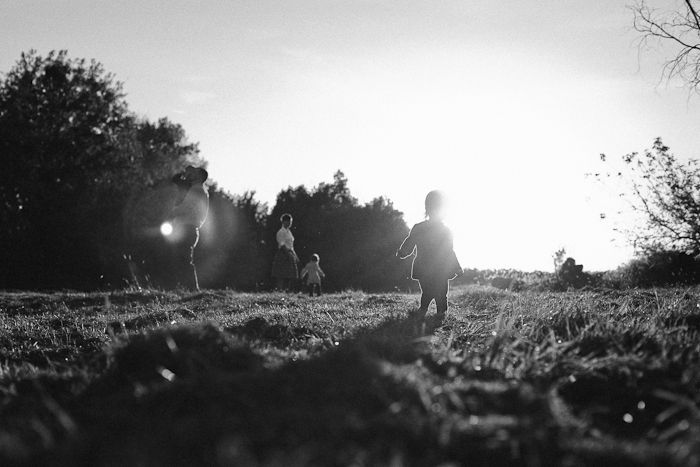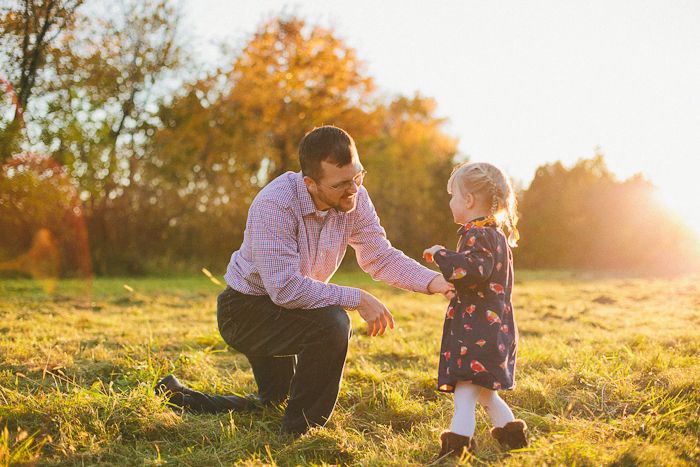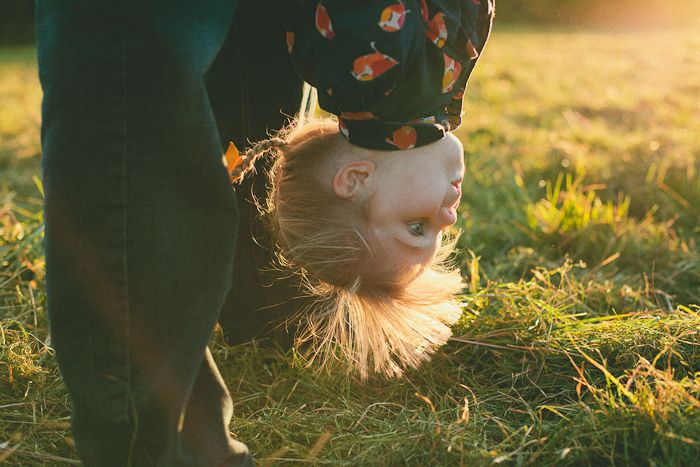 love,
Hannah Elise