Yesterday I got to do some maternity pictures for my gorgeous friend, Wendy.
I am so glad we rescheduled for this week and got 36 degrees (#helloheatwave) because our original date was beyond frigid,
and we'd probably still be defrosting from them if we had, haha! :)
Super grateful to have people that believed in me back in the days when I didn't even know what I was doing!!
She is due to have her baby this month and I can't wait.
They don't know the gender, so suspense is at the climax here..ahh!!
[I am doing newborn photos for them too, so stay tuned to find out! :)]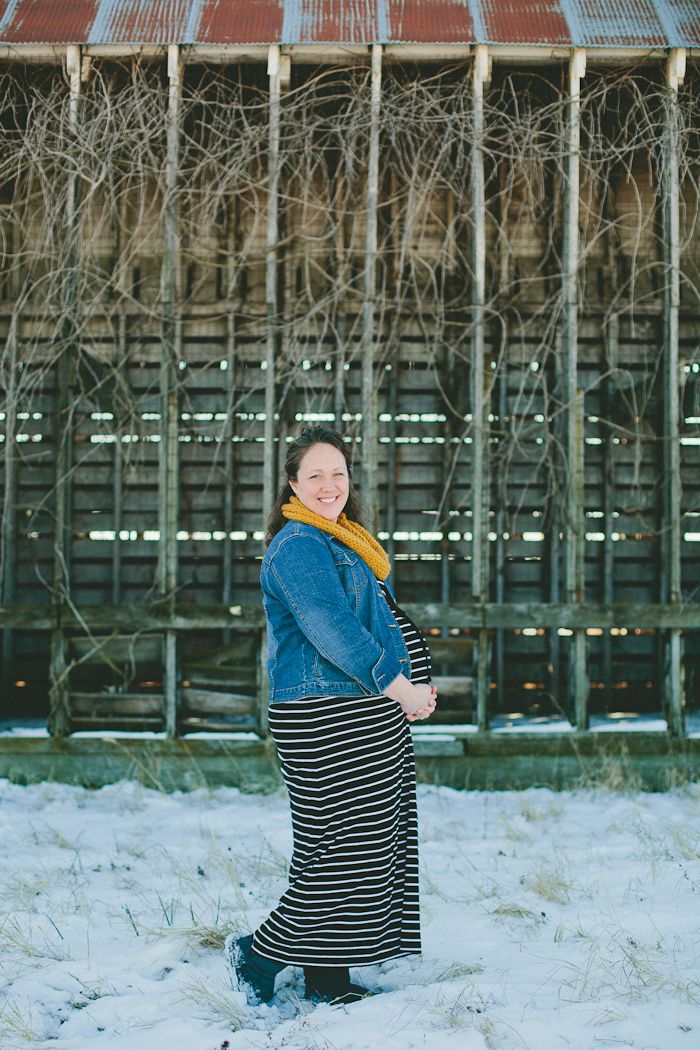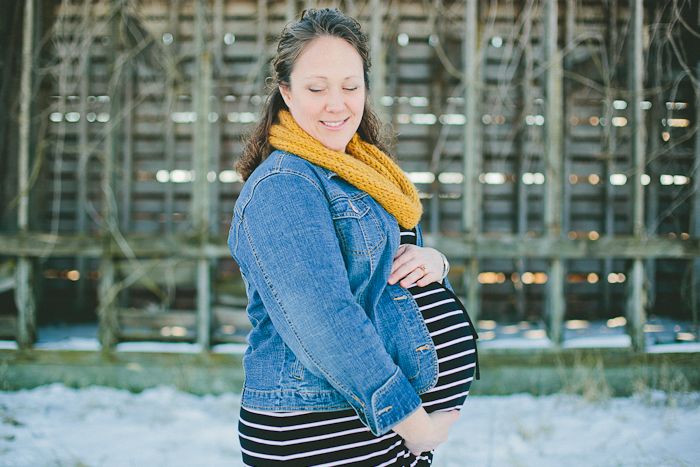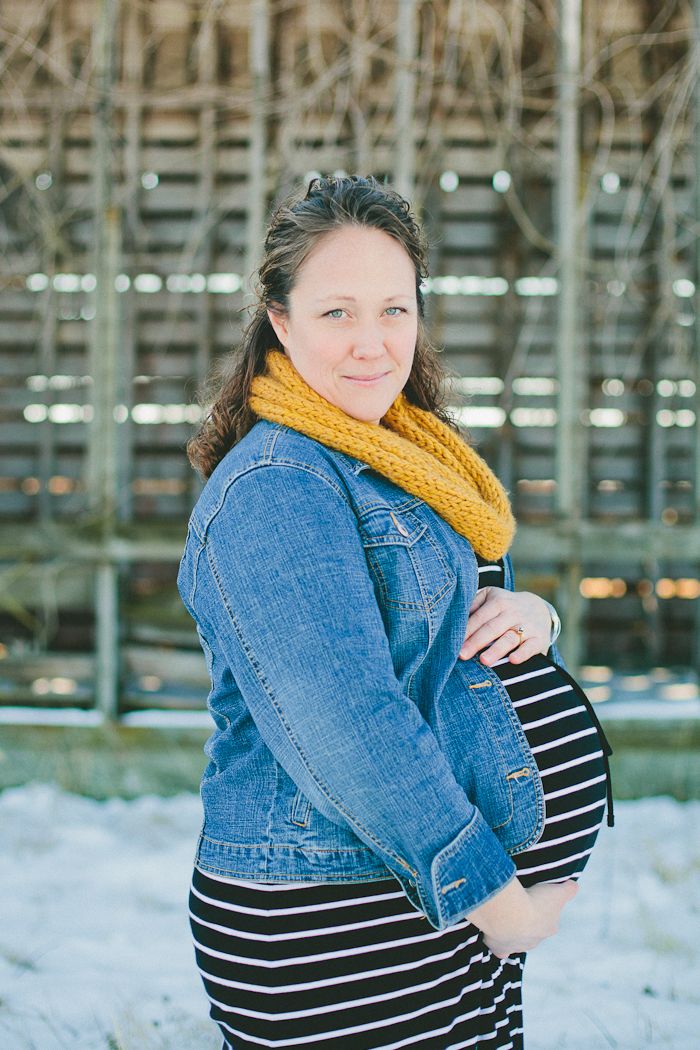 We threw her daughter Makena in a few..love these.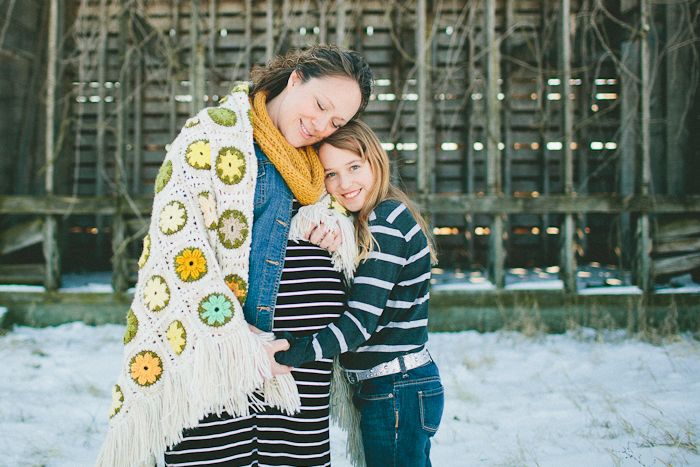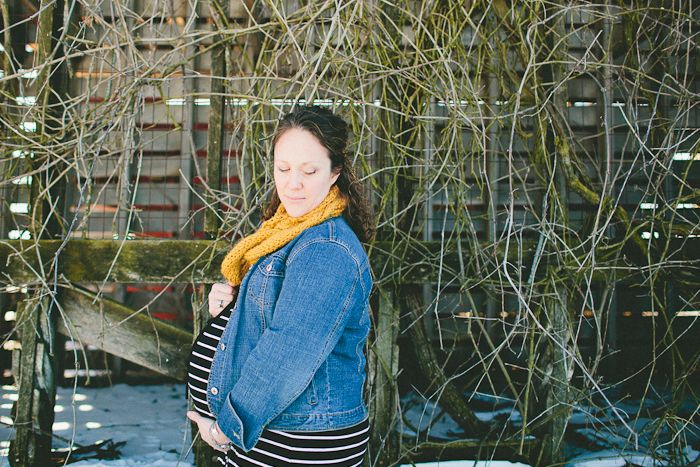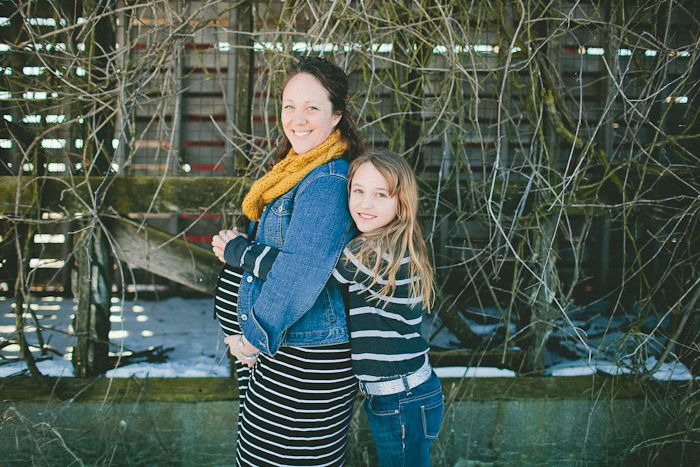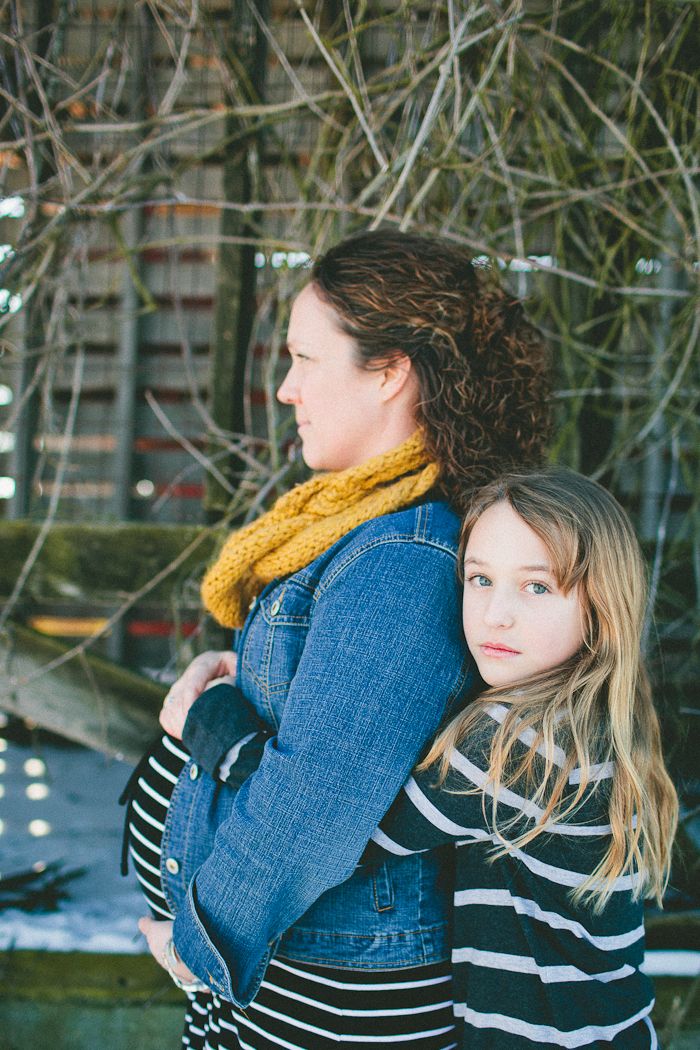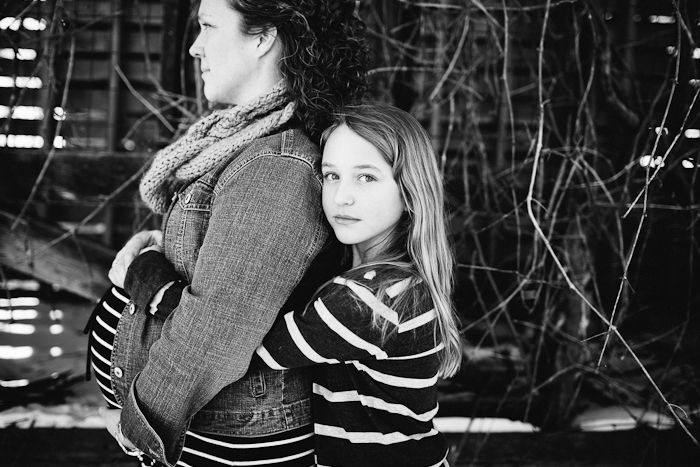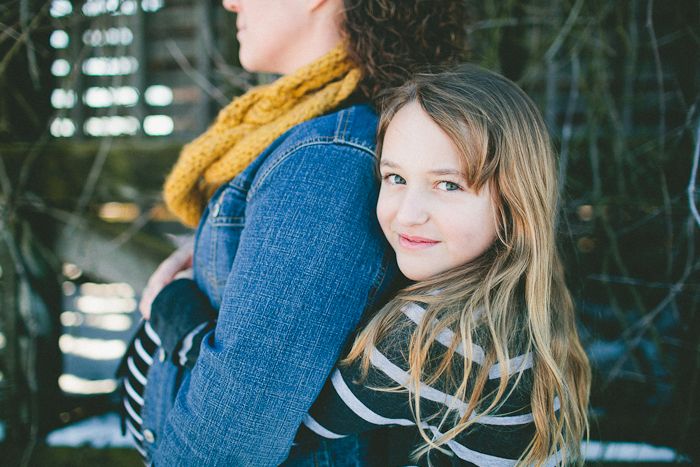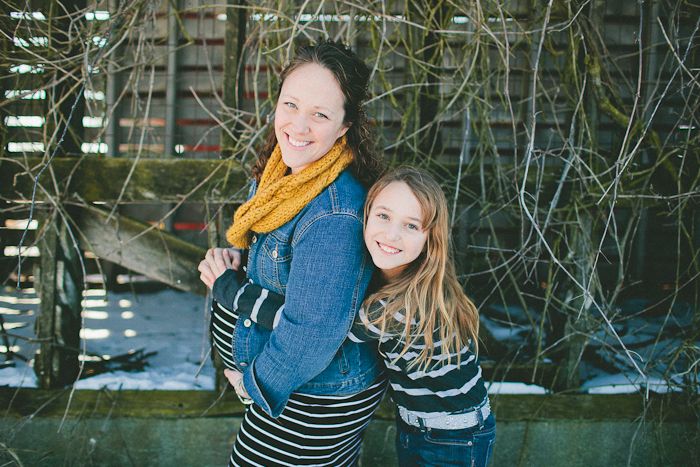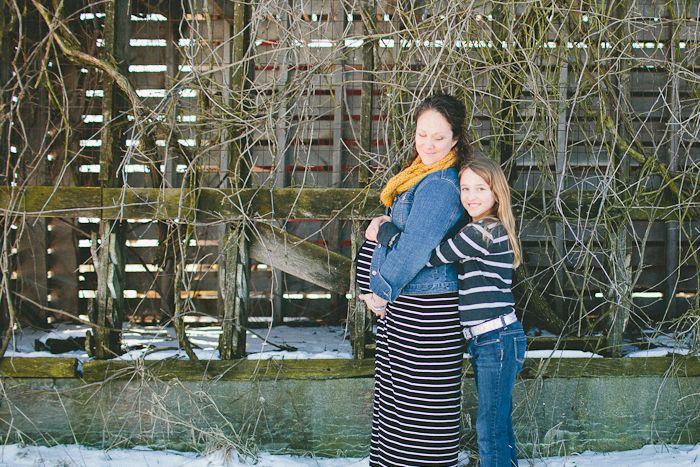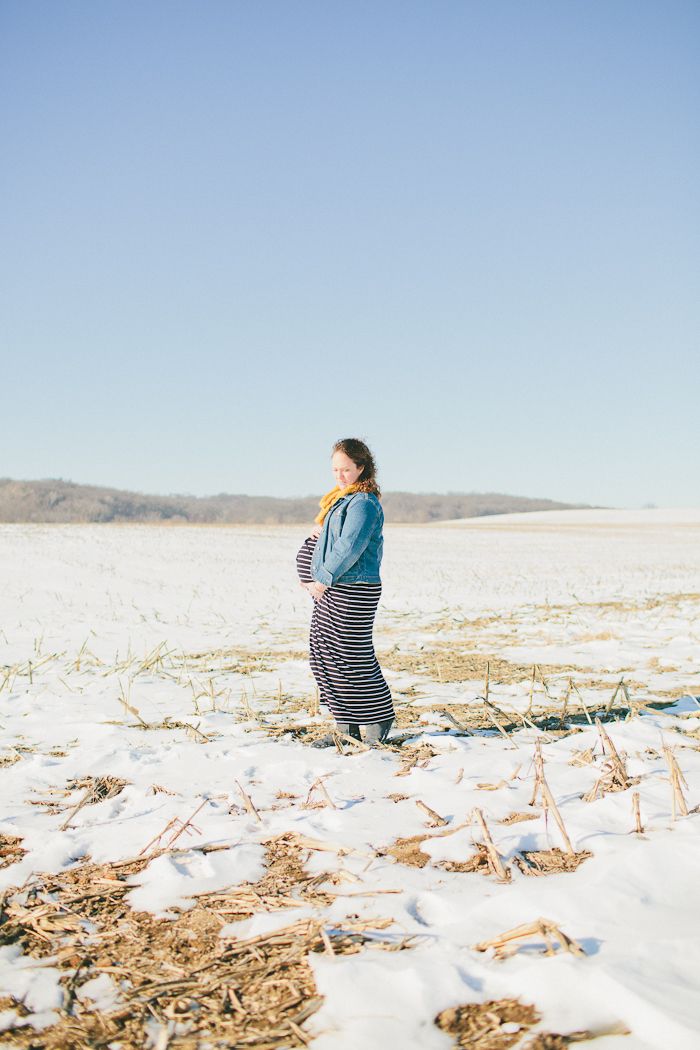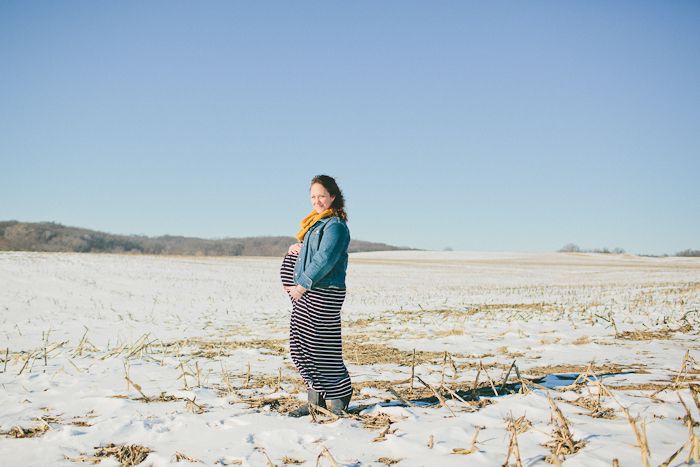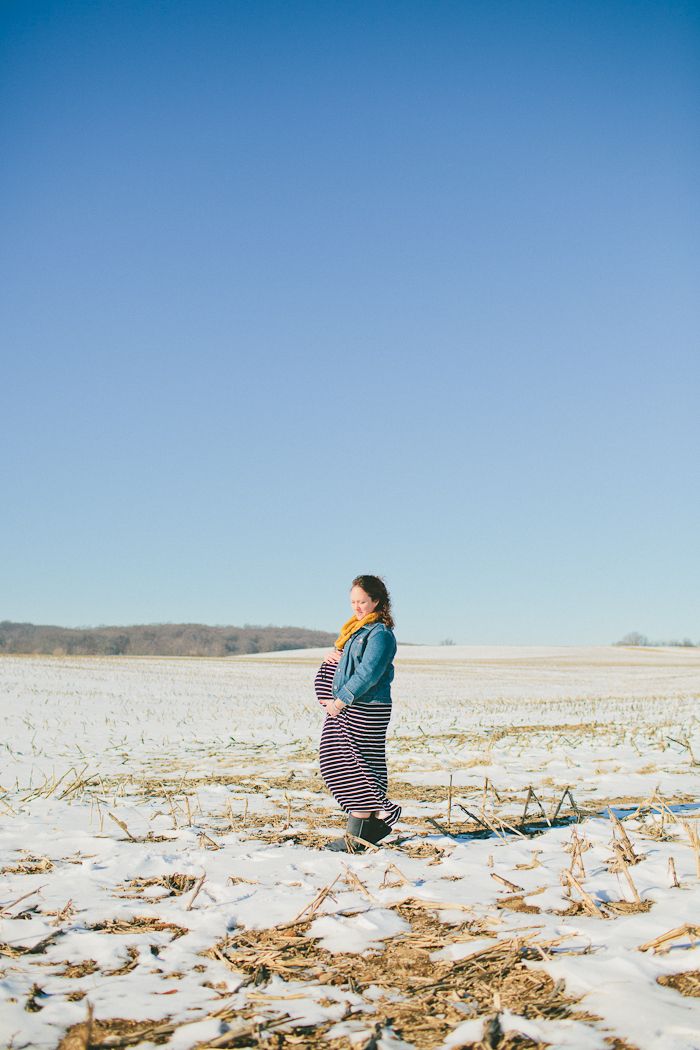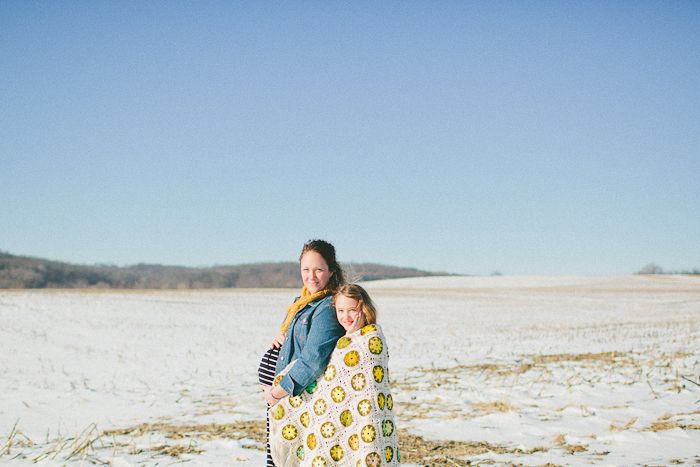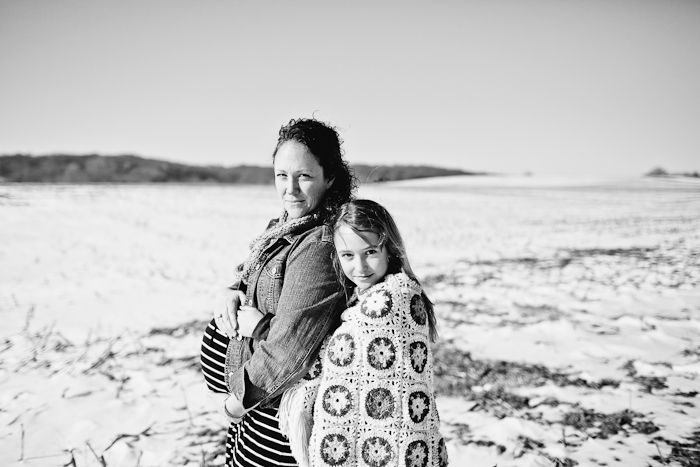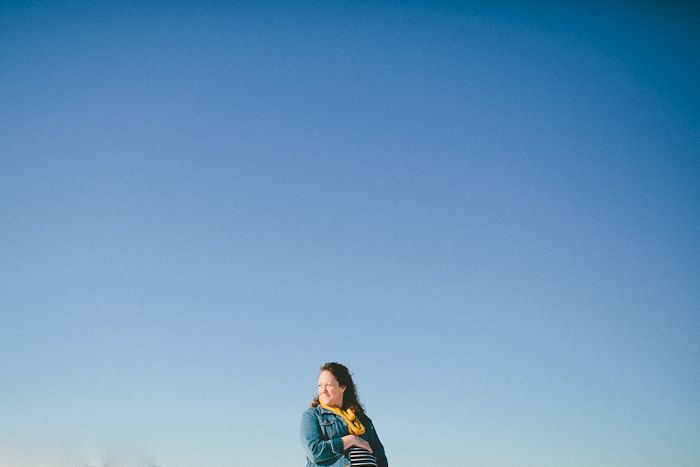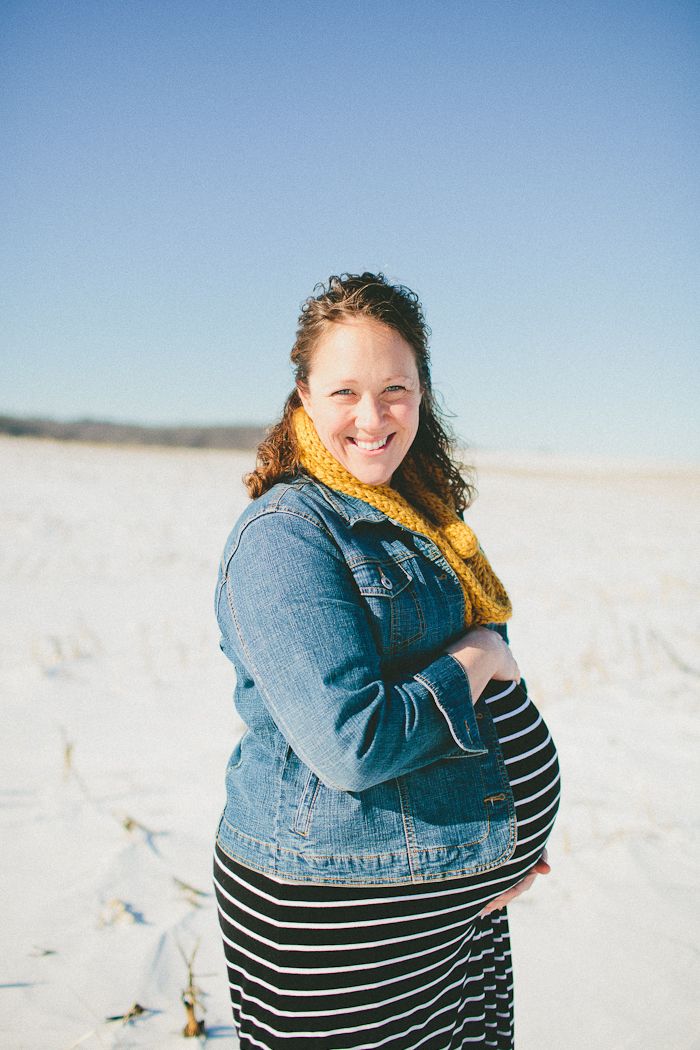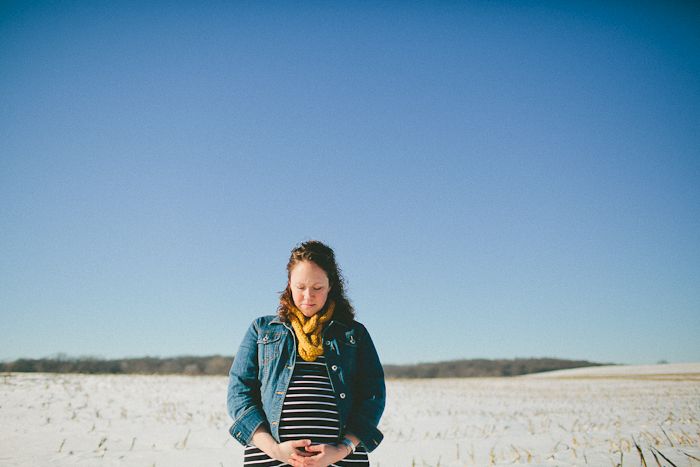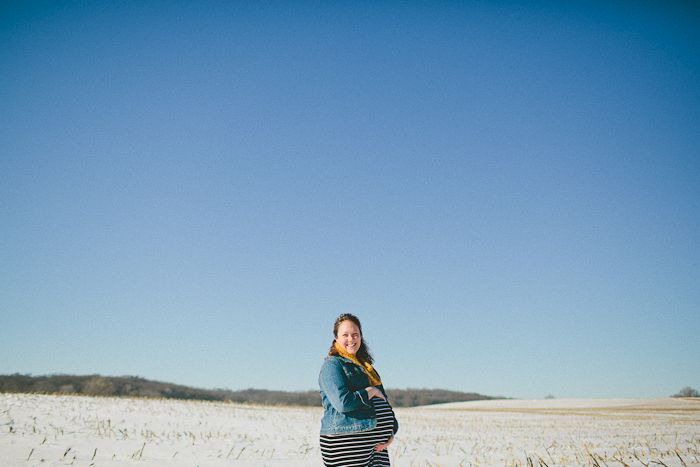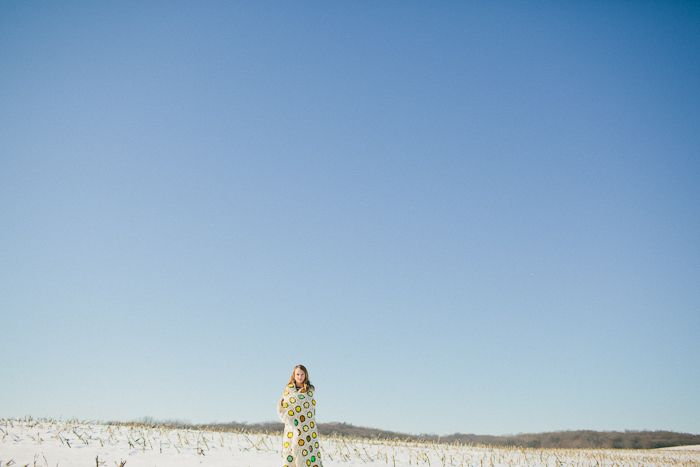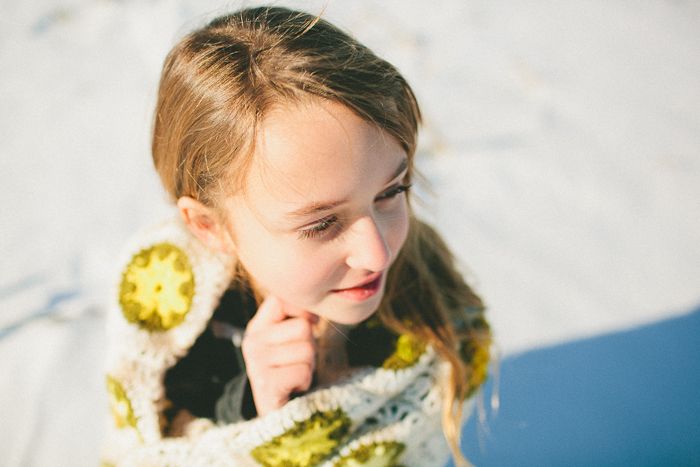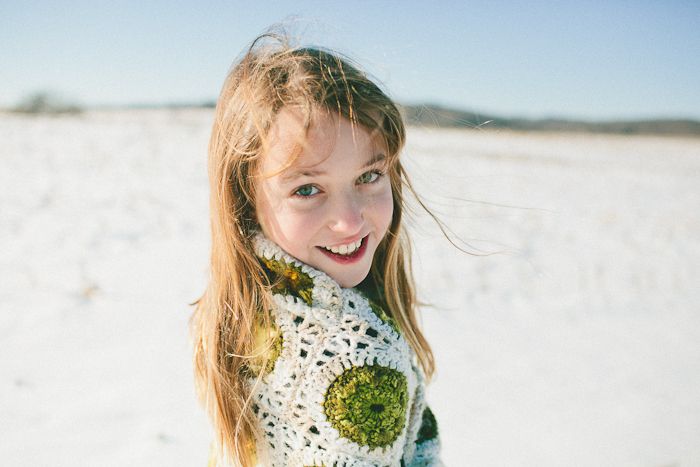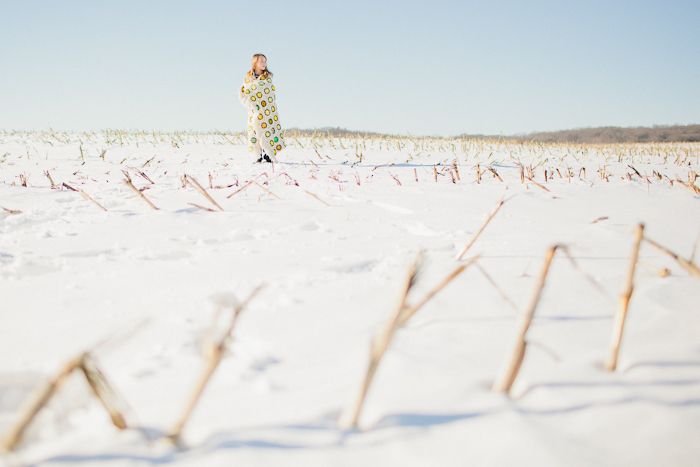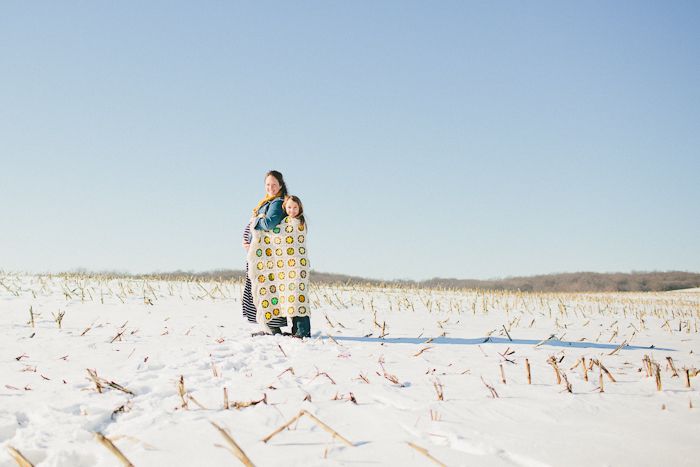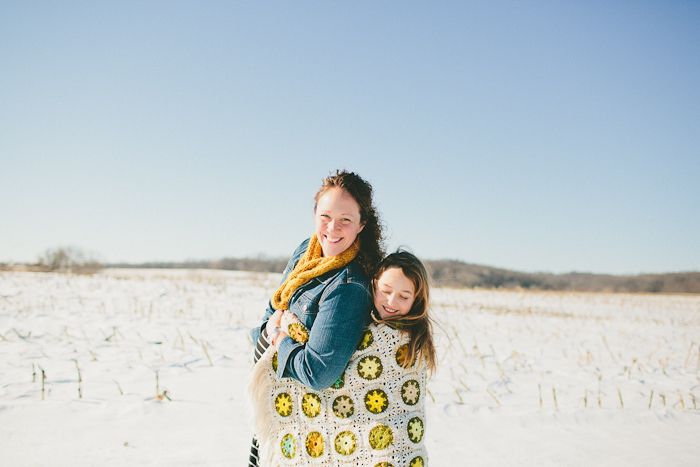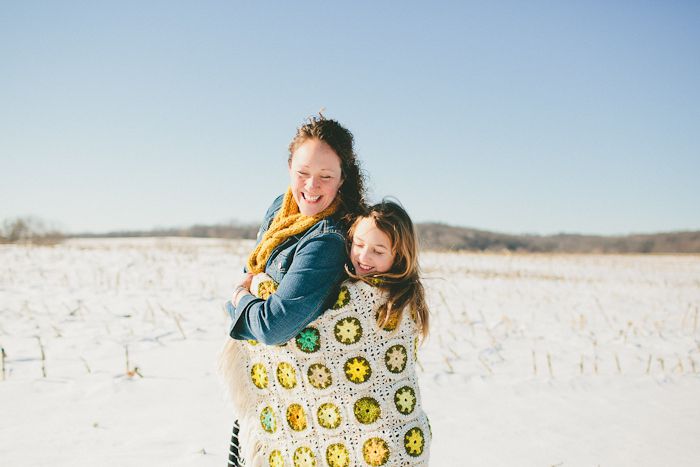 have a great weekend, friends!!

I'll be back on Monday sharing one of my favorite family sessions from the fall..so excited.
love,
Hannah Elise