it was such a joy to do new pictures for them again this fall!
And they have a new little guy -- Charlie, who is the cutest. :)
We had glorious light the day we shot these..and that hill!! Ahh, so much win.
Enjoy my favorites of the beautiful Nuss family!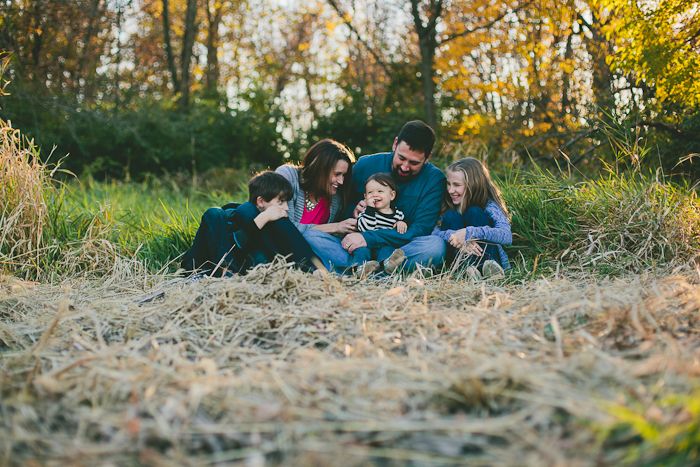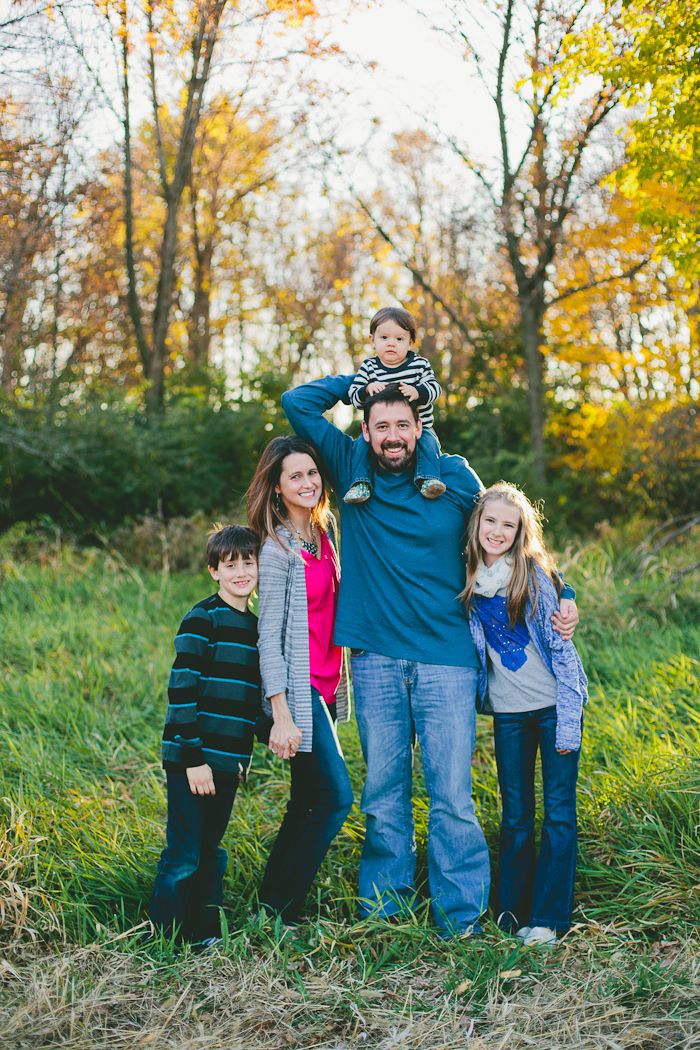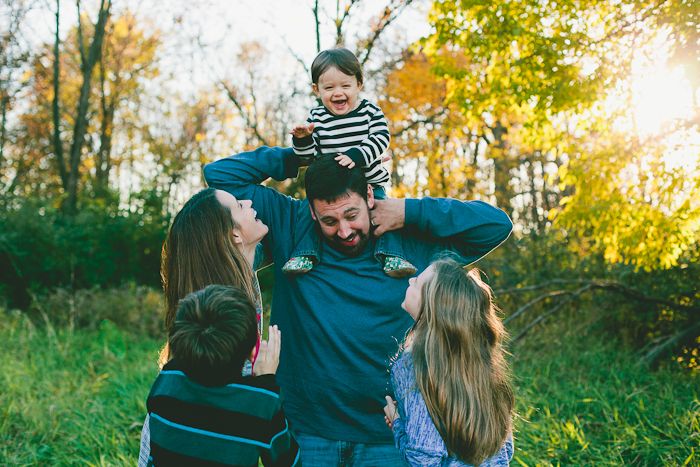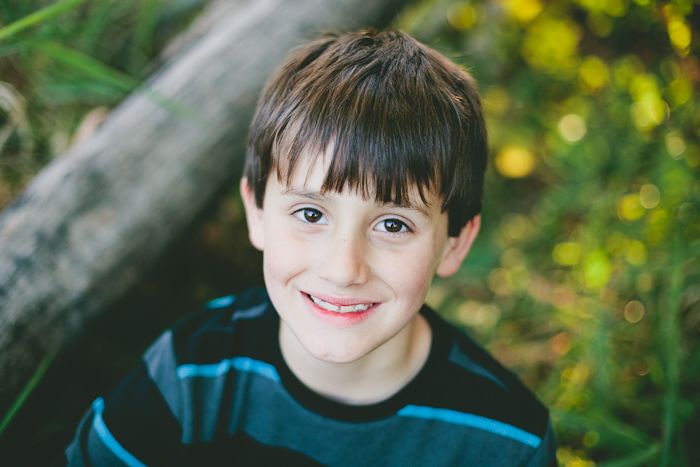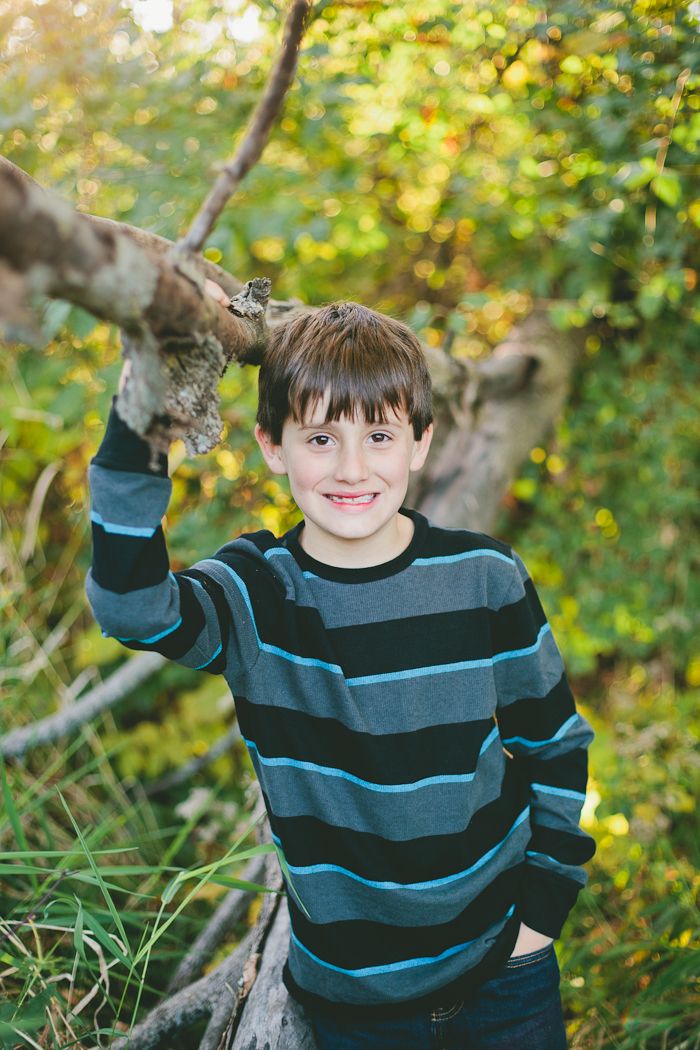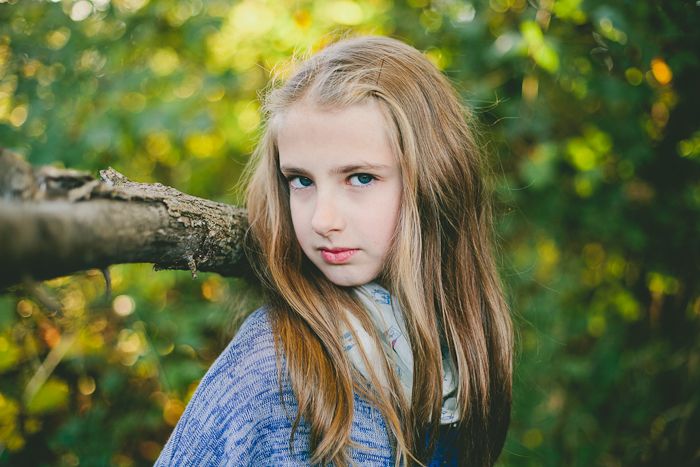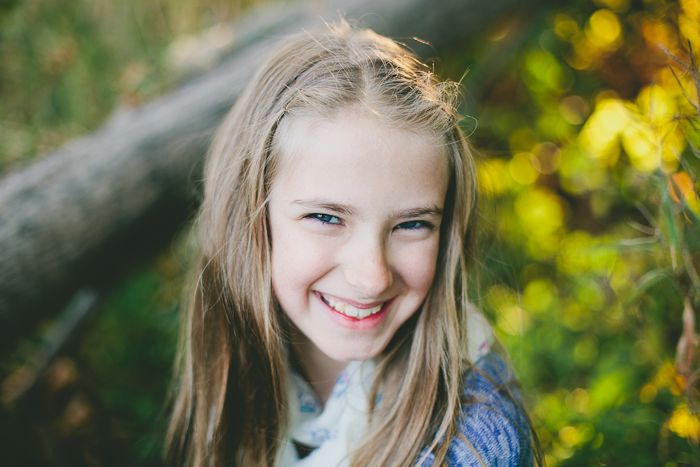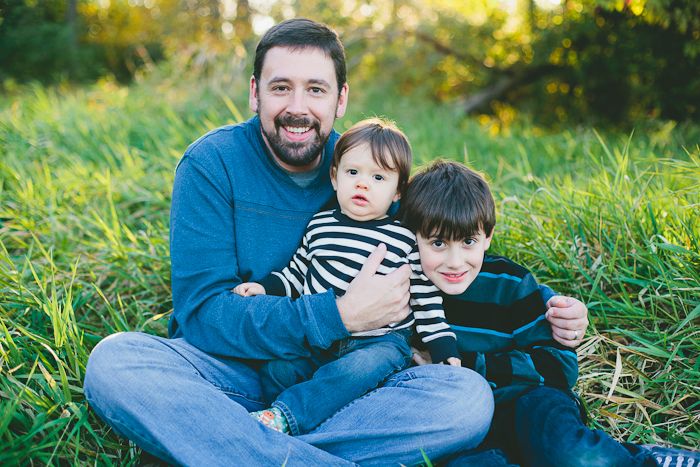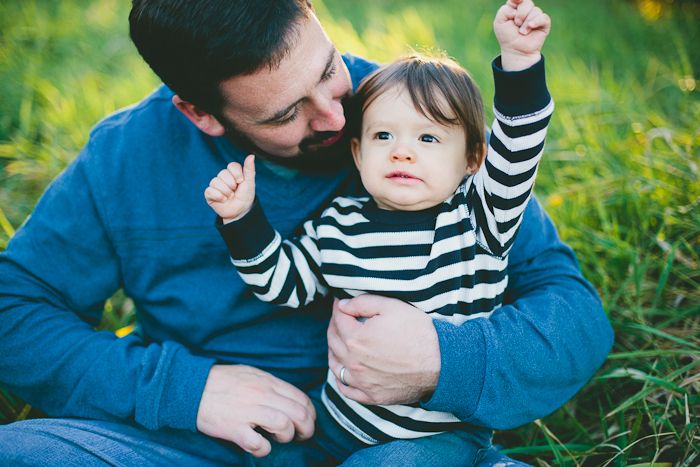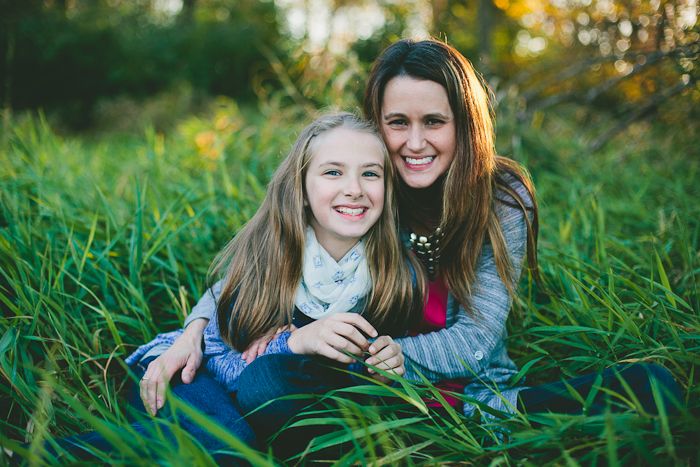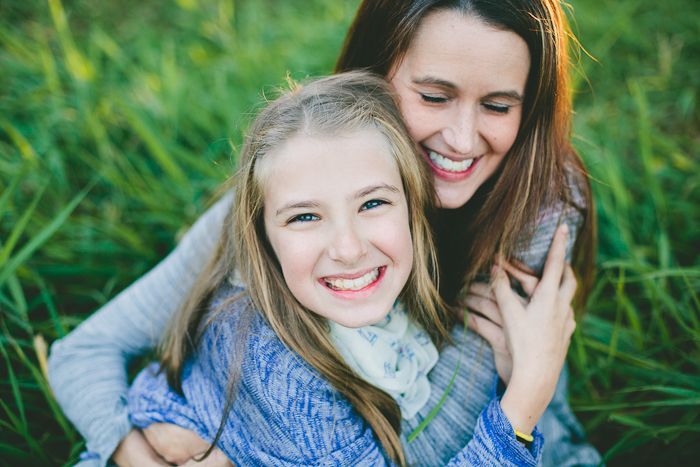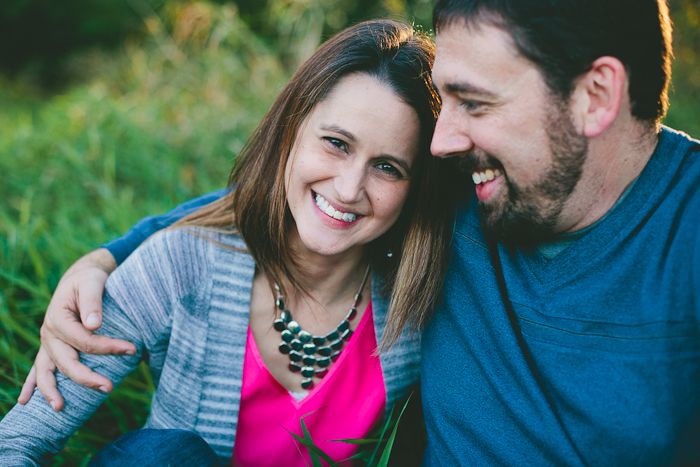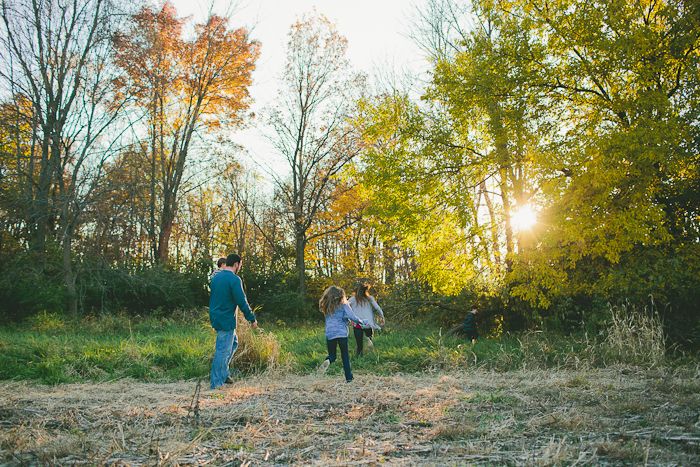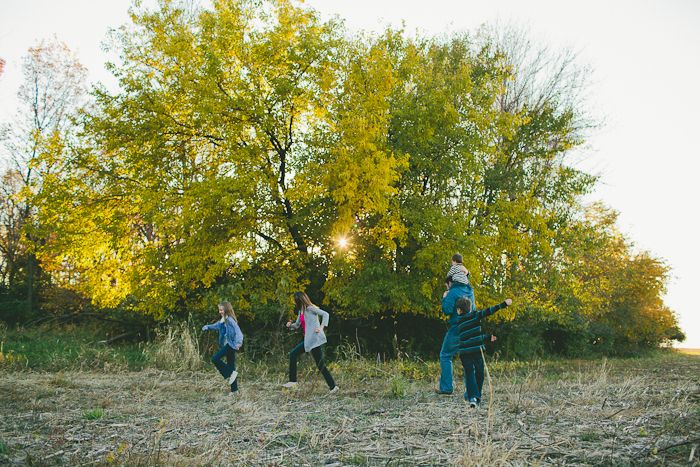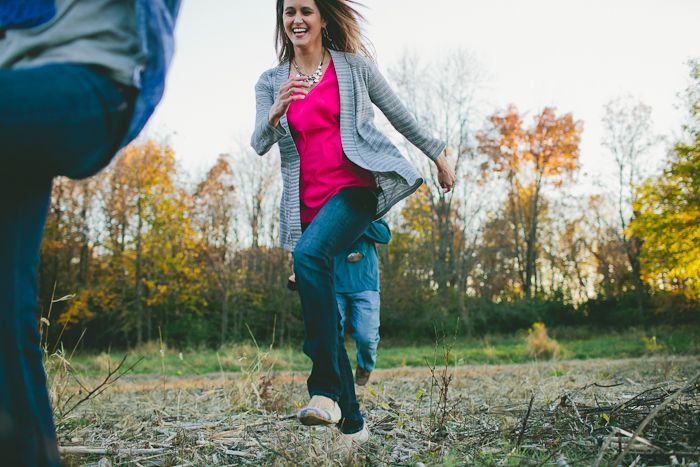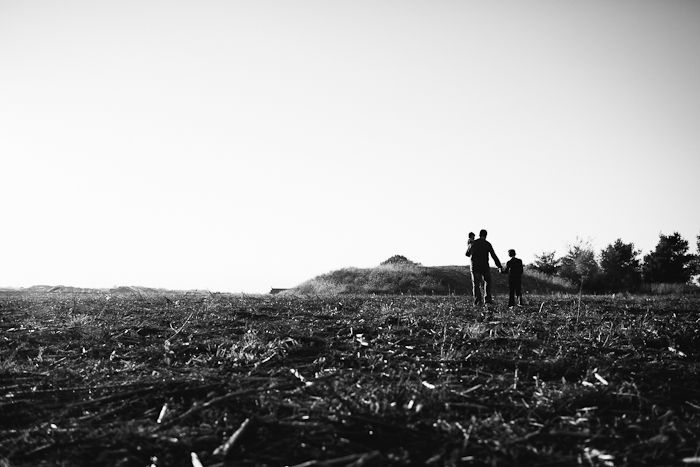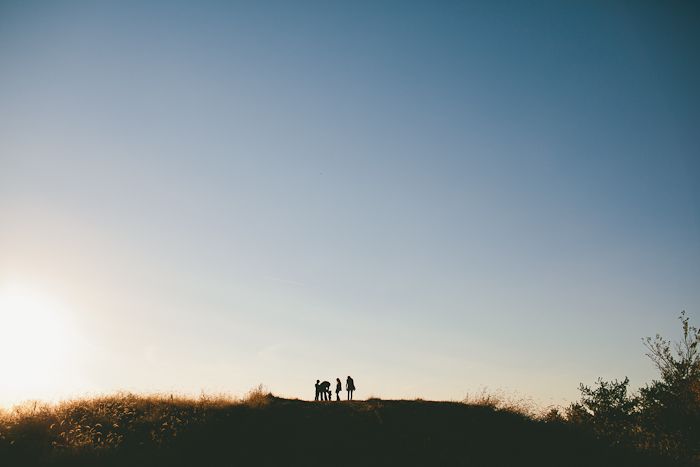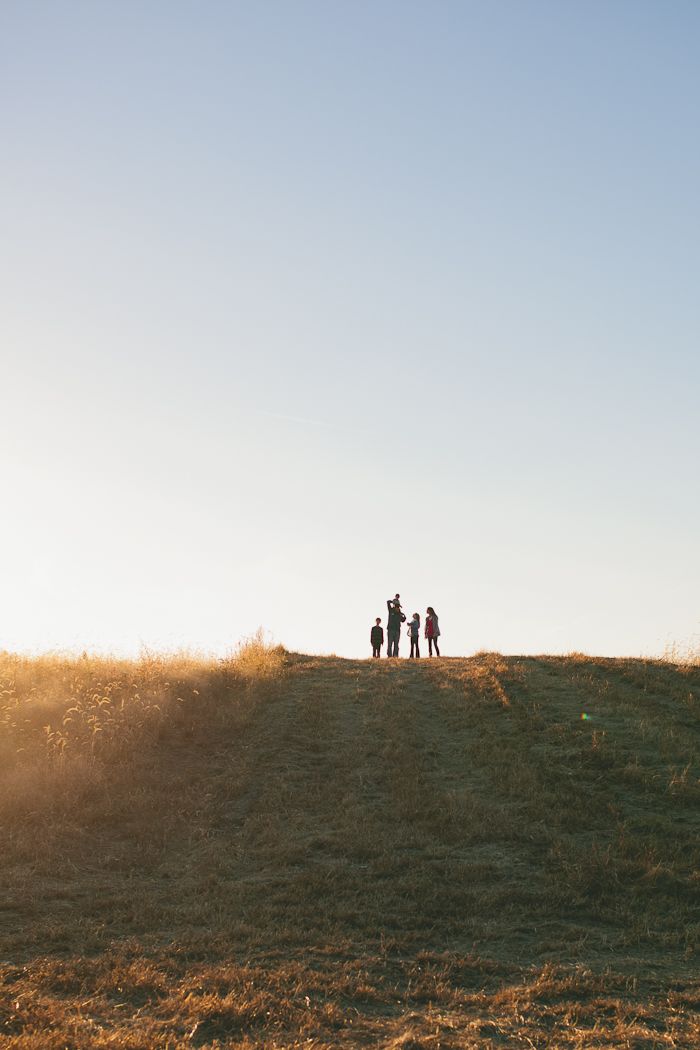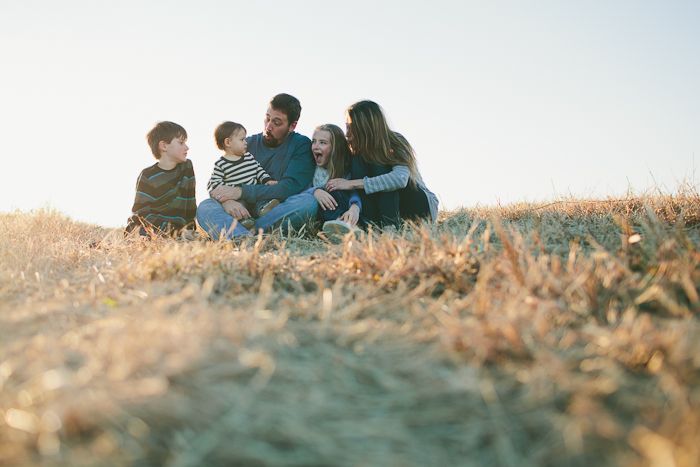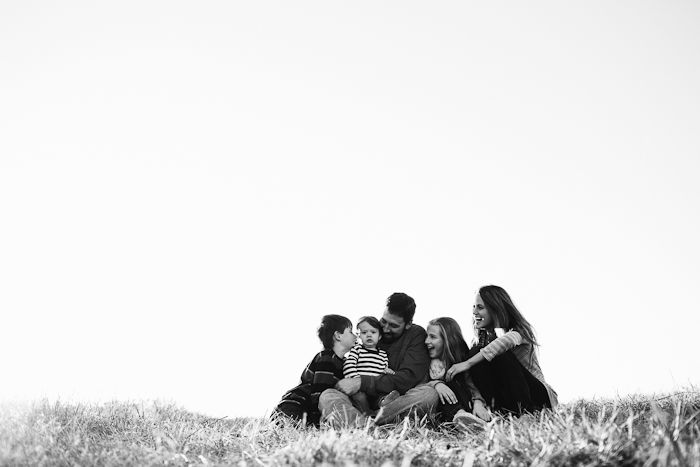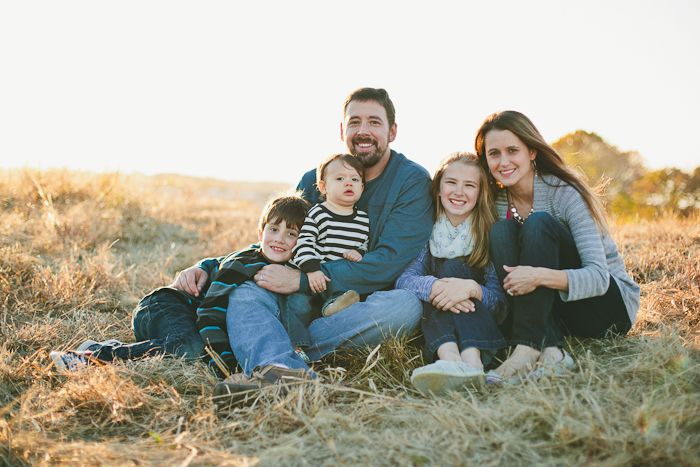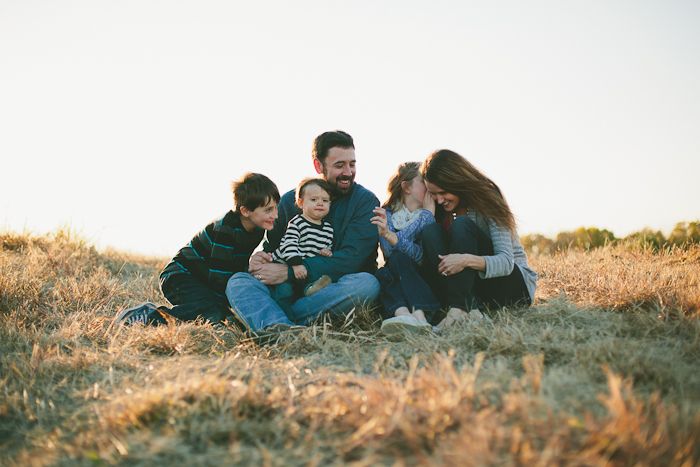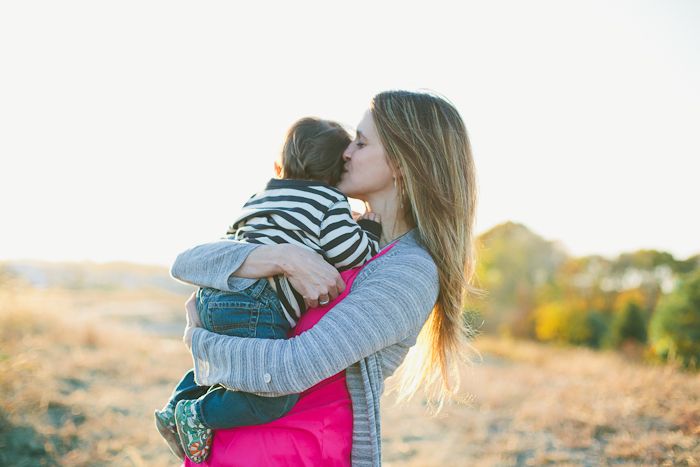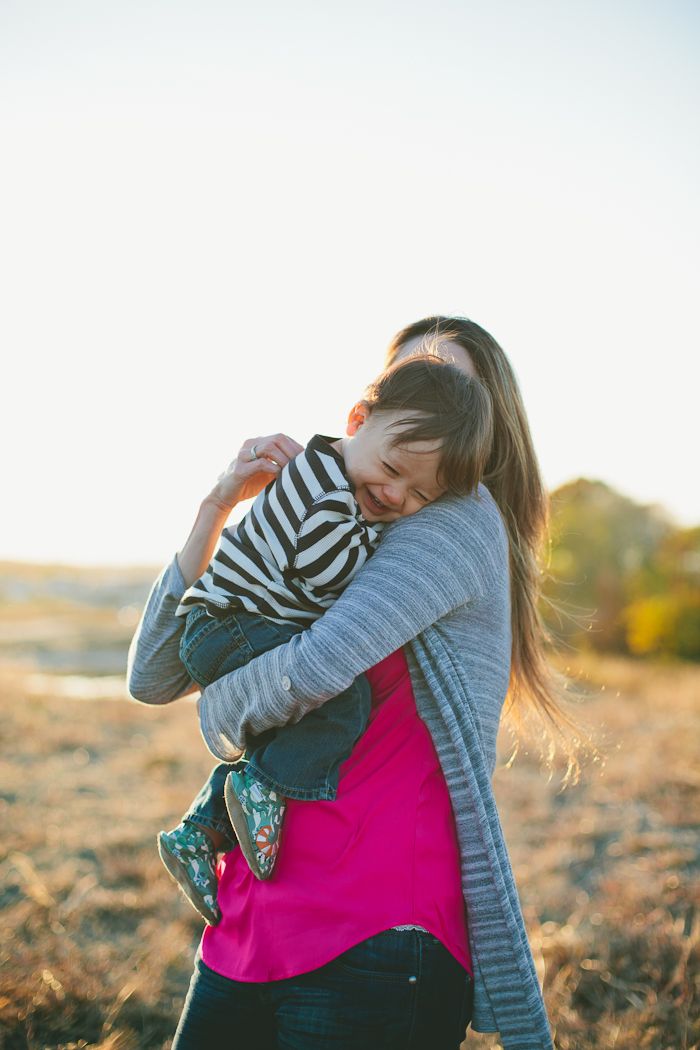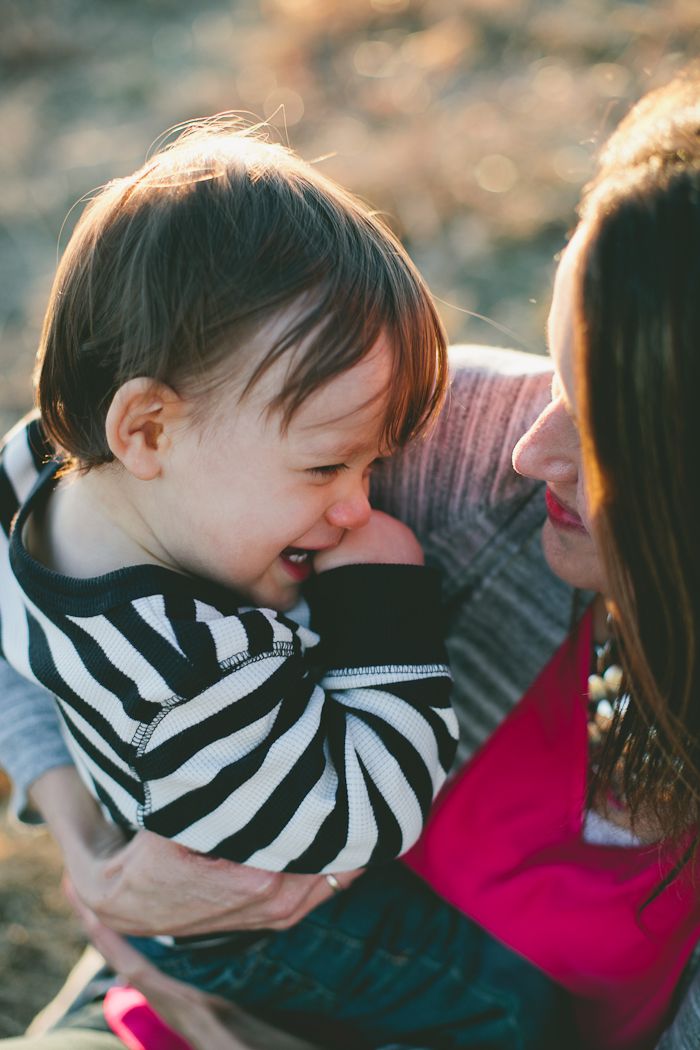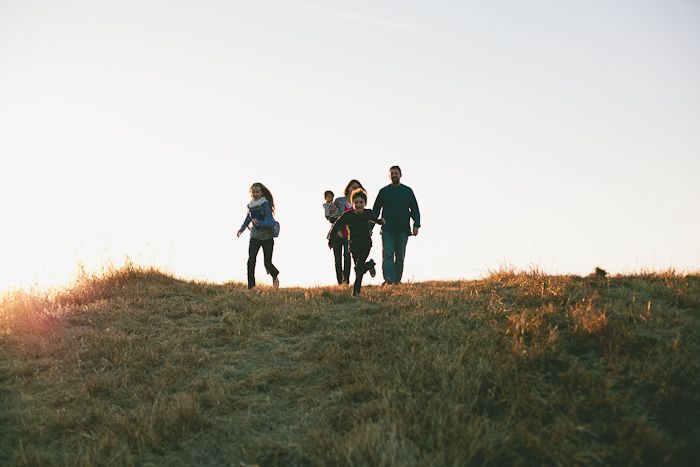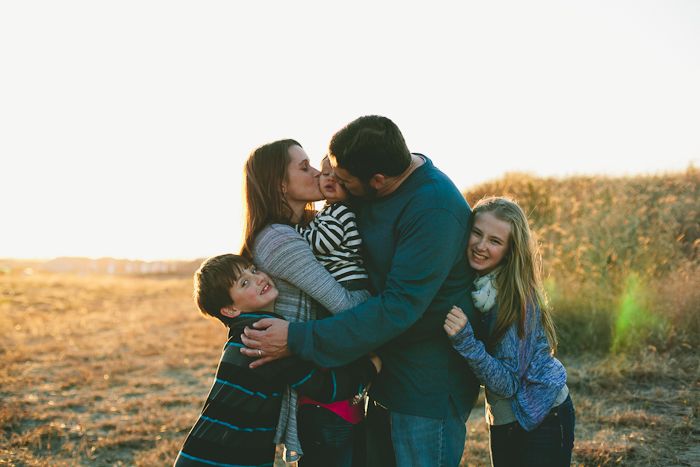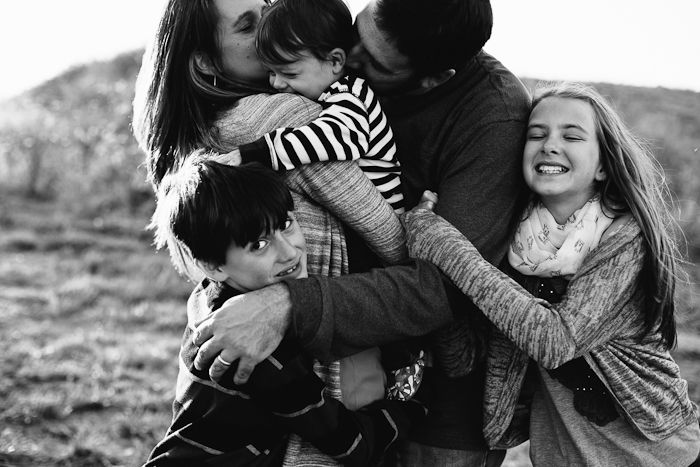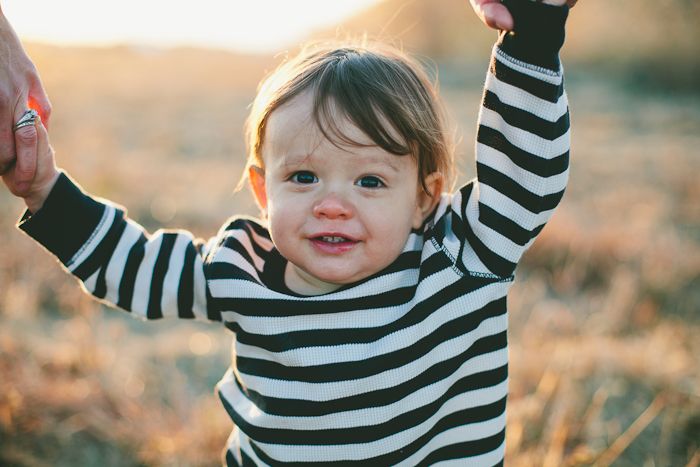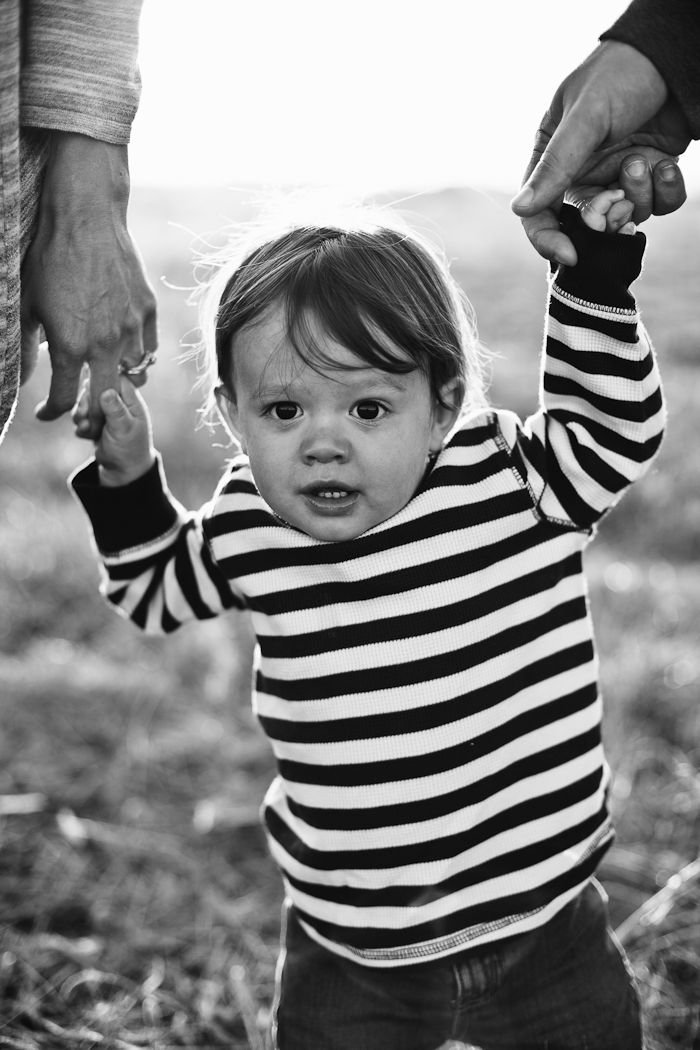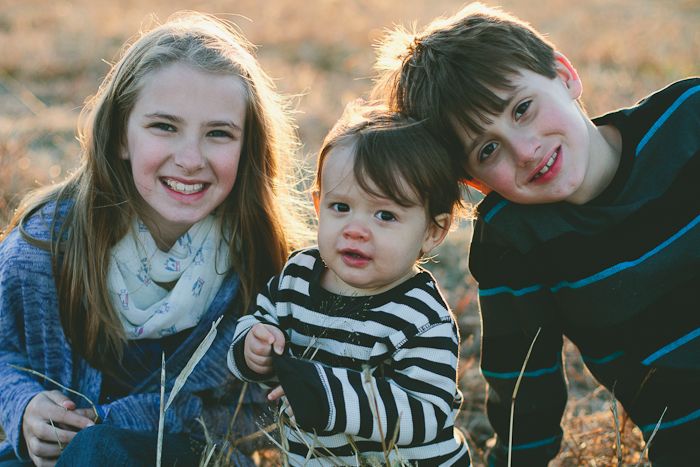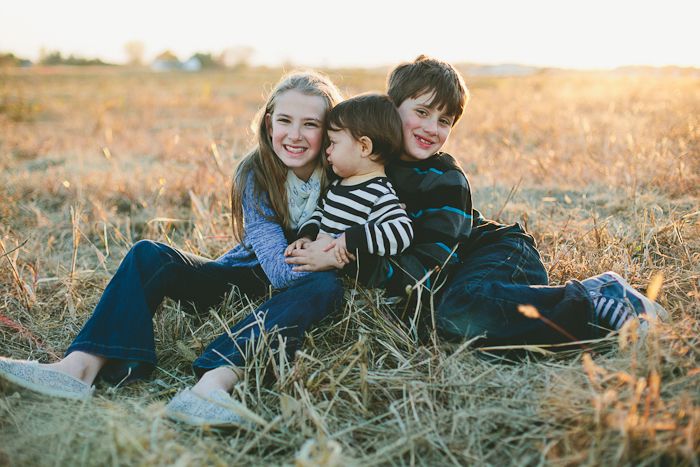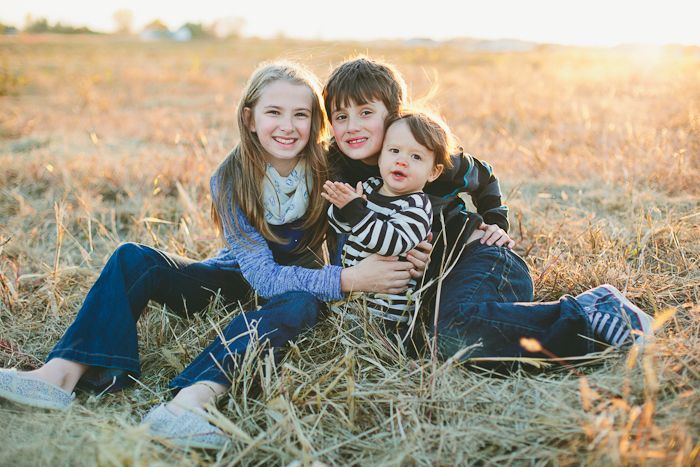 we were about done shooting and his eyes started watering as it got cold..that tear!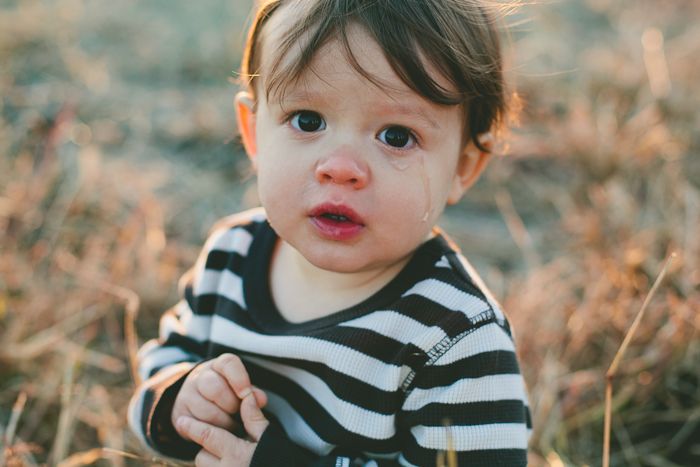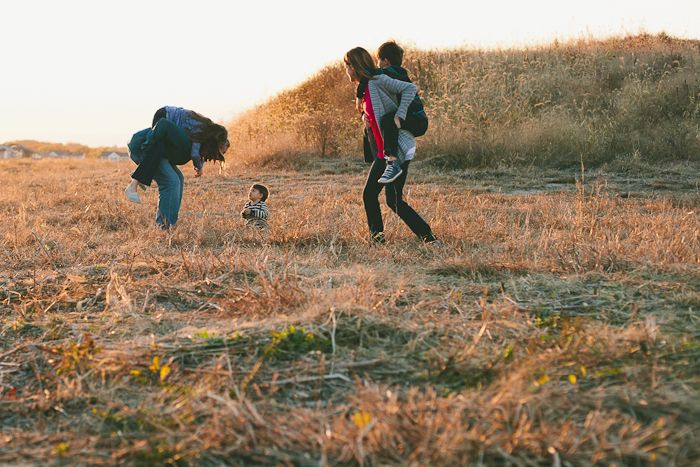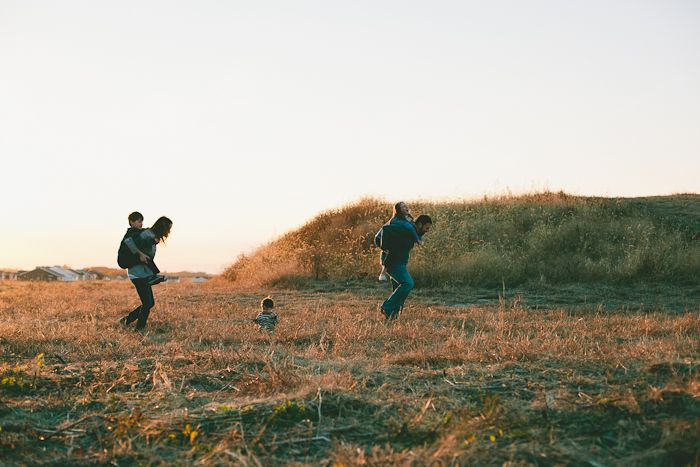 and p.s. I think I'm going to start bringing iPhones to perk up babies during my sessions, haha!
love,
Hannah Elise