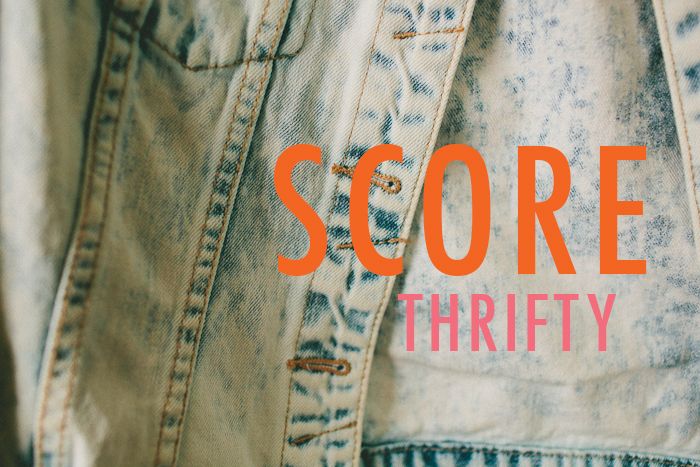 Is anyone else excited for spring because not only does it mean green grass + blooming flowers, but garage sale season?!
#holla
Welcome to a new installment of Score Thrifty!!
I found this blue fabric necklace at Maurice's a few weeks ago for $5,
and love how it has a tie closure so you can adjust the length.
Gold leaves necklace on the right is $1.50 via Savers in St. Louis.
Seriously, that place is incredible..the last time I was at one it was in Minnesota in 2013,
and that one was huge too.
Warehouse size thrifting for the win!!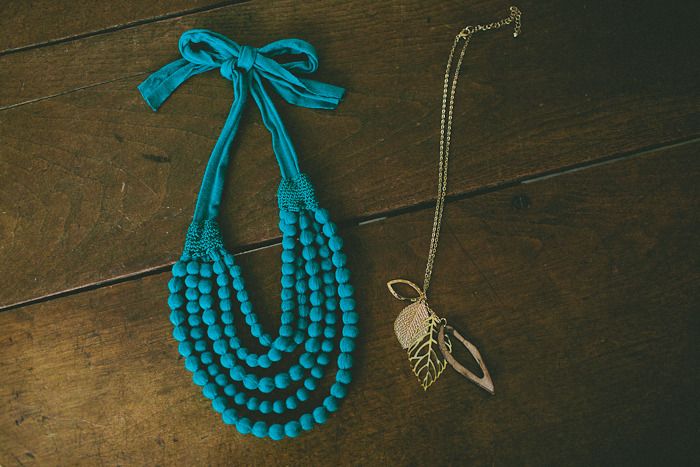 I may or may not have slightly freaked out when I found these Anthropologie mugs
at another thrift store for $3 each!!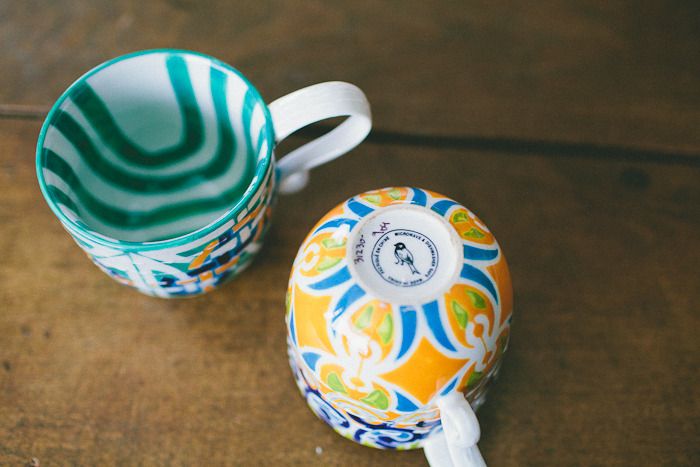 Another $3 find via Salvation Army was this bag.
I mean, it doesn't get much better than "Carpetbags of America" brand.
Not even kidding! There's a tag inside that says that..who knew such a thing existed. :)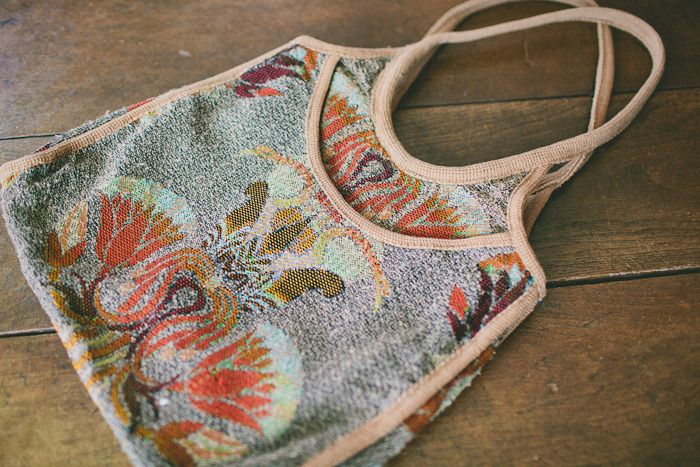 White crochet belt -- $1.
Okay, who else read Amelia's Notebook as a kid?
Or even better, who read them back in the day when they featured 2 pages in American Girl magazine?!
If you know what I'm talking about, then #virtualfistbump.
Man, these were the best when I was little!!
I remember sitting in bed reading and just dying in laughter..I mean, Cleo's jelly roll nose was pretty hilarious. :)
Stumbled upon this for $1 at goodwill, and not gonna lie I laughed out loud as I read through it again.
#FlashbackFriday
Sometimes it blows my mind the nice stuff that people give to goodwill, like these boots!
Super cool and they look brand new -- $5.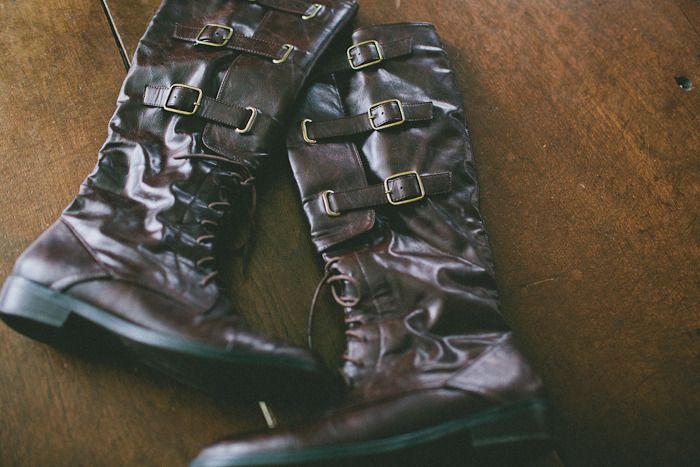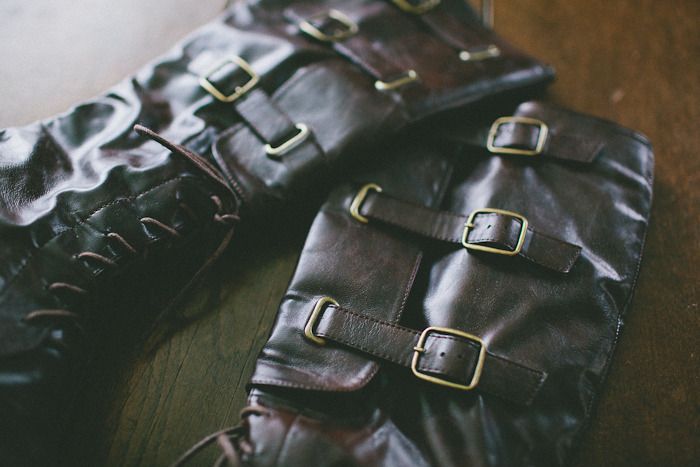 How great is this orange chair?!
(feat. the snowstorm this week, since it was the best place to photograph
a large item with natural light #keepinitreal)
$7.
On the day after Christmas when all other Americans were tearing up Target & Kohl's,
I spent two hours at my favorite goodwill and basically had the whole place to myself!!
Talk about glory road..one of my best thrifting experiences ever.
Anyways, one of my favorite things I found that day was this blue + green vintage crochet blanket for $5.
And then the next day I found this white one for $3 at a different store!!
I'd seen this blankets before on instagram and was wanting to get one at some point..
I really like how unique and colorful they are.
[also I used the white one in this shoot]
You know you have awesome friends when you are heading into town to goodwill,
and they text you with photos of amazing stuff they are currently finding at goodwill and then offer to hold it for you.
(thanks Marci!) :)
This set of 4 vintage orange Pyrex bowls (for $25!!!) was one of those things.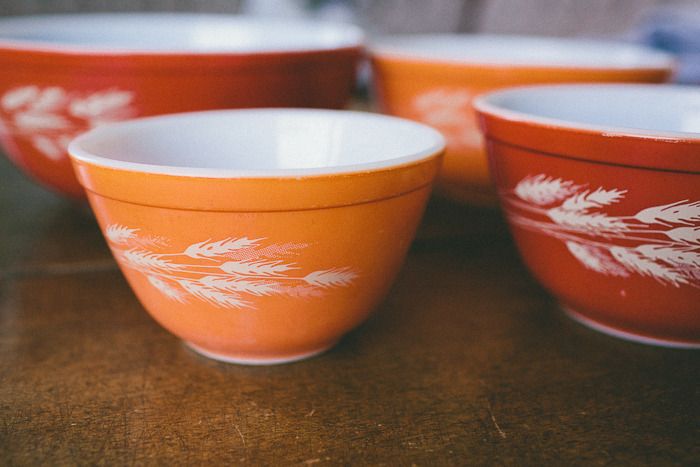 As was this orange and grey poncho..so cool, right?!
$4.00
I am in love with this light-wash denim ZARA jacket -- $7.
Clothing items that can transition from season to season are the best.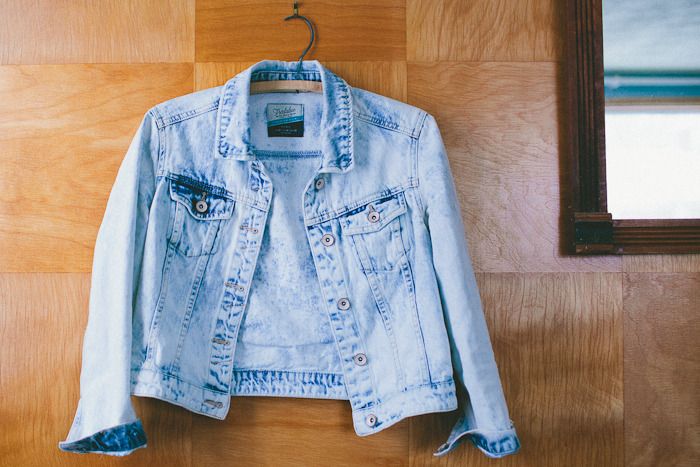 I'm still freaking out about this dress I found a month ago..SO. PRETTY.
[and speaking of dresses, the huge debate all over social media last night?! no. words.]
Anyways, I actually came across the belt for it first in a bin, and then happened to find the dress.
They obviously go together as the dress has belt loops that fit it, and both are black velvet and made in California.
Dress + belt together was $8, and I couldn't believe that I found such a gem for so cheap, and that it fit me.
A year ago I hosted a formal girls evening for Christmas, and just might have to do another one
so I have an excuse to wear this!!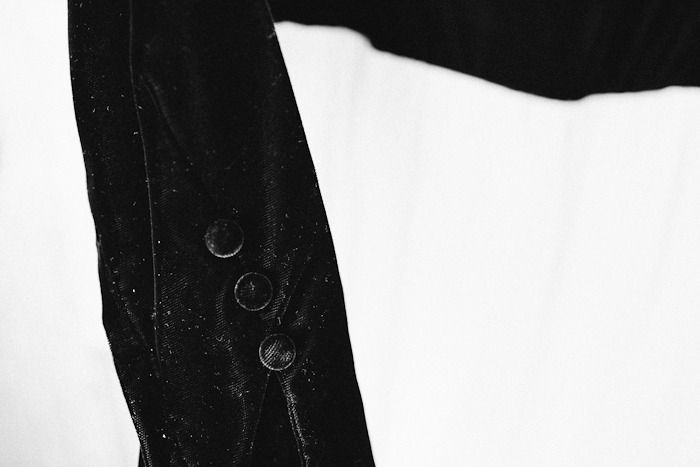 the sleeves are even pointed with buttons (!!) and the gold belt hooks together.
I've said it before and still stand by it -- shopping in the little girls section pays off, people.
Because when you're short some of their items will fit you, and every so often you can find something
that isn't decked out in pink/ruffles/sequins/Justin Bieber. :)
I purchased this teal lace dress at Target for $10 on black friday..it's a girls size XL and I adore it.
Super comfortable, has a slight hi-lo with the skirt + the aztec lace pattern is gorgeous.
Hope you enjoyed some of my latest favorite finds + have a wonderful weekend!!
love,
Hannah Elise