Well, she had her baby and it was a beautiful little GIRL!
Makena had all brothers so getting a sister was kind of a big deal. :)
Loved getting to see, photograph + hold this little doll...welcome to the world, Myla Grace.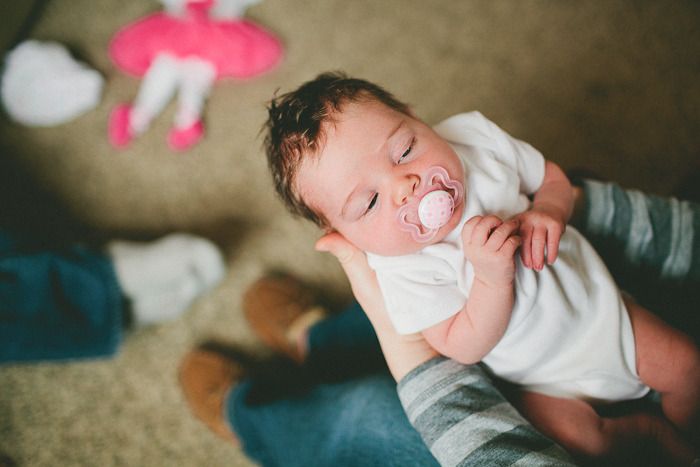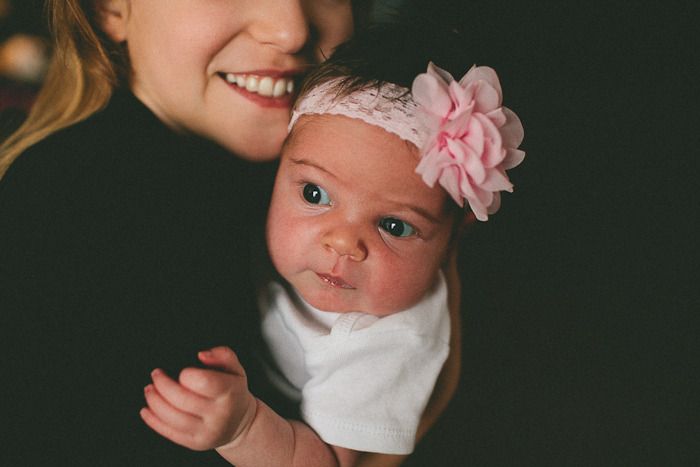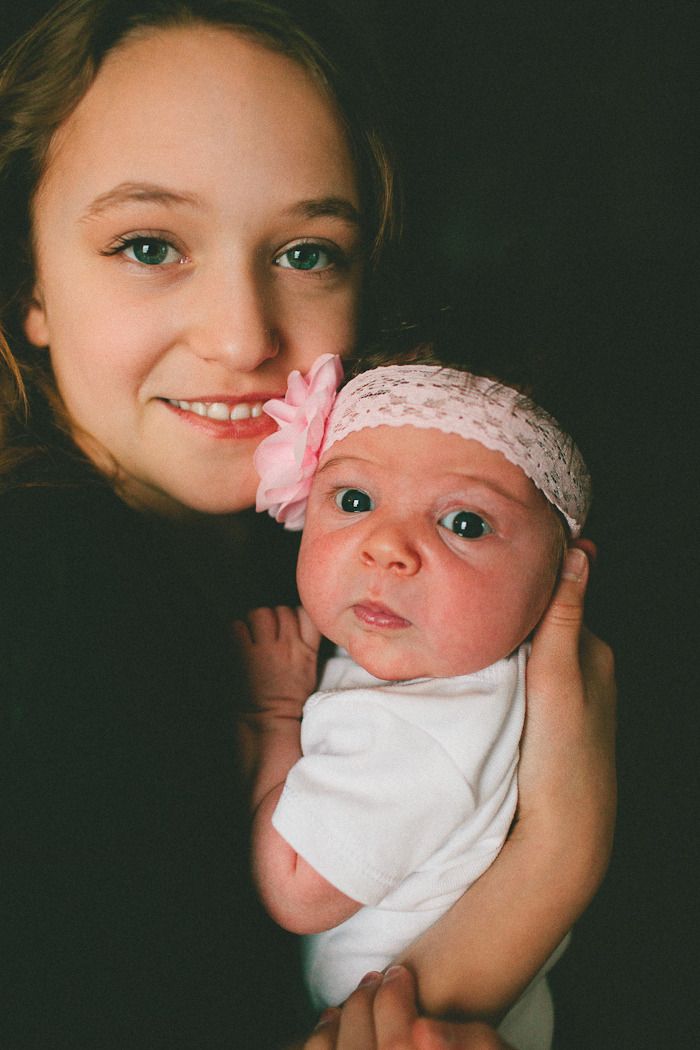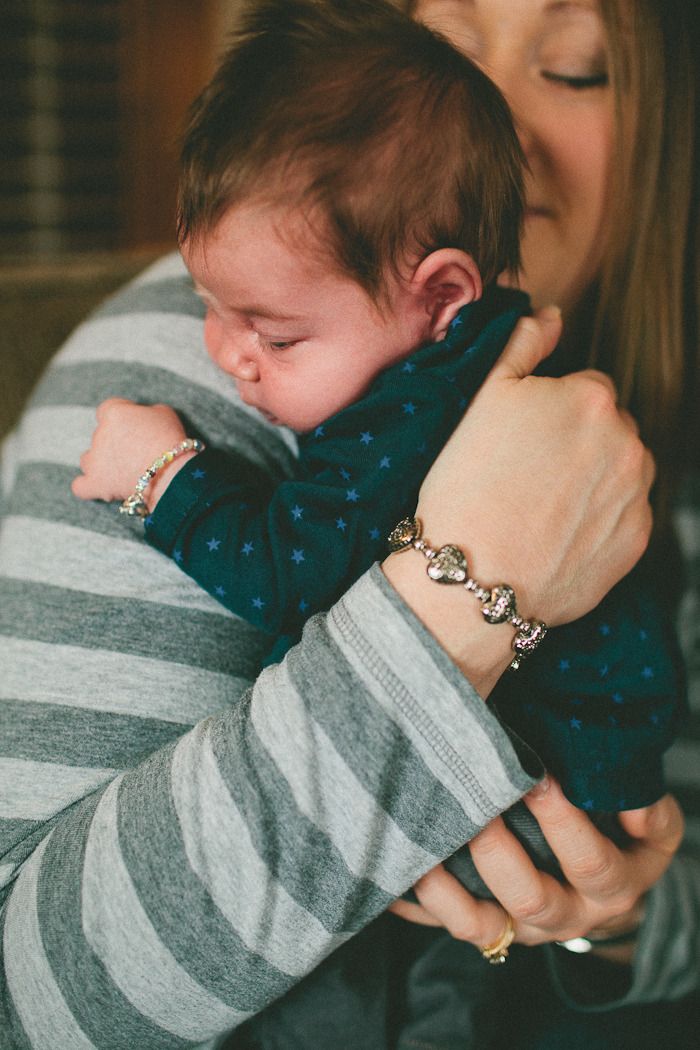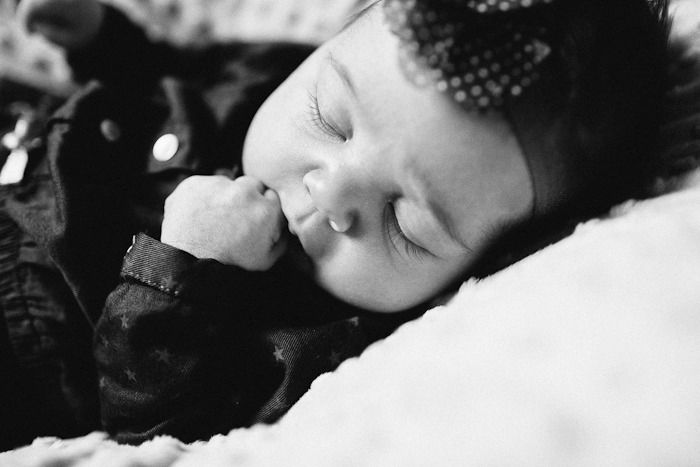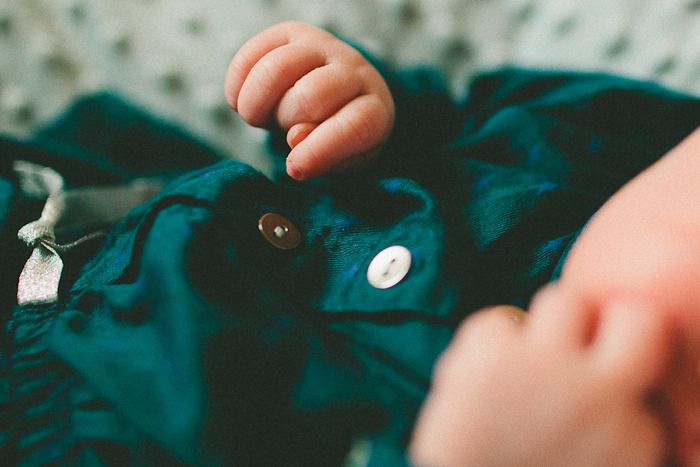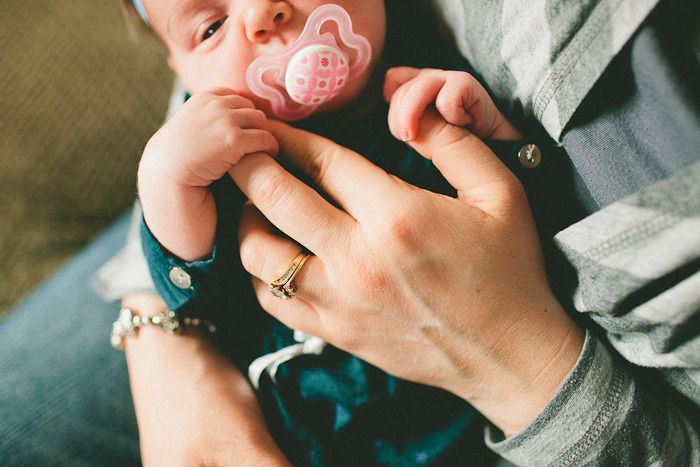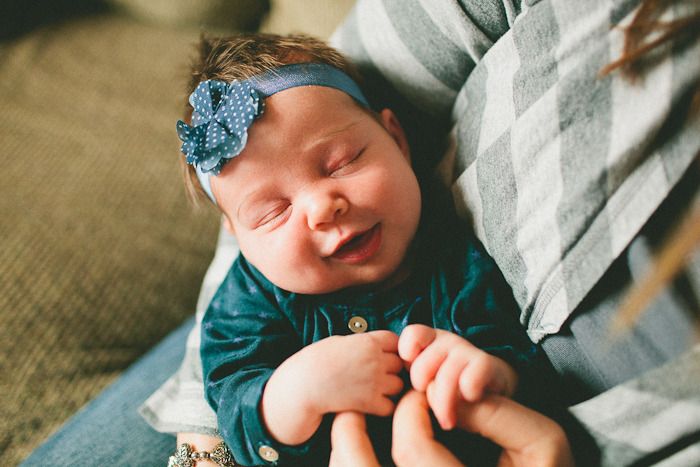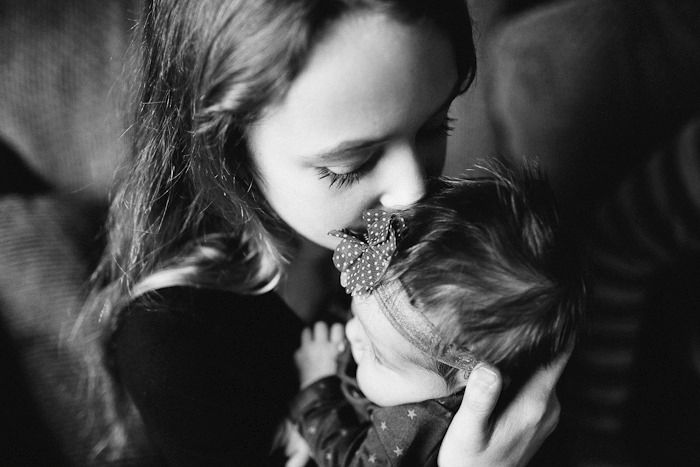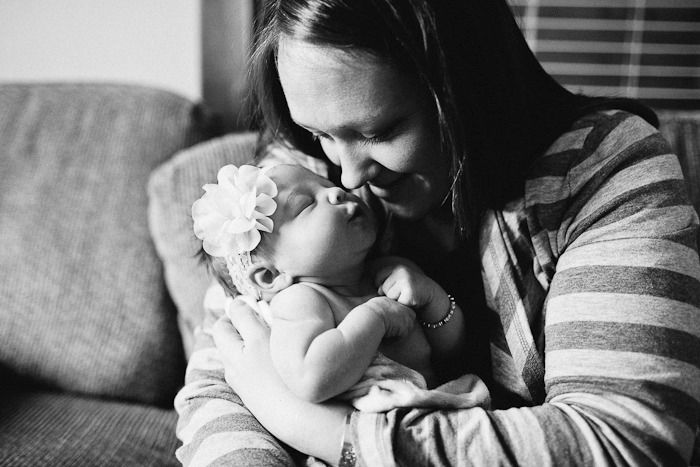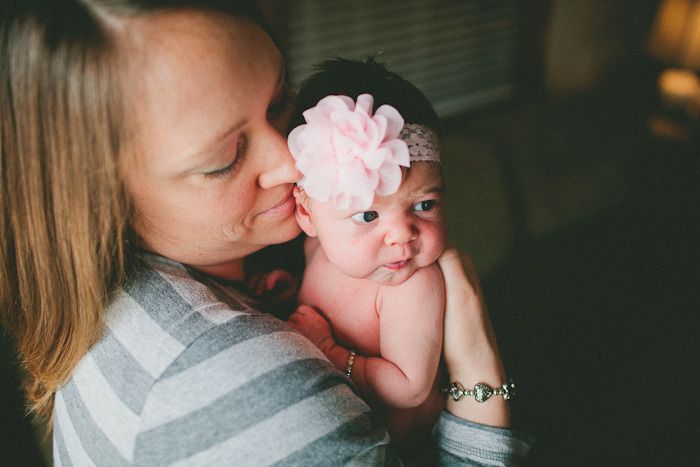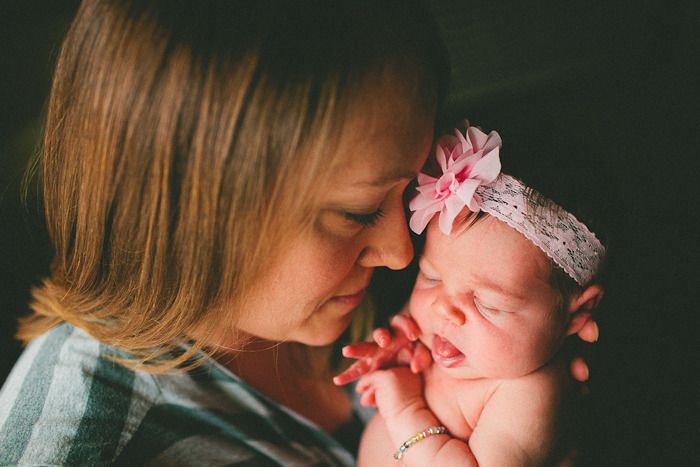 and whenever you photograph a baby, there's bound to be some good outtakes. :)
I present -- "Don't Force the Hipster Beanie Life"
love,
Hannah Elise