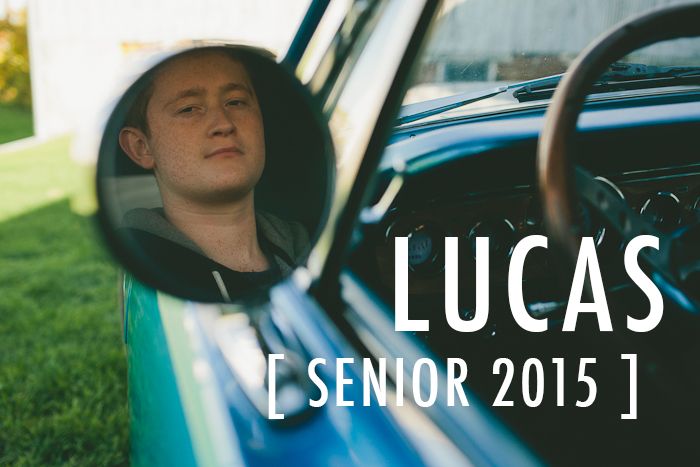 I know some people find guy seniors challenging to photograph,
but honestly I find them fun..probably because I have all brothers, haha. :)
It's a totally different style of posing than girls, obviously, and I love the creative challenges with it.
When I'm around my brothers all the time I notice how they naturally lean on things,
what they do with their hands, etc..and it helps me a lot when posing other people.
So if you're wanting to get better at directing guys in how to stand/lean just observe
and take note on things that you could use in a session!
This really goes for anything..if you want to pose little girls better, watch what they naturally do
and sketch a stick drawing on paper so you'll remember it.
Some of my best ideas come from just watching people in public places. :)
Enjoy my favorites from Lucas' pictures I did last fall!!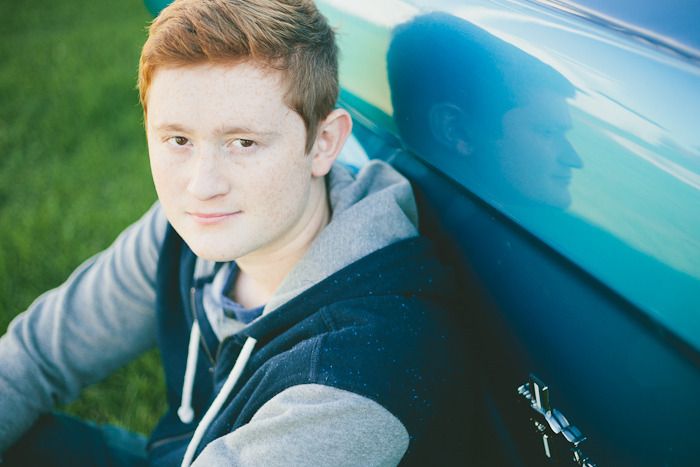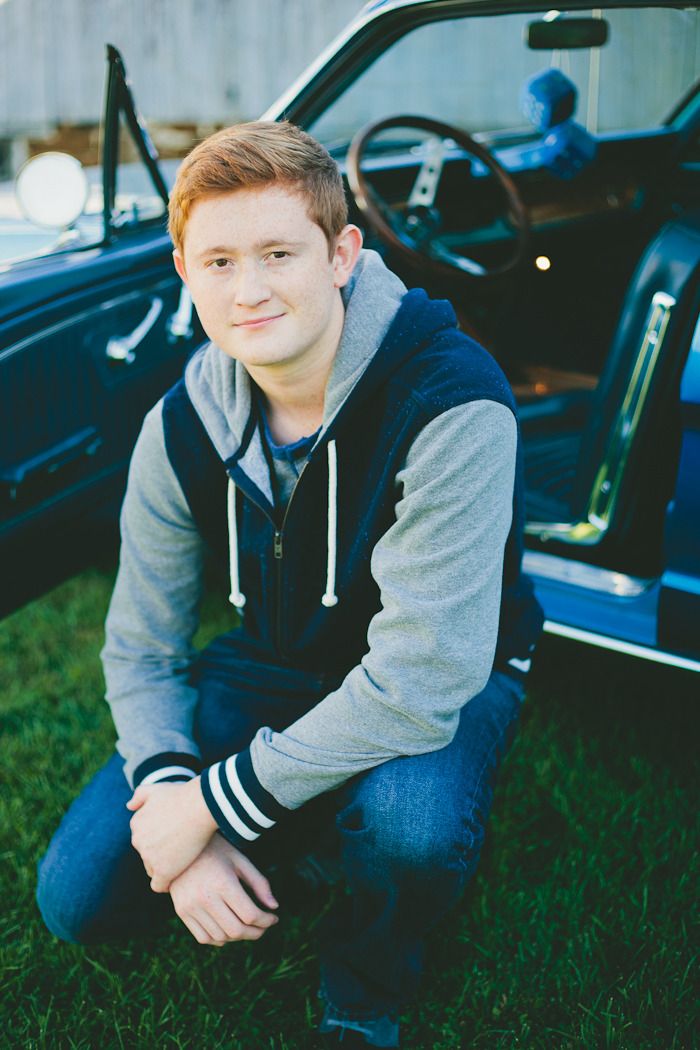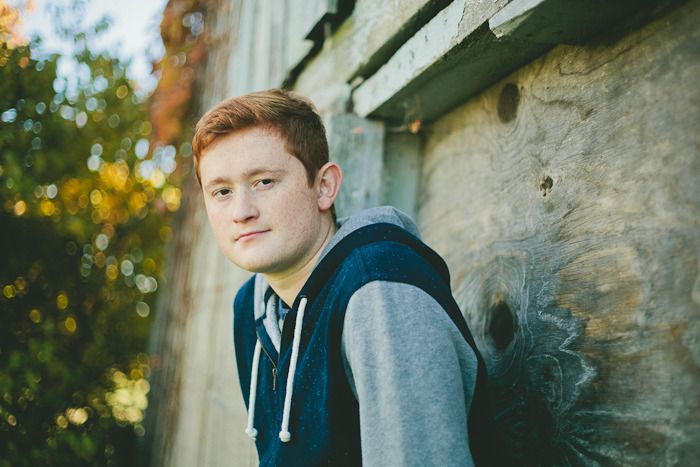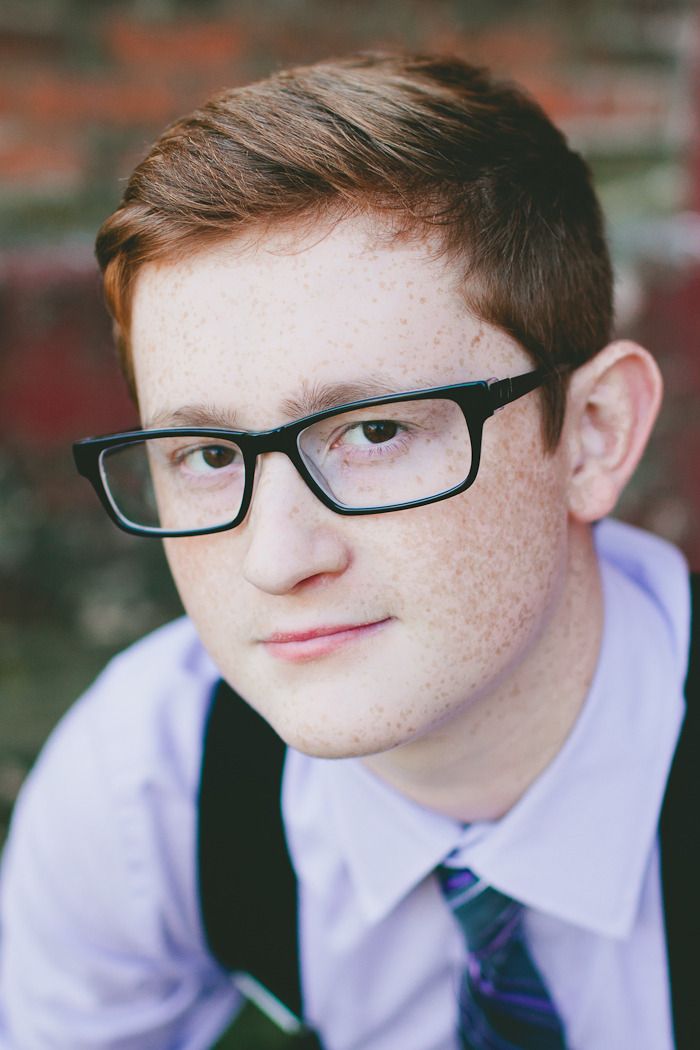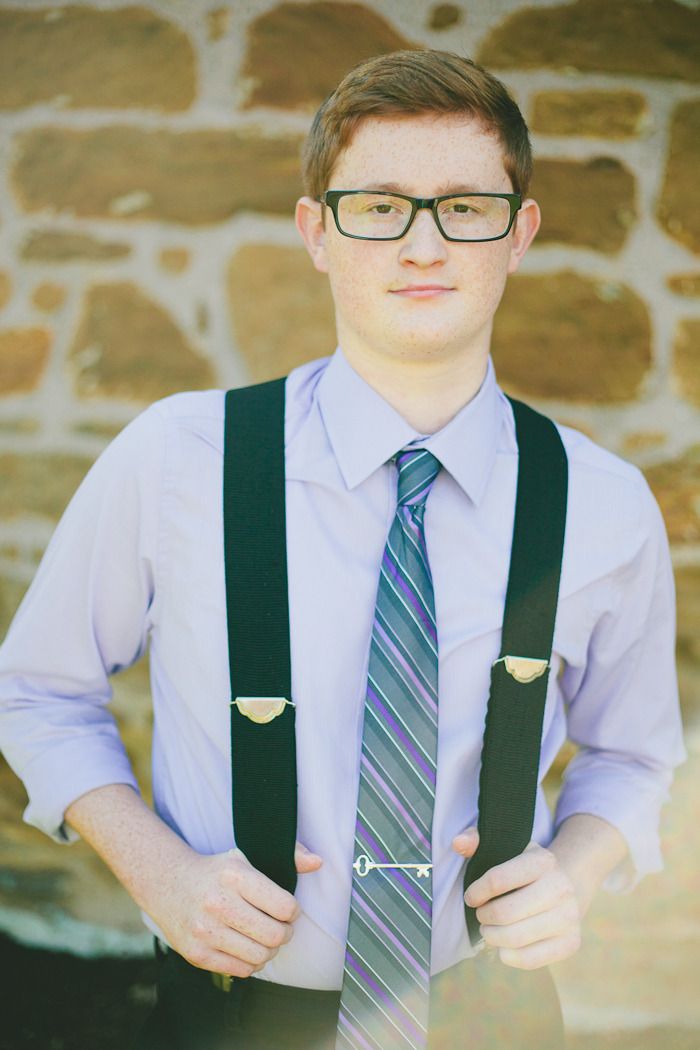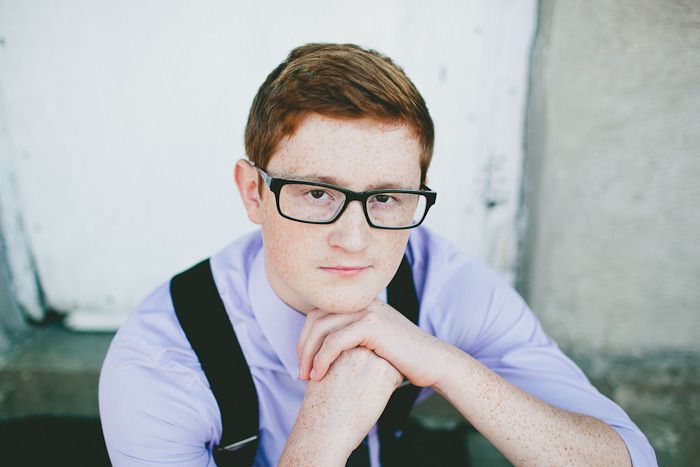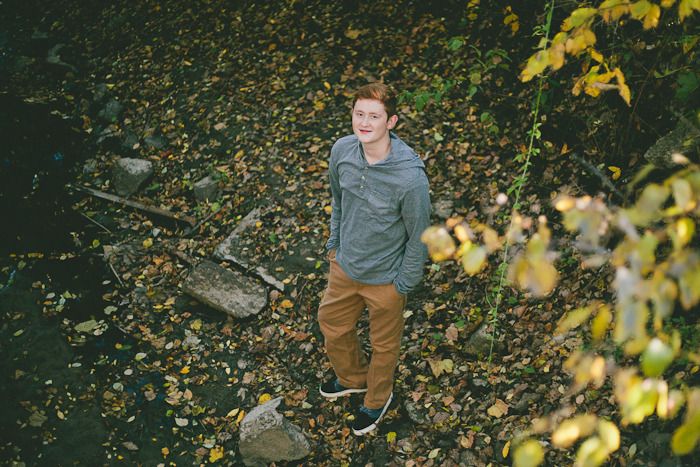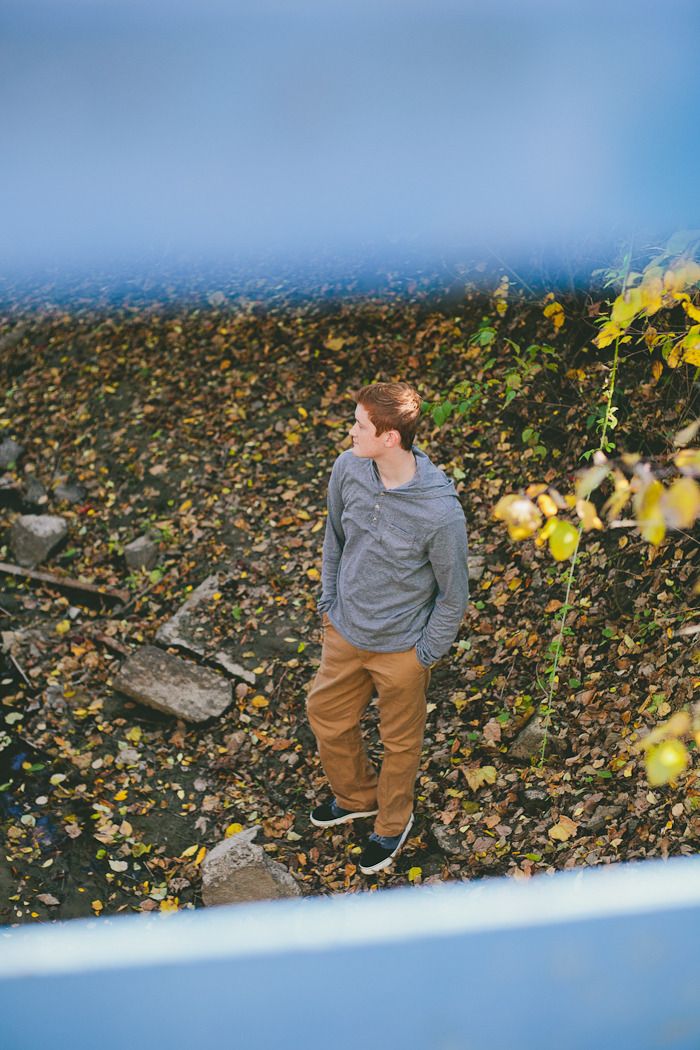 love,
Hannah Elise