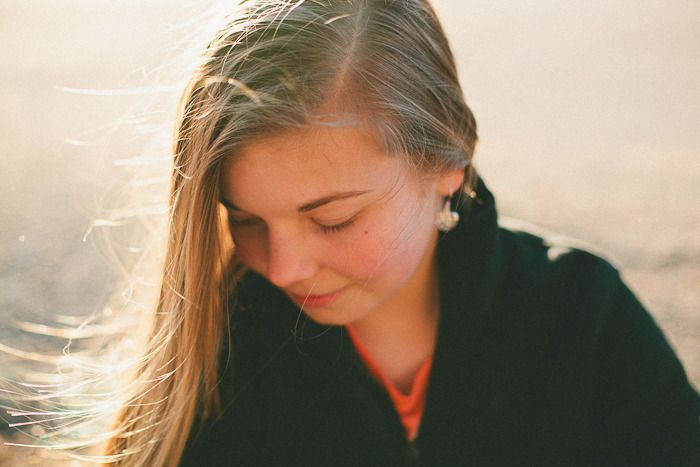 Sorry for the lack of posting around here..March came and my life has picked up speed.
I'm currently taking a course on lighting that is taking a good investment of time each day,
and therefore blogging has been pushed more to the back burner.
Last night I went with a friend to see the new Cinderella movie, which was incredible.
I
had heard good things about it, and the trailer piqued my interest -- but Disney totally knocked it out of the park.
"just because it's what's done, doesn't mean it SHOULD be done."
This movie quote struck a chord with me..because s
o often we go thru life following the normal path of "what people do"
and don't stop to question why we're doing it.
Let's live more from intention than from habit, amen?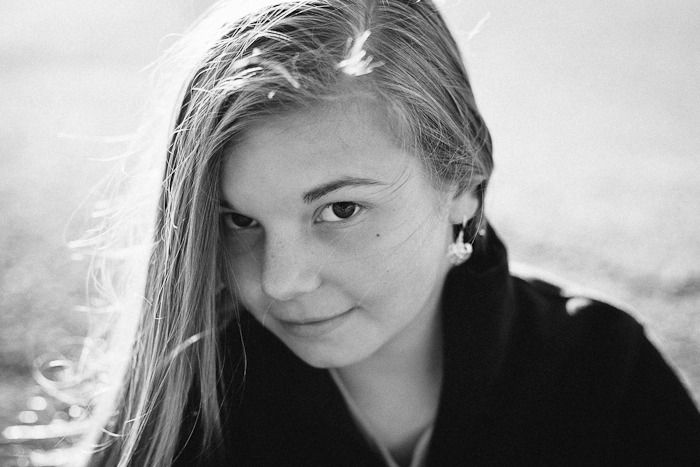 Planning to have another blog post (or two!) up by the end of this week,
so check back soon!
love,