Hope you all are having a beautiful weekend so far!
Just wanted to pop in and say that my internship is mostly full (yay! SO excited about the girls that are coming!)
however, I do still have a couple spots available!!
So in light of that, I'm extending the application deadline until Monday, April 20th
in case there is someone out there who is interested, but would like a bit more time to think about it. :)
Click
HERE
for the full details, and to apply just fill out
THIS APPLICATION
and e-mail it to hannah@hannaheliseblog.com.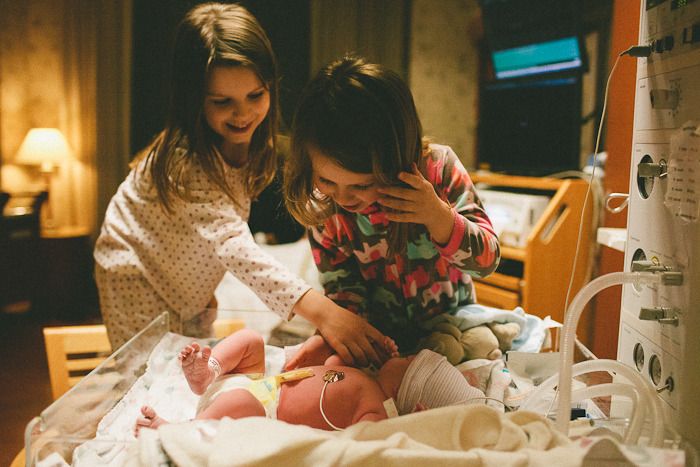 Earlier this week I got to document a birth which was just incredible..I mean, look at their expressions over baby sister!
Can't even handle it.
happy Easter!! so much to celebrate because of His death + resurrection, amen?!
love,
Hannah Elise