I don't think I've ever had so much cute in one blog post before. :)
This spring I decided to do something fun and different, and put out a call on facebook for little girls to model for me!
Photographing girls in the spring is so much fun.
I just loved getting to meet, photograph and become friends with these girls + their families!
HUGE thank you to all the the Moms for driving to the Amana Colonies, and all their work with outfits, etc.
They knocked it out of the park, as you will see from the images. :)
Enjoy my favorites from their sessions -- a whole lot of adorable, spunk + sweetness.
If you are interested in booking a shoot feel free to contact me via HERE,
or send an e-mail and I would love to chat more!!
hannah@hannaheliseblog.com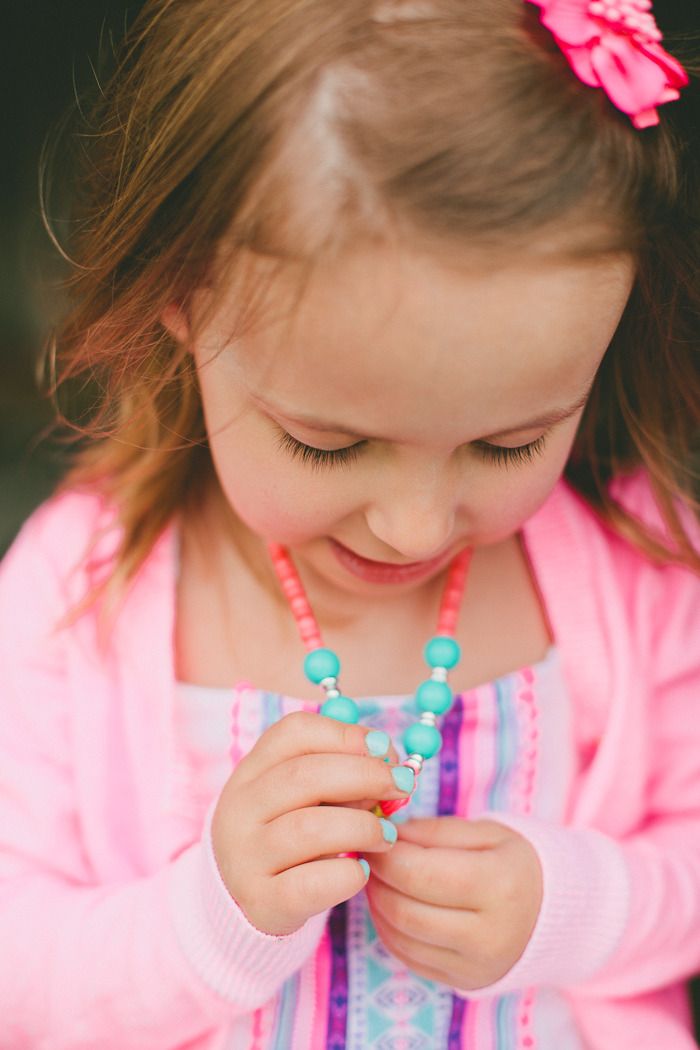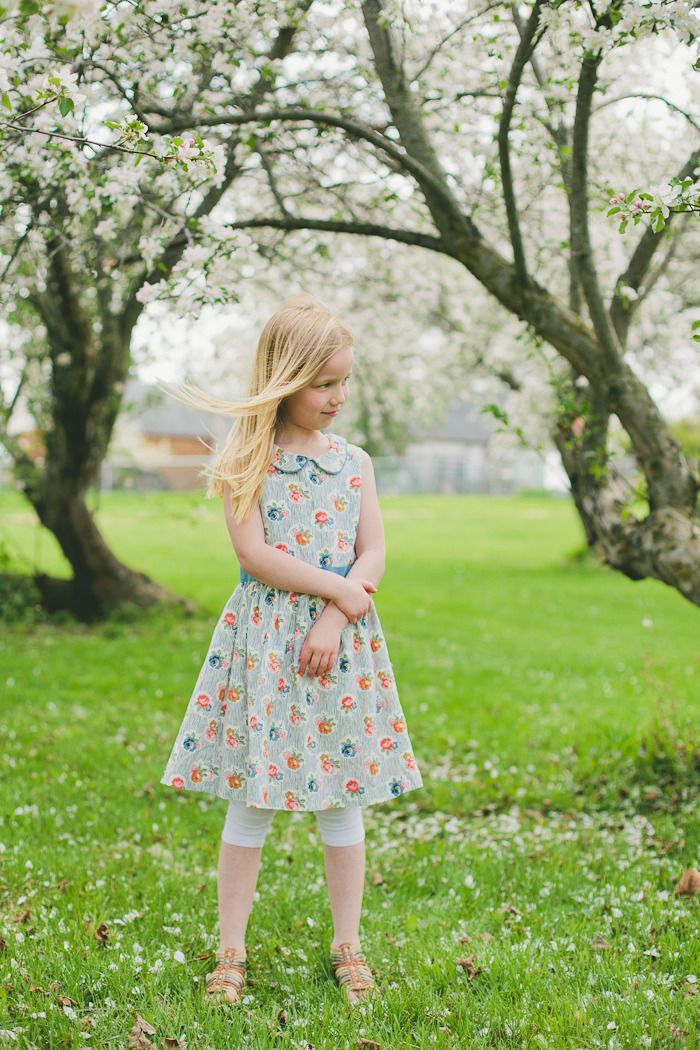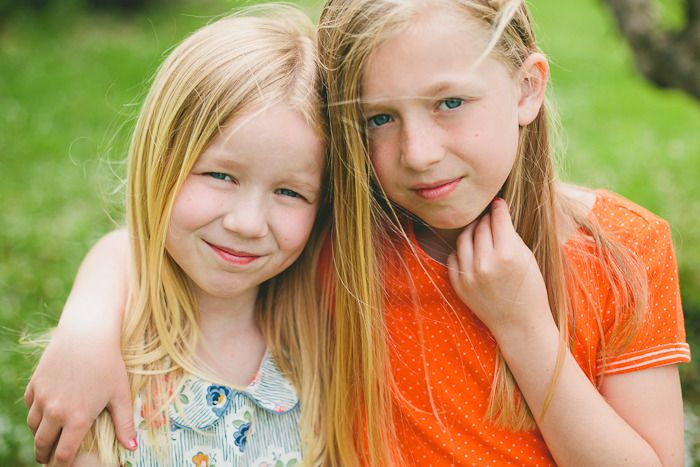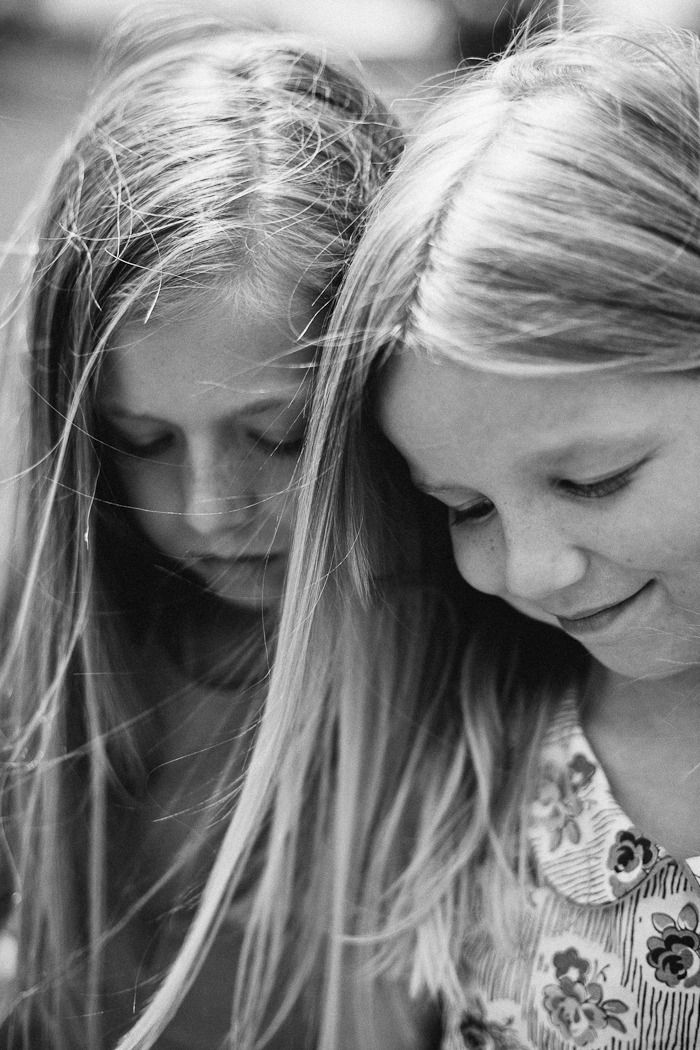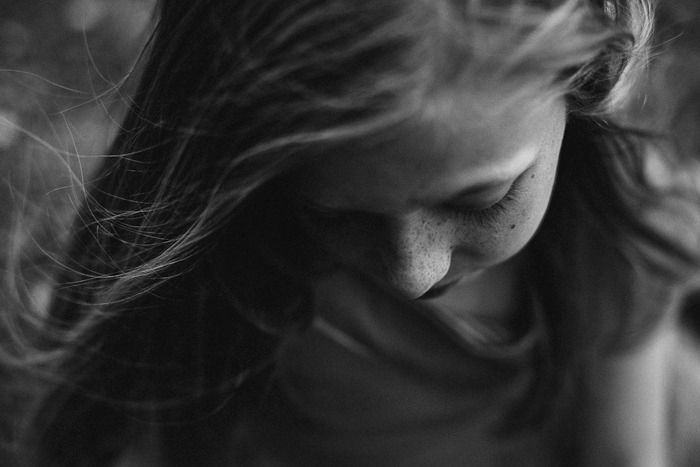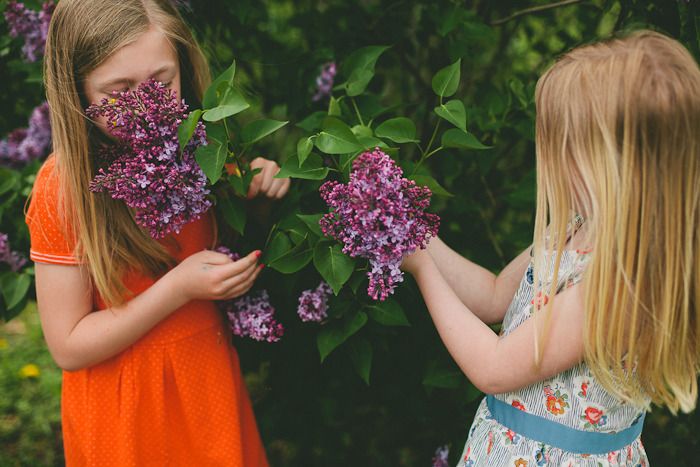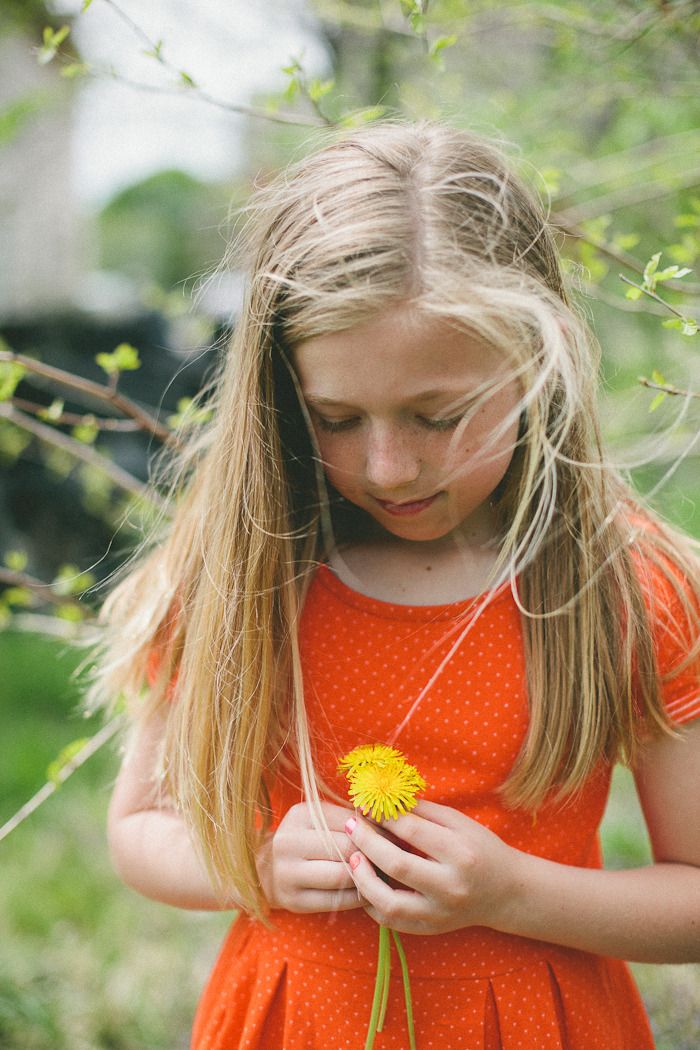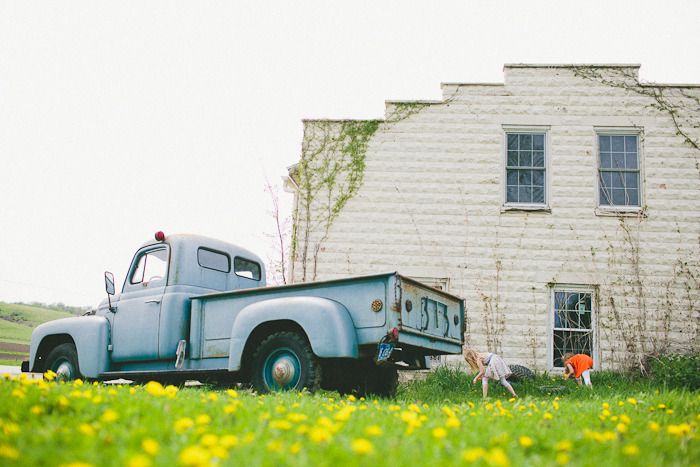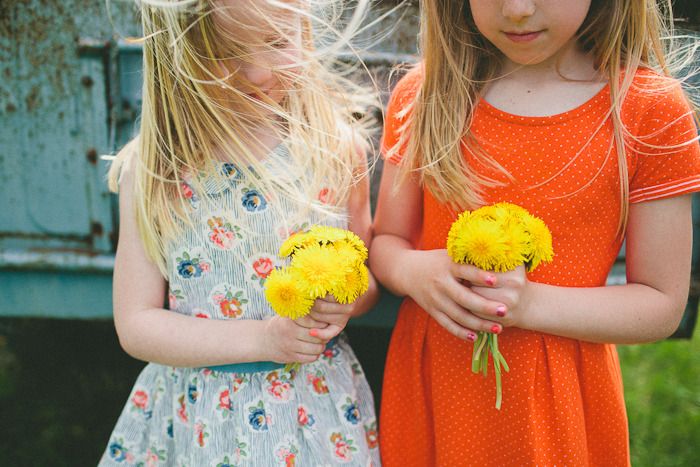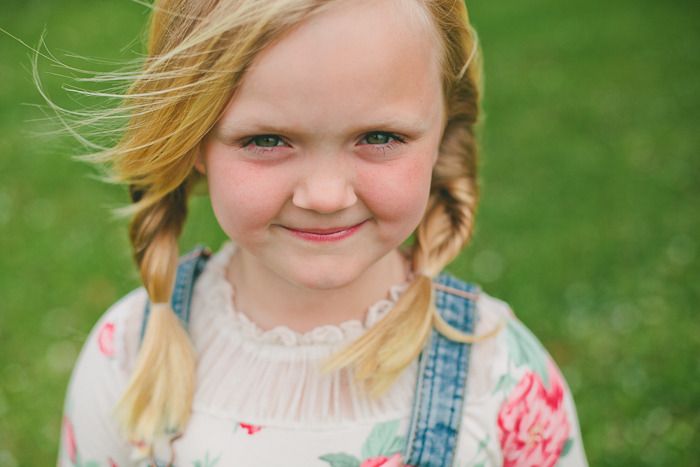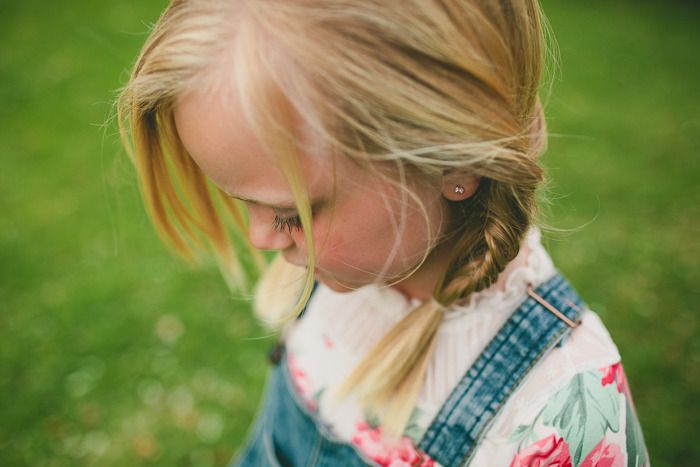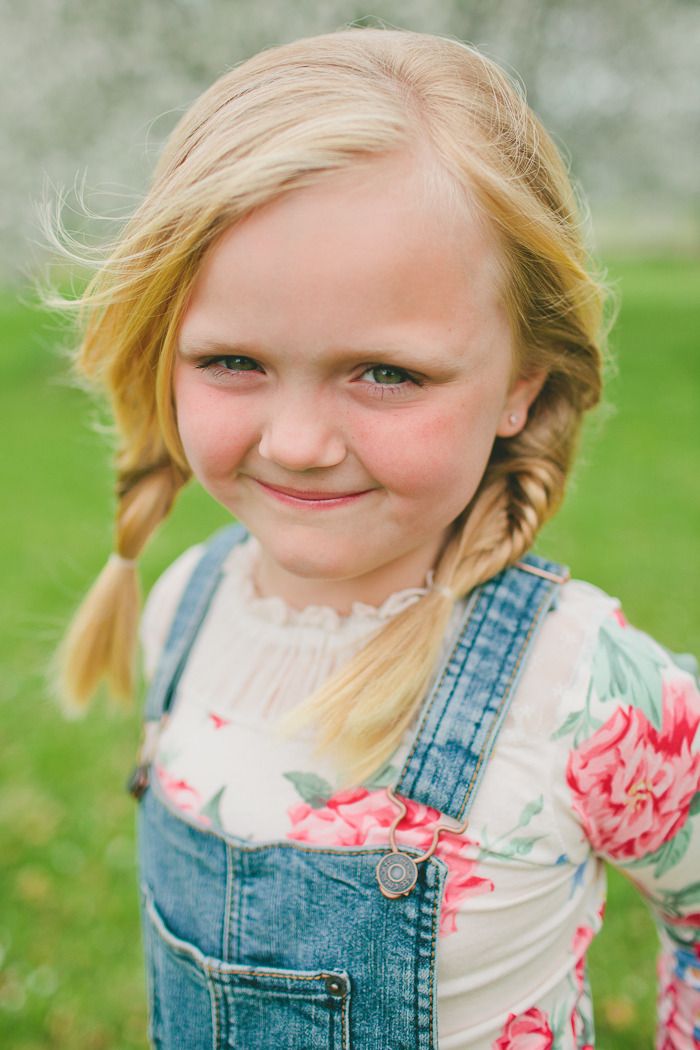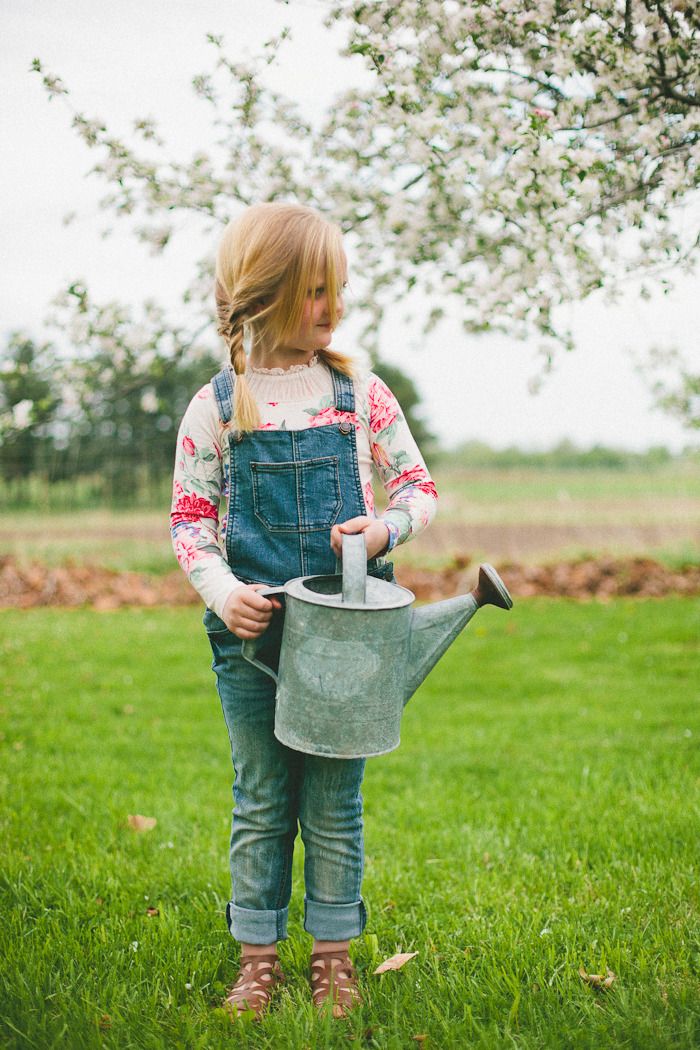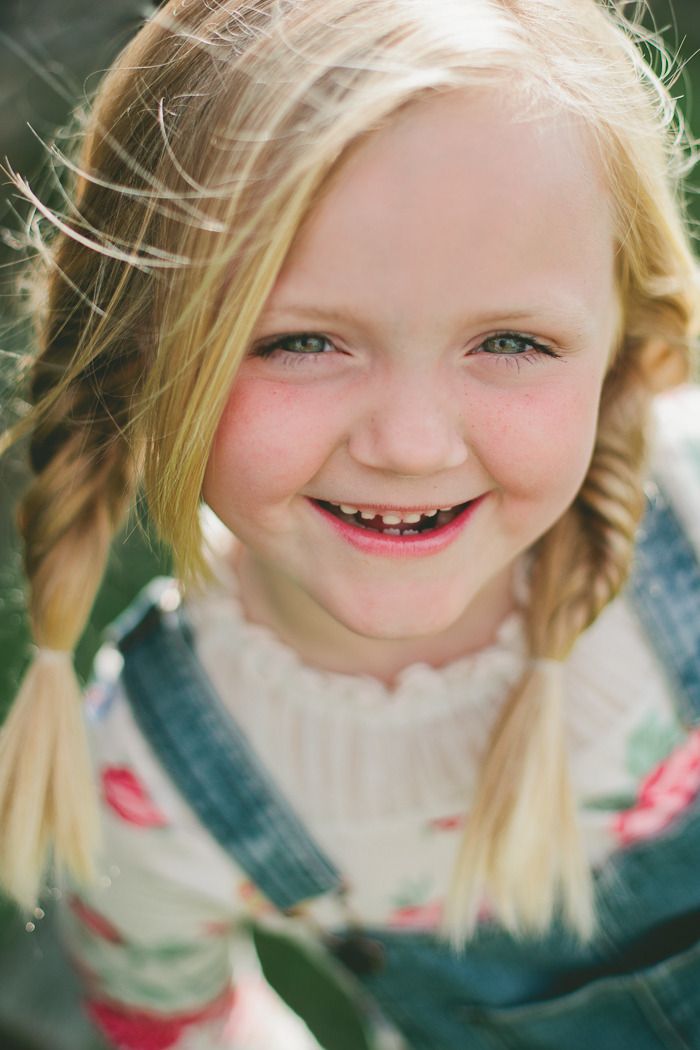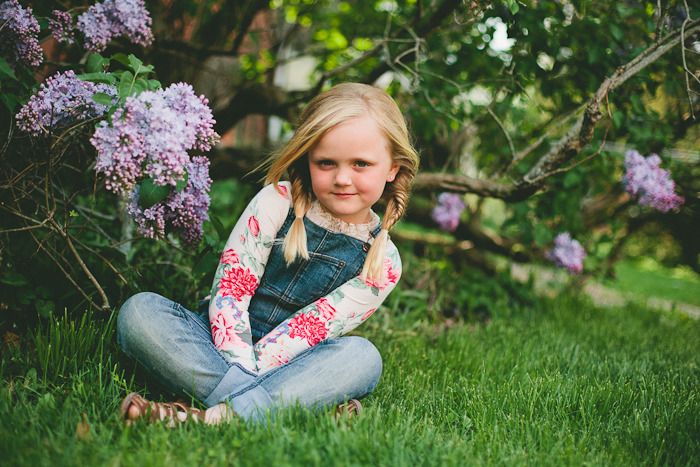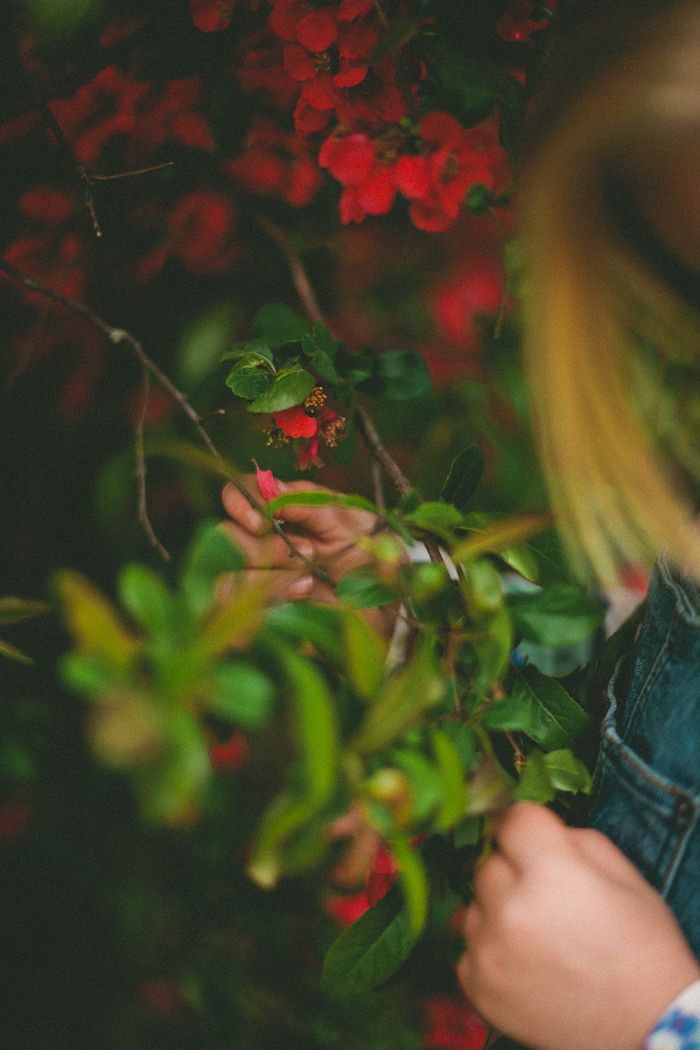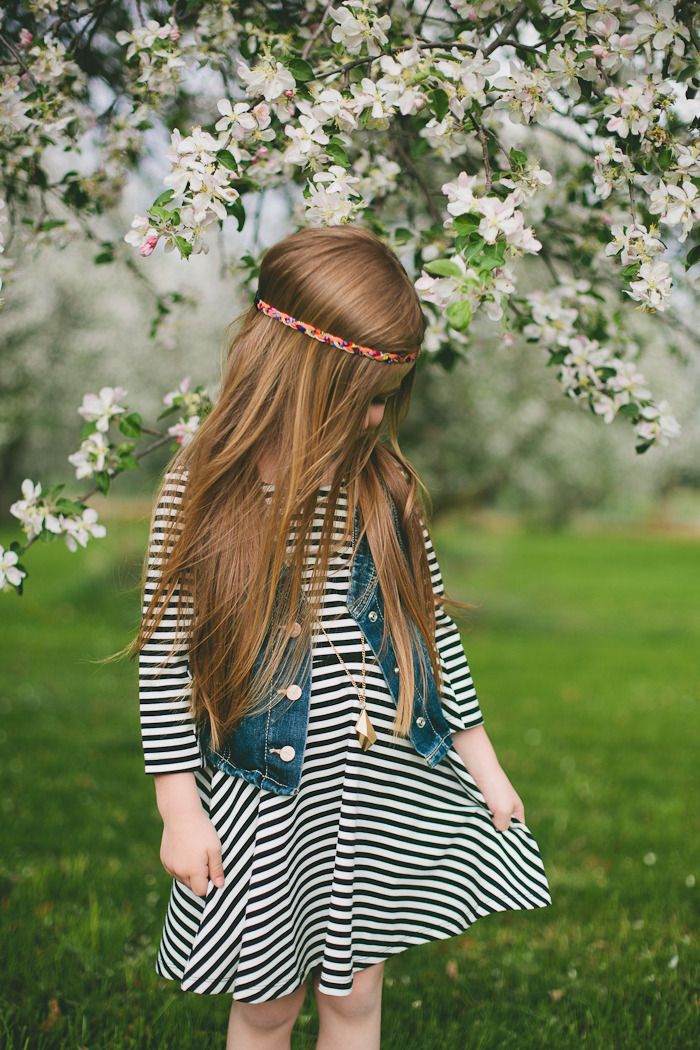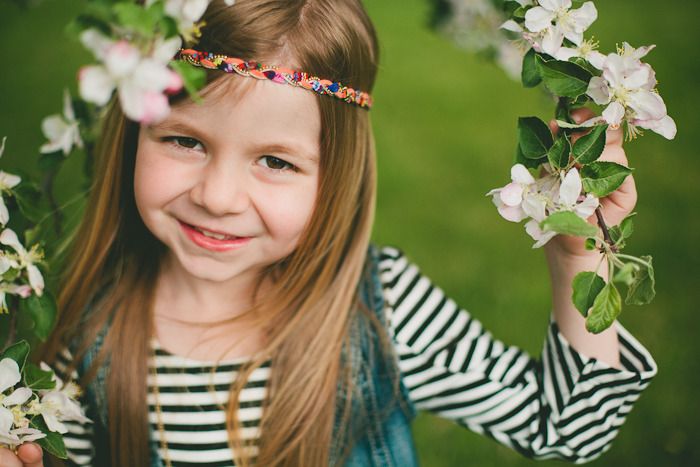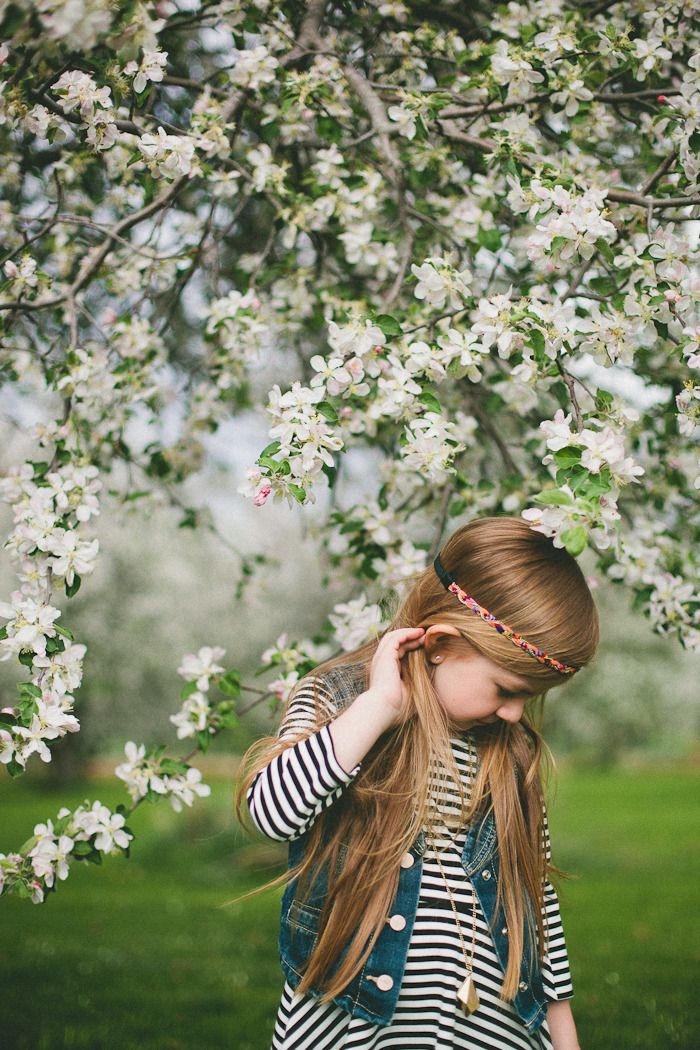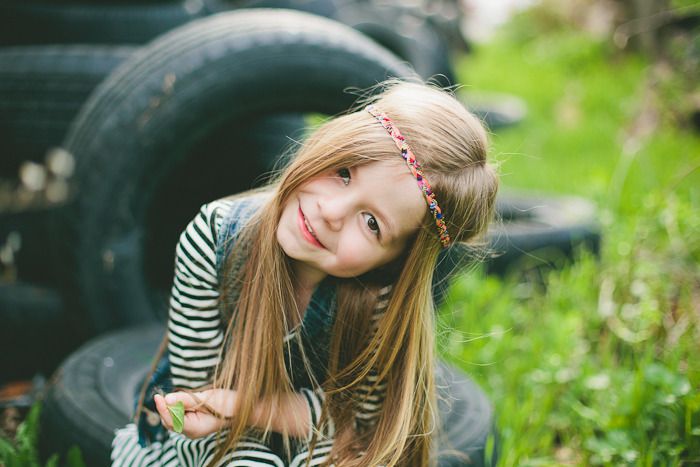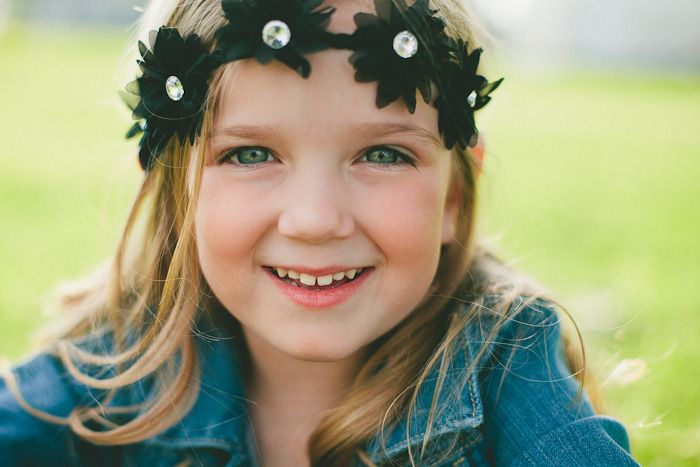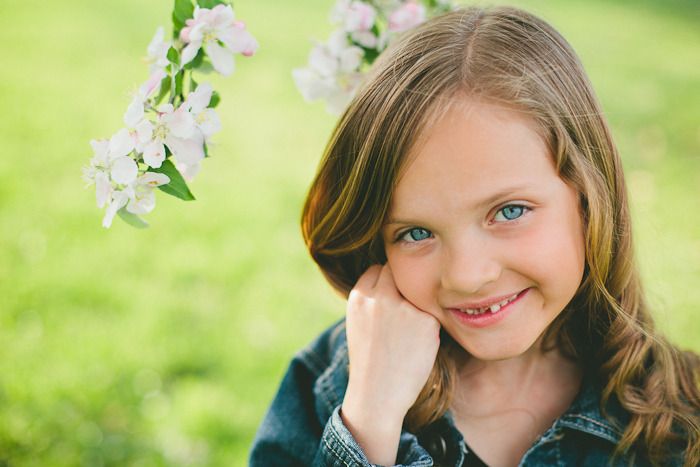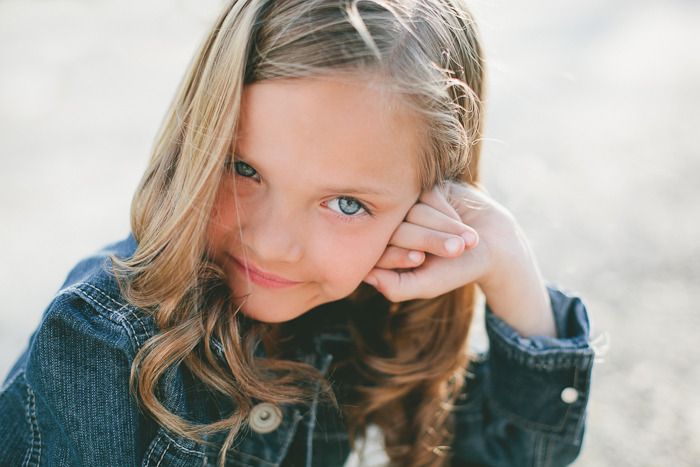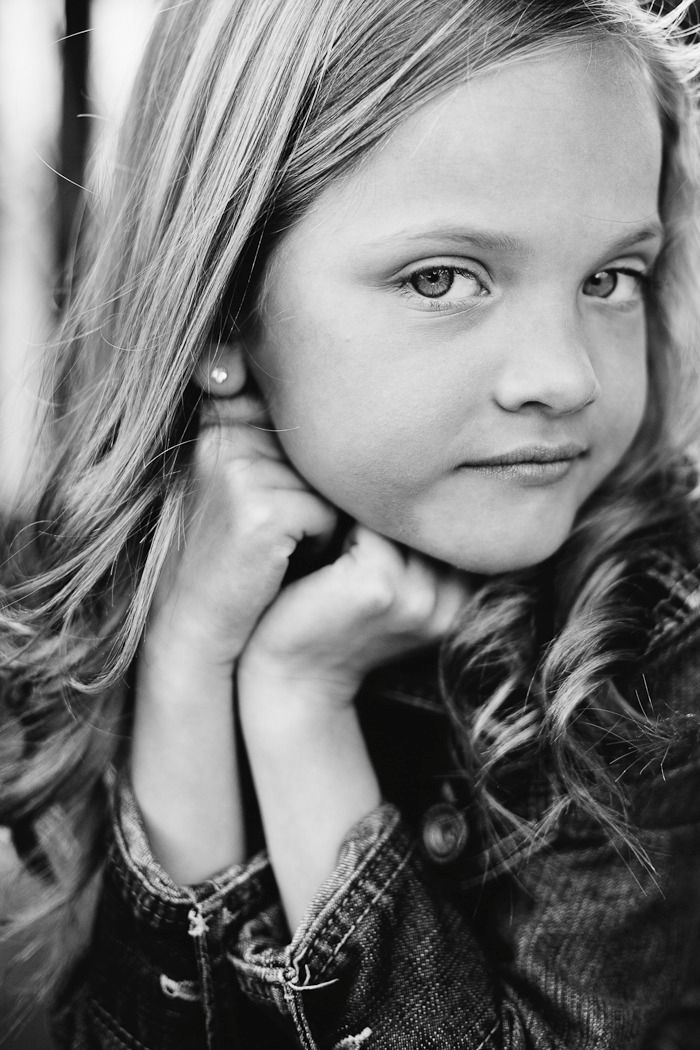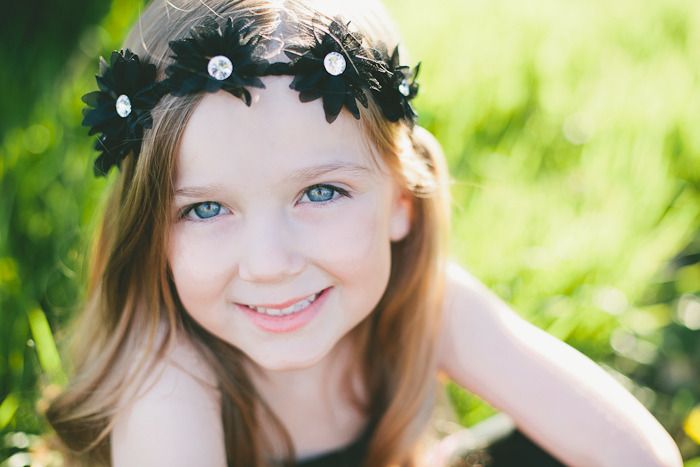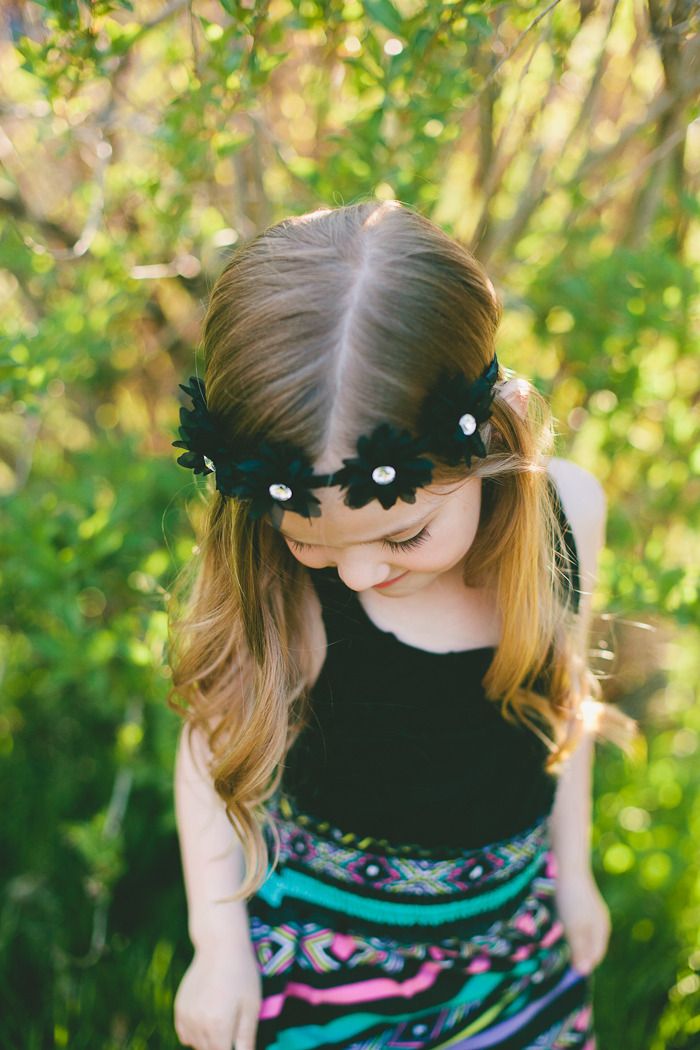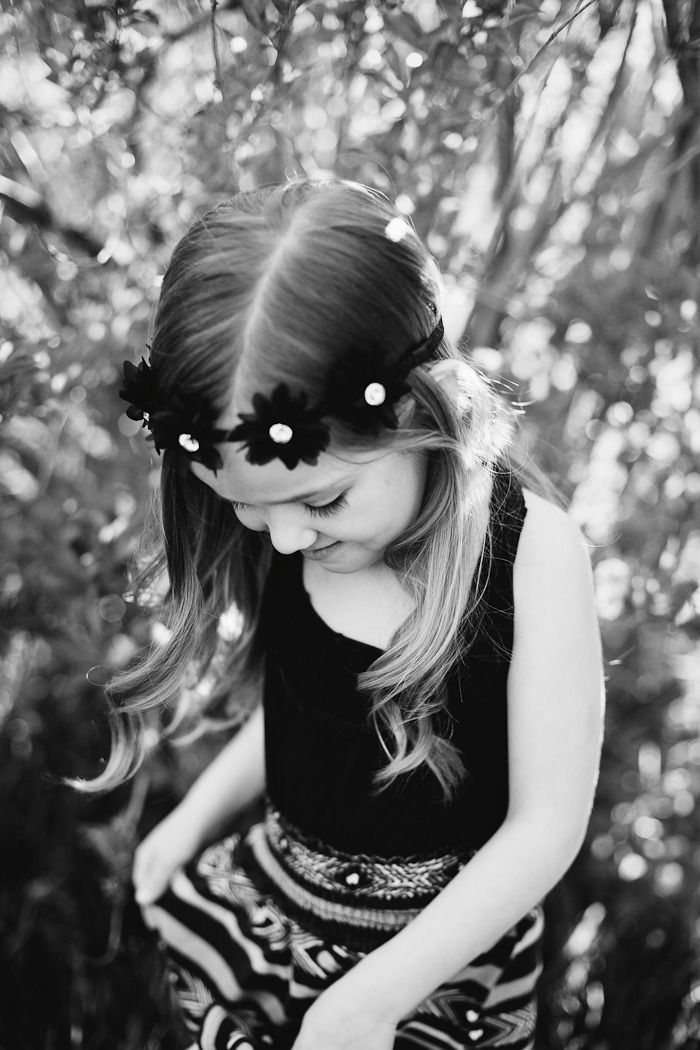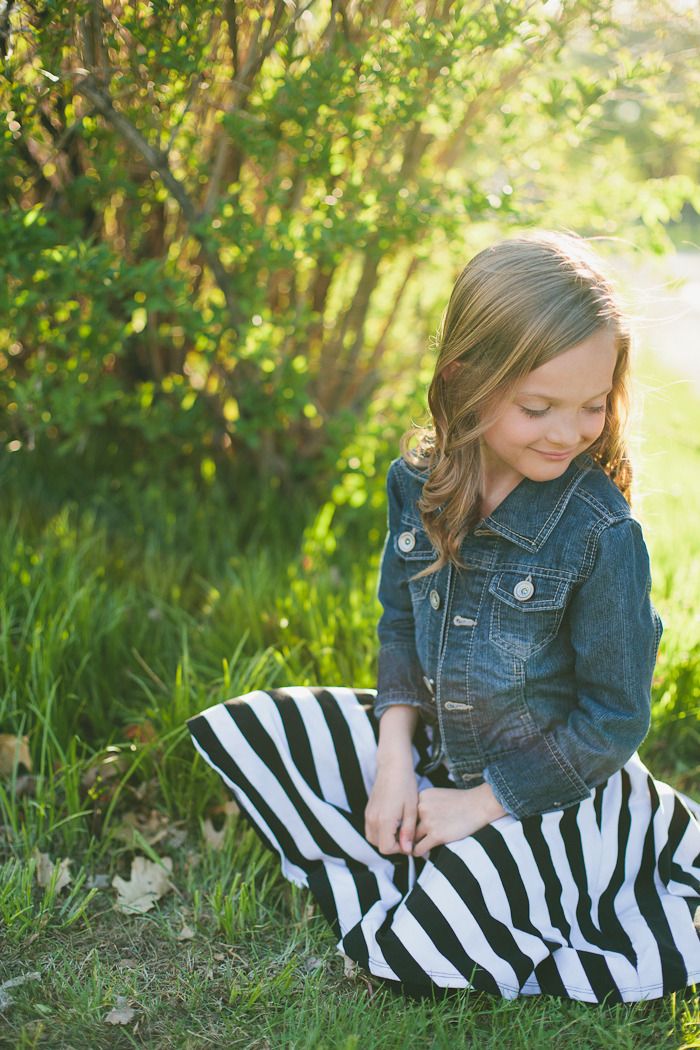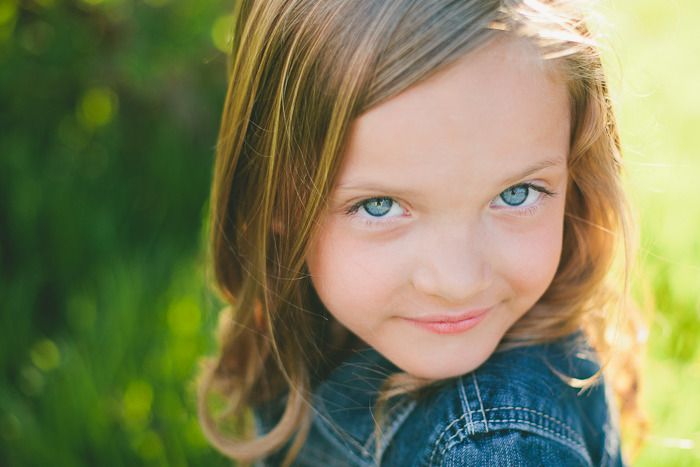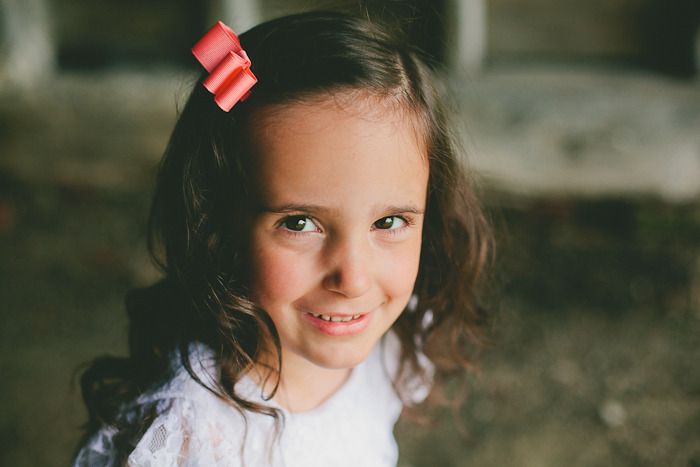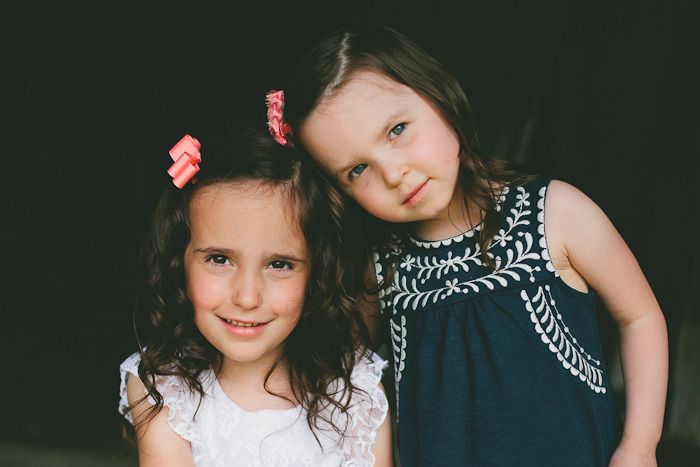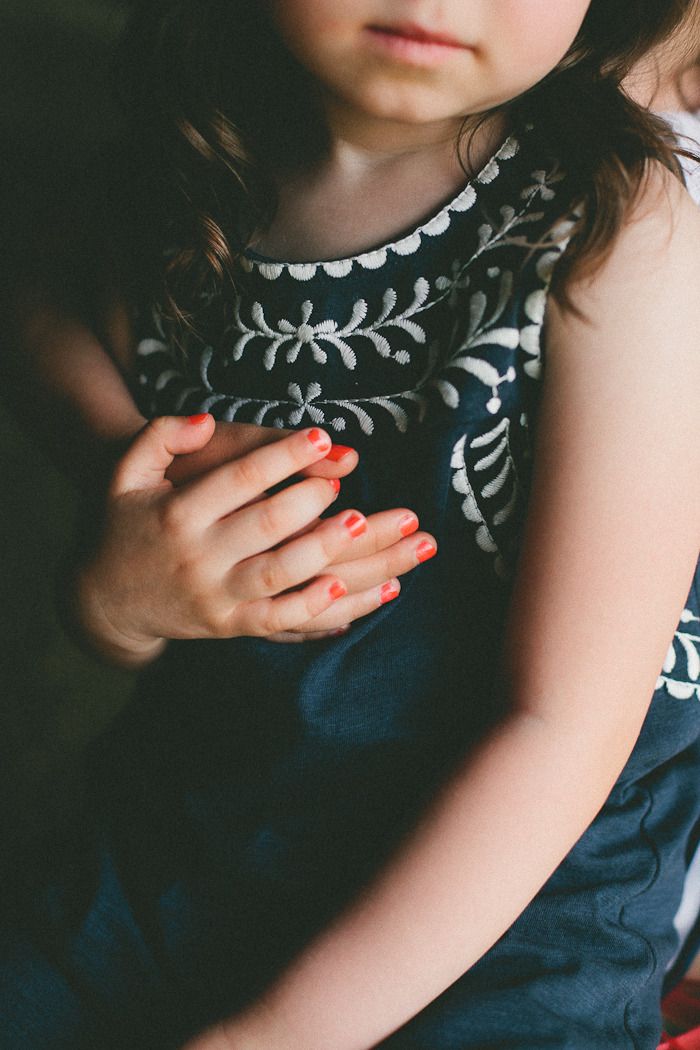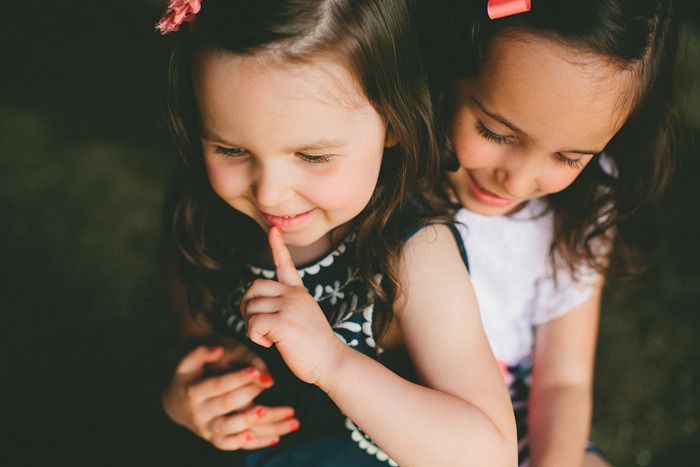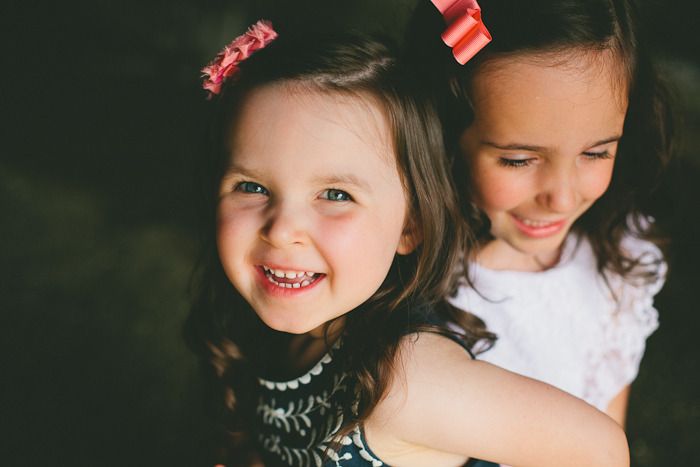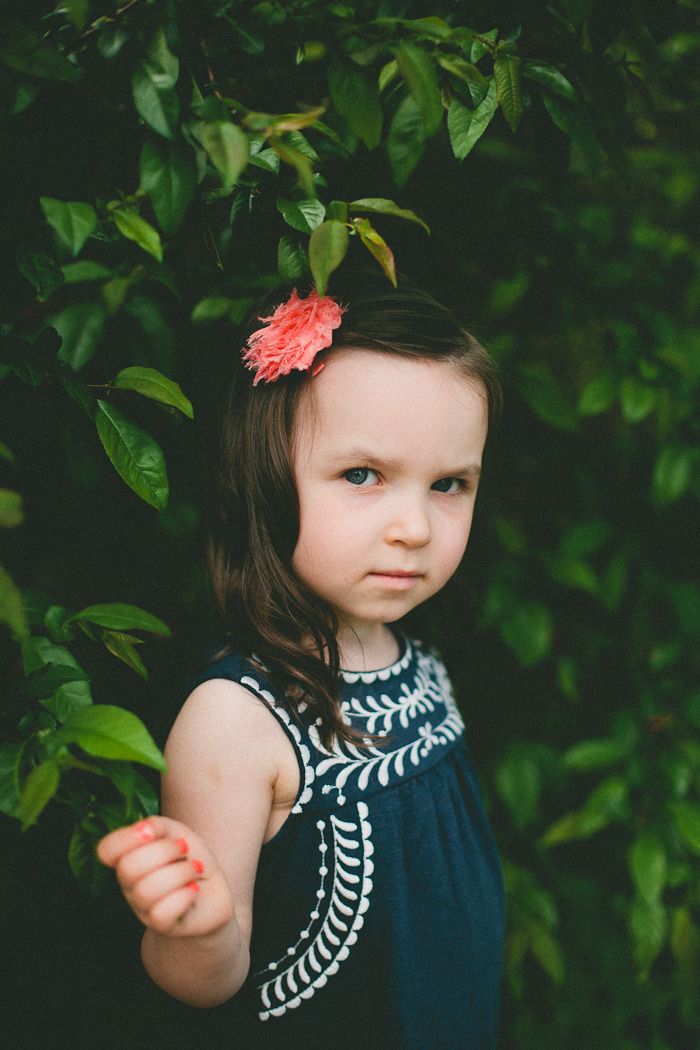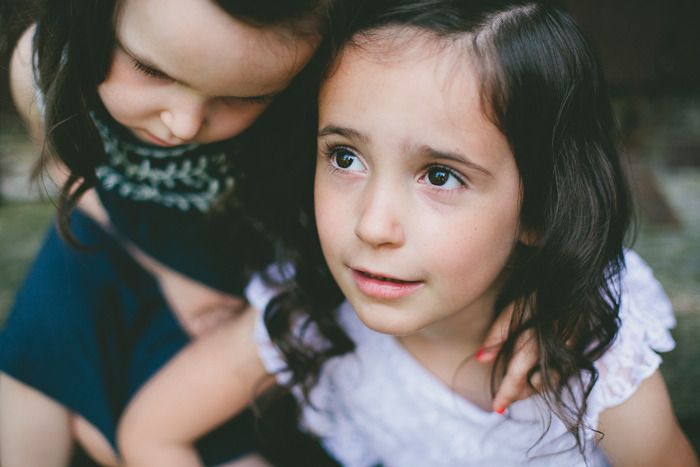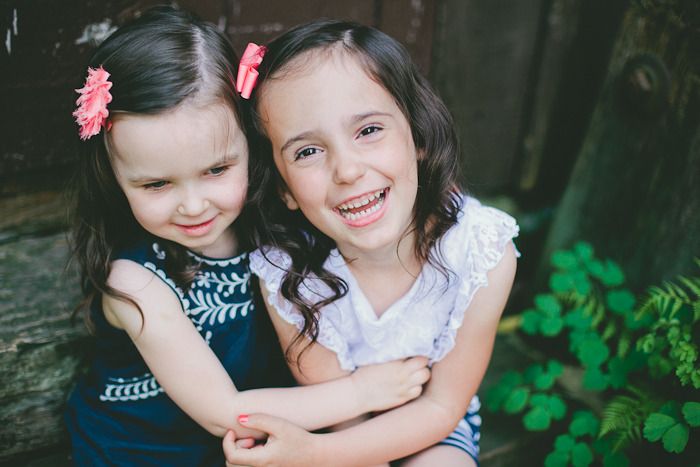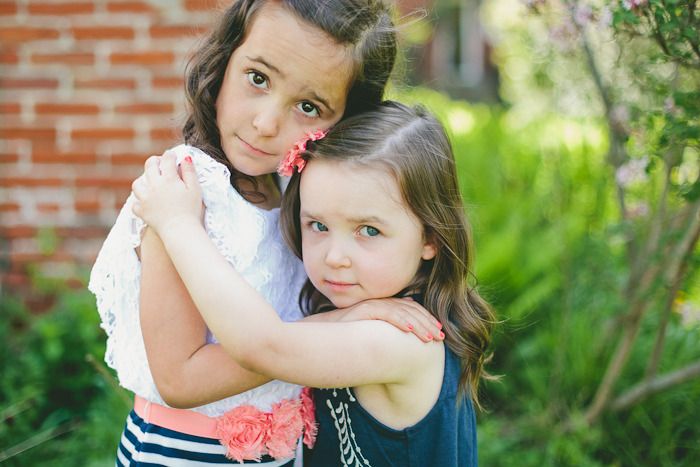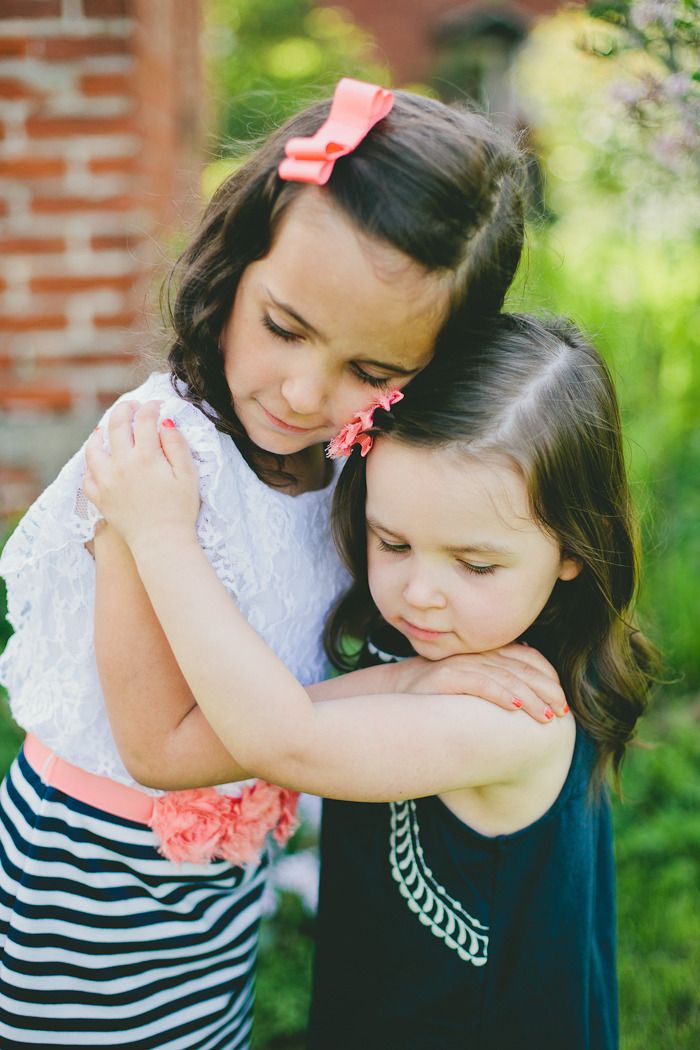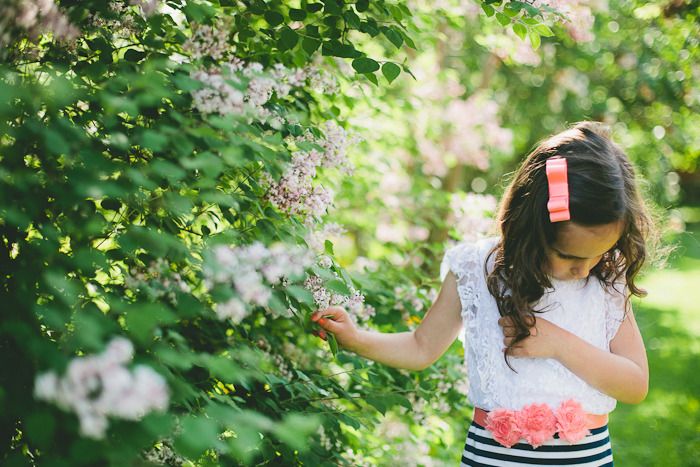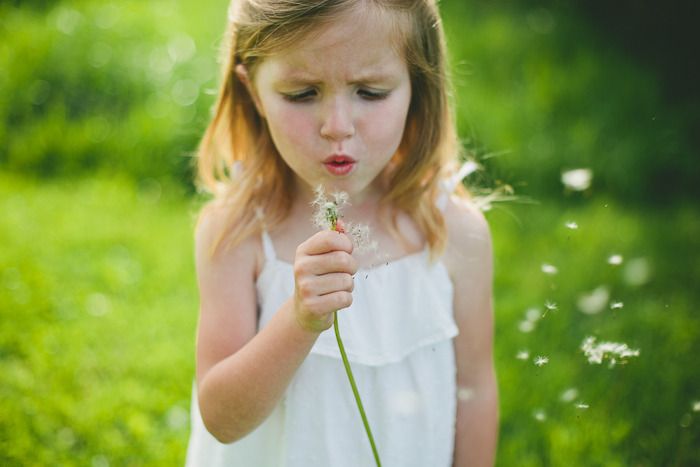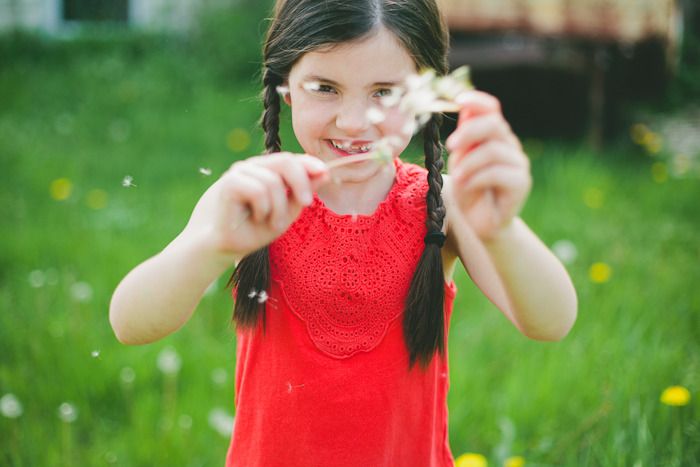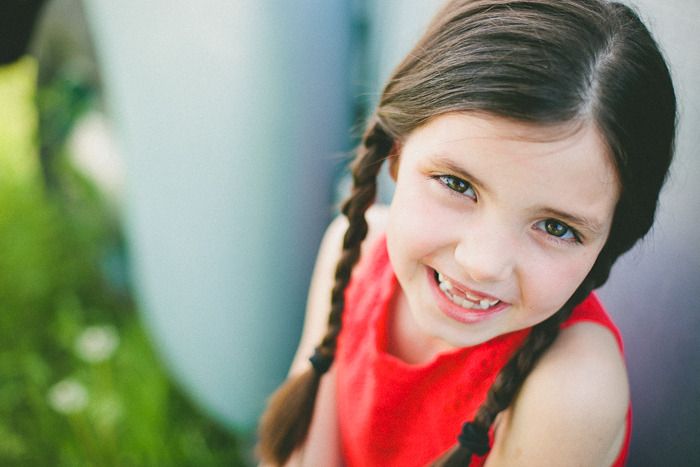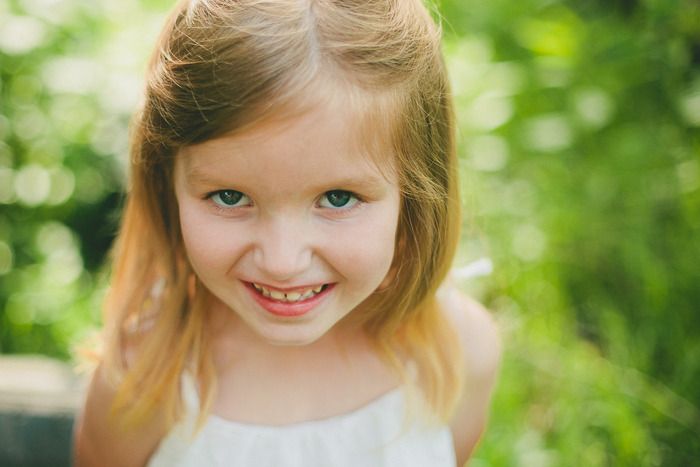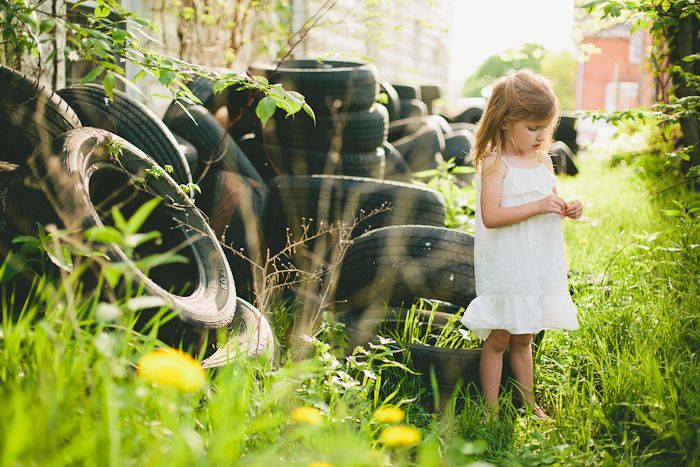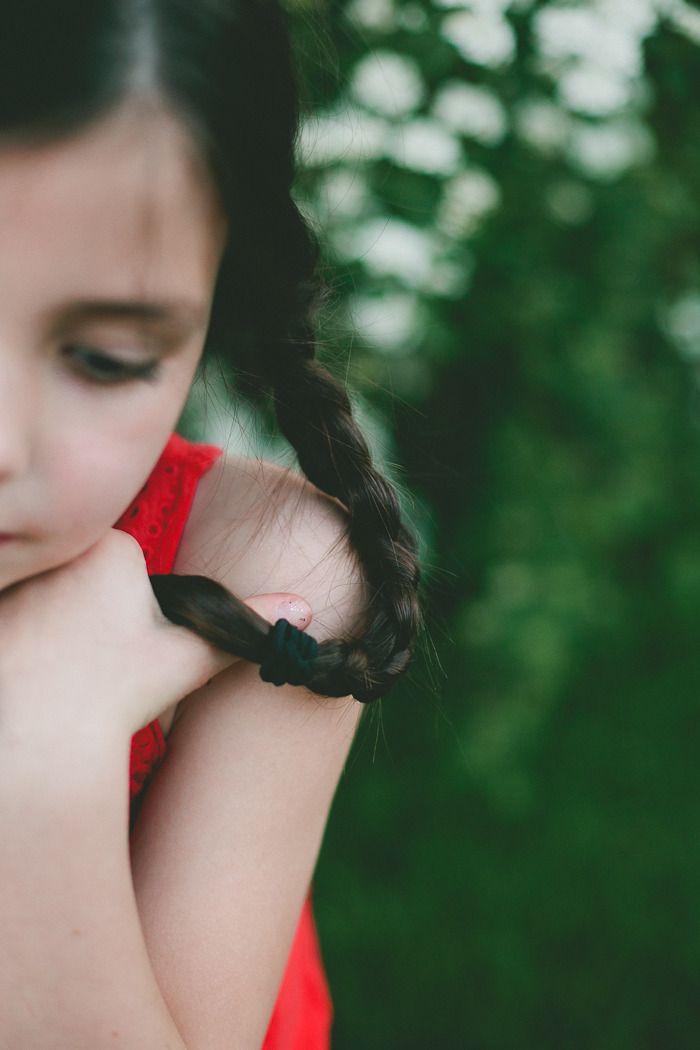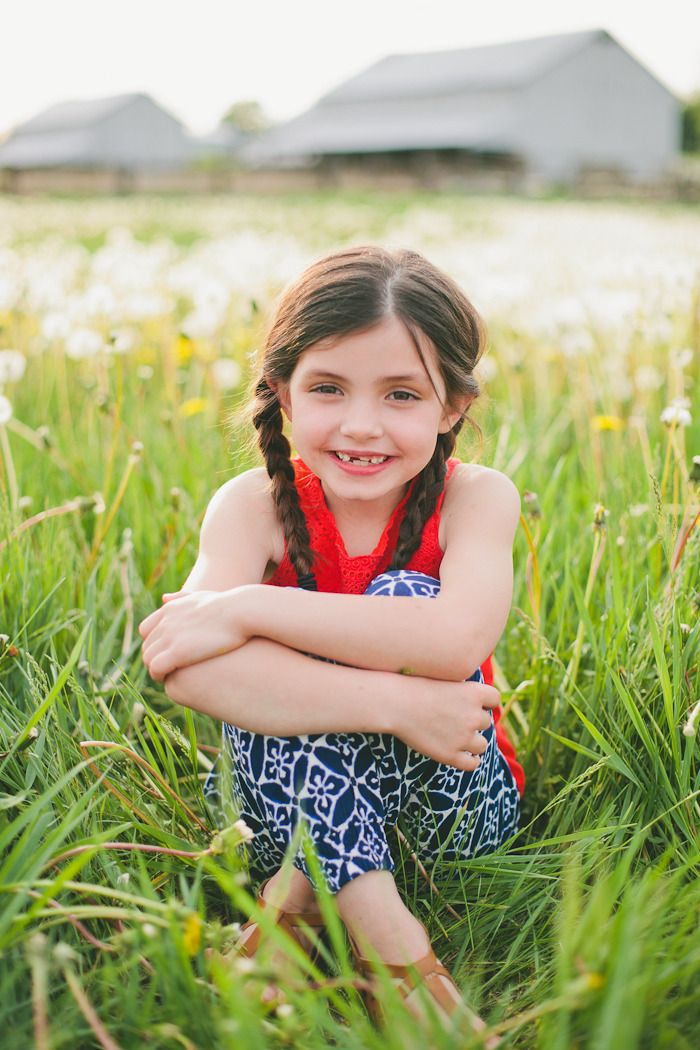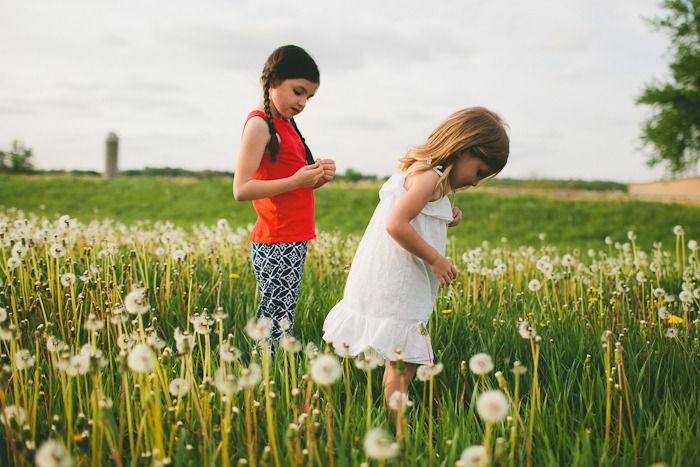 love,
Hannah Elise