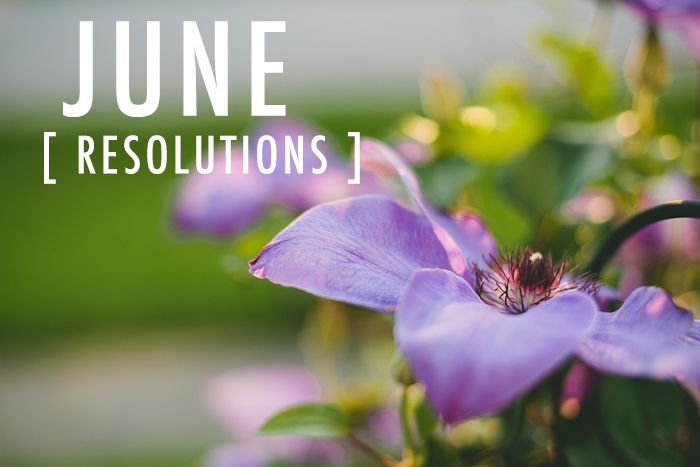 Phew, the last few weeks have been a whirlwind! :)
May is always a crazy month with graduations/end-of-the-school-year events/etc,
and then this last week was my internship.
Wow -- what an incredible week.
I had some of the sweetest girls ever attend, and my mind is still swirling from all we did in those 4 days.
You can see a TON of behind-the-scenes photos by clicking
HERE
, and I will be blogging a full recap in the near future! :)
For now, here are a few previews of the AMAZING families who modeled for us.
Seriously, they were just incredible.
(check out more previews from these on my Facebook Page by clicking HERE!)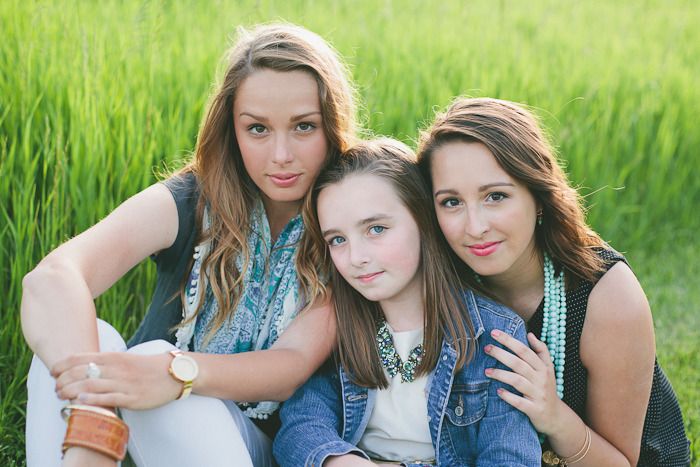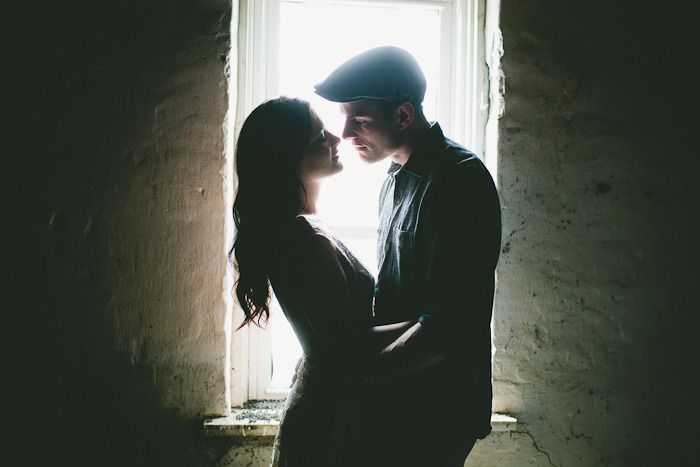 that last image just gives me chills every time I look at it..so ethereal.
Moving onto the whole reason for this specific post -- JUNE GOALS!
I didn't get many things checked off my May blog post of goals, just because there was so much happening
and internship prep that I was doing.
Anyways, here's some things I'd like to accomplish for the remainder of this month :
personal :
+ workout 4x a week. If I can handle the heat..haha. :)
+ write 1-2 letters a week.
+ enjoy summer. this is one of my biggest 'free times' of the year, as I'm not teaching piano lessons over the summer and it feels so nice to have a schedule with a lot more flexibility.
+ eat frozen yogurt. Umm #OrangeLeafForTheWin #HeartEyesEmoji -- I haven't had this in forever but just yesterday I went with a friend..and hellooooo new summer addiction. :)
work :
+ launch new blog design. I just cannot wait for this, enough said. (although I will say that there is going to be a giveaway involved -- because you can't morally launch a new blog design and not do a giveaway, right?! pretty sure that's written in the international code of bloggers somewhere)
+ get e-mail inbox down to zero. Didn't happen last month, and it's going to now.
+ do some reading..and more reading.
I have so many books I want to start/finish/progress in..click HERE for a sample of my list. (HASHTAG you know you're an entrepreneur when reading business books is fun for you, haha..as is watching Creative Live & Shark Tank) :P
+ blog. Hopefully I can be more consistent with blogging now..I have so many photos I can't wait to share!!
What are you looking forward to this summer?!
thanks for following along this little corner of the web!
love,
Hannah Elise