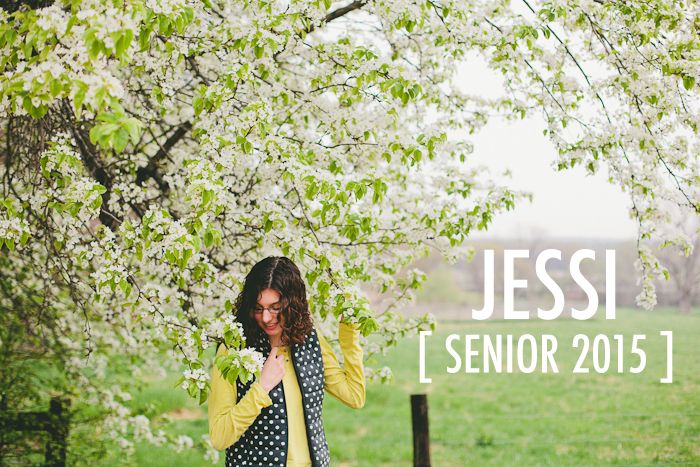 Shooting in the spring is my favorite, and when I'm photographing a girl as sweet as Jessi it is even more my favorite!
I had so much fun talking with this girl as we did photos, and she is just beautiful.
And I'm so glad we caught the blooming trees in these..April for the win!
Can't believe all my seniors are graduating this month!!
You can go check out a little roundup
HERE
on my facebook page, so many awesome kids.
(and yes, I just referred to them as kids..I really can't believe it was already 4 years ago that I graduated highschool -- craziness! Time flies when you're having fun, amiright?!)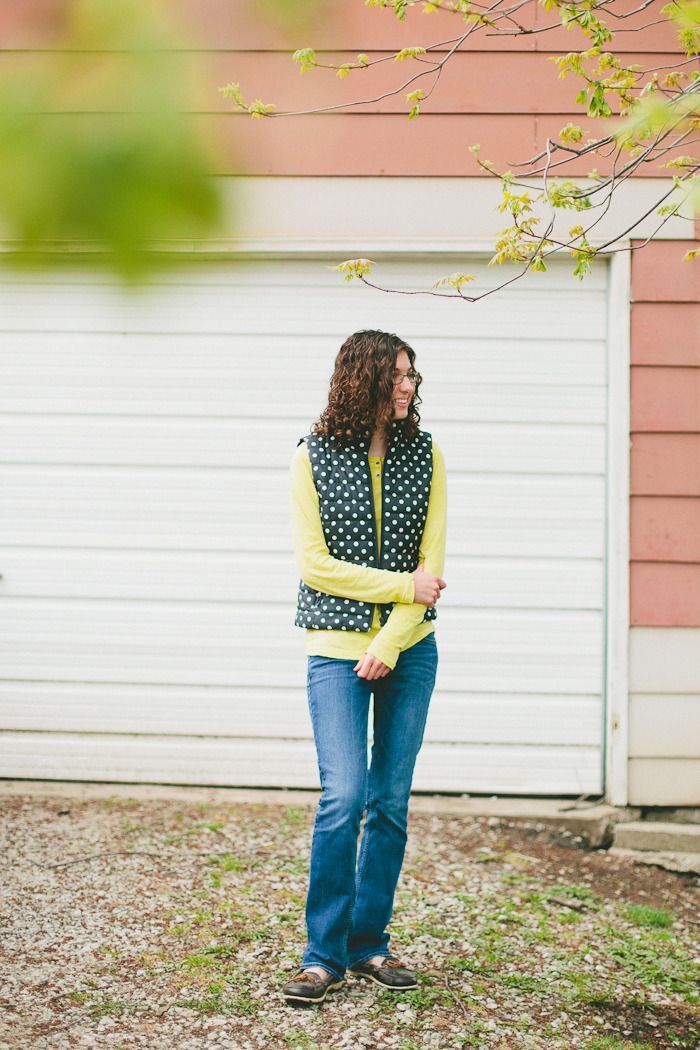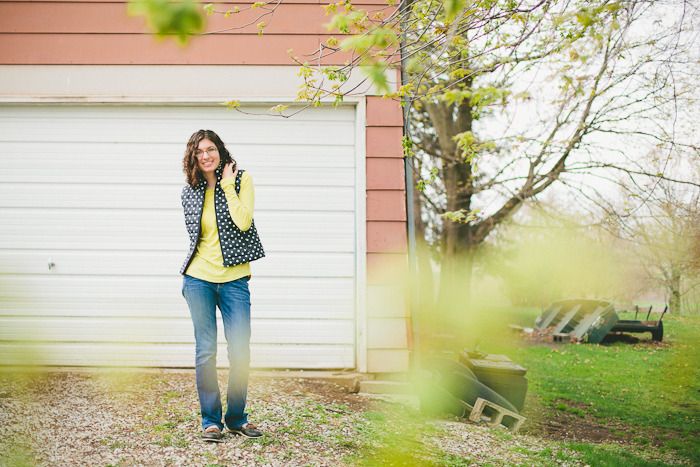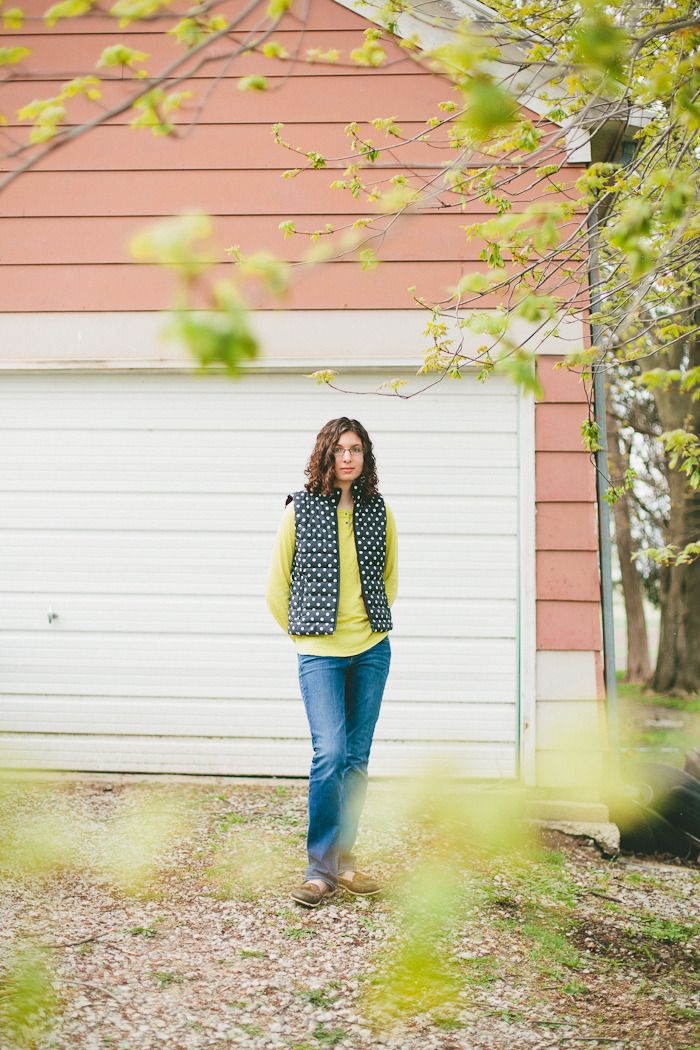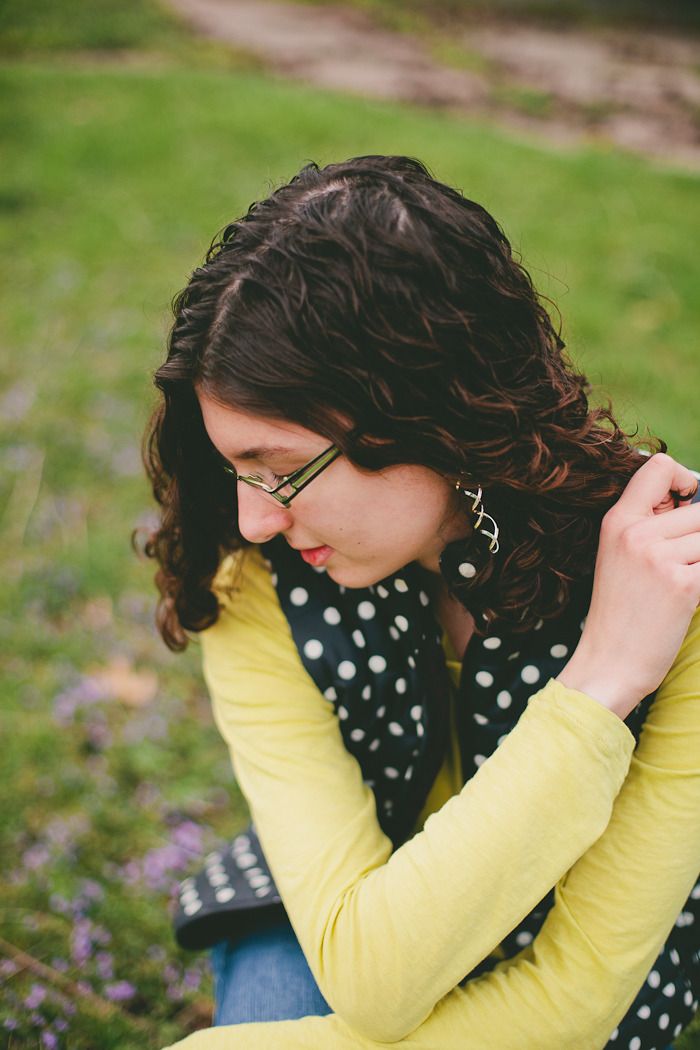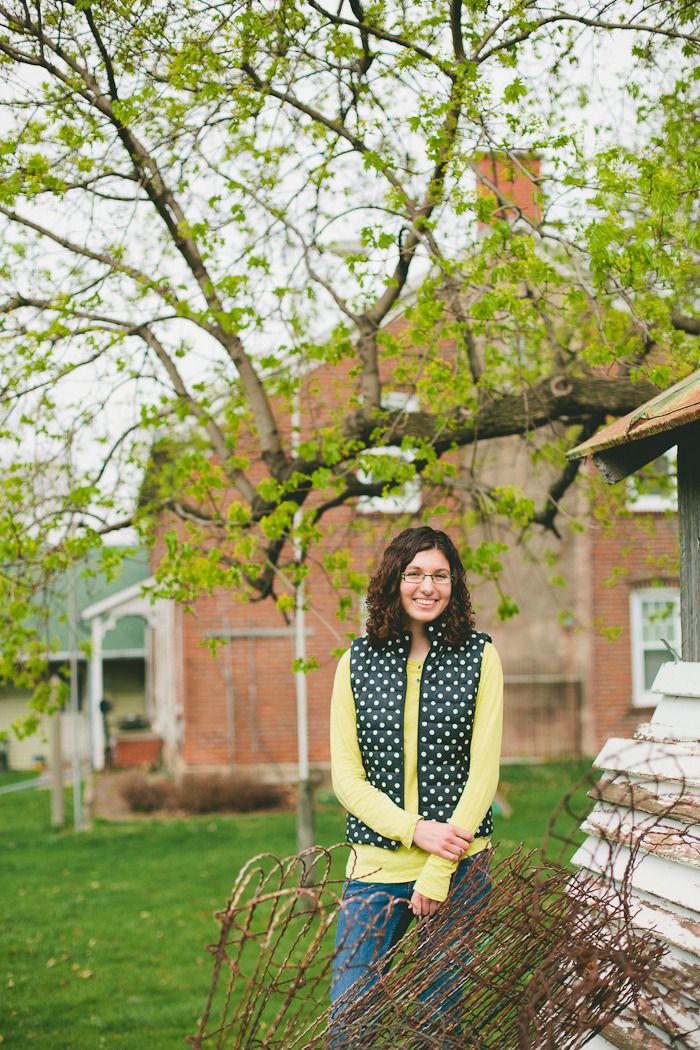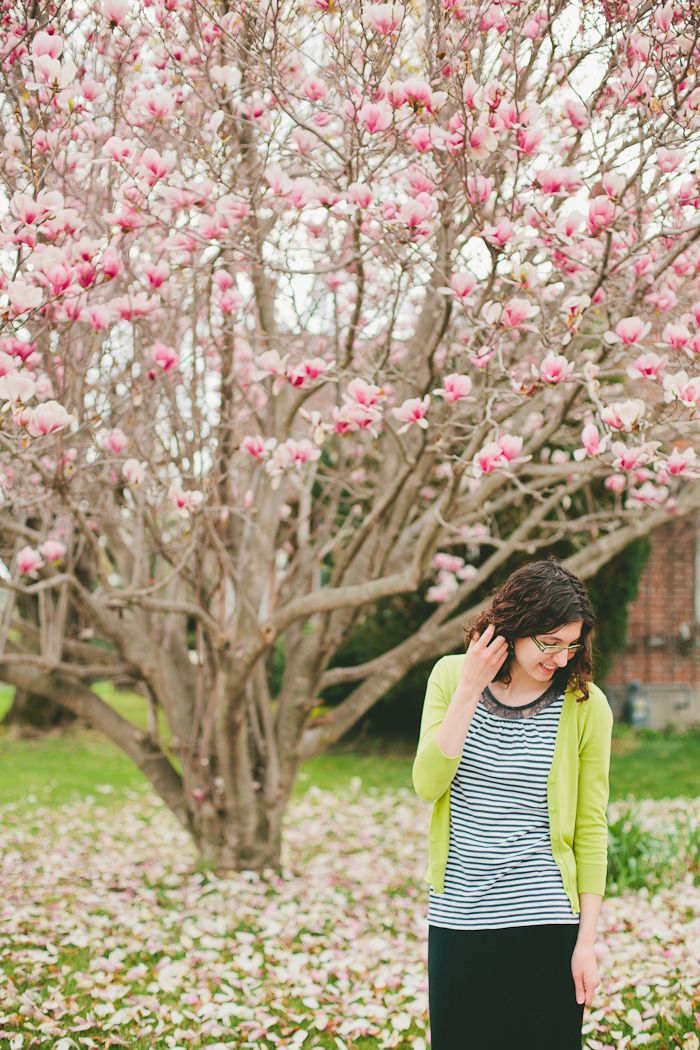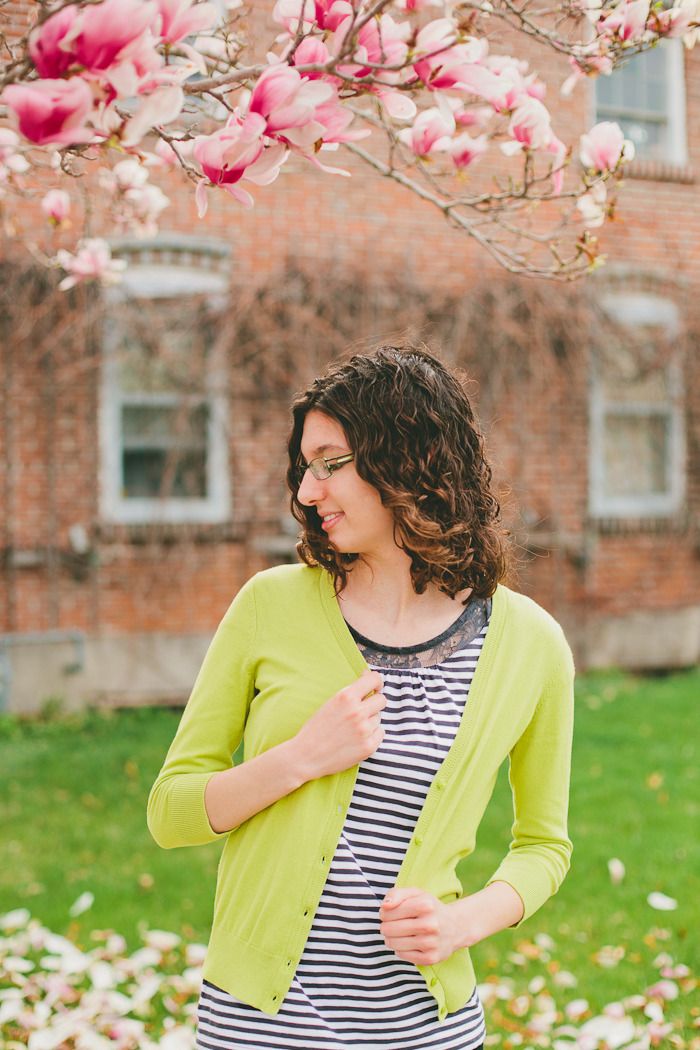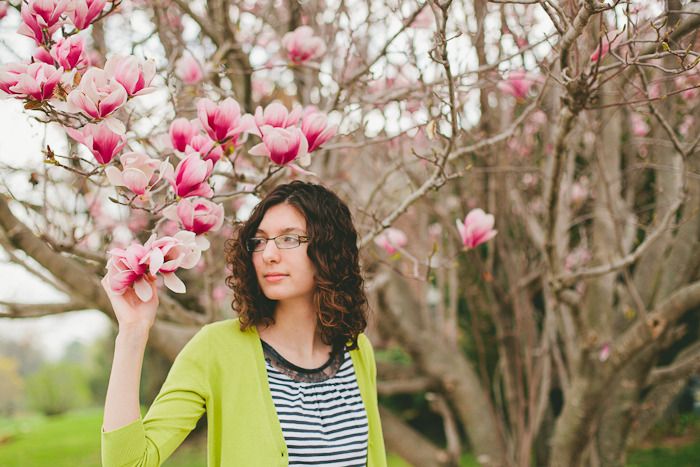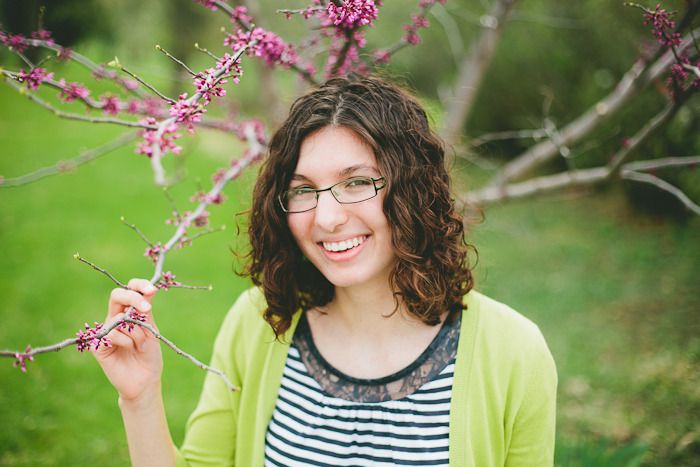 love,
Hannah Elise