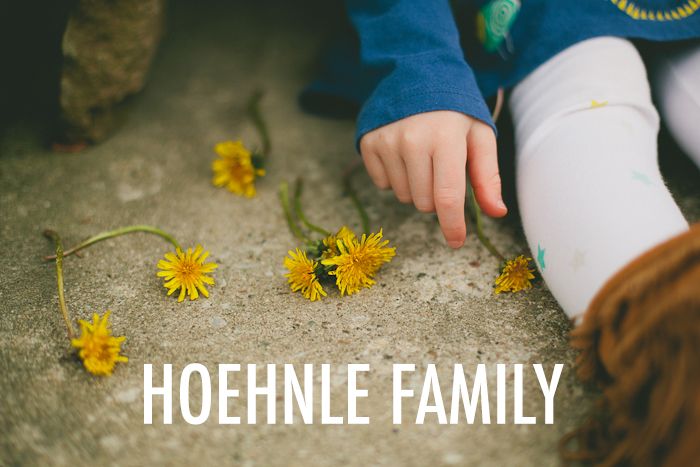 I just loved getting to photograph this sweet family a couple weeks ago..
we caught the gorgeous flowering trees & lilacs, and Rose is officially my new BFF.
What a cutie!
The longer I shoot the more I realize how important connection is, which this session totally demonstrates.
Yes, the outfits/location/lighting all help in pictures -- but connection really is everything and has to bleed through your images.
Enjoy my favorites of Peter, Elly + Rose!
p.s. see their photos from a couple years ago by clicking HERE.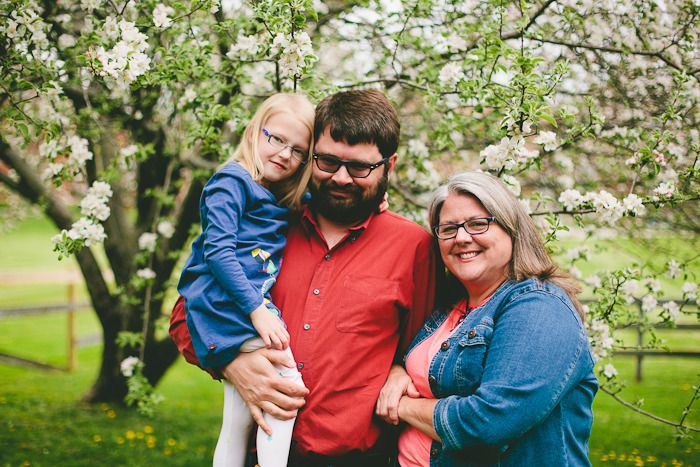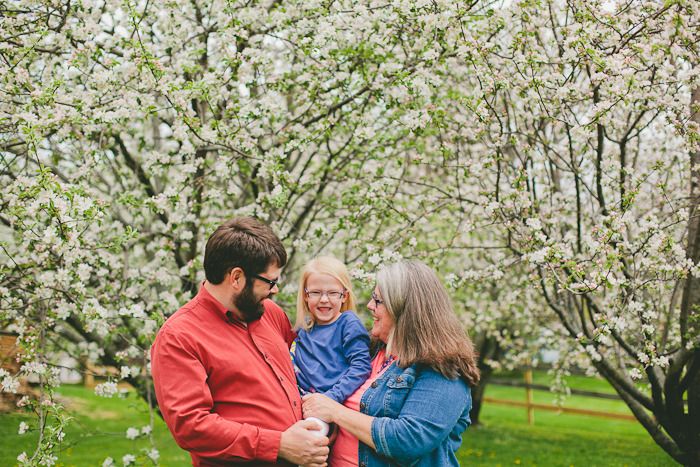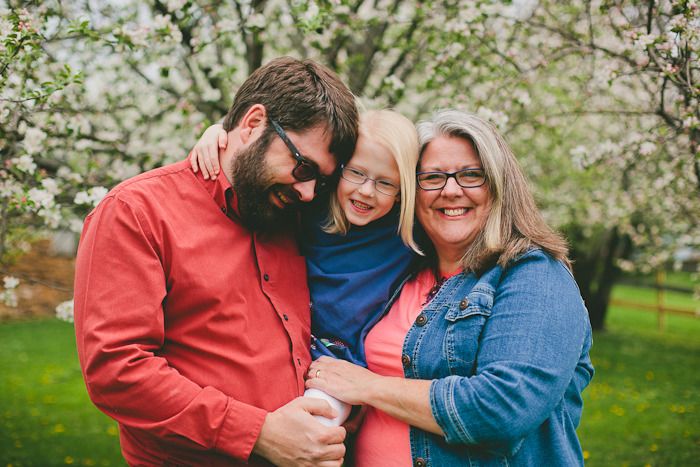 and how awesome are her Gracious May moccasins?!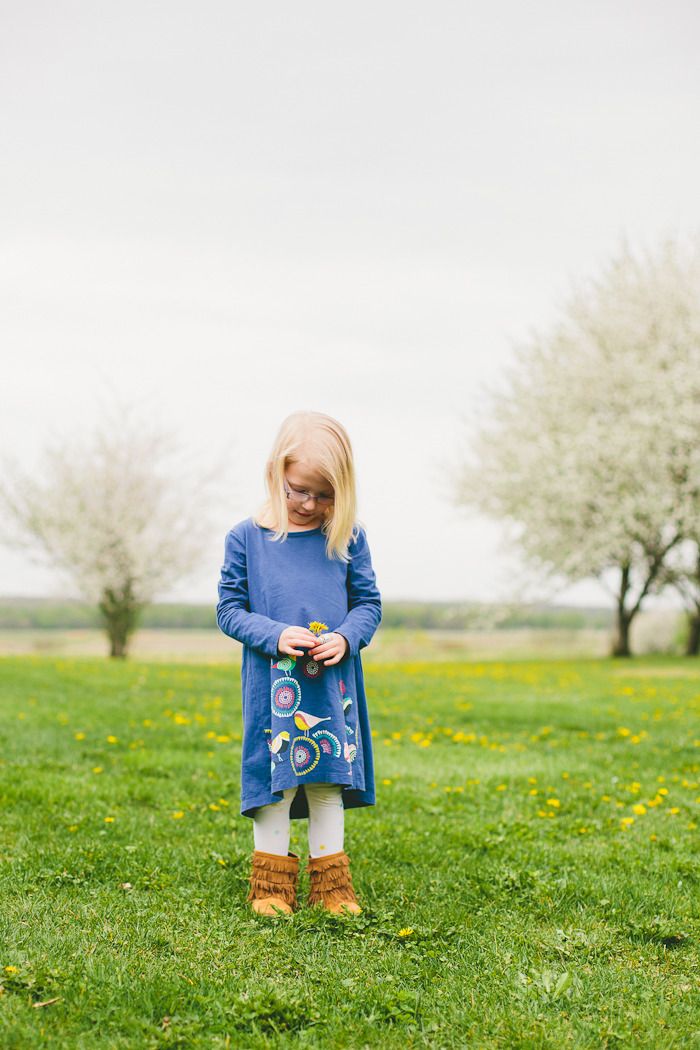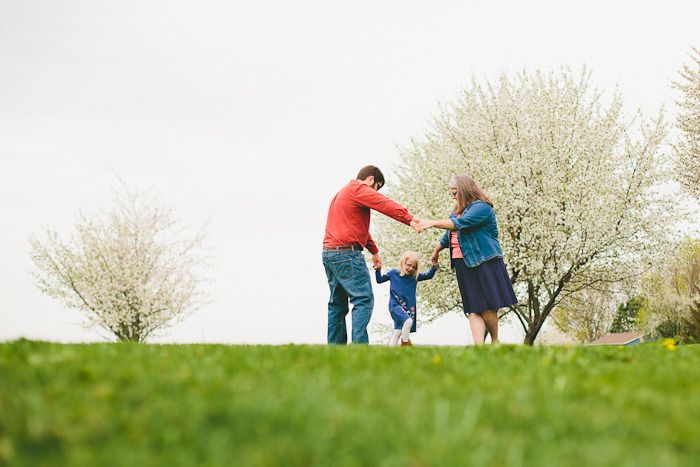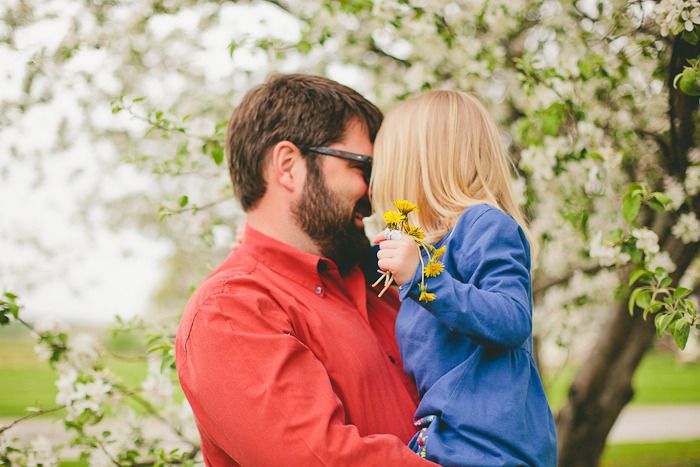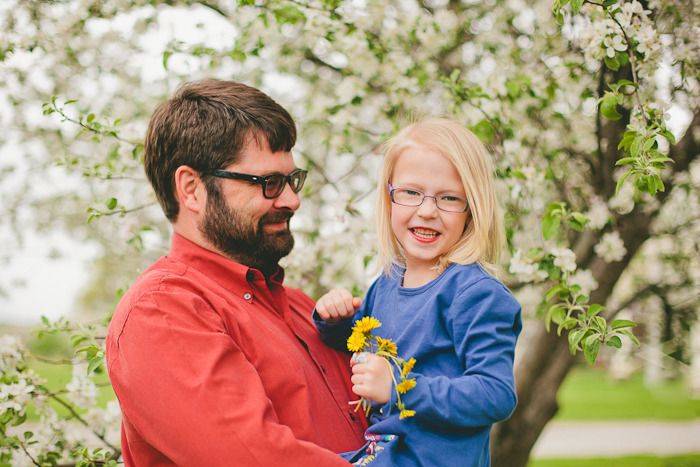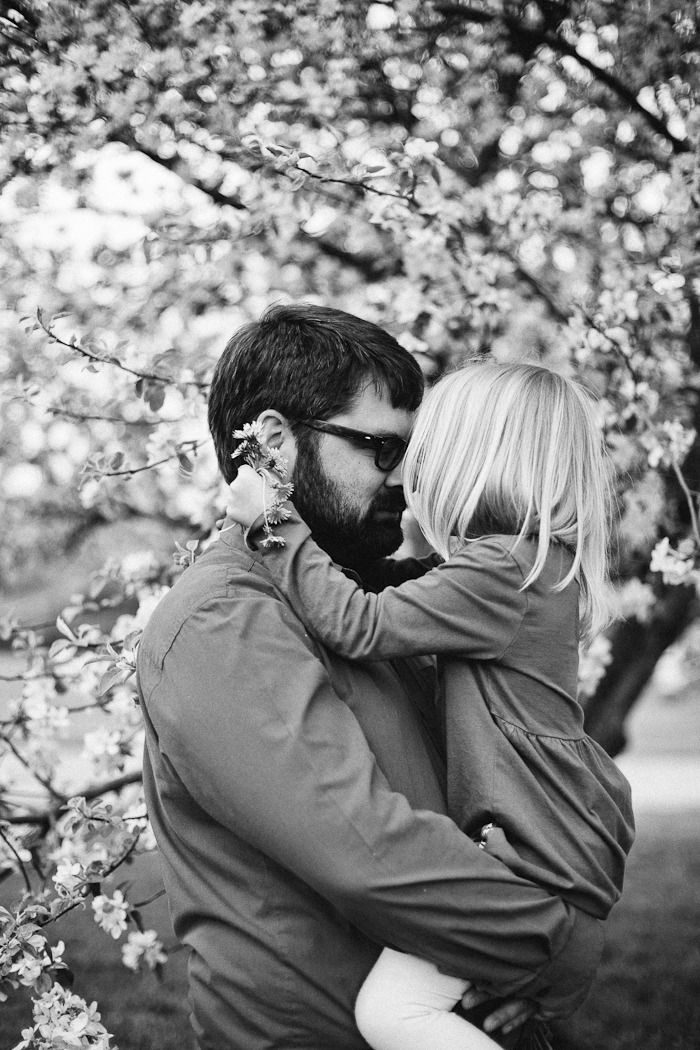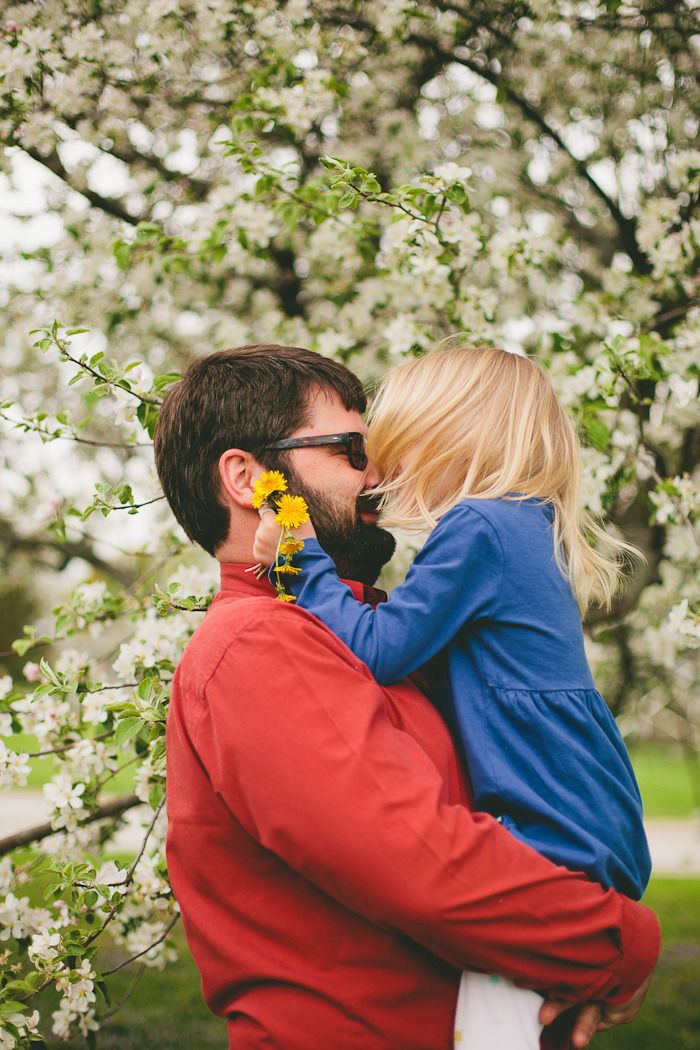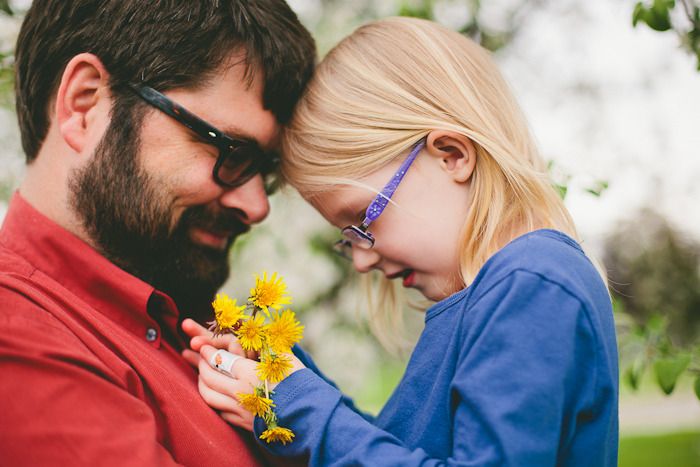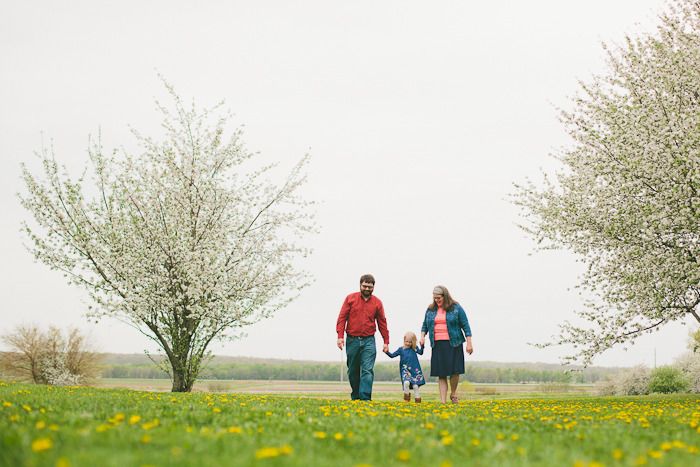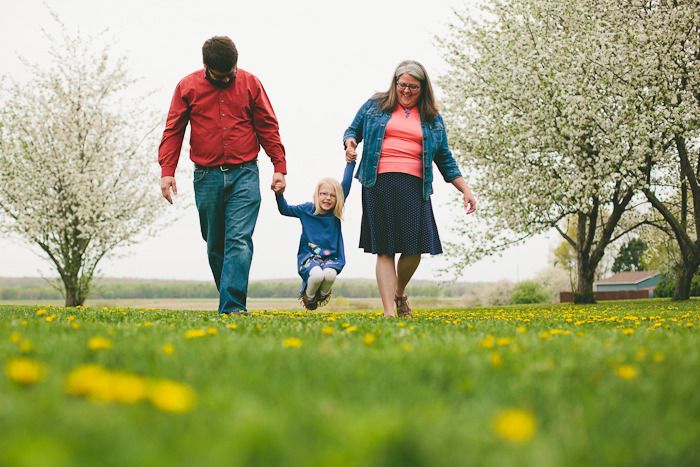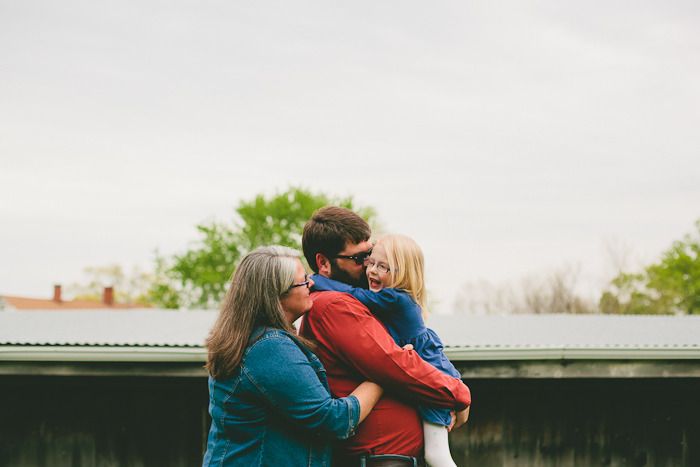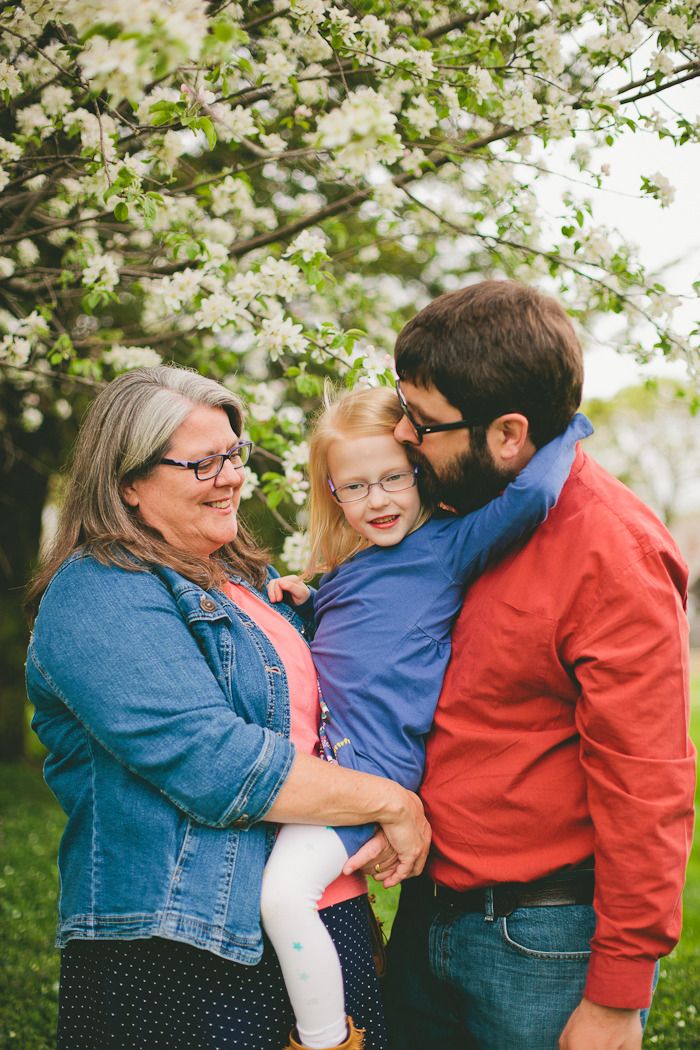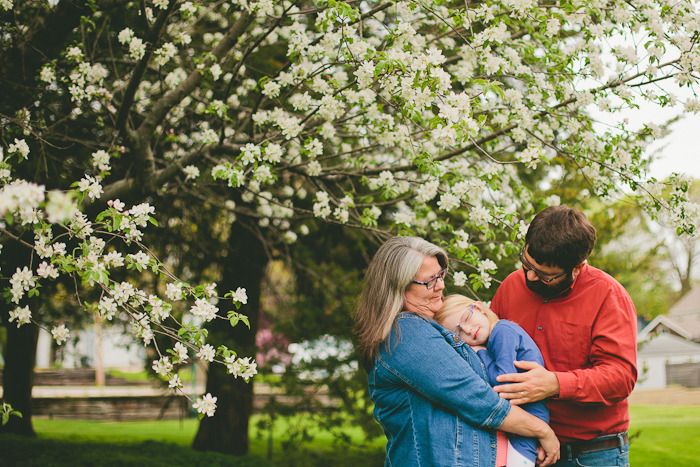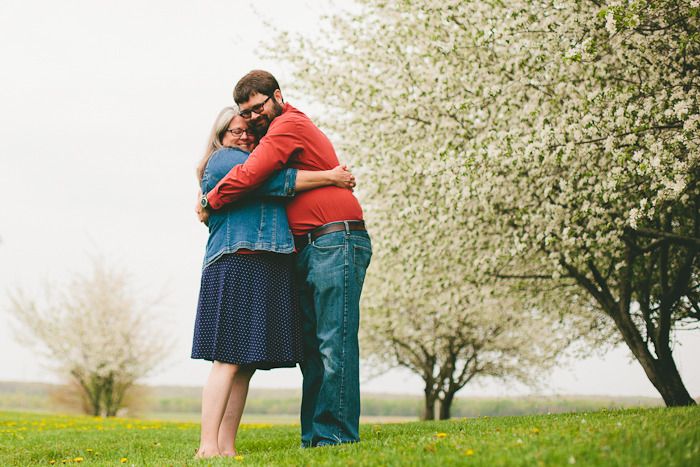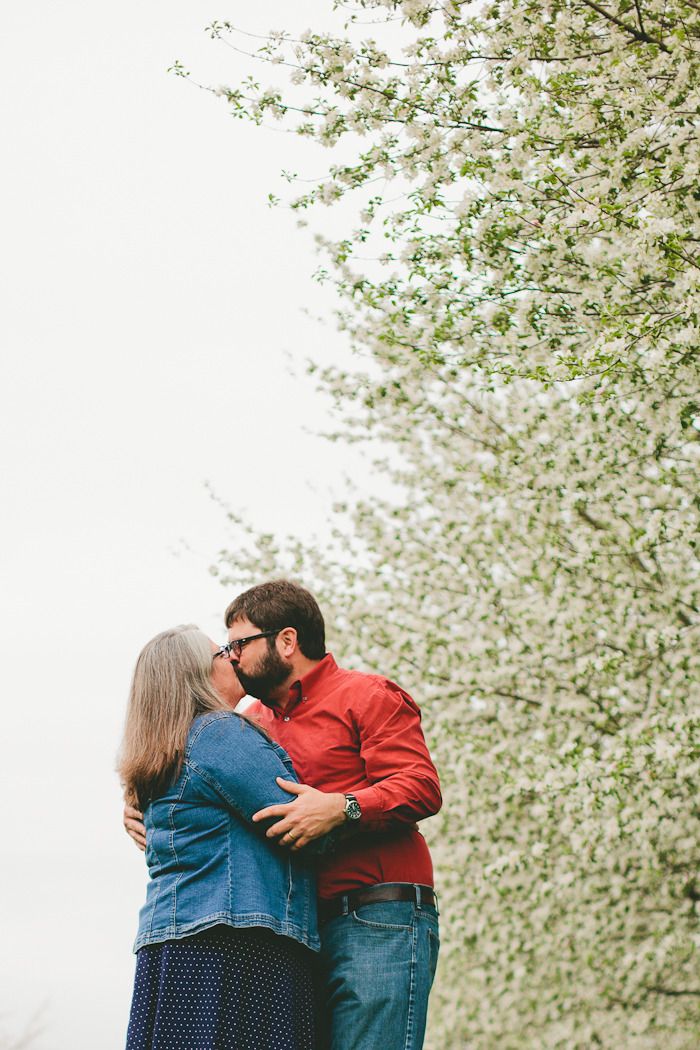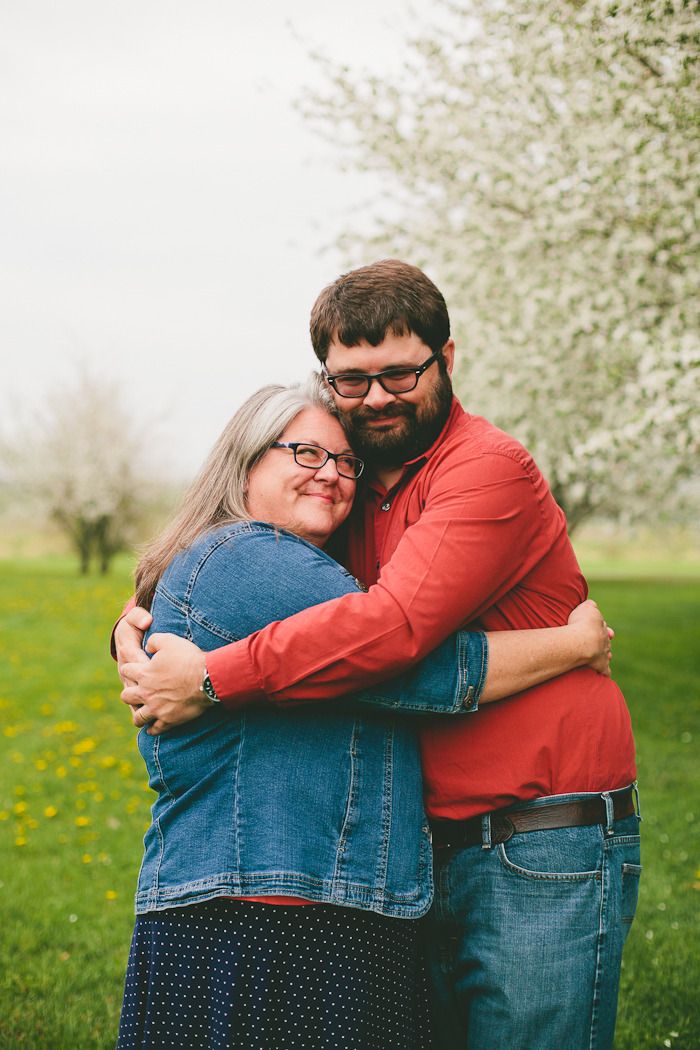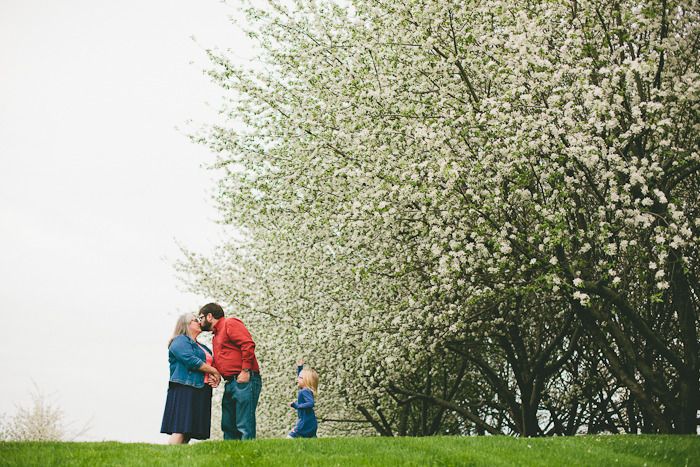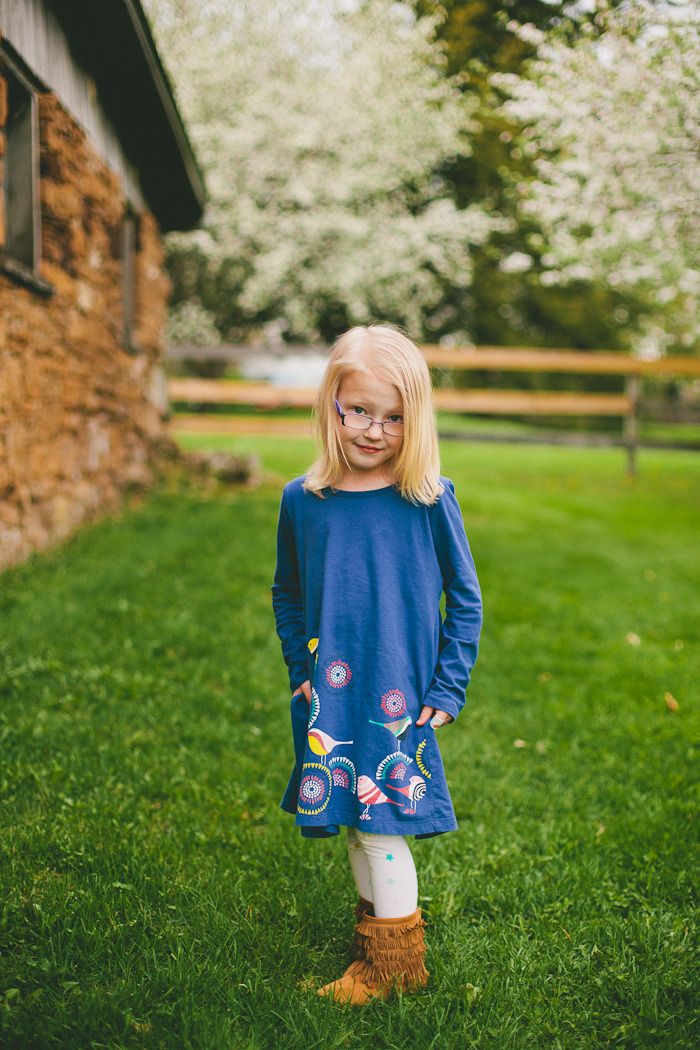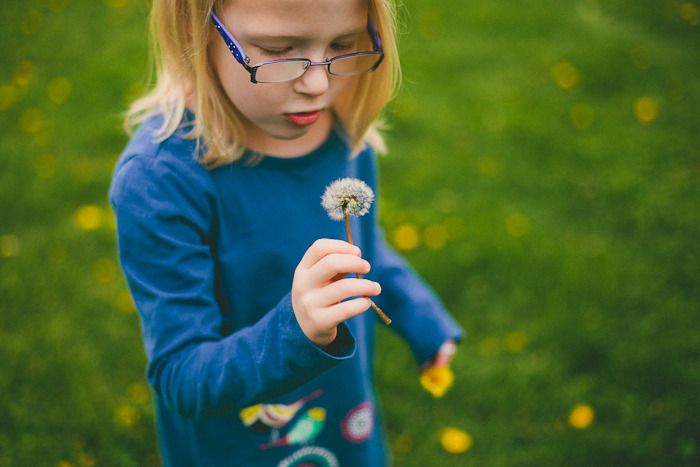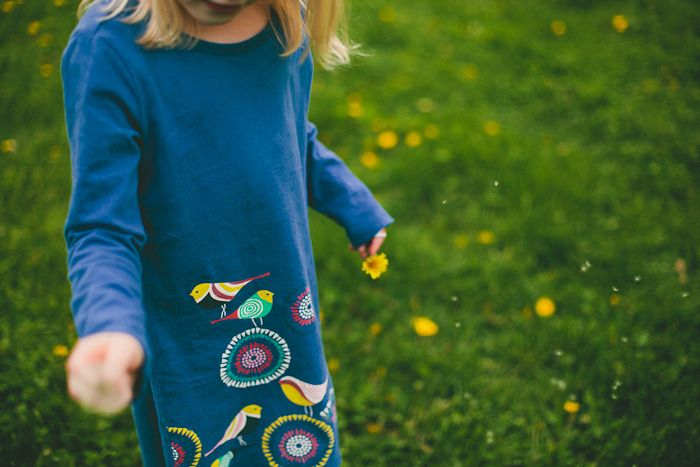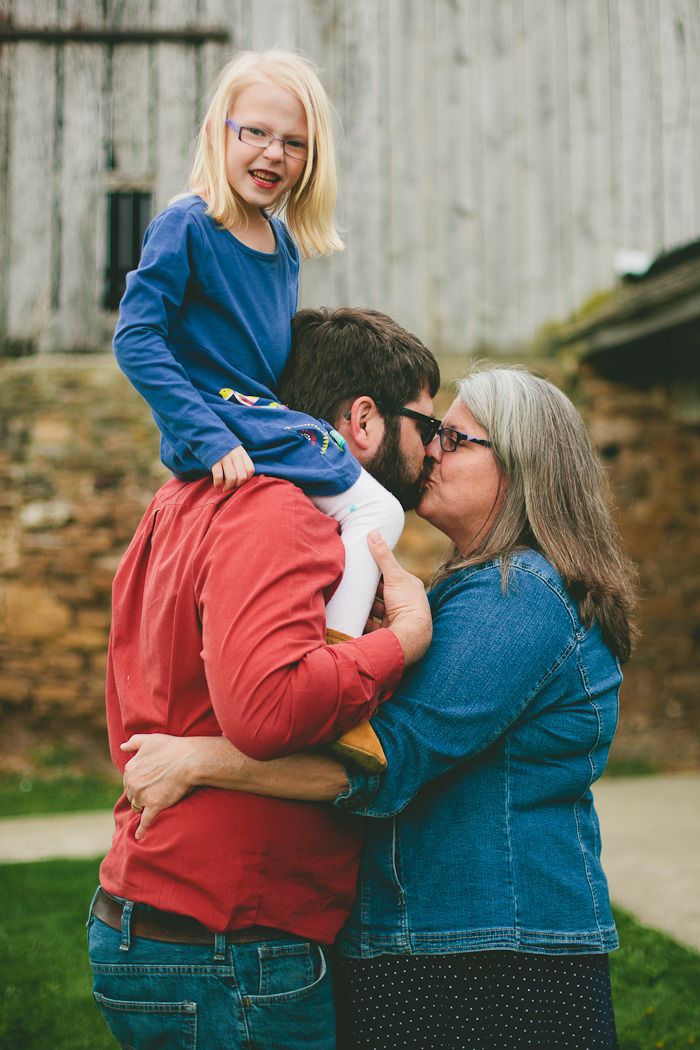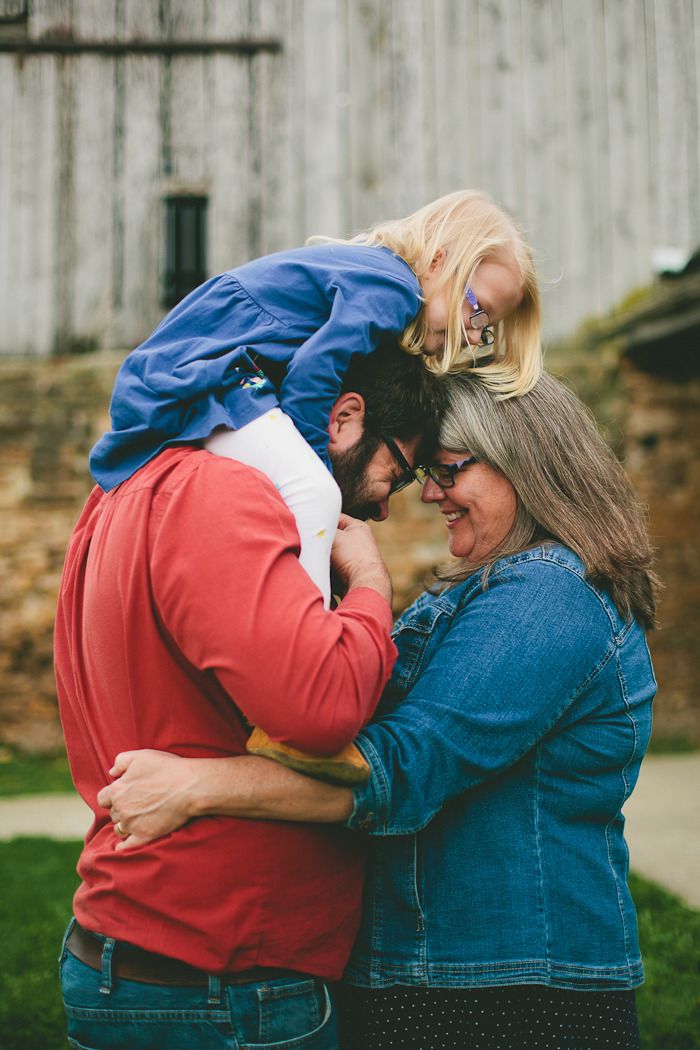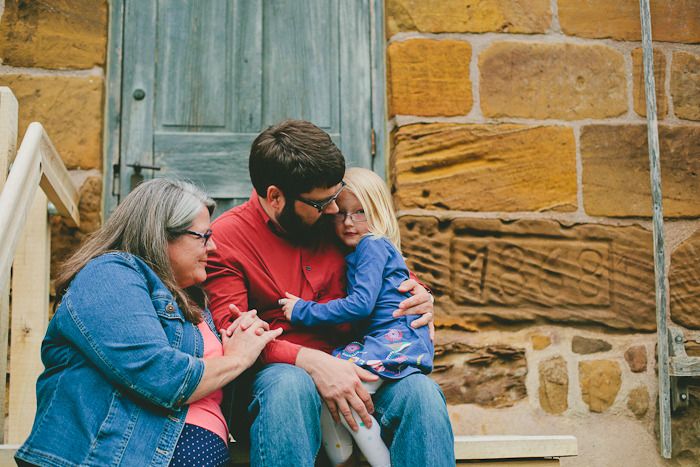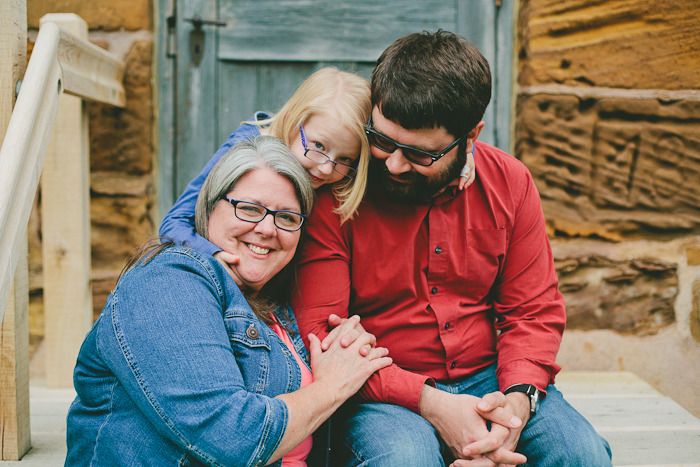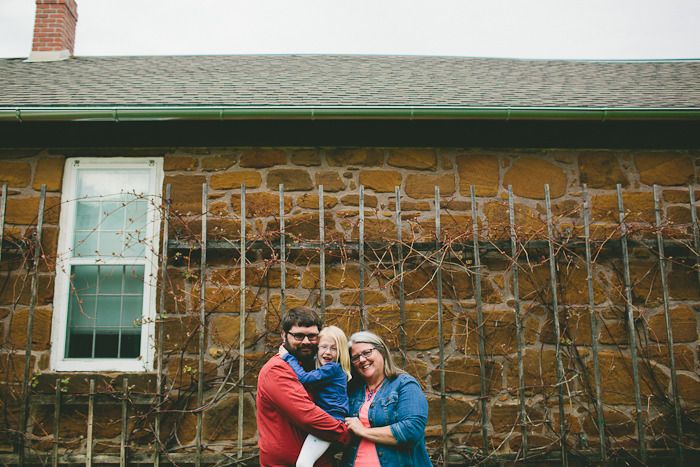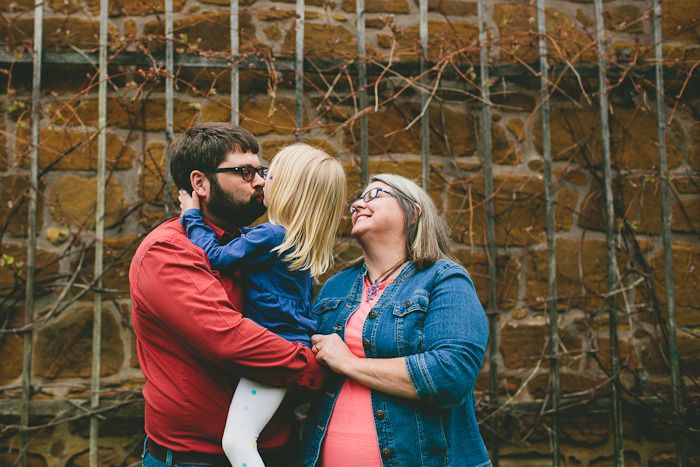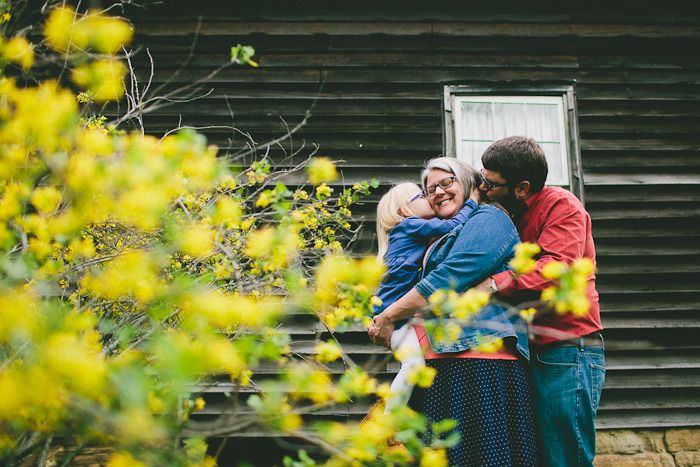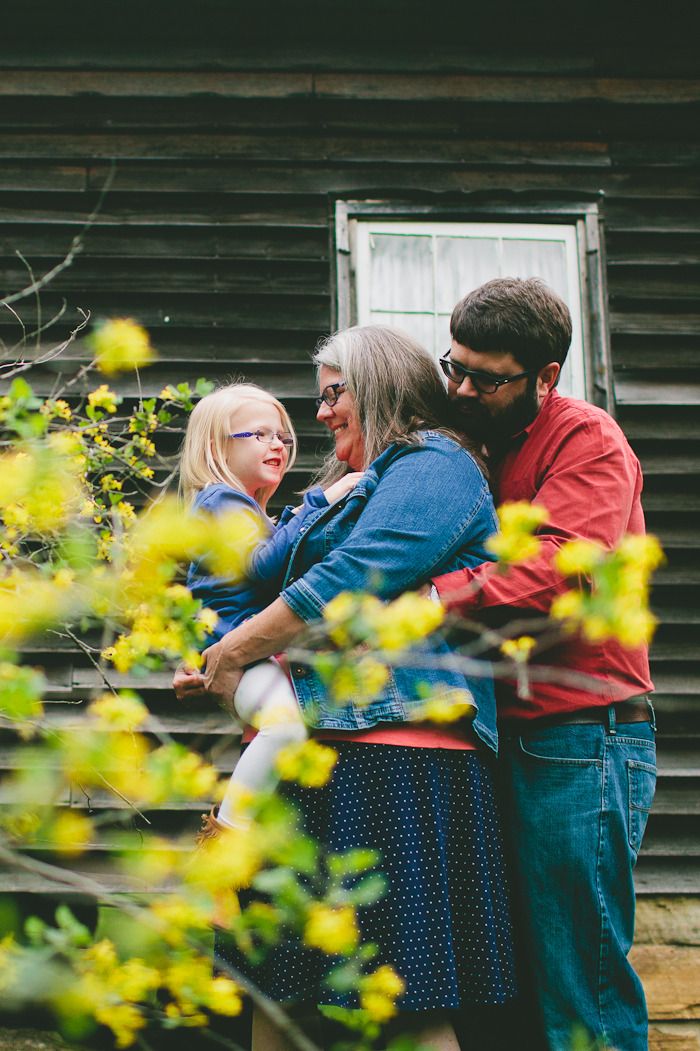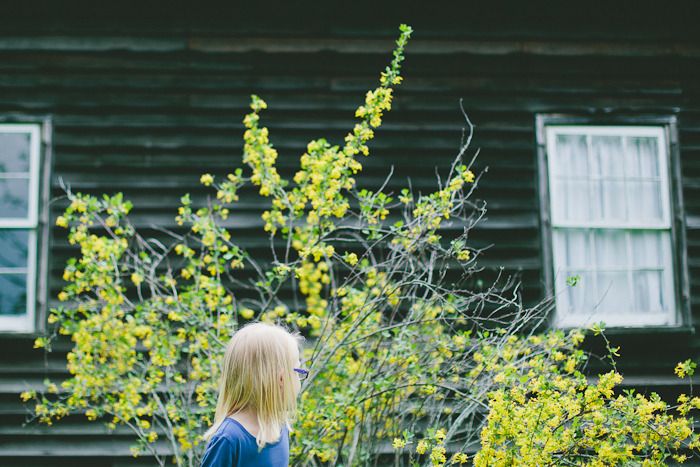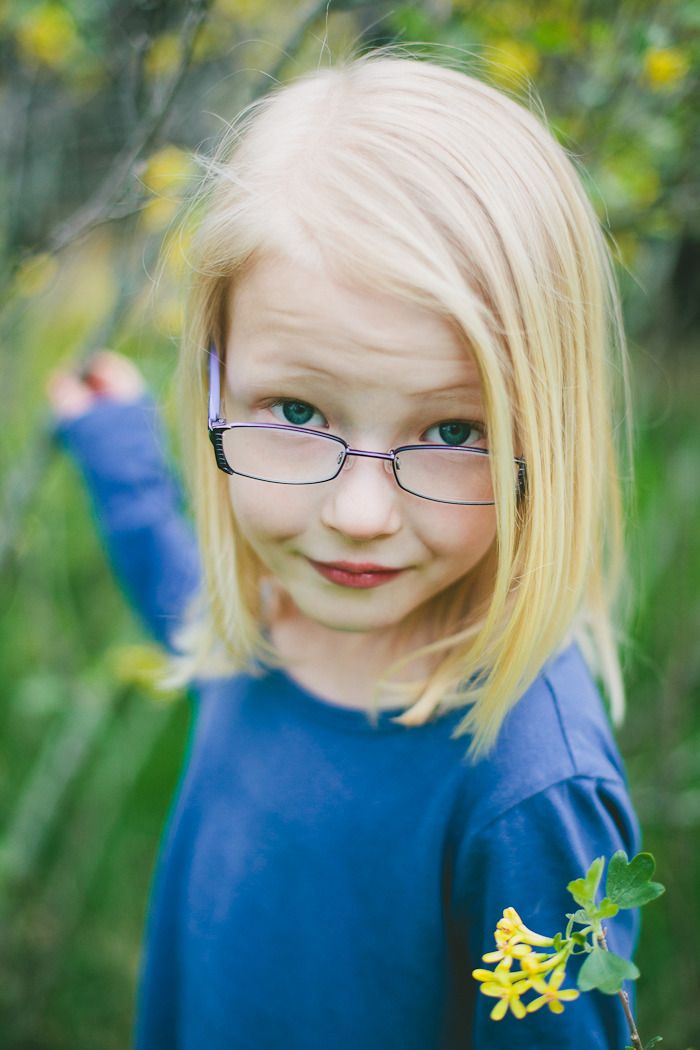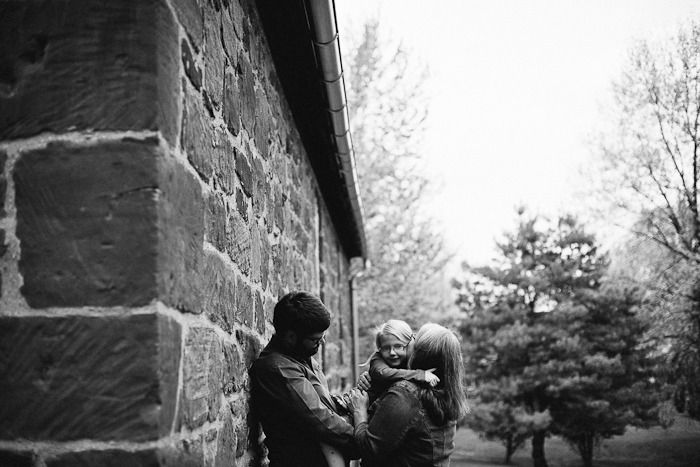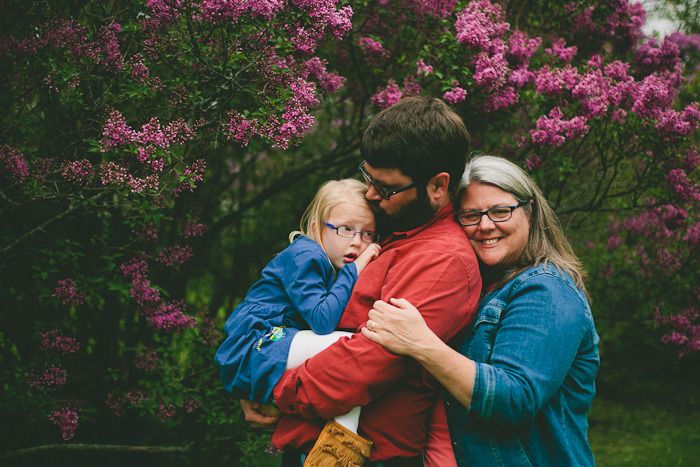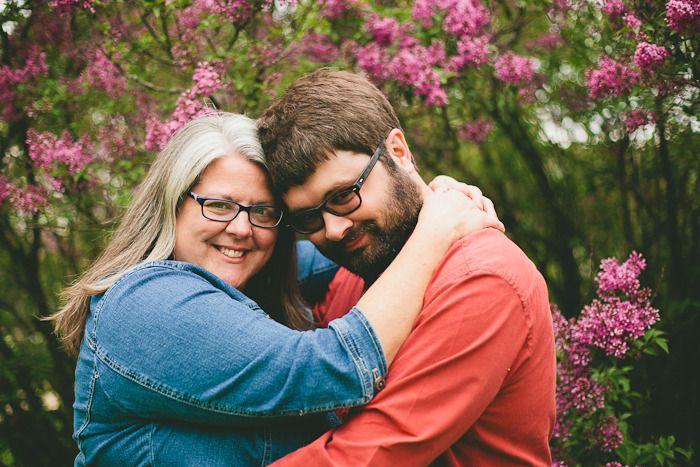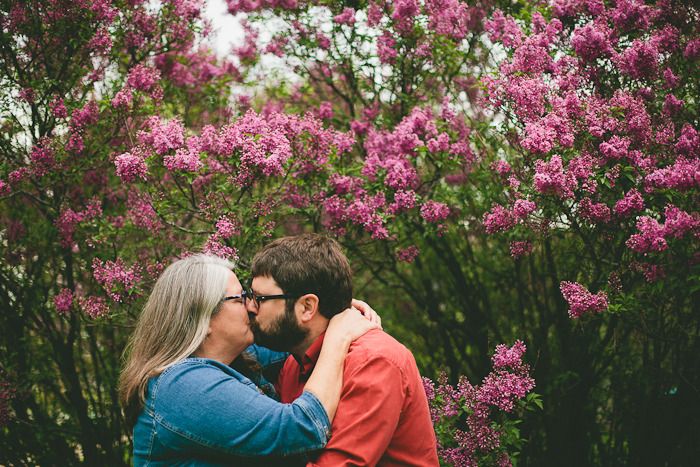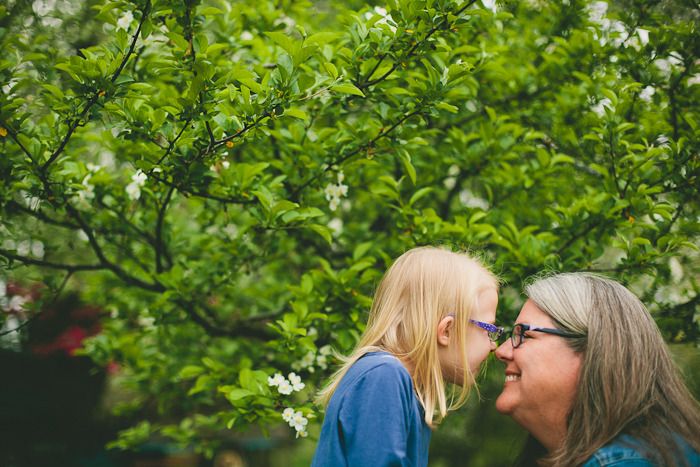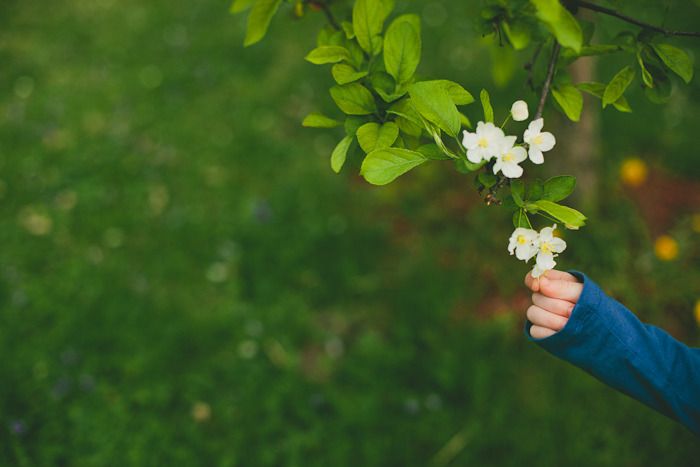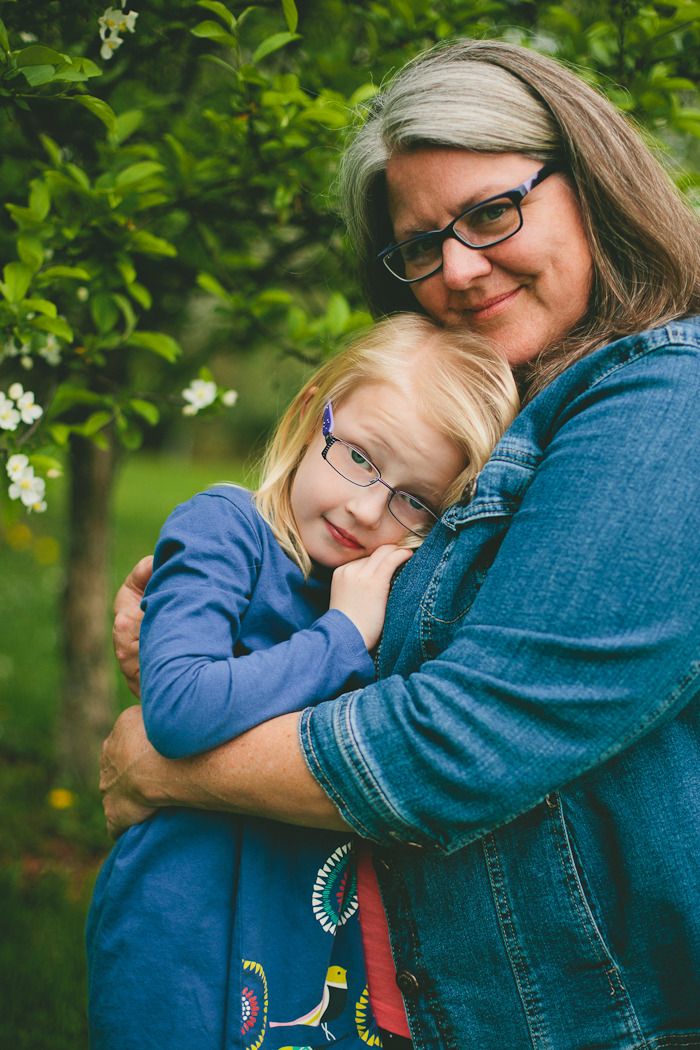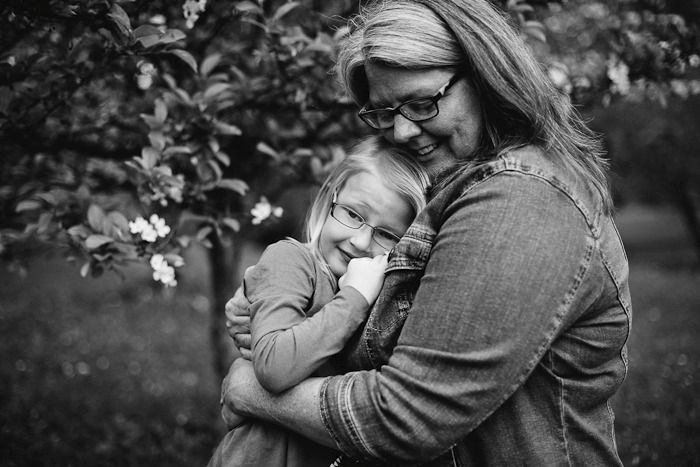 love,
Hannah Elise