This family was so sweet to photograph back in May.
We got to shoot at a new location where I had been wanting to do a family session,so that in itself was a huge win!
I met Paula through the Wednesday night kids program at our church
and was excited when she talked to me one week about doing pictures!
Enjoy my favorites of the Kubovec's, and can you handle Abby's curls?!
Seriously, Shirley Temple status..so cute.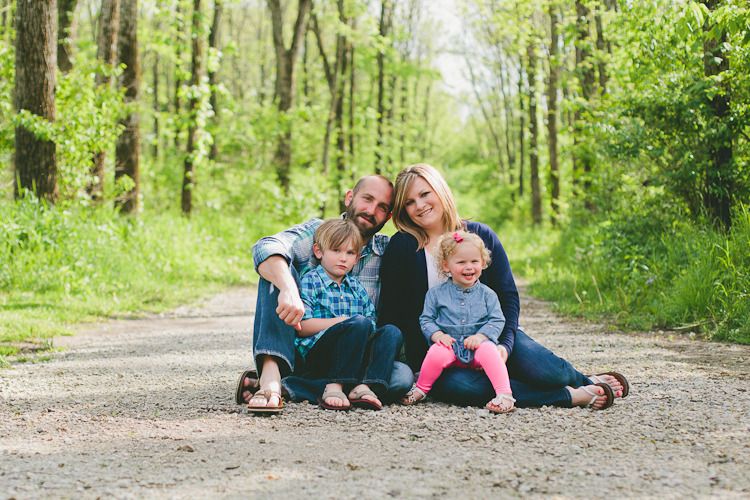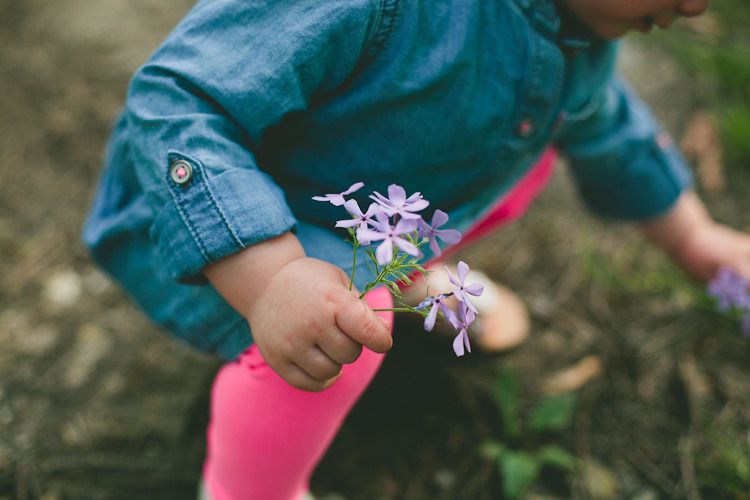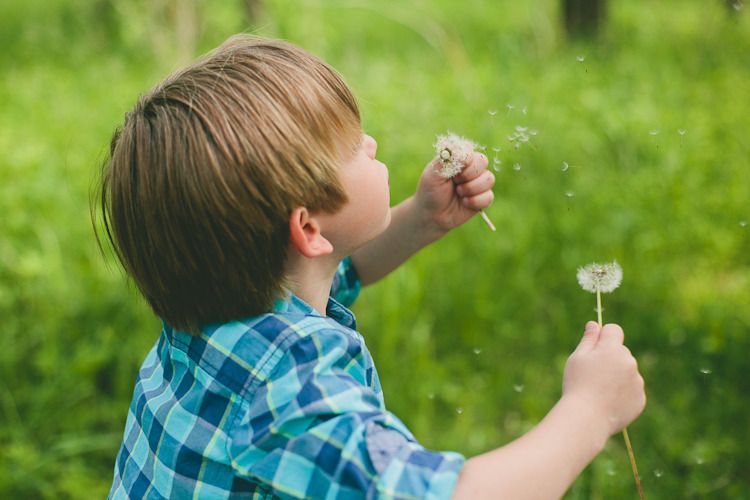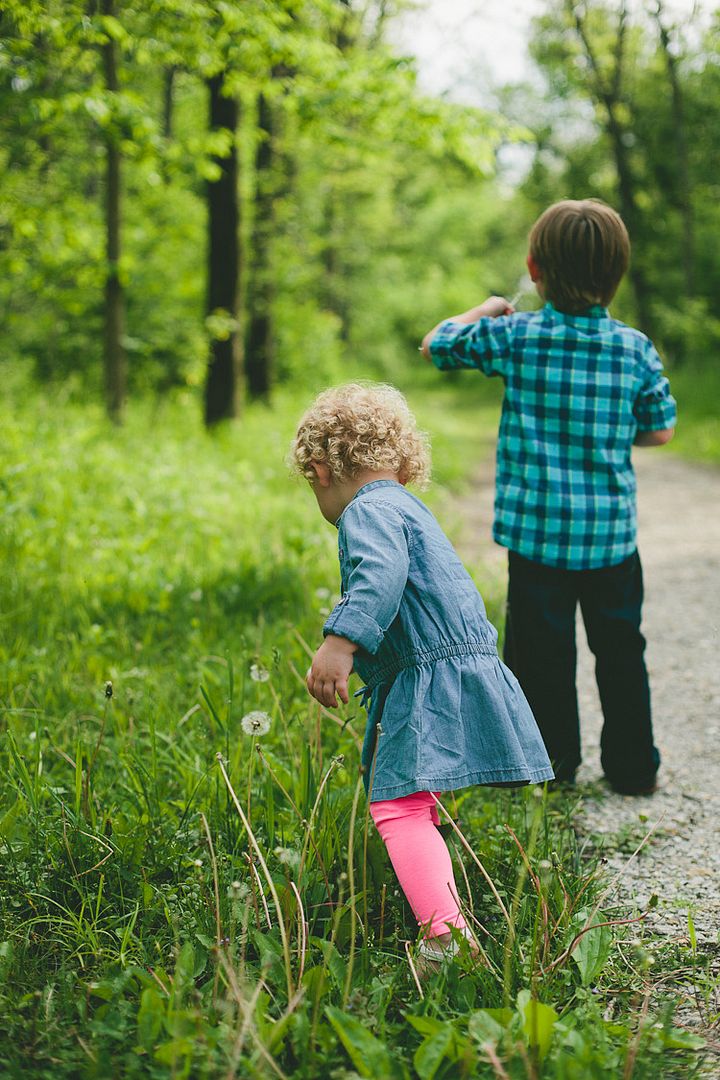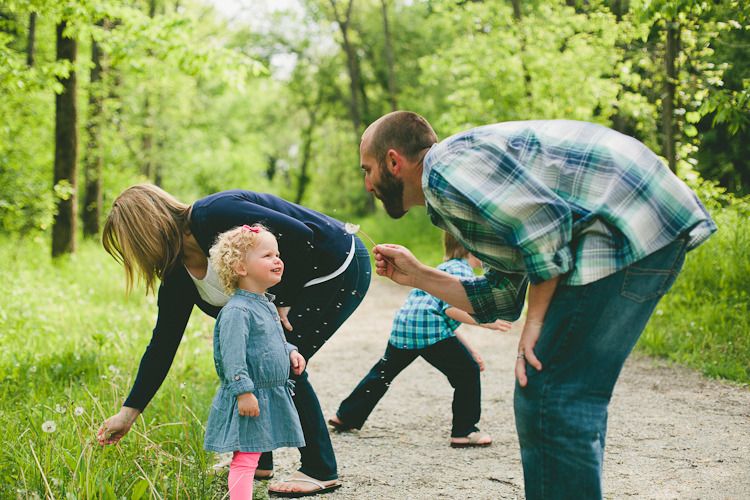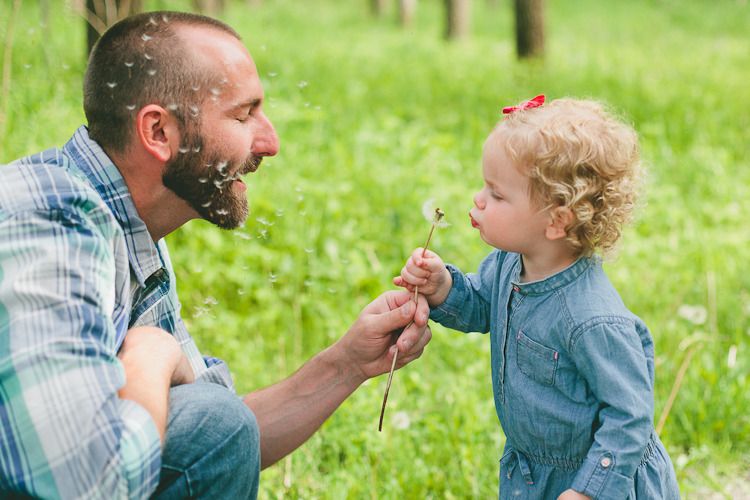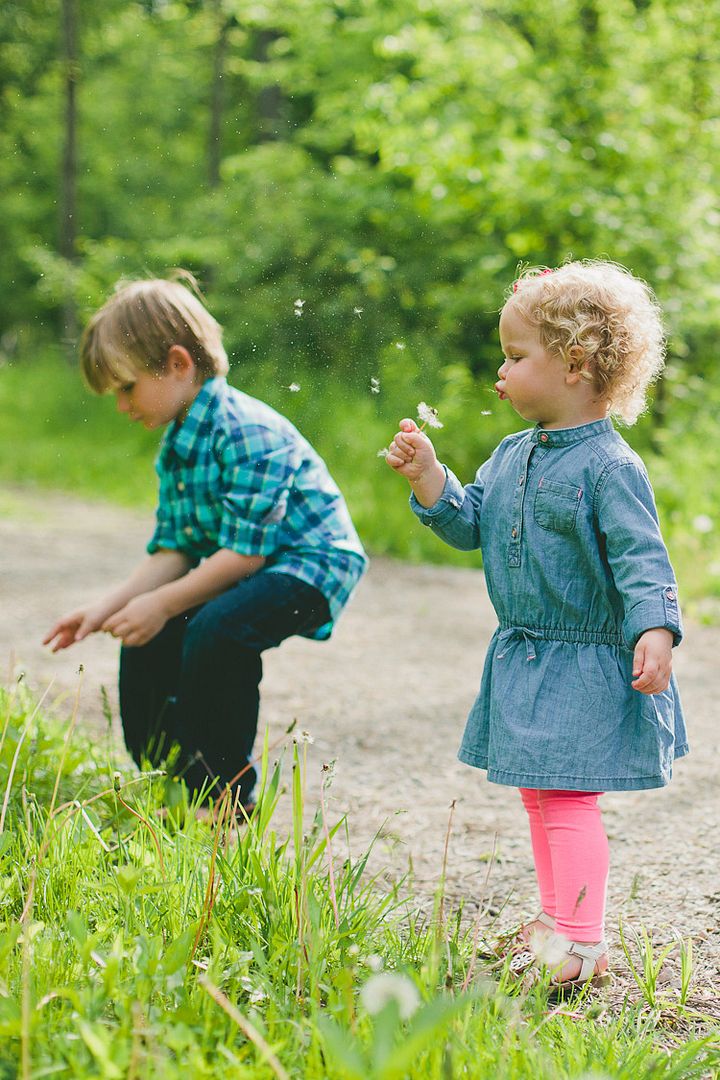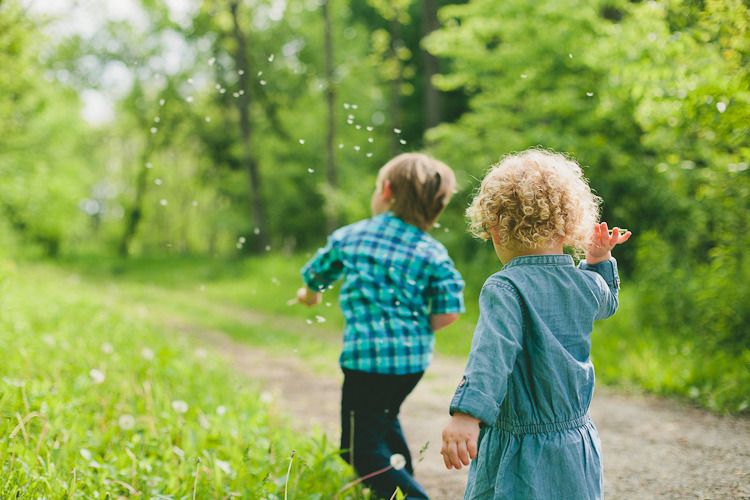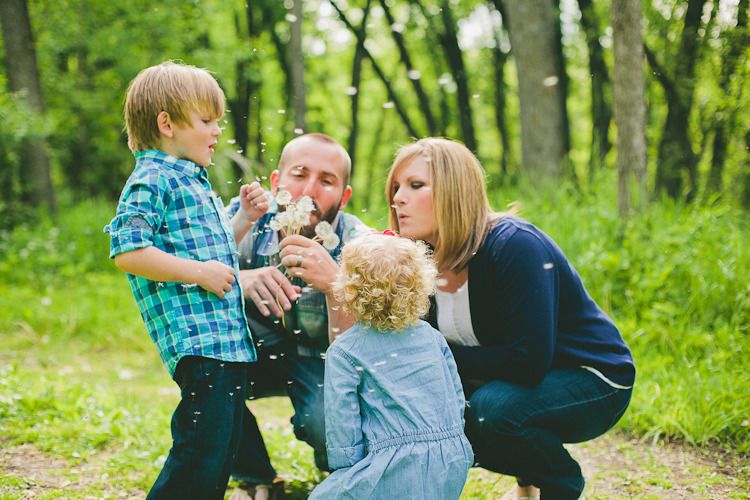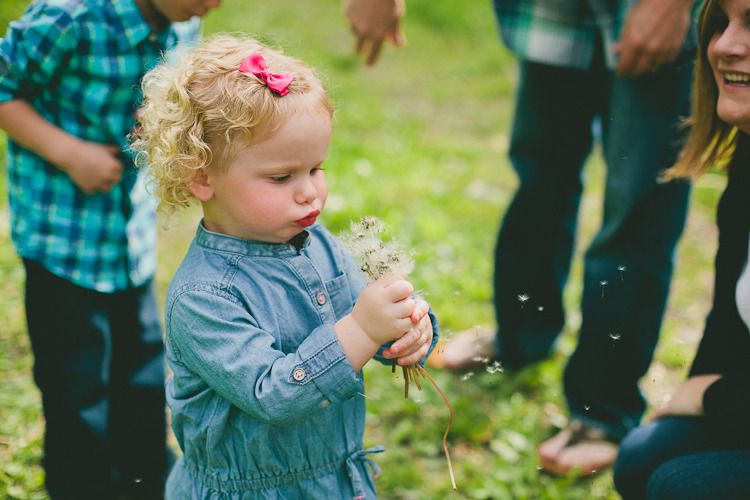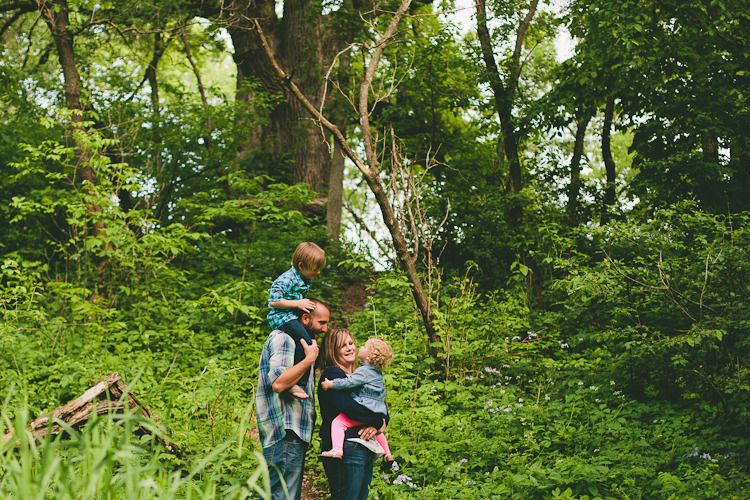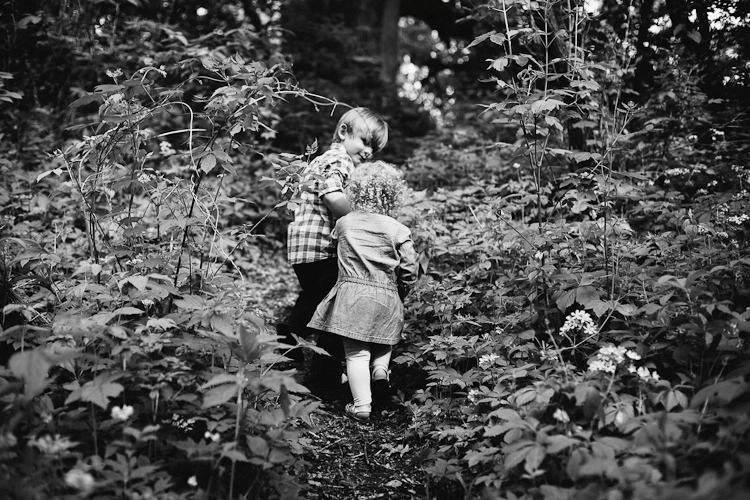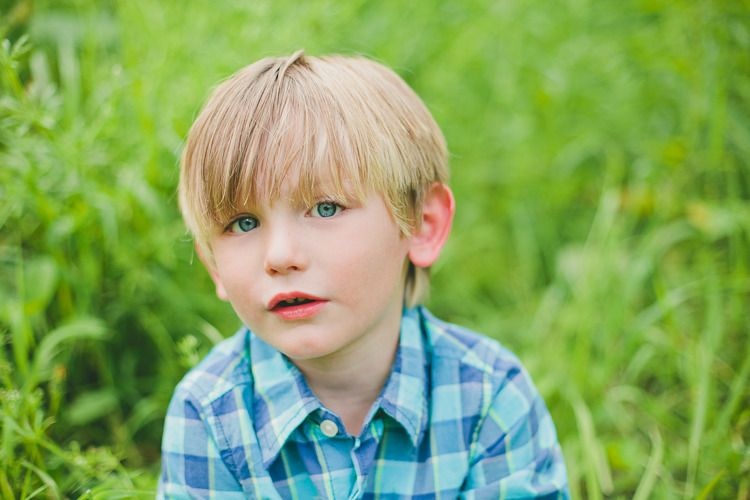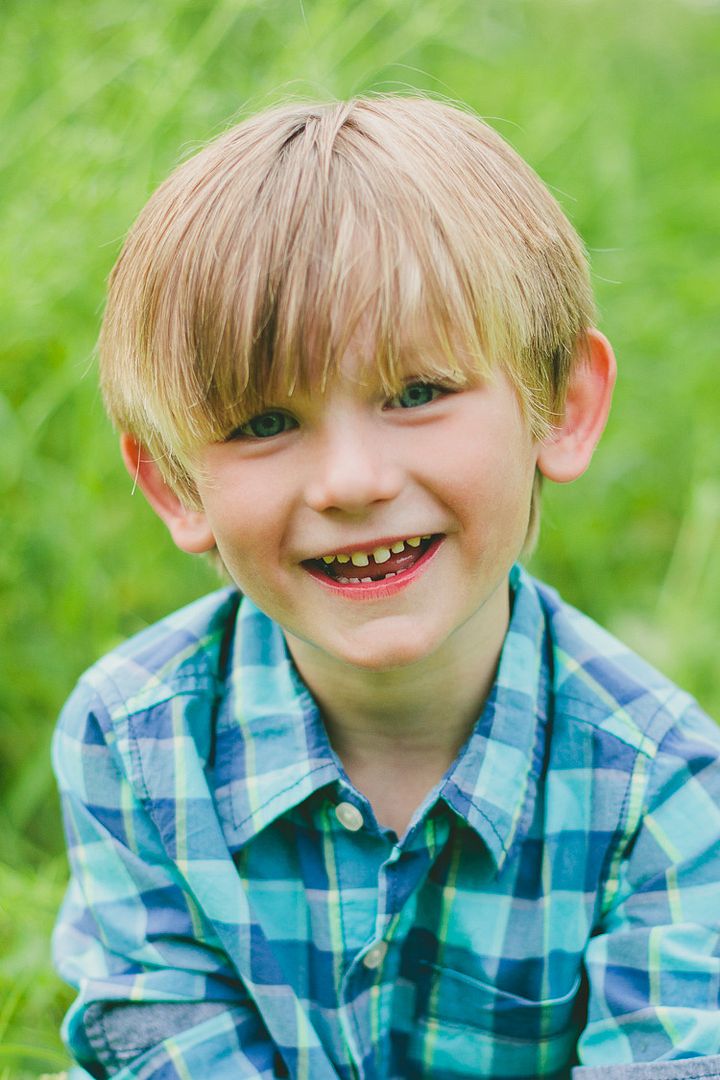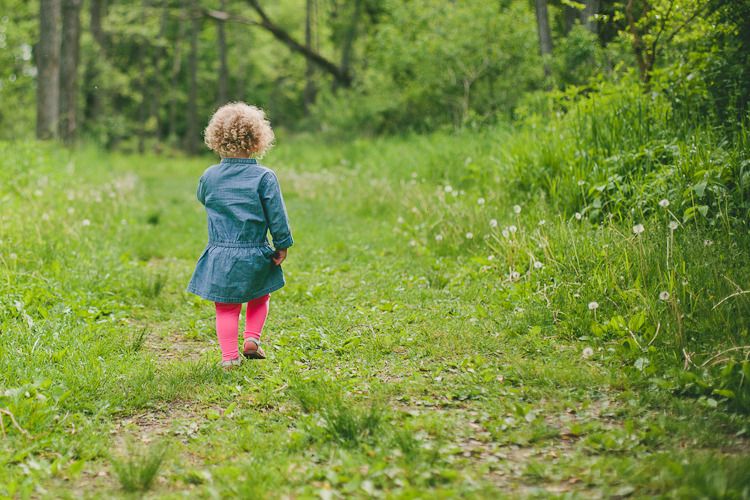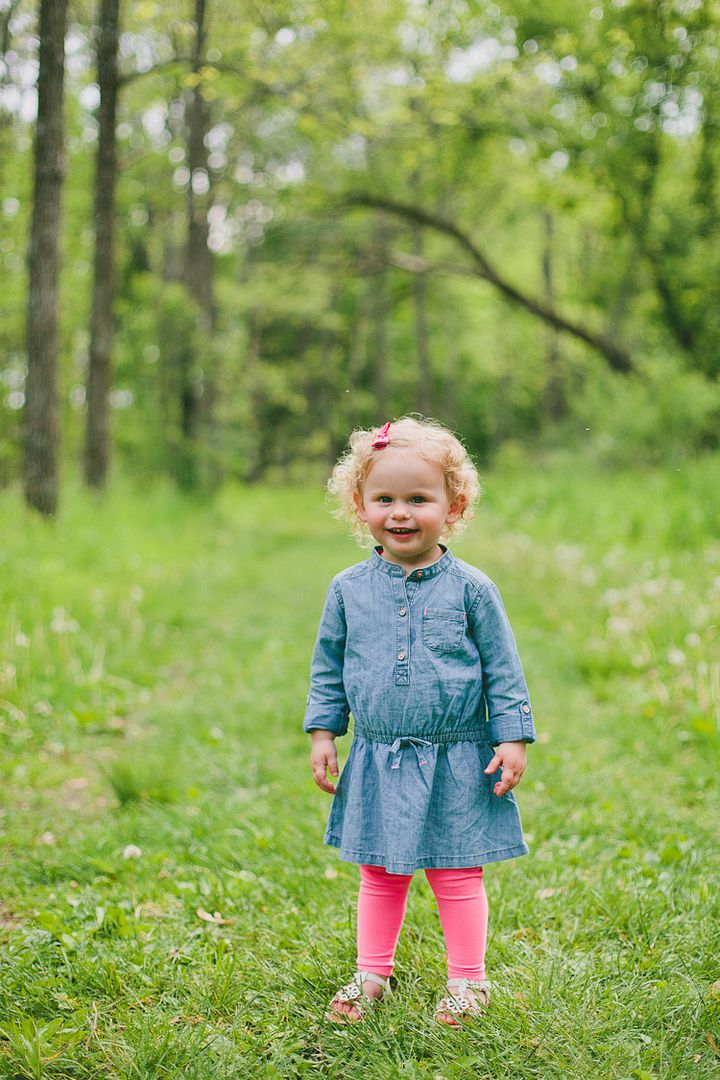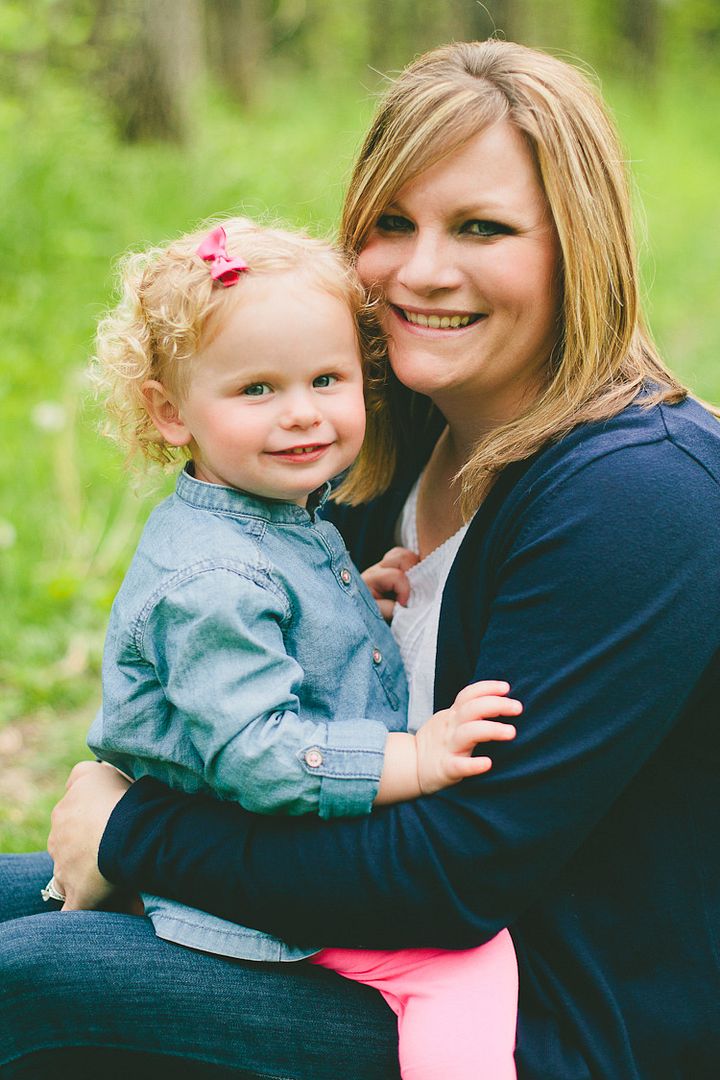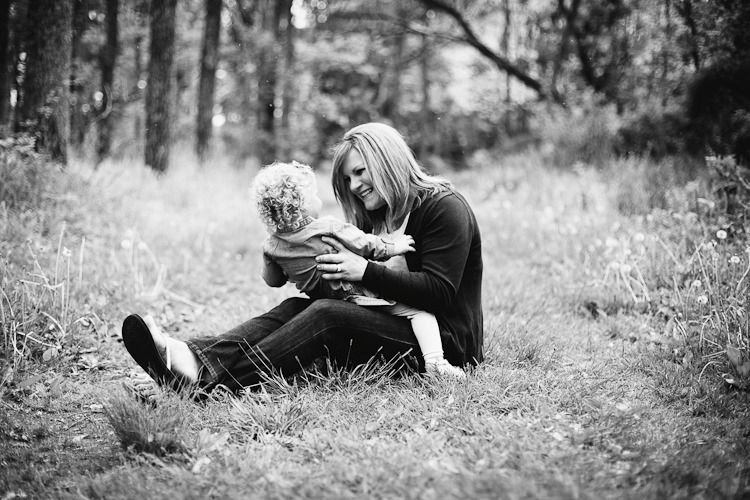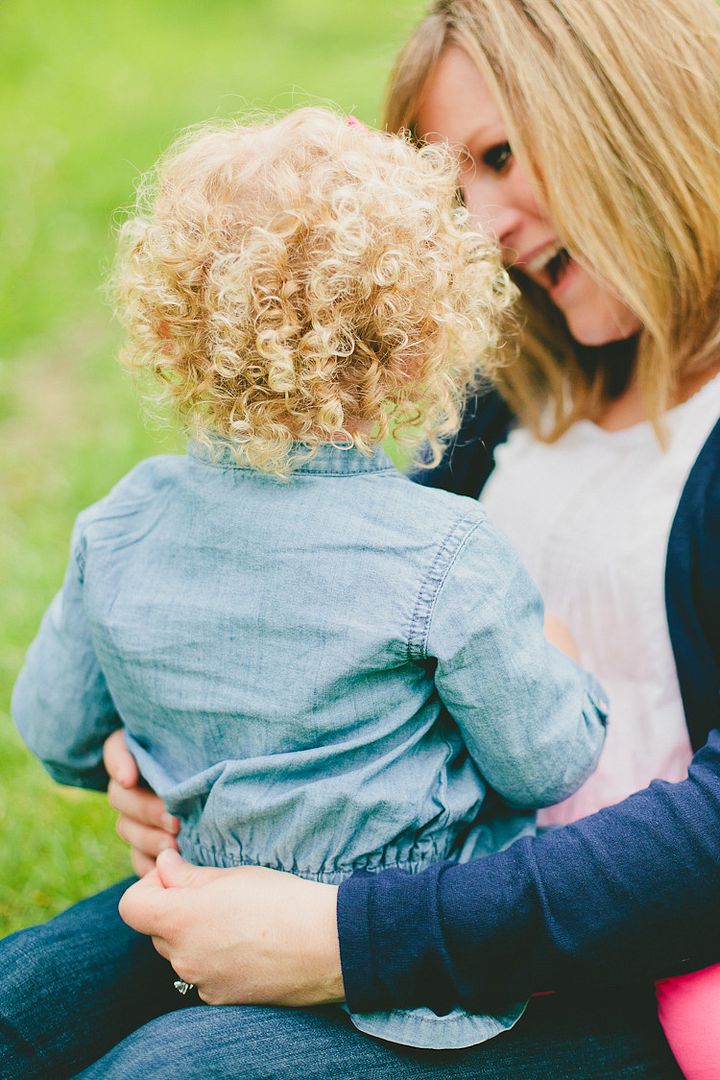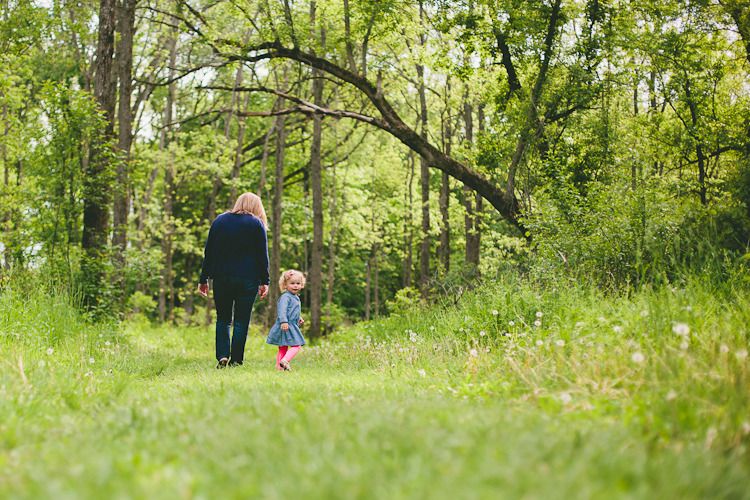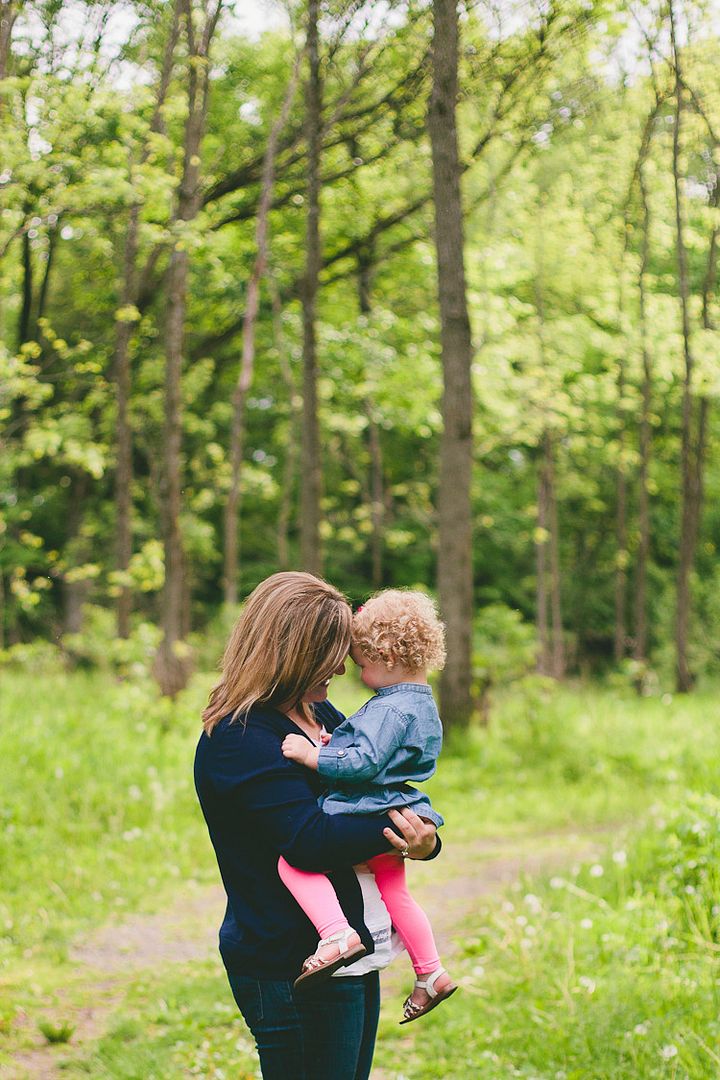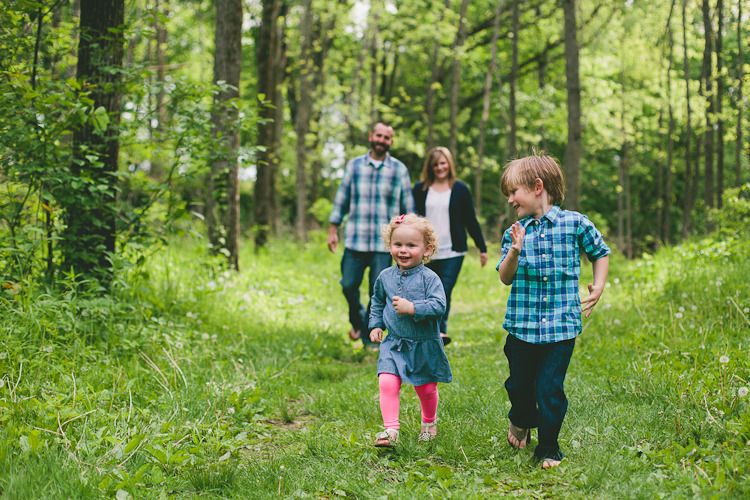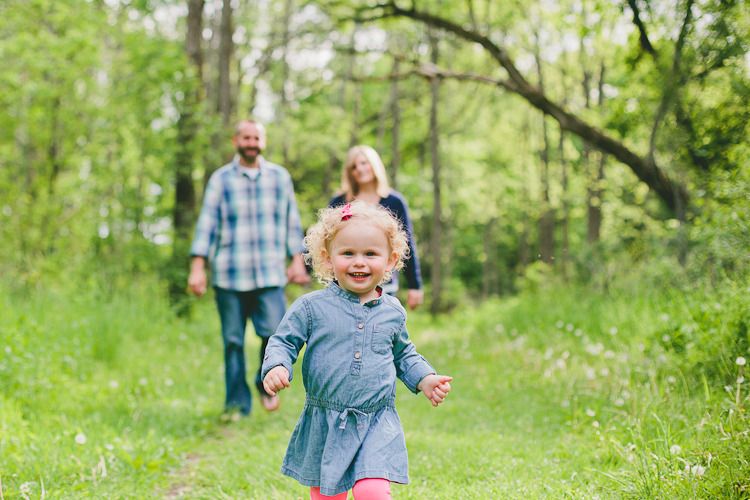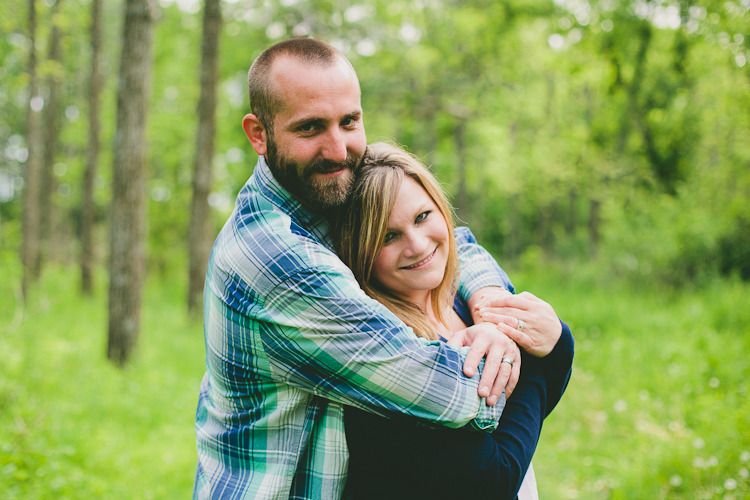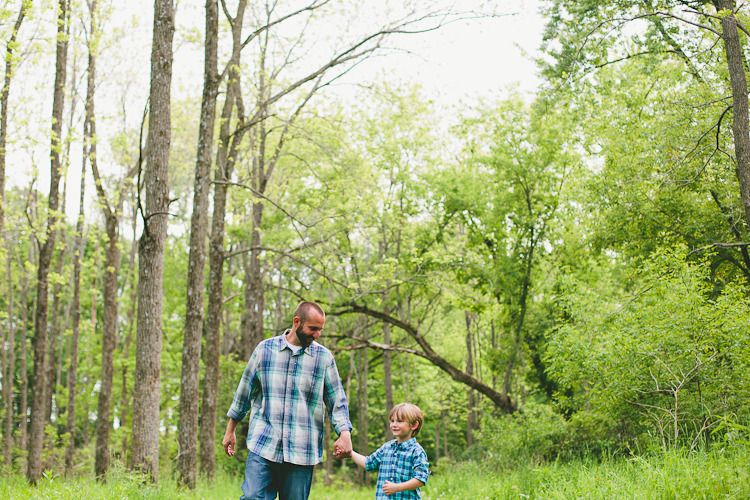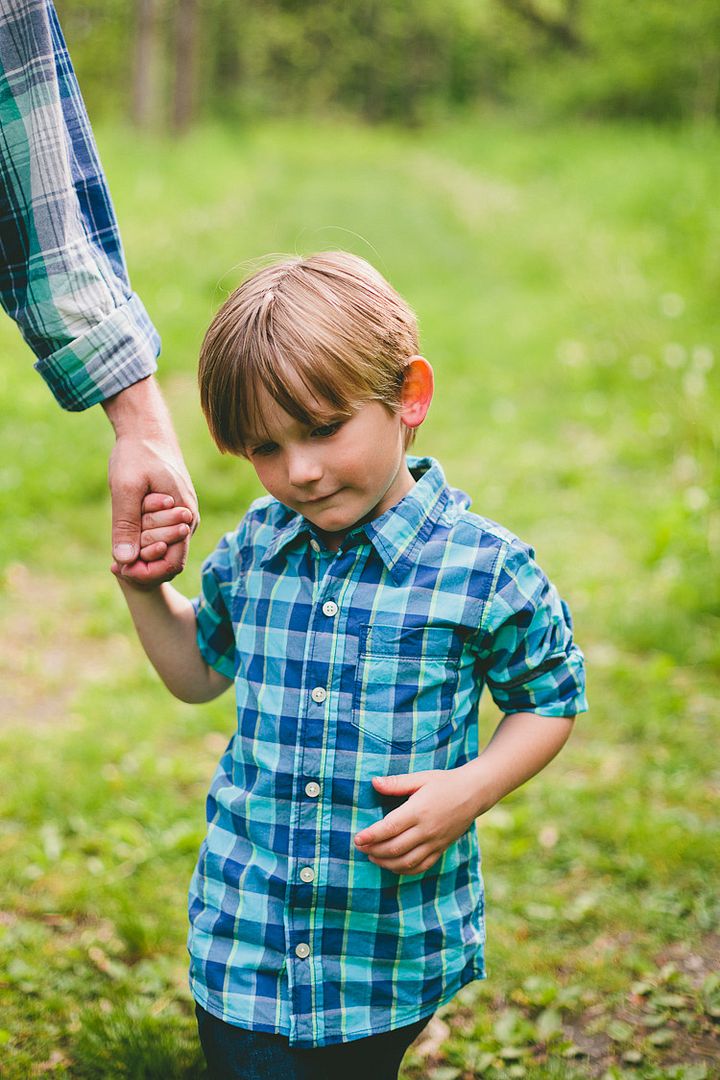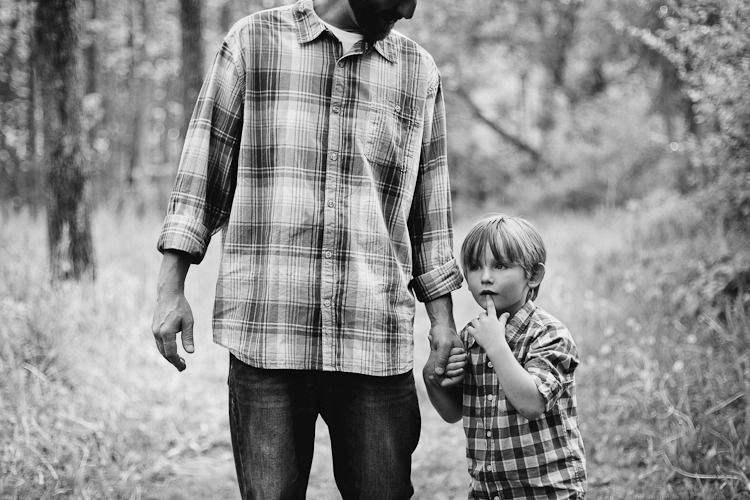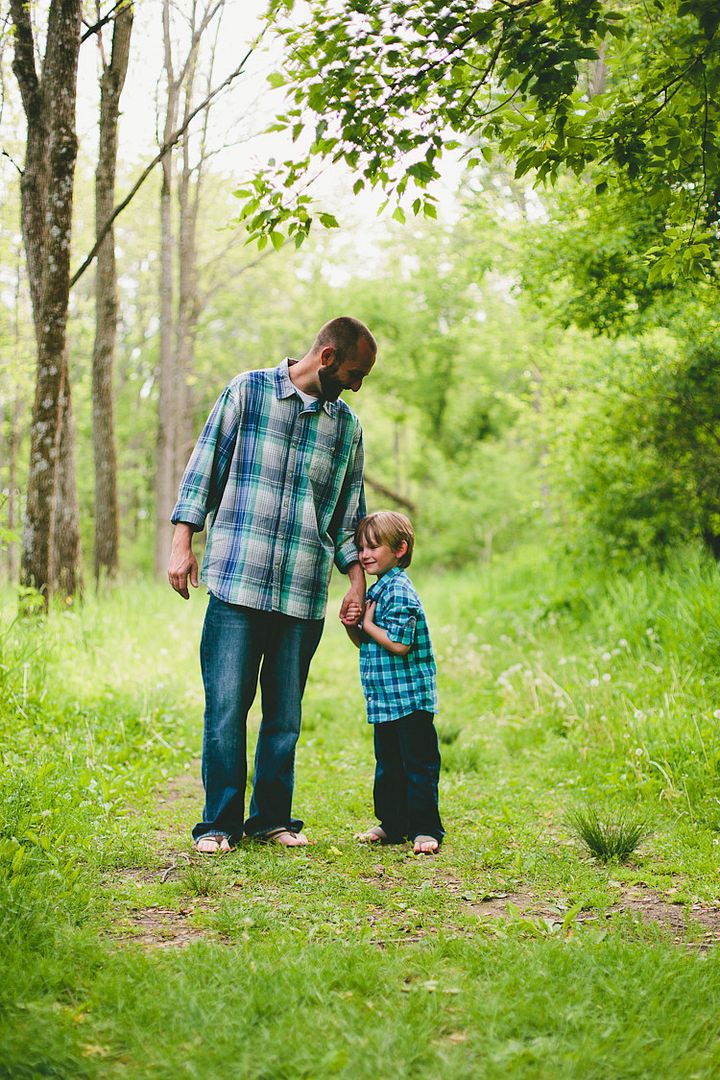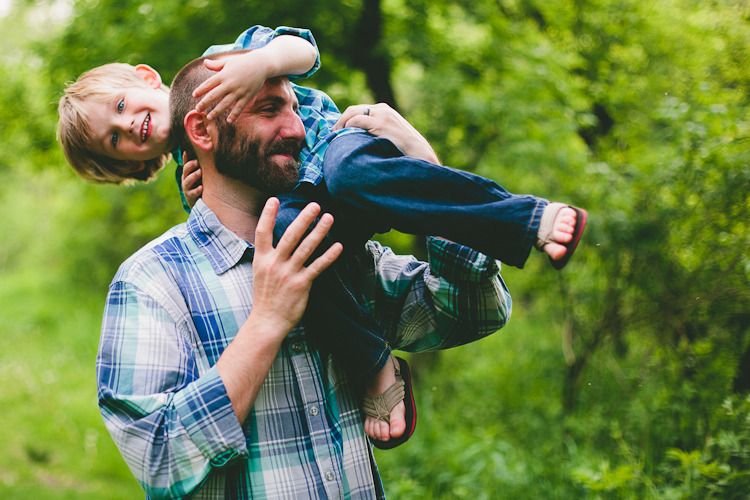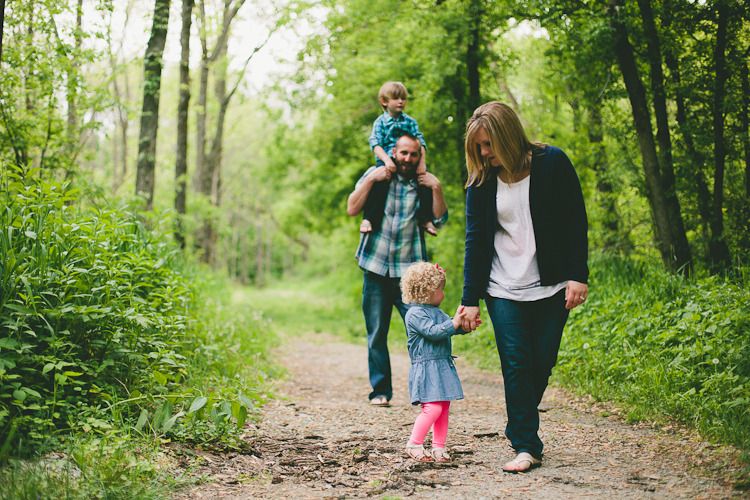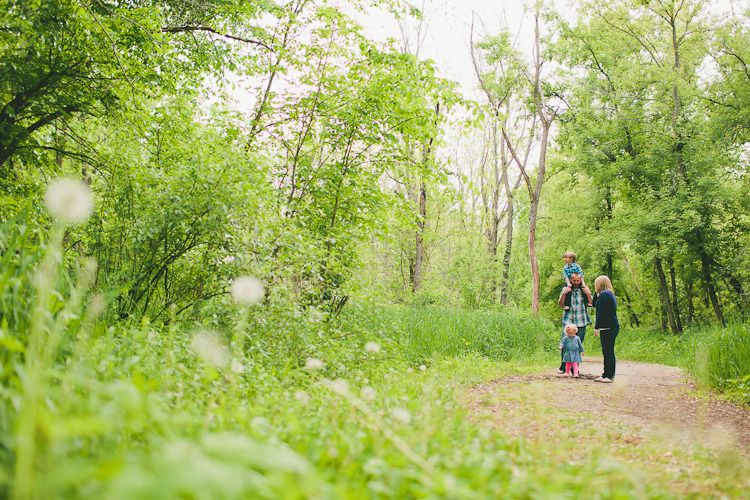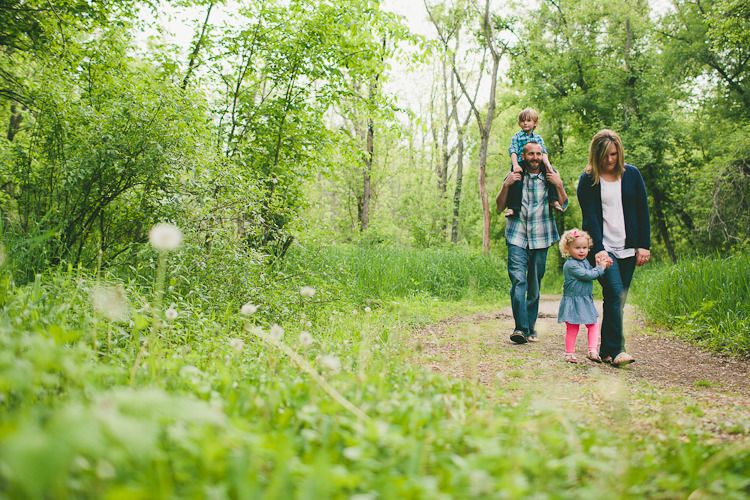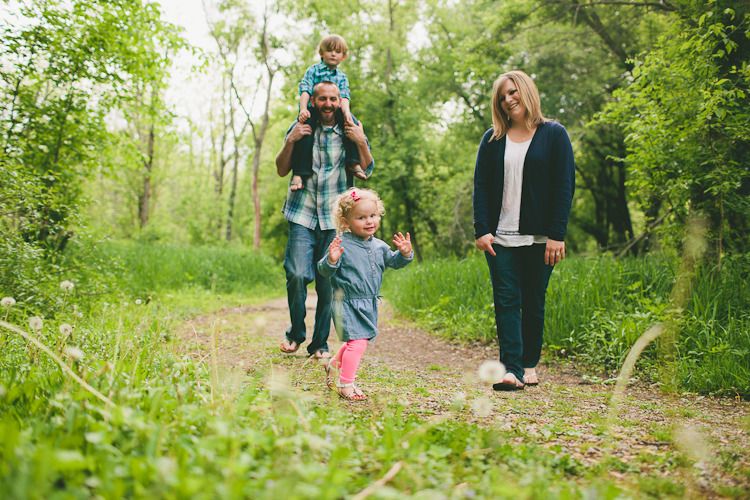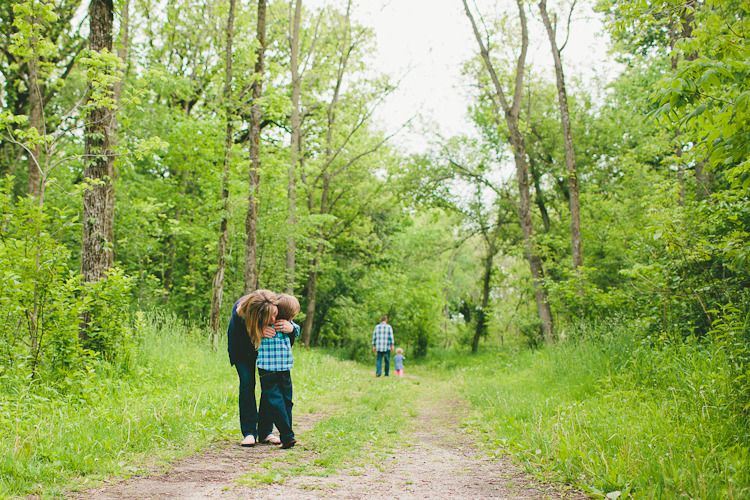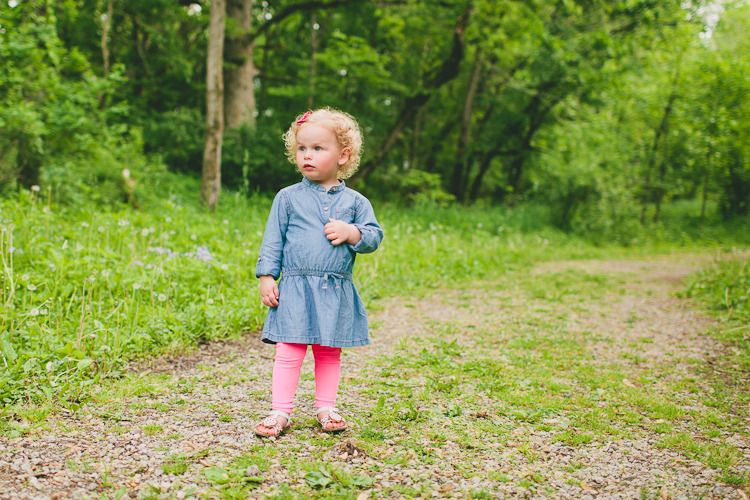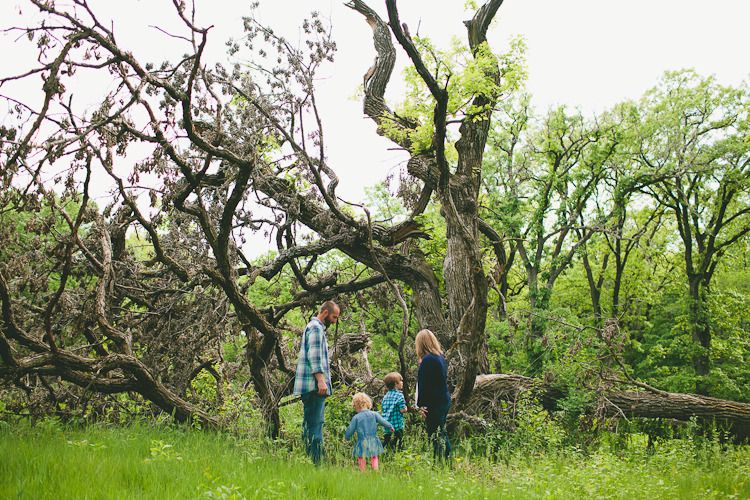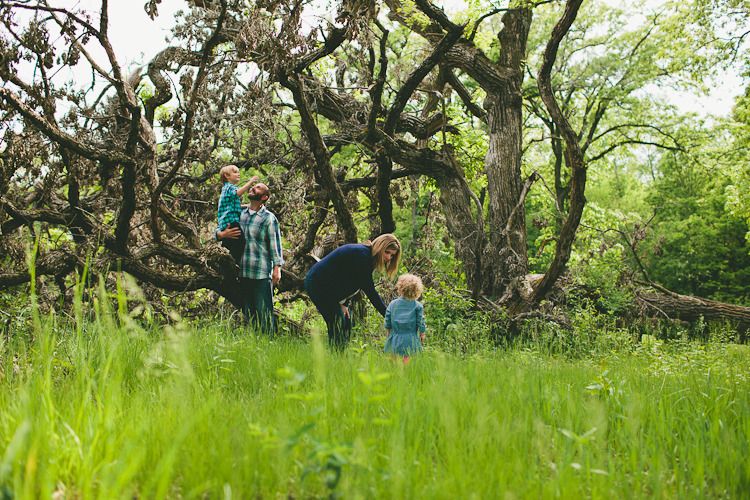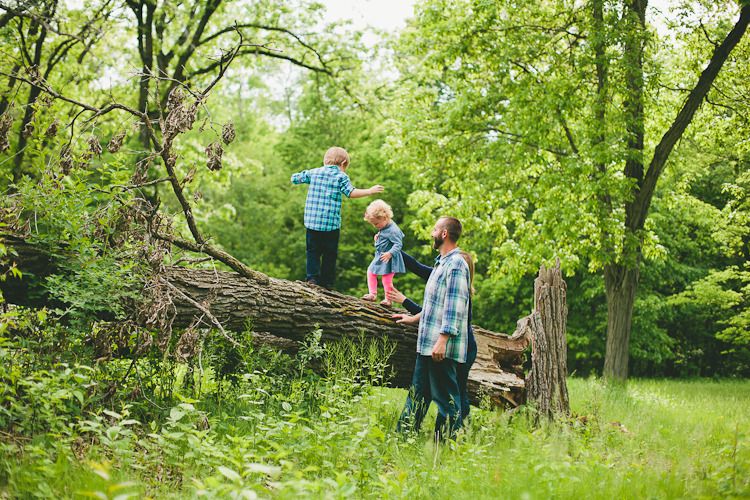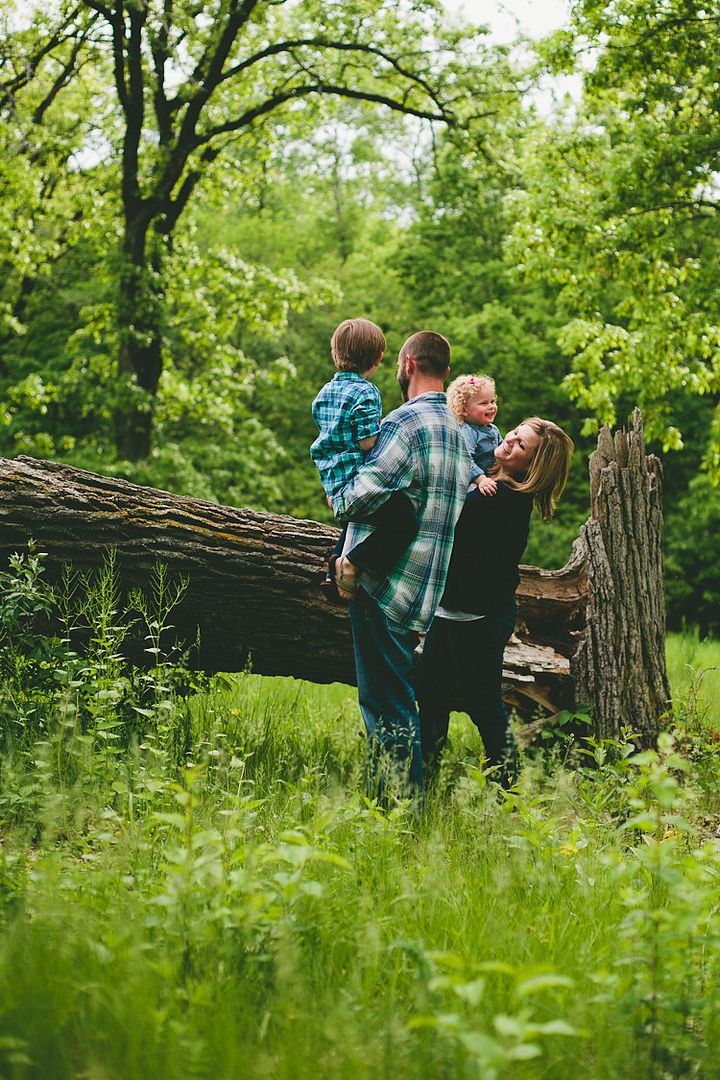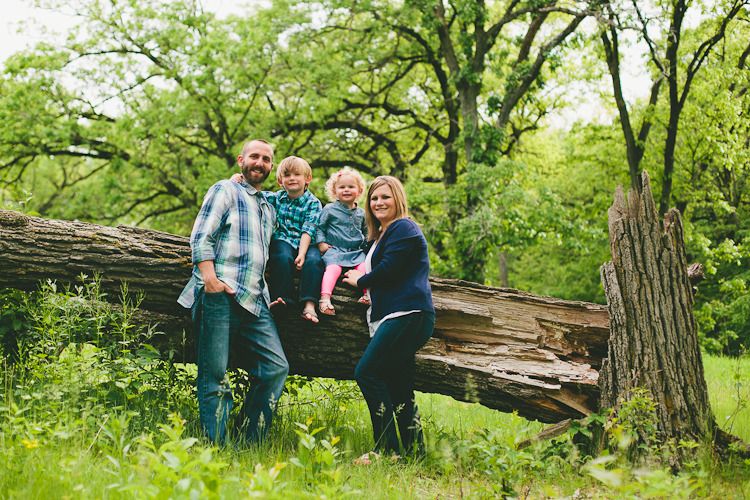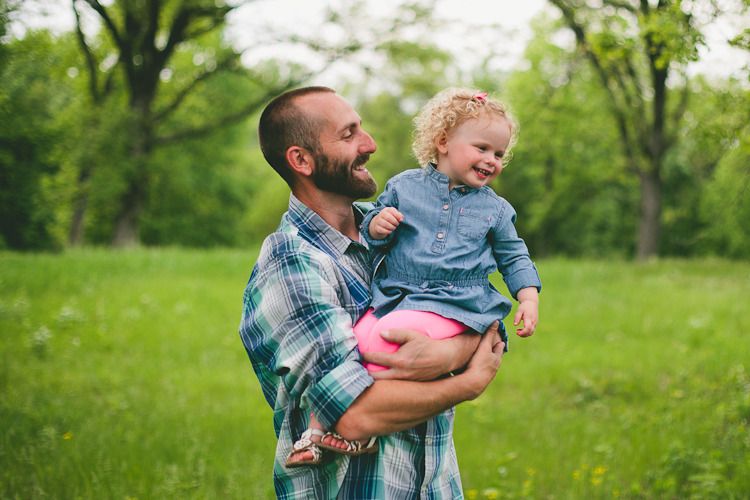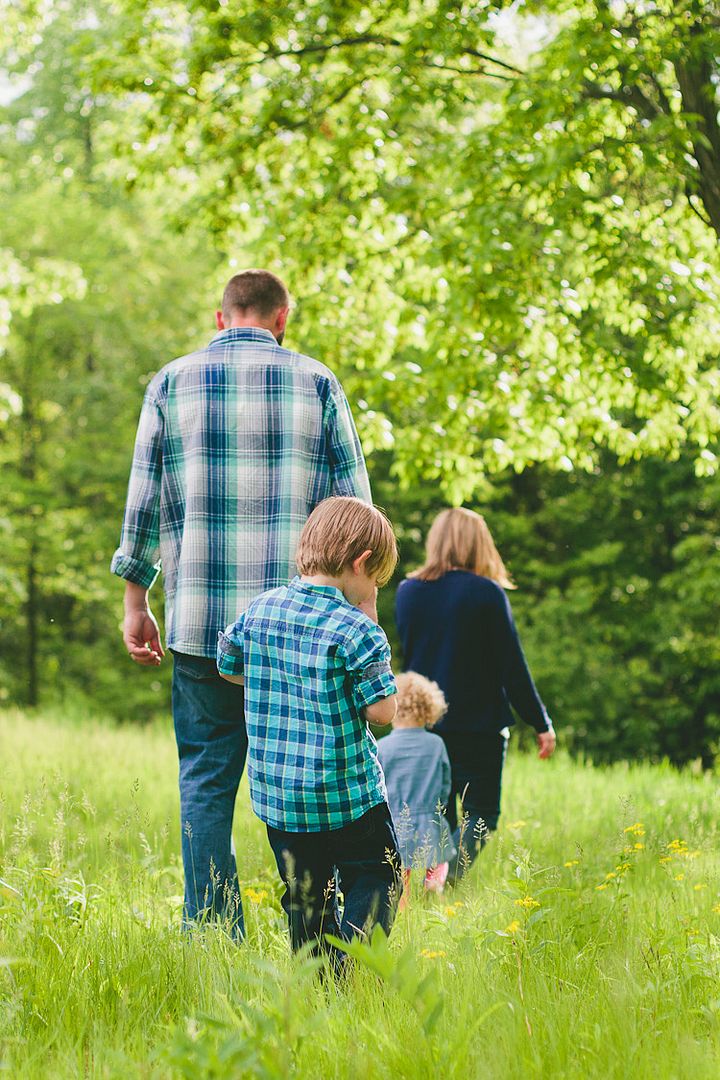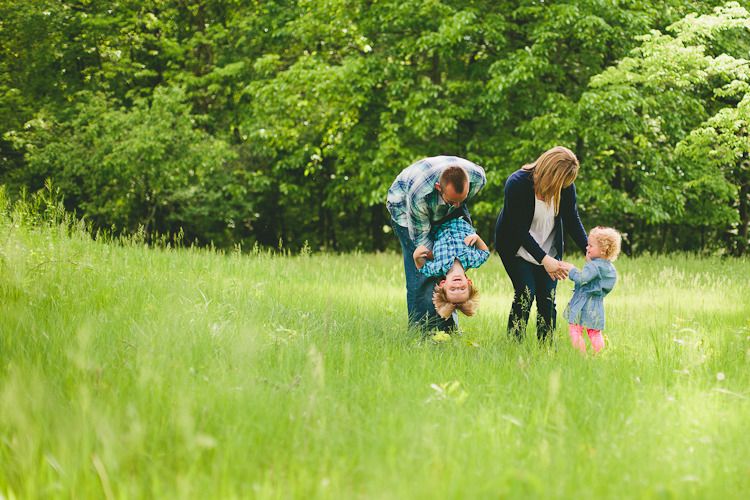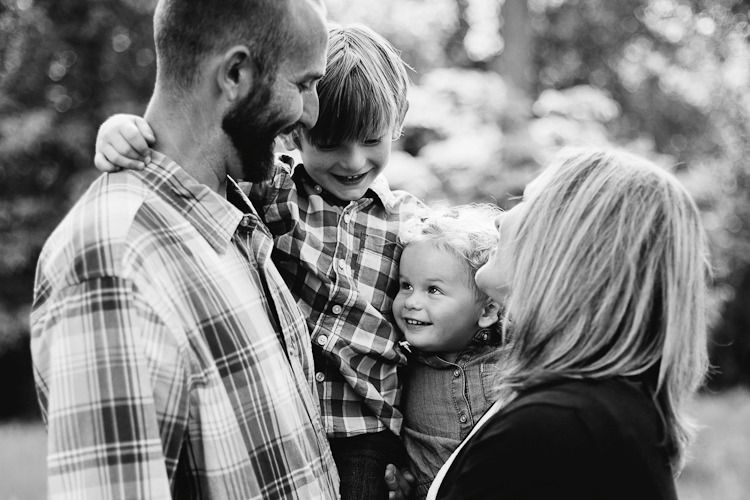 love,
Hannah Elise