Thank you all so much for entering the giveaway for my new blog launch!!
The winner (chosen using random.org) is Salinn, who said :
"I LOVE the new look!!!!! The pictures are gorgeous."
Salinn, please e-mail me (hannah@hannaheliseblog.com) and I will ship out your copy of
Today I am really delighted to share my favorites of the Lillis sisters -- Logan and Erin.
They modeled for
my internship
earlier this month, and were just the sweetest.
And seriously -- can anyone say gorgeous?!!
Thank you girls so much for your willingness to do this and totally rocking it!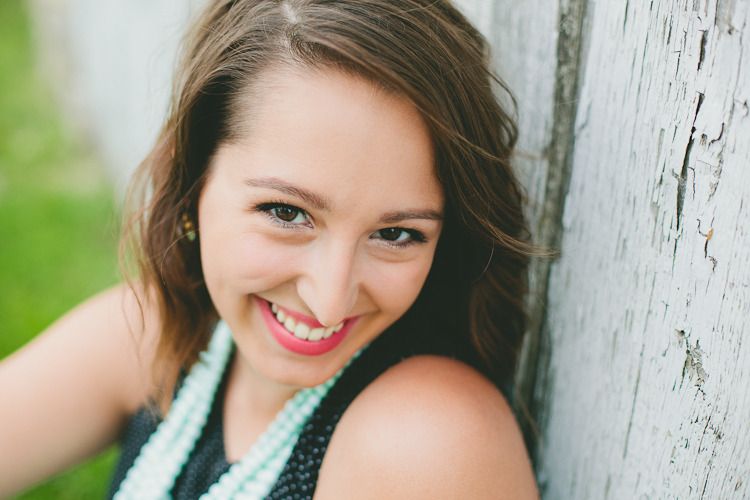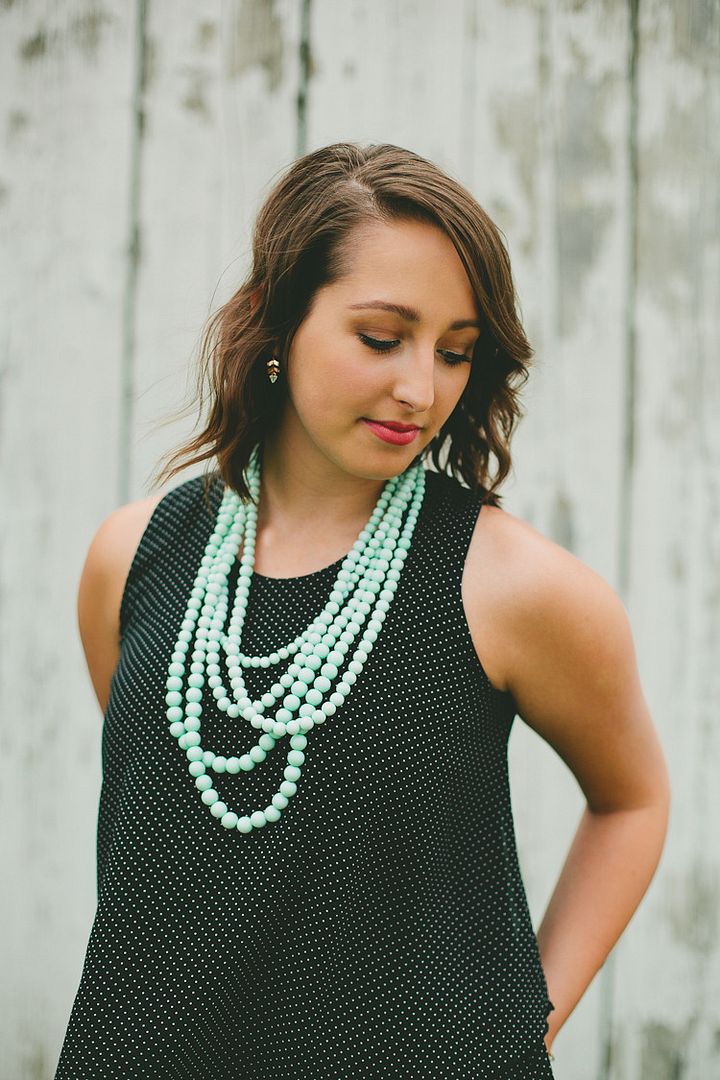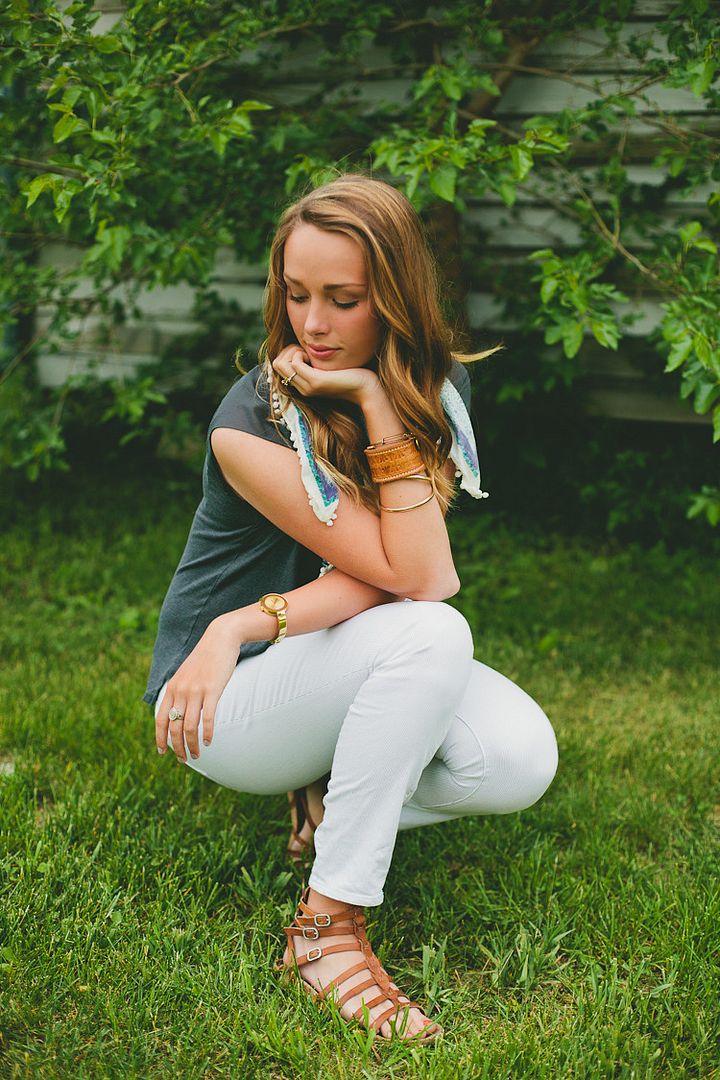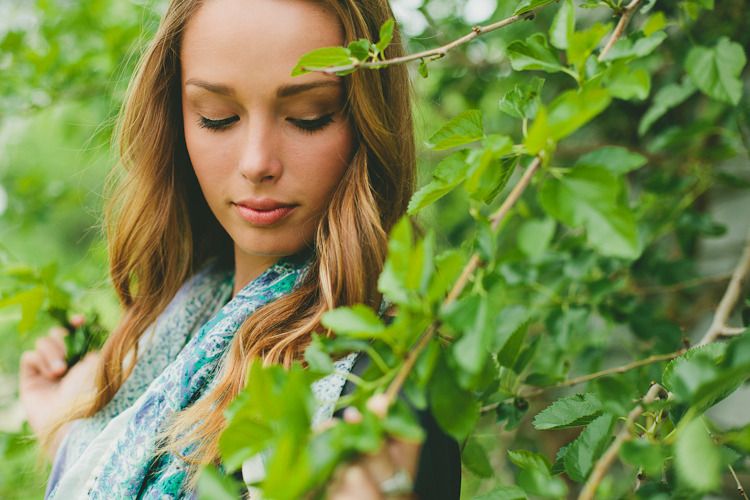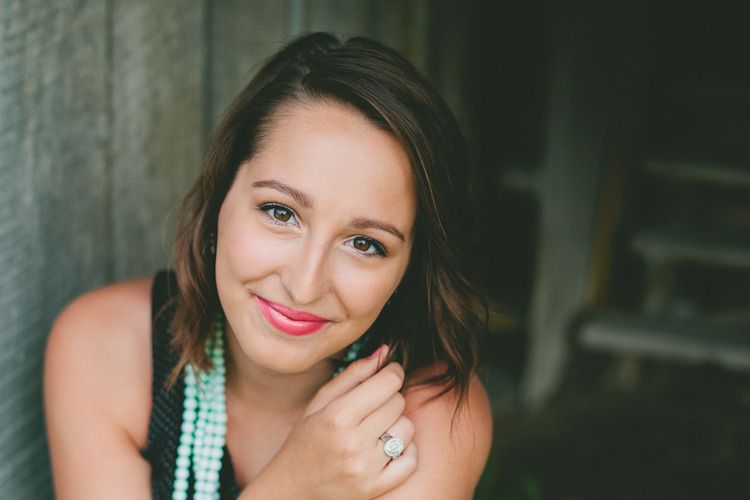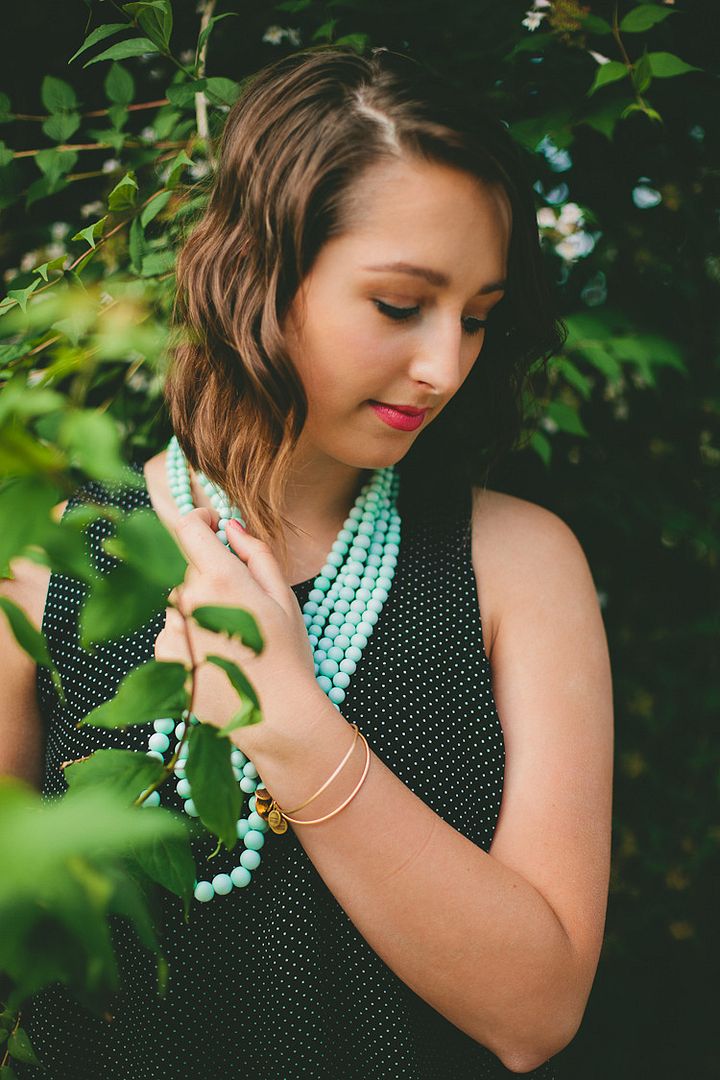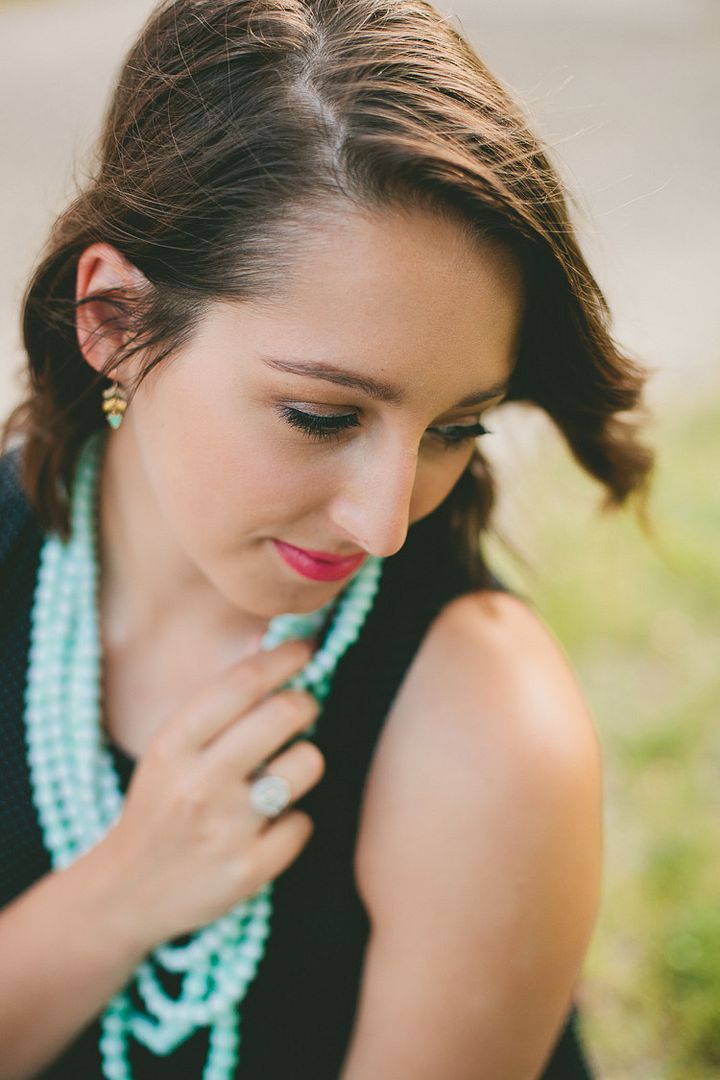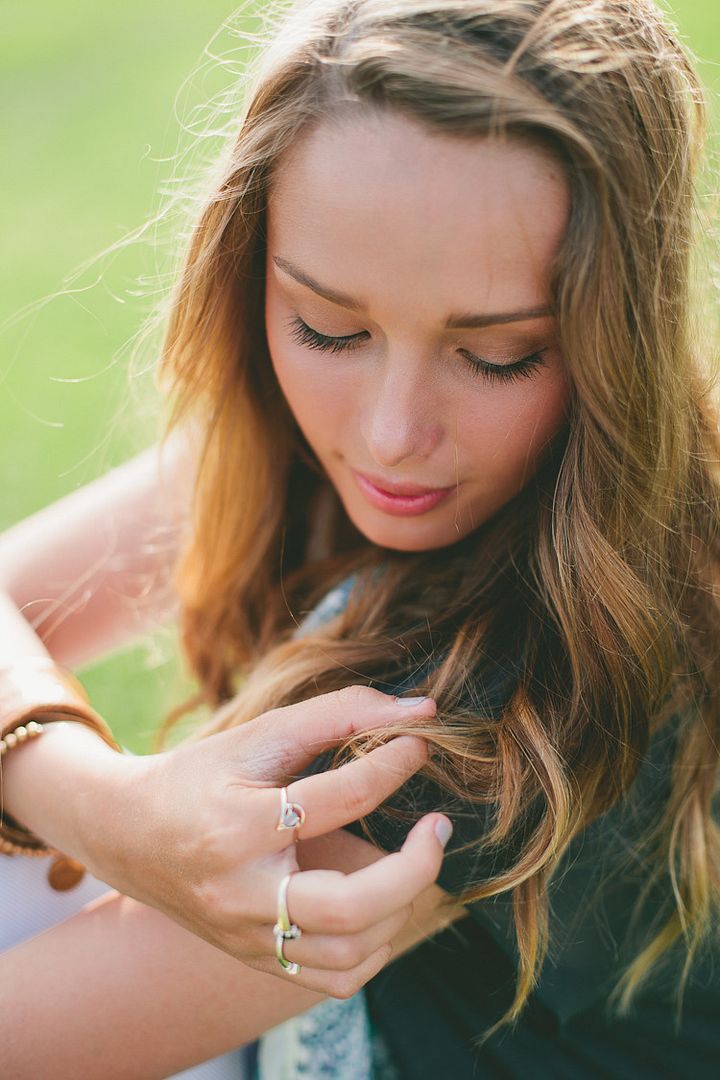 Their younger sister came along, and at the end we added her in a few shots!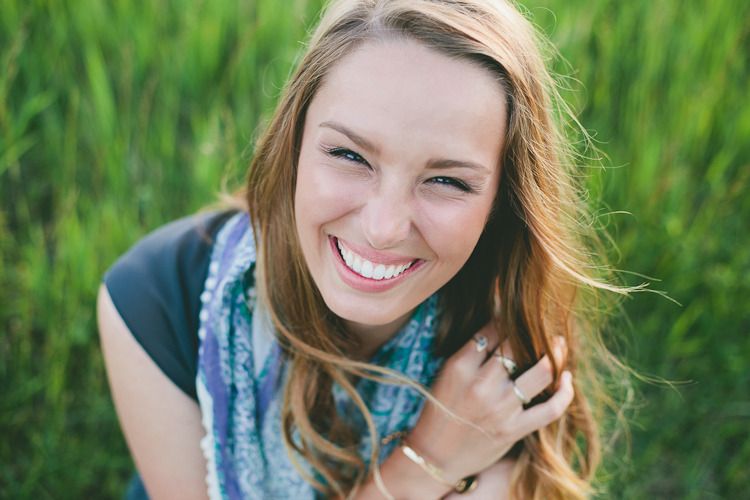 love,
Hannah Elise