July is here and now 2015 is more than half over -- how crazy is that?!
Honestly my summer has been way more busy than I ever anticipated..
After my internship I thoughts things would be slowing down, and instead I've been doing sessions
and running around every day it seems!
Given the fact that summer isn't even my 'busy' season it'll be interesting to see what fall is like after this, haha.

A quick look back at June goals :
+ workout 4x a week. It wasn't always 4x a week, but I definitely did this regularly. Cheers!
+ write 1-2 letters a week. Whoops, totally forgot this one was even on the list. My bad. :(
+ enjoy summer. Trying to savor these days..summer really is such a great season.
+ eat frozen yogurt. I'm determining if it is annoying or beneficial that the closest fro-yo place is 20 minutes way from me. :P
+ launch new blog design.
Yayyyyyyy!!! I'm still so excited about this. I just love how the new design turned out! Kudos again to Suzana, and you other bloggers totally need to work with her someday!
+ get e-mail inbox down to zero. Can I just say this is incredibly free-ing and feels amazing?! Also slightly embarrassing as I hadn't replied to some personal e-mails for months..I'm just the worst with personal e-mail correspondence. I think it's because I have so many "work" e-mails in itself to keep up with that personal ones get pushed to the back burner. Next project : catch up on text messages. Seriously why is this so hard to stay on top of?!
+ do some reading..and more reading. Umm I thought about reading...does that count for anything? Kinda forgot about this one too given the recent craziness and just trying to keep my head above water, haha.
+ blog. Made headway in this, and have more yet to do!! Lots of images I'm excited to share on this little corner of the web, soon. :)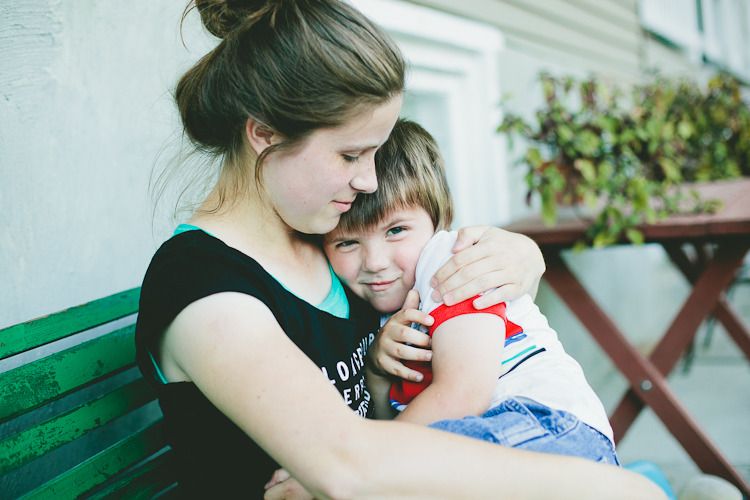 Alrighty, July.
personal :
+ travel. I'm heading to North Carolina and northern Iowa for some sessions, and will also be taking vacation time in both places..bring it on!!
+ breathe. This sounds a little stupid to list on here, but I have this bad tendency of being super driven by "work" and don't always let myself take breaks and just do nothing, play with an embroidery project, etc.
work :
+ internship recap.
I will be blogging a recap of the internship later this month, get excited! I also have a special surprise that will be included in that post..stoked to share it. :)
+ shoot sessions / catch up on editing.
Really looking forward to my travel and "home" sessions!! And speaking of that, right now I'm currently booking for mid/late August, just a heads up! E-mail hannah@hannaheliseblog.com if you're interested or send me a message via HERE. :)
Also, I wanted to share with everyone that the
Bright Lights Ministry
is hosting conferences in Omaha, Nebraska and Dallas, Texas this summer and
you all need to go
!! Seriously, Bright Lights has been such a positive impact on my life, and the friendships I have made through this are invaluable!
They do two conferences at each location -- one is a
Strong in the Lord
for girls ages 8-14,
Click on those links for 2 minute video clips from the conferences!
At these there are large group sessions, harp music, awesome skits, small group time, testimonies, a chalk talk, activities, etc..really neat. :)
And if you're reading this and thinking "oh, well that sounds cool but I live to far away to attend"
freeze right now, and think of someone you know in the midwest or southern states that would enjoy this.
Then take 5 seconds to copy the link to this blog post and e-mail it to them!! :)
We want to spread the word about these and with social media nowadays its so easy to make connections with people and events all over the country.
So thanks in advance for your help with that!
And if you are these areas, be sure to
go register
ASAP and bring friends with you!!
love,
Hannah Elise