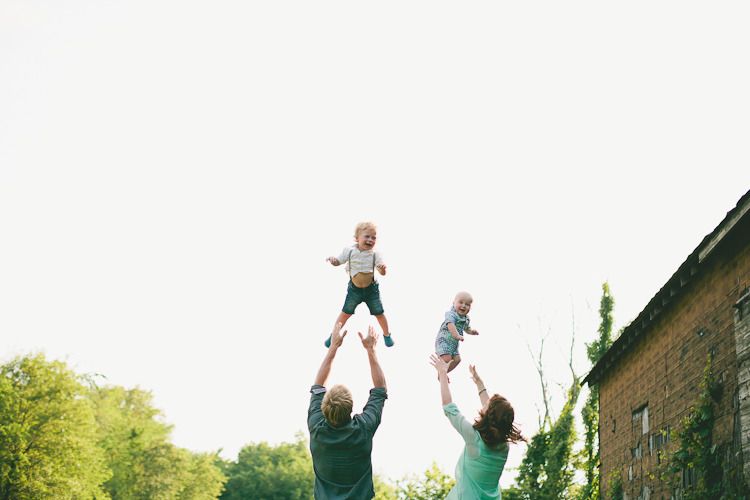 For my
internship
, it was fun to think about what age ranges of people/families
to model for the different shoots…as I desired a mix of things.
I knew I wanted one family with "older" kids, but also some with small children or babies as that adds a whole different level to family shoots..and I feel is super important to learn as a photographer!
So I was really thankful it worked out for the fabulous
Nicole Neesby
and her beautiful family --
Adam, Emmett + Gideon to be a part of that week in June!
I have known Nicole for awhile now, and just love being around her..one of her gifts is creating + curating community among women, and I really admire that.
Everyone who reads her blog or knows her in person would agree with me on this, such a fun lady! :)
And speaking of her blog, it is pretty much one of my favorites and you all have to go check it out,
and also be sure to connect with either of her Instagram accounts!
It was an absolutely gorgeous evening when we got to take these..
get ready for a whole-lotta-cuteness and chubby baby rolls. :)
And huge thank you again to the Neesby's for driving up to model and being so awesome to photograph!!
I adore how the joy and love they have for each other just radiates.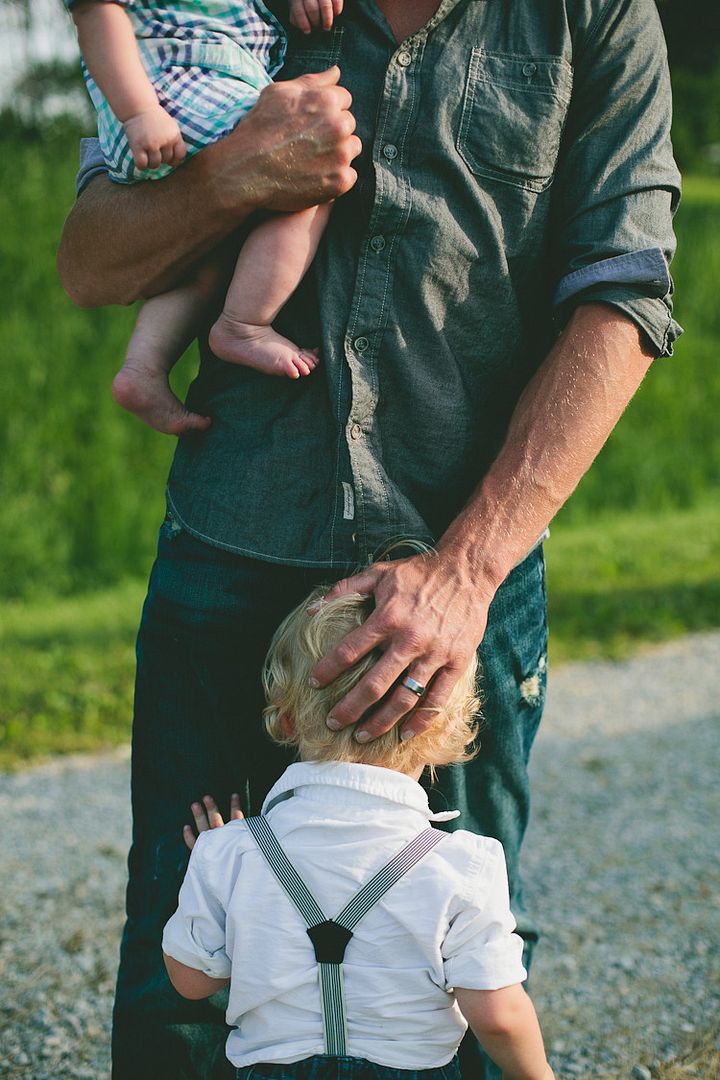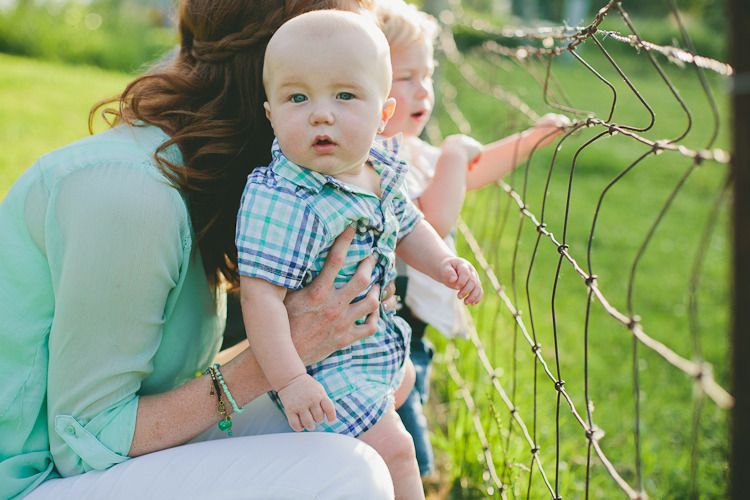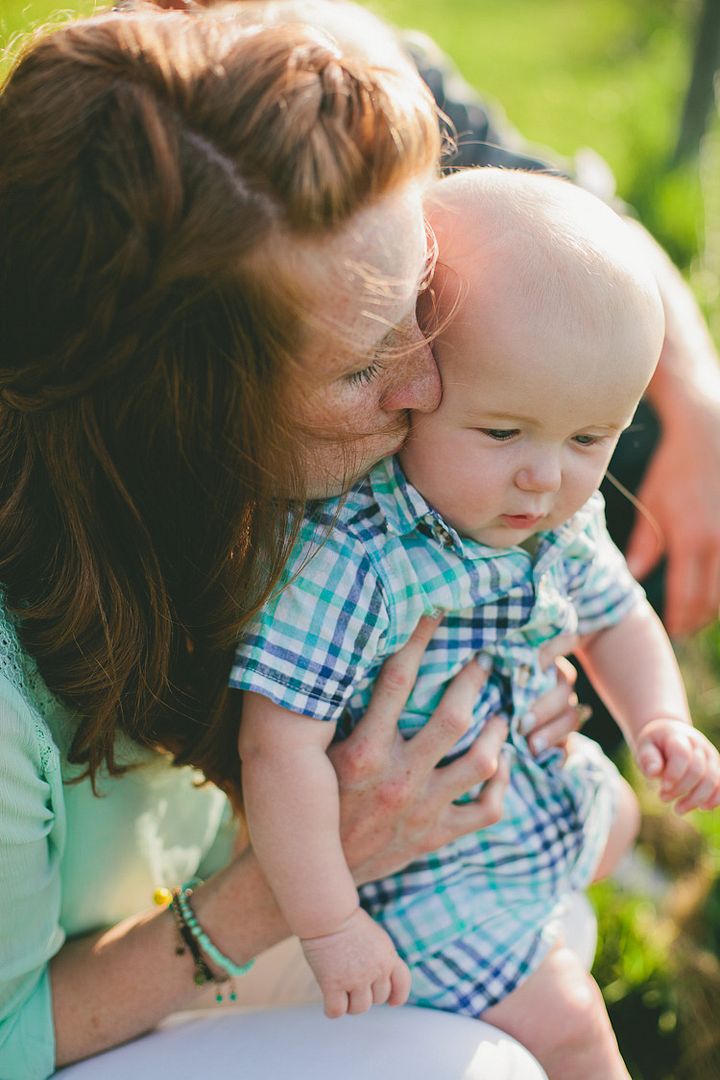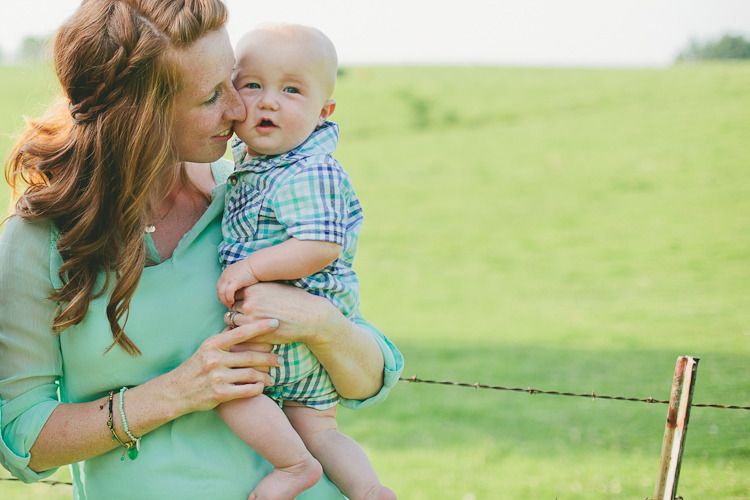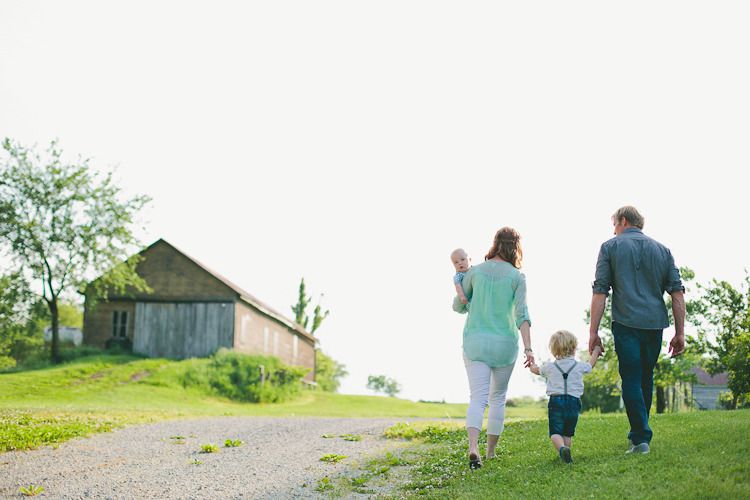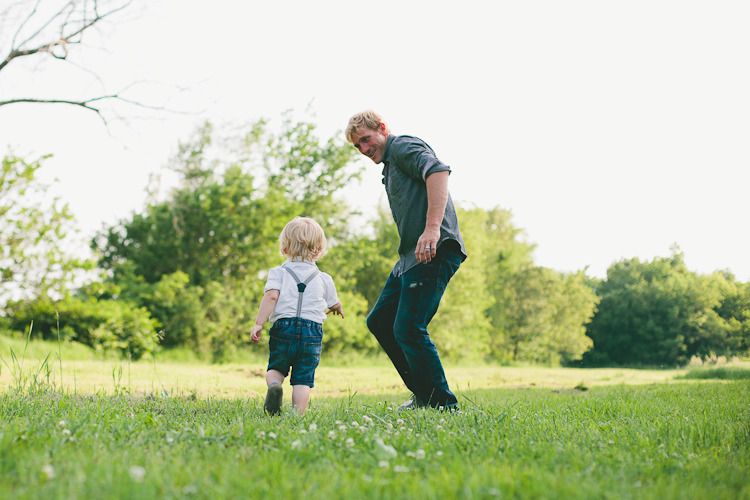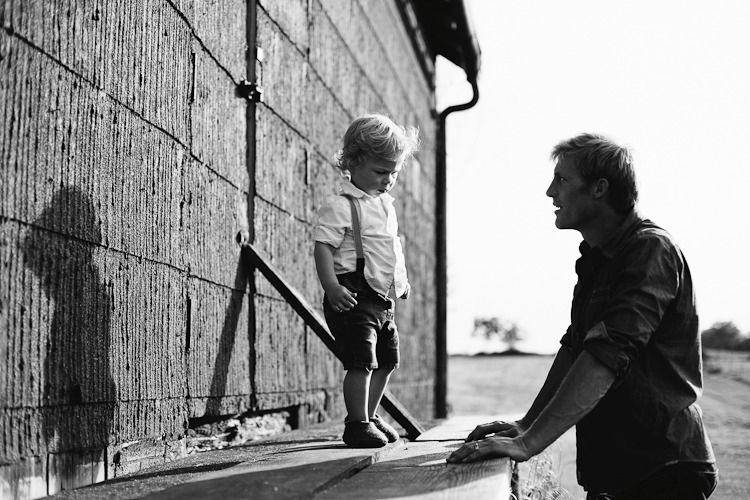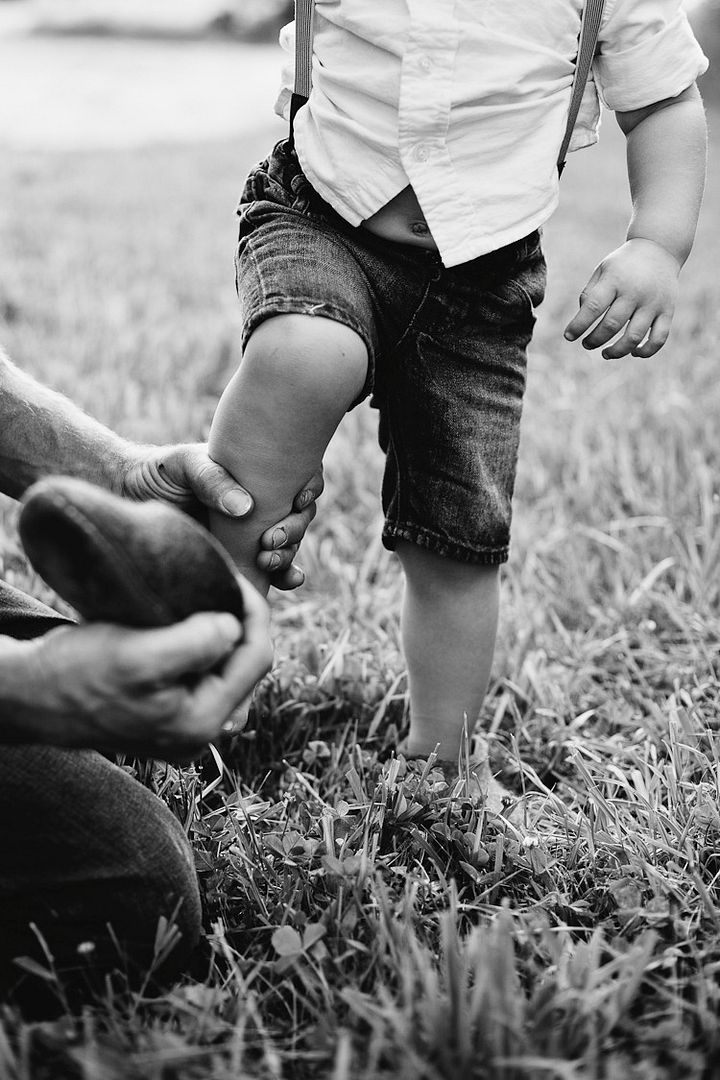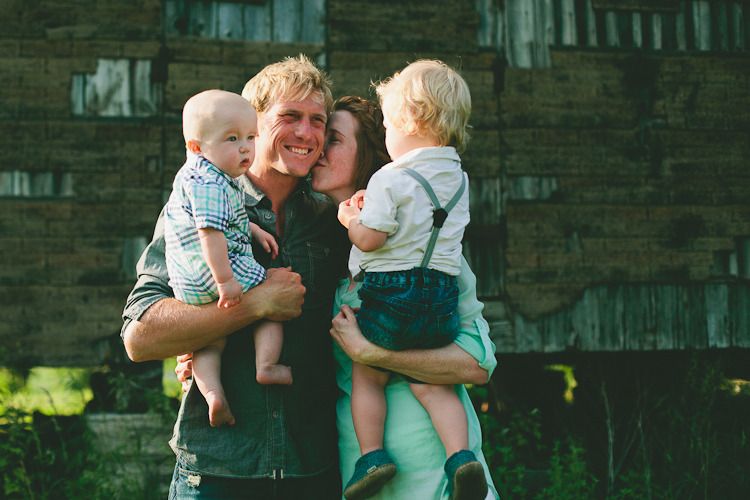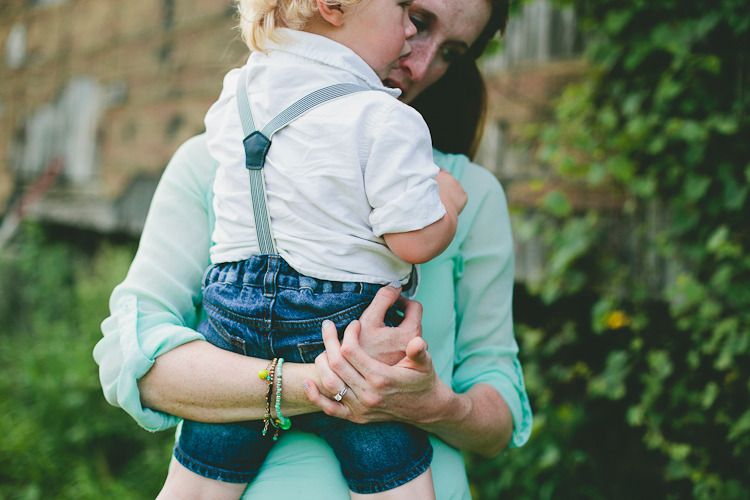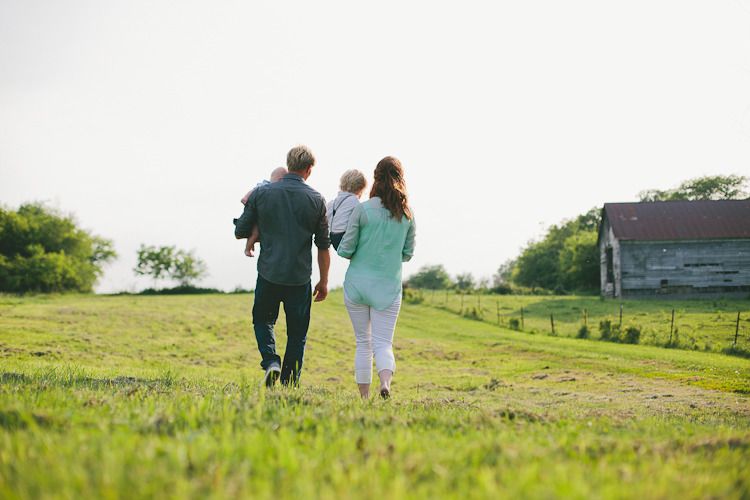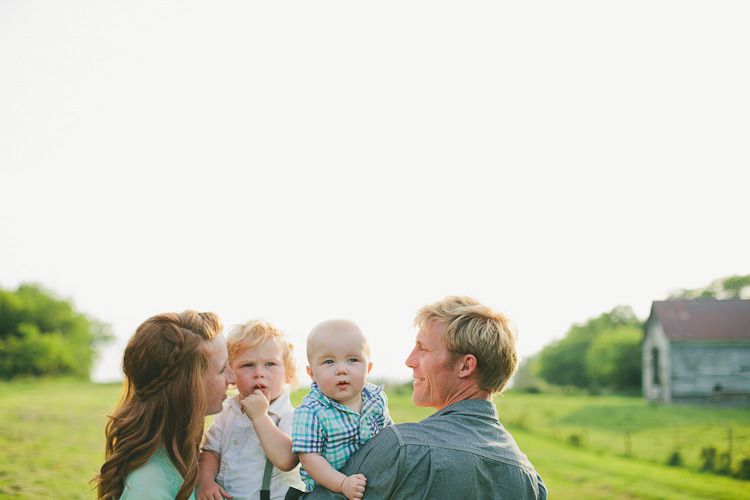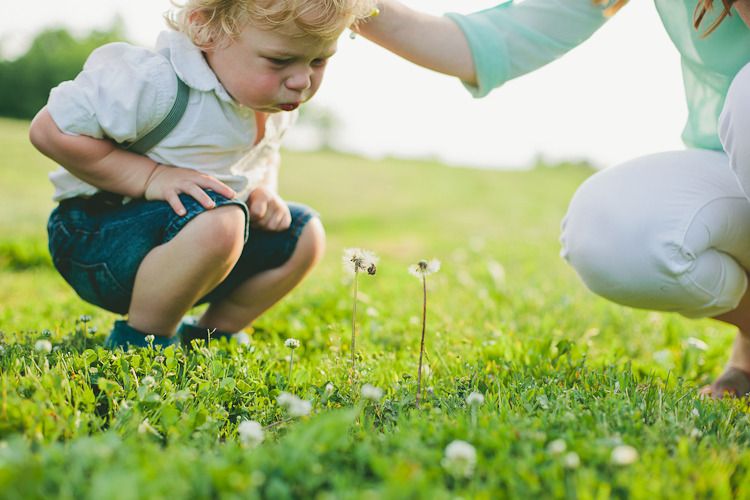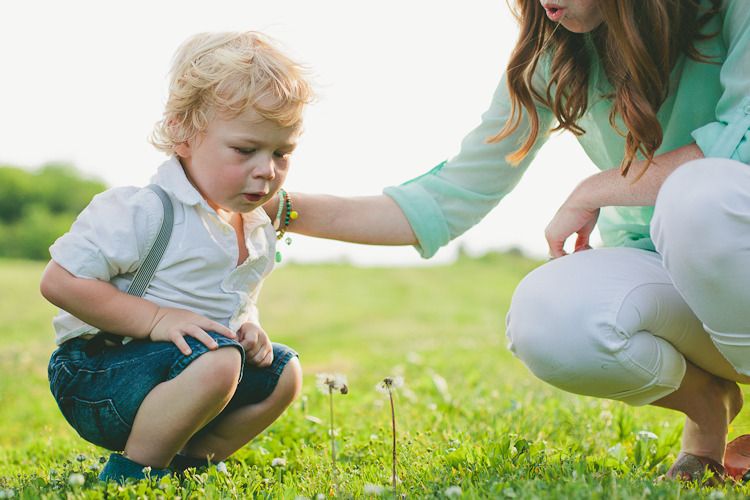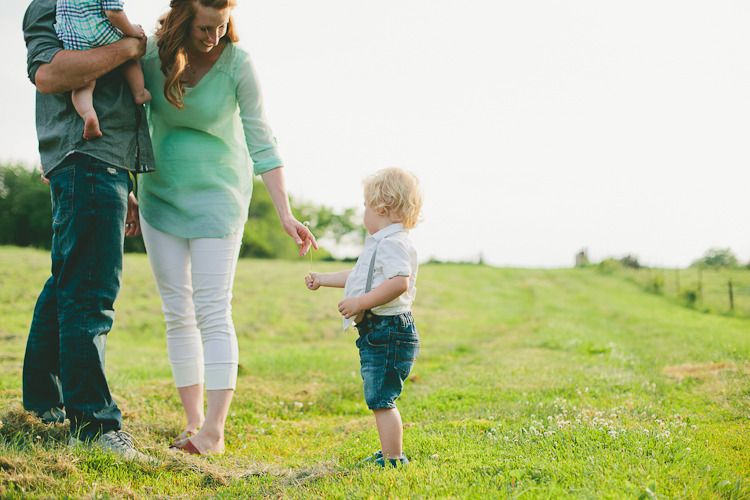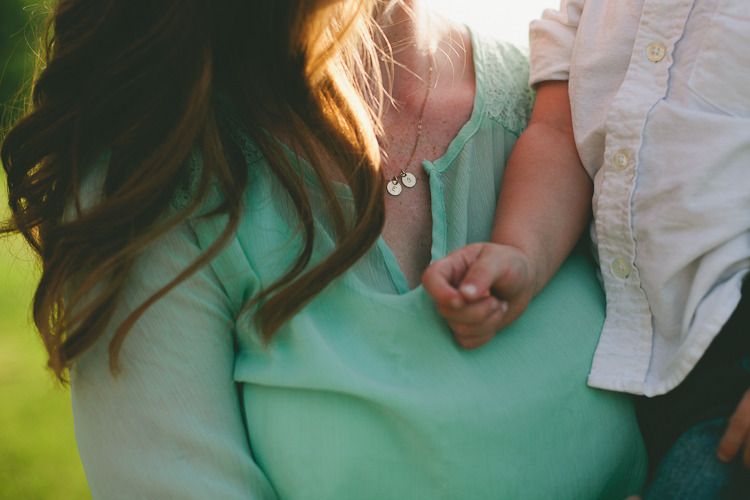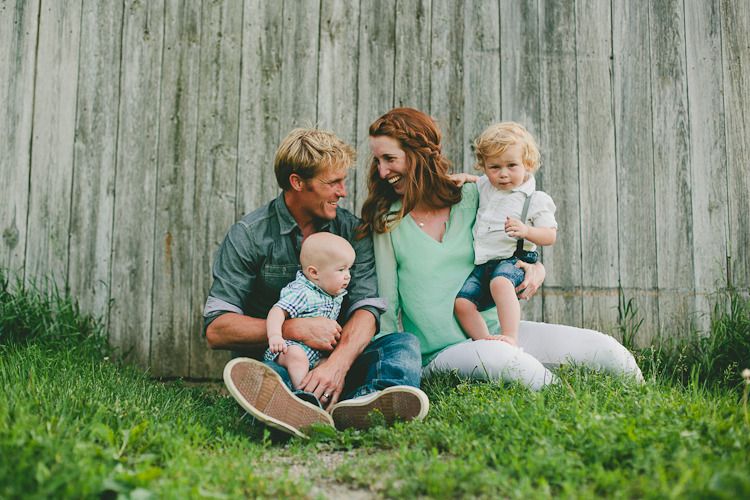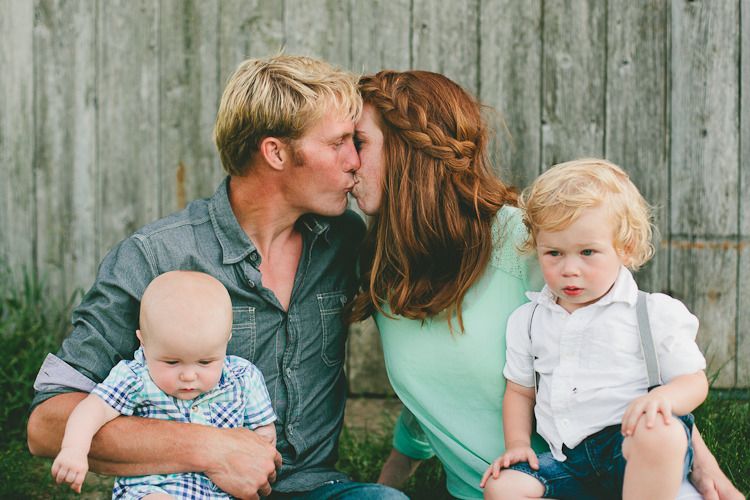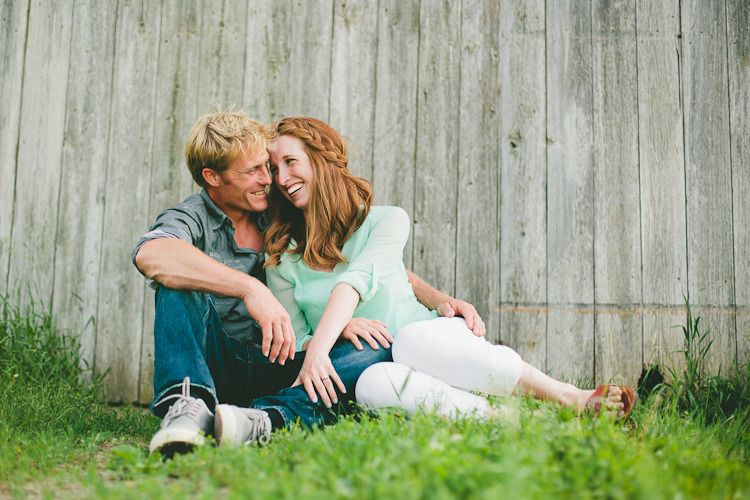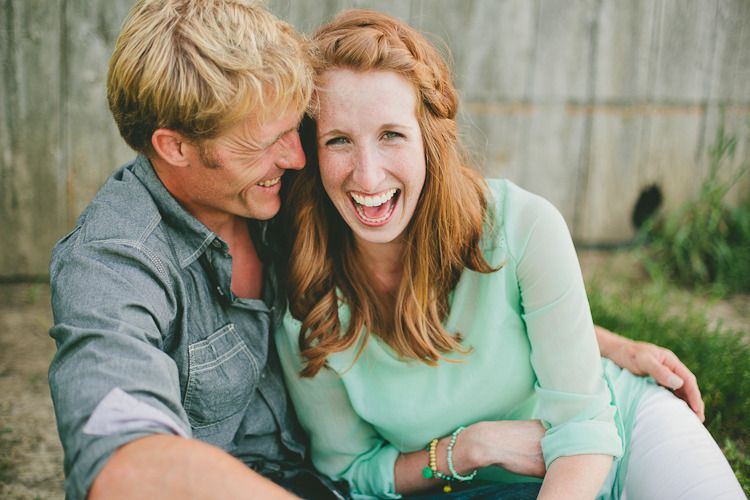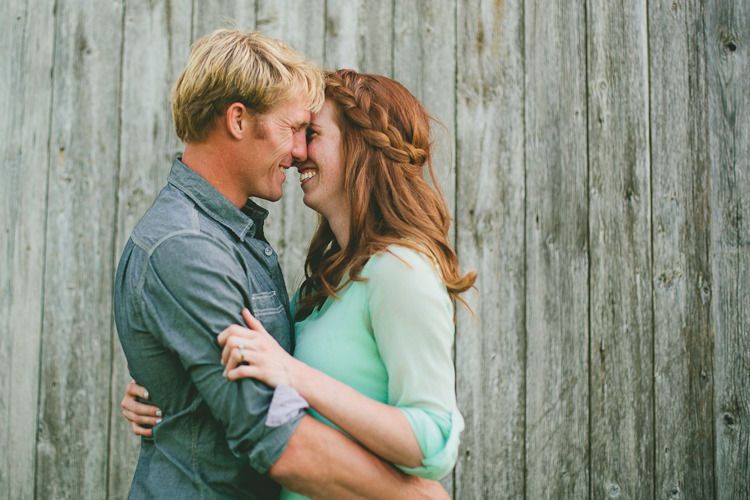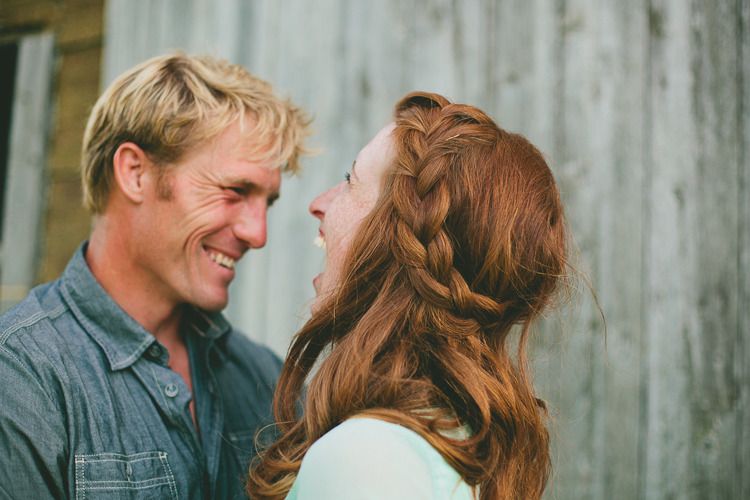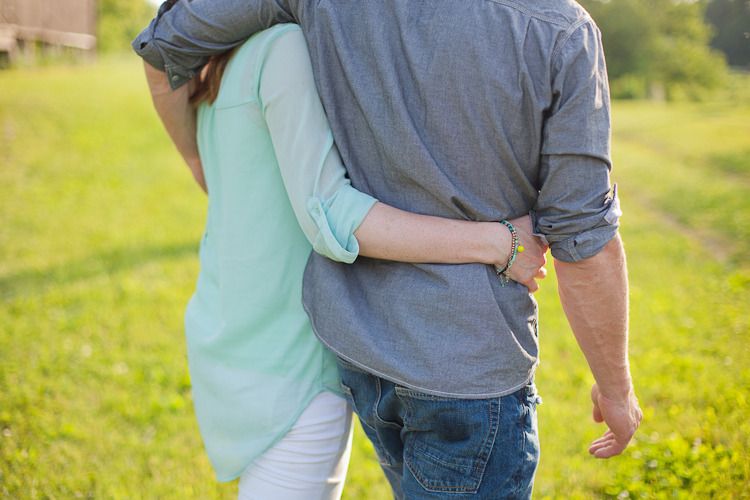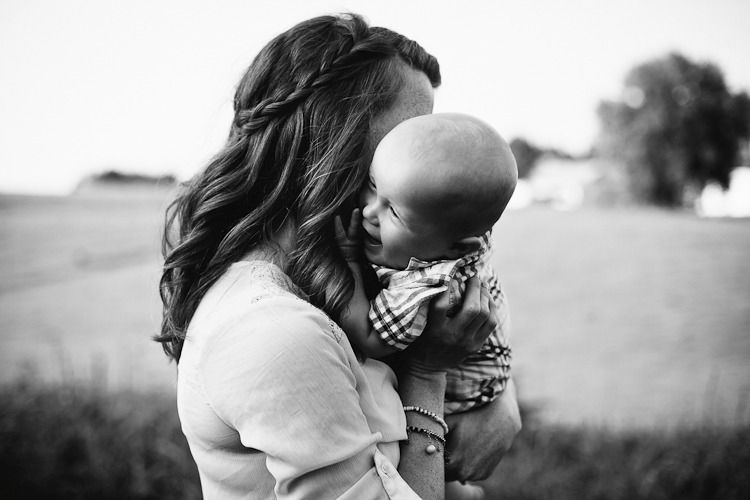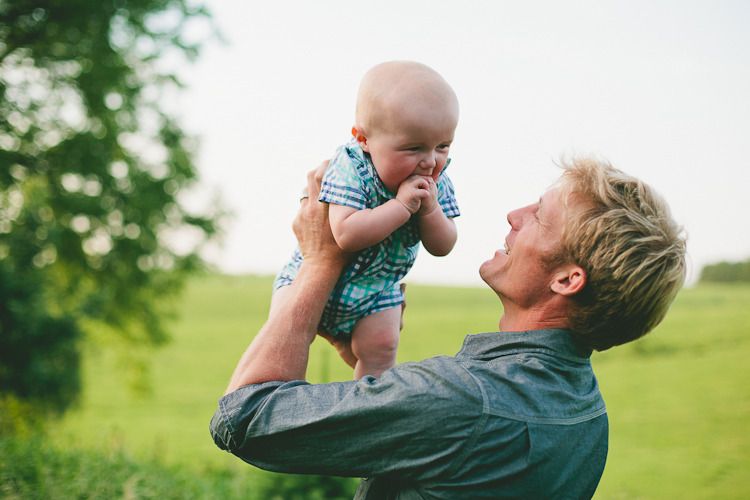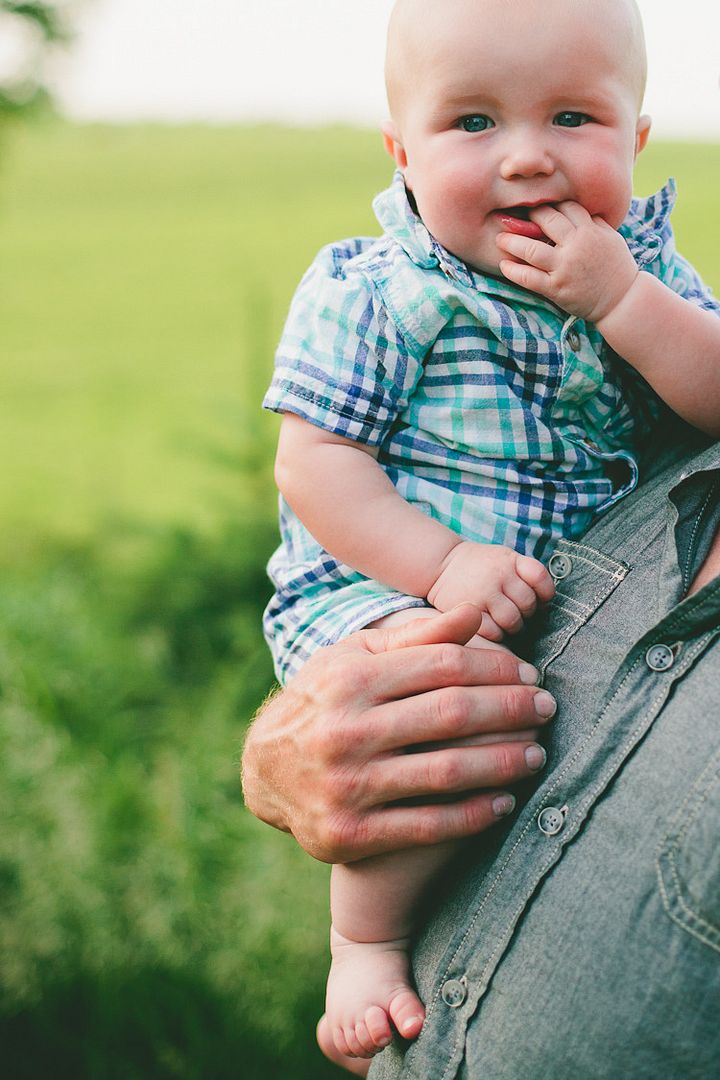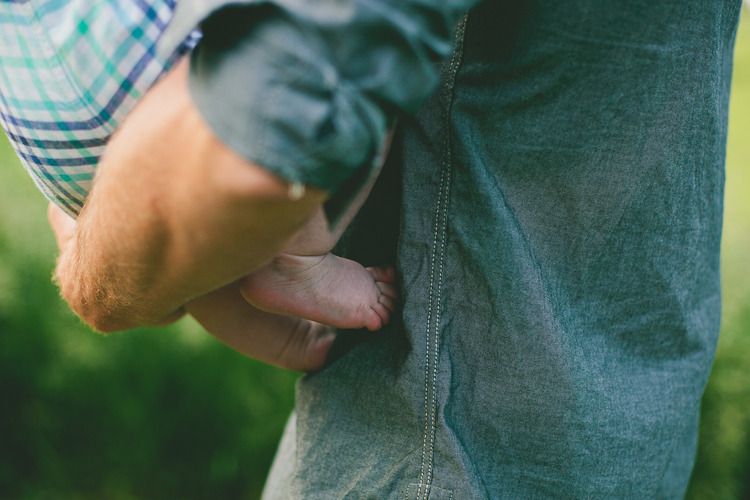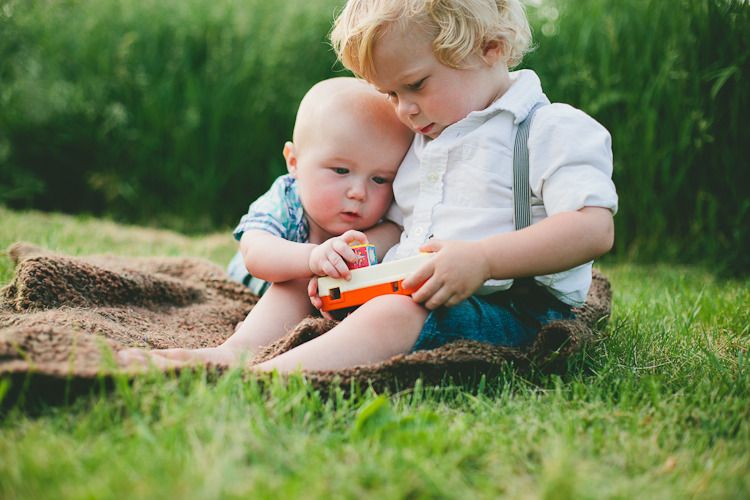 Seriously Nicole -- you are absolutely gorgeous.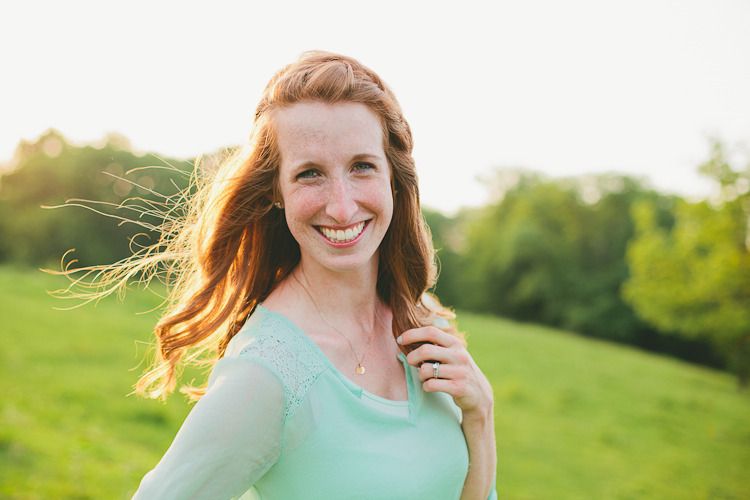 love,
Hannah Elise