I was humbled + honored to have my work featured again with Set Apart Motherhood's latest magazine --
inside with some of the articles and on the front + back cover!!
There's nothing like seeing your work in print, and it is amazing to again partner with a ministry
that I endorse so much.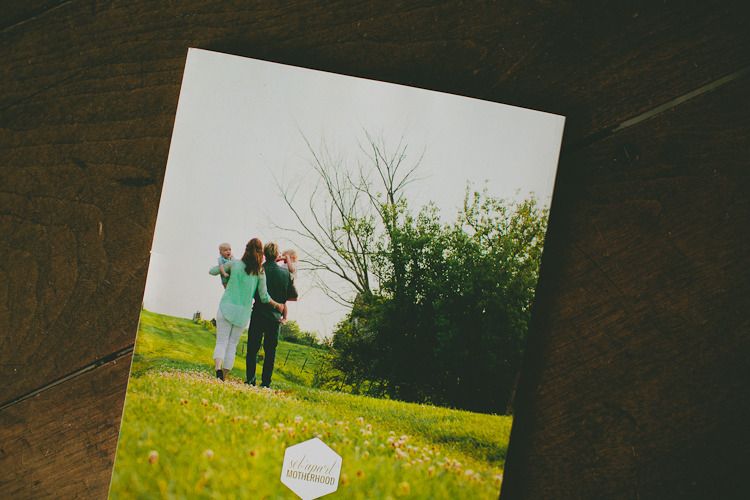 If you are unfamiliar with Set Apart Motherhood go check out their site :
HERE
!
These magazines are jam-packed with content and would be an amazing baby shower gift
or just used as encouragement to any mom.
Totally consider these if you want a fabulous resource to bless someone with!!
You can order them by clicking :
HERE
!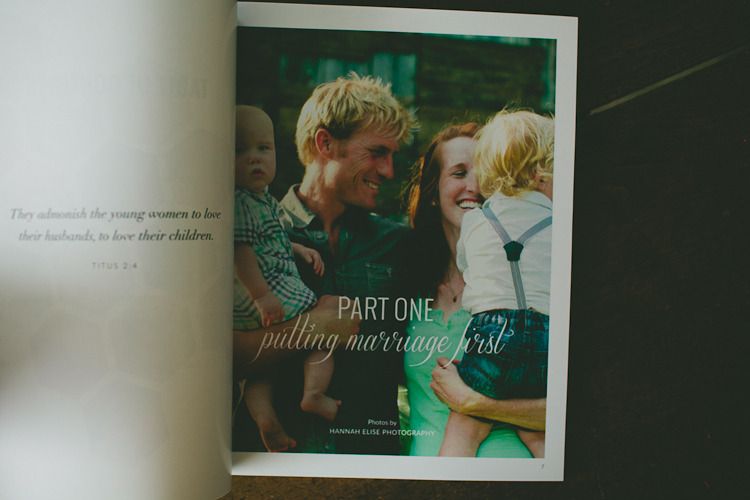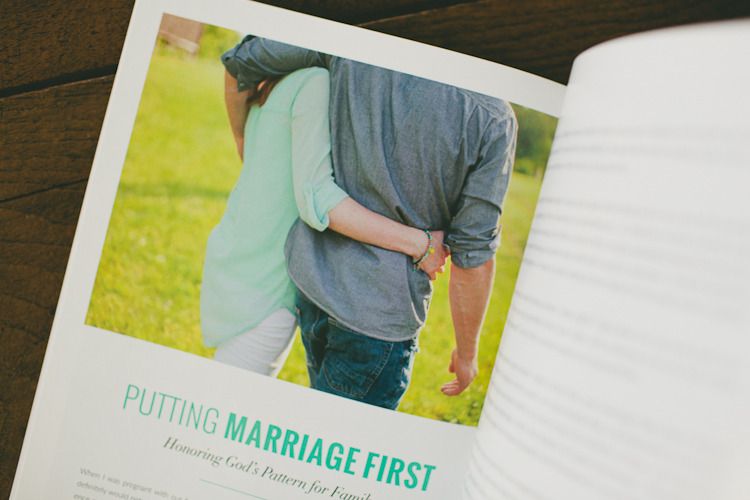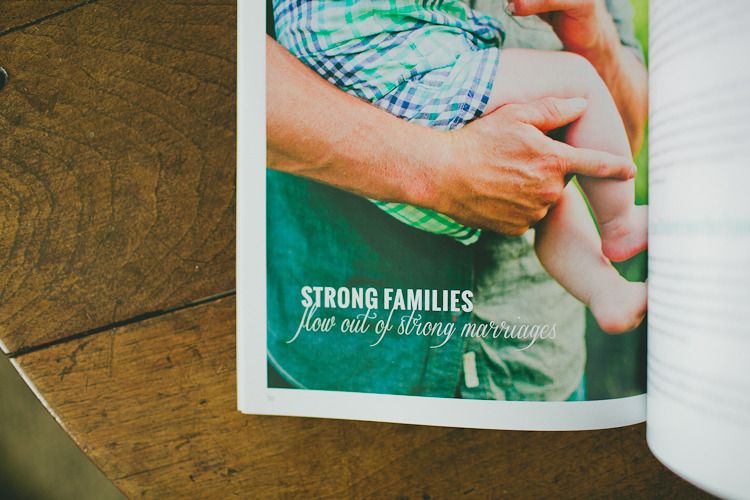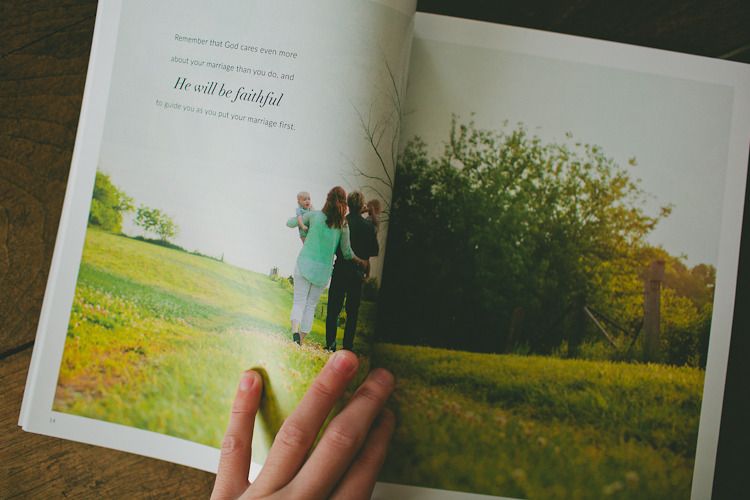 You can see the web features of my images here or here!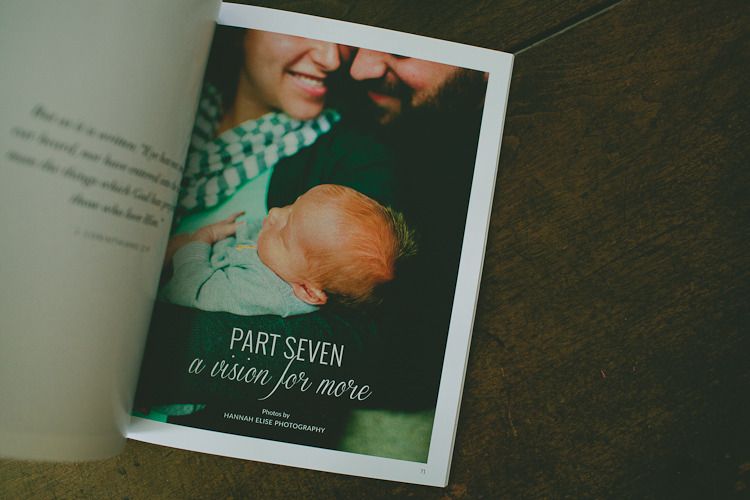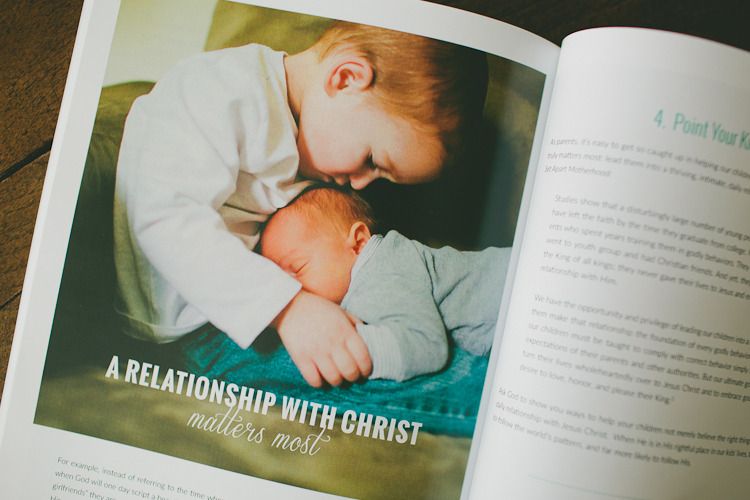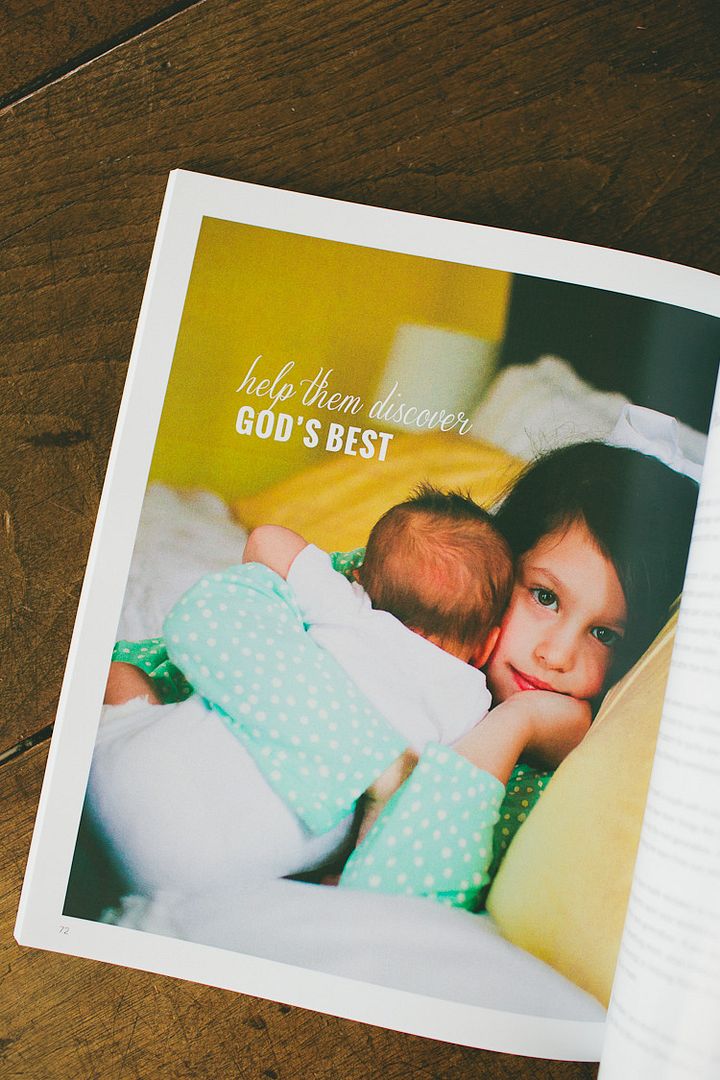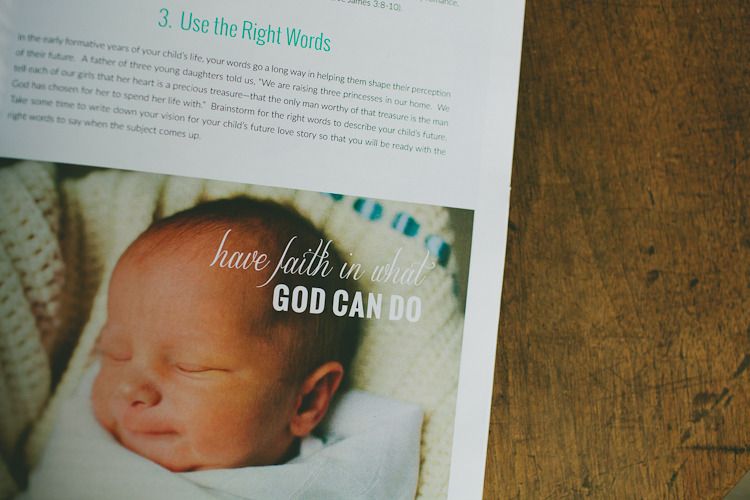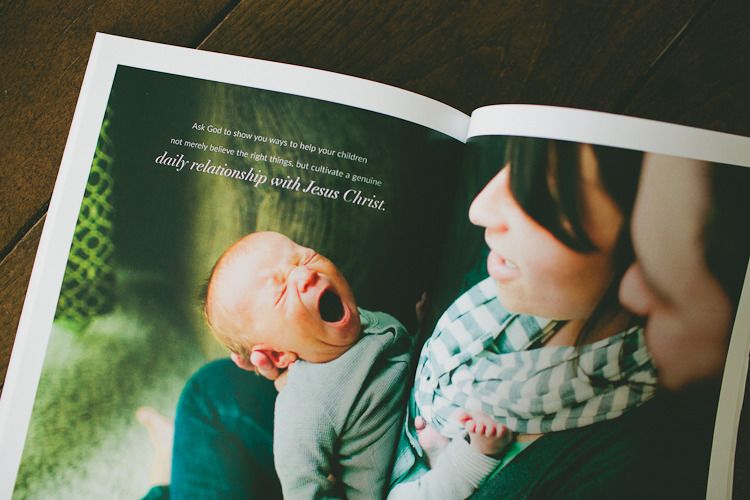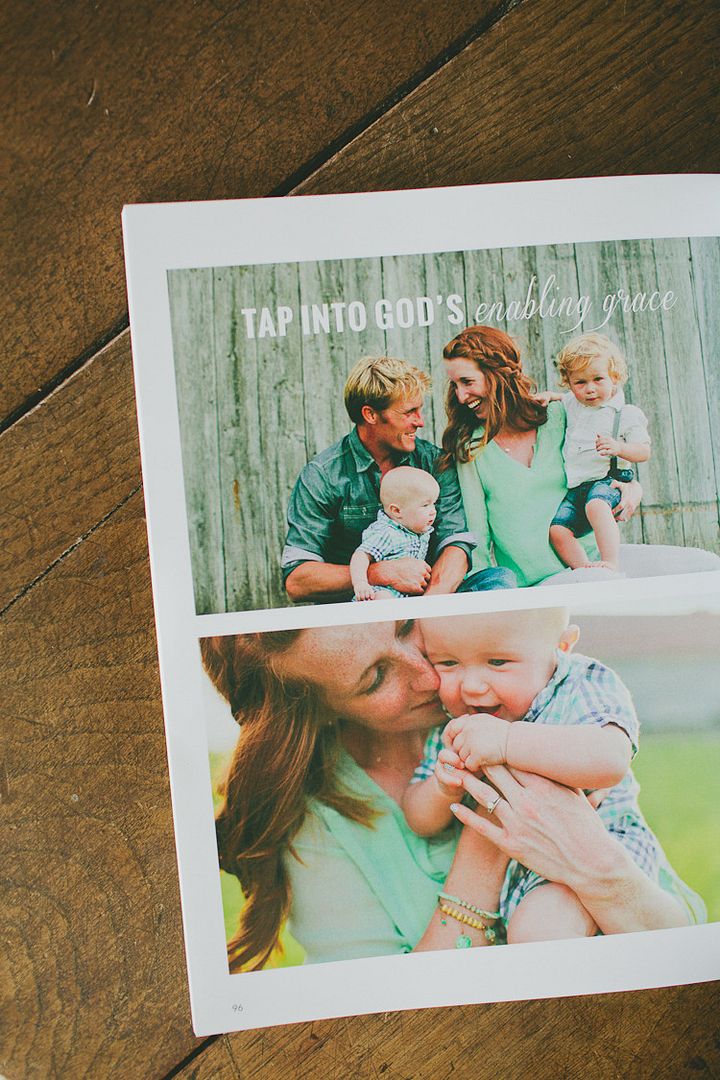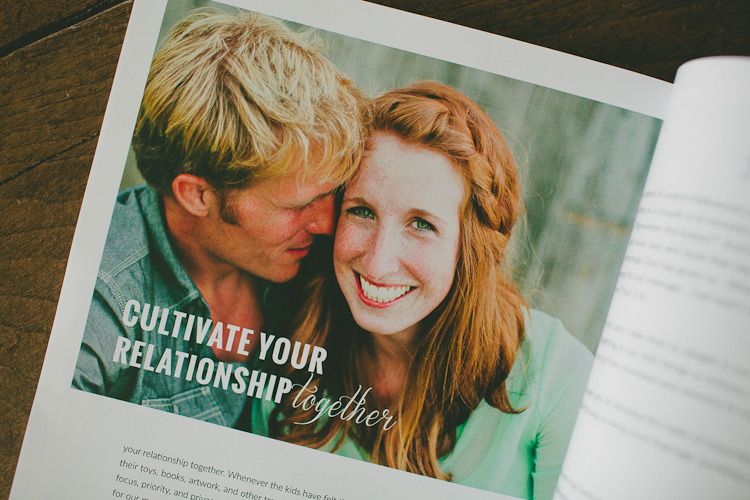 p.s. you can see a past feature I had with SAM by clicking HERE.