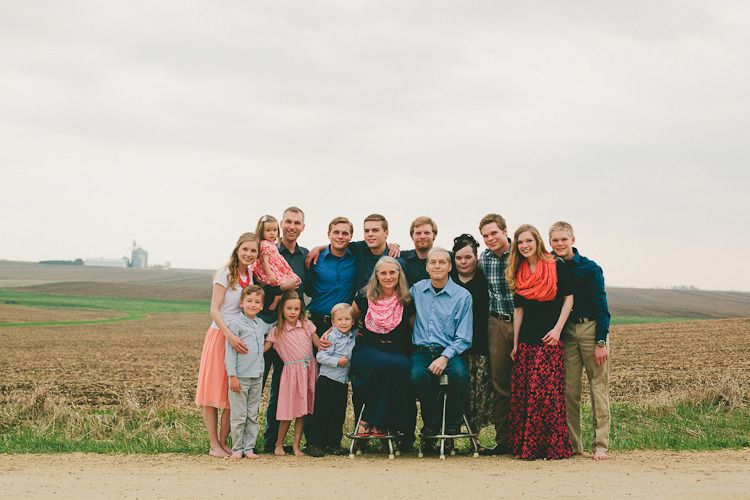 I have known Nickie & Laura and their family for awhile through a girl's ministry,

and knew that things weren't looking good for their Dad last spring as he battled major health struggles.

This was probably one of the hardest sessions that I have ever photographed.

And due to the timing it brought things full circle in a way with photography for me.

Just weeks before I shot these I

documented a birth

..watching a person take their first breath.

And we shot these just a few weeks before their Dad went to Glory..

which was totally God's timing that this even worked out and was ordained to happen.

I'm choking up and crying typing this.

Guys I don't usually photograph couples thinking that these are probably the last pictures
that they will ever have together.



But this is really what it's all about -- documenting the living..having tangible reminders of LIFE.

Things like this are important..capturing the seasons are important, photography is so important.
I'm reminded of this again..so much, in looking at these images.
Someday you're not gonna have the season you're in right now.
The people around you aren't always going to be there.




I'm behind on even sharing these, but hope they are an encouragement + reminder

to someone that YOUR. WORK. MATTERS.

And for all of us with our various skills + talents -- GO be using them
and look for ways to GIFT them as the body of Christ.