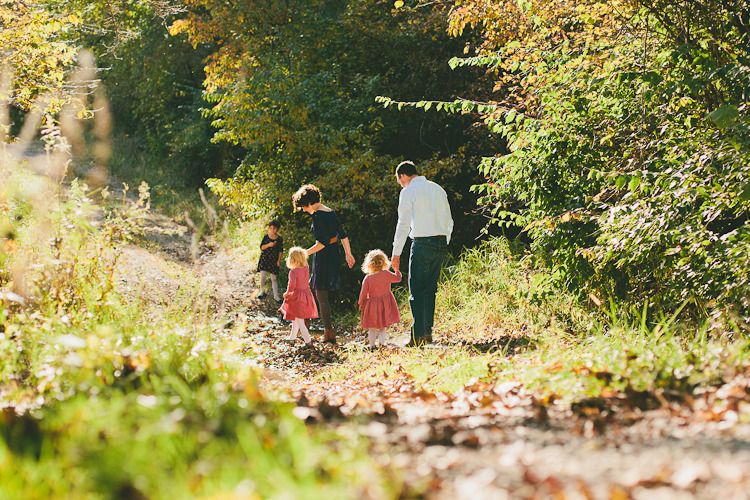 Recently when I have been talking to people about my photography business I comment about all
the amazing people I have met through it..and how I feel really blessed by that.
Yes, the business side of working for yourself can be a lot to stay on top of + a lot of work,
but these friendships -- they totally make everything worth it.
I have SO many awesome people I have been blessed to know, work with
and become friends with by doing photography.
I am undeserving.
I'm super blessed to know Marci and her sweet family..and have been photographing them for several years now!!
It's so fun having a local good friend who is a
fellow artist
and enjoys the same things as I do.
Love this family.
Enjoy my favorites from their 2015 shoot!!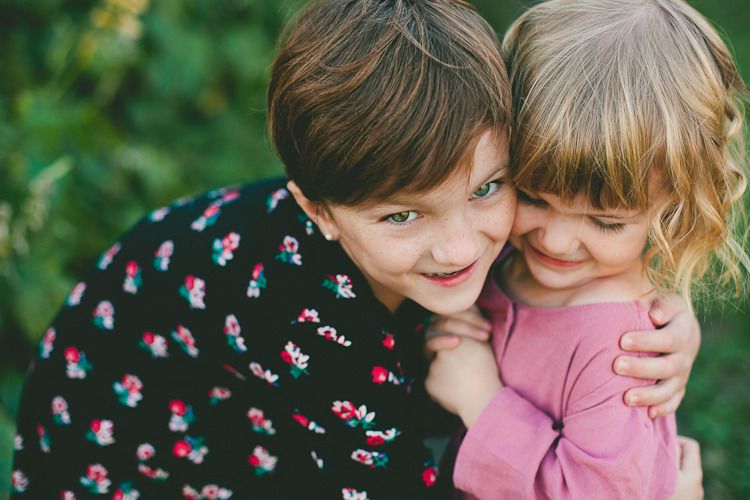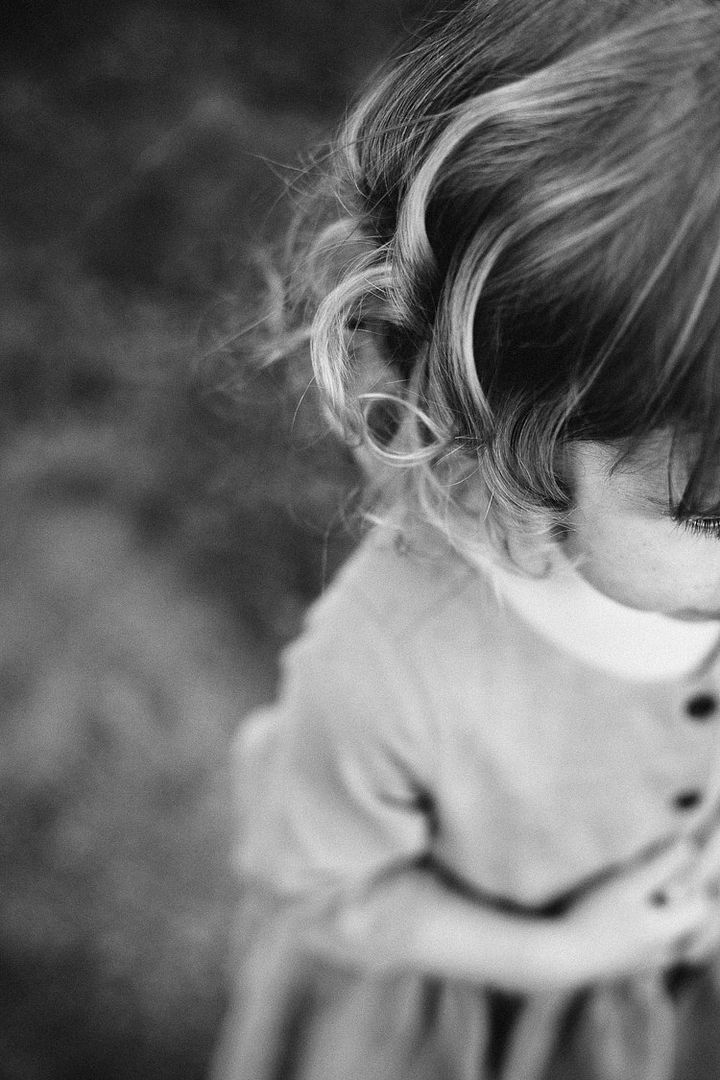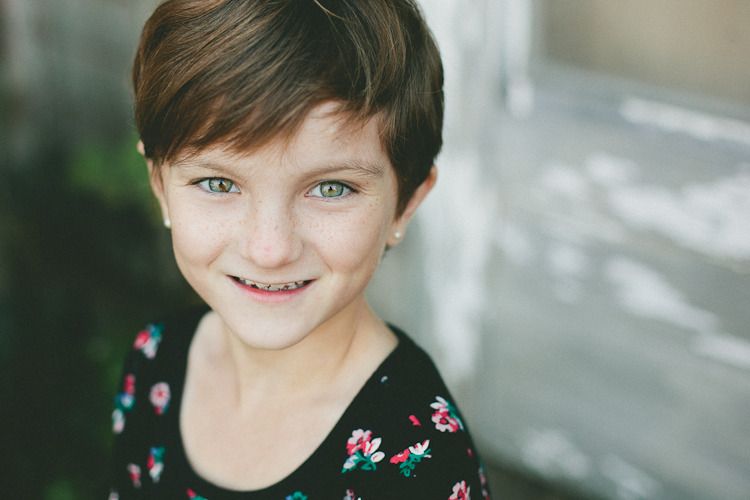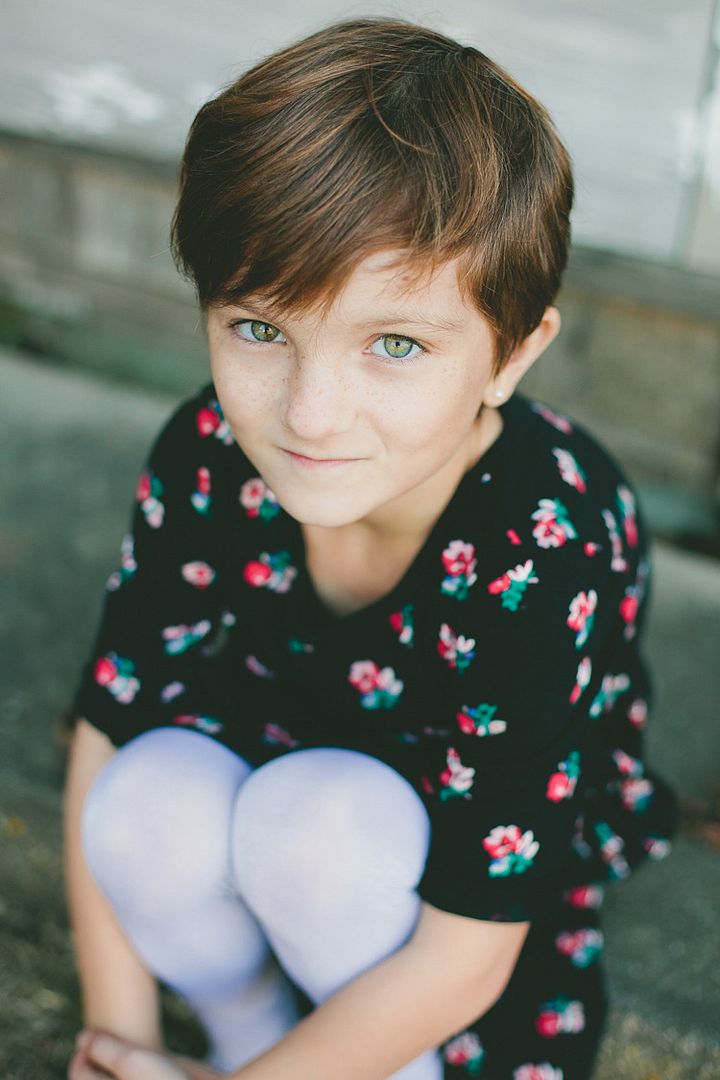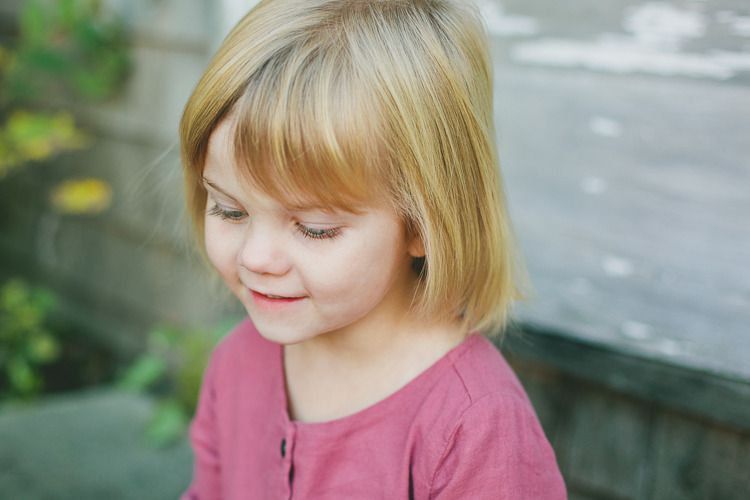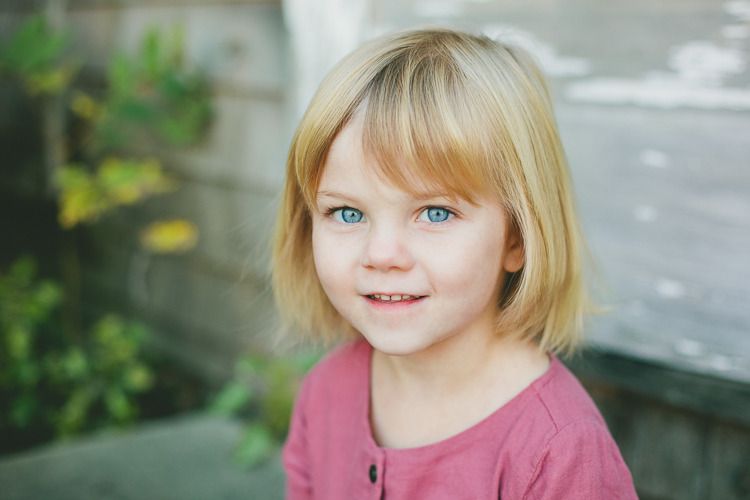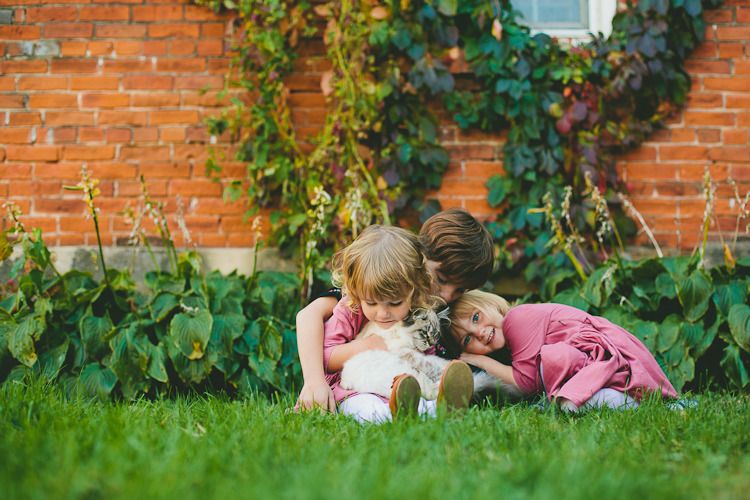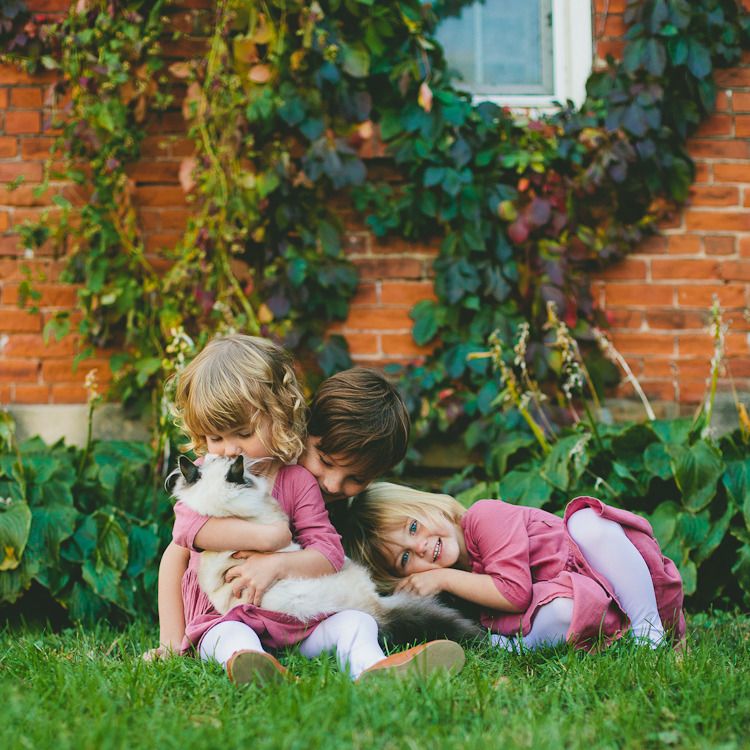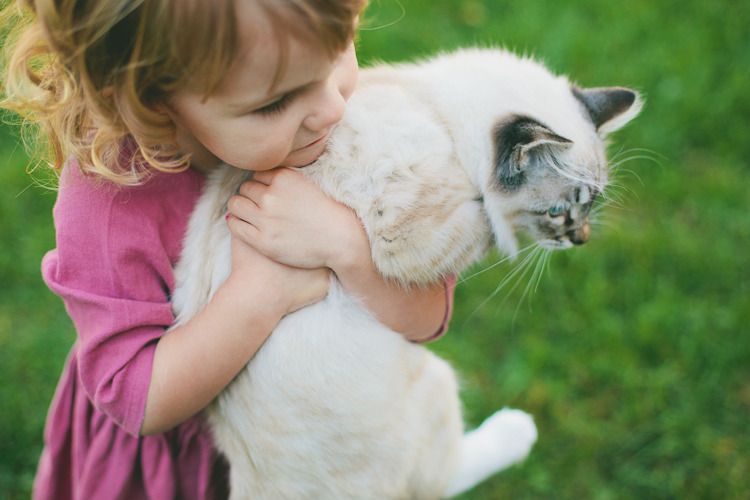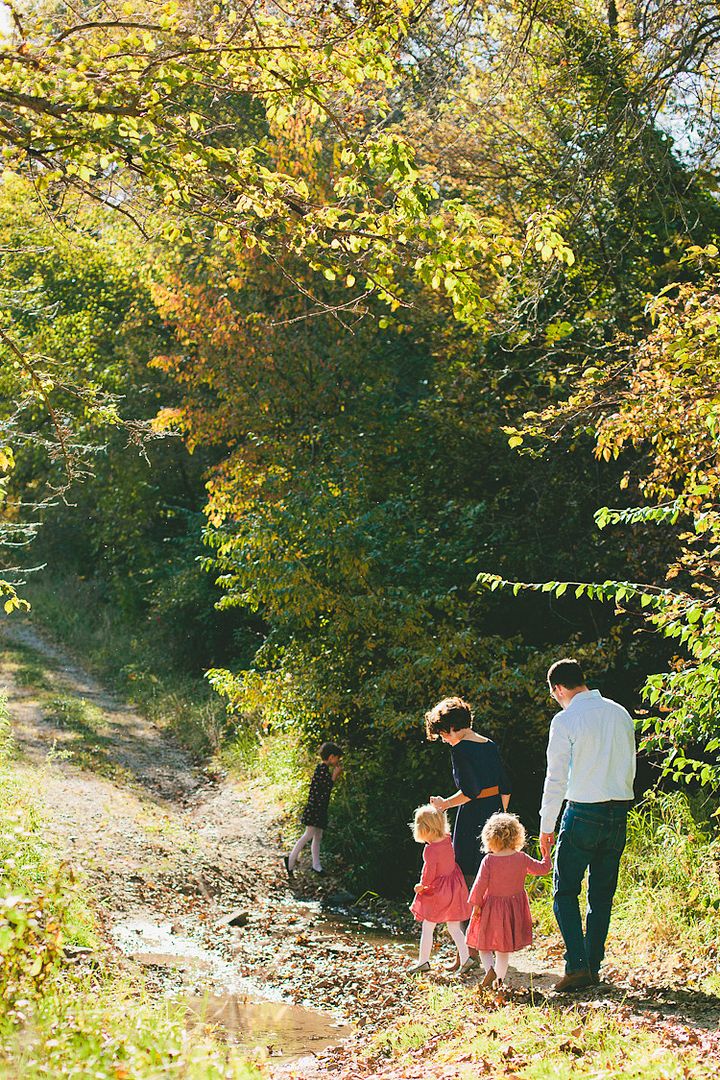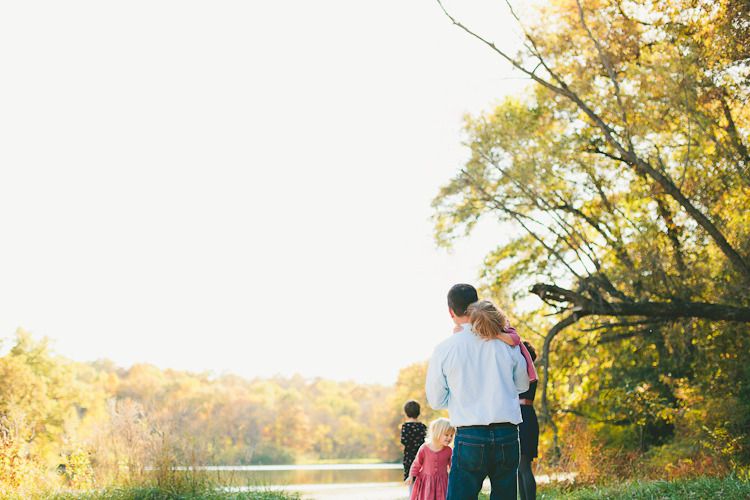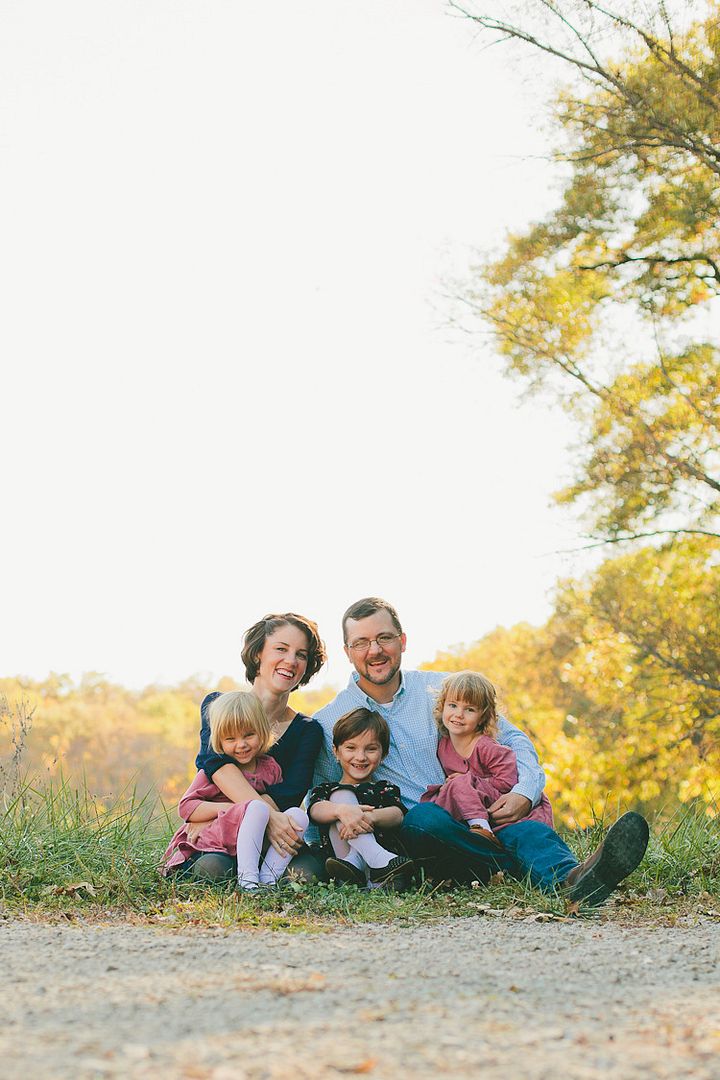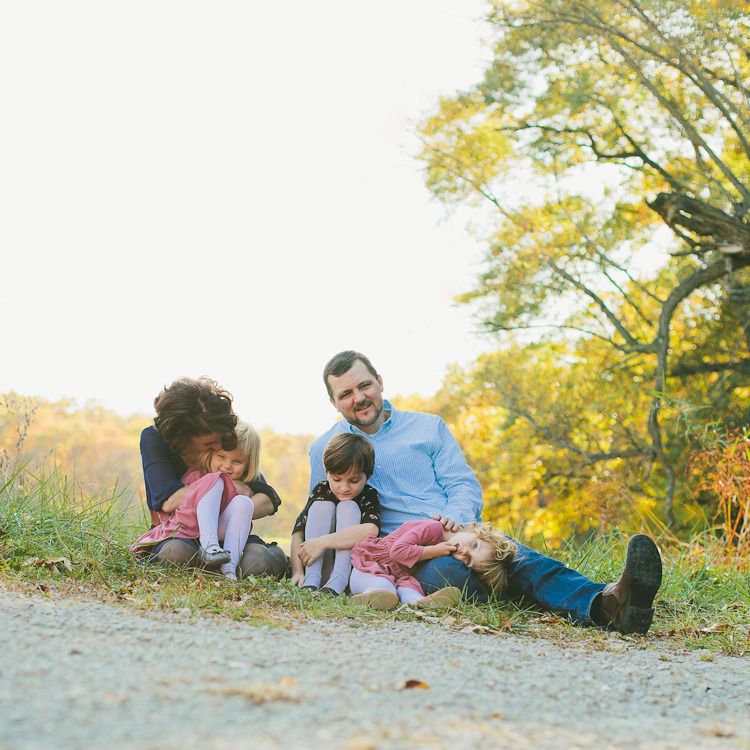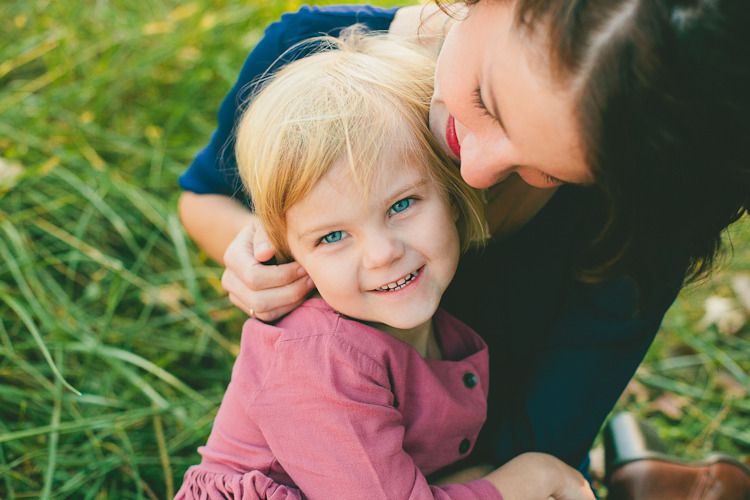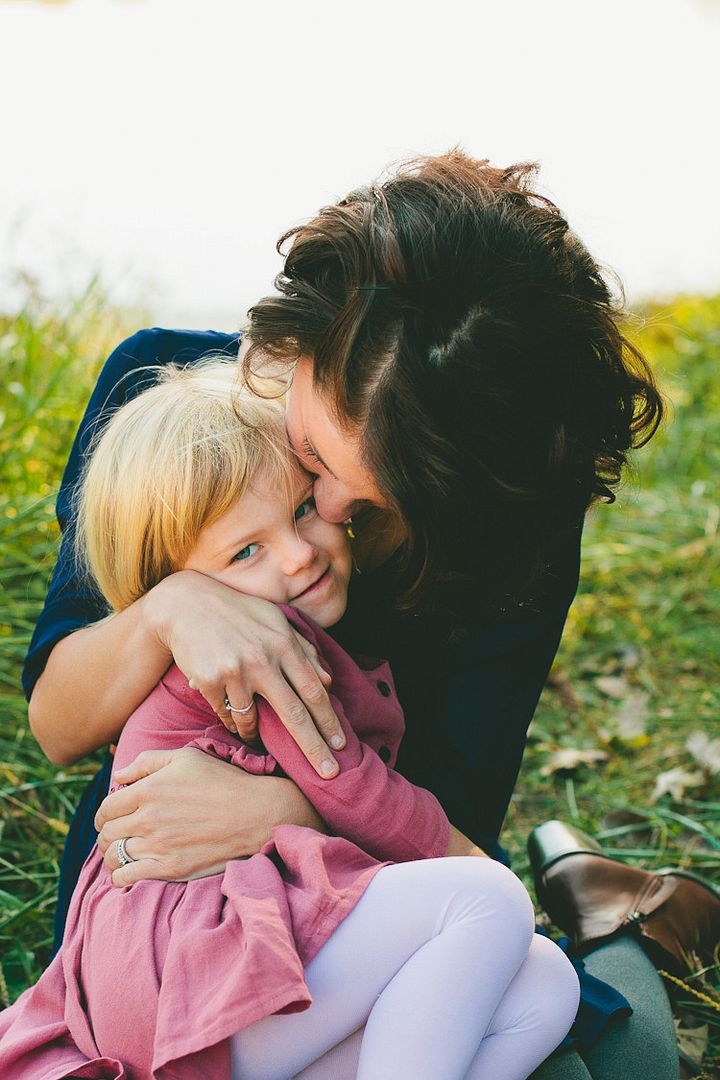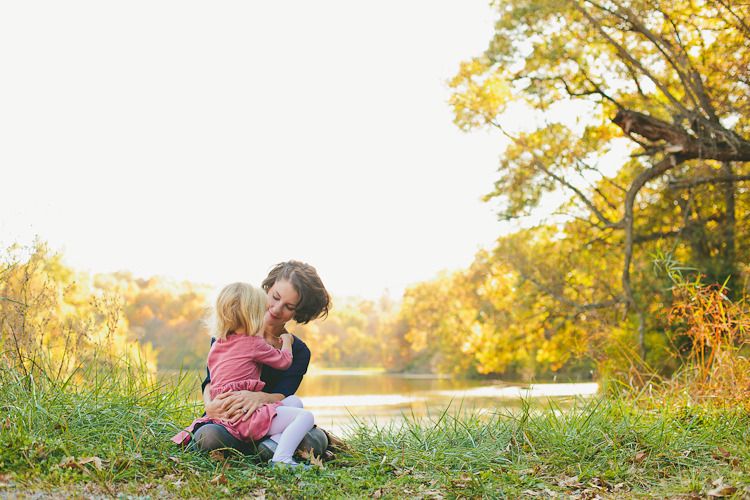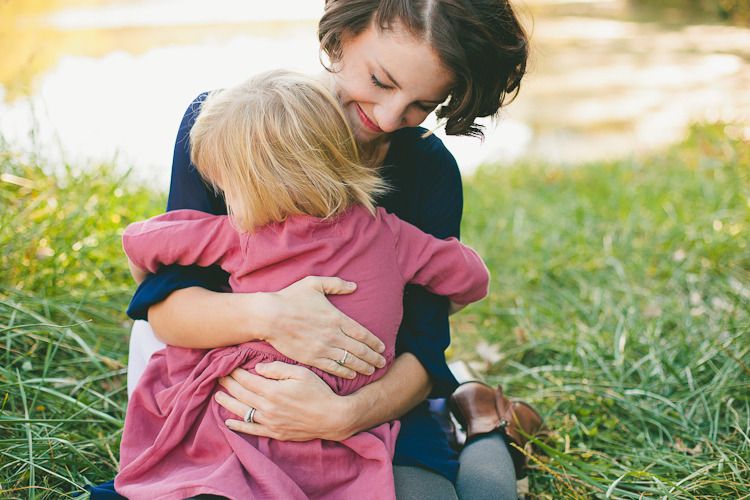 I just love these motherhood ones..