I have wanted to start this series for awhile now, and am thrilled to launch it today!!
I've had the idea to do posts specifically tailored to Moms, and feature different women guest blogging for it --
so I'm stoked to begin!!
I love Moms and due to being an older child in a large family I can relate to Mothers in a lot of things,
and have always just really enjoyed talking to them.
It is super fun having Mom friends, and I am always delighted to meet new ones..they are the best.
I desire that this new series will be encouraging, fun, informative + uplifting for women,
and hopefully a blessing to many!!
I will be shooting to have a couple of these posts up each month (!!),
and get excited for the next one coming in the first few weeks of April here!!
Personally I am also going to be doing some roundup posts of items for Moms every so often,
so stay tuned for that!!
I'm really thrilled to have
Nicole Neesby
kicking things off with sharing about using essential oils in the home,
and also about an online class she is hosting this week!!
If you've been interested in oils, but aren't sure how it all works and would like to learn more --
please comment on this post with your e-mail address and she will send you the links to the class!
If you don't want to post your e-mail address publicly, just stop what you're doing here
and shoot her an e-mail right now (nicole.neesby@gmail.com) and say that you're interested!!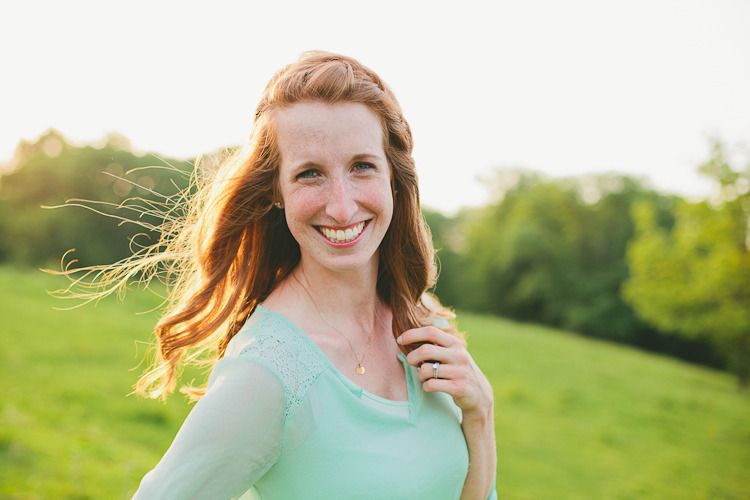 Hey sweet friends! My name is Nicole, wife to my blonde California husband, mama to little Emmett + Gideon! We live in Los Angeles where we love spending family afternoons at the beach. In the cracks of time throughout my days, I am building a wellness community with women around the world with the focus on health + natural living through essential oils.
Right after Gideon was born, a friend shared a bottle of Young Living lavender + thieves essential oils with us + it didn't take long for me to fall in love with these little bottles of plant goodness. What a gift to use God-given nature to support health + wellness of our family! We have gone on to learn ways to use oils to clear the toxins from our home in cleaning, body + beauty products + it feels so good knowing that our home isn't a chemical landmine for the bodies of our littlest guys!! I couldn't be more grateful for how they have simplified our living in so many ways.
I am really excited to share three simple tips on ways we love using oils in our home each day.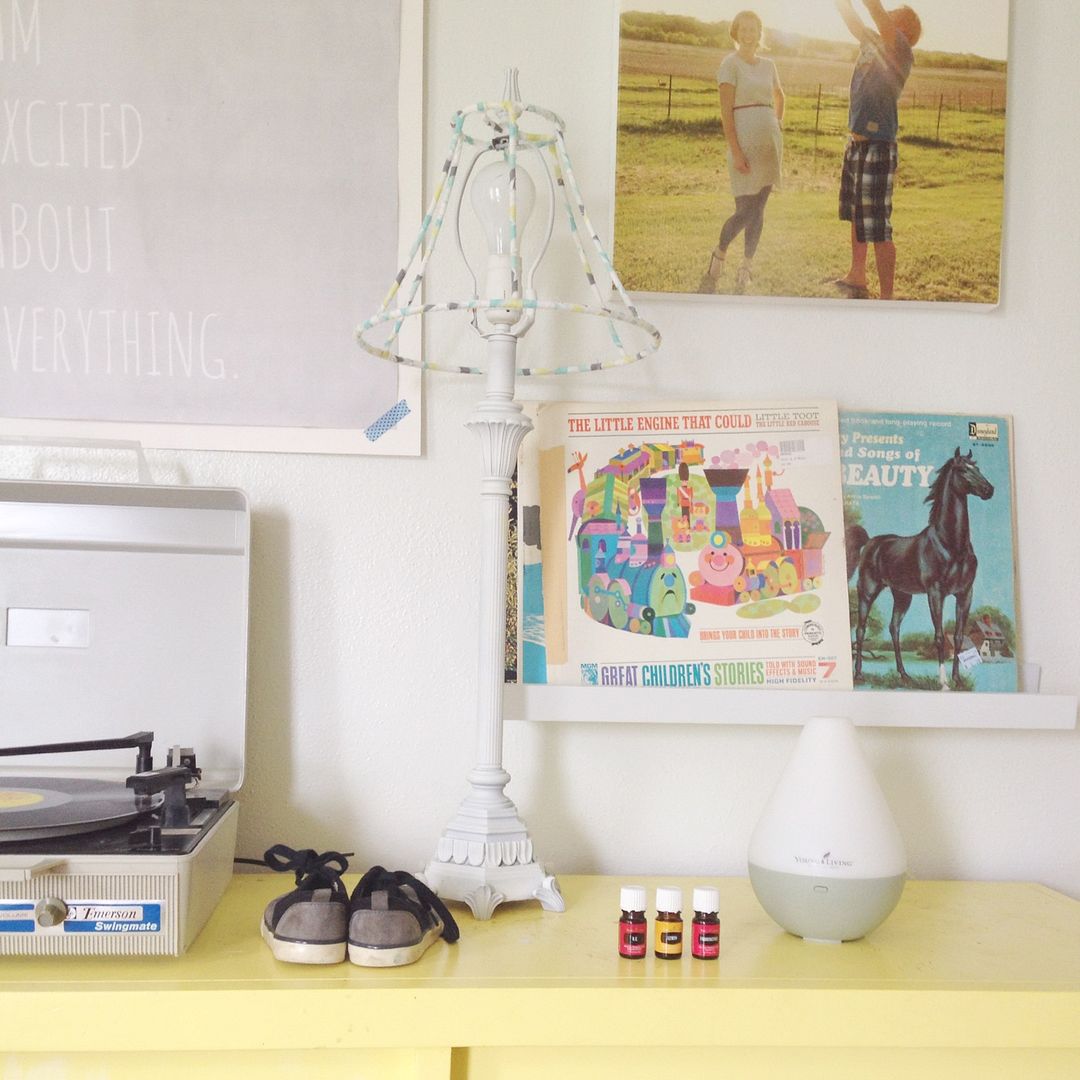 1 // Diffuse Diffuse Diffuse // Diffusing essential oils is one of the simplest + safe ways to use them around your little ones. Be sure you are only using the highest quality essential oils // we have found Young Living to be the best brand because of this amazing promise of purity // in a cool mist diffuser to be sure the oils aren't damaged by heat.
I love diffusing calming oils in the nursery during naptime to help the babies rest well, immune supporting oils to keep us healthy + strong throughout the year + of course cleansing oils to keep all the stinky baby boys smells at bay, haha.
I also have found many essential oils to be supportive for my postpartum emotions as well as creating an uplifting environment in our home.
2 // Thieves Household Cleaner //
I need simple when it comes to cleaning my house because let's be honest.
I don't have time for intense scrubbing + degreasing SO I'm really thankful for a one stop shop with the Thieves Household Cleaner. This is a plant based cleaner that is infused with the proprietary blend, Thieves. Not only does this cleaner smell like Christmas but I love how I don't have to worry about using it on high chairs, counter tops + other areas the babies play everyday. I can also use it as a teaching tool for our three year old in learning how to clean messes without worrying about toxic chemical overspray.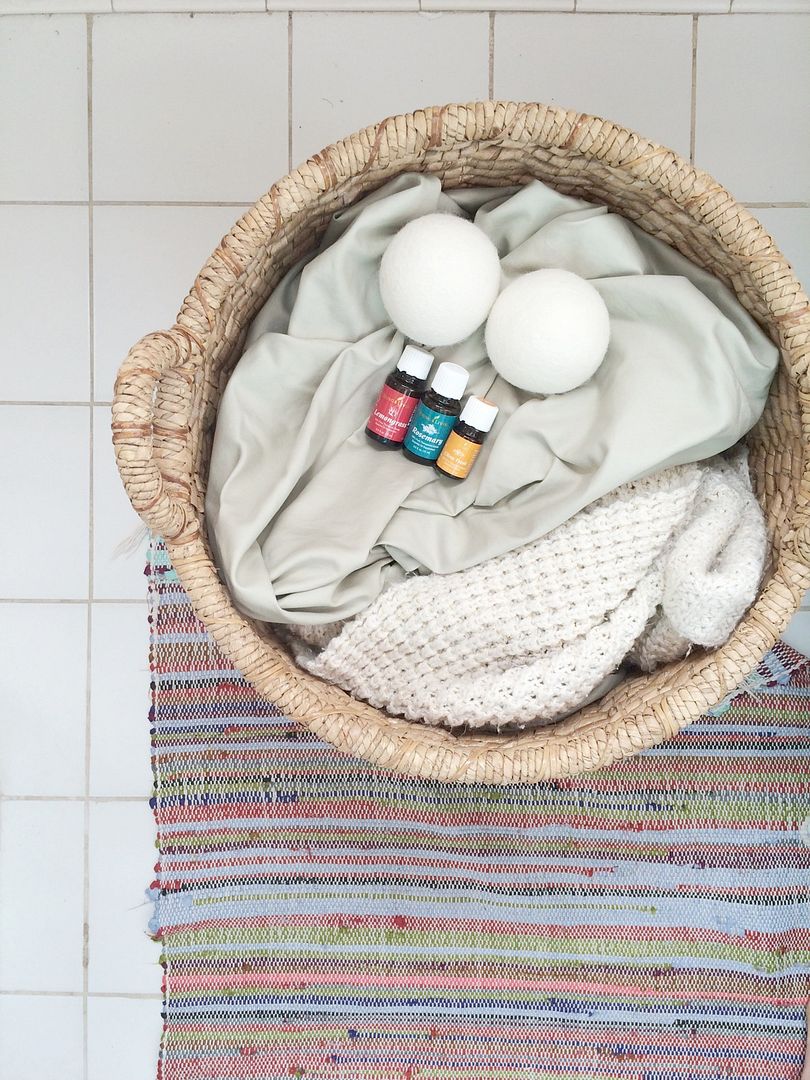 3 // Fresh Laundry // I love my laundry to smell fresh + clean but freshening products from the store have so many chemicals that can affect the respiratory health of our family. I cannot believe I waited so long to get some unscented wool dryer balls // like these //
because once I did, I fell in love! I simply add a few drops of my essential oil choice to two dryer balls + throw them in with the laundry.
Not only do the clothes dry faster, but they smell amazing + I can rest assured my babies aren't breathing anything harmful afterwards!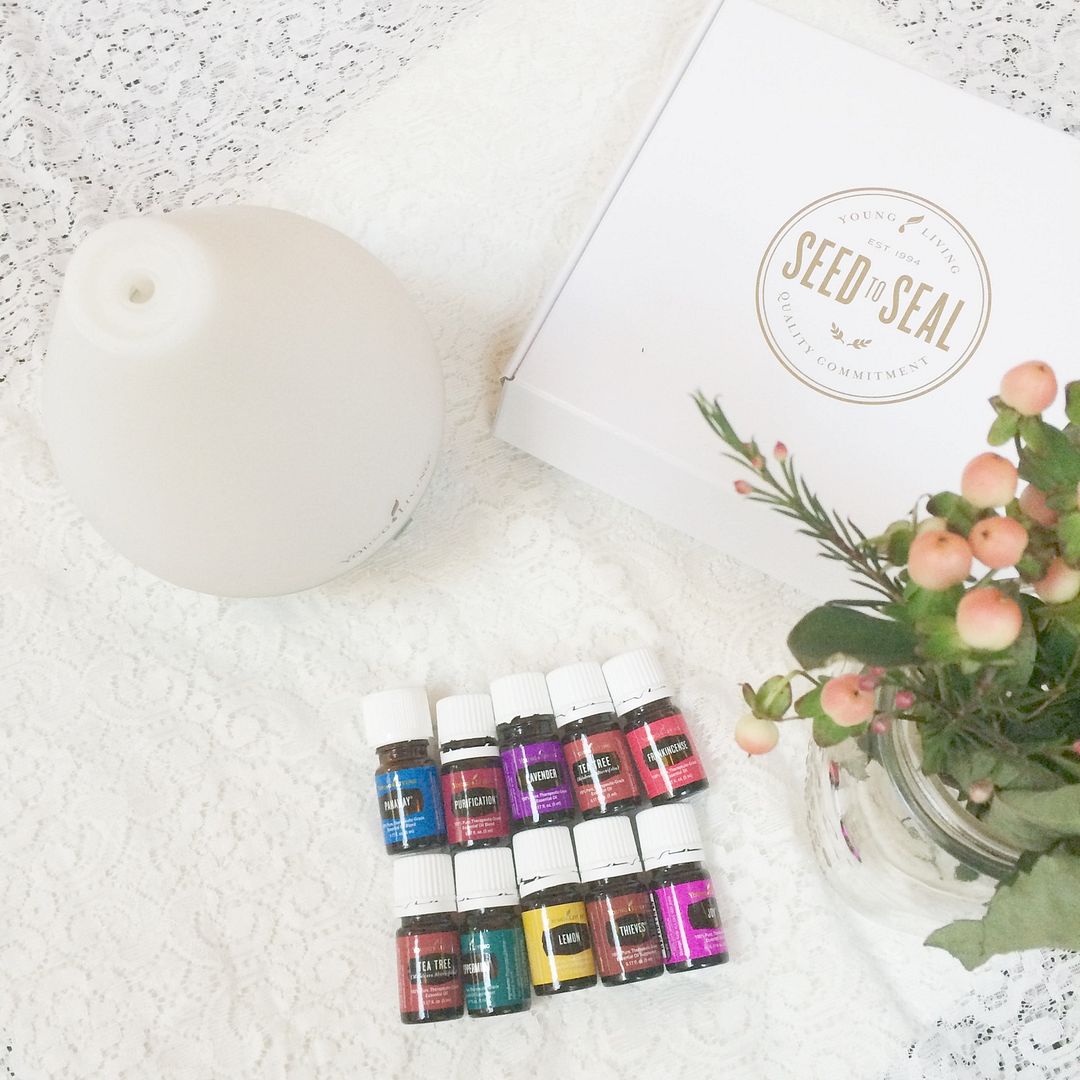 I know essential oils can be overwhelming so like I said, I have created a space where other families
can learn + grow with us on this wellness journey!!
You can check out our website here // www.thevillagegathering.net to learn a bit more.
I will also be hosting a free online class on

Thursday, March 31 at 8PM CDT

. TIME
We will be covering some of the basics of essentials oils + ways we love using them in our home
for cleaning, wellness + on the little ones.
Simply leave your email in the comments below if you would like to join us!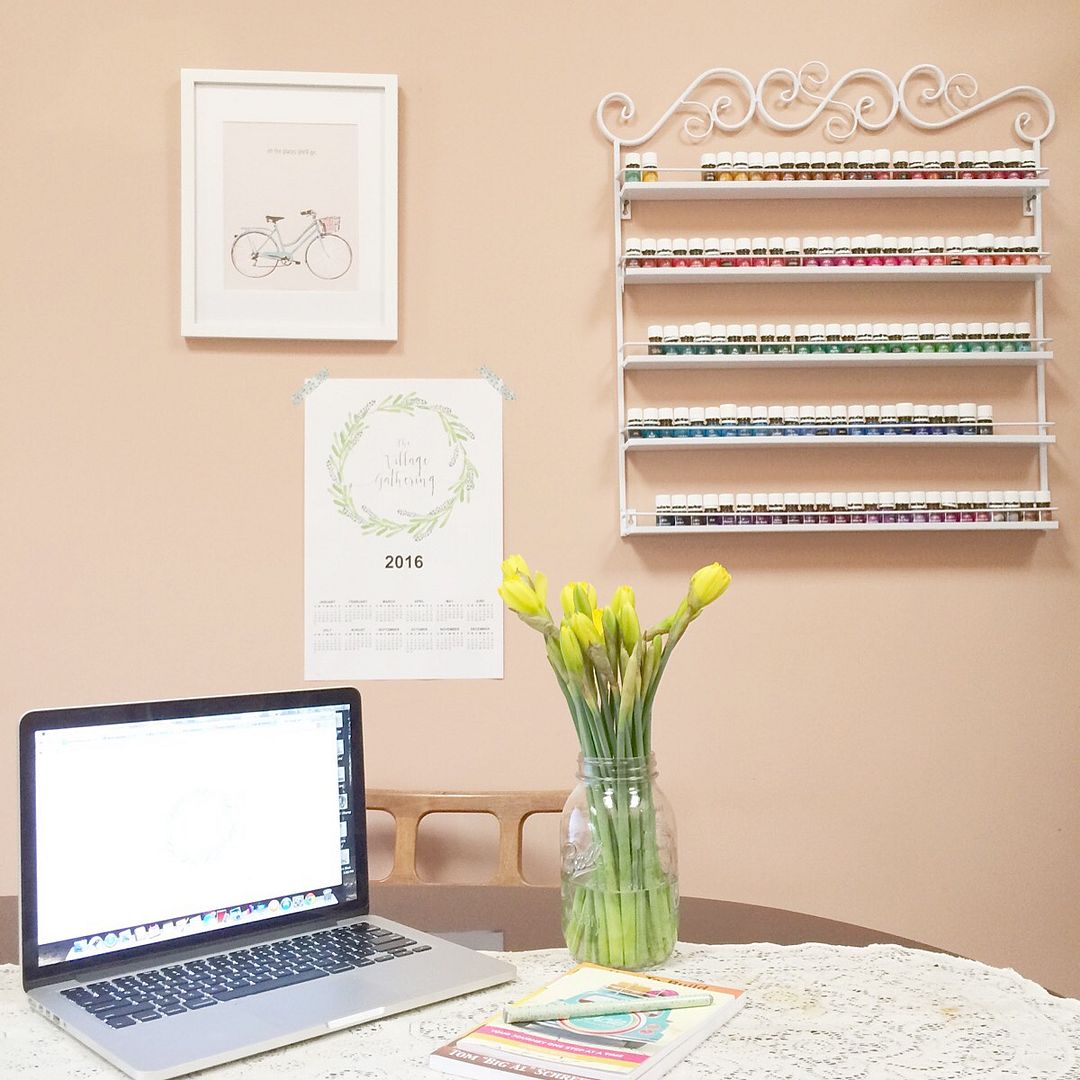 Thanks so much for guest-posting, Nicole!!
You may remember her from the
family pictures
I did for them last summer! :)
If you'd like to connect with her on social media, please be sure to check out her Instagram accounts :
I hope you guys are stoked about this new series!!
Would you do me a favor + if you know someone who you think would be interested,
would you take a second and e-mail them the link to this post?
Or head over to my
FACEBOOK PAGE
and share the post on there or tag someone in the comments!
Also feel free to PIN the cover photo to your Pinterest account. :)
Thanks in advance for your help with this -- I really appreciate you guys spreading the word
+ getting people excited!!
happy Wednesday!!