Today I am excited to post the second installment
If you're new to this series -- you can click on the link above to learn more about my heart with this!!
Today we are talking about 5 tips for homeschooling,
She is actually the mom of my dear friend Kayla --
and I love her go-getter personality, evident love for children, her joy that radiates
+ how well they are just raising their family and following the Lord!!
FIVE TIPS FOR HOMESCHOOLING


Hi! I'm Stephanie, a follower of Jesus, wife of almost 27 years to Blake, mama of seven precious arrows, mother-in-law to one amazing son, and grandmama to one adorable grandson! I grew up in Brussels, Belgium, but as a help meet to my amazing husband we have spent our years together first in Illinois and now on an organic farm in SW Wisconsin. My homeschooling career began fifteen and a half years ago, when our oldest daughter started the second grade.
I love adoption, country living, gardening, healthy eating, working out, coffee hot or cold, researching,
reading and learning….but most of all I love being a wife, mama and grandmama
to the most precious gifts
the Lord could ever give!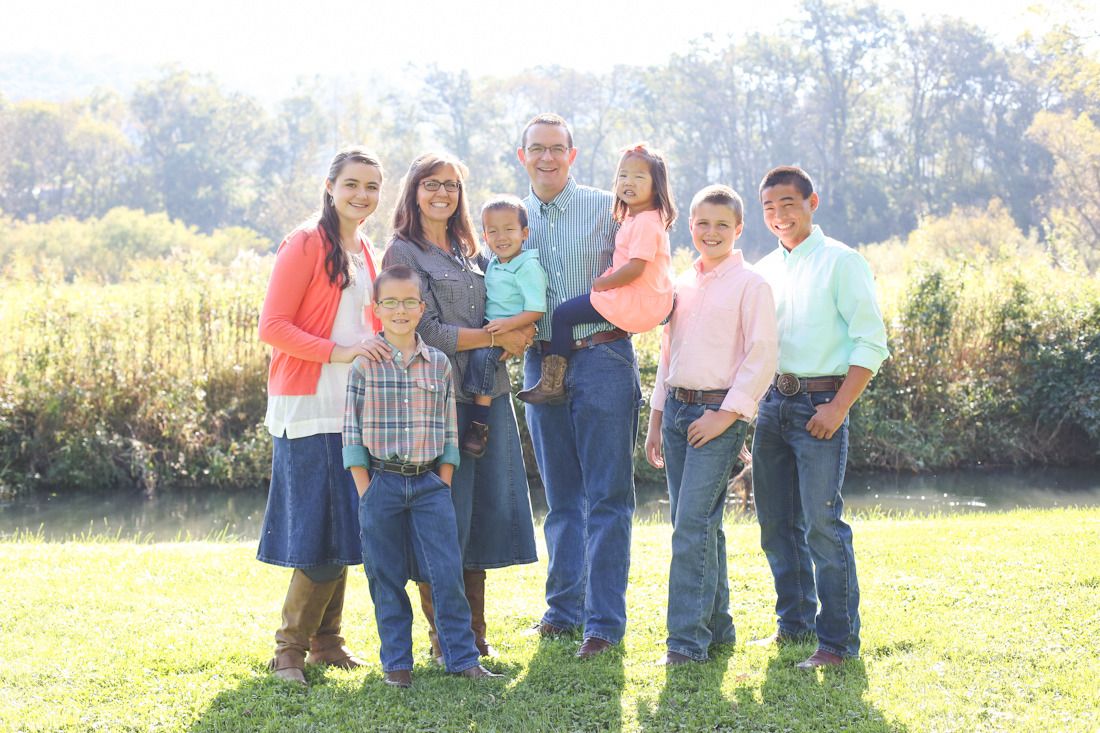 #1 -- TAKE CARE OF YOURSELF FIRST
Taking care of you first could have many aspects to it. I am not discouraging you from what you think this looks like in your life. I do want to challenge you, though, if you are a believer and do not have a habit of spending time each and every day with the Lord. This is where taking care of you begins. Reading God's word, spending time meditating on it, memorizing it, journaling, and having fellowship with Jesus through prayer. It is through this time that everything else in your life will flow. It is during this first and most important part of your day that you will hear the Lord speak to you through His Holy Spirit. He will burden you with how to handle things in your day that you have prayed about. He will give you the strength to be ALL that He calls you to be. I can PROMISE you that this will change your life.
So, what does this look like? For me, it looks like a big comfy recliner, a cup of hot coffee, an hour in the (somewhat) quiet dark house before the youngest are awake, my Bible, and my journal on my lap. First I read scripture. Then I write some verses that I just read, meditate on their significance in my life, and work on memorization. Finally, I write in my journal and pray.
If you need to make a new habit of this in your life, find a way to be accountable. Checking it off a calendar on the fridge, having your husband or a friend hold you accountable – whatever it takes. Then make a new habit.
Remember, I promised you that it will change your life!

Other ways to take care of yourself include things that should also be a priority in your life. Going to bed at the same time each night and waking at the same time each day, but deciding how many hours this needs to be for you to feel rested and healthy. Eating healthy whole foods, eating often during the day for energy and stable blood sugar levels, drinking enough water, and exercising several times a week are also good habits that will benefit not only you, but your family as well. When I do not take care of myself, everything else starts to unravel. This takes purpose and determination to start – but once these habits are formed, they become second nature. Make sure you take care of yourself!
#2 -- STRUCTURE
This title could also be called "a schedule" or "routines." Having a predictable rhythm to each day is very important to a peaceful and purposeful home school.
Years ago I was blessed to learn of the ministry Titus2
. Through this precious family, I learned about writing a schedule for your day. We have used this concept every year since then, and it has been the key for peaceful and purposeful days in our home. I pray heavily over our schedule before I make it each year, asking the Lord to burden me with what the most important things are for our days. Our schedule is written for every 30 minutes during our school hours. I never have to think on my feet, and everyone, including myself, knows where they are supposed to be and what they are supposed to be doing throughout the day.
We also have a chore schedule for our cleaning chores. Each of us, even the littlest, have responsibilities each day that keep our home organized and clean. We each do a little bit of cleaning each day with our bigger cleaning jobs on Fridays. We have a large rambling farm house, and this chore schedule has blessed our lives in many ways.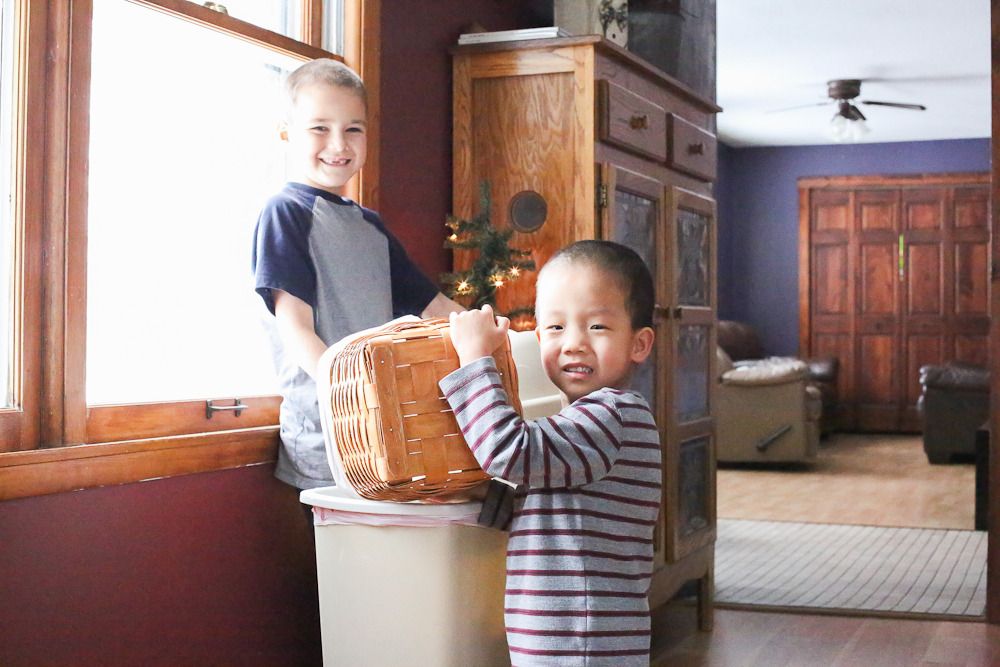 "…but a child left to himself bringeth his mother to shame." Proverbs 29:15
Oh, this truth. I think we can all agree about the truth in this verse.
But before I talk about the accountability children need, I want to mention the accountability that Mom's should instill in their lives.
You can go to church. Love the Lord. Homeschool your children. Limit their outside influences. Tell them how you want them to behave, speak, act, and the like. And yet you may still produce children that are a blessing to no one, including yourself.
In the end, it is all about your example. If you want your children to learn how to have work ethic, but are laying on the couch half of the day, they probably won't rise to the challenge of learning how to work hard. If you expect your children to speak sweet words to each other and be each other's best friends, but you are yelling at them in anger all day, they probably won't rise to learn those traits either.
You must emulate tenfold the traits that you would like to see your children develop and then do them together in sweet, joyful fellowship
.
There is SO much more caught than taught. Your children are watching you all day long, and they will act like you, whether you like it or not. As the Lord worked on my heart in this area so many years ago, I saw the blessings unfold. The bigger children start to teach the younger children! Suddenly there was less training and discipline as each new child was added to our family because they were learning by catching it instead of being taught it.
Accountability is still needed for your children as well. Without accountability as you are training your children, there is so much room for failure. When
the middle boys were much younger I was training them to carry their clean laundry upstairs to their room, put it away, and bring me their dirty laundry. So simple, right?! I did not hold them accountable for this simple chore until they would come to me and tell me they did not have clean socks to wear. Then it would all come to a head when I would see the state of their clothes in their room. We would repair the weeks of not being held accountable and start the cycle all over again. When I realized that I was the one failing them by not holding them accountable for something I was trying to teach them, I moved their clothes dressers downstairs right outside the laundry room, and started having them get changed in our bedroom, which is right by the laundry room as well. Now they were accountable because my eyes were there, and they quickly learned what I was trying to teach them.
Children of every age need accountability to be able to develop strong character traits that will serve them well all of their life.
#4 -- FLEXIBILITY
Life would be so boring if each day were exactly the same as the last! Even in all the routines and schedules, you must have a flexible spirit. There will be days when there is illness, appointments, farm work, or just the need for recess…..you can name your own interruptions here, I am sure. Homeschooling is a blessing that way. You can attend to the interruptions and then get back on track. We do start our school year before the public schools in our area do, because I want to have time on our side to allow this flexibility with our schedule. You could school year round, which would also allow the needed breaks for things in life that arise and need your time.
Flexibility is the key to success!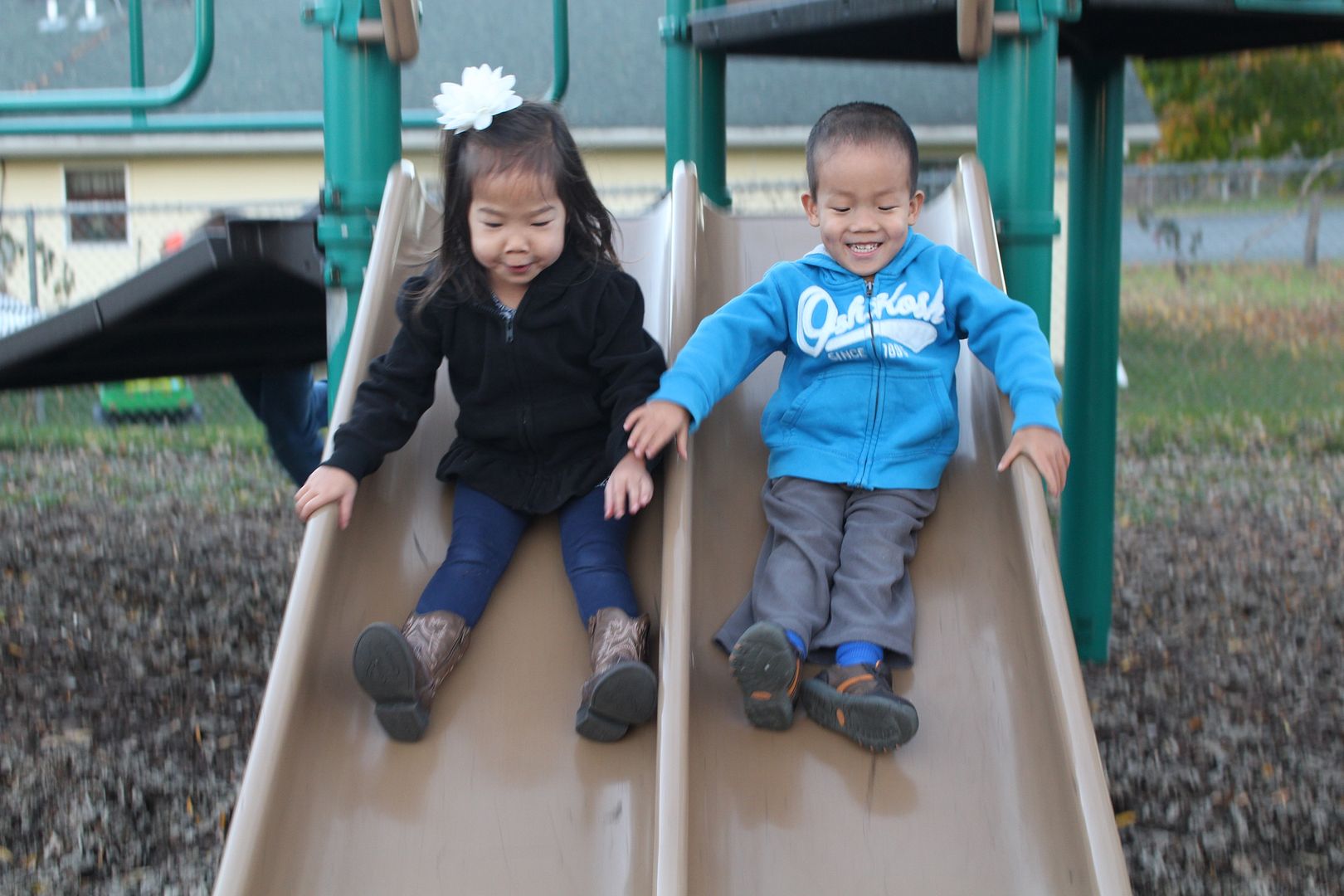 #5 -- DON'T FIX WHAT IS NOT BROKEN
I started my home schooling career long before it was a popular thing. So many people would ask me, "How long are you planning on doing that?" My answer was always the same: until it is broken.
Even before the influx of the internet, social media, Pinterest, and the like that can give you more ideas than you ever could use, there were (and still are) home school conventions each year that are filled with all kinds of new and amazing things. My husband's challenge to me if I started to get caught up in the thought "Suzie is doing it this way and it seems so much better" was to point me back to my constant answer: until it is broken. He would ask me "Is what you are doing what the Lord burdened us with? Is what you are doing working? Are the children joyful, challenged, and learning?"
I have been so grateful for this perspective over the years. I am not Suzie. I am Stephanie. And I need to follow through with the way the Lord burdened Blake and I to teach our children. Yes, there have been things along the way that have been broken (can you say Algebra?!), and we have fixed them. And yes, I have used ideas I have seen to enhance the core curriculums that we use. Just be sure to not waste your time as a home school mom fixing things that are not broken.
Homeschooling has been such a blessing in our lives, and I feel honored to spend my days loving, training, and teaching my children. Such an incredible calling, and I do not feel worthy! We have a ton of fun being together every day, and I cannot imagine a better life!
Thank you so much Stephanie for sharing these awesome tips!!
If you were blessed or encouraged by her thoughts, please leave Stephanie some love in the comments below!!
Also, if you enjoyed this post would you please SHARE it with a fellow Mom via e-mail,
OR just share my FACEBOOK POST about it to your personal timeline to get the word out,
PIN the above image to Pinterest,
or tag someone in my Facebook post or on my Instagram feed!!
Or if you are a daughter reading this, please share about this series with your Mom! :)
Thanks so much in advance, guys for helping spread the word about this!!!
Happy Friday!!