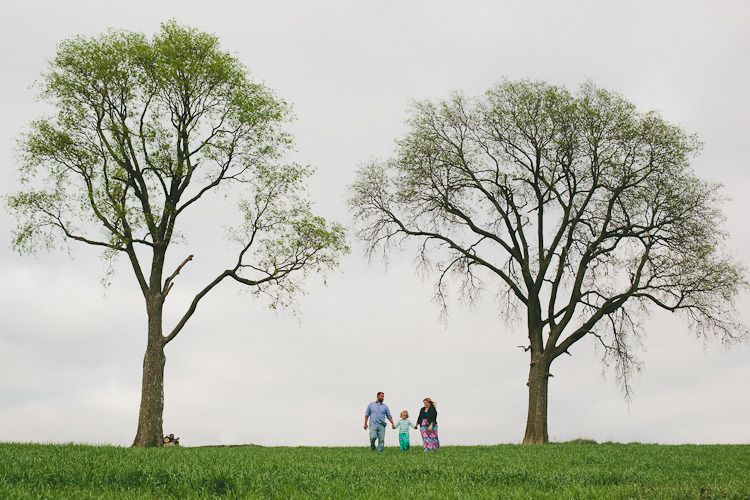 Obviously I rock at blogging because I actually shot these last May -- #monkeyhandsovereyesemoji
But better late than never -- and these are fitting with it being the same time of year here. :)
Mollie is one of the kindest people I have worked with..
and I'm so bummed that they moved away from the area here --
but I'm glad we got to do these last year before that happened!!
Enjoy my favorites of Matt, Mollie + Katie..
we got to shoot at a location that I'd seen for awhile while driving (and still see regularly)
with the two trees and one day I set out and found it -- so glad we got to use it with these.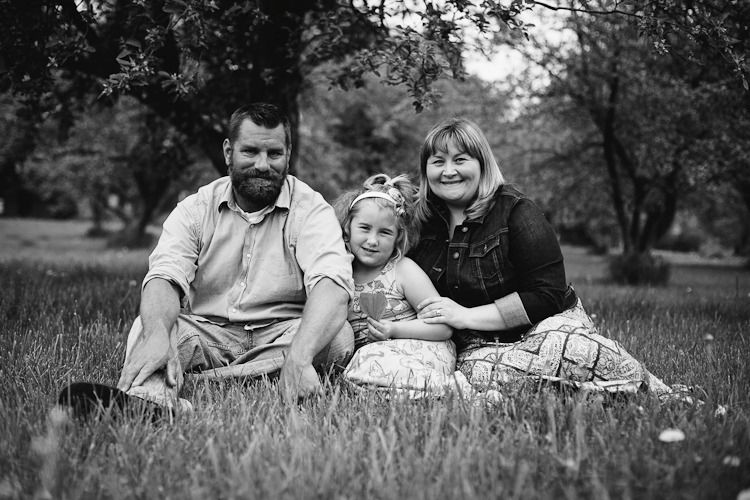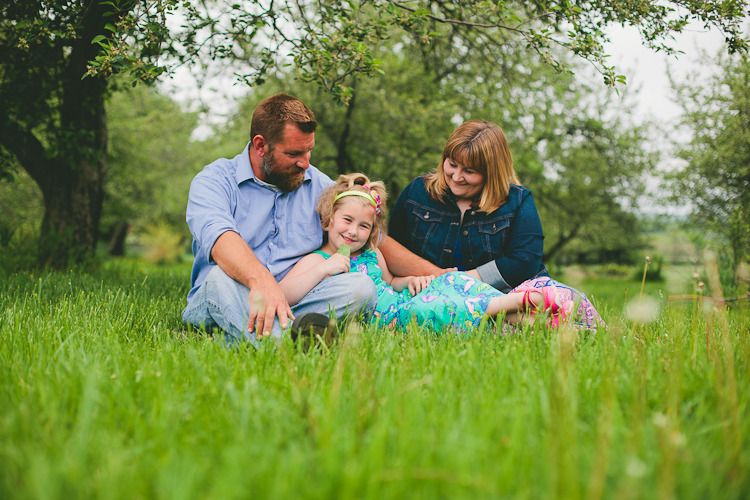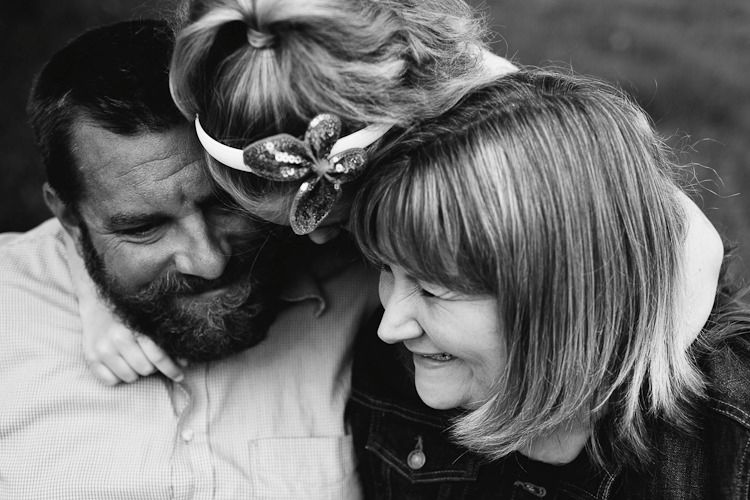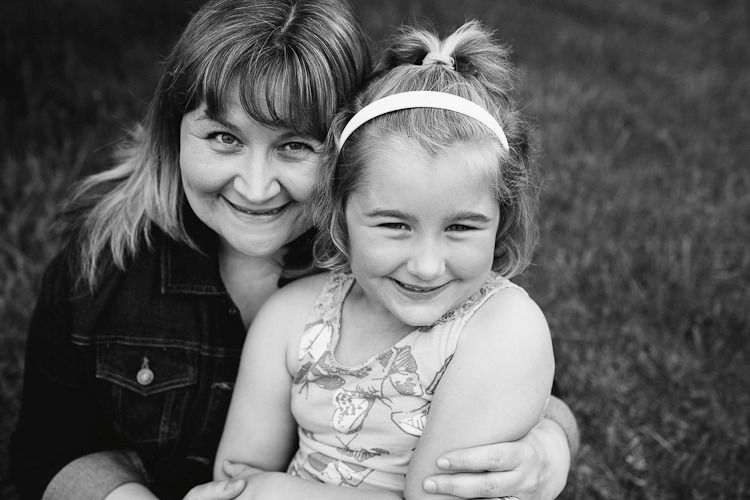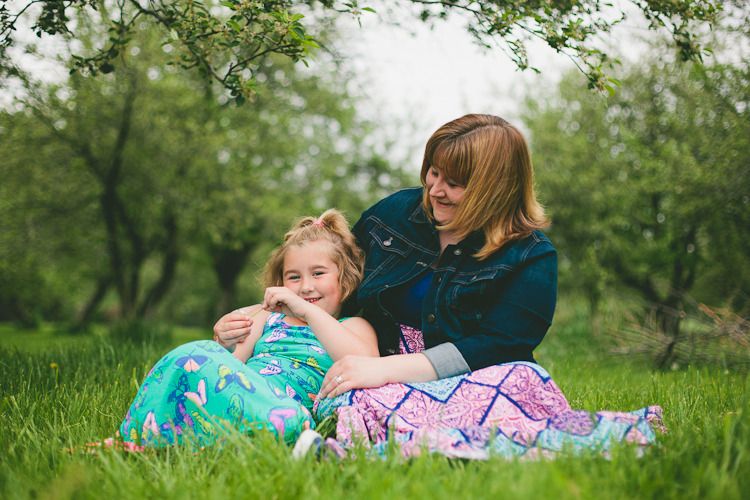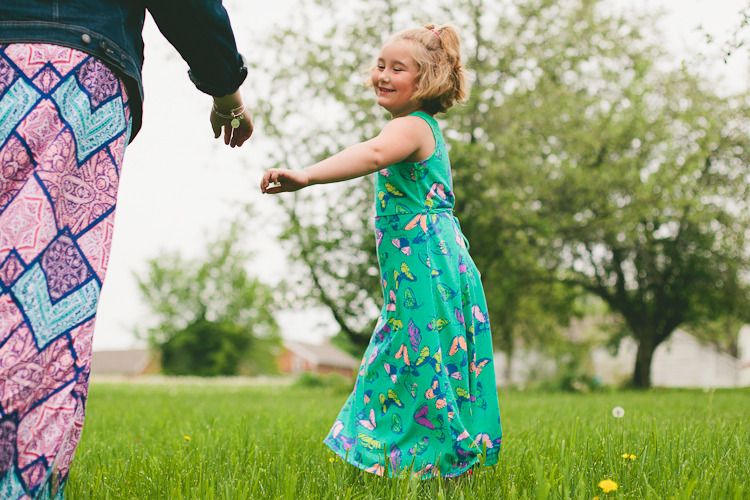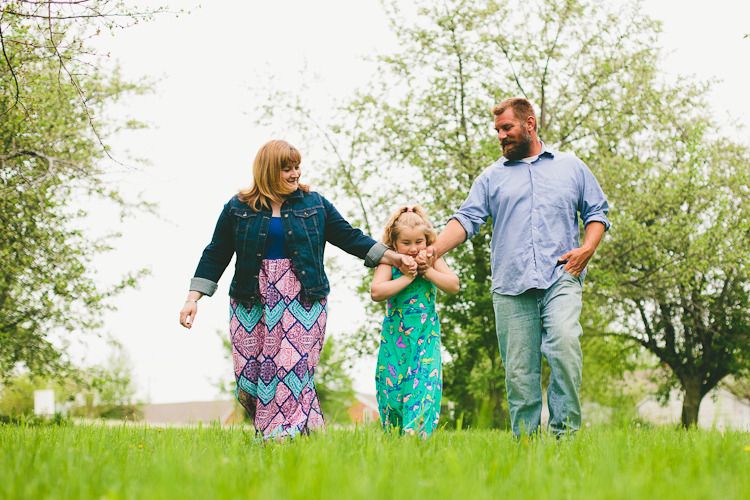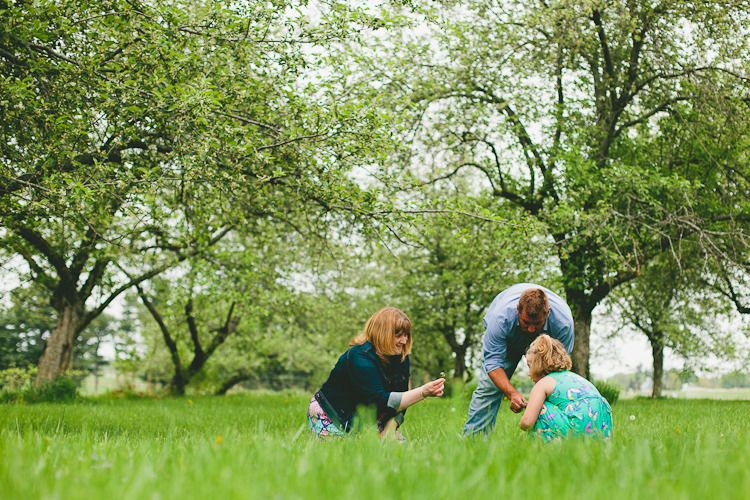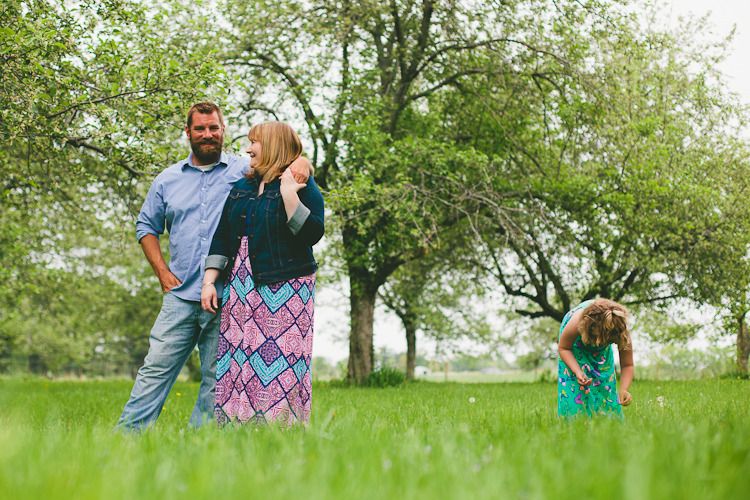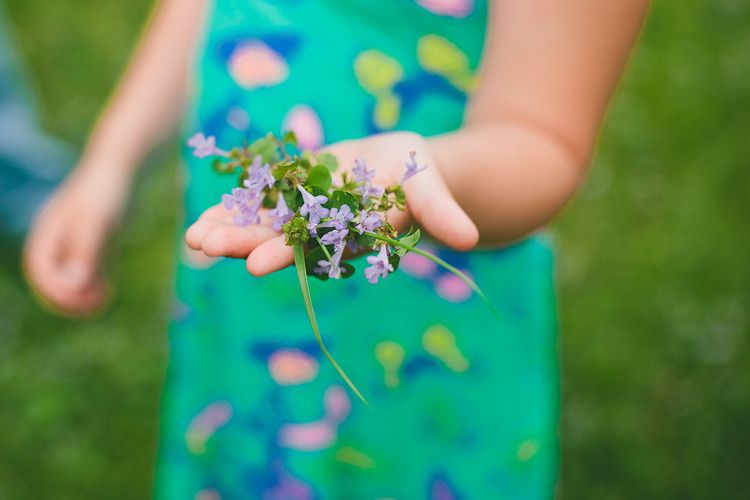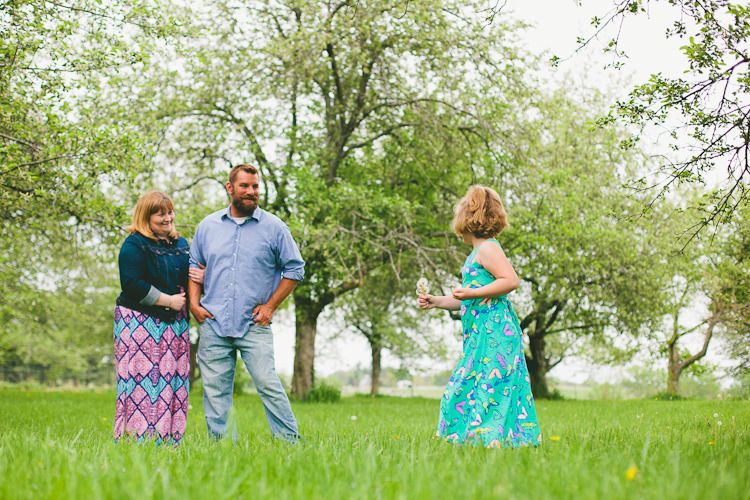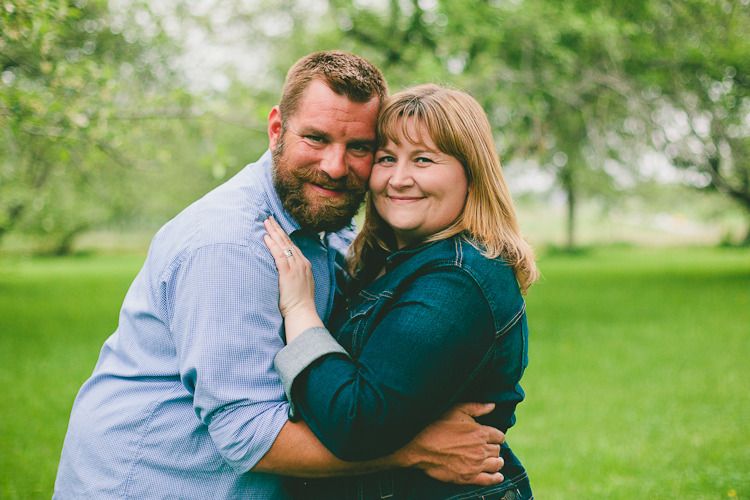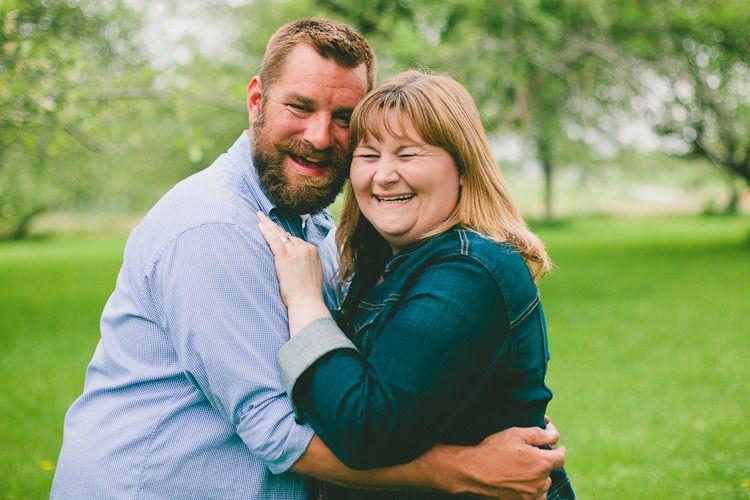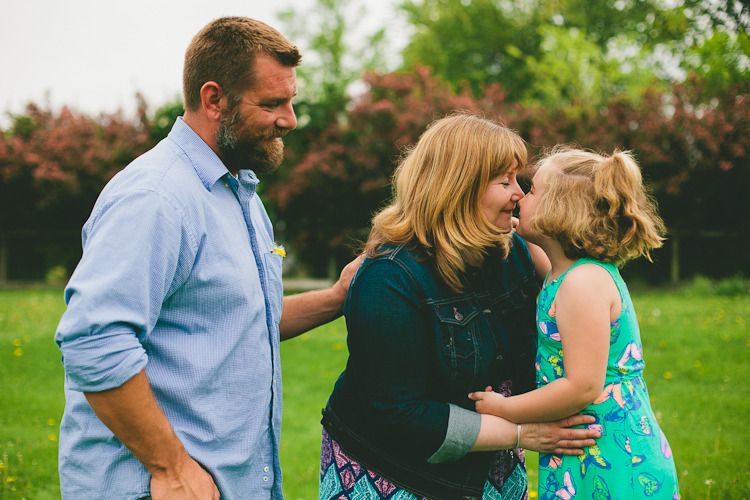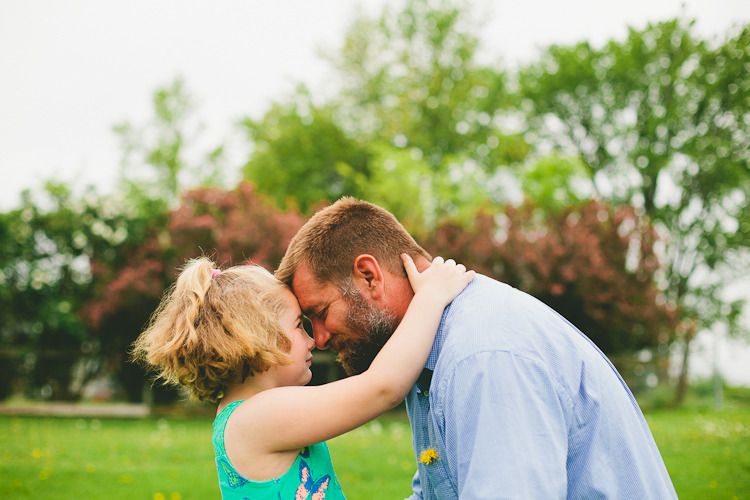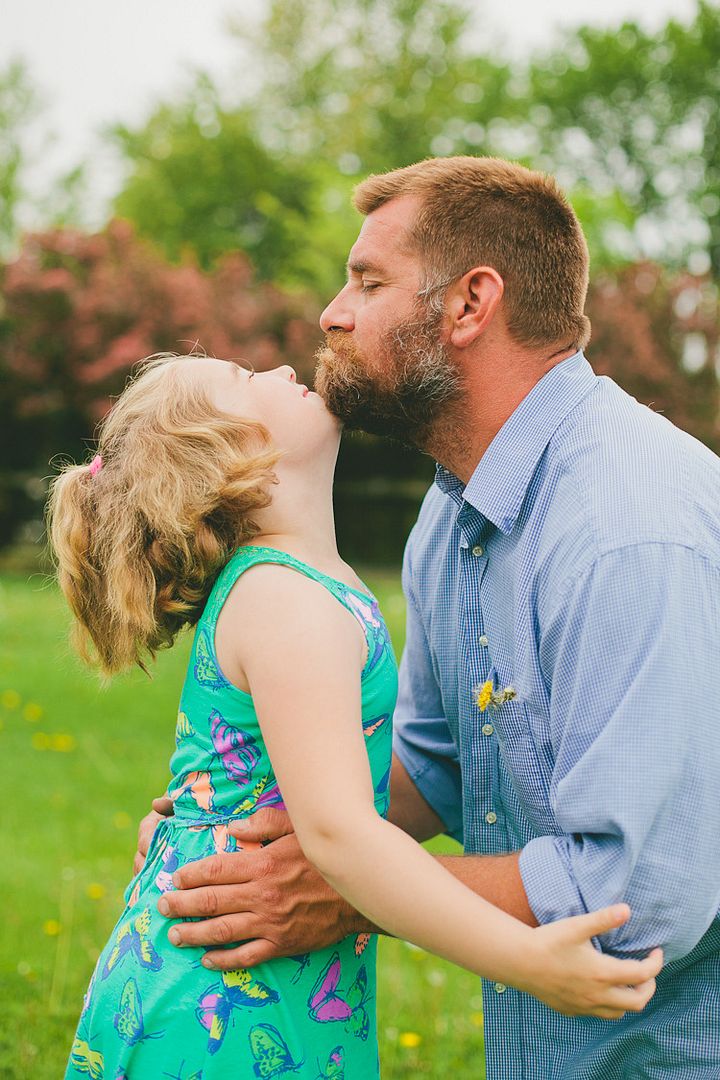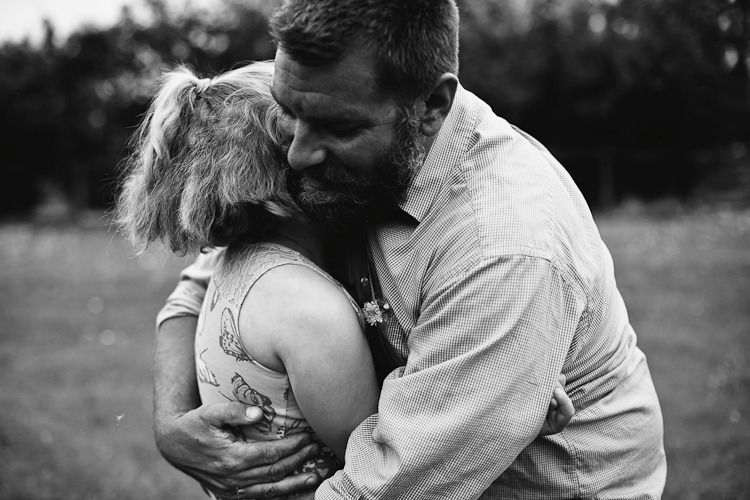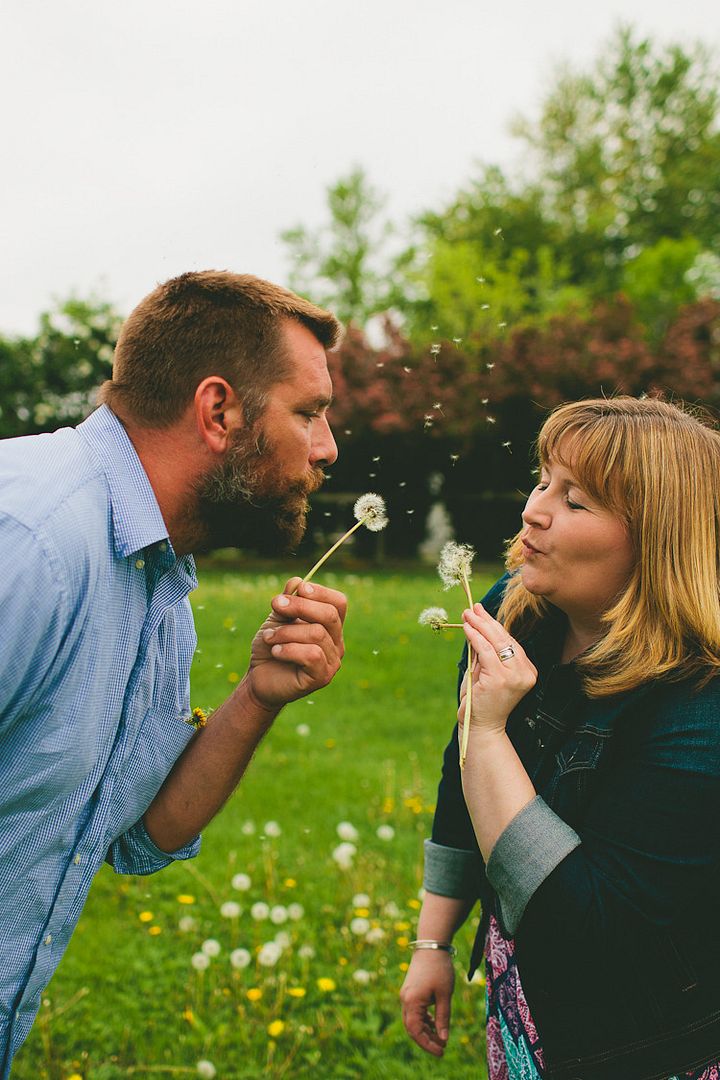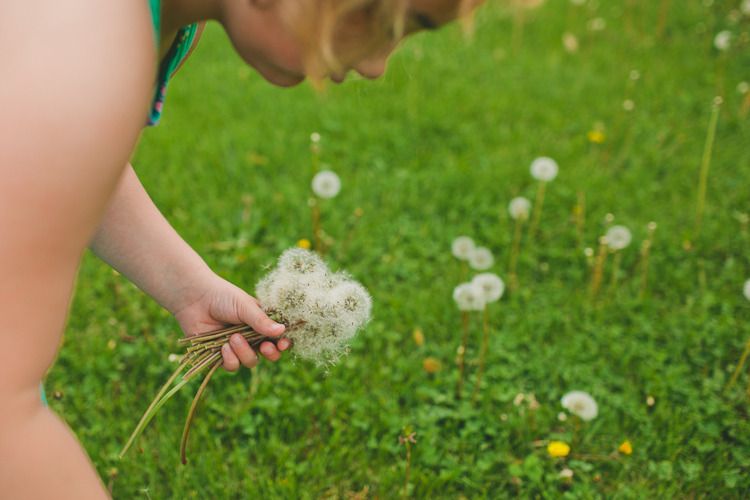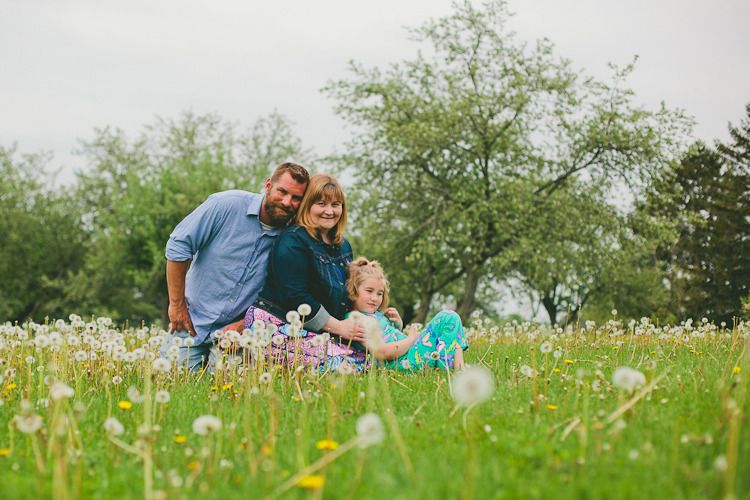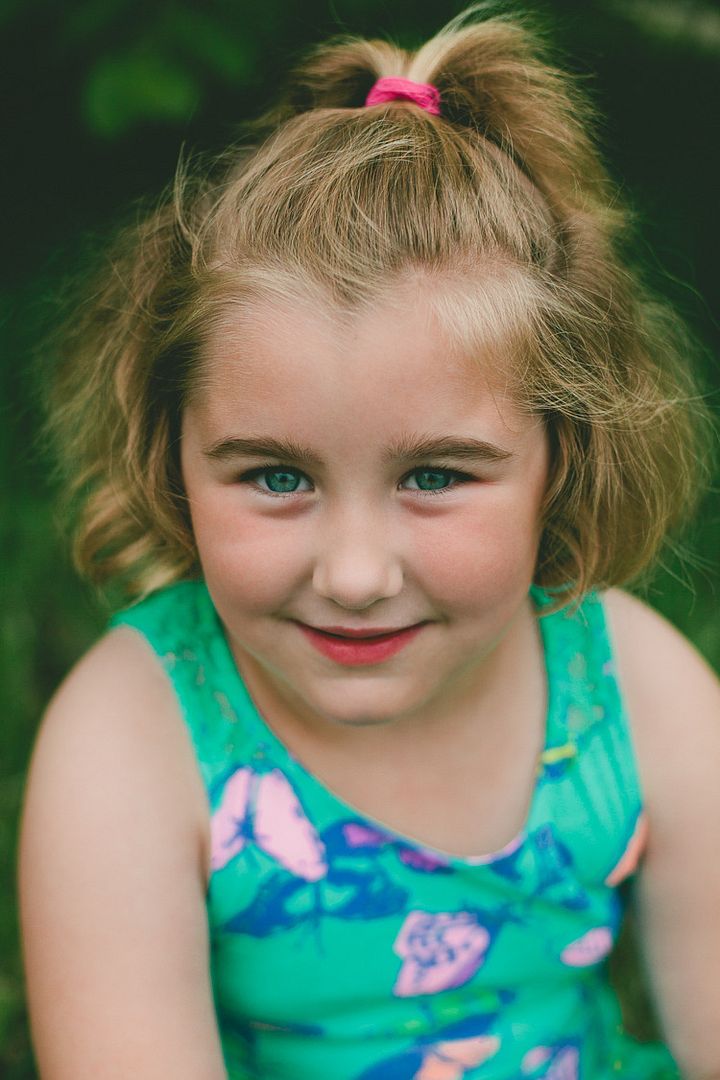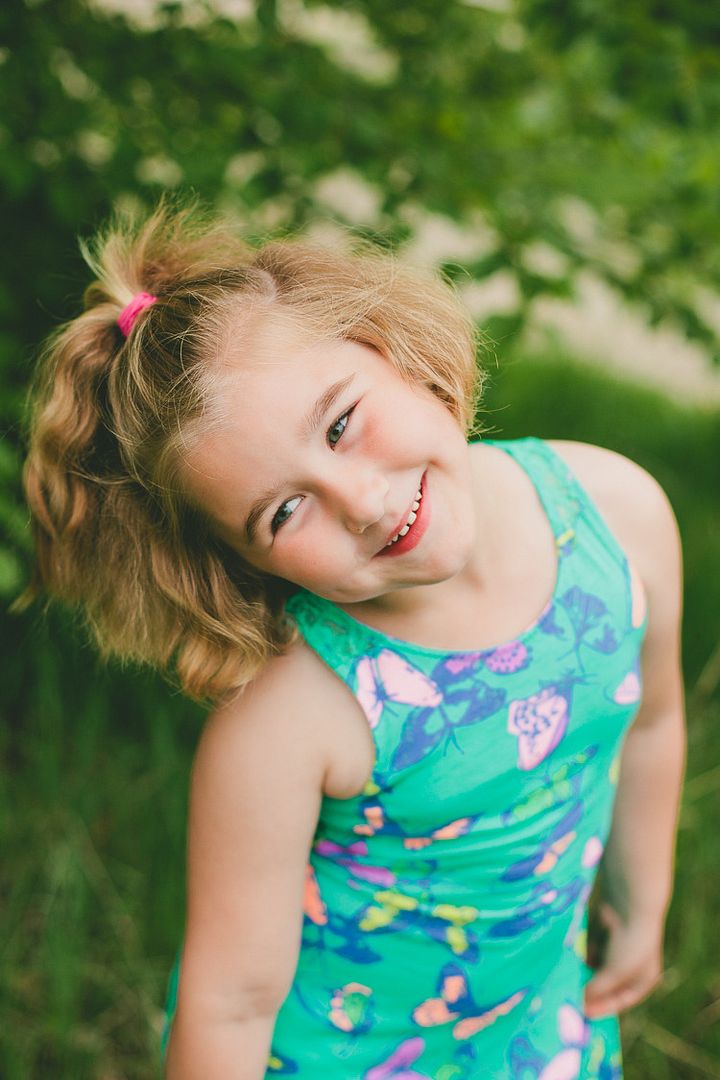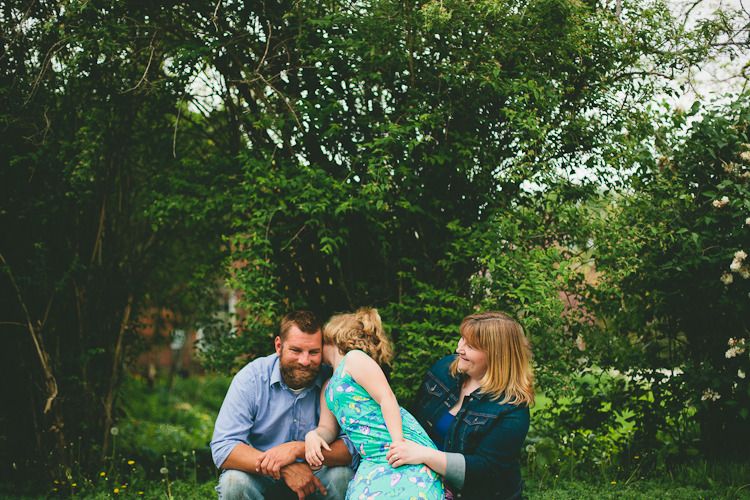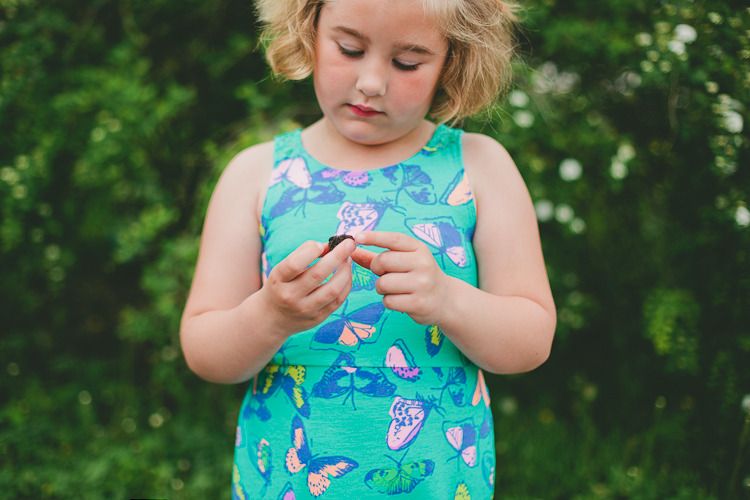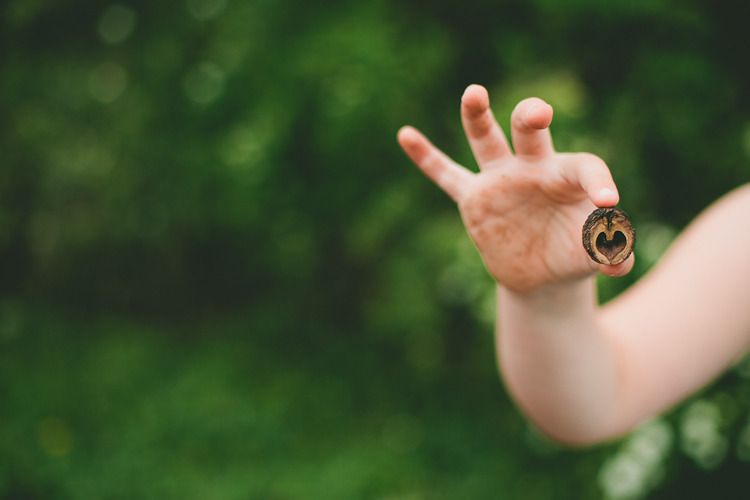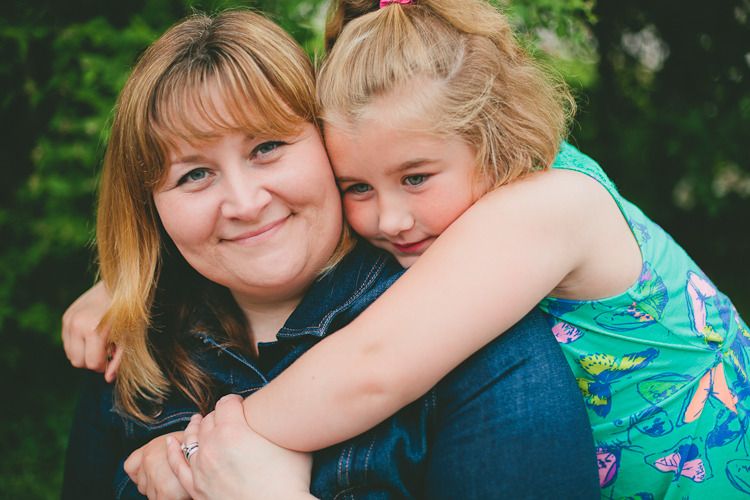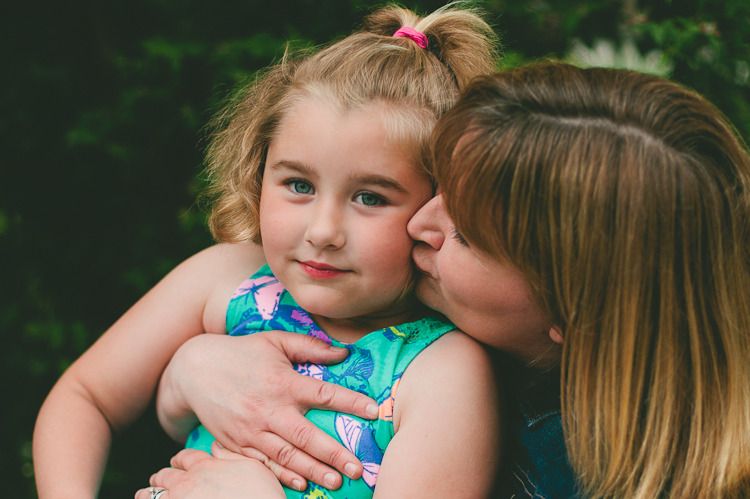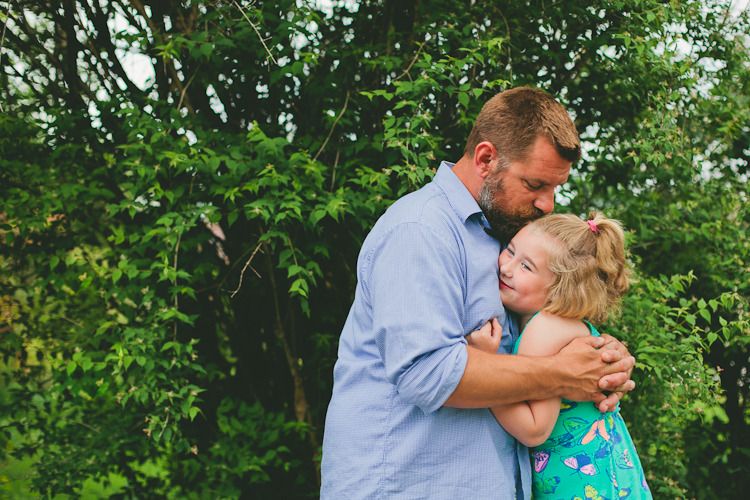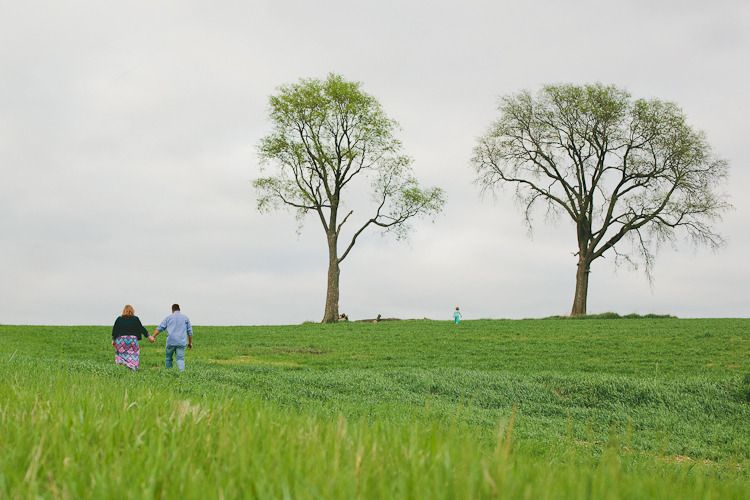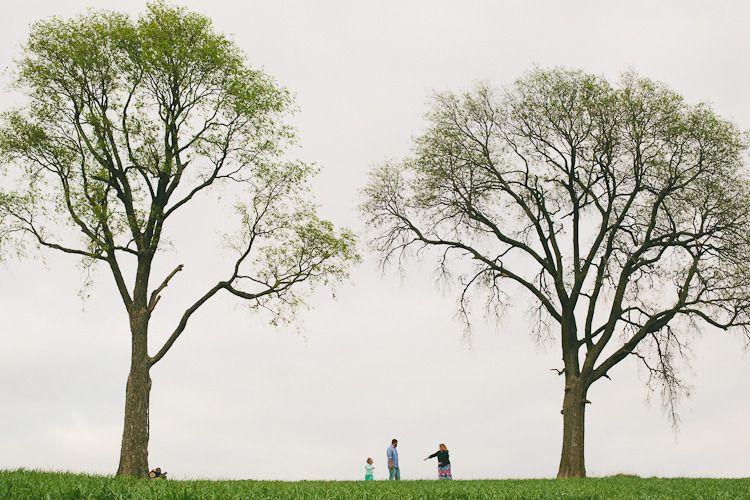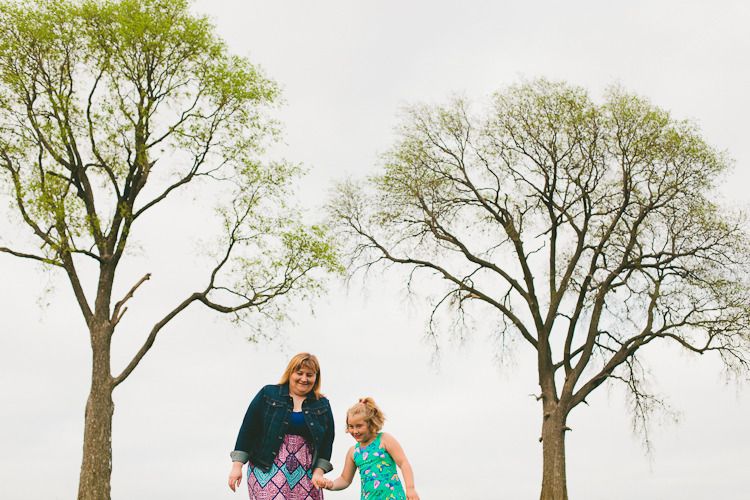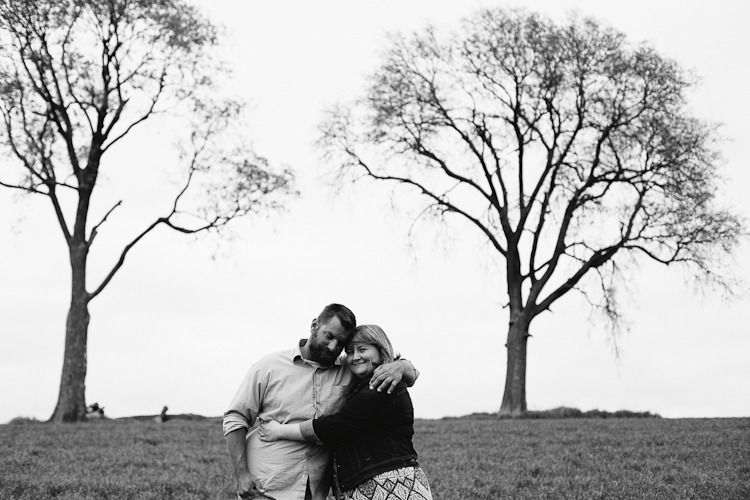 Happy Monday, guys!!