Happy May, guys!!
Hope you all are having a great start to your month so far!! :)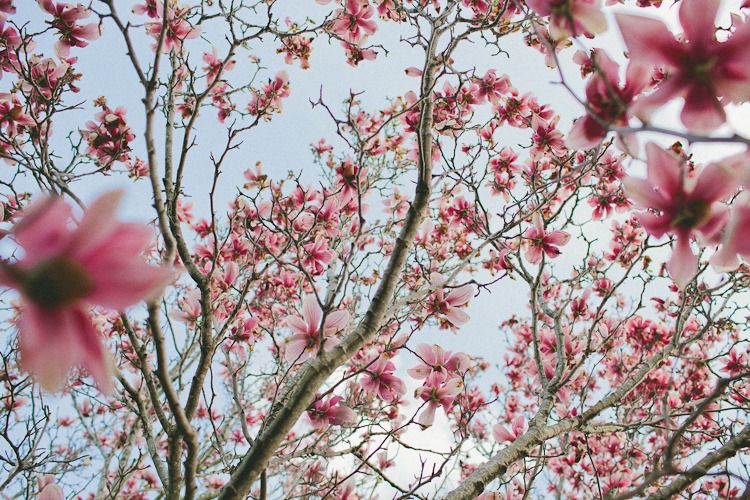 SOME THINGS TO WOOT ABOUT :
Krispy Kreme
-- Back in March when I was on vacation with my family we stopped at one of these and I was reminded how insanely good their Blueberry Cake donuts are..oh my word. I bought a couple and than later thought -- why didn't I get a whole box of them?!! Anyways there's only two Krispy Kreme locations in Iowa (#hearbrokenemoji) and the closest one is 1 hr. 45 mins away -- there used to be one local but it closed (like HOW DID WE LET THAT HAPPEN, GUYS -- I can't even) Anyways, recently I was in Des Moines second-shooting a wedding with
Allix Ruby
, and a couple days before I remembered about a Krispy Kreme being there -- so I went to it and got a box of them for my family + a box of blueberry cake ones so I could freeze them and have on demand..I'm not obsessed at all. :) Also I got to see the fabulous
Elizabeth
+ hang out with her which was awesome!! Seriously that girl is the best.
+ Old Navy
-- that store is basically a death trap, am I right?! So dangerous to go in there...
+ Snapchat
-- I'm kind of obsessed with Snapchat these days + it's been been becoming pretty popular lately and blowing up with social media. I've been snapping a lot recently + I would love to connect with you on there if you use it!! :) I share photo tips / daily life / randomness / etc. You can add me by username --
@HANNAHELISEBLOG,
or if you're reading this on mobile, just tap
HERE
+ it should open directly in your Snapchat app to add me!! :)
+ Getting ahead on my life
-- this last Saturday I ended up having free + I deep cleaned my room and felt like I got ahead on my life..which was totally a haven + felt amazing.
+ Switchfoot
-- I'm kind of falling in love with this band again.
+ Saltwater Sandals
-- I recently bought another pair of these for my friend's wedding I'm in this weekend
(I will be blogging her engagement pictures soon!!)
and last week I thought "I need to break these in before the wedding" -- yeah whatever -- they don't even need to be broken in. :) Best sandals in creation. I kind of want to buy stock in these so I'm set for life (#kiddingnotkidding..I'm serious) -- so amazing. If you don't have these already, you should really check them out!!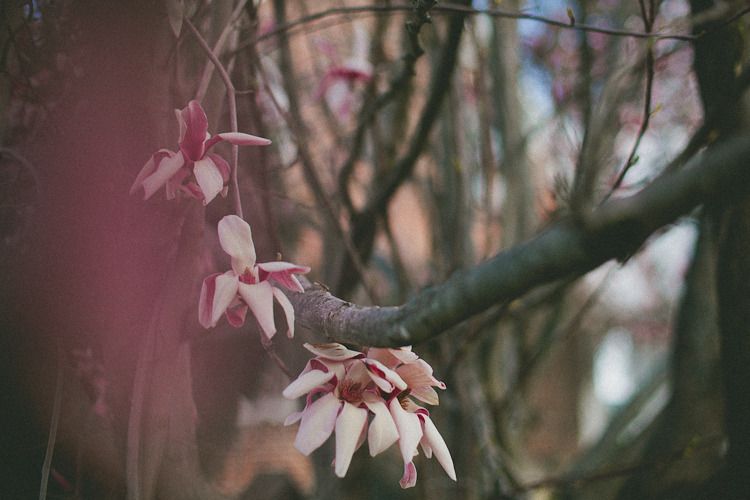 Some May goals here for this month..
**also, I'm going to list an action step to help me with these goals -- I've been realizing lately how you need to have practical steps of what you're going to do help make a goal happen..
PERSONAL :
+ Workout 3-4x a week.
ACTION STEP : Wear my workout clothes to bed -- someone mentioned this before and it's totally genius because then you're basically already committed to doing it the next day.
+ Keep my room maintained.
My whole problem isn't organization, because I can deep clean really well and love to organize..I just don't maintain things and my life is kind of crazy with stuff flying everywhere + it turns into all
"WHO MADE THIS BIG MESS?"
status. #monkeyhandsovereyesemoji
ACTION STEP : Spend 5-10 mins every night picking things up and putting away from the day. If I do this every night, my spaces will stay clean and 5 minutes is like nothing.
+ Jumping on the #nancyraybookclub this month
-- reading
168 Hours -- You Have More Time Than You Think
..this already has been good + will be good. I'm kind of getting obsessed with reading again.
ACTION STEP : She recommends reading 12 pages a day, 5 days a week..so I'm going to shoot for that.
+ Finish "Crash the Chatterbox" and maybe "Unstuck" if it works out.
+ Finish memorizing Psalm 37
..I'm almost done with this. Seriously, if you're not memorizing something -- pick a passage and start guys!! Find a friend to keep you accountable with it and just push yourself with this!!
+ Take school pictures / do a fun project with this for my brothers.
.I want to start this here and get at least two of them done this month. I'm just going to start it. Stay tuned for this!!
+ Keep doing things
..this is kind of my new mantra in life. Just start doing all the things you want to do. Mail stuff out to people, write in a journal for your Bible time (I started doing this after I wanted to) -- you can't wait for it all to be perfect -- just begin everything you want to do with your life + be a moving object!! :) HASHTAG -- DO ALL THE THINGS. #HANDSINAIREMOJI
WORK :
+ Blog 3x a week.
It's happening for the rest of the month here, y'all.
+ Motherhood Series
-- blog one or two more of these + also do a Motherhood roundup of links for stuff!!
+ Work between 9-5.
I blogged about this last month
HERE
and I've definitely not been perfect with it, but want to keep making it a habit. I'm refining this more with some days I teach piano lessons in the afternoon/evening and breaking up my work time with that + also allowing myself to get on social media at lunch time (I can do business stuff with it during the day I'm just staying off personal stuff)..slowly building this structure and think it will be beneficial.
ACTION STEP : Basically what I listed above..I try and do my work during normal work hours, no social media then, etc.
+ Finalize my price sheets and finish these up.
ACTION STEP : Work on this a few minutes each work day..even if it's only a little bit.
+ Spring Models Shoot
-- I cancelled last weekend due to weather and we rescheduled for later this month here..looking forward to this + am excited to shoot!!
ACTION STEP : Brainstorm posing for this.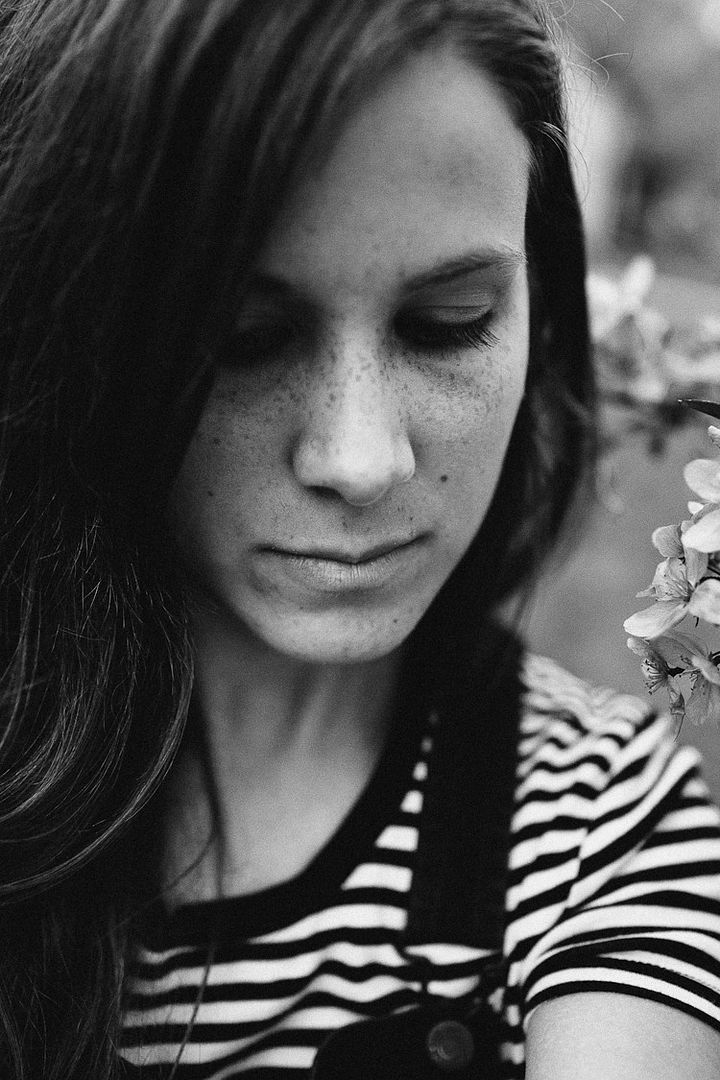 What are you doing with your life here in May??
I would love to hear -- seriously, please comment!!
Makes my day when you guys interact on here. :)
Also, if we're not friends on INSTAGRAM I would love to connect with you on there!!
have a great week, friends!!